Former Mississauga resident gets burned for $1,026 after his SUV was set on fire
Published November 9, 2021 at 3:14 pm
A former Mississauga resident whose SUV was set on fire and destroyed by a stranger some eight months ago continues to get burned by the incident.
Gary Follett, who moved to Cambridge three months after the bizarre blaze in April, recently received a bill from a collection agency looking for $1,026 on behalf of the City of Mississauga.
Follett told CTV News Toronto that he has been trying to get someone to explain to him why he got the bill, but neither the collection agency or the City has given him a satisfactory explanation.
Reportedly, the bill sent to Follett is to cover the cost of a special fire suppression foam used by Mississauga firefighters who put out the 3 a.m. blaze that destroyed his 2014 Hyundai Sante Fe.
The case was quickly turned over to Peel Regional Police as a suspected arson.
Follett thought his taxes would have covered the cost of fire services, and he's displeased at now having to come up with the cash.
Videos
Slide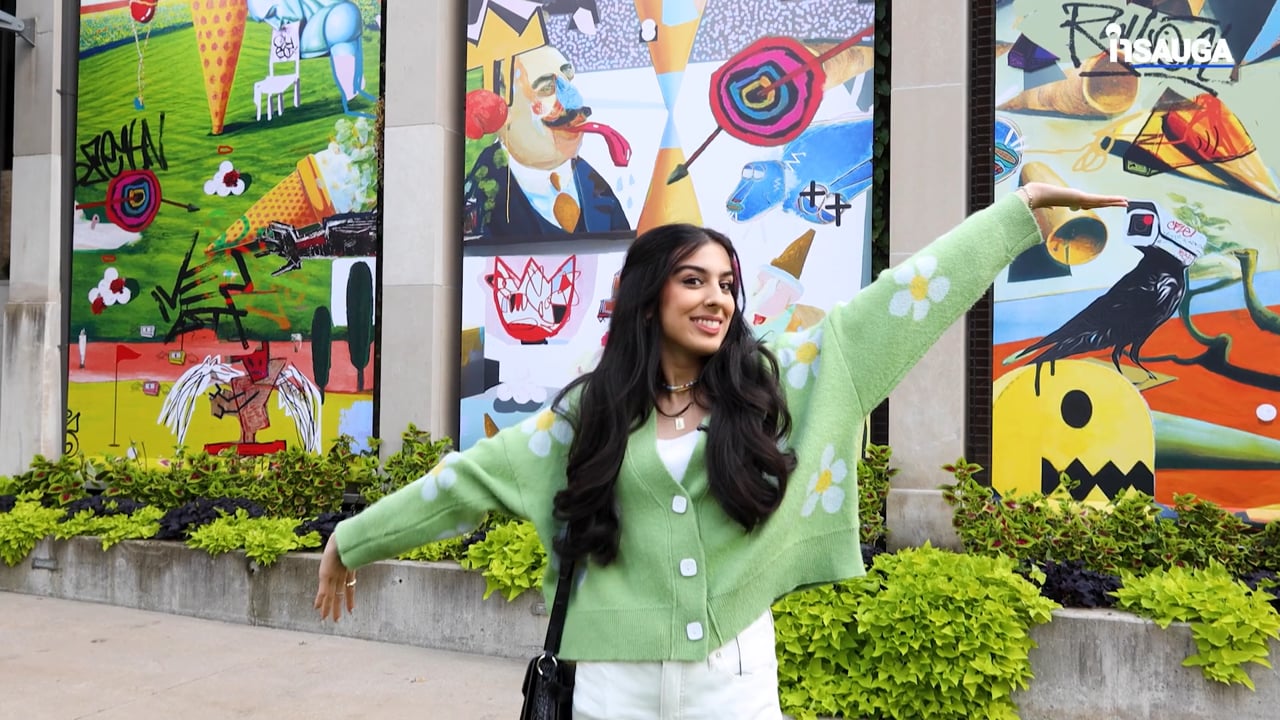 Slide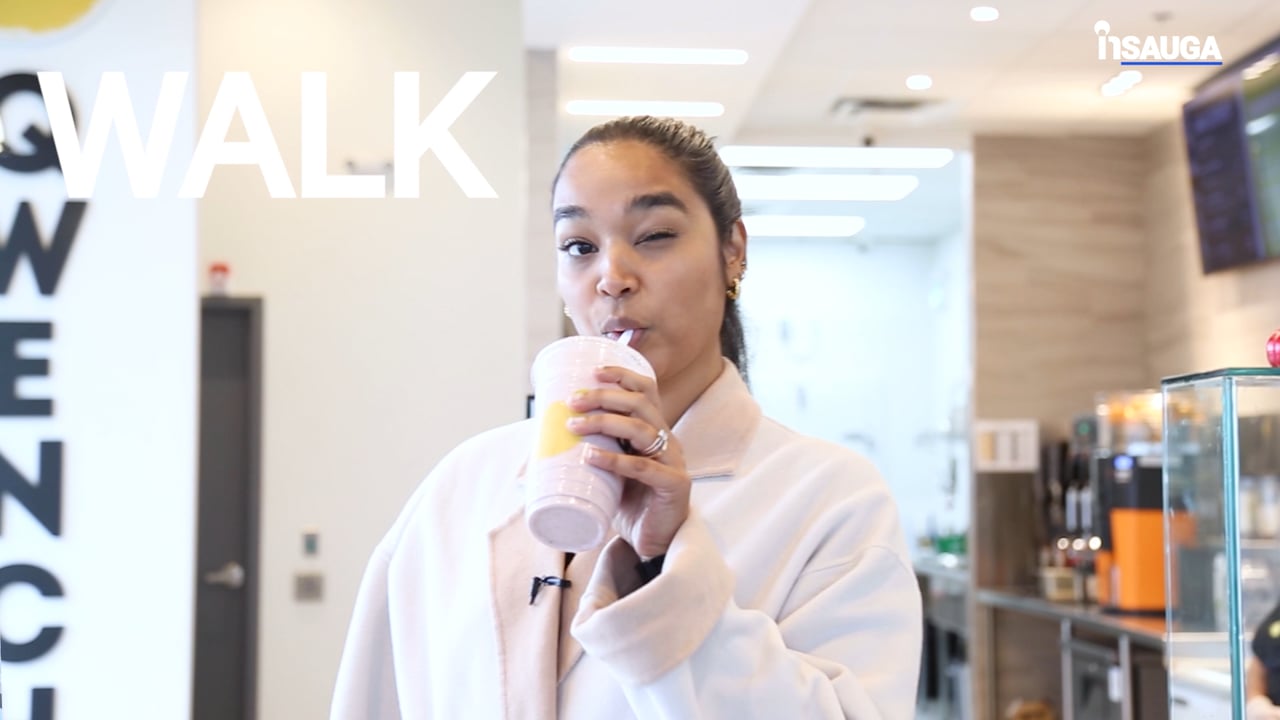 Slide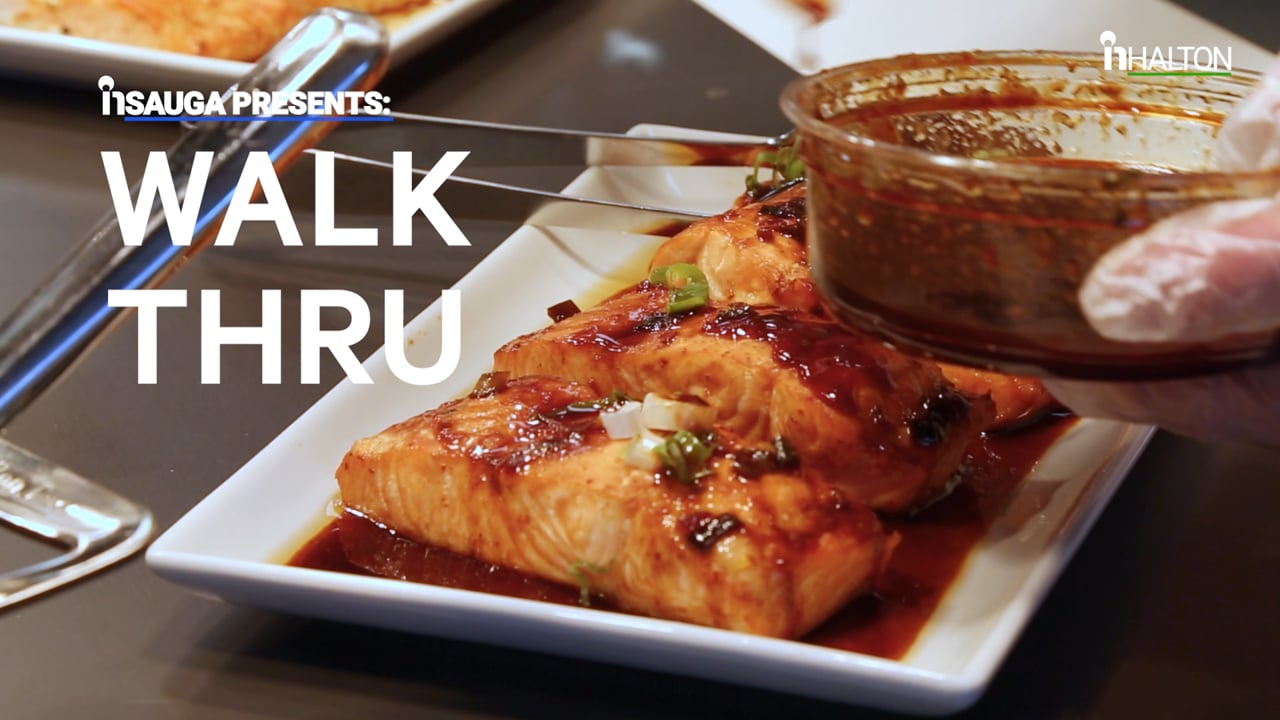 Slide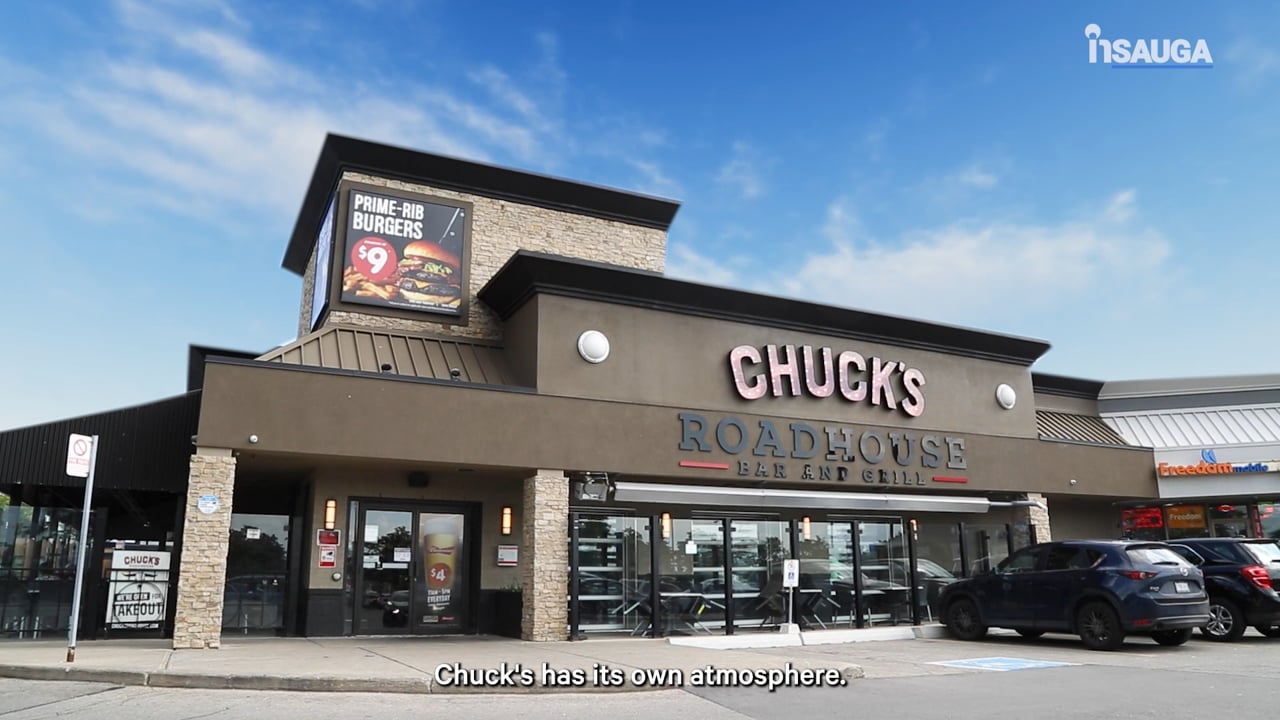 Slide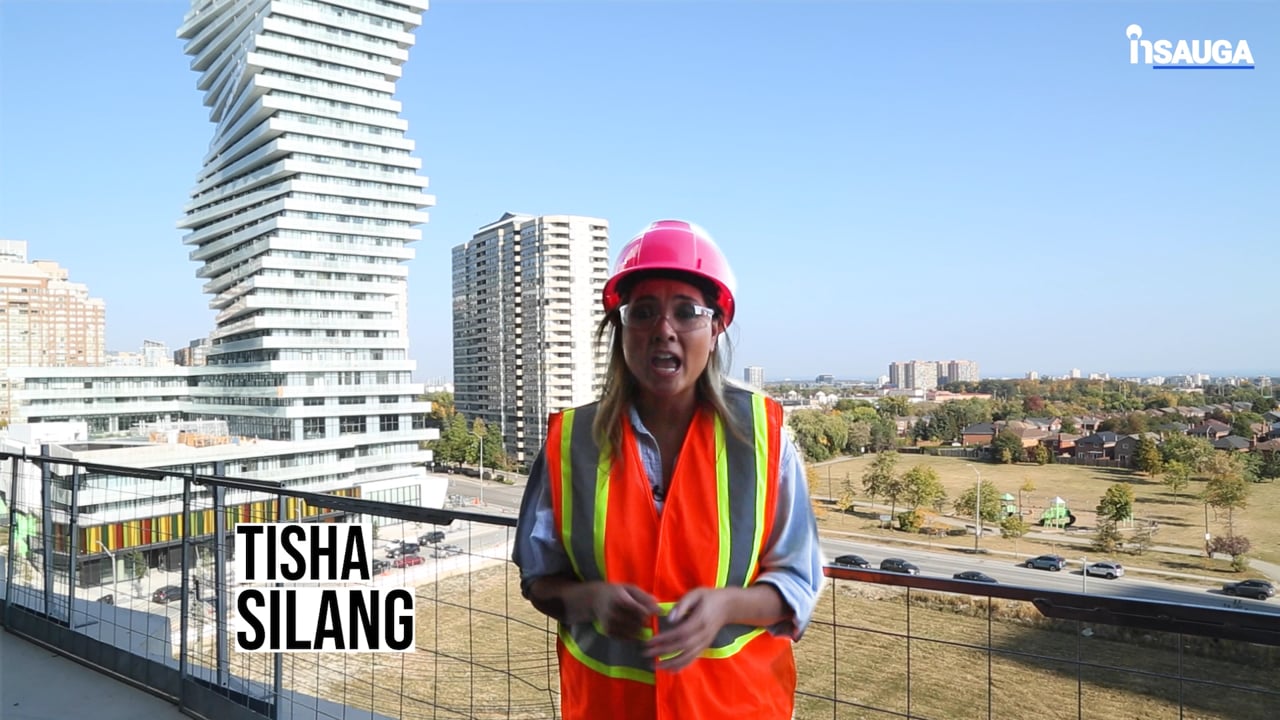 Slide
Slide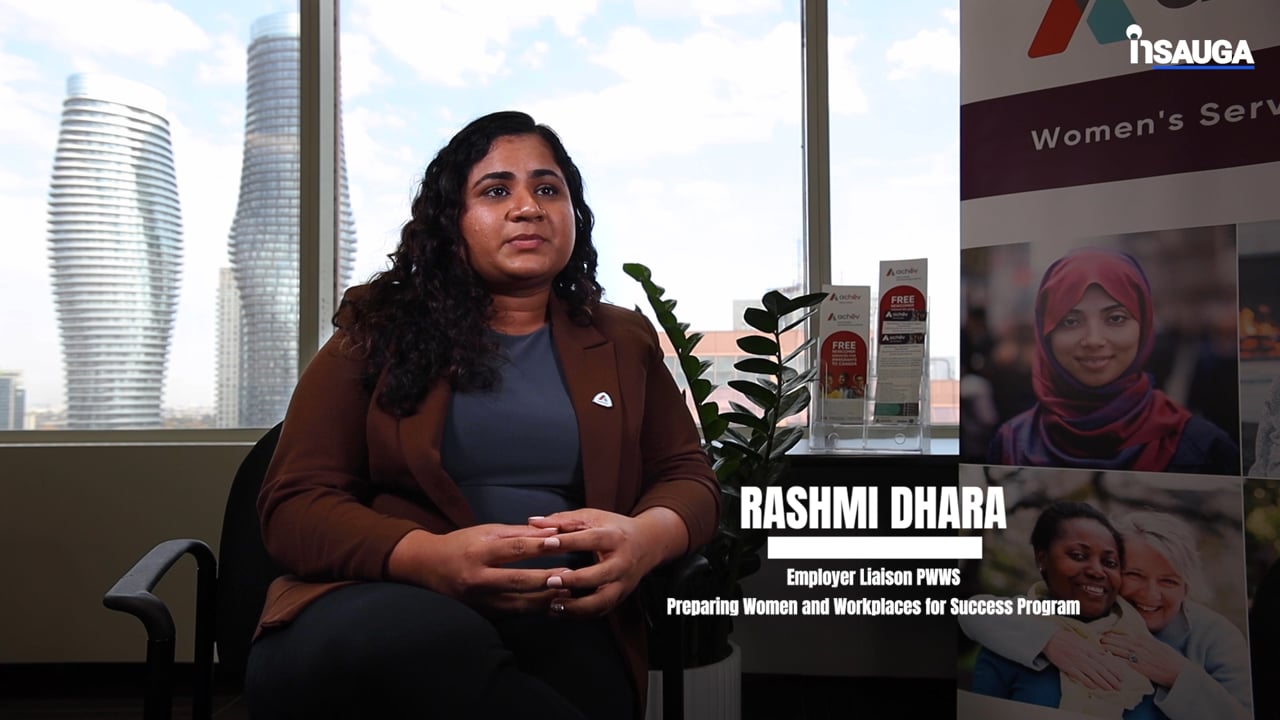 Slide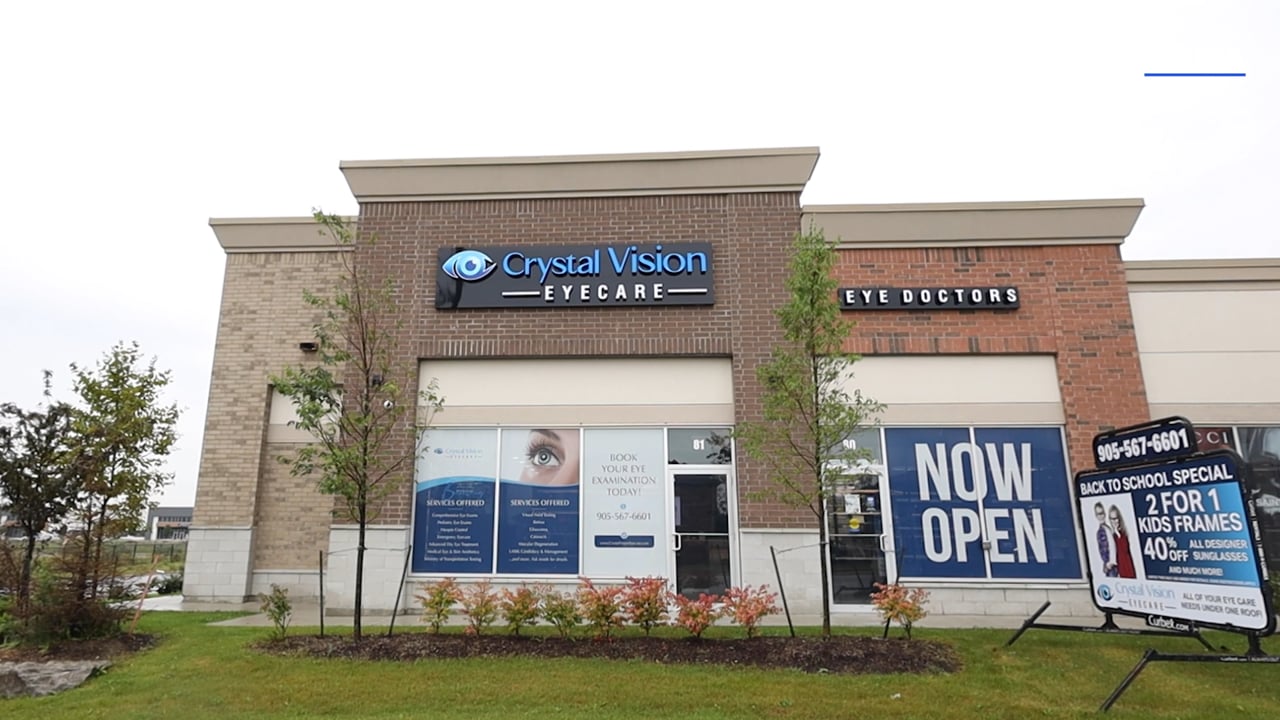 Slide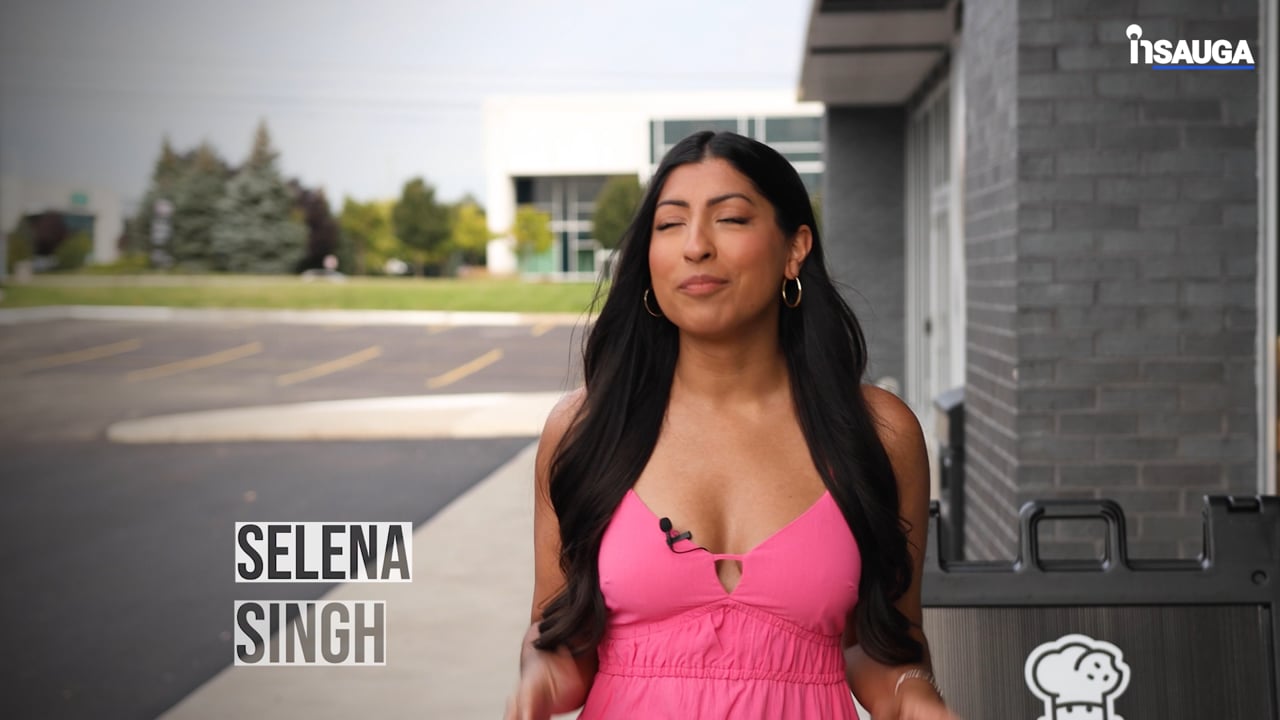 Slide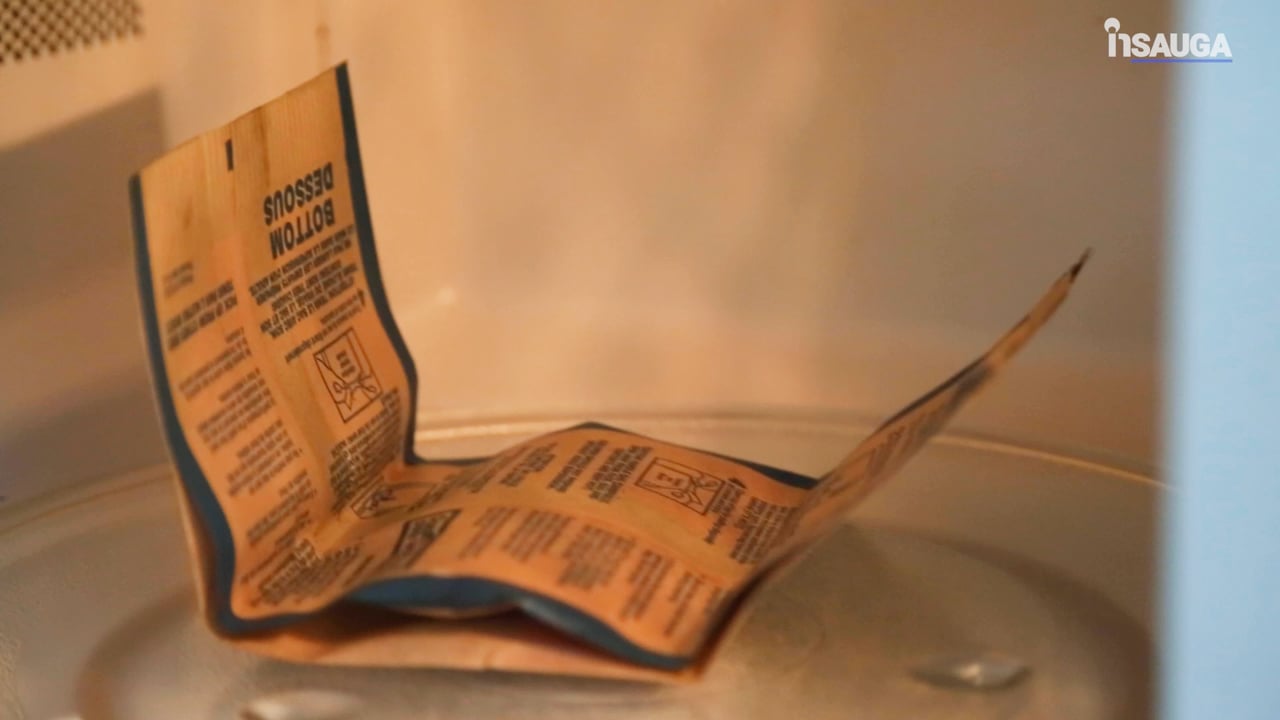 As for possibly recouping the money through his insurance company, Follett said his claim was closed months ago.
"It's like I'm living this nightmare of watching my truck burn all over again," he told CTV.
insauga's Editorial Standards and Policies
advertising