Former Finance Minister Morneau broke election rules during stop in Oakville
Published September 10, 2020 at 5:40 pm
Canada's former Finance Minister Bill Morneau violated a part of the Elections Act when he campaigned on behalf of a Liberal candidate in Oakville during the lead-up to last year's federal election

Canada's former Finance Minister Bill Morneau violated a part of the Elections Act when he campaigned on behalf of a Liberal candidate in Oakville during the lead-up to last year's federal election. The result is a $300 fine.
A report released by the Commissioner of Canada Elections indicates on July 29, 2019, Morneau gave a speech at the Oakville Chamber of Commerce in his official capacity as minister of finance. Following the presentation he took part in a roundtable discussion with business leaders and toured a clothing plant, also as part of his duties as minister.
During all of these events Liberal candidate Anita Anand was in attendance and was singled out during his speech citing her "significant accomplishments…as a scholar, as a legal professor, as well as someone who's been in the private sector, working at a law firm." Morneau also opined that "when such a person steps forward for public life — with significant accomplishments in their private sector life — I think it's important that we — we support them and encourage them."
In his ruling, Commissioner Yves Cote said because he was acting in his role as Canada's finance minster, the comments Morneau made about Anand provided her a partisan benefit in her electoral district of Oakville.
As well, Cote said a social media post by Morneau included a photo of Anand and himself, and a statement thanking her for showing him around Oakville.
Videos
Slide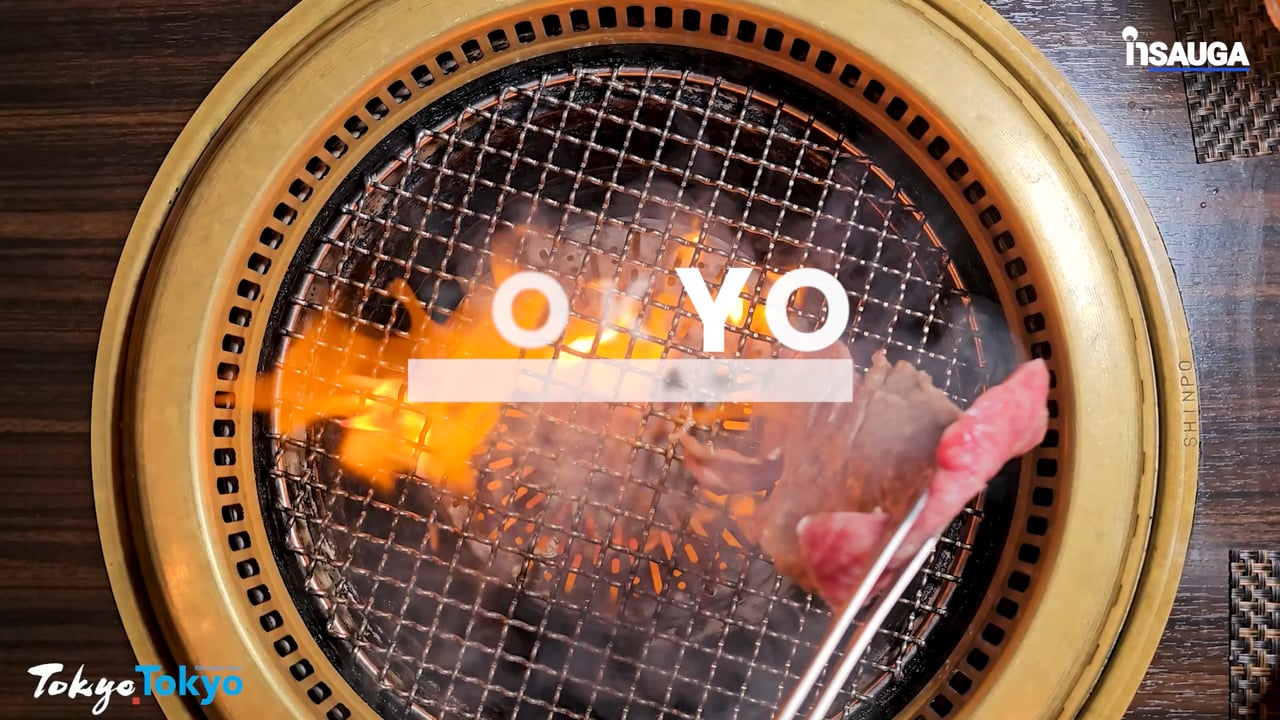 Slide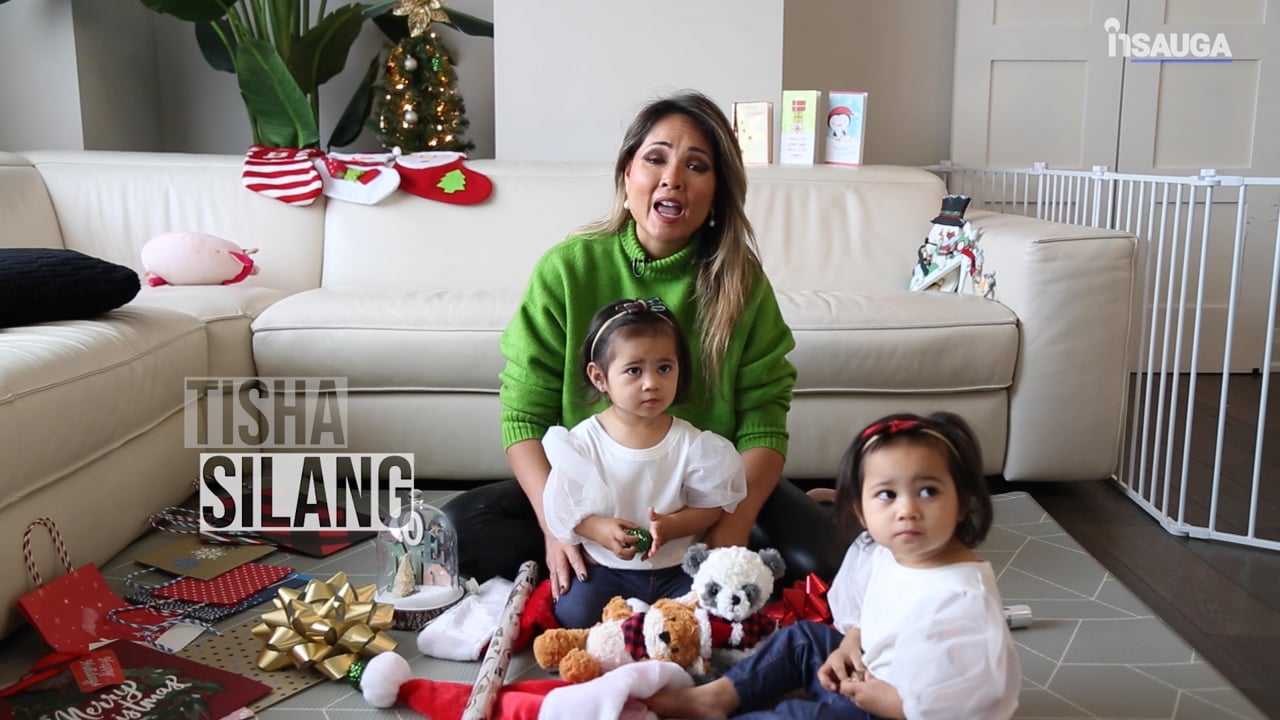 Slide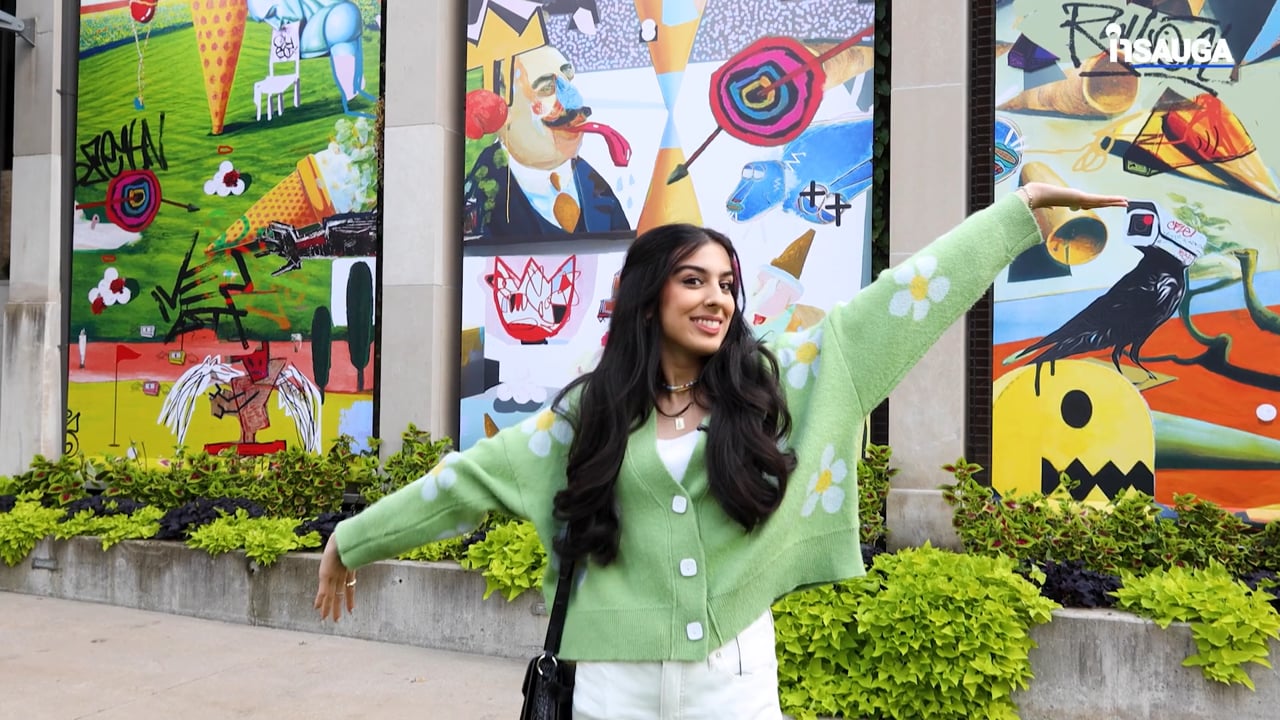 Slide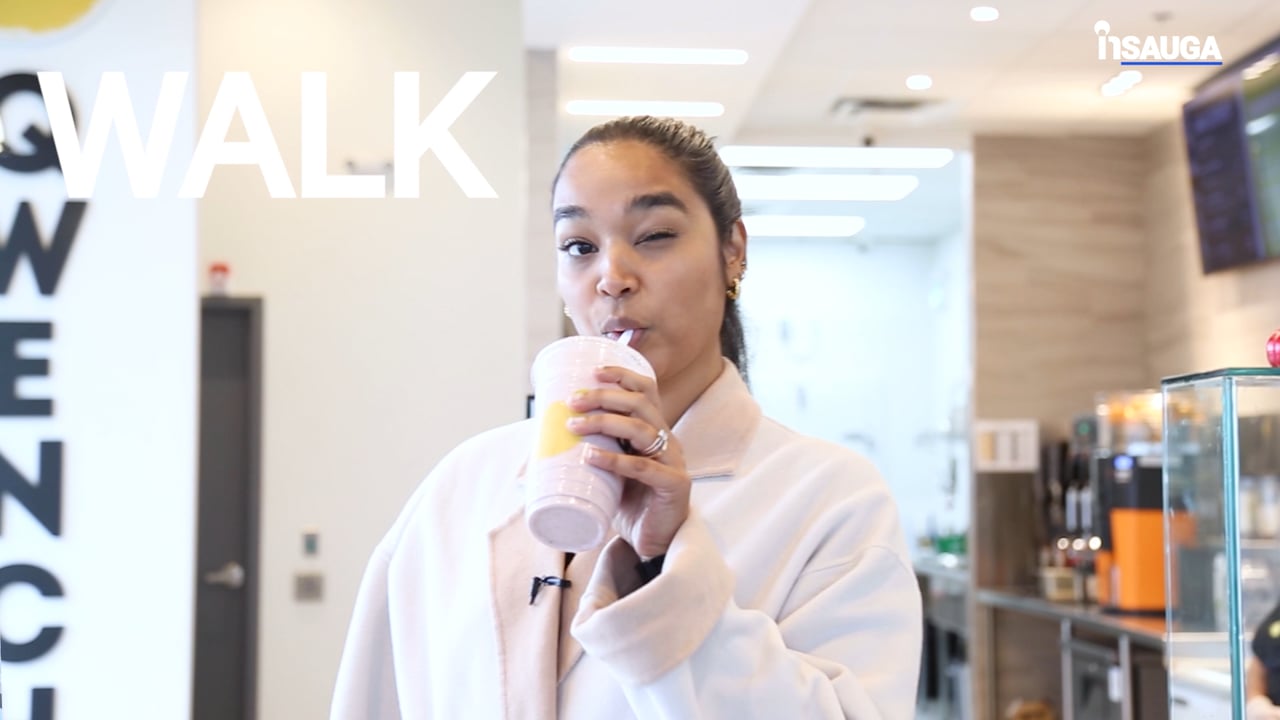 Slide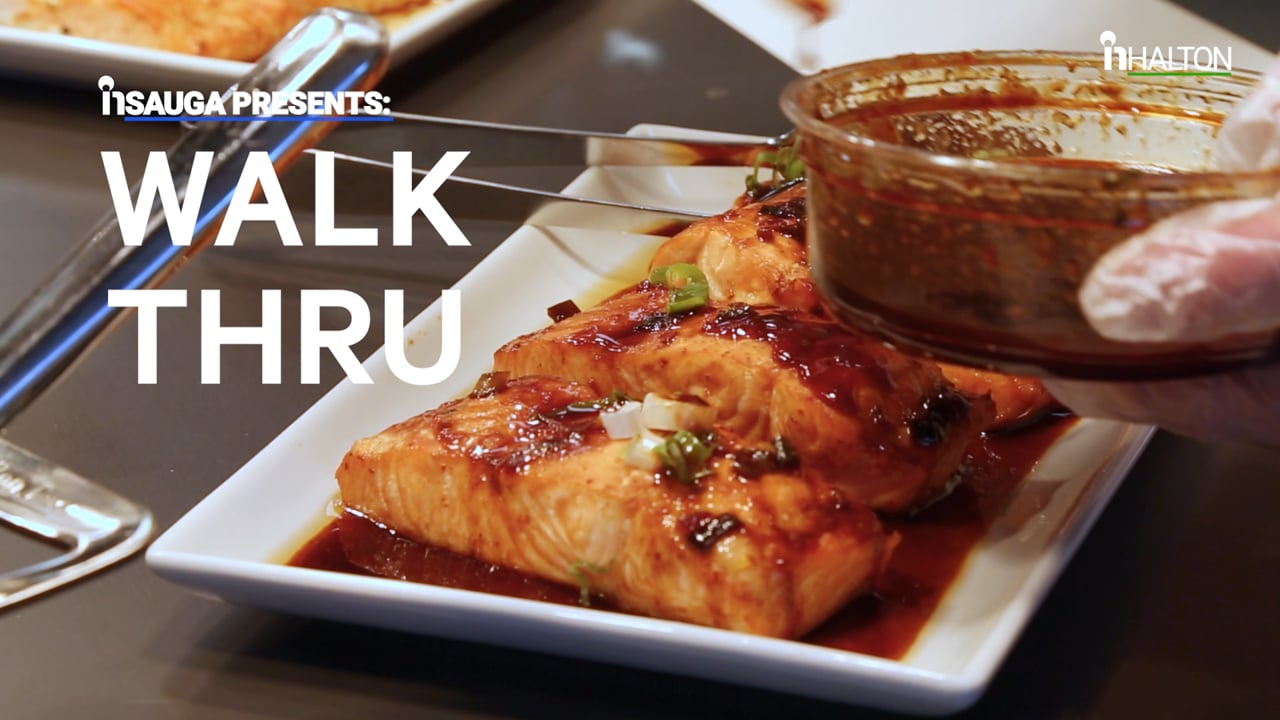 Anand was subsequently elected and is now Minister of Public Services and Procurement. Before his recent resignation Morneau was embroiled in the controversy surrounding the decision to grant the WE Charity a federal government contract and his ties to that organization.
The Commissioner's report also pointed out violations occurred in the riding of Dufferin-Caledon.
In further explaining Cote said, "Ministers are prohibited from using public resources and funds from their departmental budgets for partisan purposes. The Prime Minister's guide to ministers entitled Open and Accountable Government, issued on November 27, 2015, required at the relevant times that ministers ensure that Government of Canada communications be consistent with overall government objectives and decisions. Specifically, the guide required that ministers ensure that all official Government of Canada communications products and activities be devoid of partisan content."
Cote goes on to say in the report that introducing and promoting Liberal candidates at these events and promoting their elections, benefited the Liberal party.
The report further indicates the Government of Canada is not "an individual who is a Canadian citizen or is a permanent resident," and that Morneau's failure to exercise due diligence therefore resulted in a circumvention of the rule at section 363 of the Act.
The findings also show there was no indication Morneau intended to break the Act and that over $1,600 associated with the events he attended was paid back.
The $300 fine is based on the actual time Morneau spent during the violation period.
insauga's Editorial Standards and Policies
advertising