Ford Government Cuts Toronto Tourism Funds Affecting Mississauga's Economy
Published May 10, 2019 at 10:31 pm
The provincial government has recently announced that they are not funding Tourism Toronto next year. This means that Tourism Toronto's budget will go from $9.5 million to zero.
This announcement also affects Mississauga.
The city usually receives $200,000 from Tourism Toronto, but they will no longer receive this money.
Tourism Toronto Executive Vice President of Destination Development Andrew Weir notified city staff in late April that the province had completely cut their Regional Tourism Organization funding as a result of the 2019 Ontario budget.
Director of Recreation for the City of Mississauga Shari Lichterman says, "the City of Mississauga was to receive a $200,000 transfer from Tourism Toronto this year as a result of the Regional Tourism Organization funding. This funding was to support our visitor guide and annual joint marketing programs with a small portion supporting staffing. The City of Mississauga will continue our work to implement our Tourism Master Plan with the dedicated funding we collect through our Municipal Accommodation Tax."
The city has collected $8.9 million from the Municipal Accommodation Tax from April 1 to December 31, 2018.
Videos
Slide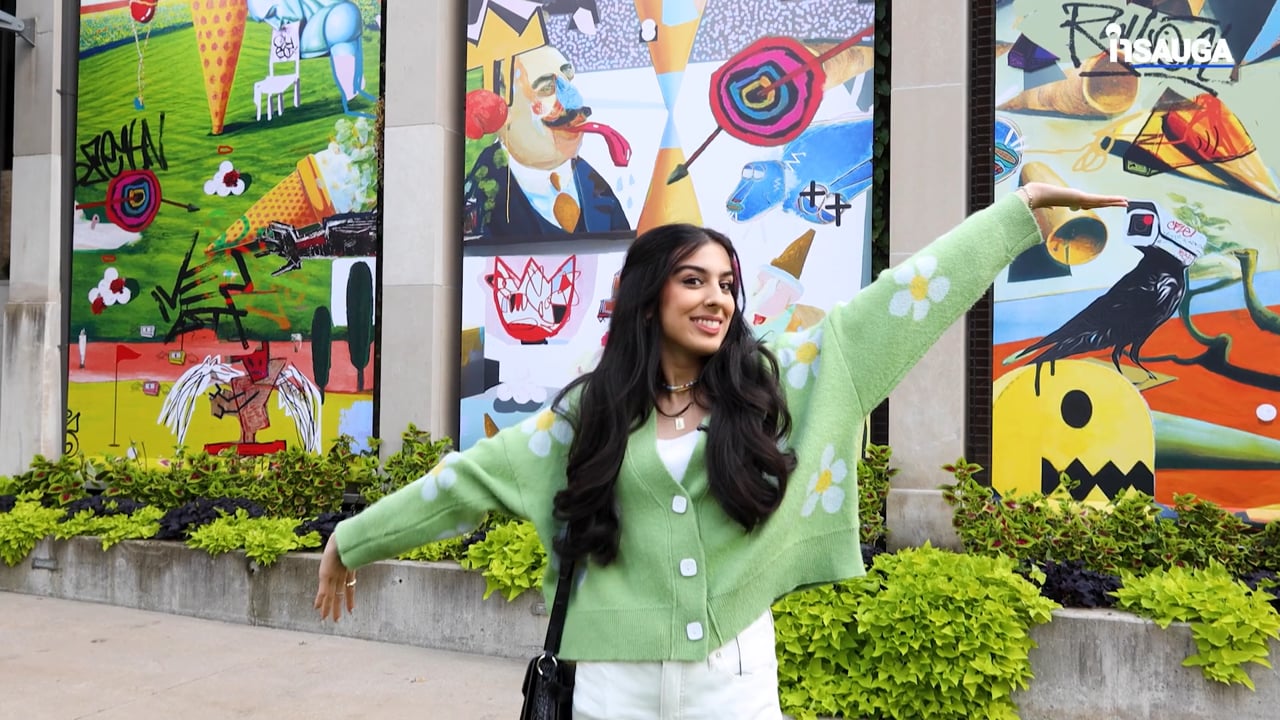 Slide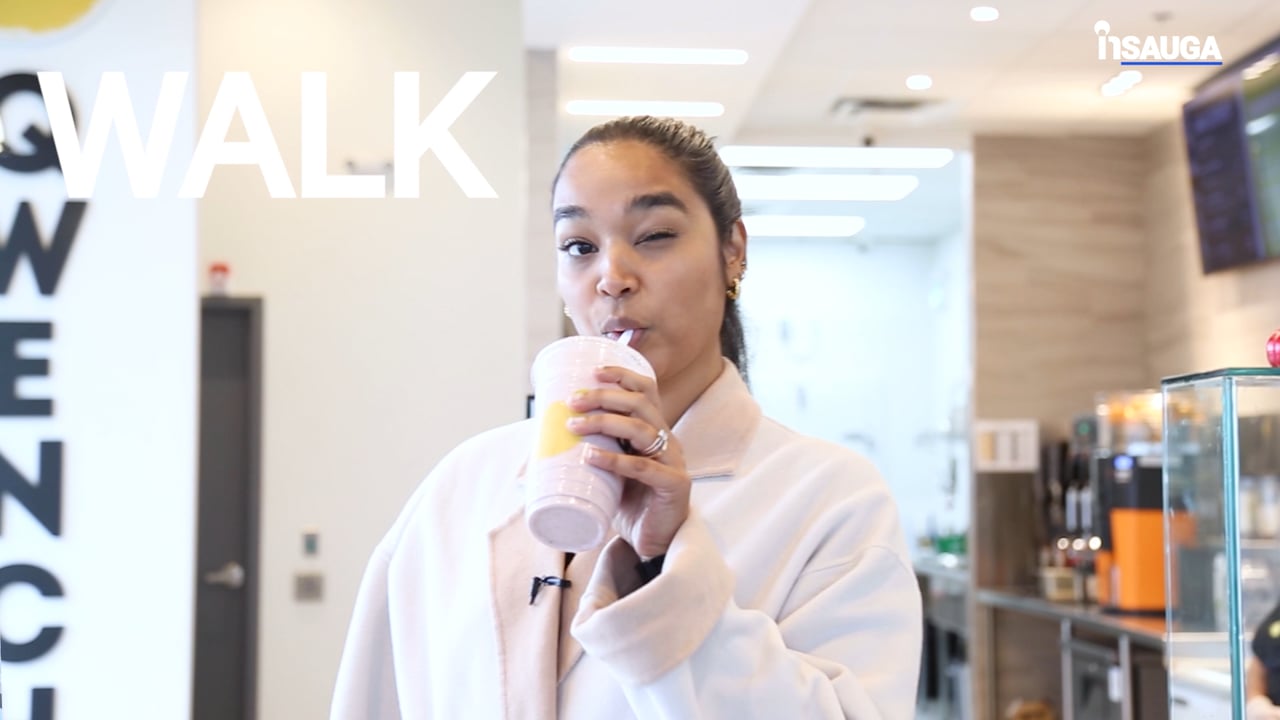 Slide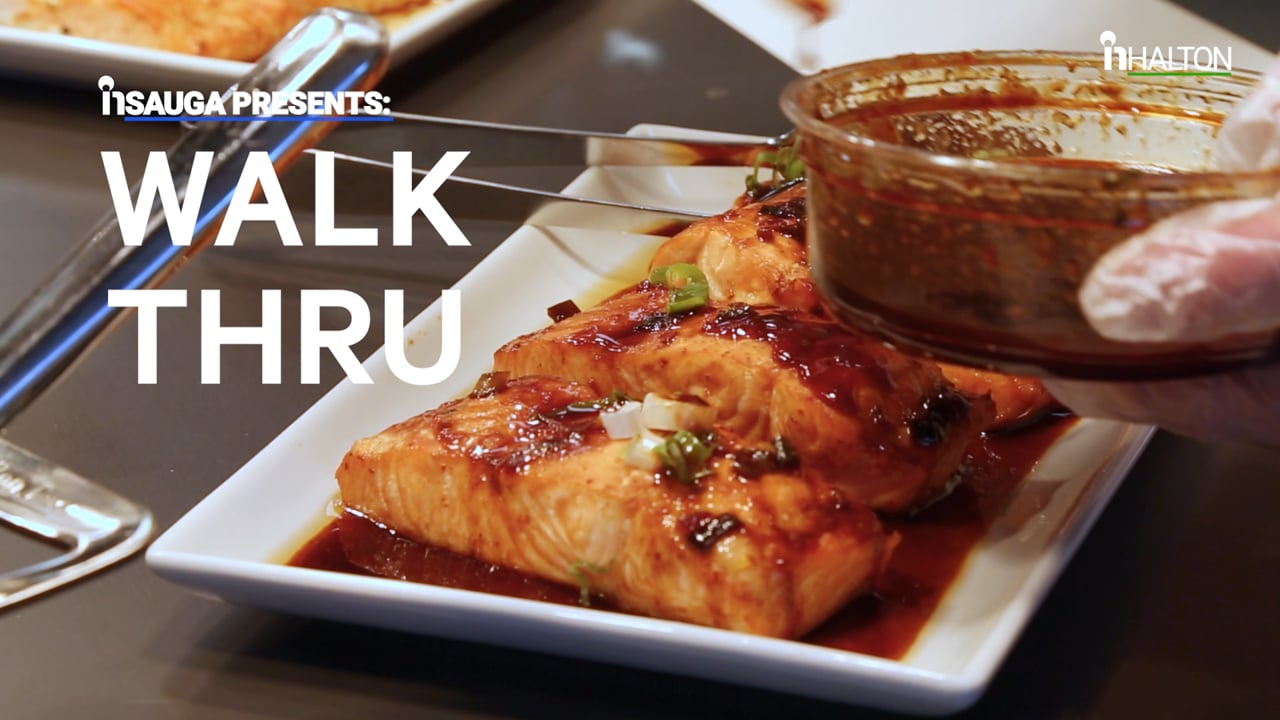 Slide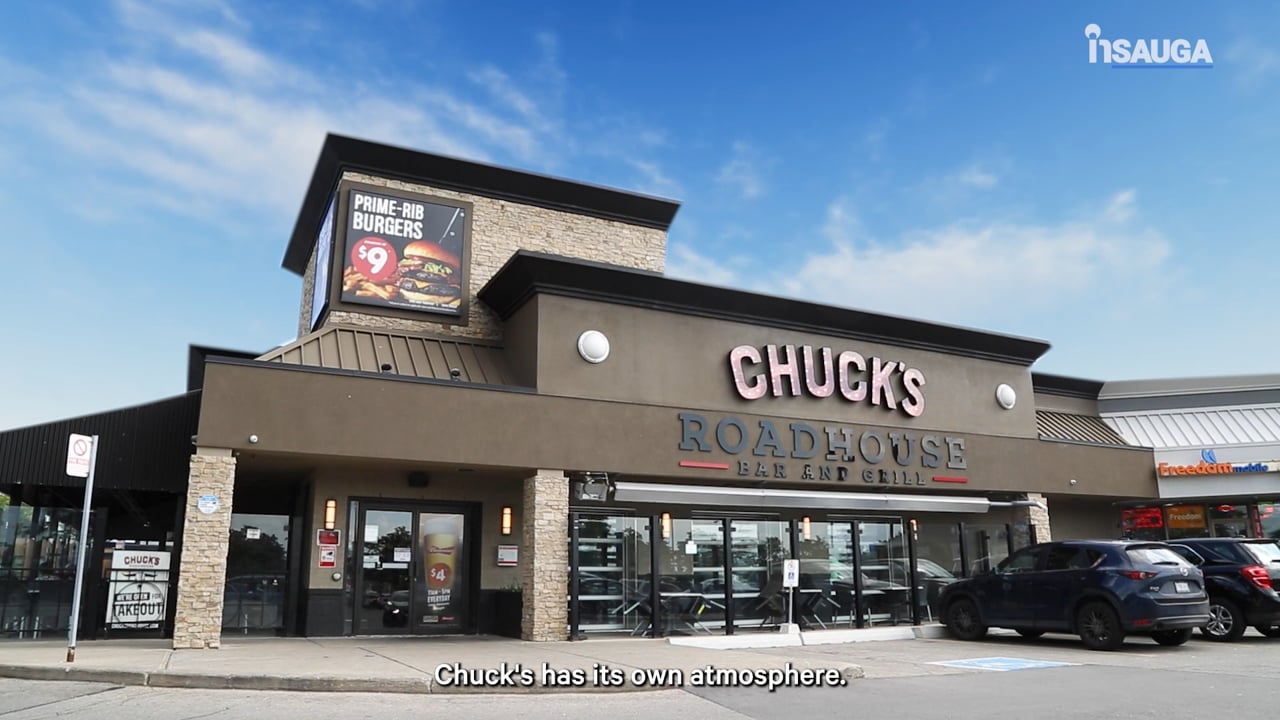 Slide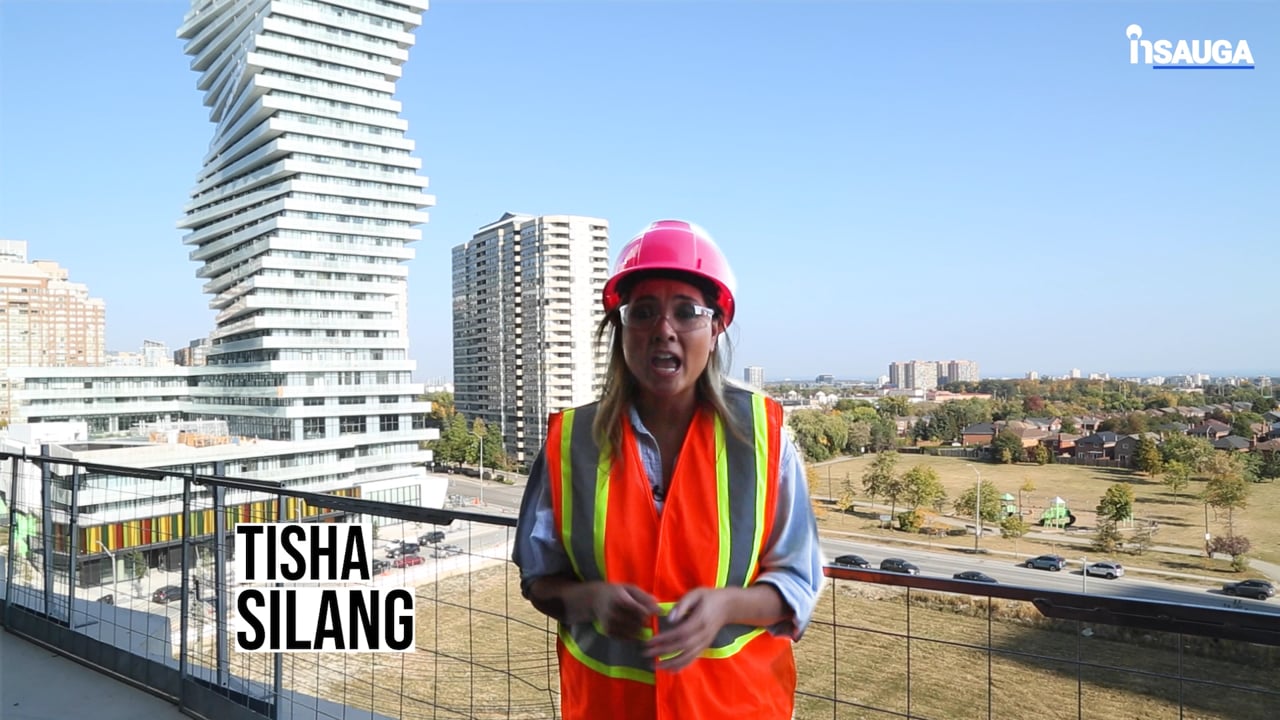 Slide
Slide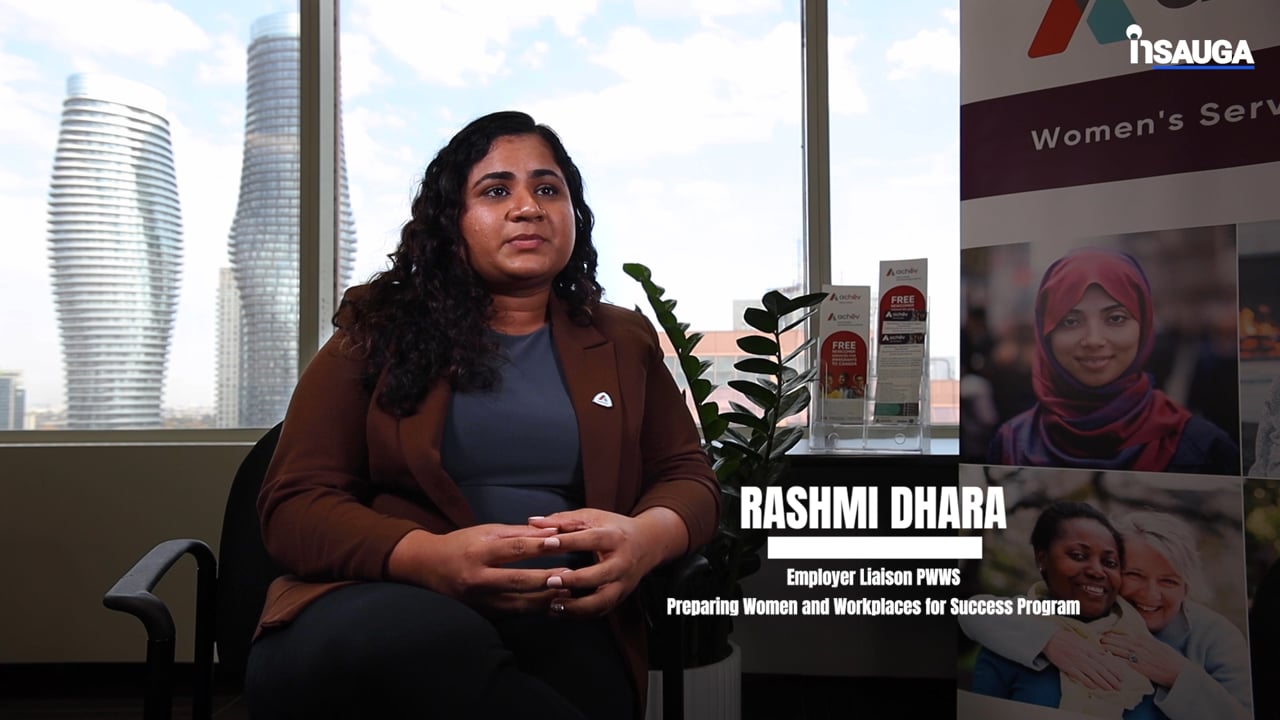 Slide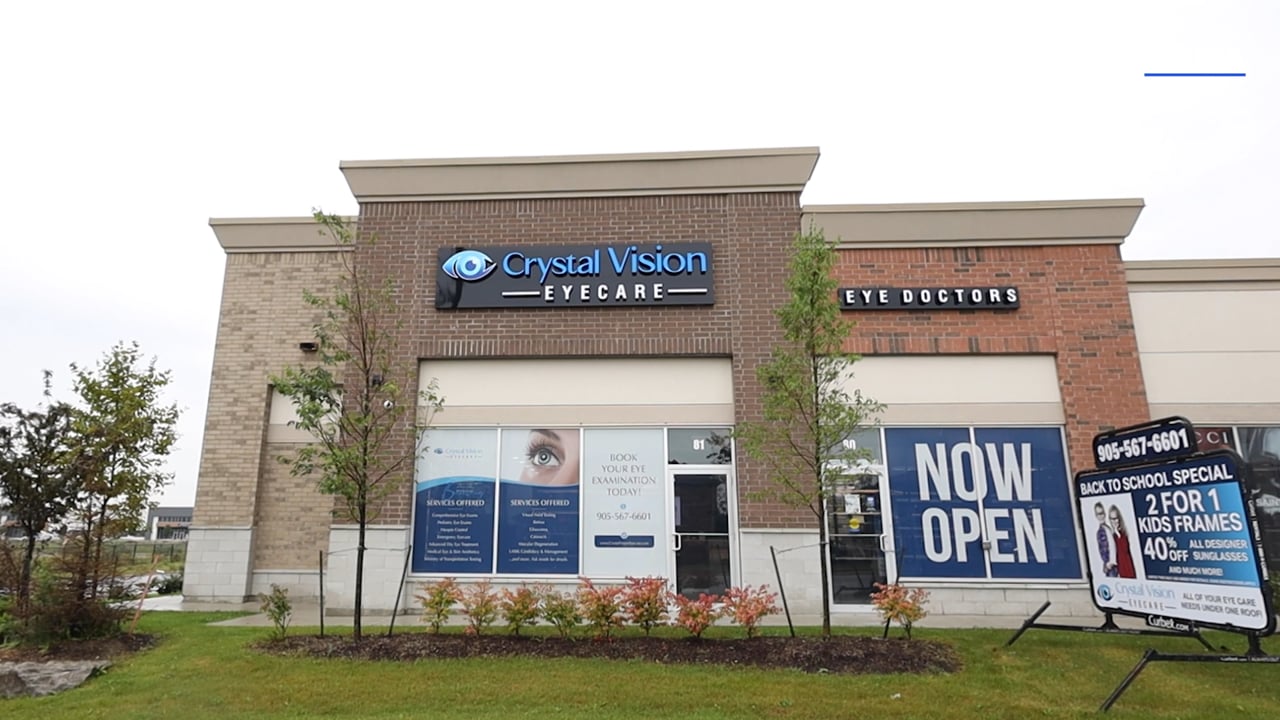 Slide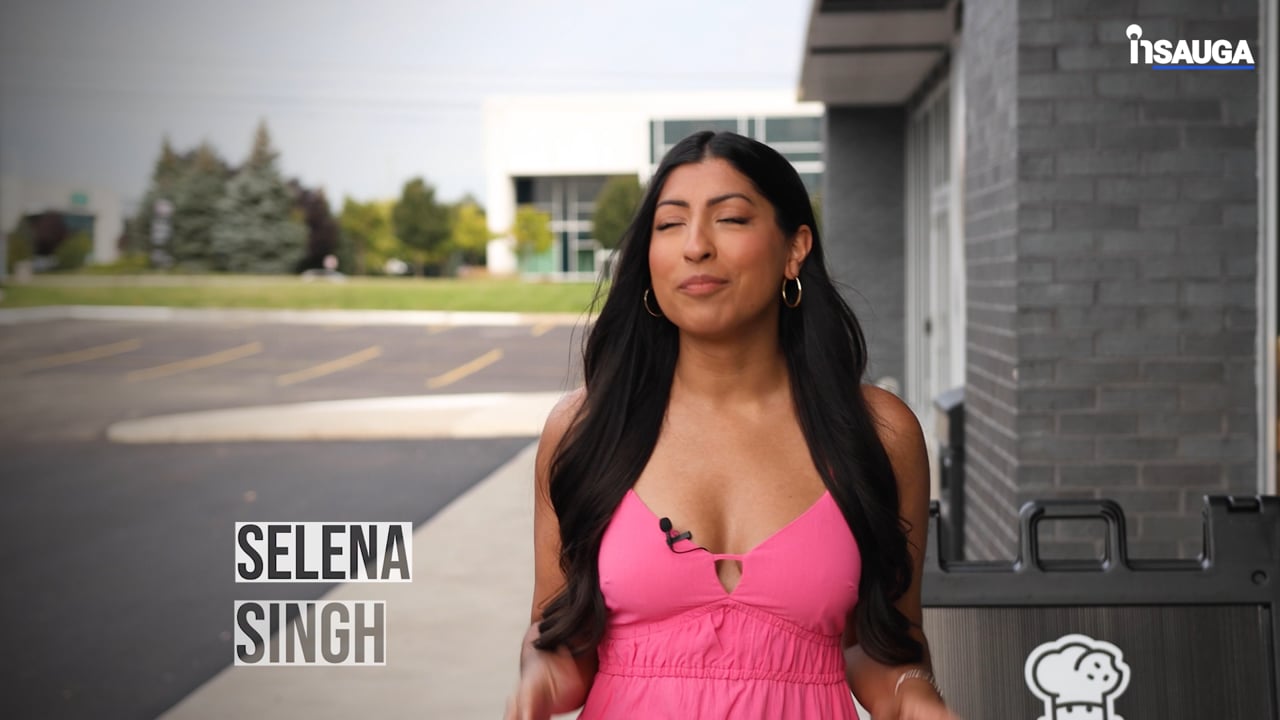 Slide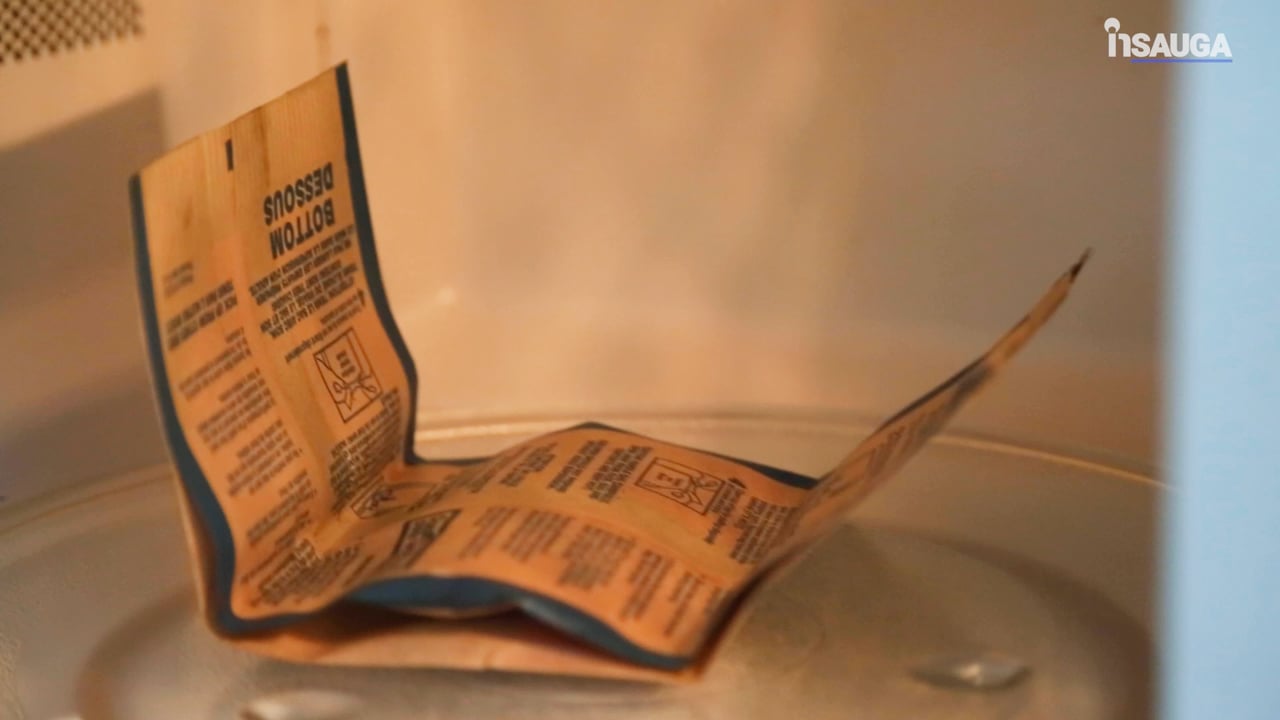 The Municipal Accommodation Tax is collected from service providers when accommodations are booked for 30 days or less. For example, if someone stays at a hotel or an Airbnb, the company has to pay the city four per cent of that charge. The accommodation provider then transfers the tax collected to the City on a monthly basis.
Tourism is a major driver for Mississauga's economy and without adequate funding, it can hurt the city. It also helps generate revenue and jobs in Ontario.
"Tourism-related industries in Mississauga account for an estimated 2,500+ businesses and provide over 20,000+ jobs, contributing nearly $1.85 billion in GDP to our local economy," says Lichterman.
insauga's Editorial Standards and Policies
advertising