Ford calls for flight ban to Pearson Airport in Mississauga due to new Omicron COVID-19 variant
Published November 26, 2021 at 11:18 am
Premier Doug Ford called on Ottawa to ban flights to Pearson Airport in Mississauga from "countries of concern" after a new variant of COVID-19 called Omicron has been identified in Africa.
The federal government announced on Friday that foreign nationals can no longer enter Canada if they've visited southern Africa in the last two weeks.
Canadians who have already entered the country but have visited southern Africa in the last two weeks are being asked to quarantine.
The new strain – which has been named the Omicron variant by the World Health Organization – was first detected by scientists in South Africa and, according to the Associated Press, cases have been identified in Israel, Hong Kong and Belgium.
"We cannot repeat the same mistakes that allowed the Alpha and Delta variants to enter our country," Ford said in a statement. "Our best defense right now is stopping this variant at the border."
The federal government said on Friday there have been no cases of the new Omicron variant identified in Canada, and provincial testing labs have been notified to be aware of the new strain.
Videos
Slide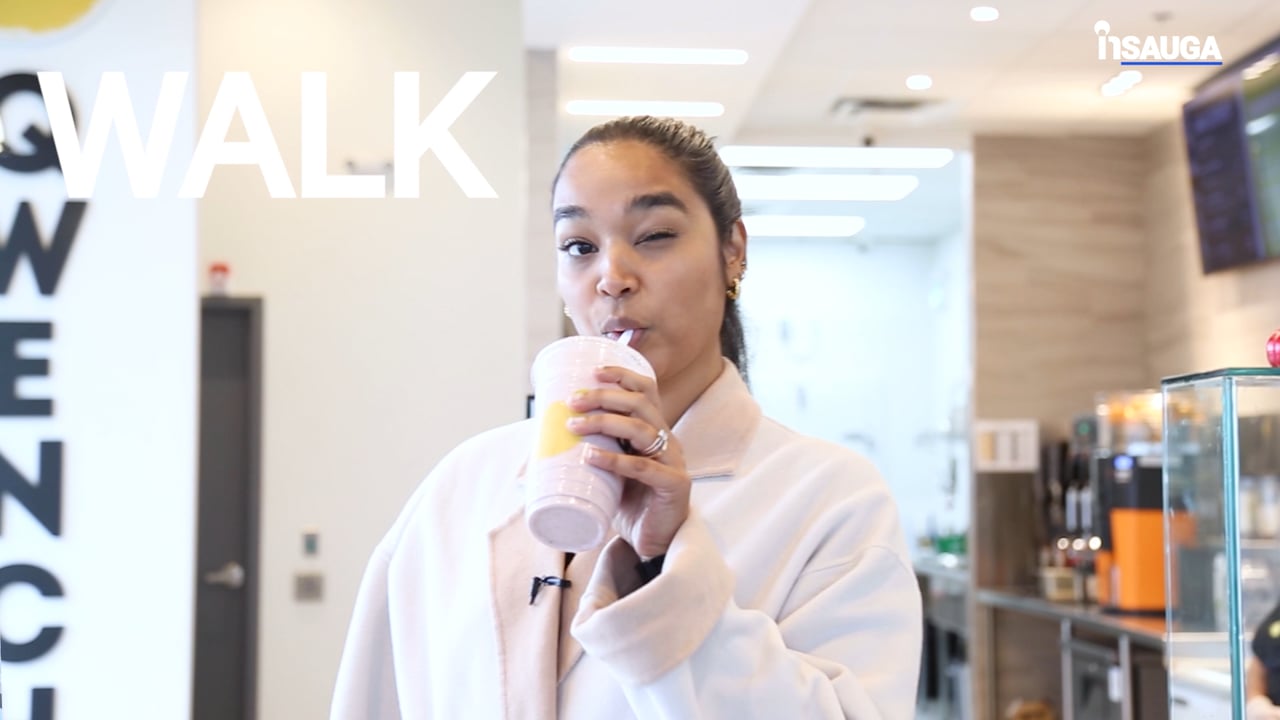 Slide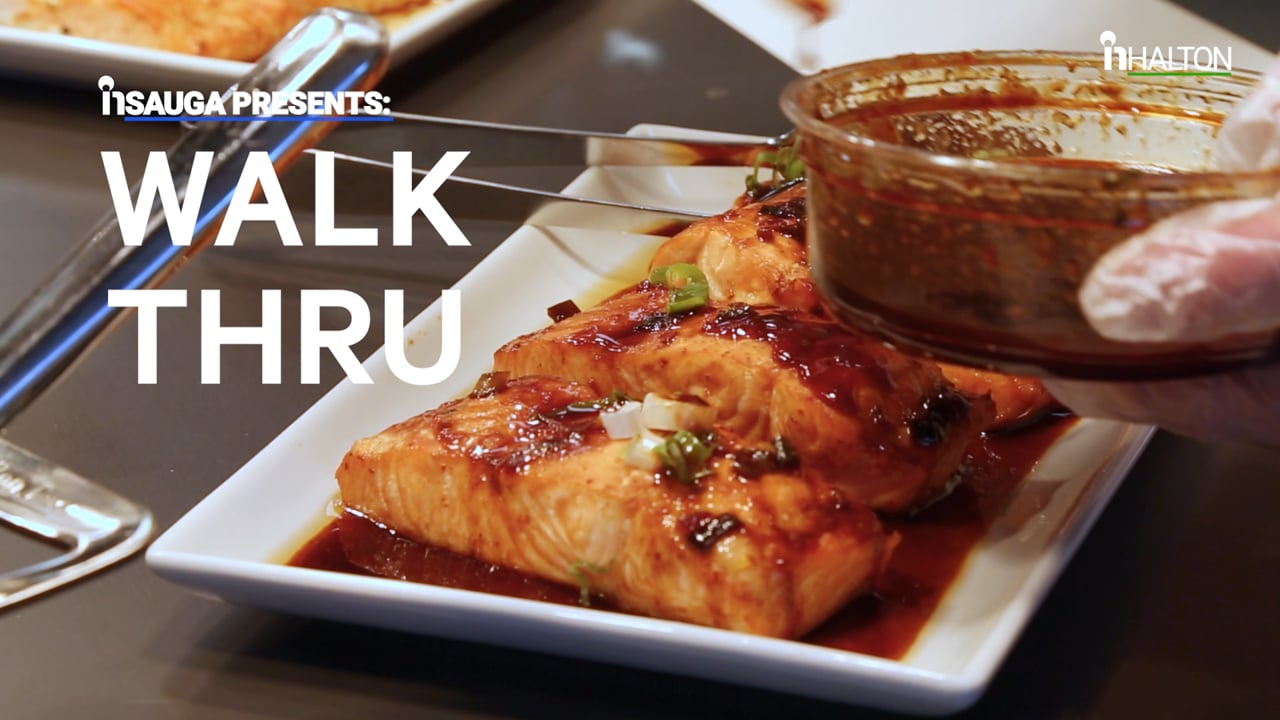 Slide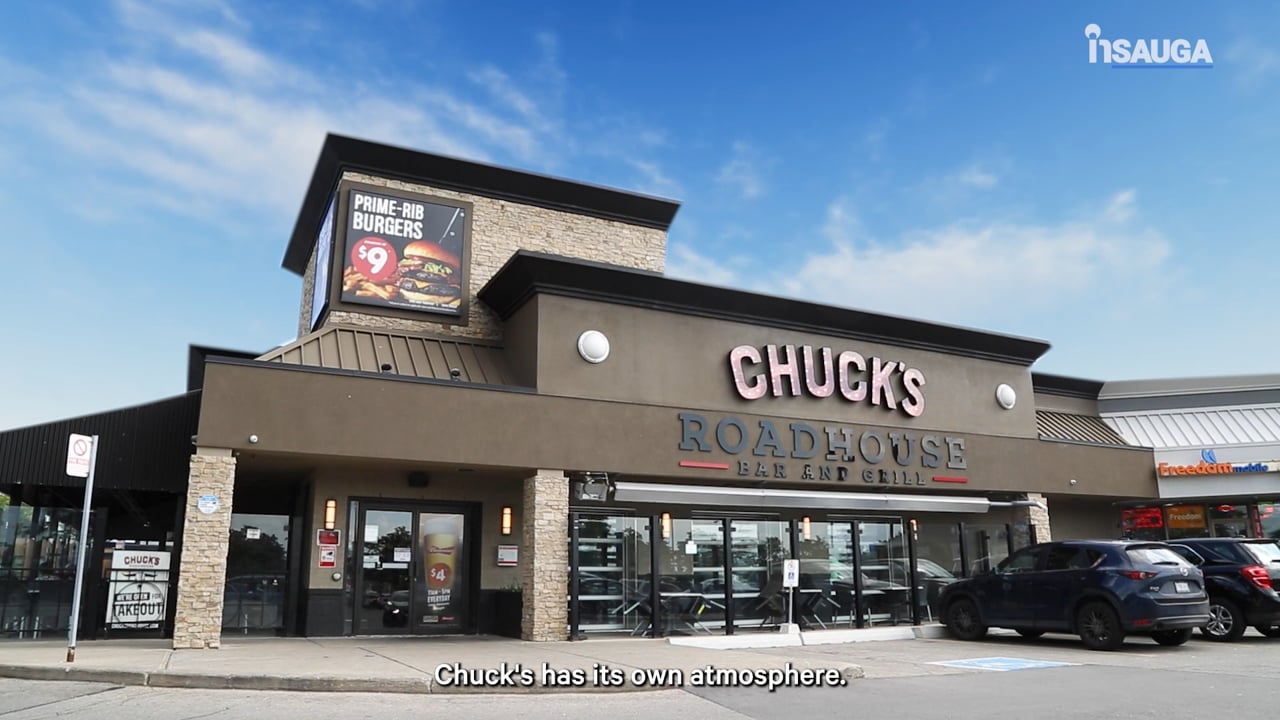 Slide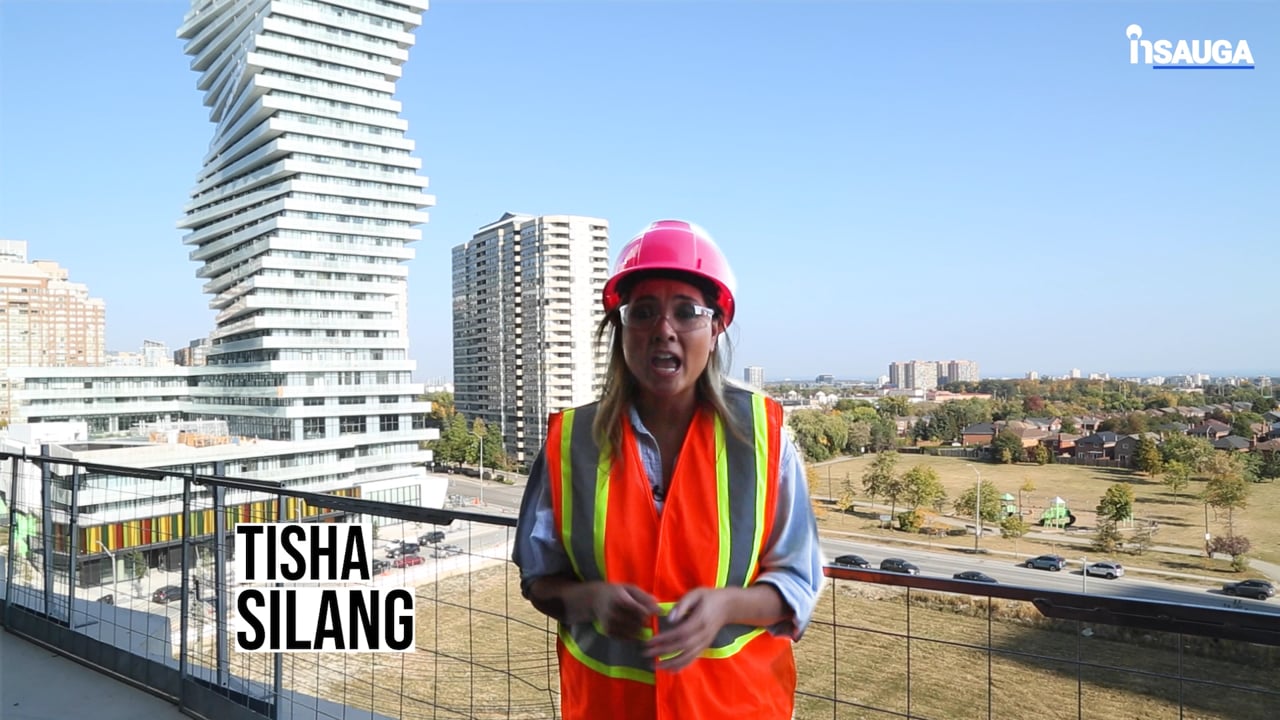 Slide
Slide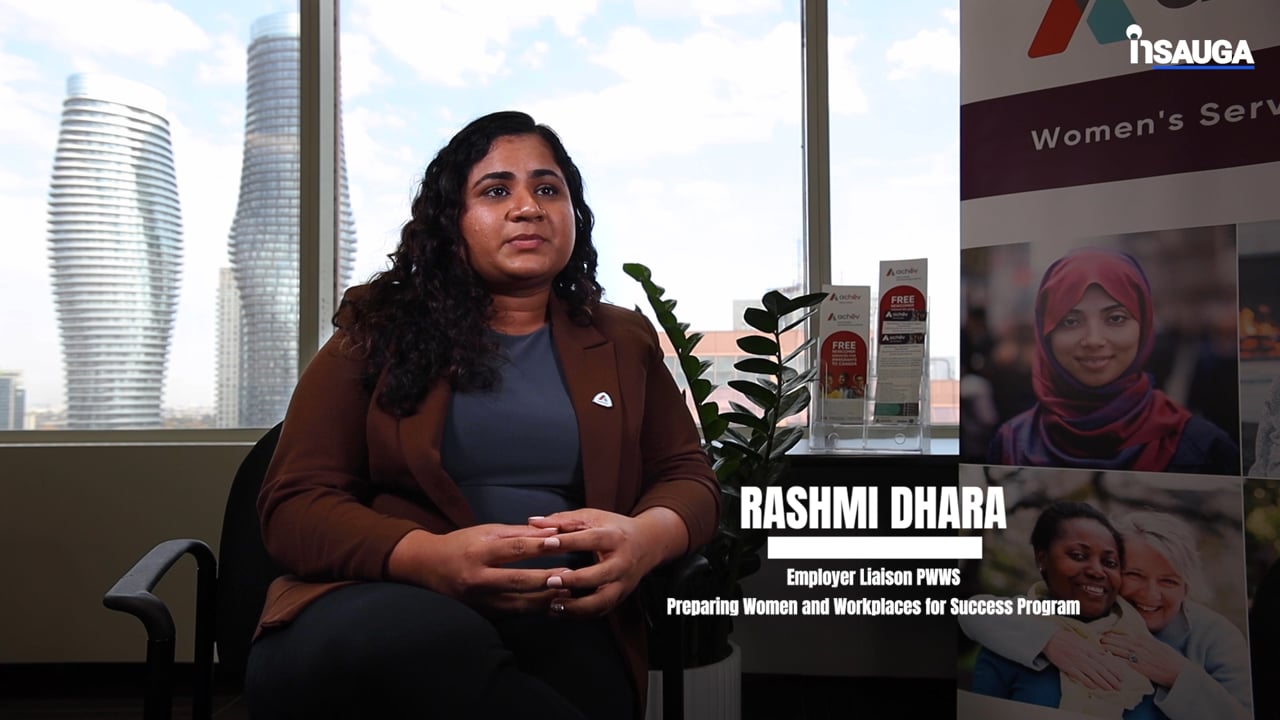 Slide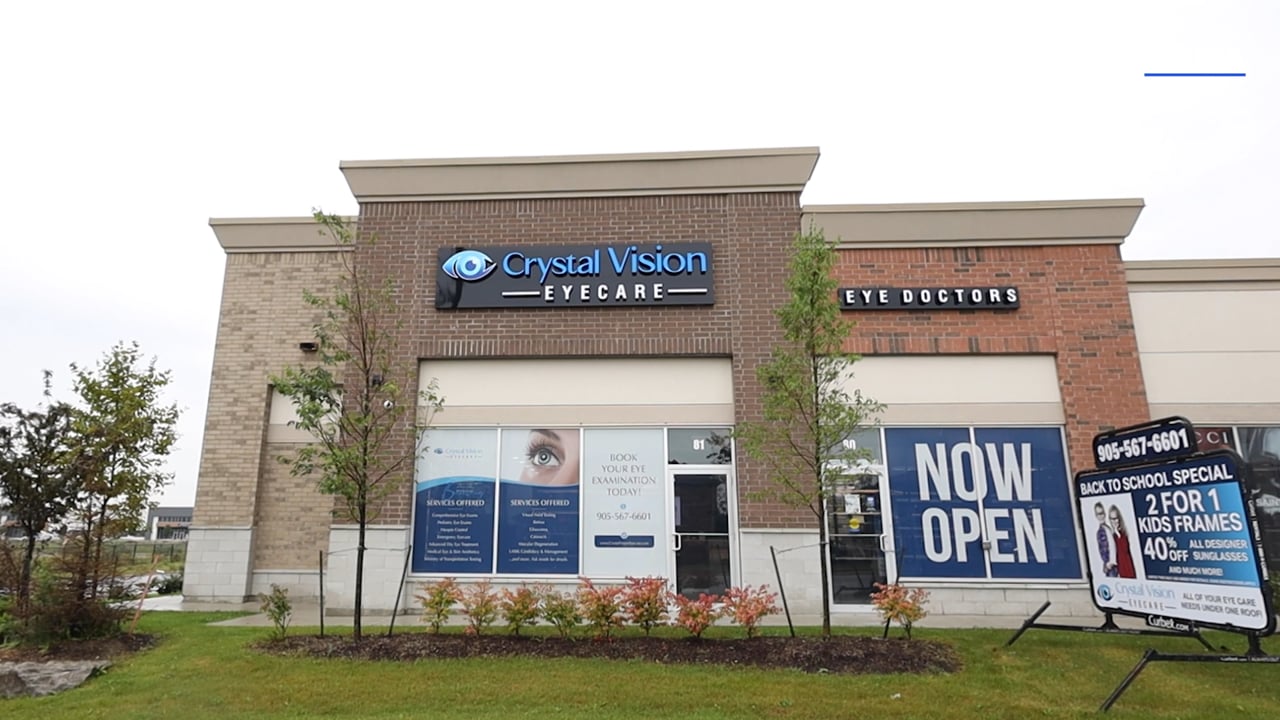 Slide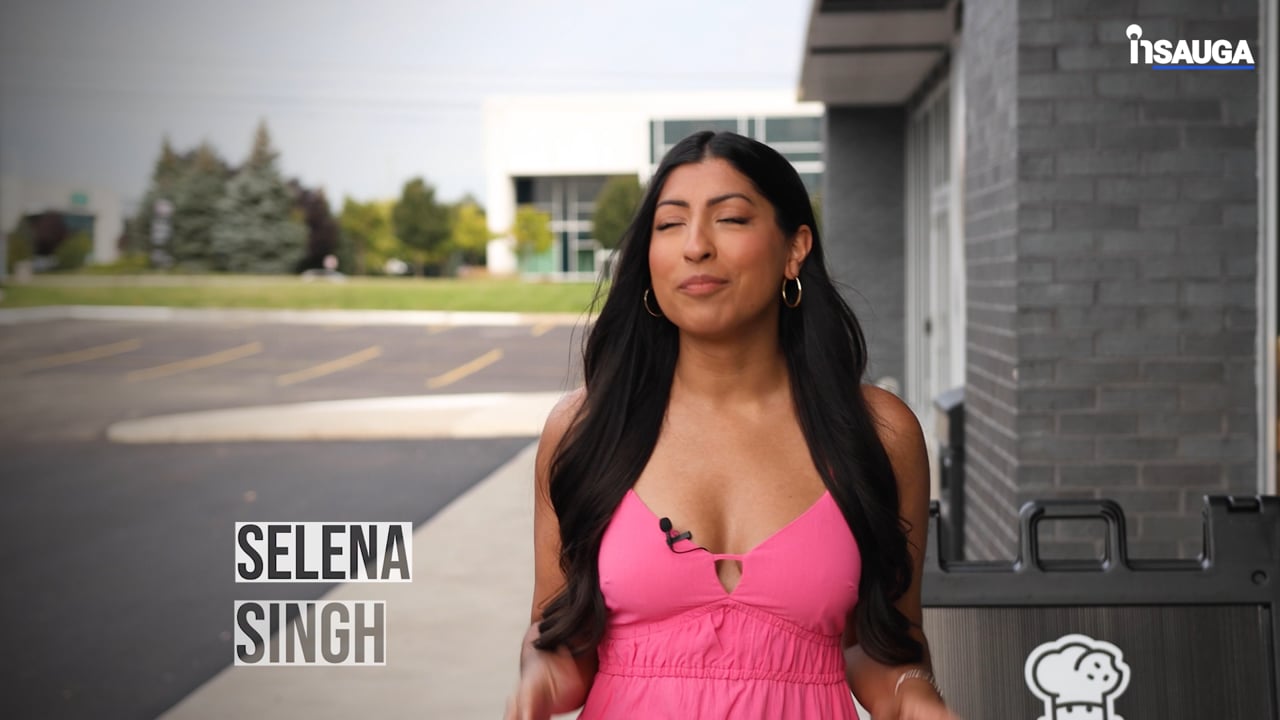 Slide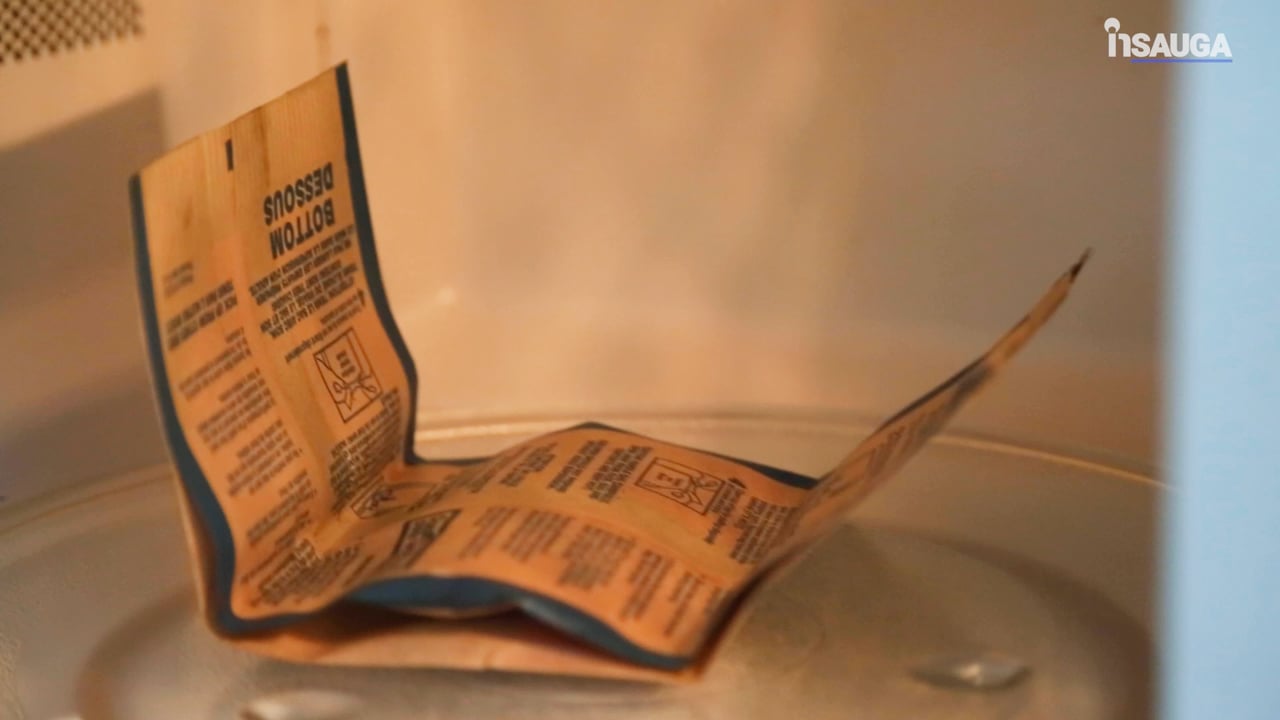 Slide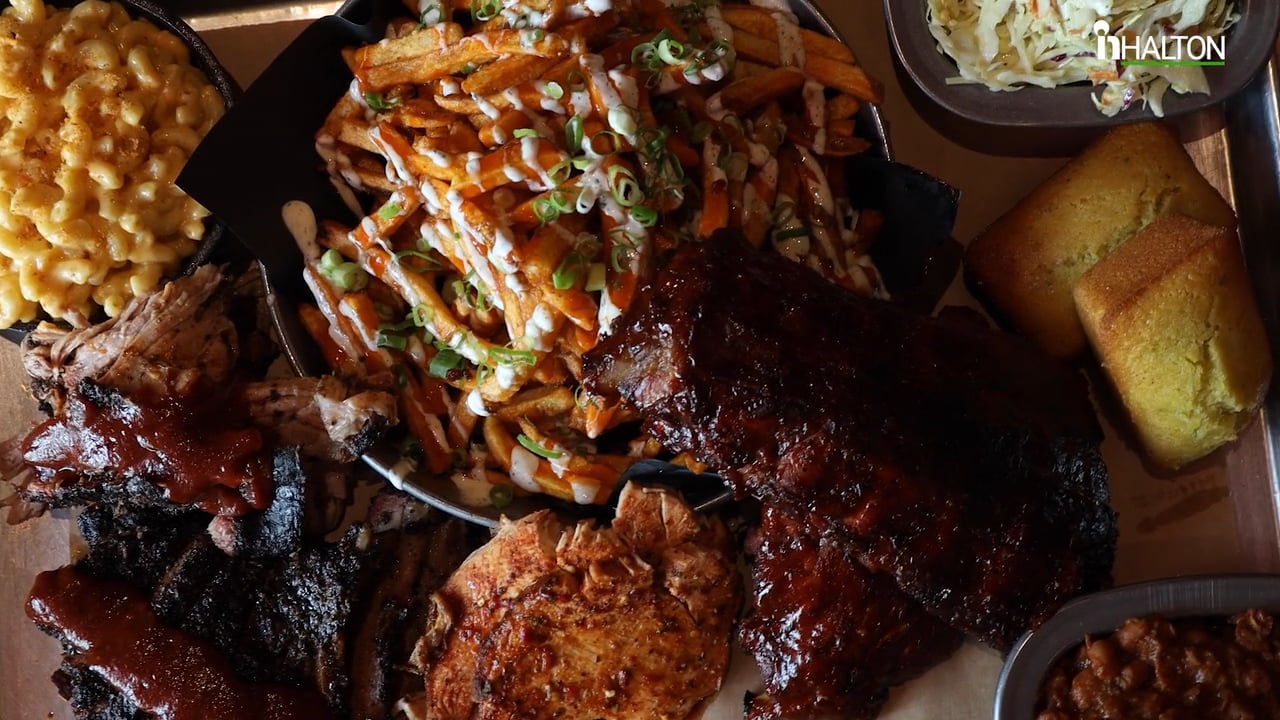 Slide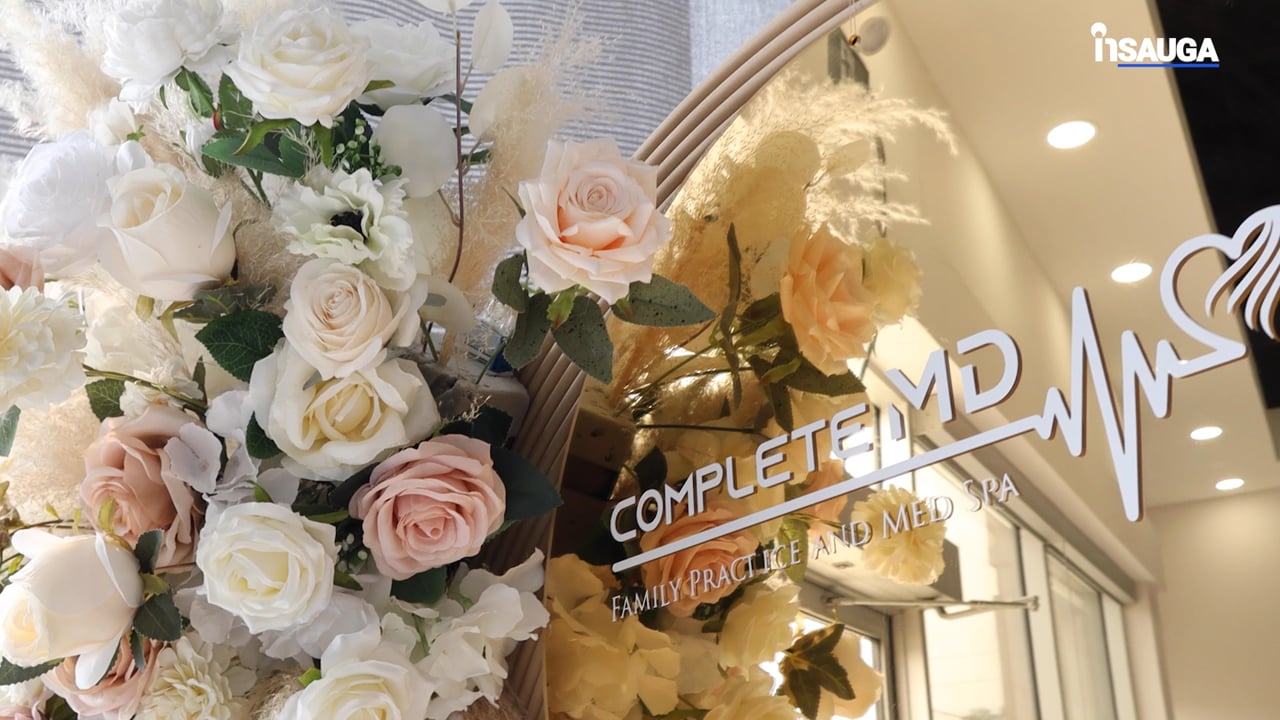 Ford said he wants the feds to follow other governments by "immediately banning all flights and passengers" from countries of concern "until we can be certain that the vaccines are effective against this new variant."
"Anyone arriving before the ban is implemented should be tested and quarantined, including the many passengers arriving today," Ford said.
The premier also wants the feds to reintroduce point-of-arrival testing for all passengers arriving to Canada from any foreign destination "out of an abundance of caution."
Ford said he asked the province's chief medical officer of Health and Public Health Ontario to immediately implement expanded surveillance and update scenario planning "to ensure we are ready for any outcome."
insauga's Editorial Standards and Policies
advertising