Food Prices Set to Increase in Halton in 2018
Published December 20, 2017 at 12:08 am
Living is expensive. And it's about to get even more expensive.
Living is expensive. And it's about to get even more expensive.
It's true — Dalhousie University and the University of Guelph have officially released the eighth edition of Canada's Food Price Report 2018, which details how food prices are forecasted to change in the coming year.
So, how much more expensive are your groceries and restaurant bills about to get?
According to the report, annual food expenses for a family of four are expected to increase from $11,600 in 2017 to $11,948 in 2018. That's a total increase of $348 annually.
Videos
Slide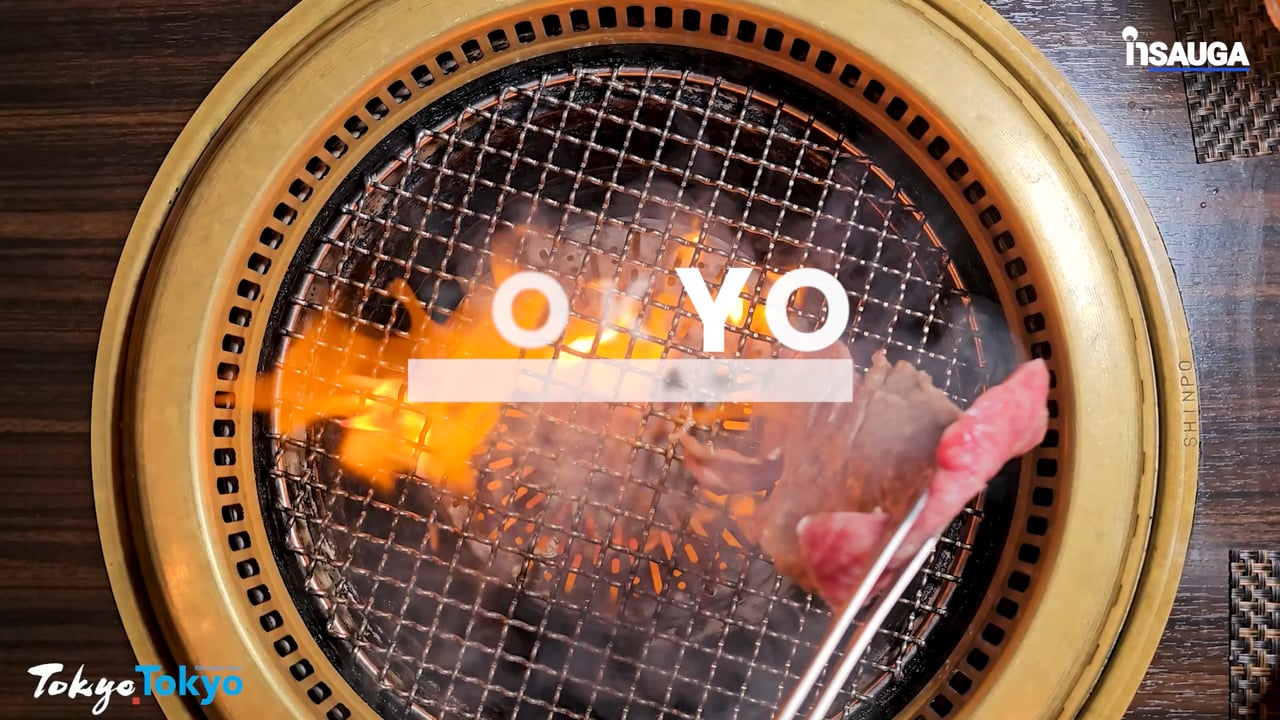 Slide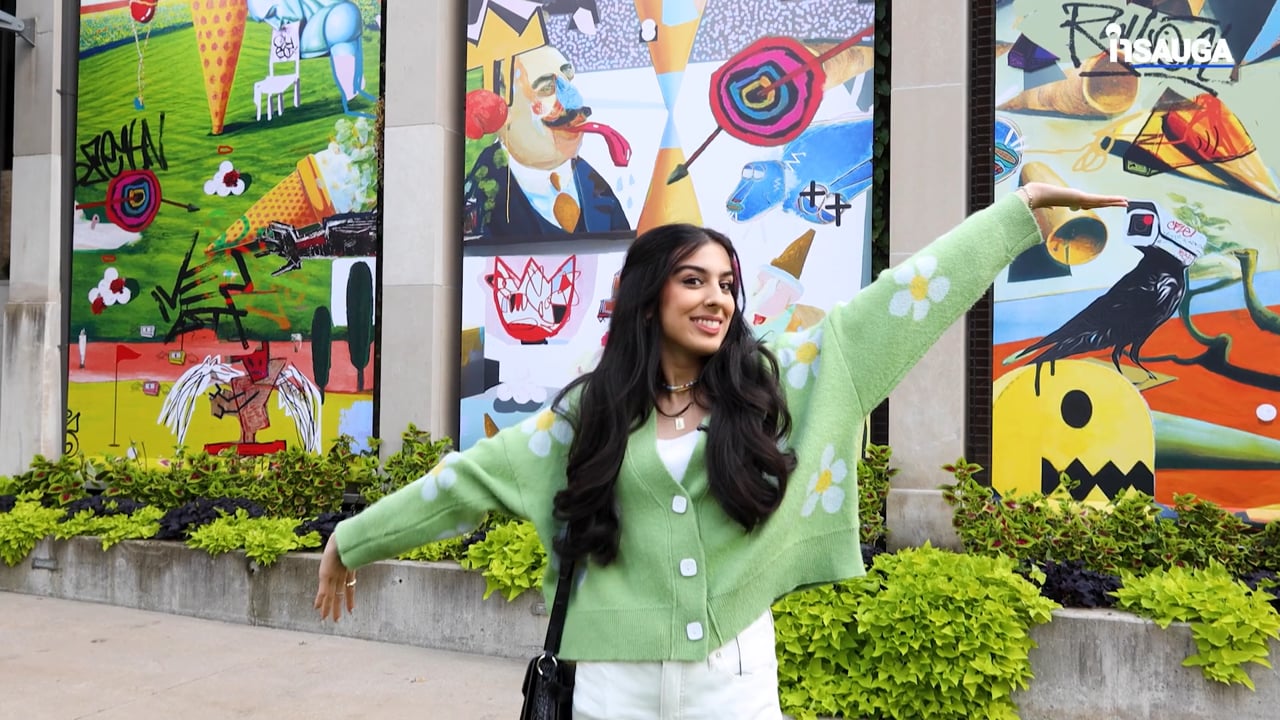 Slide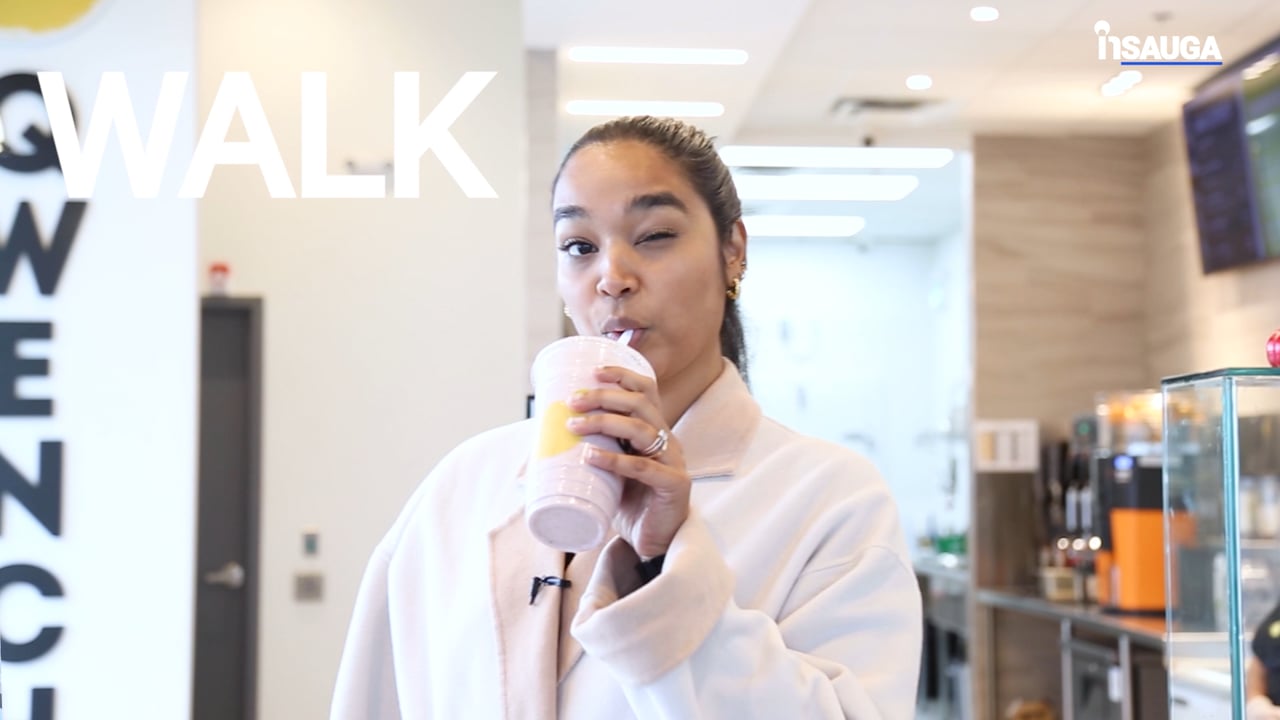 Slide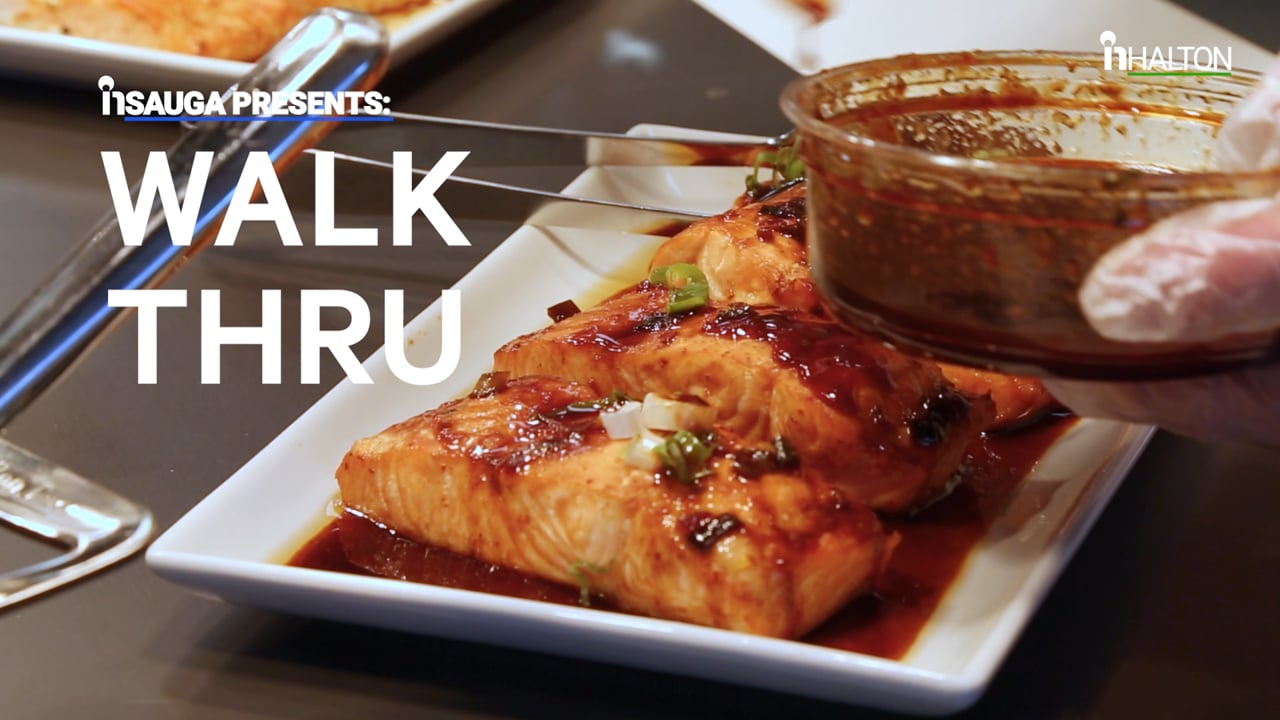 Slide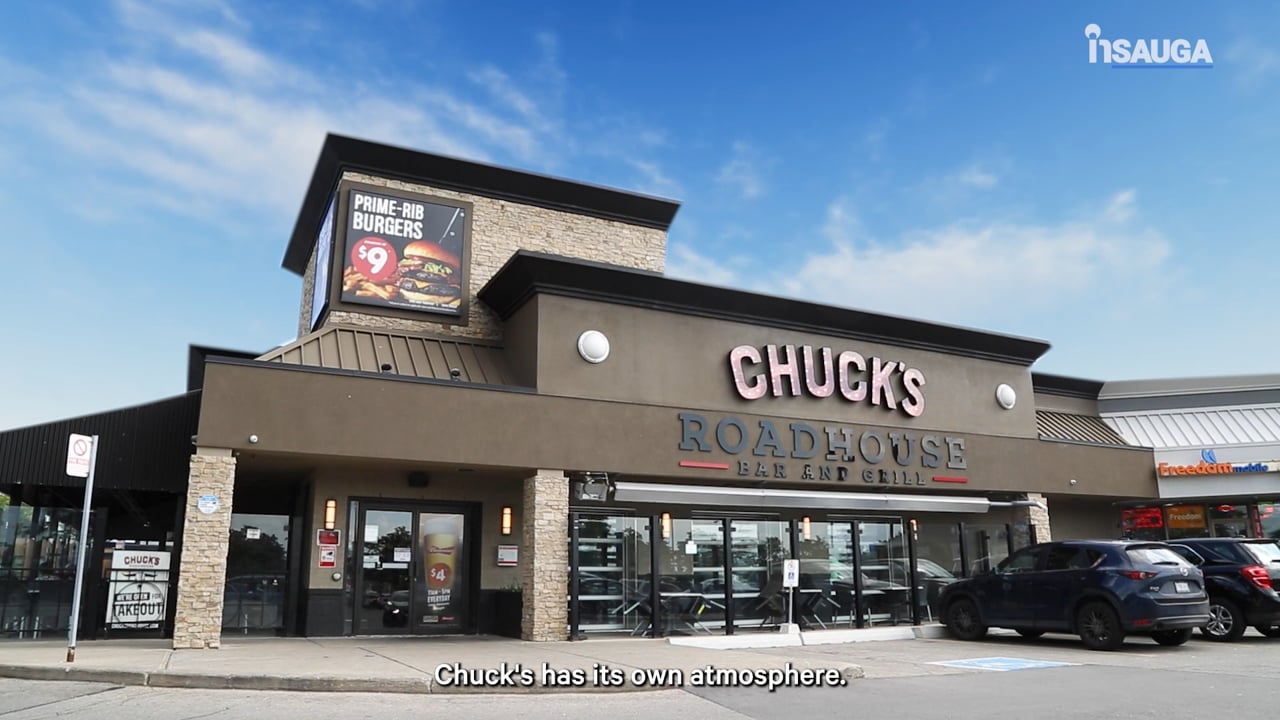 Slide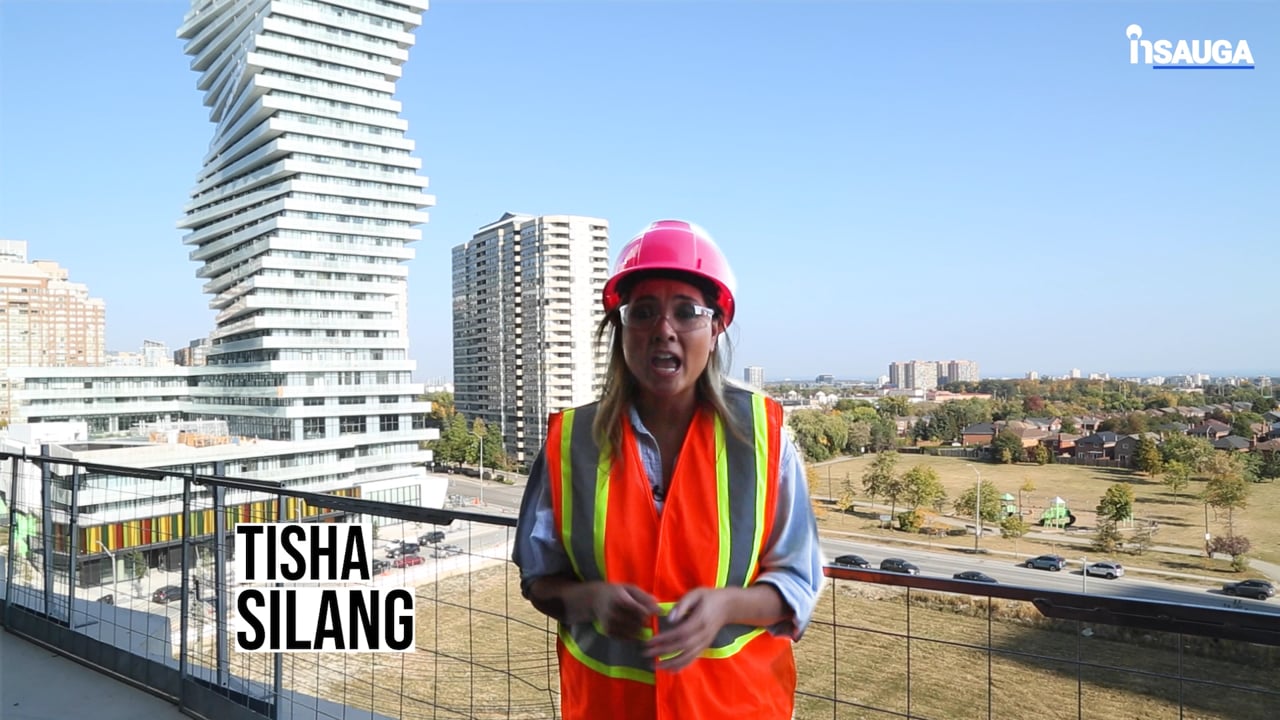 Slide
Slide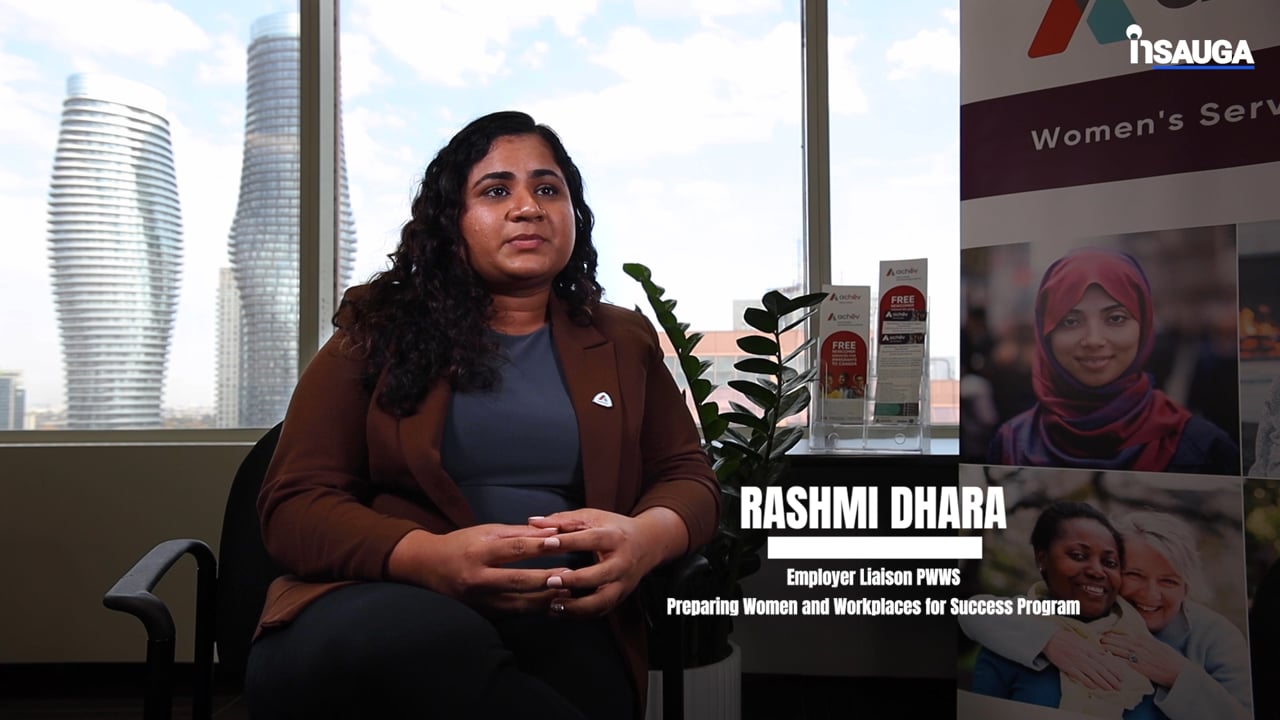 Slide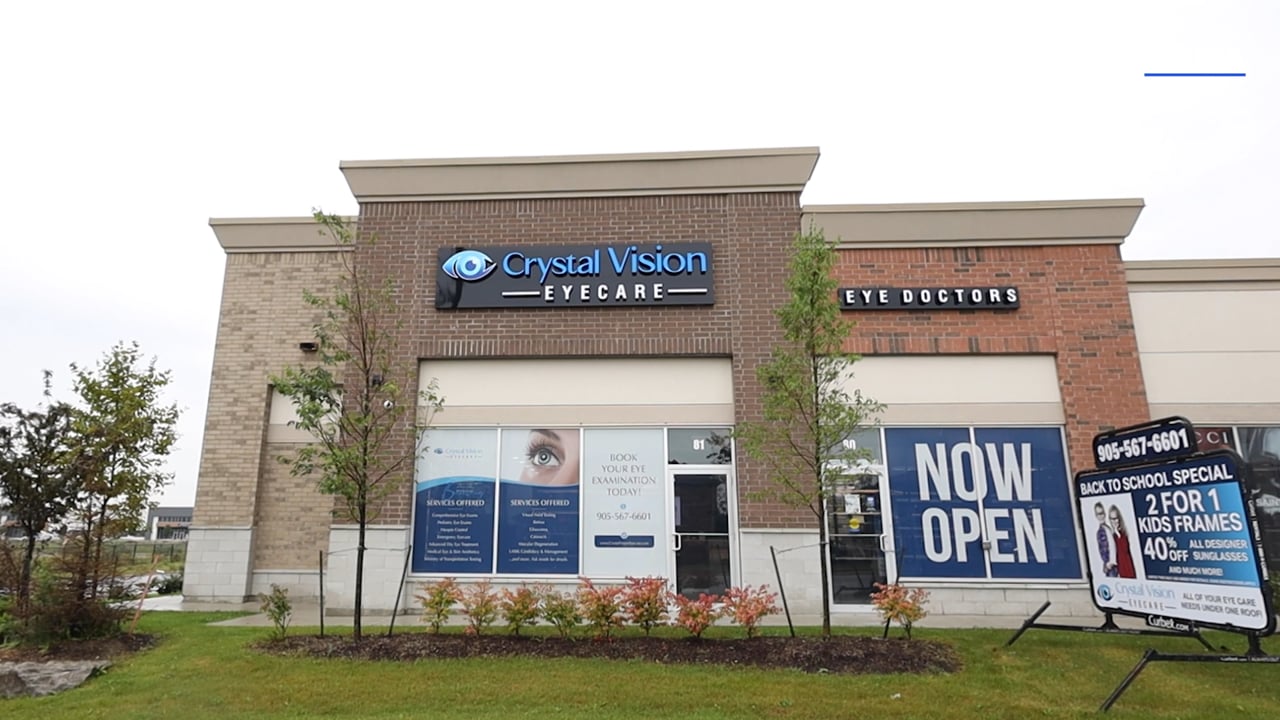 Slide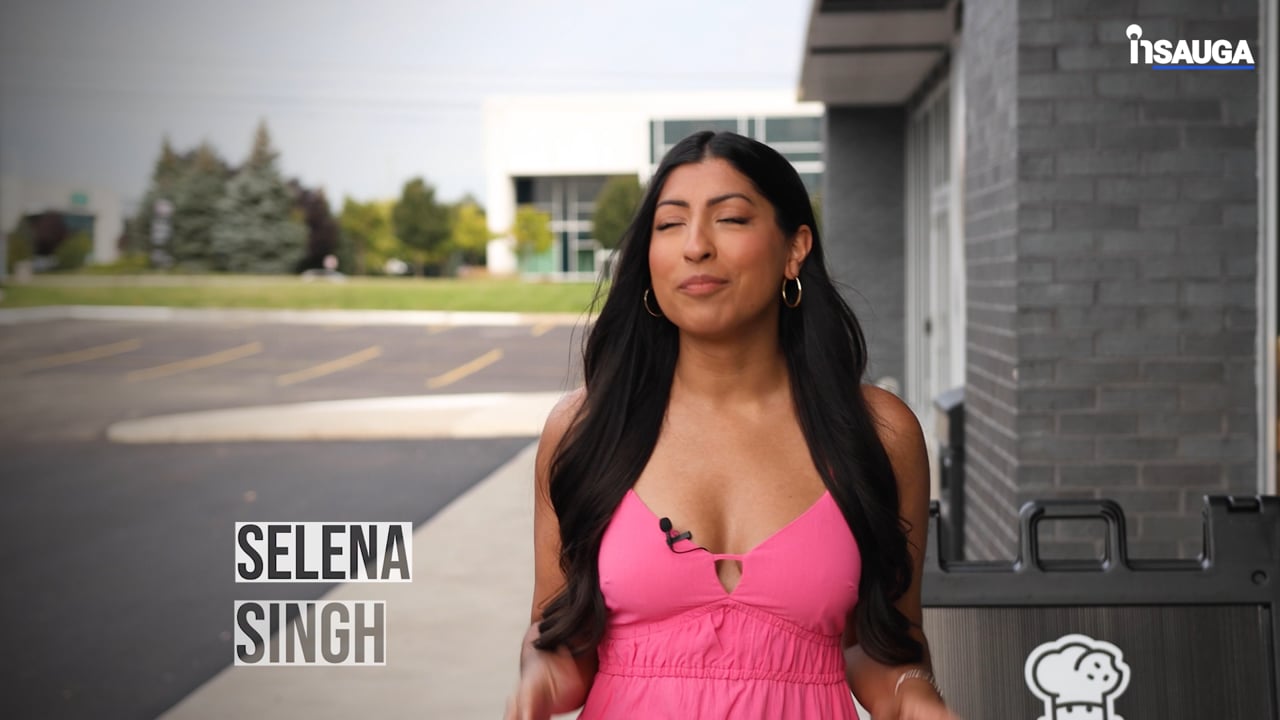 Slide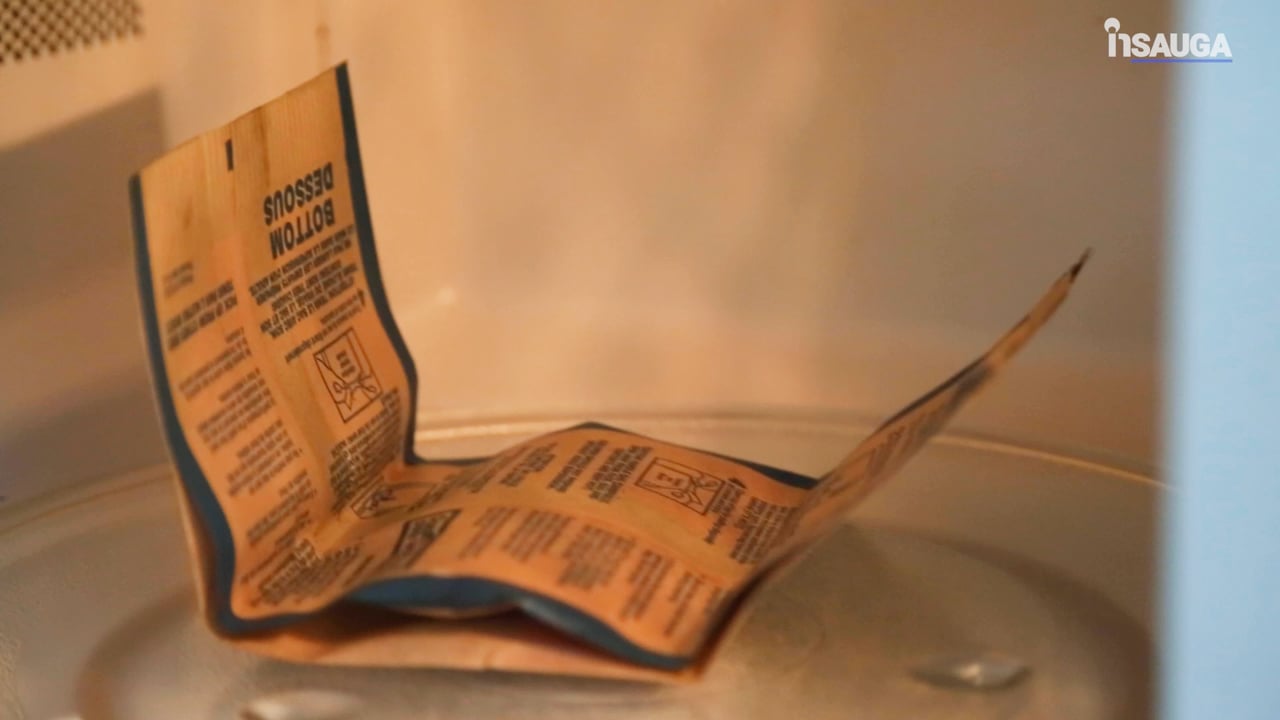 Here is a breakdown of expected price increases in different food categories from the report:
Restaurants: 4-6 per cent
Dairy: 0-2 per cent
Fruits: 1-3 per cent
Bakery: 0-2 per cent
Meats: 0-2 per cent
Vegetables: 4-6 per cent
Seafood:0-2 per cent
Food: 1-3 per cent
While most of the increases are pretty slight, prices at restaurants and prices of vegetables are forecasted to increase more than any other type of food in 2018.
Accoring to the report the rise in the price of vegetables is expected to increase by 4-6 per cent because of unaccommodating climate conditions like La Nina (a weather pattern that creates cooler water temperatures near the equator and affects climate globally) is expected to create lower than average precipitation in southern farming areas of the United States.
The report also predicts that Canadians will spend more money at restaurants and on ready-to-eat products as a whole since they are more convenient.
"We predict that Canadian consumers will eat out more frequently in 2018, and that will come at a cost," says Sylvain Charlebois, the lead author on the report. "The average family is expected to spend $208 more when eating out compared to 2017, an increase of almost 8 per cent. That means that almost 30 per cent of consumers' food budget will be spent on food service, the highest level in history."
For the most part, the increases are consistent with general inflation rates across Canada, says the report.
In terms of the anticipated new food guide, it'll be different from previous versions. This time around, the food guide will encourage a plant-based diet, avoidance of processed foods, and taking time to eat.
According to co-author of the report Simon Somogyi, the way we pay for food is also forecasted to change, influenced by Amazon's purchase of Whole Foods.
"The other major food retailers such as Loblaw, Sobeys, and Metro are now changing their business models, particularly in how they sell to consumers, including online offerings," says Somogyi.
To check out the full Canada Food Price Report 2018, click here.
insauga's Editorial Standards and Policies
advertising