Food delivery services brace for COVID-19 with non-contact options and sanitizer
Published March 9, 2020 at 9:28 pm
TORONTO — Food delivery companies operating in Canada are undertaking a handful of precautions amid an outbreak of a novel form of coronavirus.
Non-contact drop-offs are coming next week to the Chanmao Inc. food delivery service, which operates in the Greater Toronto Area, Waterloo, Hamilton, Halifax, Edmonton and Winnipeg.
Customers will be able to have their orders left at front desks, with building security or on a doorstep in an effort to stop the spread of the virus, which has infected at least 60 Canadians and more than one hundred thousand more globally.
Uber Eats says couriers that logged into the app to begin accepting orders in recent weeks, were met with a message reminding them to wash their hands frequently, disinfect their vehicles often and if they feel sick, to stay home.
The company also put restrictions on employee travel to China, northern Italy, Iran and South Korea.
At Foodora Inc. there is a committee to implement processes ensuring the health and safety of couriers and customers, including work-travel restrictions for coronavirus-affected regions and a work-from-home policy for those who travelled recently to areas with outbreaks.
Videos
Slide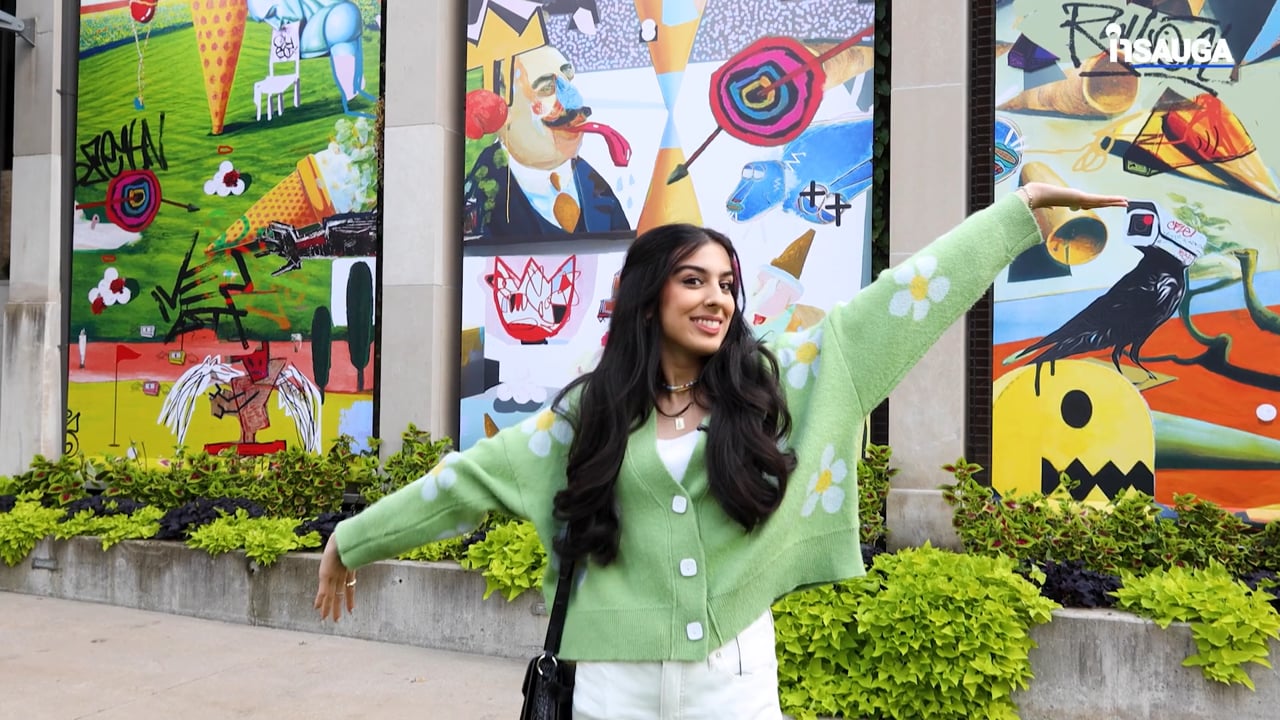 Slide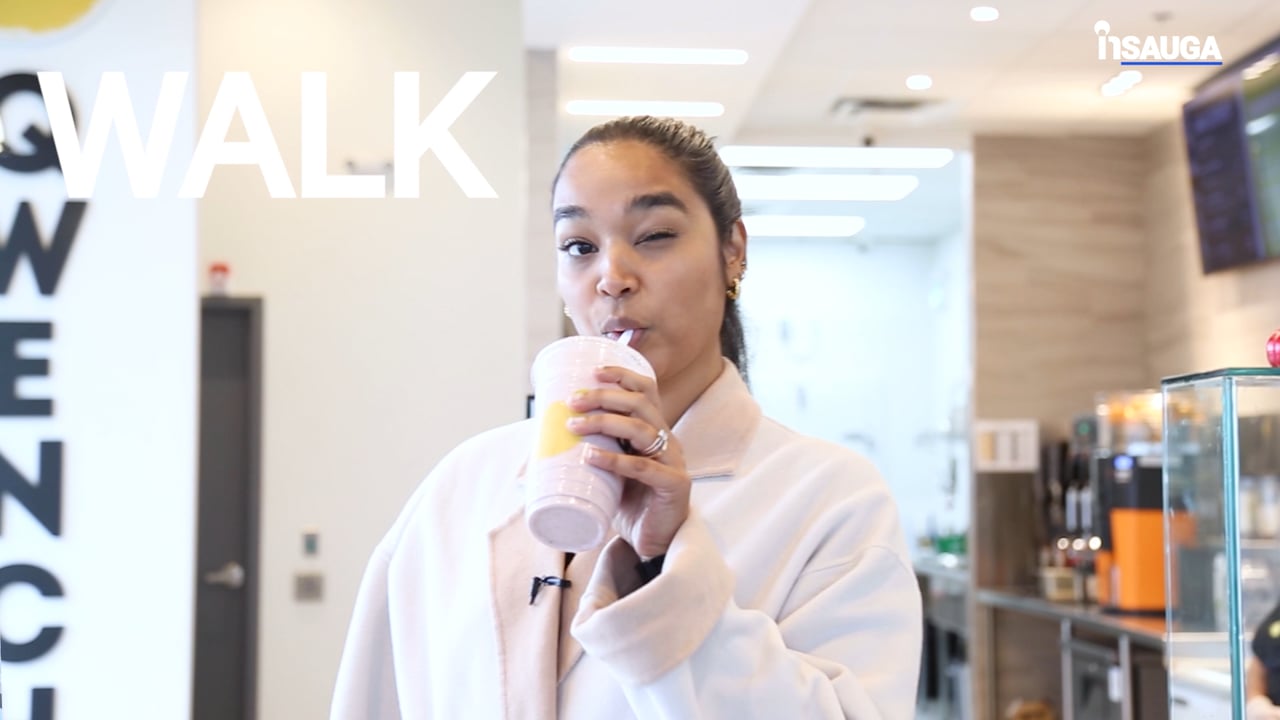 Slide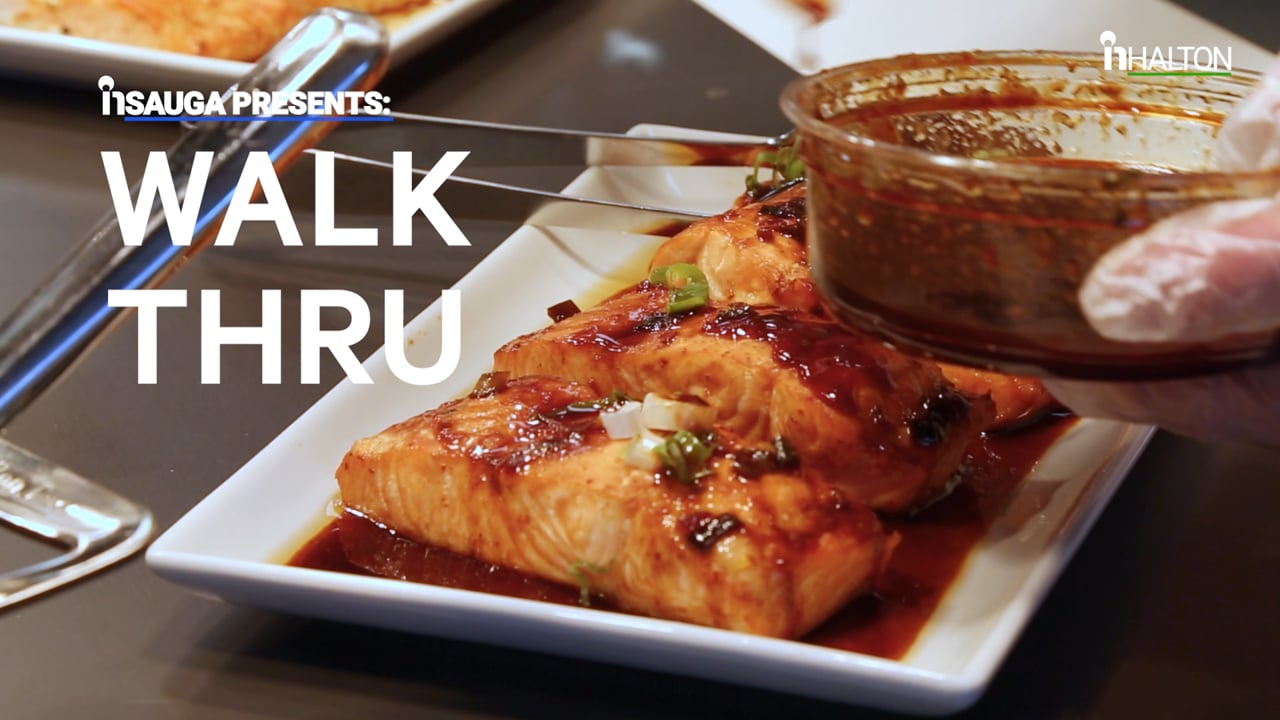 Slide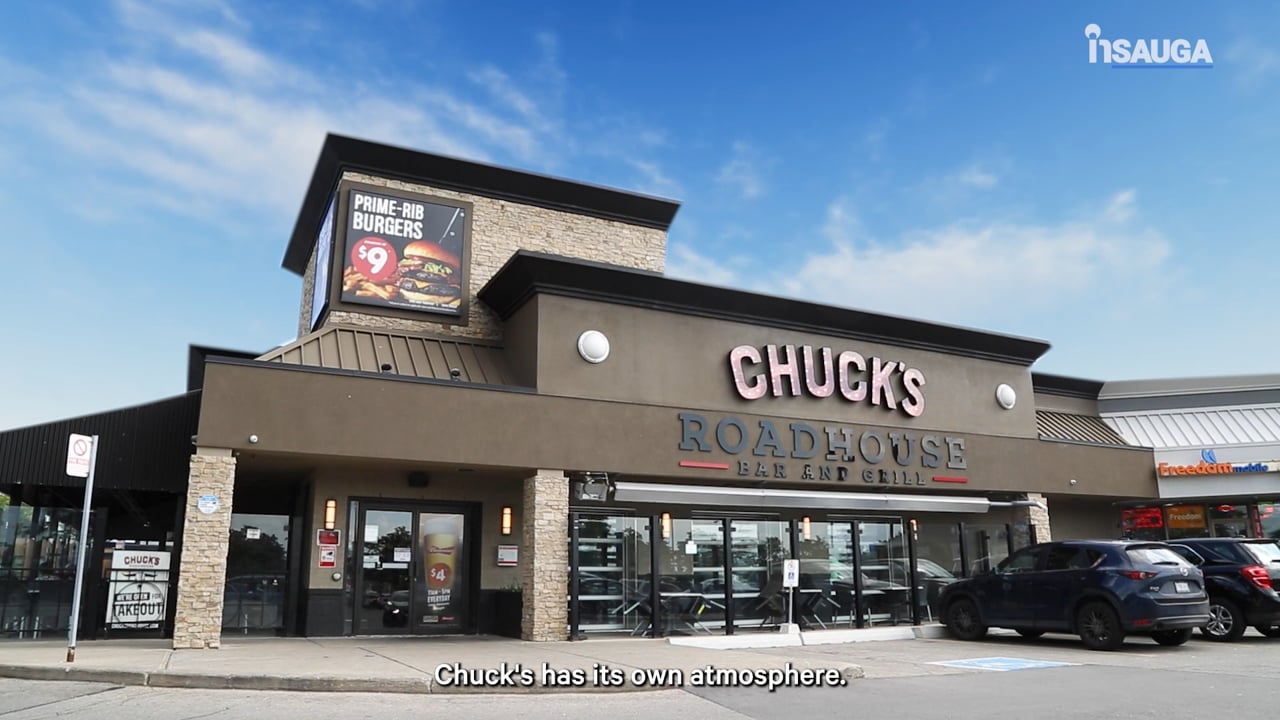 Slide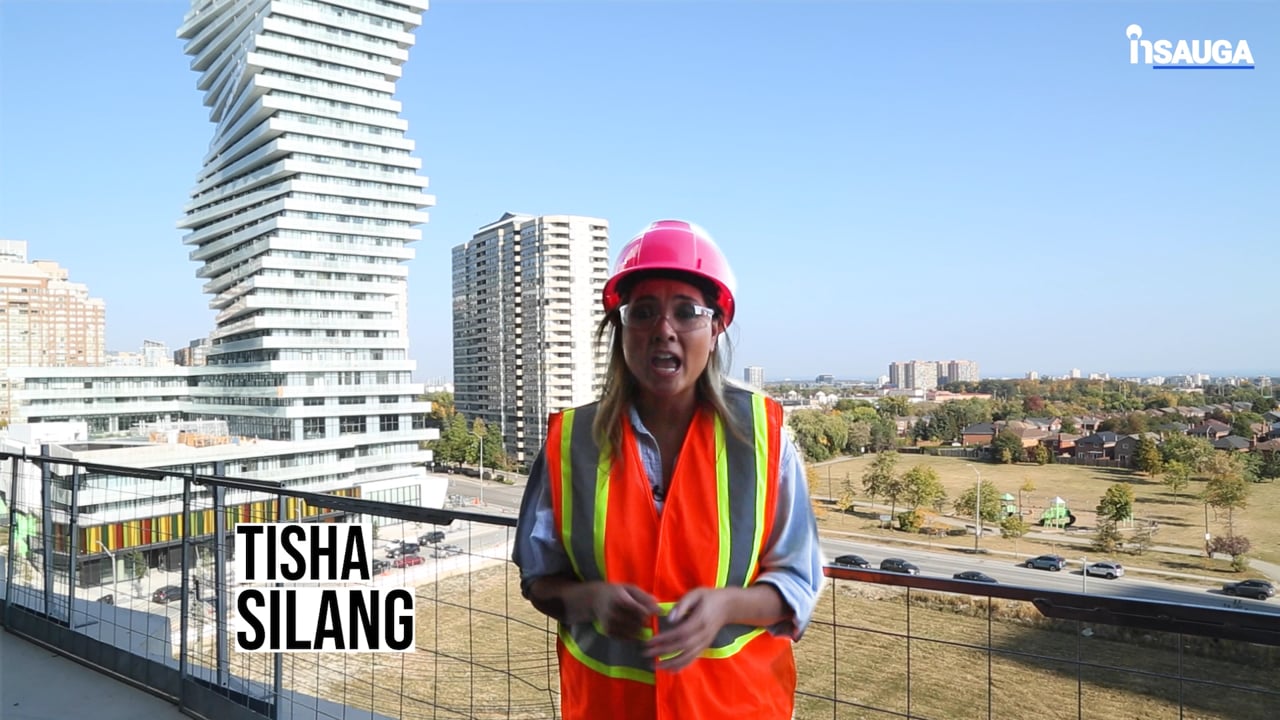 Slide
Slide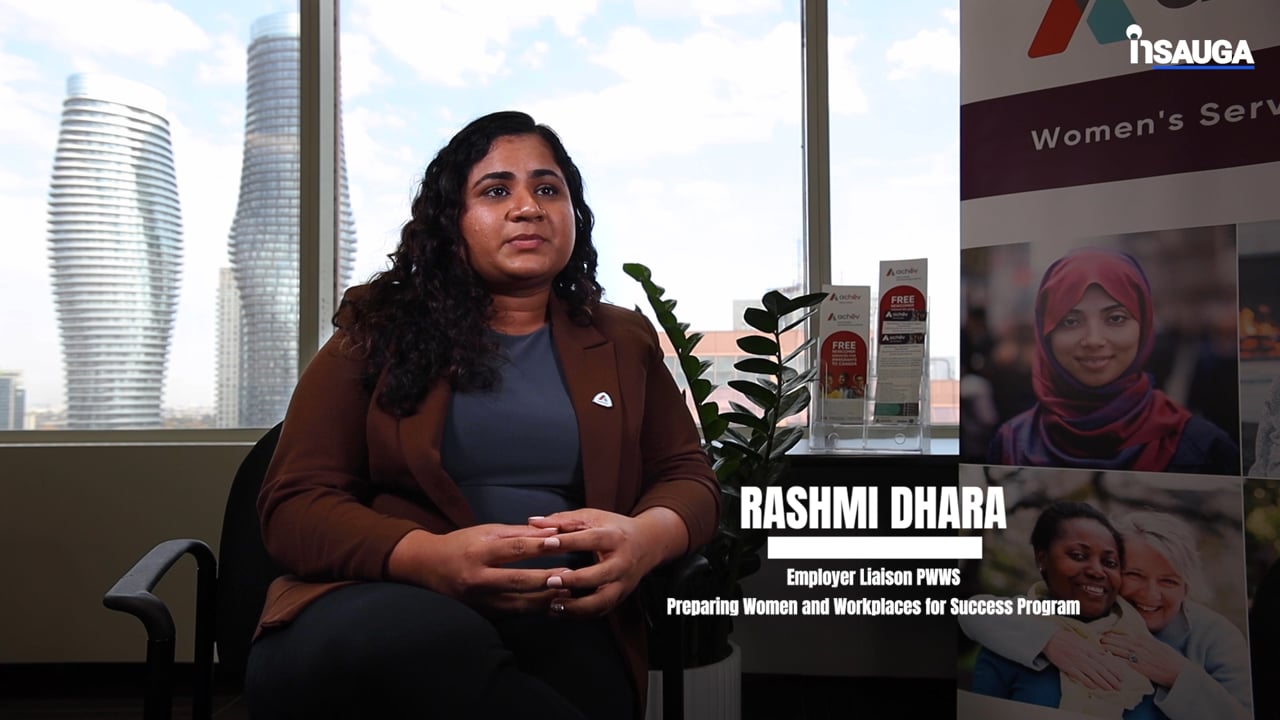 Slide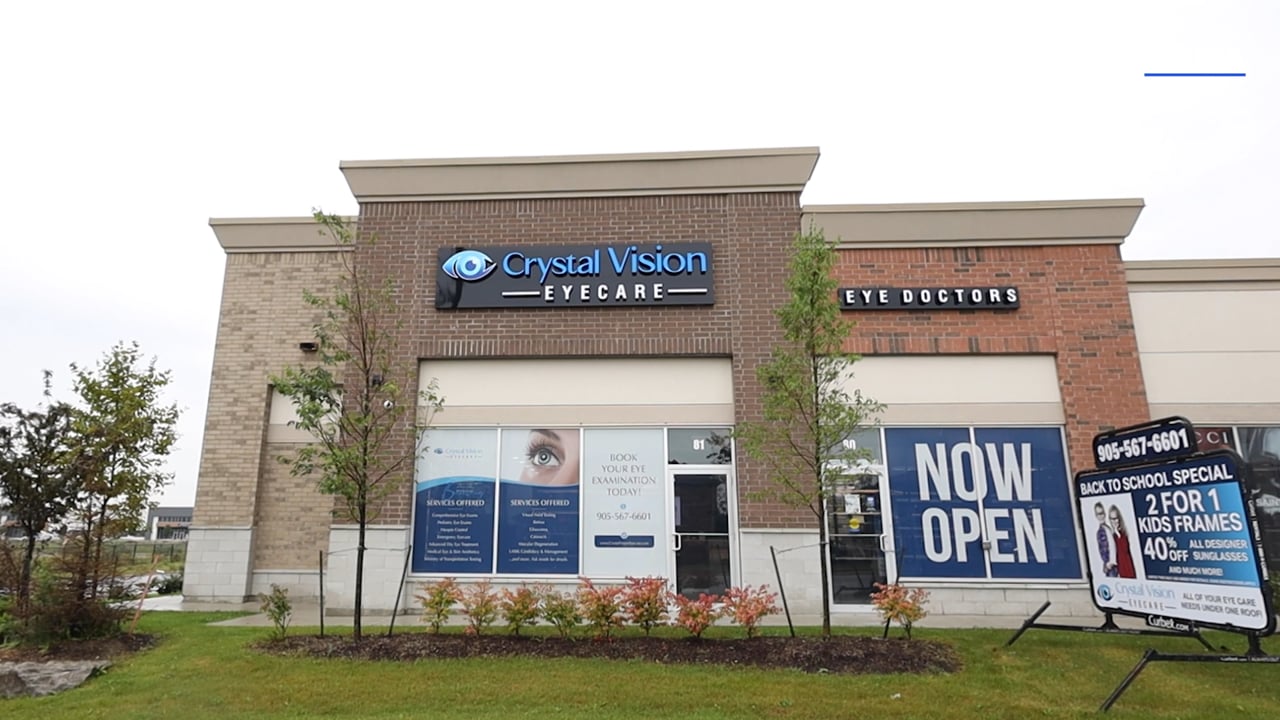 Slide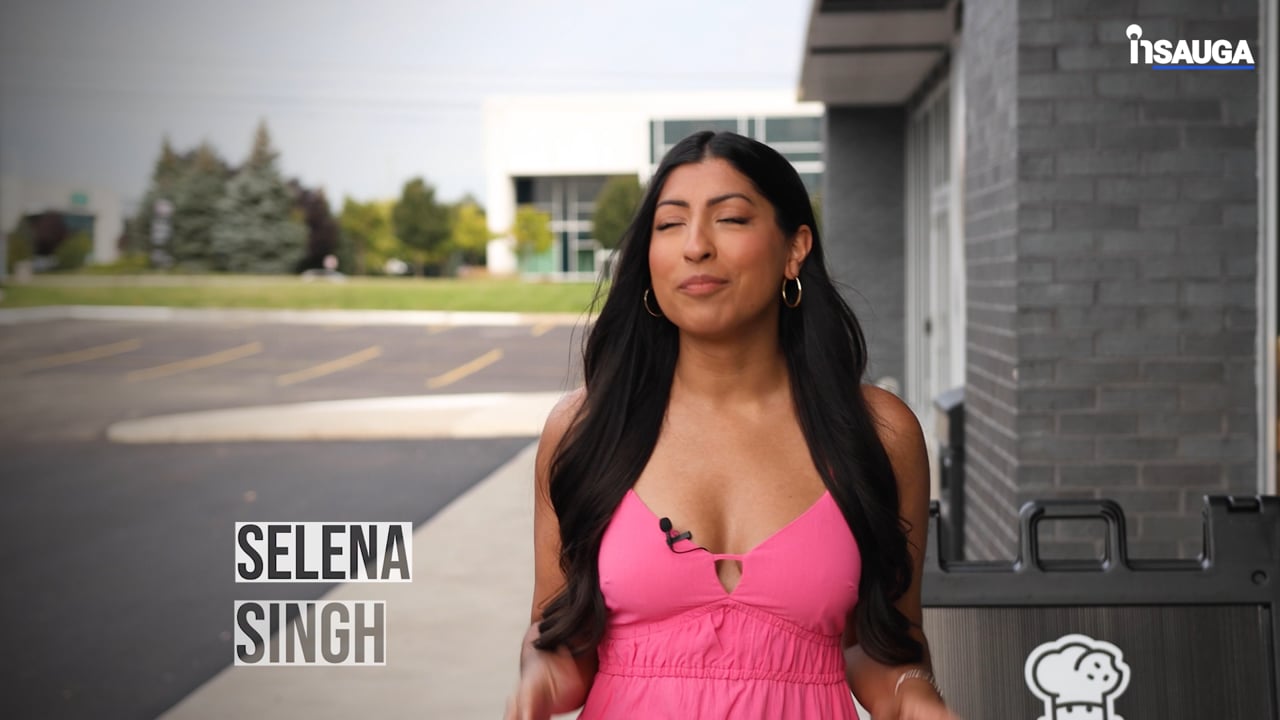 Slide
The Canadian Press
insauga's Editorial Standards and Policies
advertising