Flood Watch in Effect for Parts of Mississauga
Published June 21, 2019 at 3:39 pm
A flood watch has been issued for parts of Mississauga due to the possibility of flooding along the Lake Ontario shoreline.
Credit Valley Conservation (CVC) says the average daily water elevation across Lake Ontario for Jun 19 was at 75.90 metres (m) above International Great Lakes Datum (IGLD). A new Daily peak for Lake Ontario was set at 75.92 m on June 6.
The previous Daily peak level of 75.88 m was recorded in late May 2017.
As residents might recall, flood damage occurred in Mississauga in 2017 at a threshold elevation of 75.45 m. At that time, waves generated during a storm damaged several shoreline structures.
"The local damage threshold elevation does not account for waves which can increase flood elevations and cause additional damages; this is especially true with onshore waves associated with storms," CVC said in a statement.
Anyone who spends time by the water should note that flooding is possible near many waterways.
Videos
Slide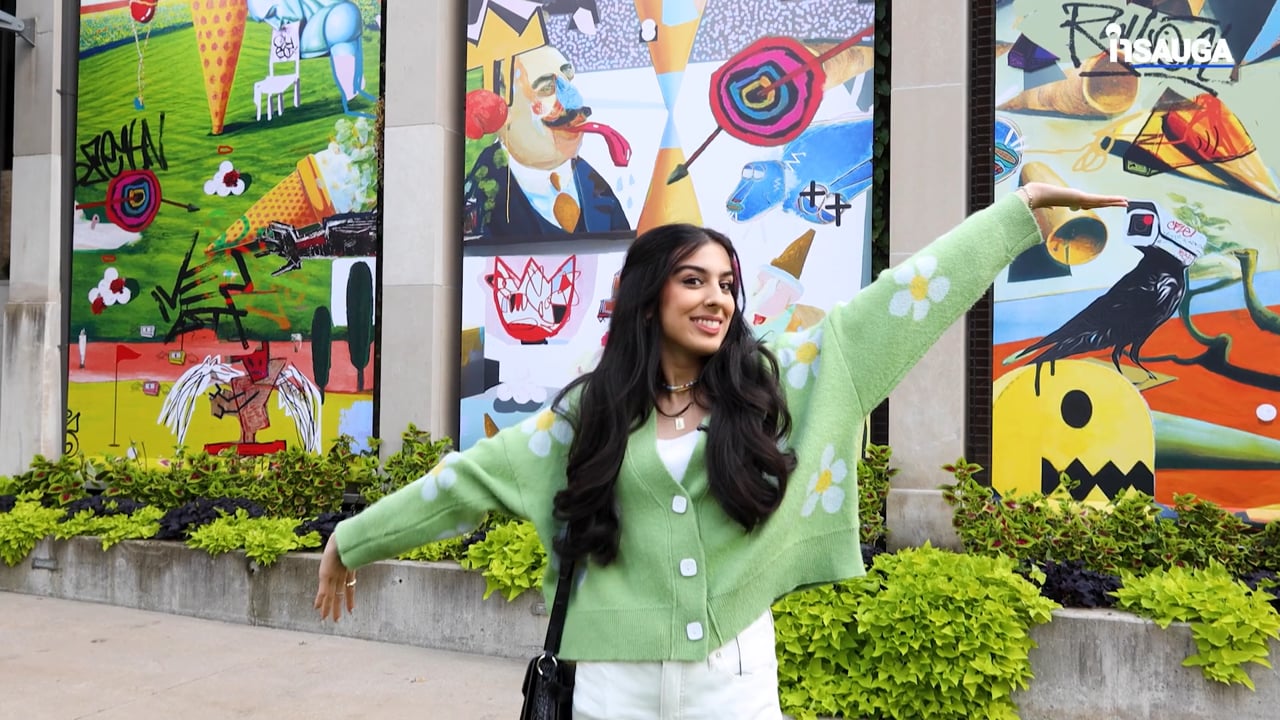 Slide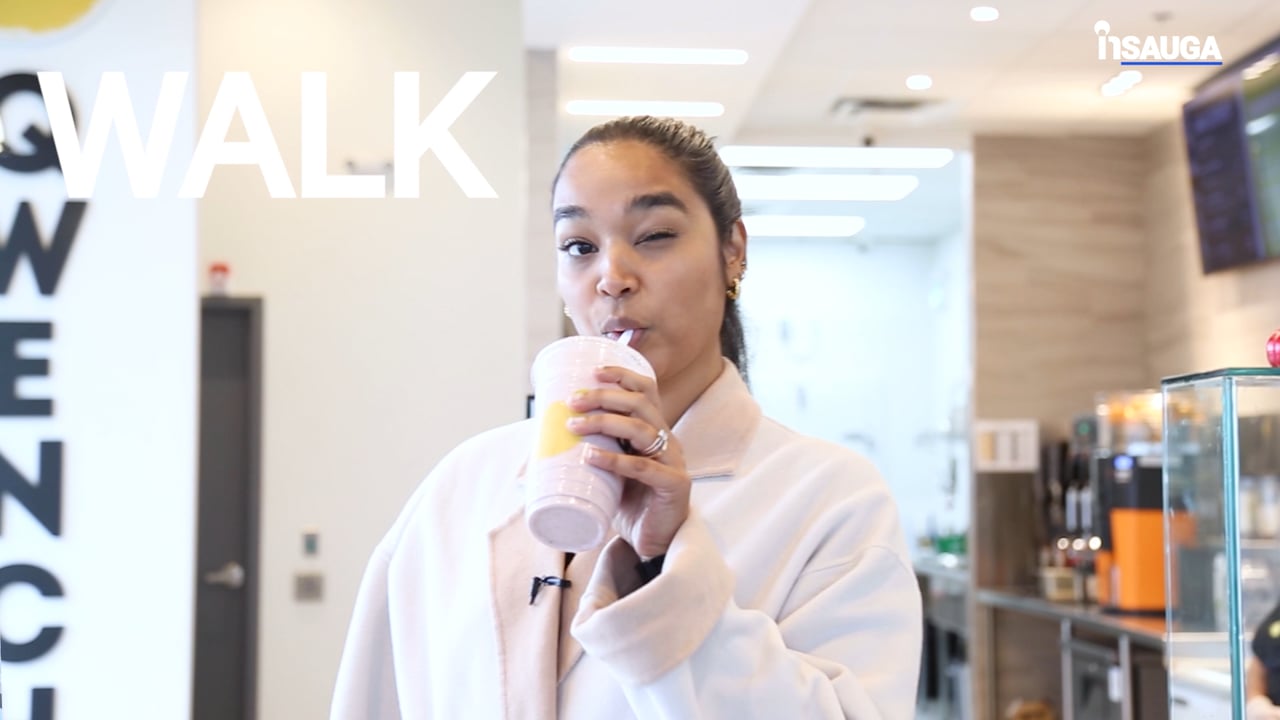 Slide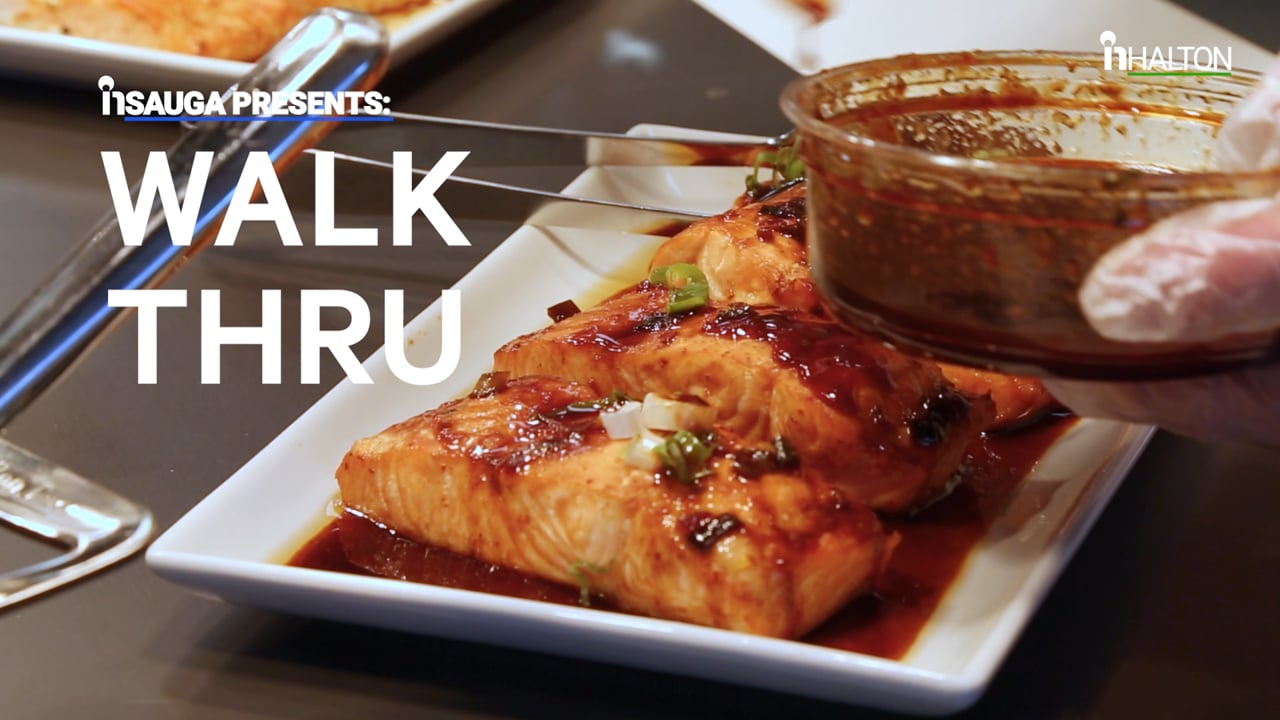 Slide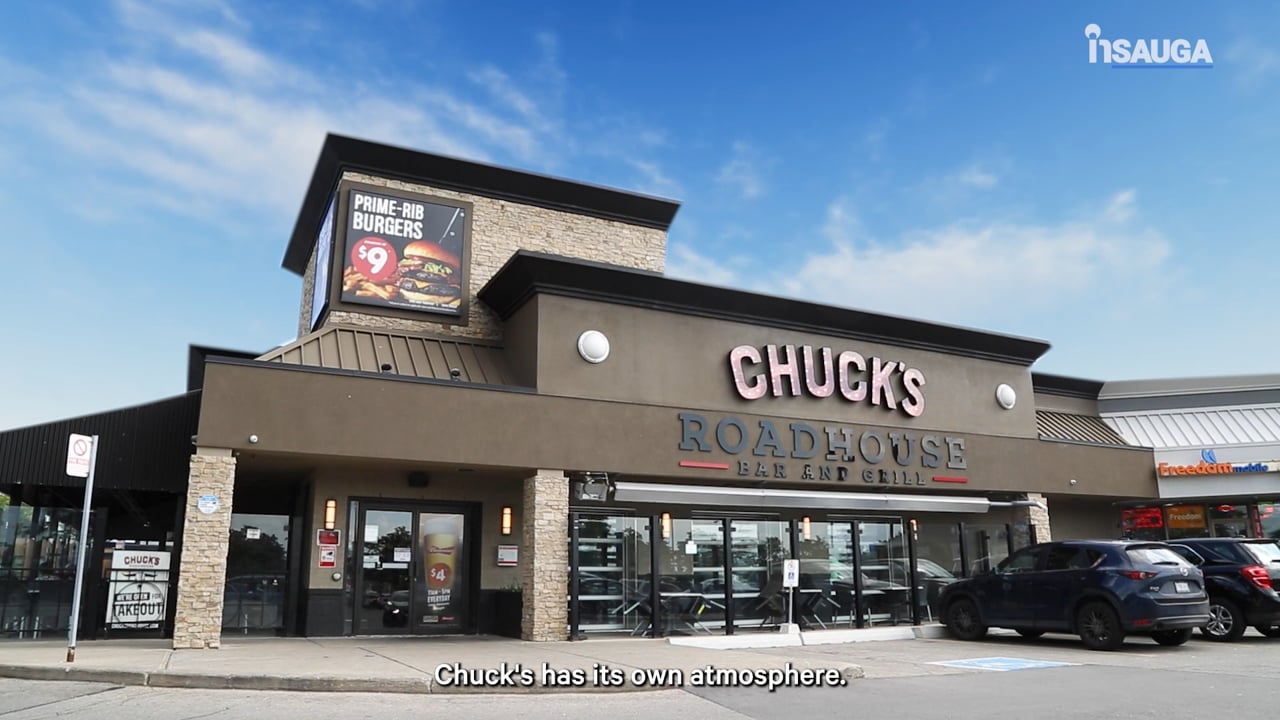 Slide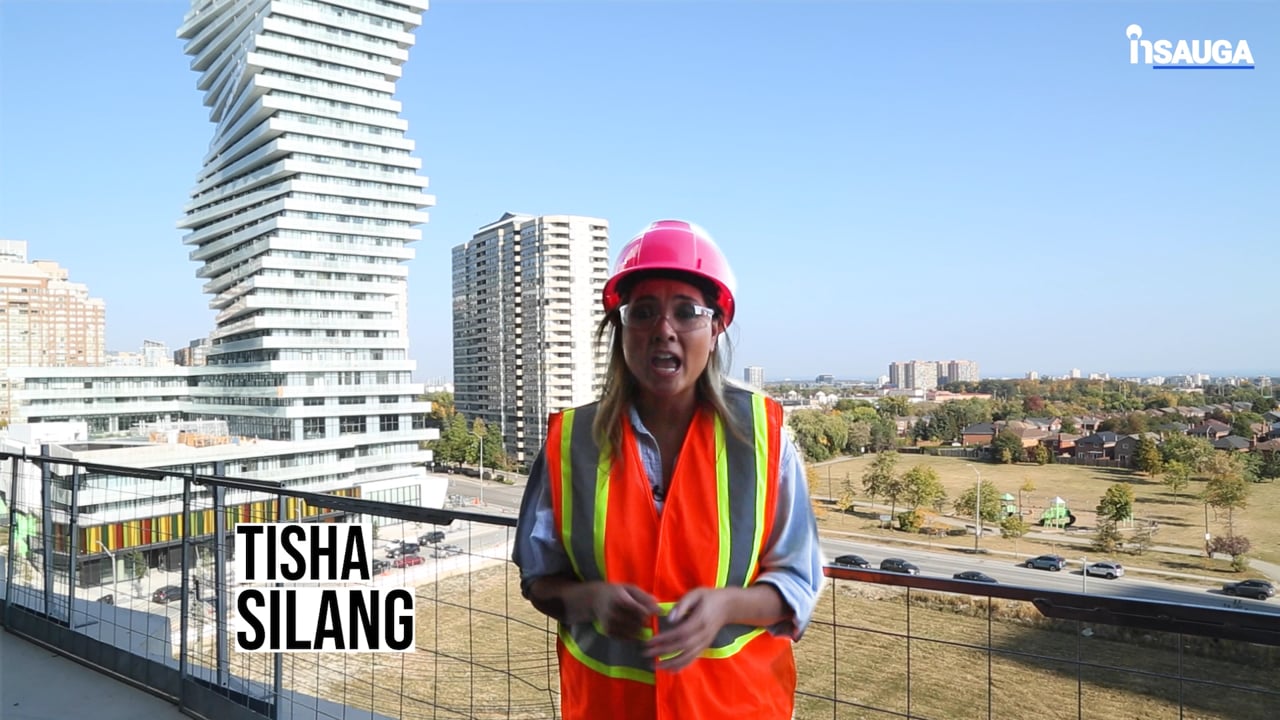 Slide
Slide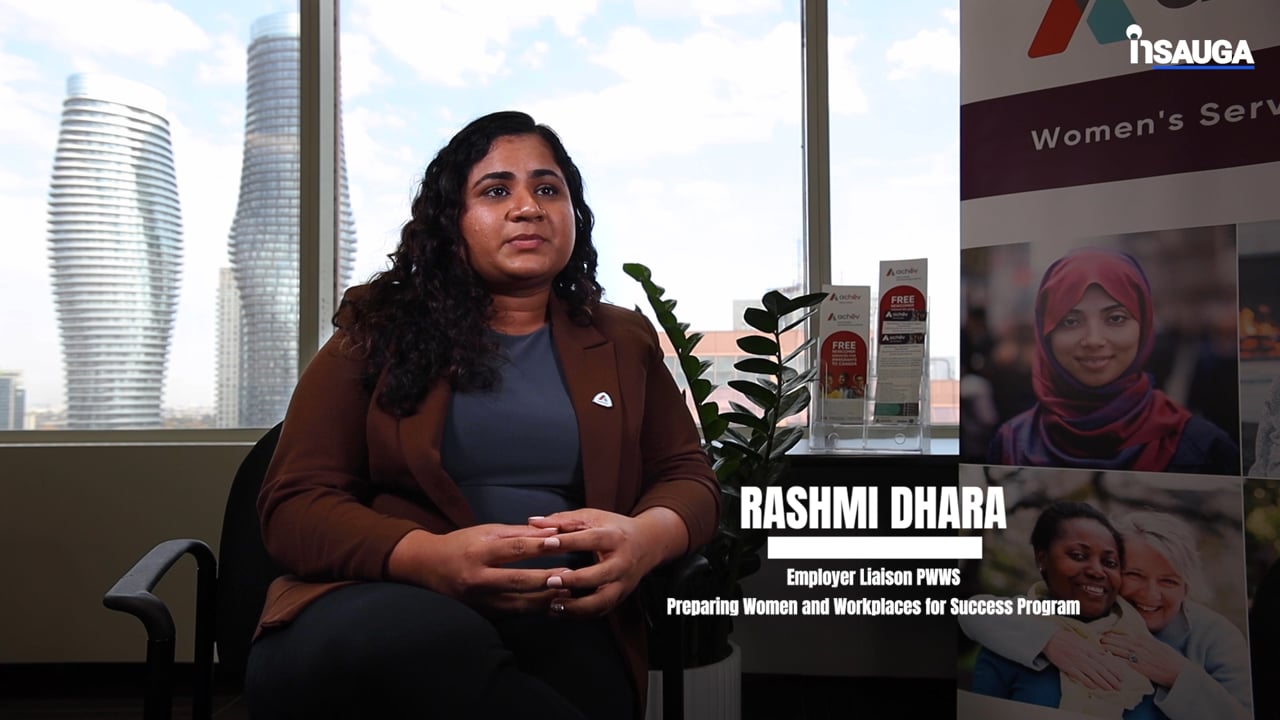 Slide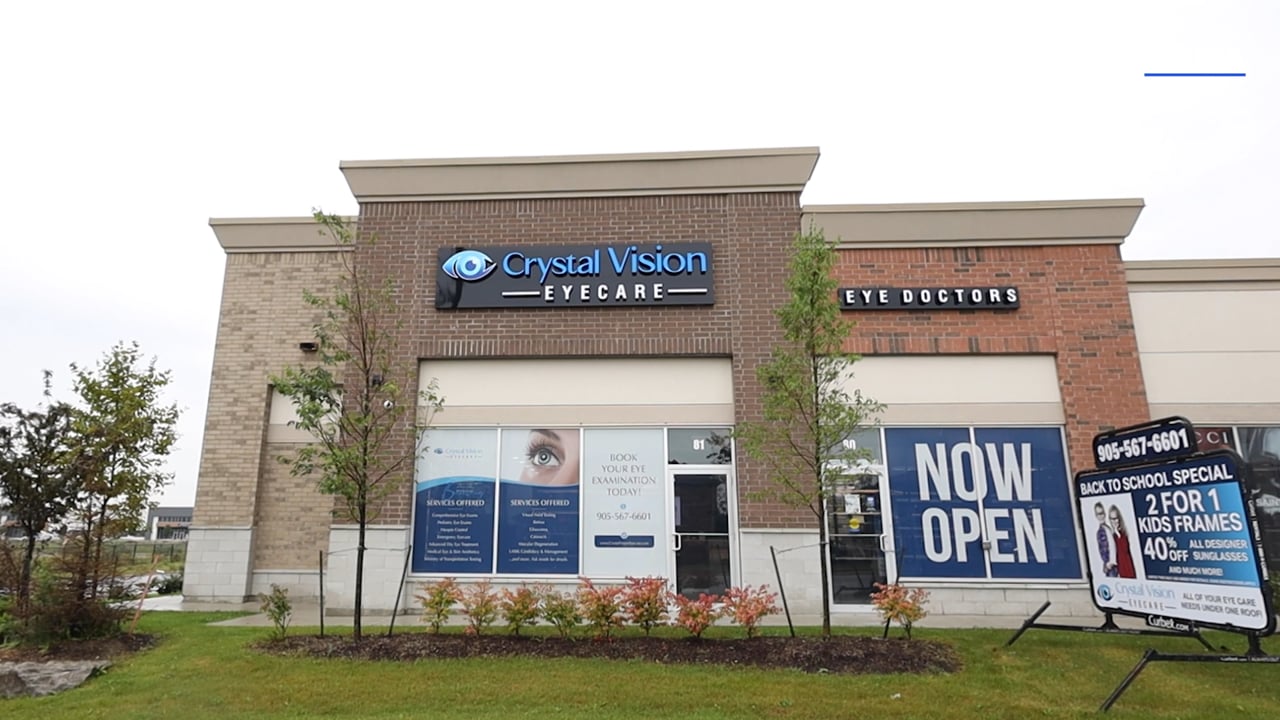 Slide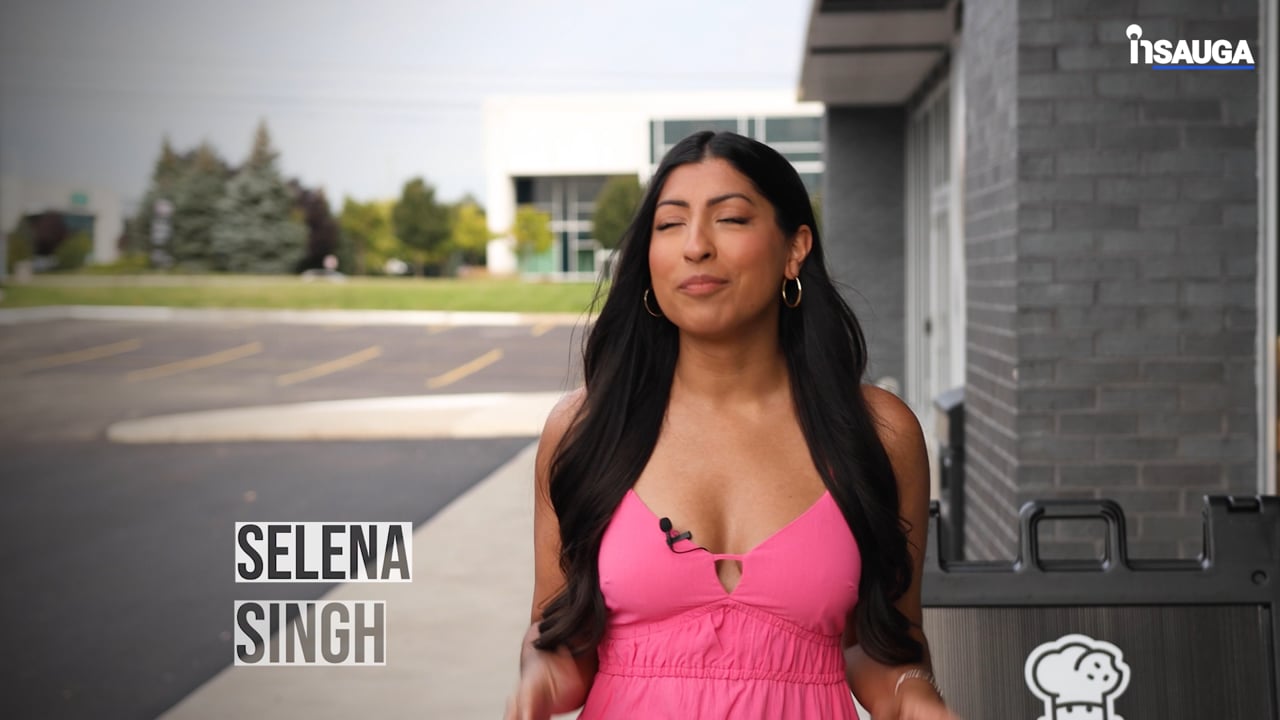 Slide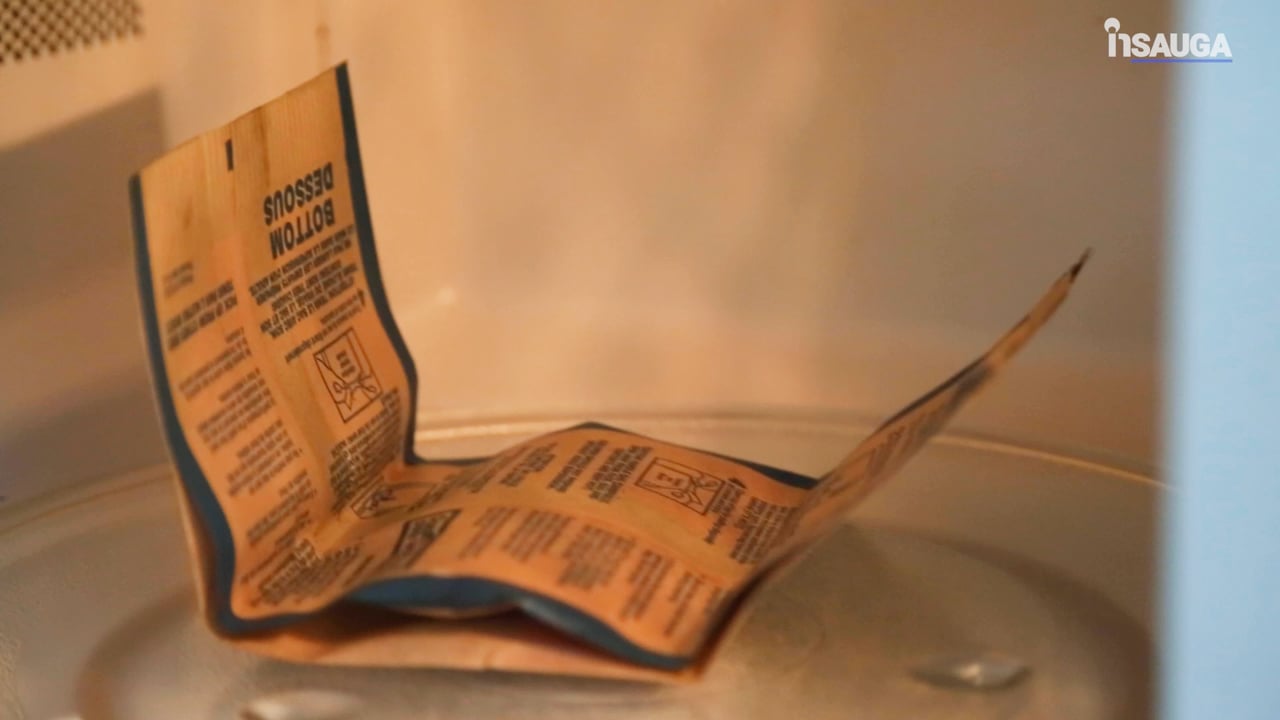 Lake Erie elevations continue to set new record highs.
'Flows discharging from Lake Erie via the Niagara River, over the Falls, into Lake Ontario are uncontrolled," CVC says.
CVC says the latest forecast (Jun 19) provided by the Lake Ontario St Lawrence River (LOSLR) Board of the IJC suggests that Lake Ontario levels may start to decline slowly depending on future rainfall amounts.
It is projected that levels may fall below the damage threshold of 75.45 m by Aug 23.
That said, caution is still advised.
"Storm surge can increase lake levels. Onshore winds, especially those associated with storms systems, can generate waves resulting in shoreline erosion, flooding and damages," CVC says.
The Lake Ontario Shoreline Flood Watch will end on Aug 23 or updated prior to.
Watercourses discharging directly into Lake Ontario may be impacted by backwater from the lake.
Residents and visitors to the Lake Ontario shoreline areas should use extreme caution and obey all closure notices for trails and pathways. As lake levels increase, certain areas may be cut off or isolated.
insauga's Editorial Standards and Policies
advertising