Flight from Pearson Airport in Mississauga declares a Mayday before safely landing in New Jersey
Published November 11, 2021 at 2:10 pm
A New York-bound Air Canada flight from Pearson Airport in Mississauga was forced to declare a Mayday and divert to New Jersey after it encountered engine problems just before its scheduled landing.
The Air Canada Airbus A220-300, which took off from Pearson just before 6 p.m. on Monday for a scheduled one-hour flight to LaGuardia Airport, wound up safely landing at nearby Newark Airport—albeit 52 minutes late and after some tense moments for the pilot and other crew members.
Image shows the flight path, including diversion from LaGuardia Airport to Newark Airport, of an Air Canada Airbus A220-300 that encountered engine trouble on Monday.
According to London-based aviation news site Simple Flying, the aircraft suffered an engine rollback, which occurs when the engine decelerates without being commanded, on approach to LaGuardia. The unexpected development forced the flight's diversion to Newark some 25 kilometres away for a safer landing on a longer runway.
The passenger jet was reportedly at 2,000 feet when it began to yaw unexpectedly, and the flight management system indicated there was a problem with the right-side engine. Yaw, movement of the aircraft's nose perpendicular to the wings, can cause the heading to change and one wing to rise and the other to lower, creating a roll.
Videos
Slide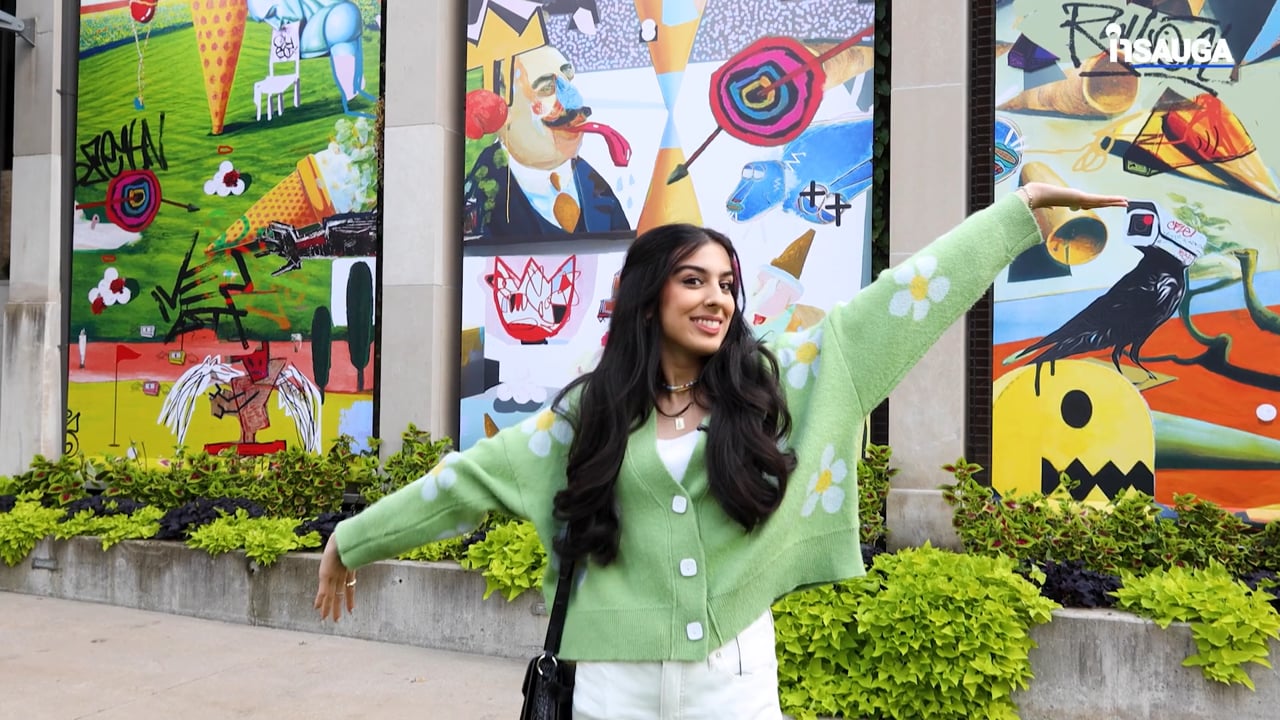 Slide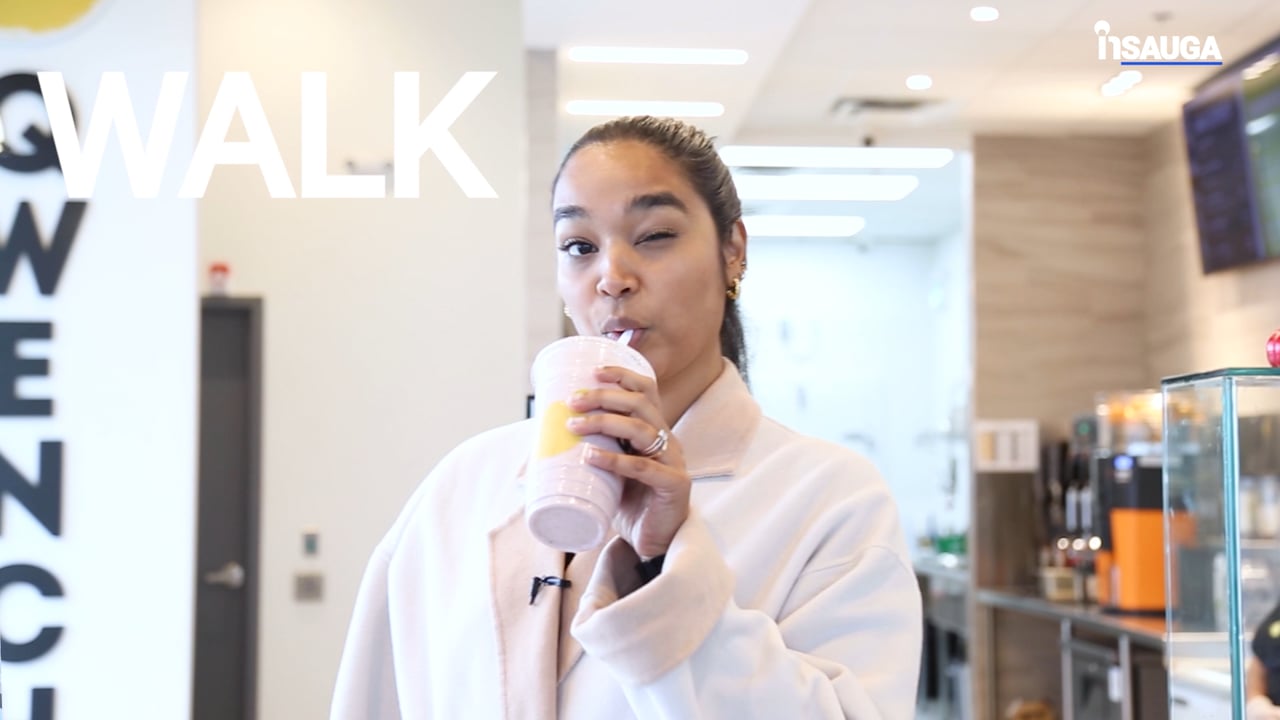 Slide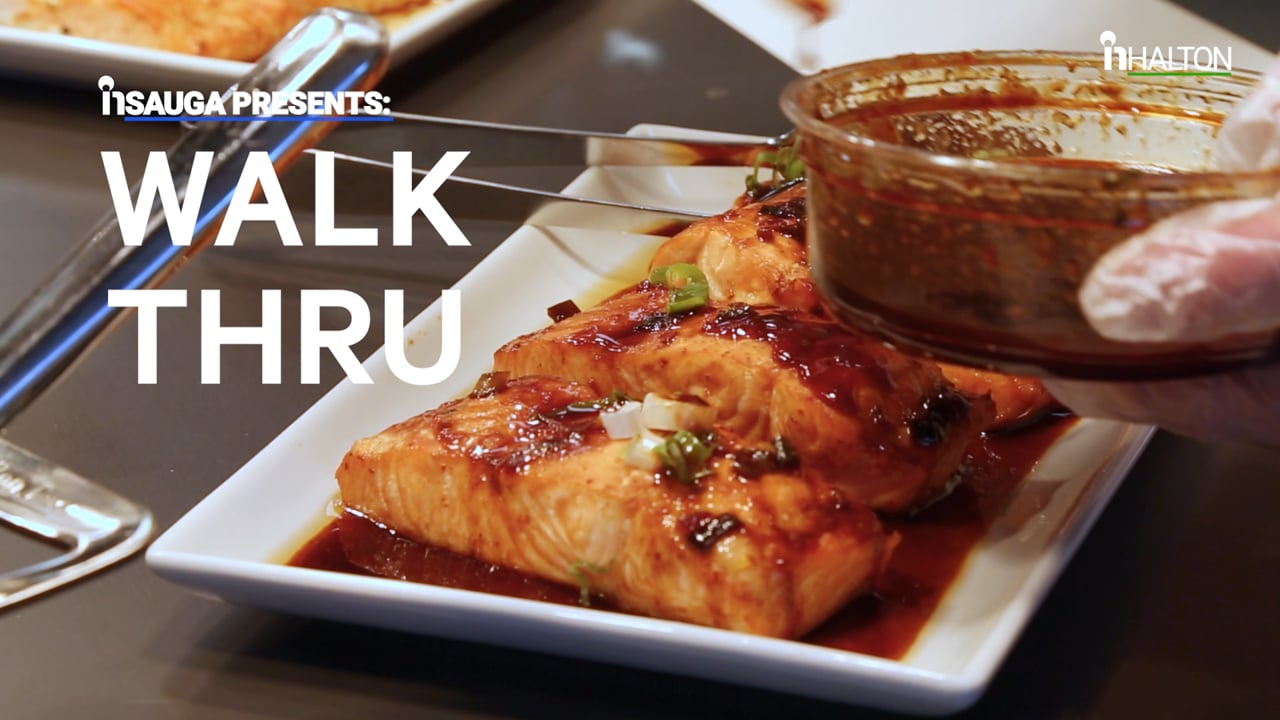 Slide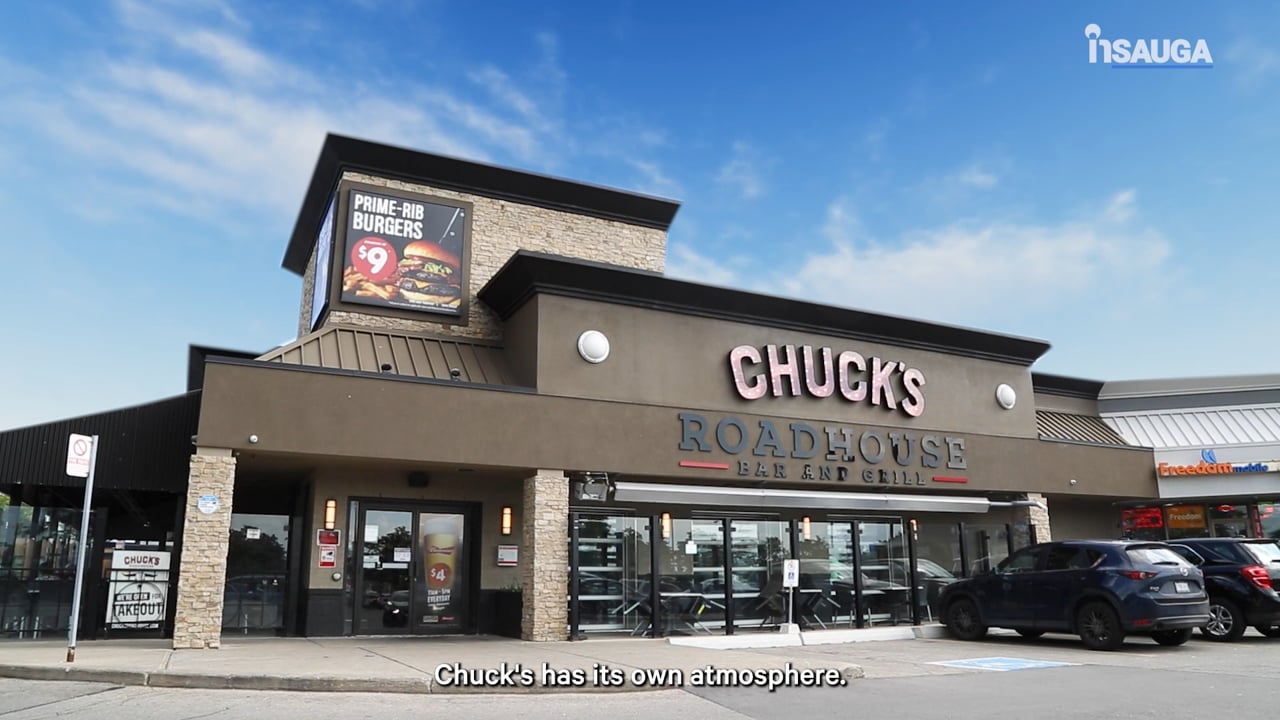 Slide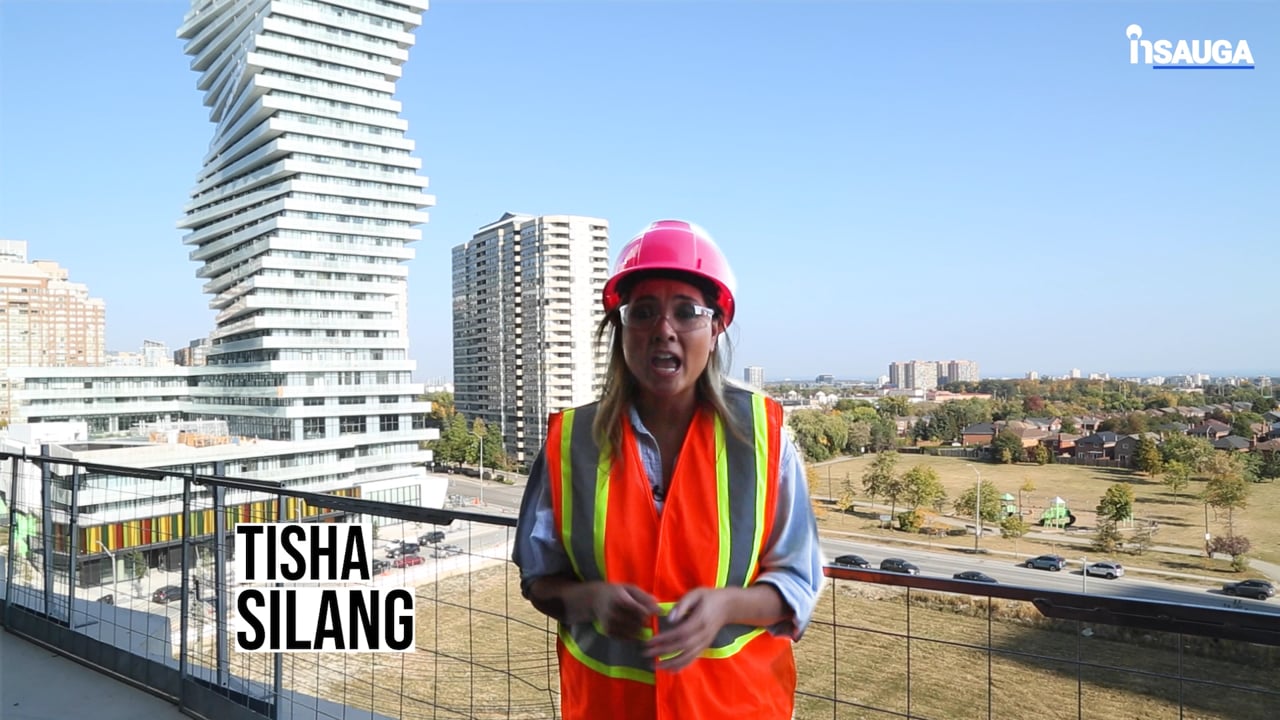 Slide
Slide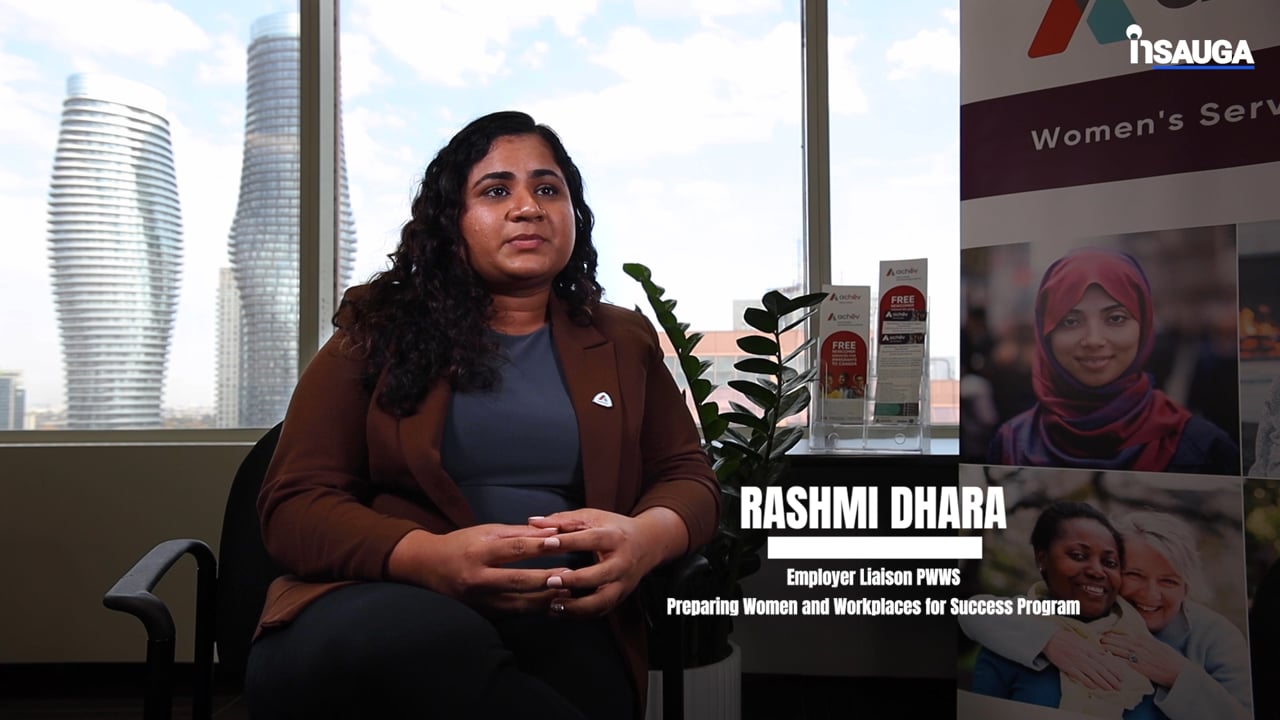 Slide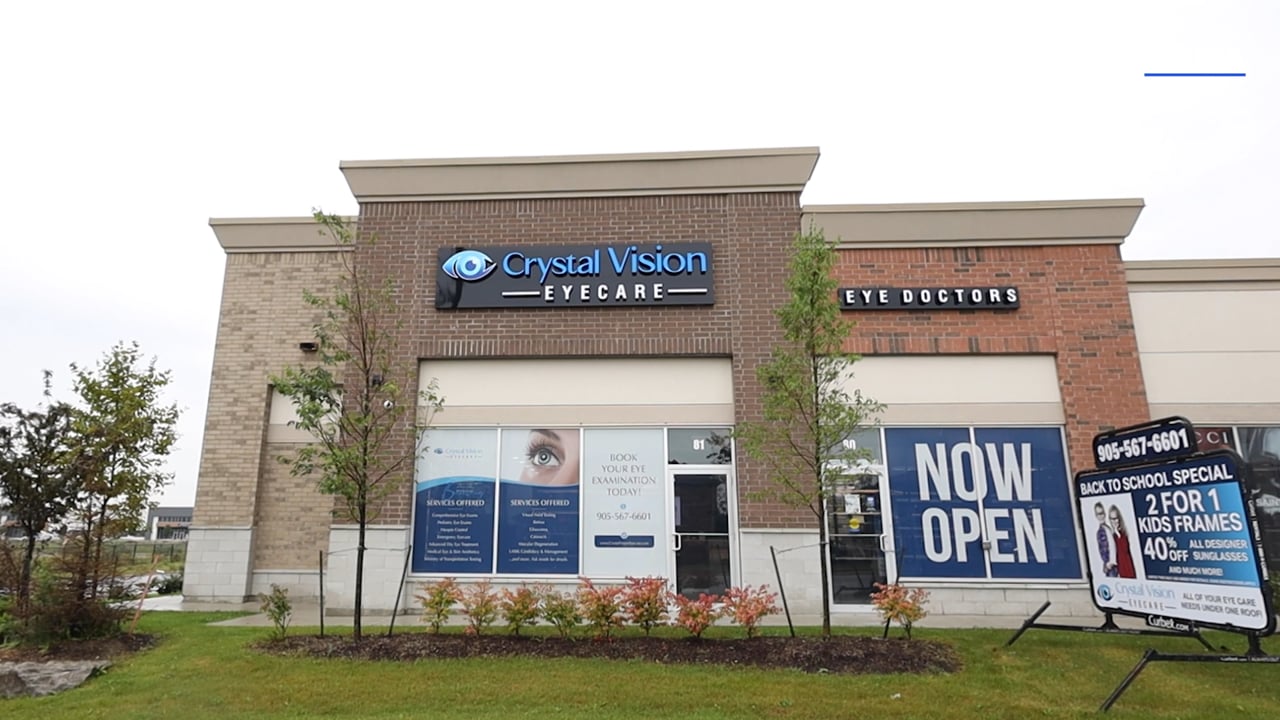 Slide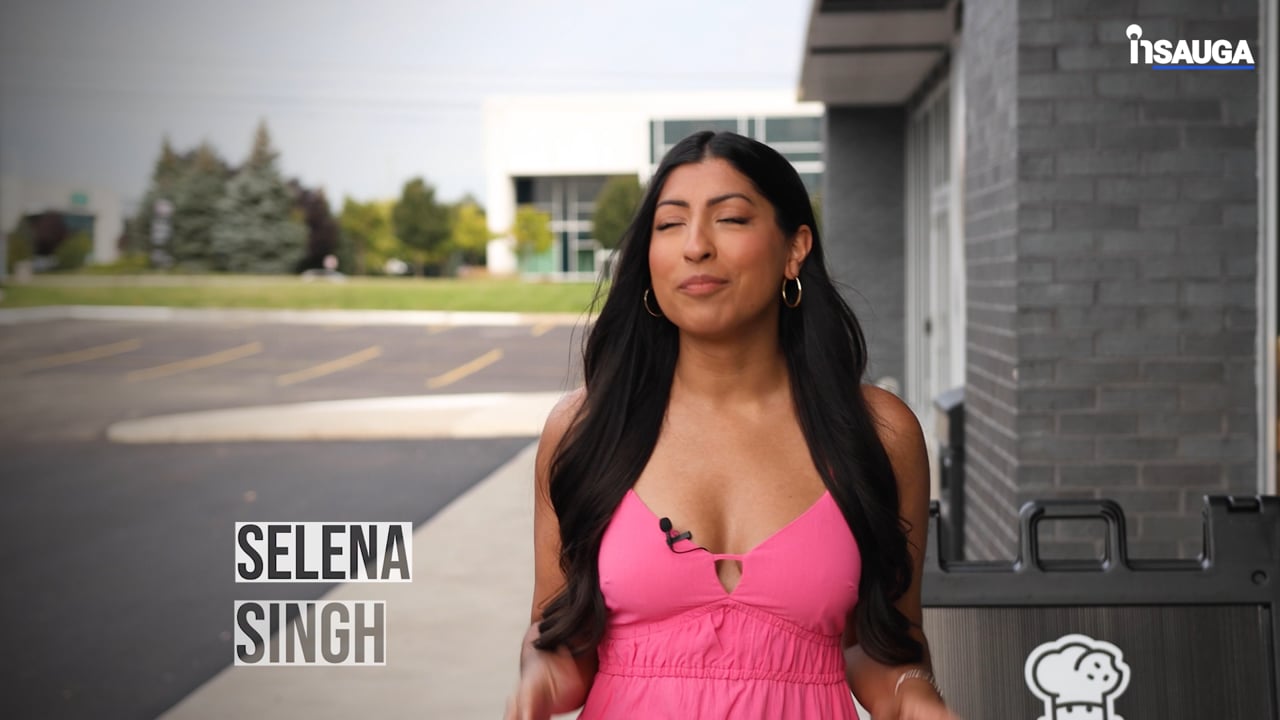 Slide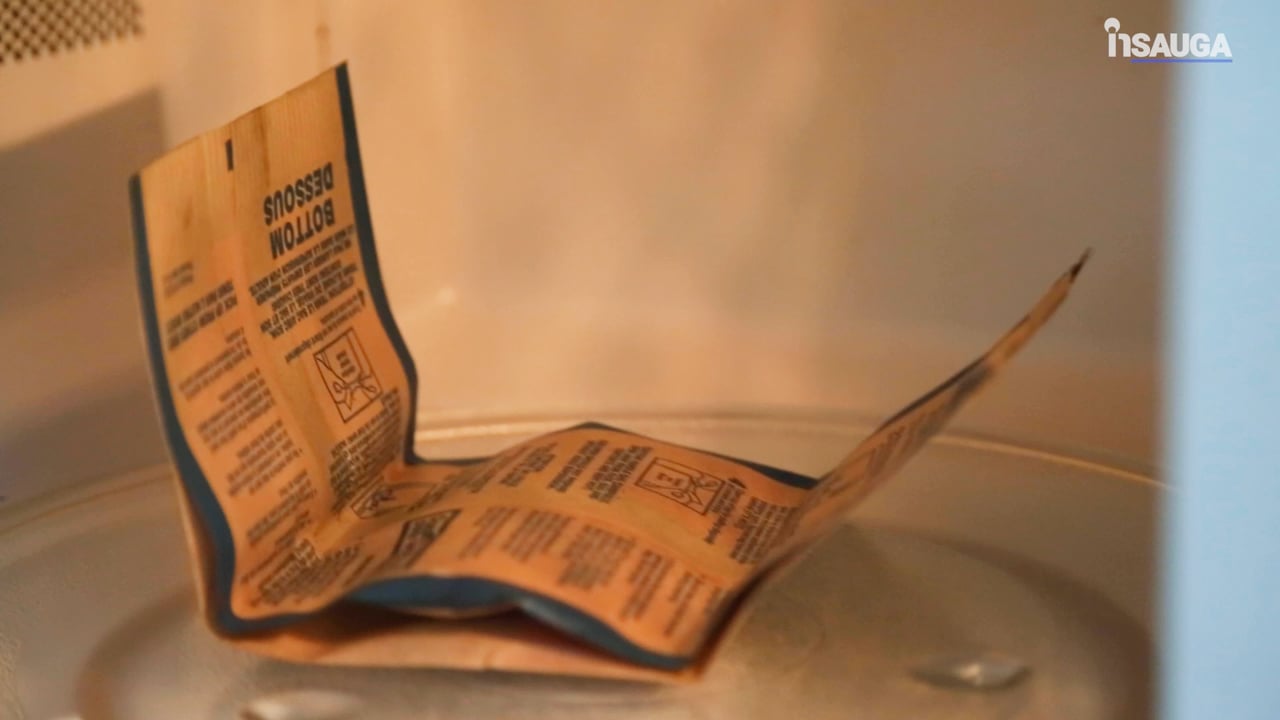 The engine was reportedly unresponsive to any throttle movement, so the crew shut it down and then declared a Mayday.
Some 35 minutes after initially encountering the problem, the crew was able to divert to Newark and touch down safely.
The type of engine that suffered the rollback has reportedly experienced past issues with in-flight shutdowns.
insauga's Editorial Standards and Policies
advertising