Five Things You Didn't Know About This New Children's Imaginative Play Exhibit
Published December 19, 2019 at 9:08 pm
As a parent, you're concerned about the entertainment your child is getting. You want your kids to have fun, but also make sure they're learning and growing in the process.
As a parent, you're concerned about the entertainment your child is getting. You want your kids to have fun, but also make sure they're learning and growing in the process.
We totally get that – and so does The Pearl Hummingbird, one of Hamilton's newest and biggest children's educational centres, featuring a variety of unique exhibits to let children explore, learn, socialize, and overall just have fun.
Having just recently opened on the second floor at 620 Upper James Street, this gem of a facility is something the city has long been waiting for – it's your best bet for getting your young kids off the couch, away from their devices, and into a friendly, fun environment where they can thrive and become more in tune with their interests.
Videos
Slide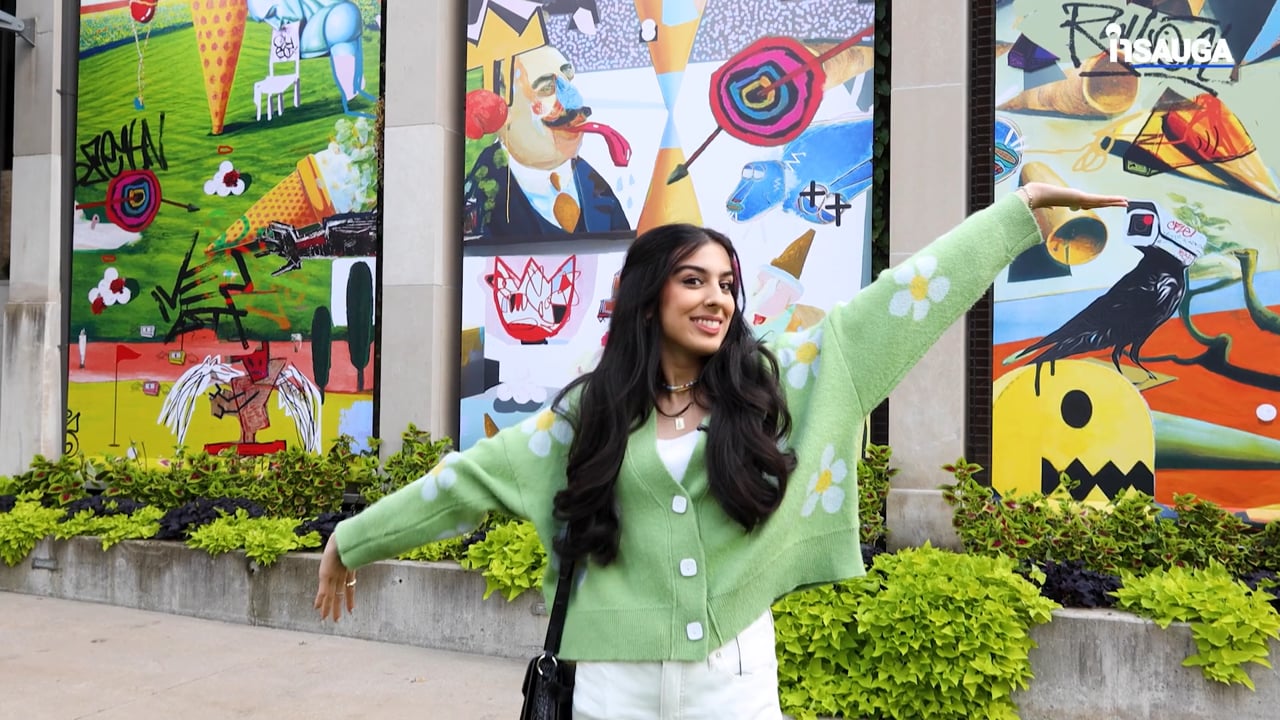 Slide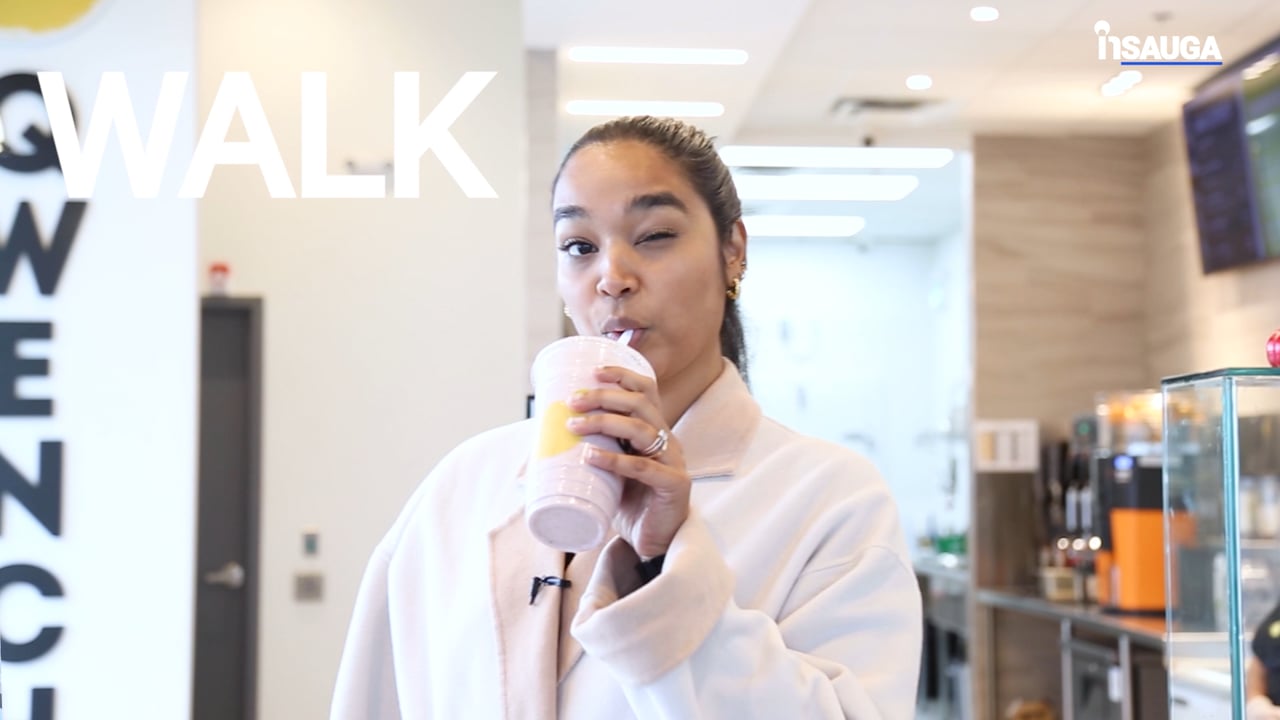 Slide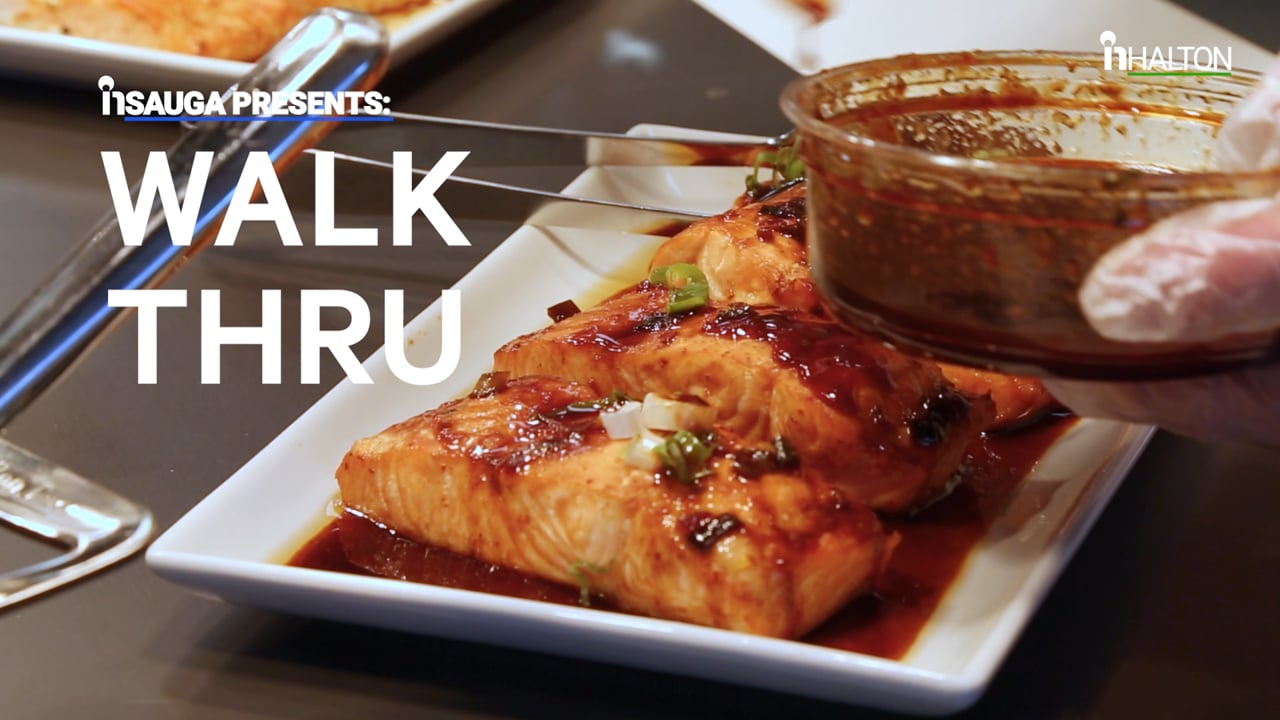 Slide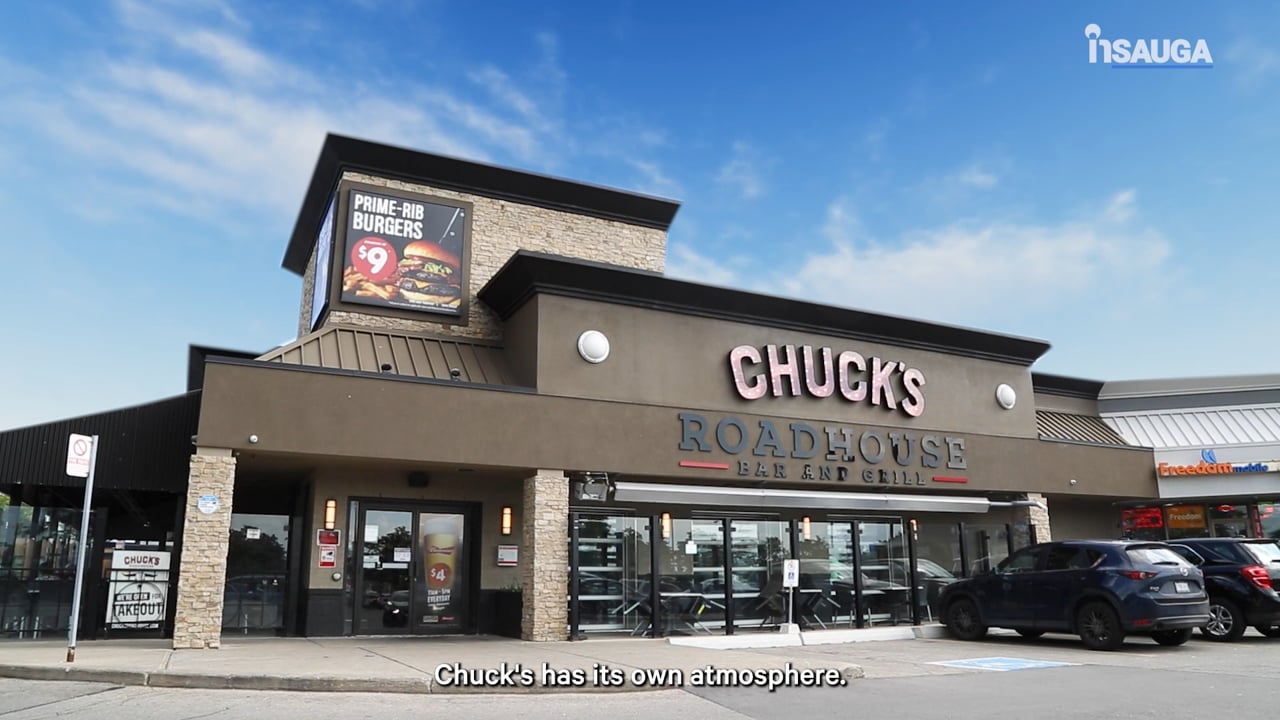 Slide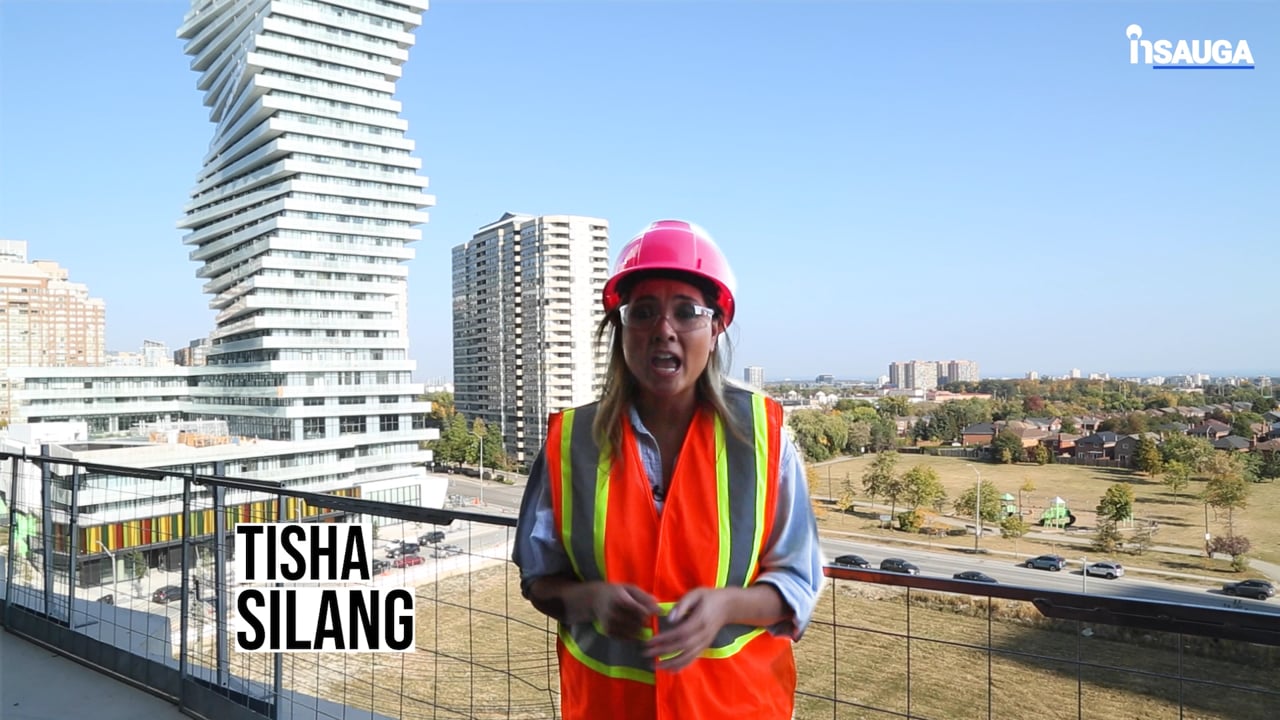 Slide
Slide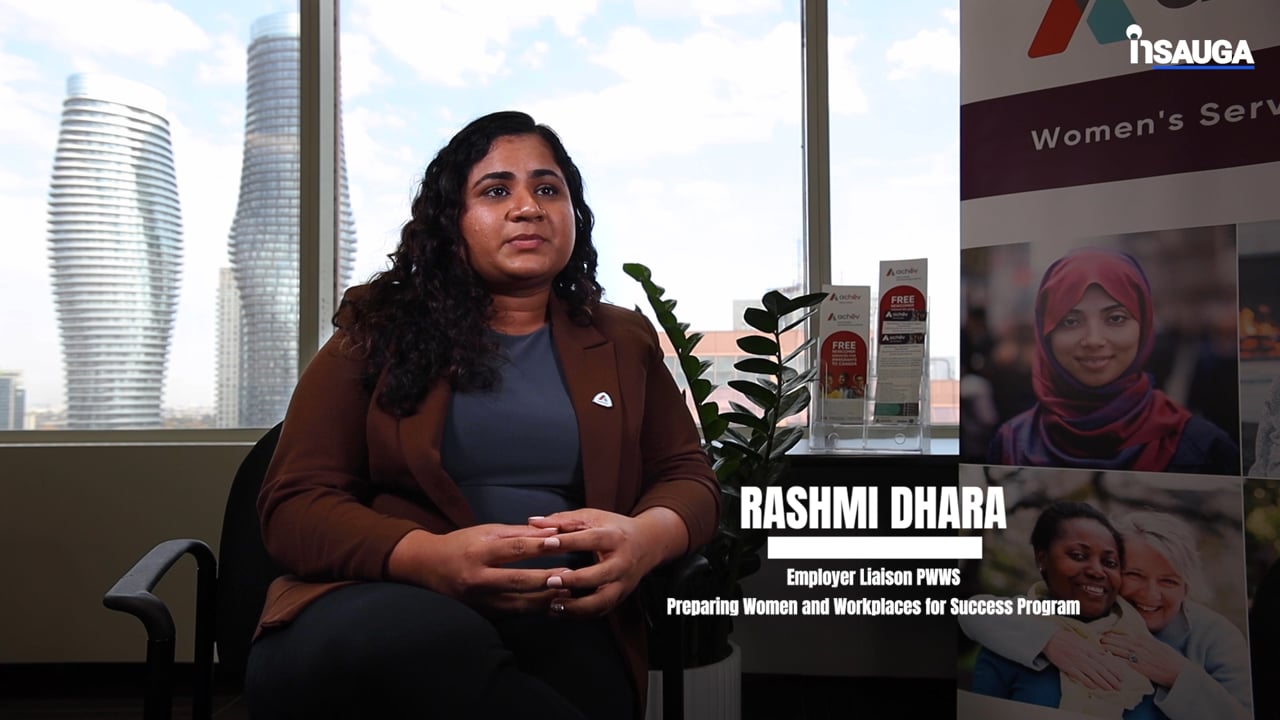 Slide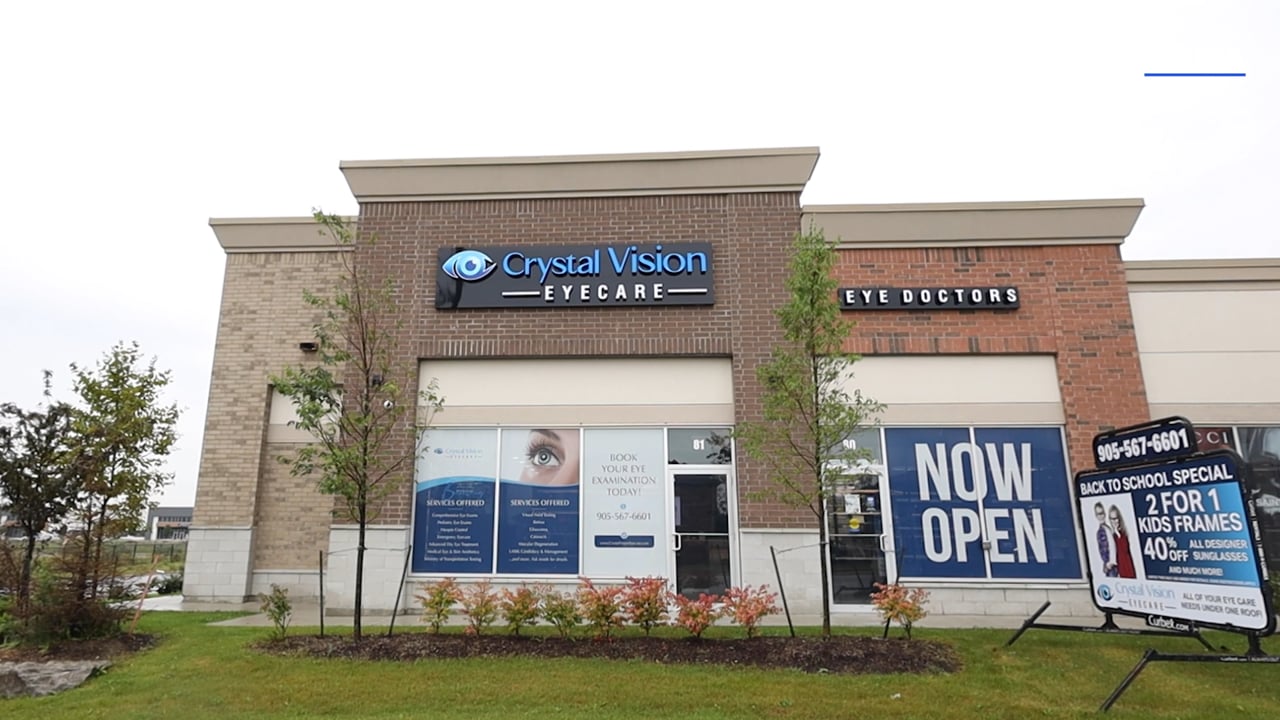 Slide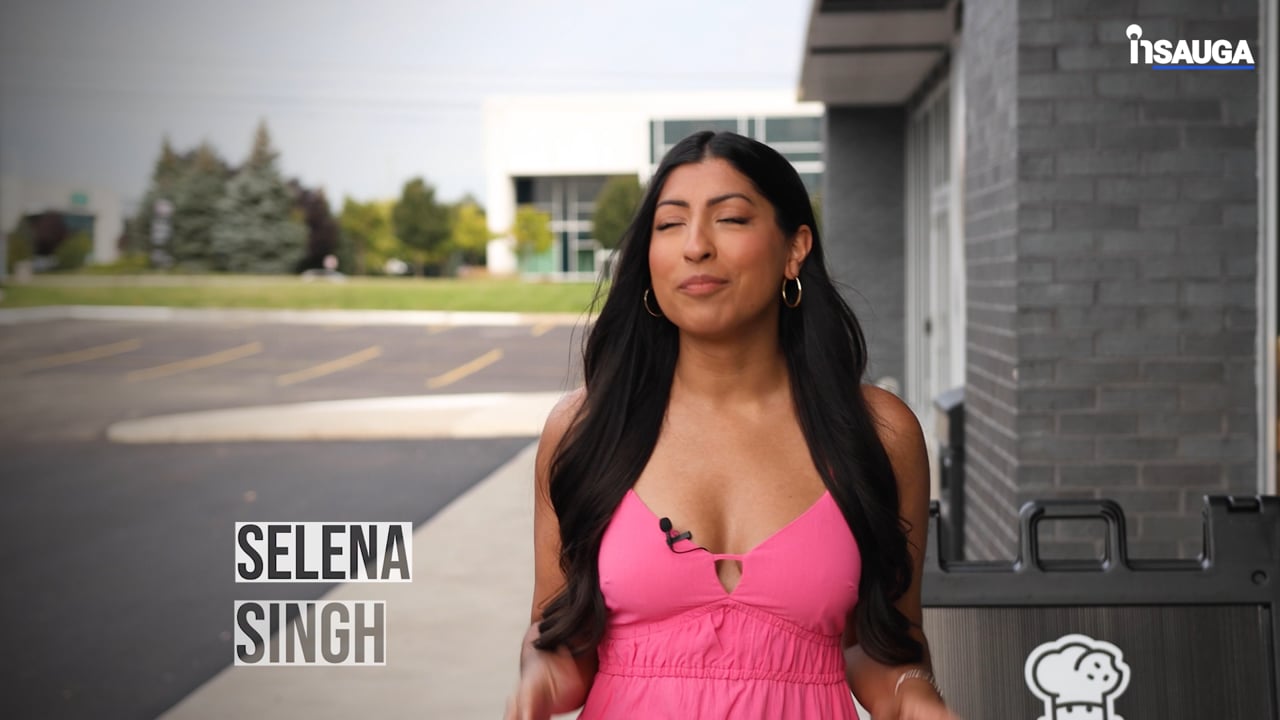 Slide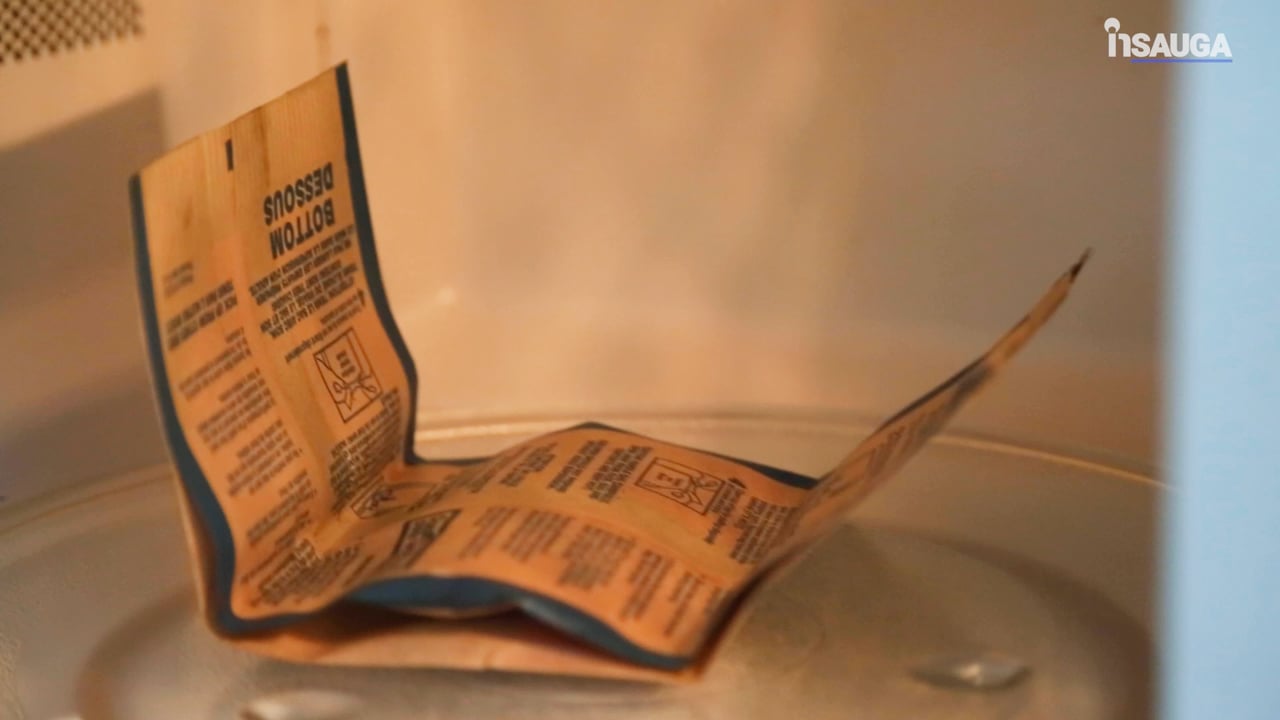 There's a lot to discover! Here are five things you didn't know about The Pearl Hummingbird:
---
1. The Pearl Hummingbird features 10 unique exhibits for kids of all different types.
The Pearl Hummingbird understands that kids are all different and have different interests, which is why they strive for variance in their 10 exhibits. Children are invited to explore food and eating habits at Mike's Farmers Market, play student-teacher in the classroom exhibit, learn the basics of fire safety in a mock fire station, and much more. The big hitters are the Recreation Studio and the Visual Arts Studio, where kids can get physically active and create amazing artwork, respectively. There's a full-on stage theatre that they can have fun performing on, and there's even a quiet reading room for children who just want to read in peace. There's lots of different things for kids to do – no matter your child's interests, there's a kids activity to match!
---
2. Fun and education go hand-in-hand at The Pearl Hummingbird.
The Pearl Hummingbird is much more than just a play centre. It's a "play with purpose" facility that's carefully designed and well thought out. Parents love the educational component of the exhibits, and the kids love it too! Unlike most other play centres geared towards kids, The Pearl Hummingbird ensures that every fun experience is also an educational one. For example, kids can learn what it's like to be a vet in Charlie's Pet Hospital, or educate themselves on the performing arts at the Cedarland Production Theater exhibit. The facility will also be adding classes and other educational programs in the future. With so many opportunities to learn, The Pearl Hummingbird even makes for great field trips!
---
3. The large, spacious facility is great for parties, trips, and other events.
Speaking of field trips, did you know that The Pearl Hummingbird is a fantastic and affordable spot for any kind of event? As the biggest facility of its type in Hamilton (boasting an impressive 200-person capacity), it can easily accommodate even the busiest social gatherings. Like, for example, a party in one of the The Pearl Hummingbird's party themed rooms! For even bigger events, you have the option to rent out the entire facility! There are special rates for camps, daycares, pre-schools, private schools, and elementary school visits as well. The Pearl Hummingbird is also great for more low-key events such as work trips and potlucks – the clean facility and friendly, hands-on staff are guaranteed to make any gathering more enjoyable.
---
4. There's always something happening at The Pearl Hummingbird during the holidays.
No matter what time of year it is, celebrate at The Pearl Hummingbird! Yearly events are available for you and your children to enjoy every momentous occasion of the year, from Christmas to Halloween and even smaller holidays like Valentine's Day, Mother's Day, and Father's Day. The facility is set to get even busier in the new year as they start introducing all-new activities, such as yoga for kids and a "countdown to kindergarten" program for the young ones about to head off to school for the first time.
---
5. Parents aren't just bystanders here – they're welcome to join in on the fun!
If you've ever lamented having to drop your kids off somewhere and not being able to see them have fun or spend some time with them, then you don't have to worry about that here. At The Pearl Hummingbird, parents are more than welcome to participate in the exhibits with their kids. Whether you're making art with your child, constructing a masterpiece out of building blocks, or cooking up a storm at the mock Kitchen & Bistro Co, there's no better place for families with kids to bond! You might even be surprised at how much both of you are learning together.
---
With so many reasons to visit, The Pearl Hummingbird isn't just for Hamilton residents – it's the perfection destination for families with kids in Halton, Oakville, Burlington, Mississauga, and the overall GTA.
If you like what you learned about The Pearl Hummingbird, then get ready to learn even more! Visit their website at thepearlhummingbird.com to plan your first visit or get more information on everything they offer, including their exclusive VIP Membership Club.
For all the latest updates, follow The Pearl Hummingbird on Facebook and Instagram.
insauga's Editorial Standards and Policies
advertising