Five overdose calls in Oakville, Burlington, kept Halton police busy overnight
Published October 22, 2021 at 1:52 pm
Halton police responded to five drug overdose calls last night, Oct. 21-22.
Four of the calls were in Oakville and another in Burlington. None of the unintentional overdoses were fatal.
"This is the largest cluster of suspected overdose-related calls since the beginning of the pandemic," said a spokesperson for the Halton Regional Police.
"In the month of October, we have attended 33 overdoses, 13 in the past week alone."
The main culprit in the rash of overdoses is fentanyl, which was confirmed to be involved in three of the cases last night. More specifically, purple fentanyl was the culprit in two of the ODs.
Two of the victims were revived using naloxone and CPR.
Videos
Slide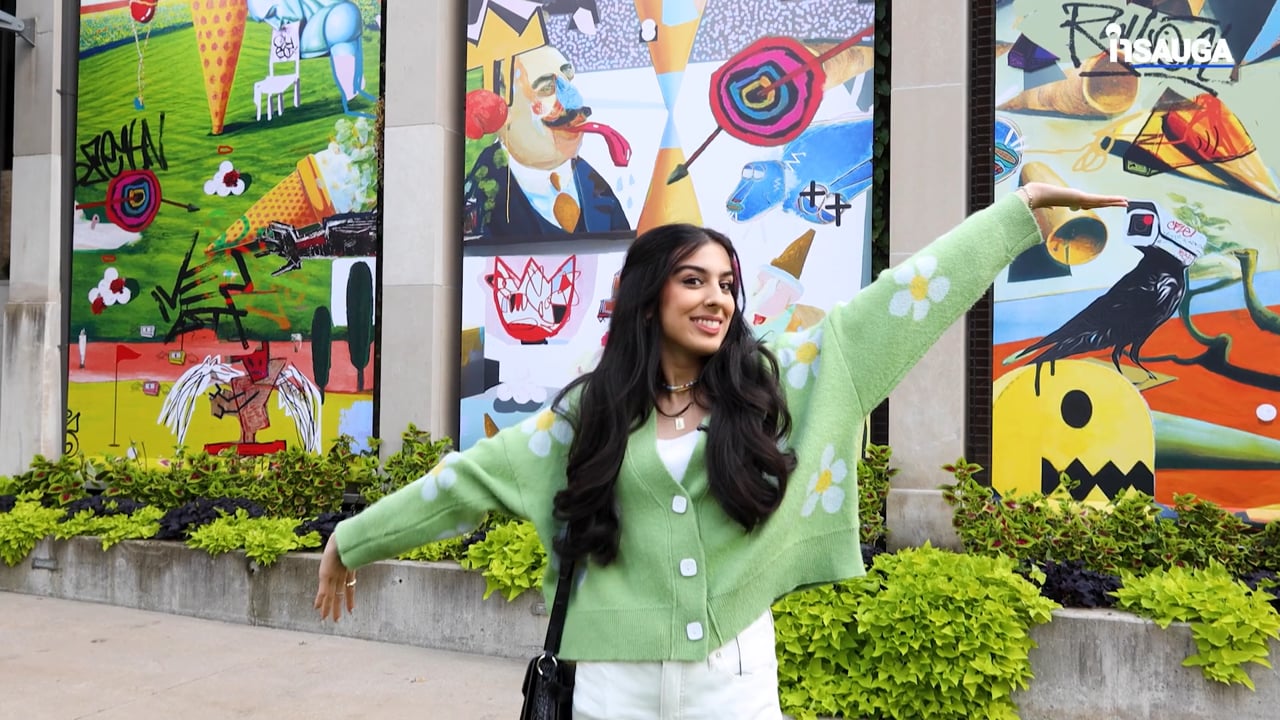 Slide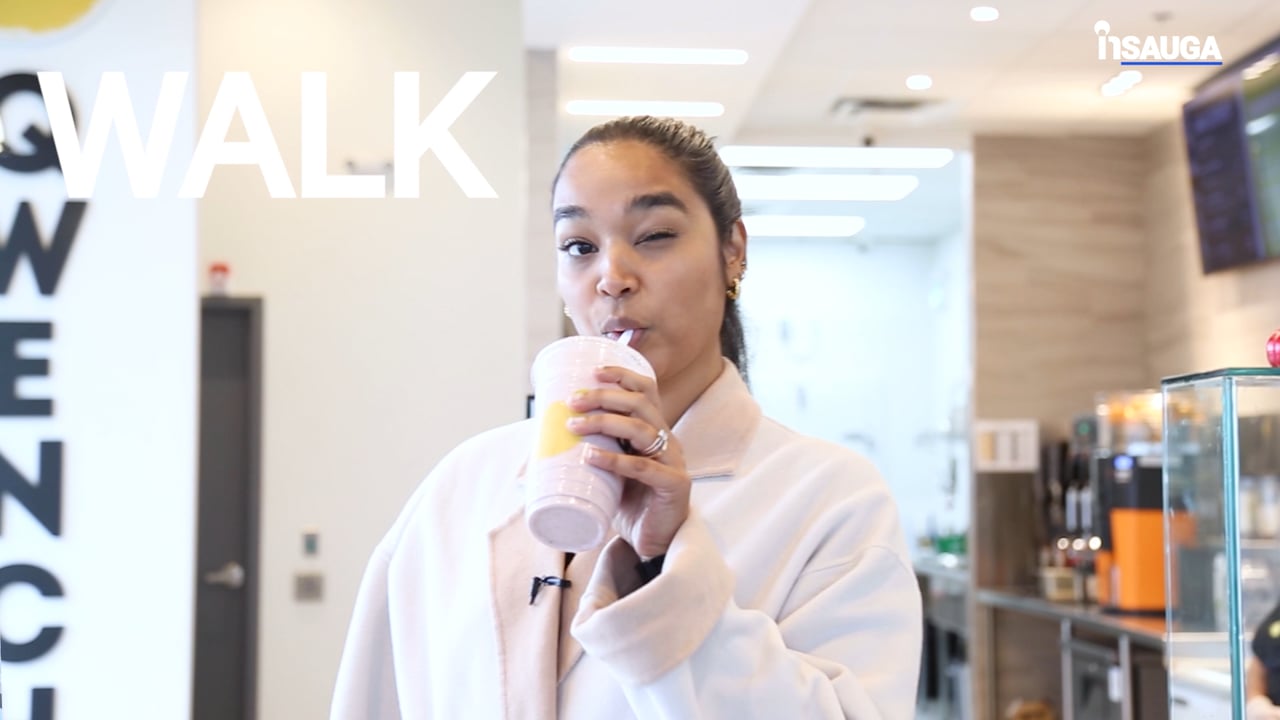 Slide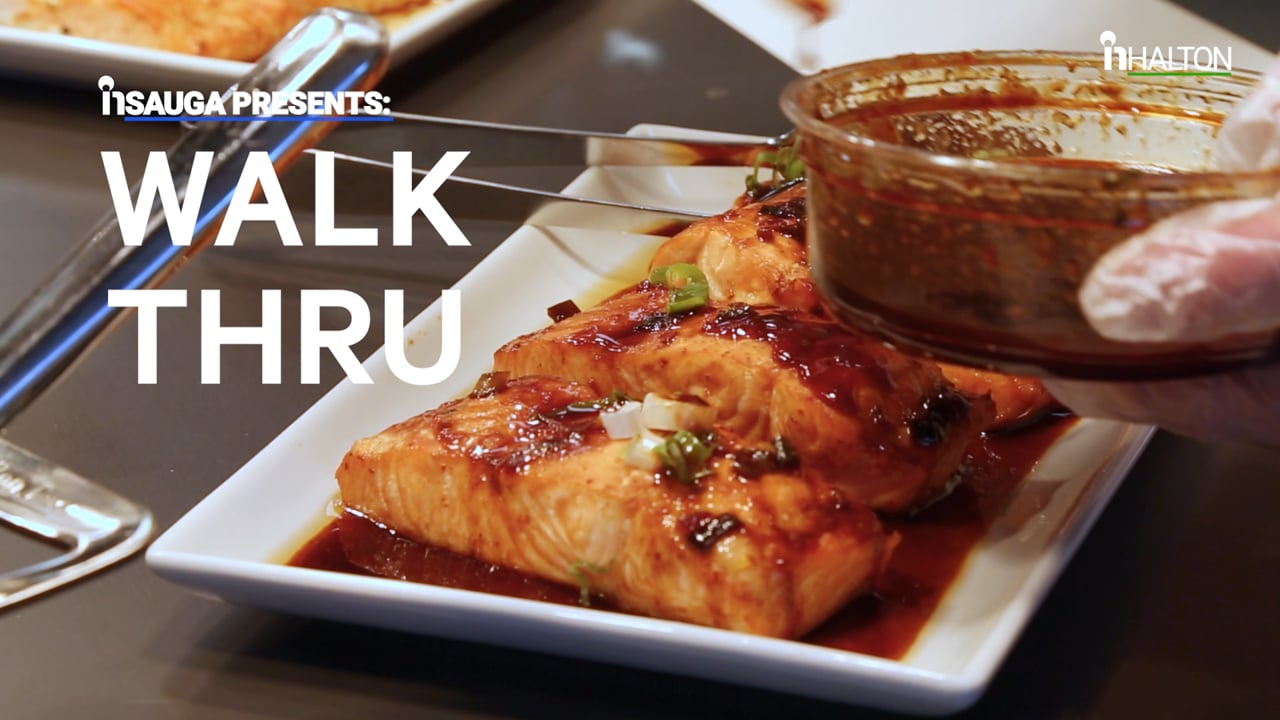 Slide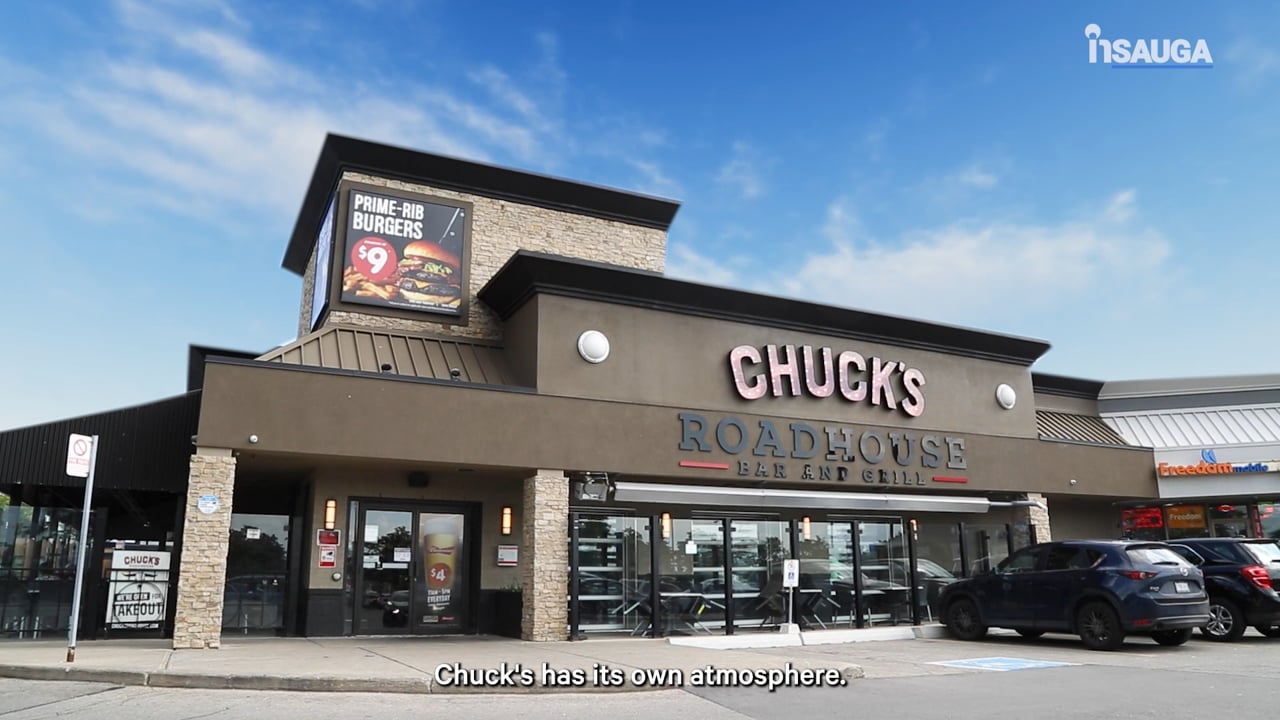 Slide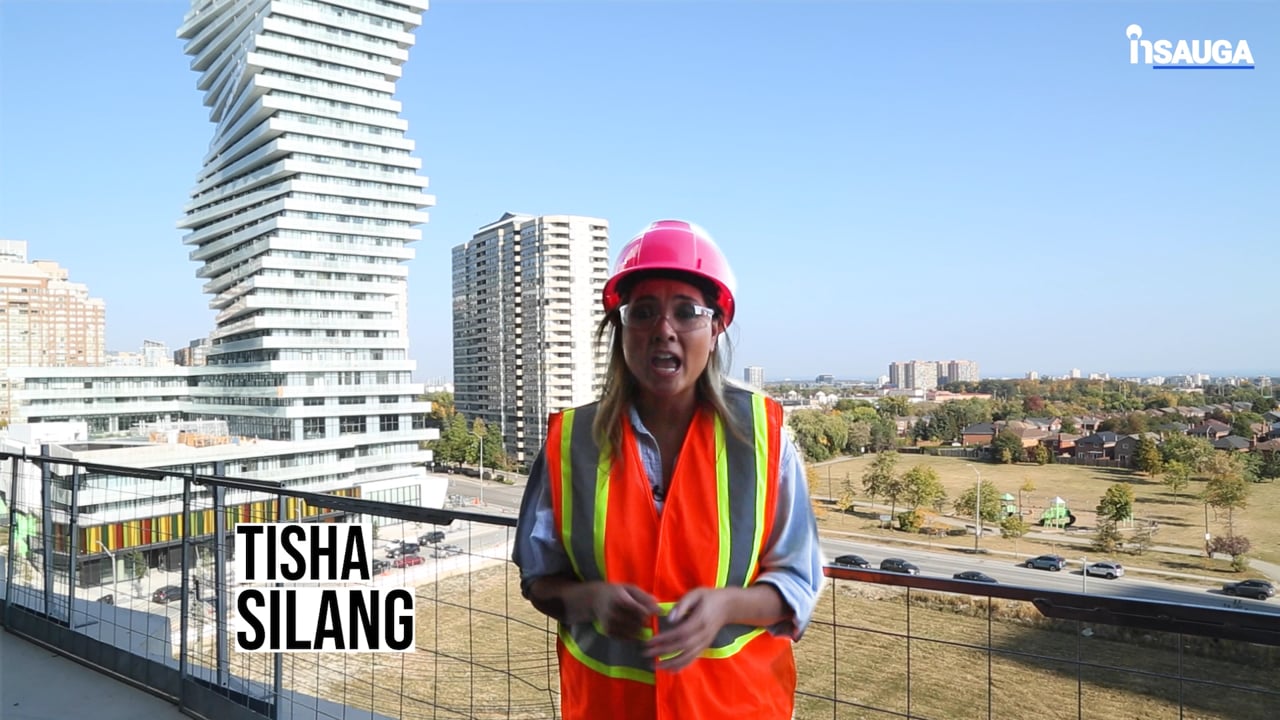 Slide
Slide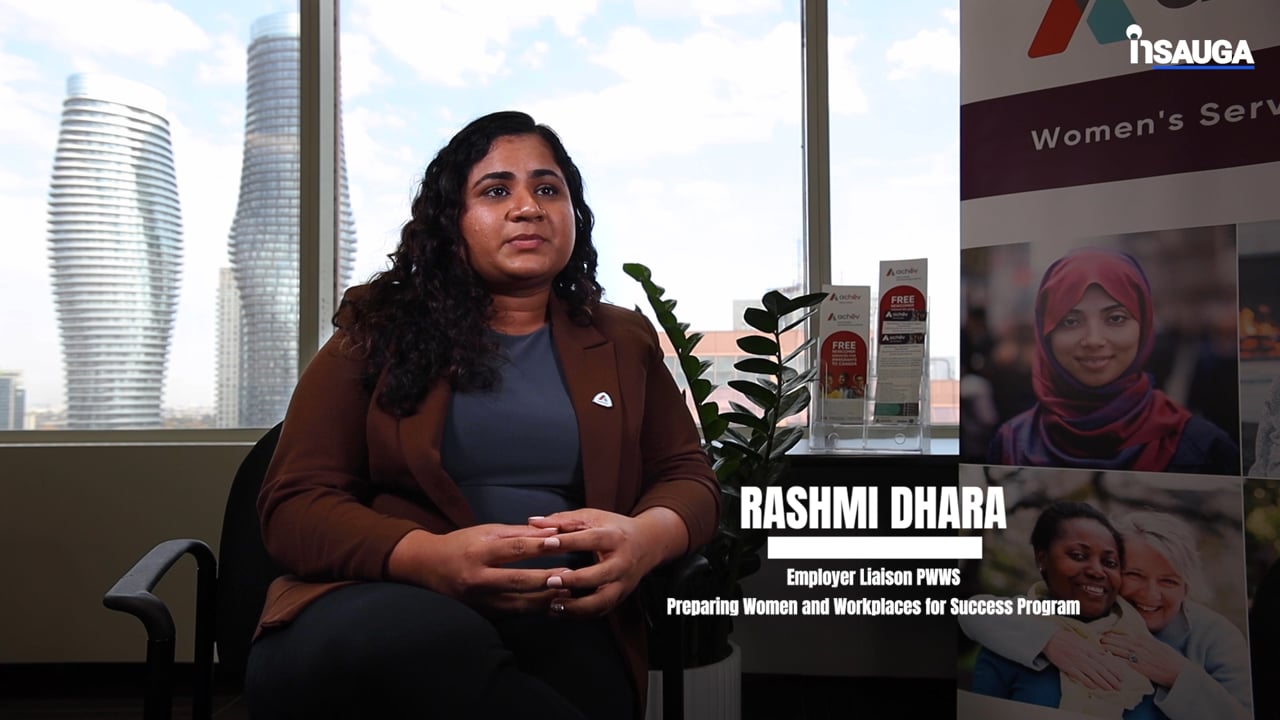 Slide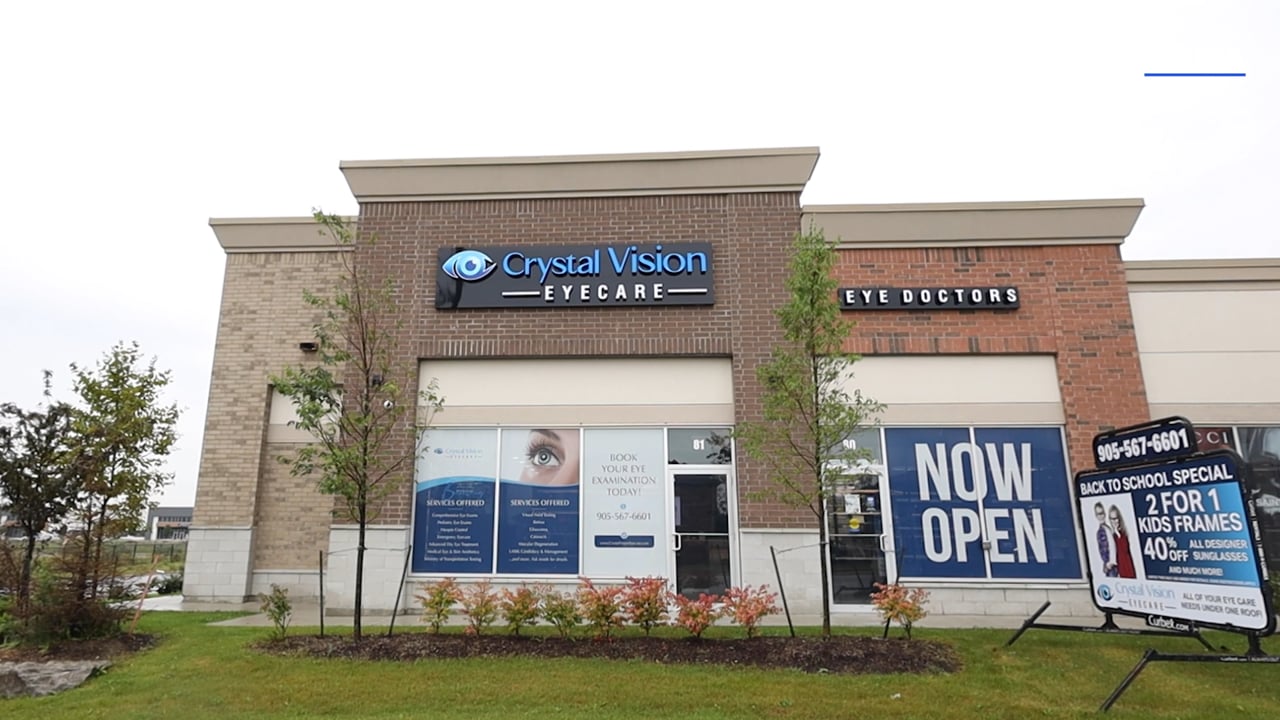 Slide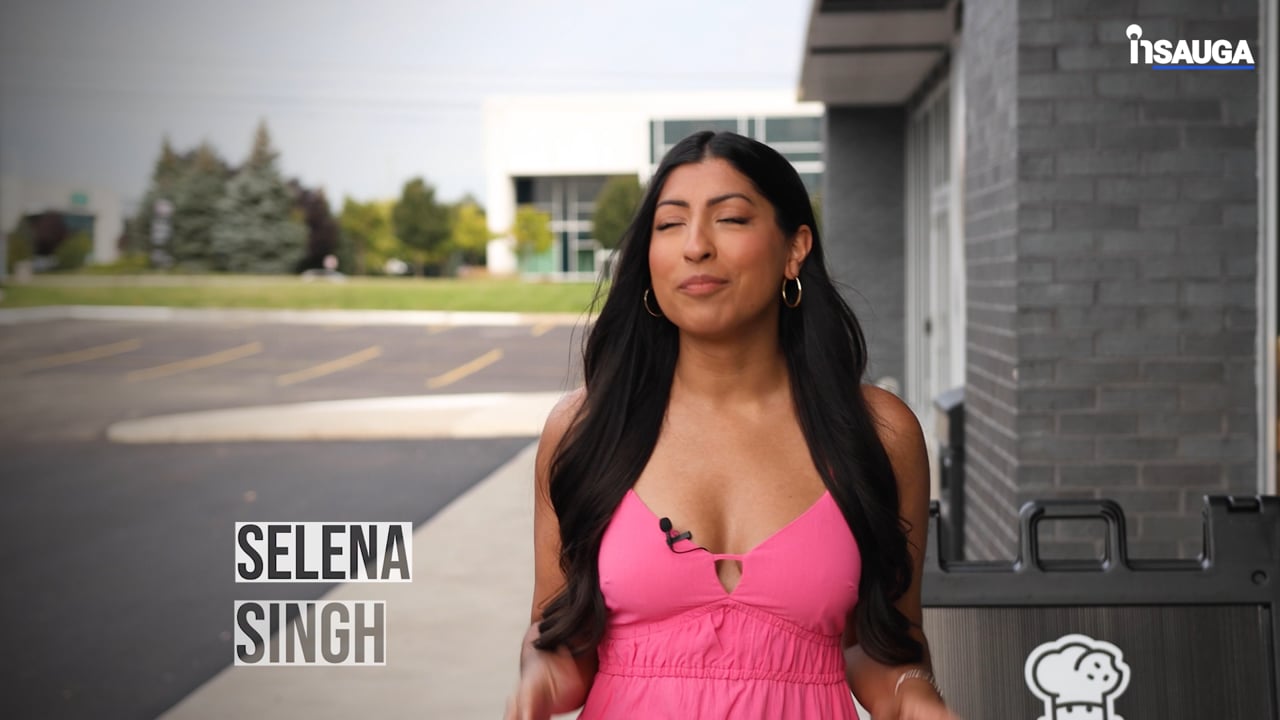 Slide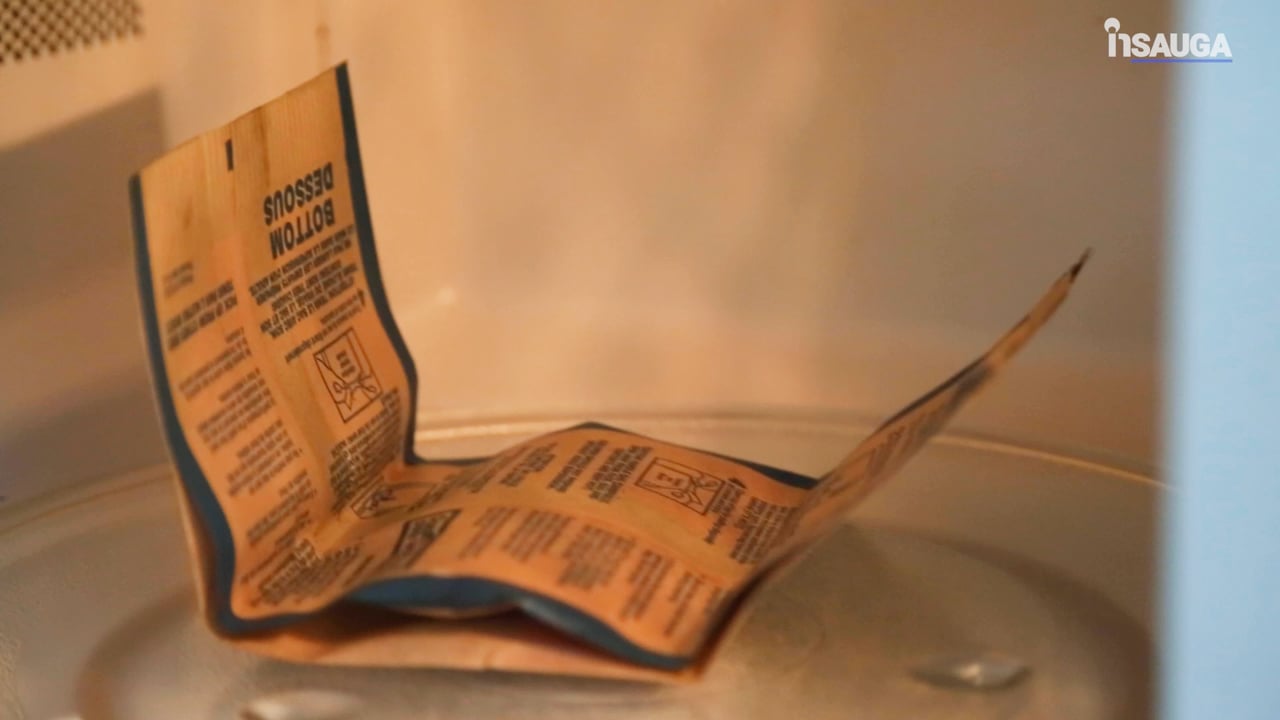 Police provided a list of suggestions for people who do use drugs, including things like never use alone, and don't let those around you use alone either. If you are using with someone else, don't use at the same time. If an overdose occurs, having another person nearby can save your life.
If you must use alone, police encourage you to download the Brave App. The Brave App is designed to connect people at risk of overdose with help they need: an ally you can talk to, a human supporter to help you stay safe, and digital monitoring technology to help you when you're in danger.
The Brave App is not a substitute for calling 911.
Know your tolerance and always use a small amount of a drug first to check the strength. Remember that any drug can be cut with, or contaminated by, other agents or drugs (e.g. fentanyl), which in very small amounts can be harmful or fatal.
Carry naloxone, a drug that can temporarily reverse an opioid overdose. Naloxone is available free-of-charge at Halton Region clinics in Burlington, Halton Hills, Milton and Oakville; Halton Region Needle Exchange Program (Exchange Works); and some local pharmacies. To find a pharmacy that distributes naloxone, visit the Ontario government's web page.
Don't run. Call 9-1-1. An overdose is a medical emergency. Know the signs of an overdose and call 9-1-1 right away. Frontline officers, and other first responders in Halton, carry naloxone and we want to assist.
The Good Samaritan Drug Overdose Act provides broad legal protections for anyone seeking emergency support during an overdose, including the person experiencing an overdose. This means citizens, including youth, will not be charged for offences such as simple possession for calling 9-1-1 in an emergency.
insauga's Editorial Standards and Policies
advertising