Five apartment rentals under $2,000 in Mississauga
Published November 22, 2022 at 2:41 pm
While house prices have dropped in Mississauga (and across the GTA), homes are far from affordable and prospective tenants are facing increased costs.
In fact, rental prices in Mississauga are up almost 20 per cent year-over-year. According to Rentals.ca and Urbanation's latest National Rent Report, the average rental rate in Mississauga rose a whopping 18.5 per cent from October 2021 to October 2022. On a list of 35 Canadian cities, Mississauga finished eighth for average monthly rent in October 2022 for a one-bedroom ($2,091) and ninth for average monthly rent for a two-bedroom ($2,474).
"The unprecedented growth in rents underway is broad-based across Canada, with most markets reporting double-digit annual rent inflation," said Shaun Hildebrand, president of Urbanation, in the report.
"The rental market keeps getting hotter with each interest rate increase, coupled with a record-high increase in the population. The need to ramp up rental supply has never been greater."
But while rental rates are high, there are some units in Mississauga that can be leased for $2,000 a month or less.
Here's a look at some apartments in the city that you can rent for a little bit less:
Videos
Slide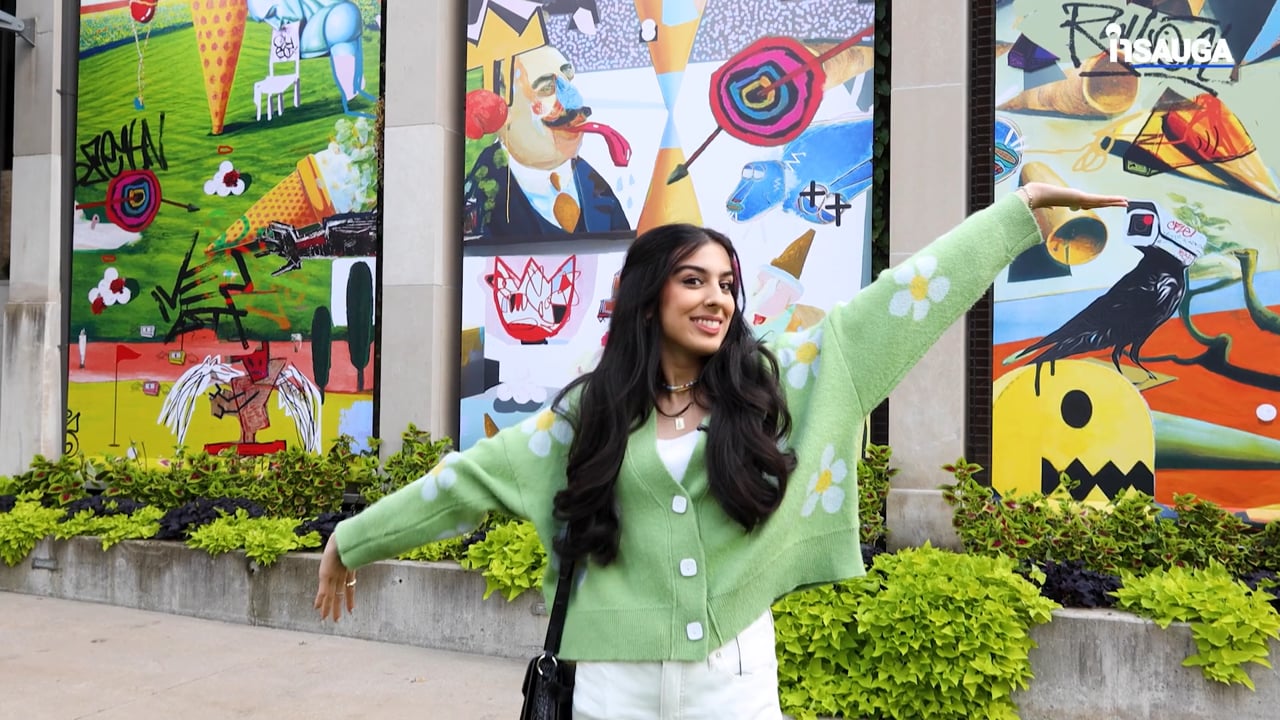 Slide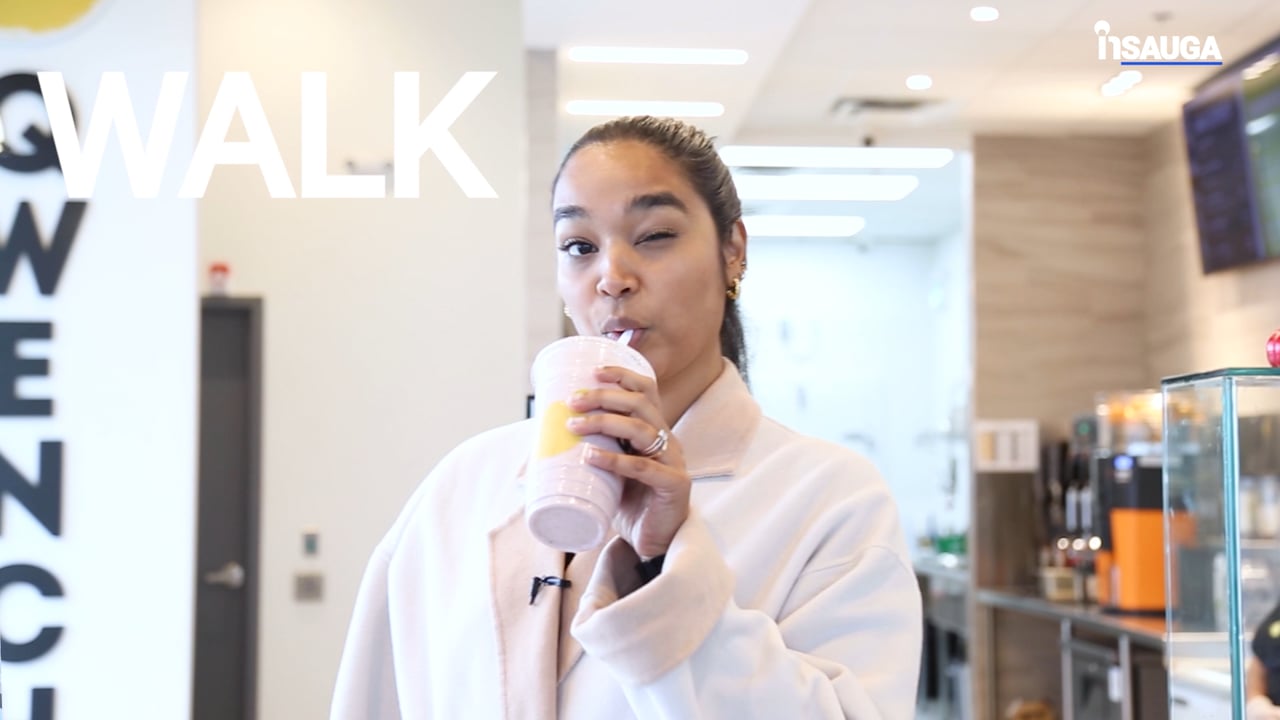 Slide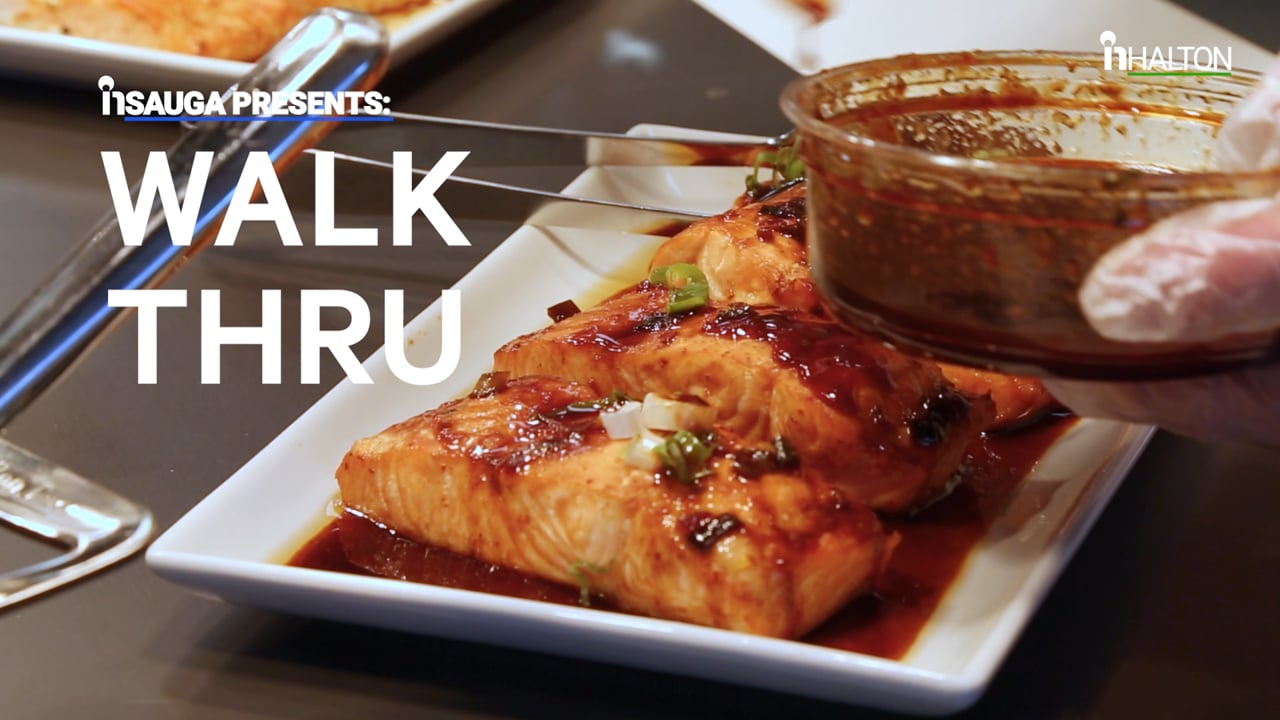 Slide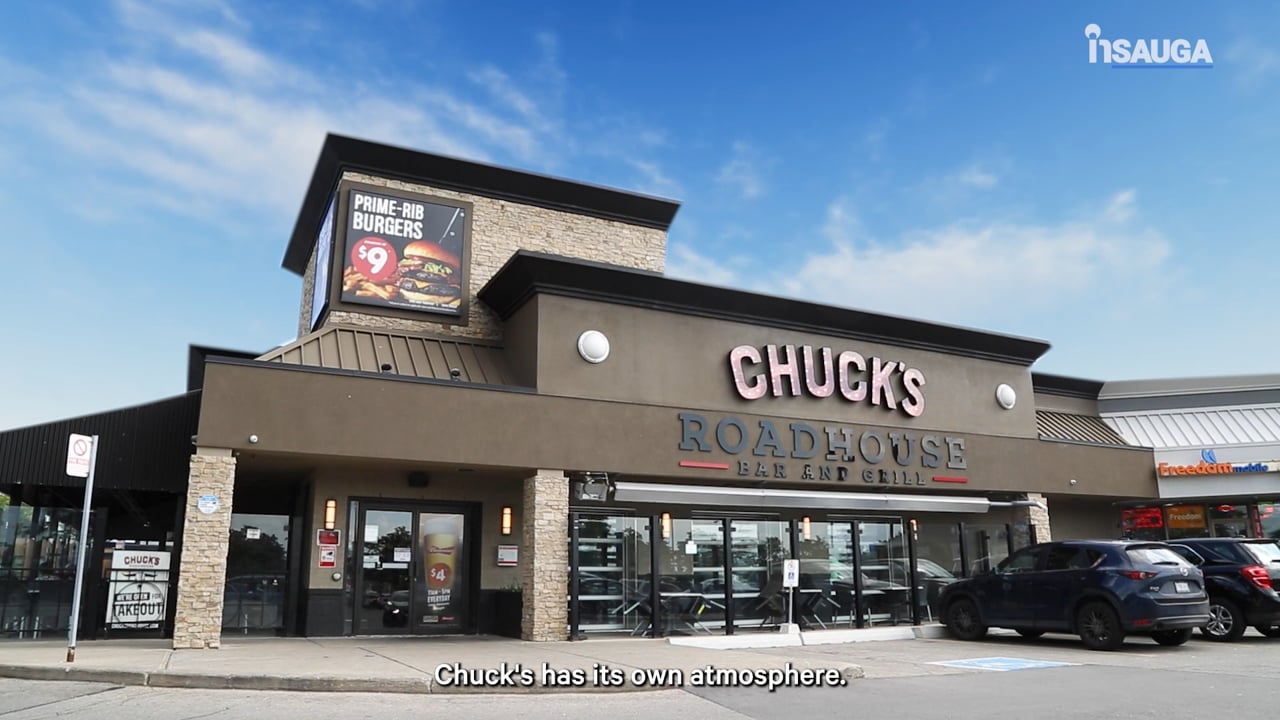 Slide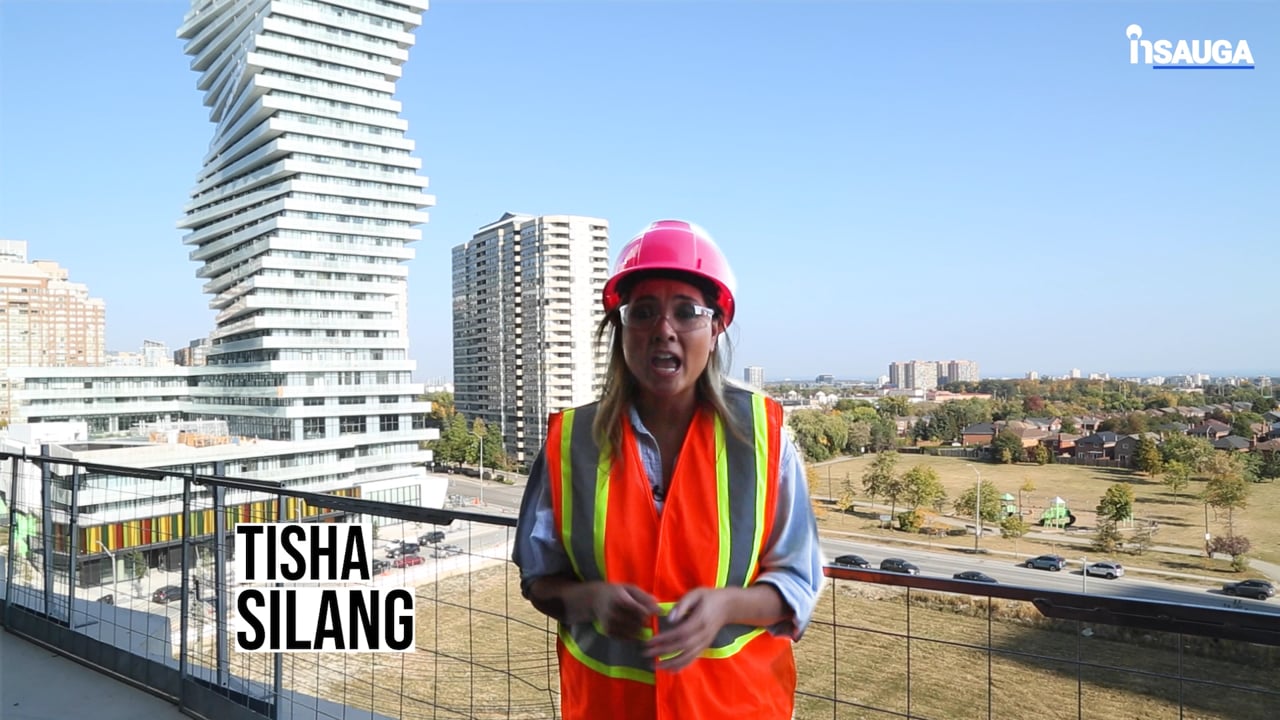 Slide
Slide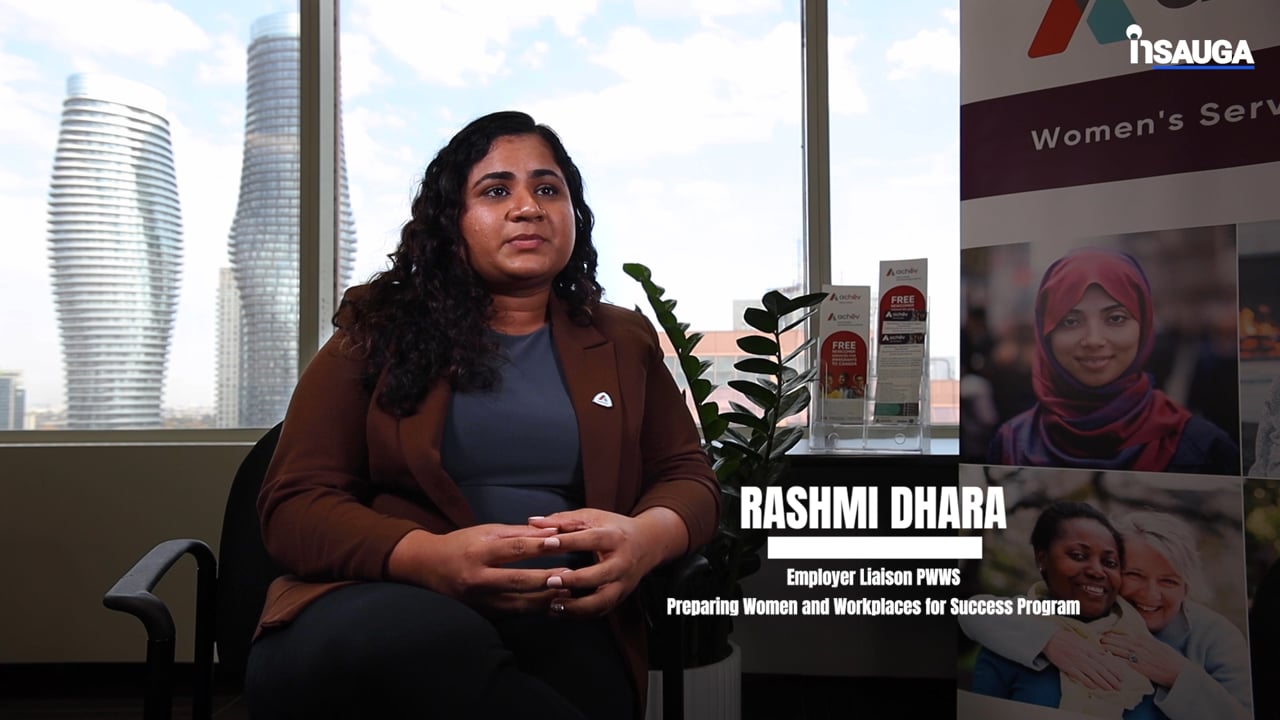 Slide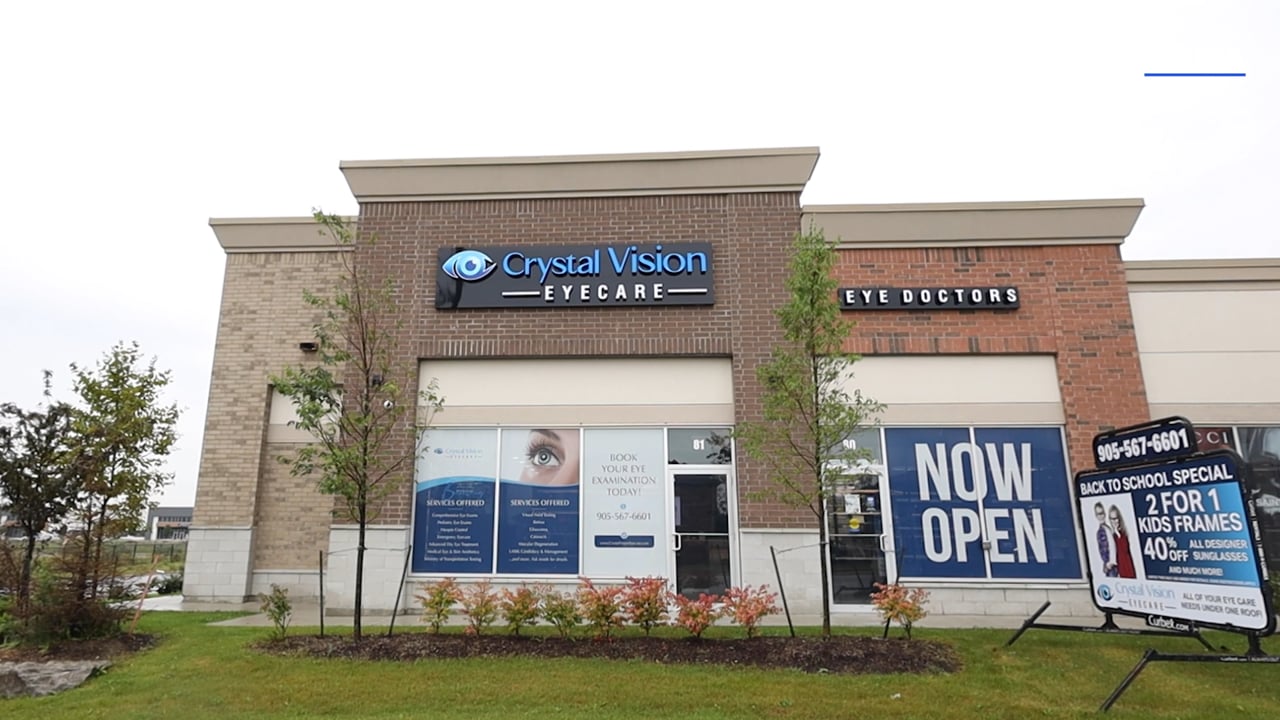 Slide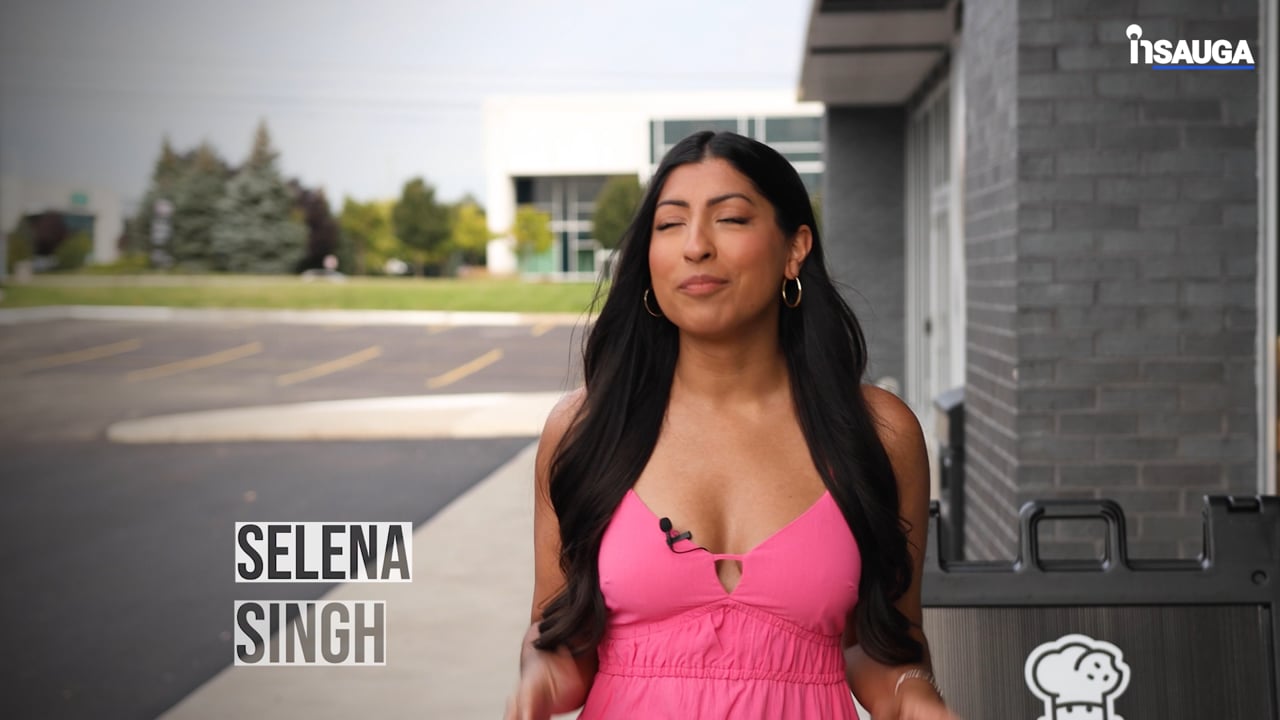 Slide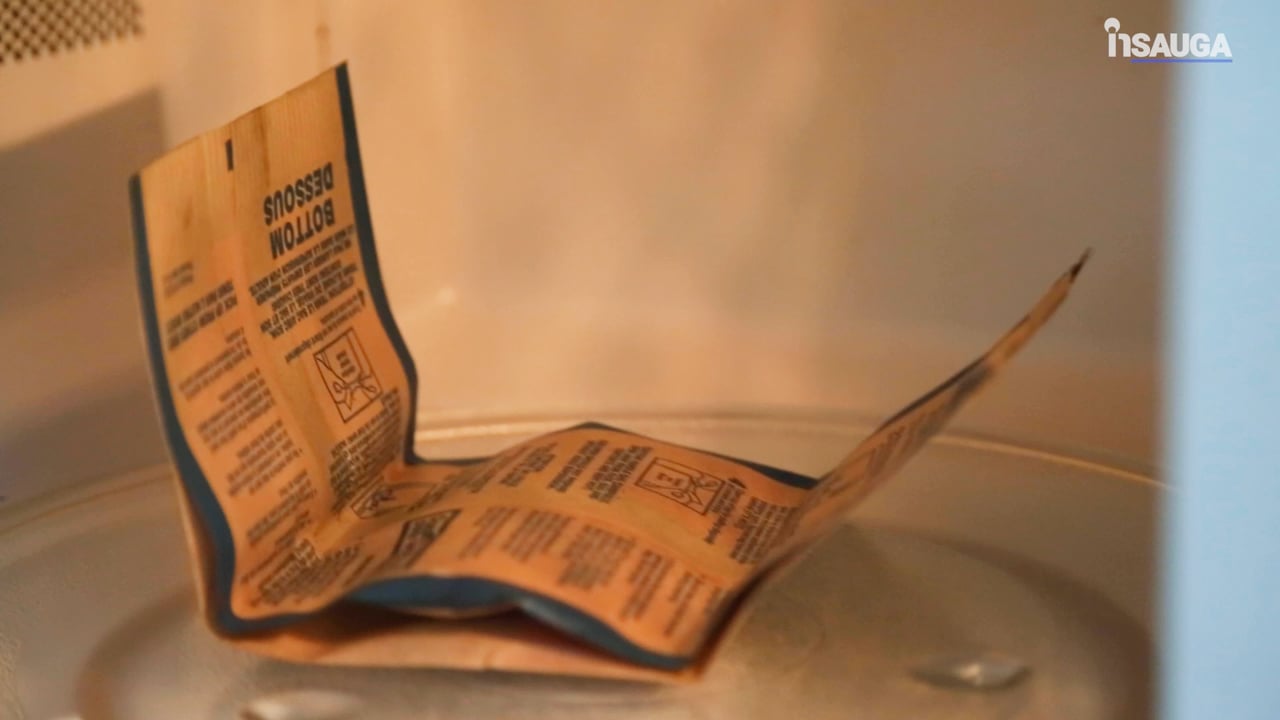 This building offers bachelor and one-bedroom units for less than $2,500. The bachelor unit costs $1,599 and a one-bedroom costs $1,999. Both units, which are unfurnished, boast one bathroom each. The building, located in Malton, is close to restaurants, transit, shops, Westwood Square mall, The International Centre and more.
A one-bedroom, one-bathroom unit in this building is available for $1,950 a month. Located near the Cawthra and Dundas St. E. intersection, the unit is close to schools, shops, transit and more. The building also boasts a gym, sauna and swimming facilities.
This three-bedroom, one-bathroom unit that spans 1,500 square feet can be rented for $1,995 a month. The unit features an upgraded kitchen, vinyl floors and upgraded bathrooms. The building is close to shops and schools.
A one-bedroom, one-bathroom unit that spans 600 square feet can be rented for $1,975 a month. Located in Meadowvale Gardens, the unit boasts access to a tennis court, squash court, gym, sauna and outdoor pool.
Both one and two-bedroom units are available in this building, with the one-bedroom costing $1,725 and the two-bedroom units costing up to $1,995. The buildings, known as Seville East and West, offer renovated suites, on-site laundry facilities, a convenience store and parking.
insauga's Editorial Standards and Policies
advertising