Rental rates in Mississauga up almost 20 per cent since last year
Published November 18, 2022 at 2:20 pm
If you're looking to rent an apartment, condo or house in Mississauga, you'll be paying quite a bit more than you would have this time last year.
According to Rentals.ca and Urbanation's latest National Rent Report, the average rental rate in Mississauga rose a whopping 18.5 per cent year-over-year. On a list of 35 Canadian cities, Mississauga finished eighth for average monthly rent in October 2022 for a one-bedroom and ninth for average monthly rent for a two-bedroom.
As of last month, one-bedroom units cost $2,091 a month to rent and two-bedroom units came in at $2,474.
Year-over-year, the average monthly rent in October for a one-bedroom in Mississauga was up 14.9 per cent and up 14.5 per cent for a two-bedroom.
Rates are also up month-over-month, with rents rising 2.1 per cent from September to October for one-bedroom units and 1.7 per cent for two-bedroom suites.
While the increase in Mississauga is quite substantial, local tenants aren't the only ones dealing with increased costs.
Videos
Slide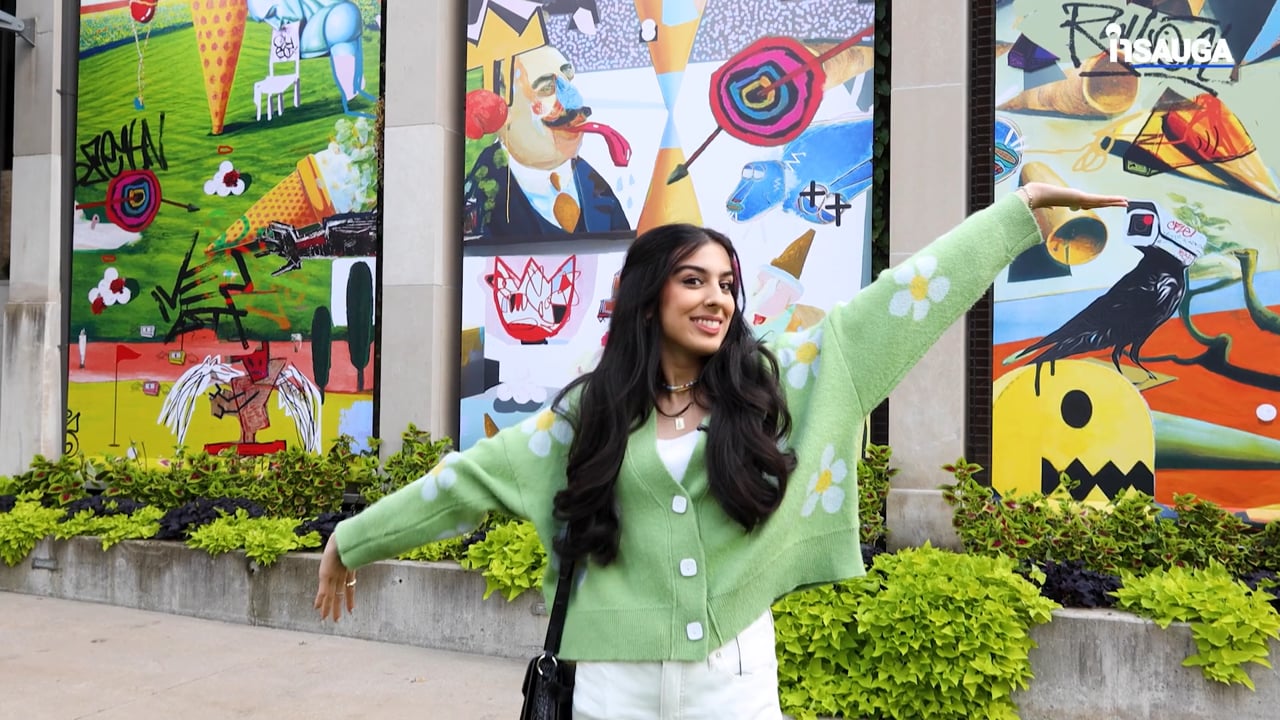 Slide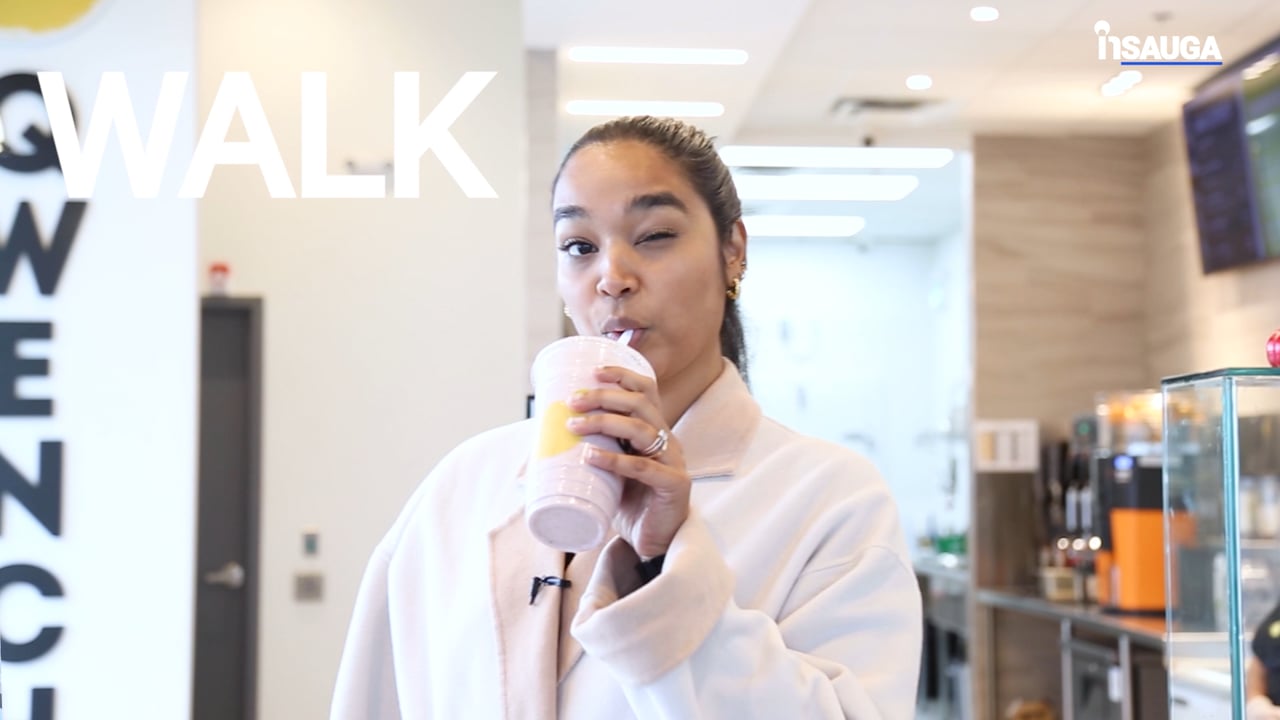 Slide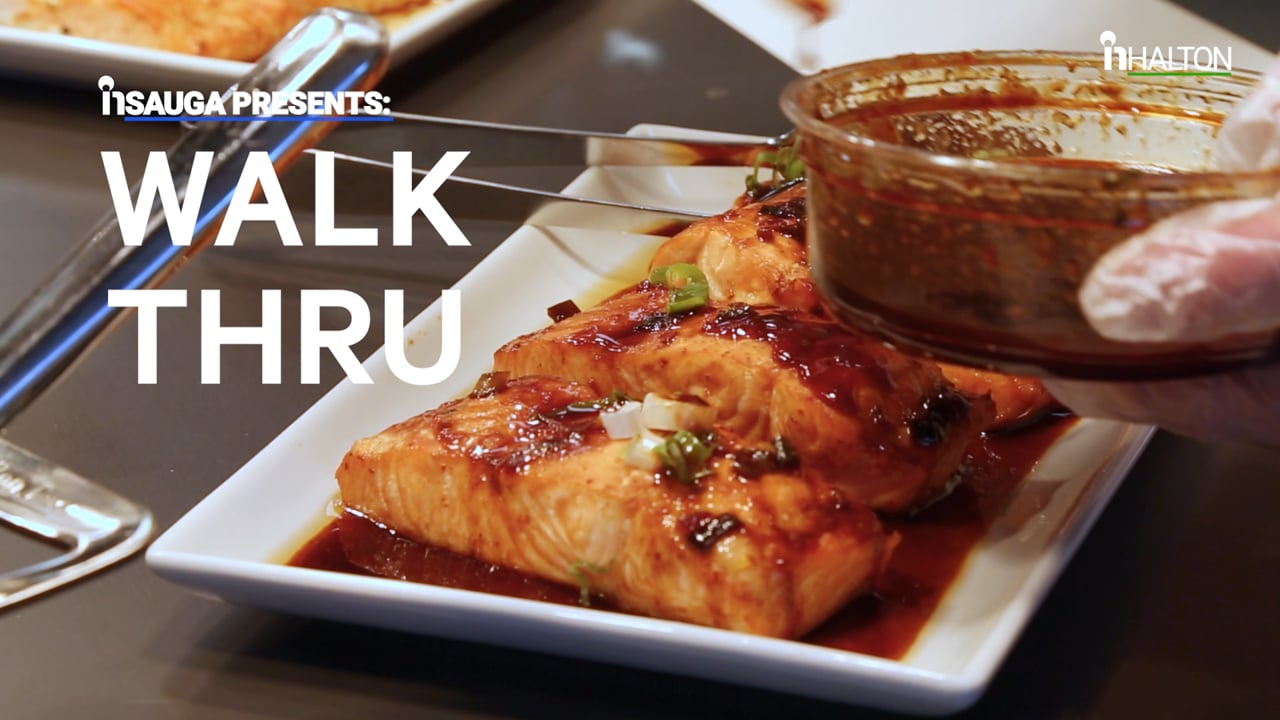 Slide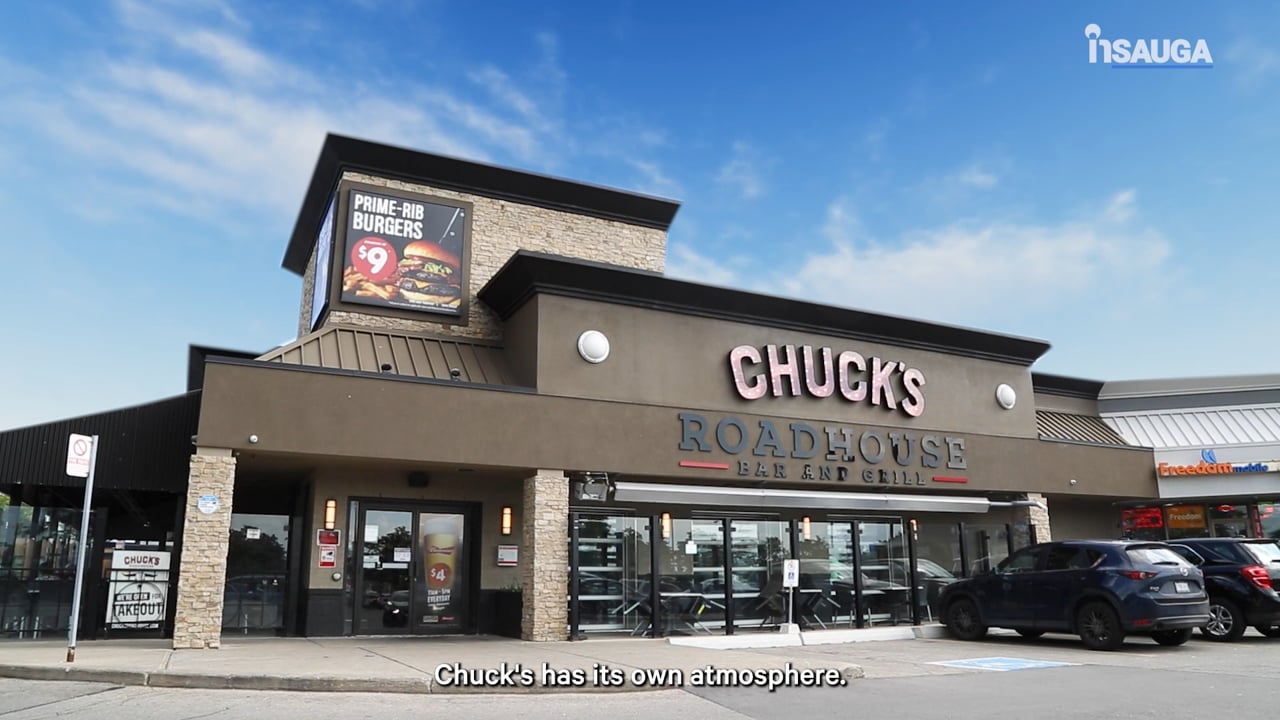 Slide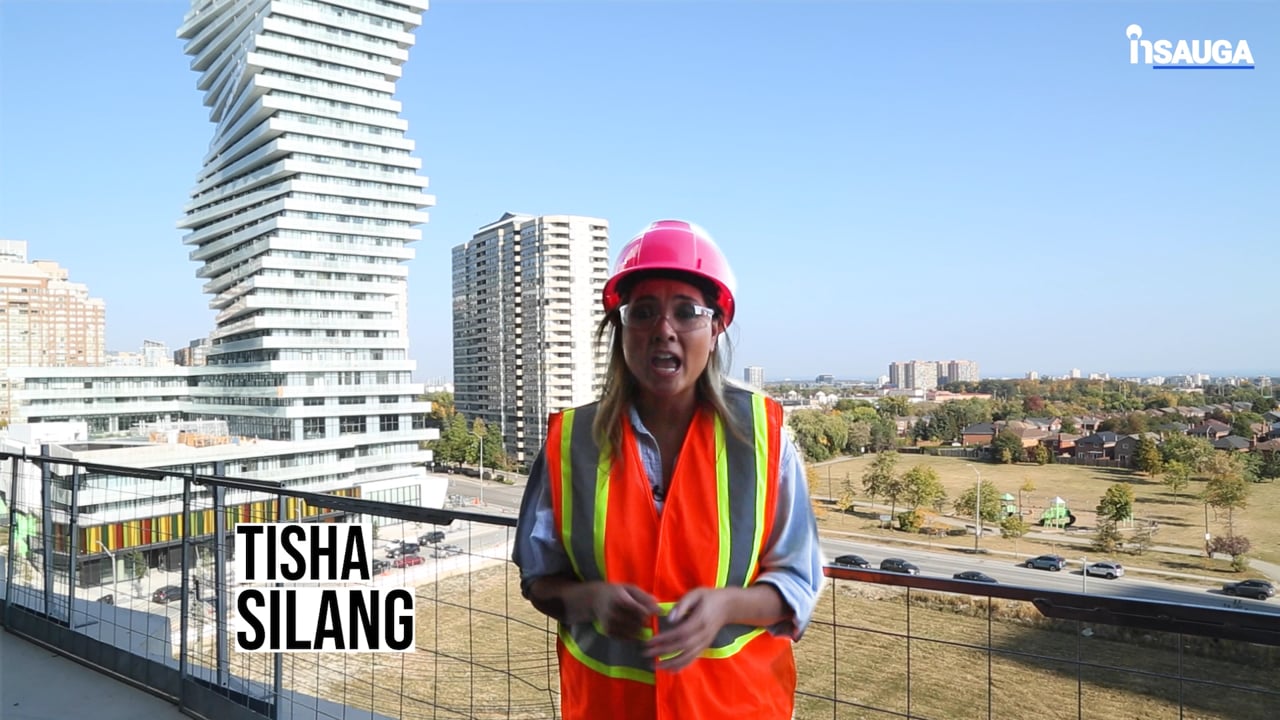 Slide
Slide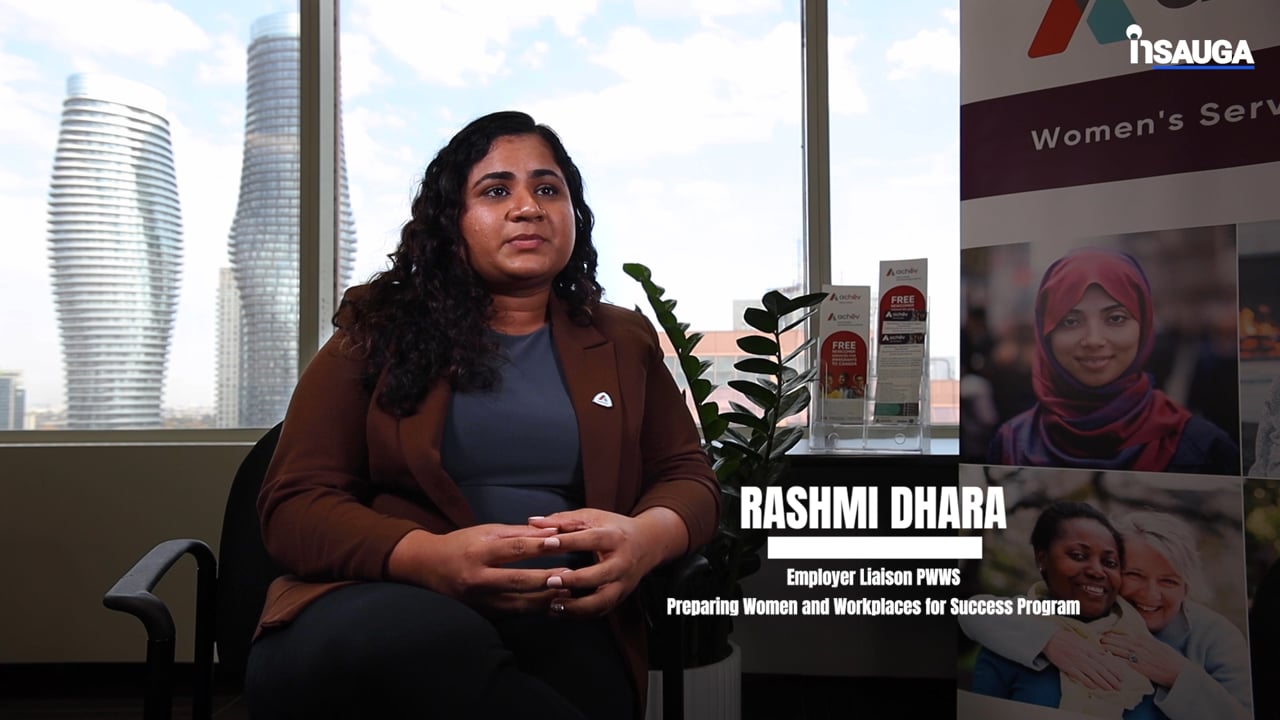 Slide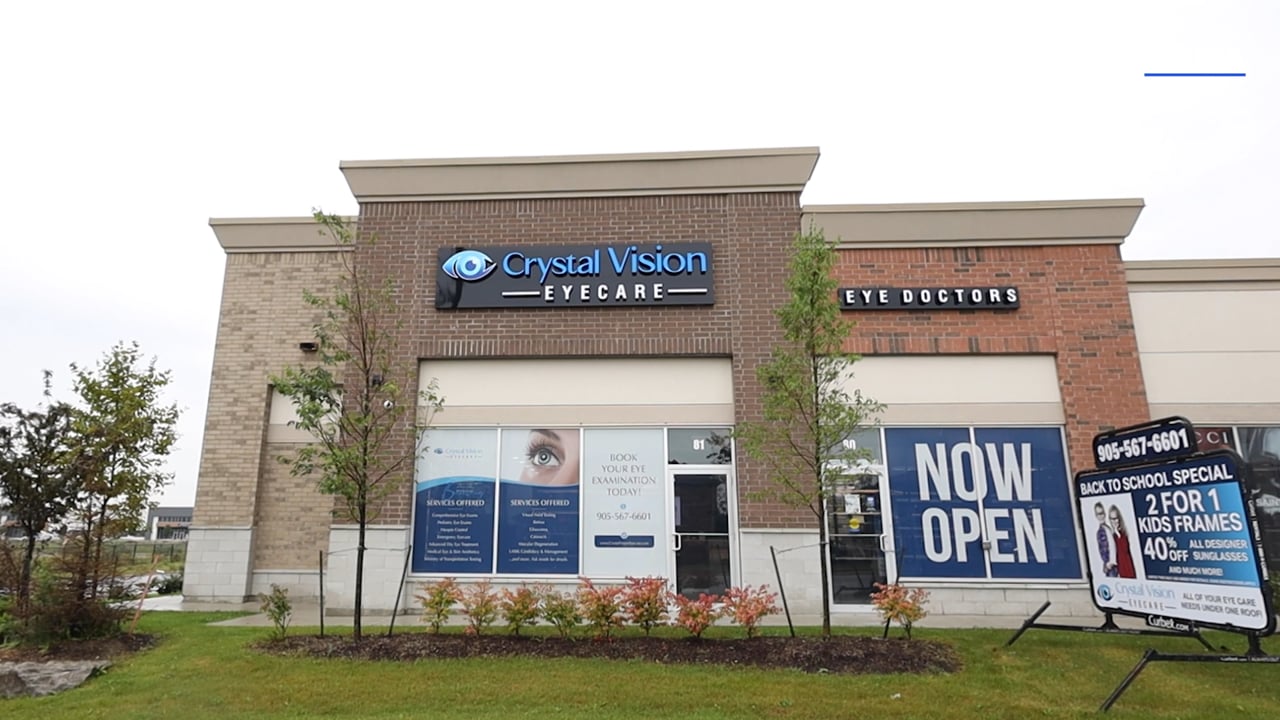 Slide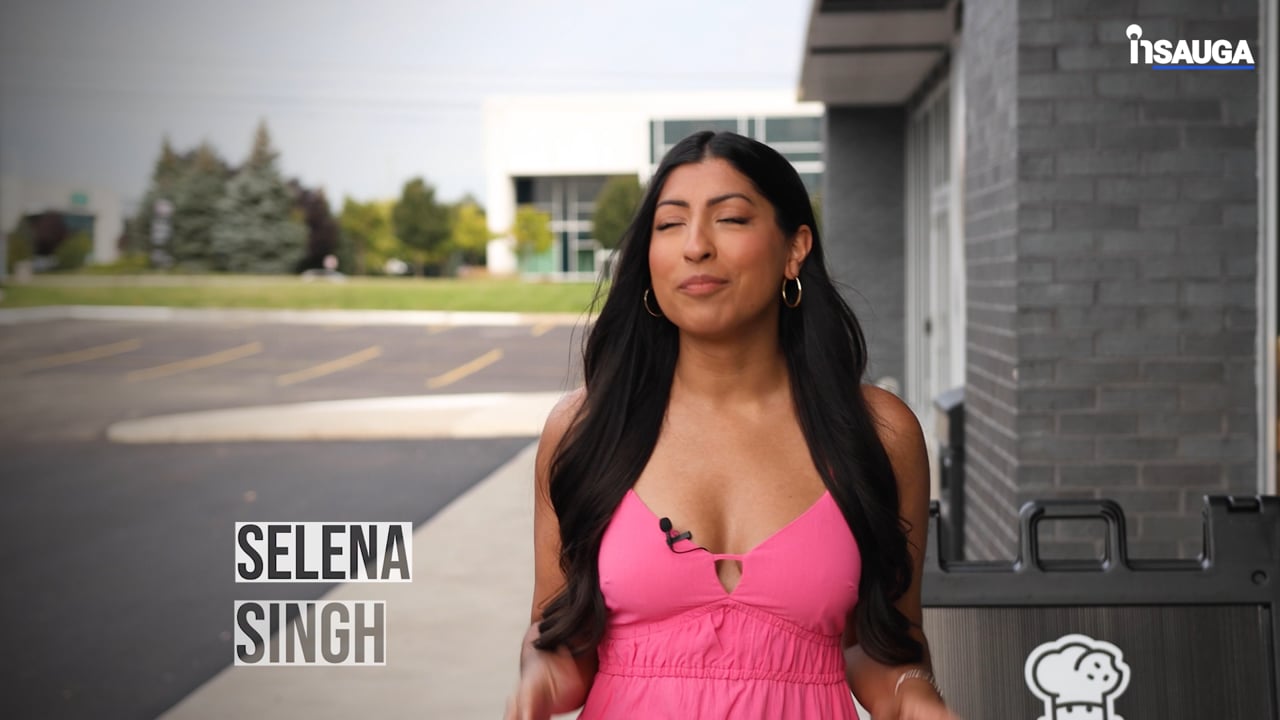 Slide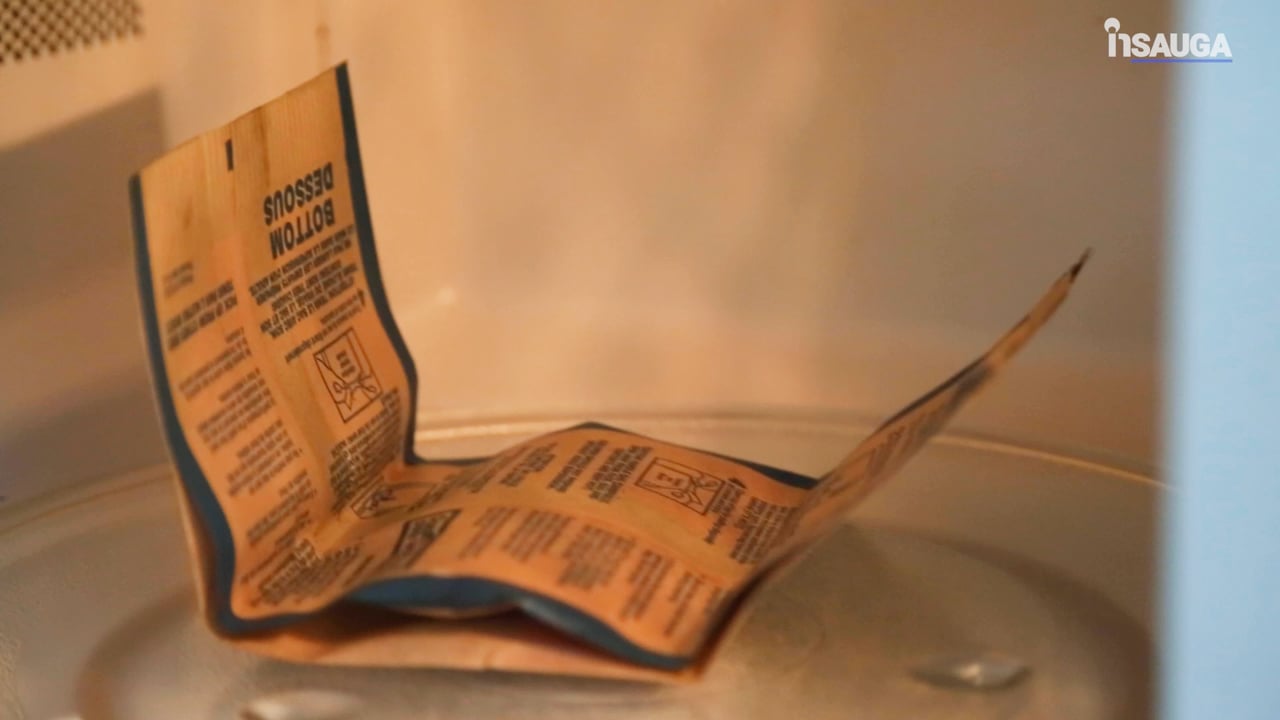 According to the report, average rental rates for studios and one-, two- and three-bedroom units increased dramatically in a number of major Canadian cities.
In nearby Brampton, rents were up 28.9 per cent annually and in Toronto, average rents climbed 26.8 per cent. In Oshawa, rental rates climbed 19.8 per cent from October 2021 to October 2022 and in Burlington, rates shot up 18.5 per cent.
According to the report, average rents rose 11.8 per cent year-over-year in Canada, with tenants paying an average of $1,976 across all property types. The report found that renters are paying $200 or more than they would have for the same unit last year, when the average rent sat at $1,767.
The report says average rents were $130 per month (plus 7 per cent) higher than the pre-pandemic high of $1,845 that they hit in October 2019.
The latest annual increase for rents was more than double the annual increase in average hourly wages of employees in Canada at 5.6 per cent, the report says.
"The unprecedented growth in rents underway is broad-based across Canada, with most markets reporting double-digit annual rent inflation," said Shaun Hildebrand, president of Urbanation, in the report.
"The rental market keeps getting hotter with each interest rate increase, coupled with a record-high increase in the population. The need to ramp up rental supply has never been greater."
insauga's Editorial Standards and Policies
advertising