Fireworks safety reminder issued for Halton Hills residents ahead of Victoria Day
Published May 19, 2022 at 2:14 pm
The Halton Hills Fire Department is reminding residents planning on discharging fireworks on Victoria Day to stay safe and be respectful while celebrating.
"Statistics tell us that almost a third of fireworks-related injuries occur on or around Victoria Day and Canada Day," said Fire Chief Jon Rehill.
"Almost three-quarters of injuries required a visit to the hospital, so I would ask residents to please take extra care when handling fireworks this year."
Residents are also being reminded to follow all bylaw provisions regarding fireworks.
It's important to remember that the discharge of fireworks is only permitted on Victoria Day and no person under the age of 18 shall set off any fireworks, except under the supervision and control of a person 18 years of age or older.
No person shall discharge fireworks on land except his own unless consent has been obtained or in or on any highway, street lane, square or other public places. They also must not create danger or nuisance to others.
Videos
Slide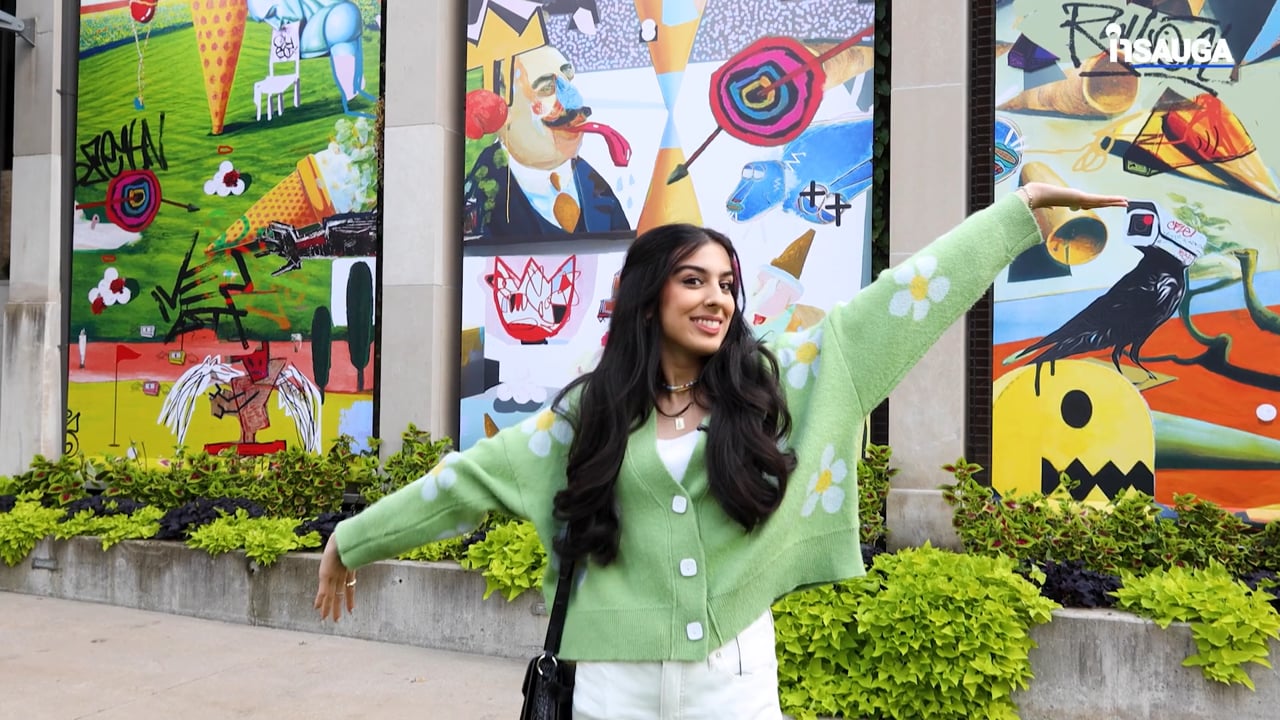 Slide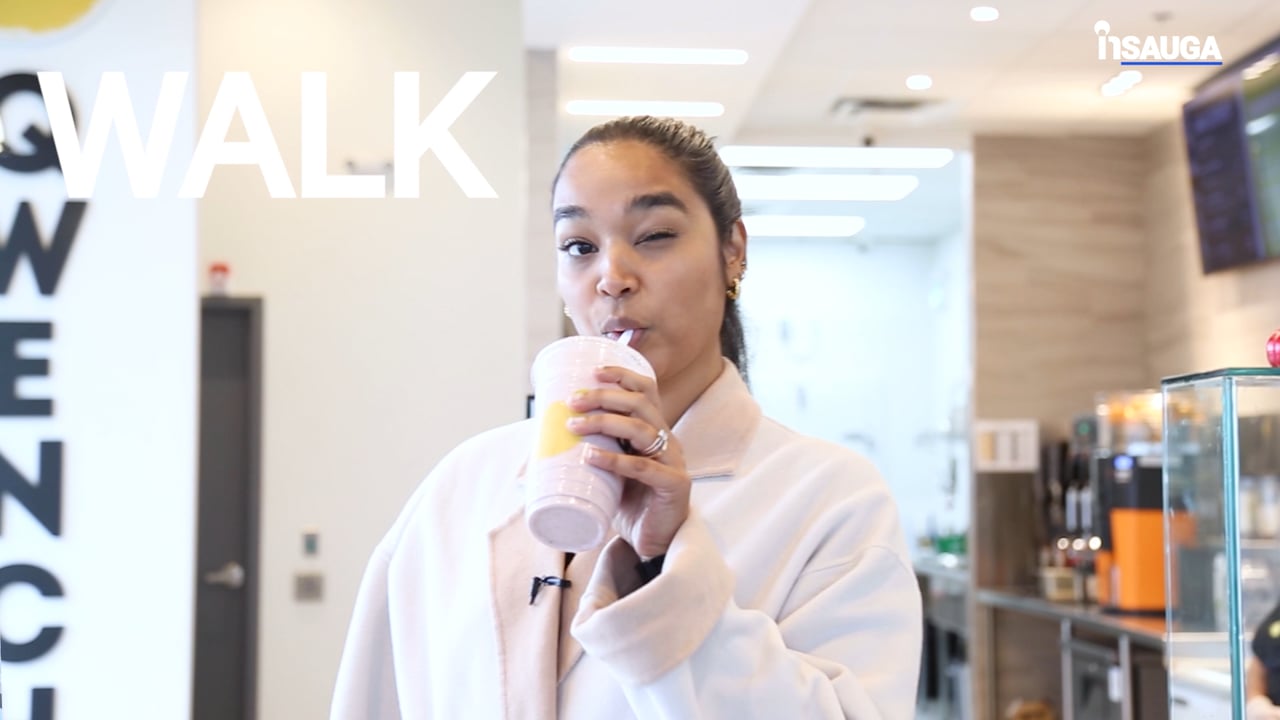 Slide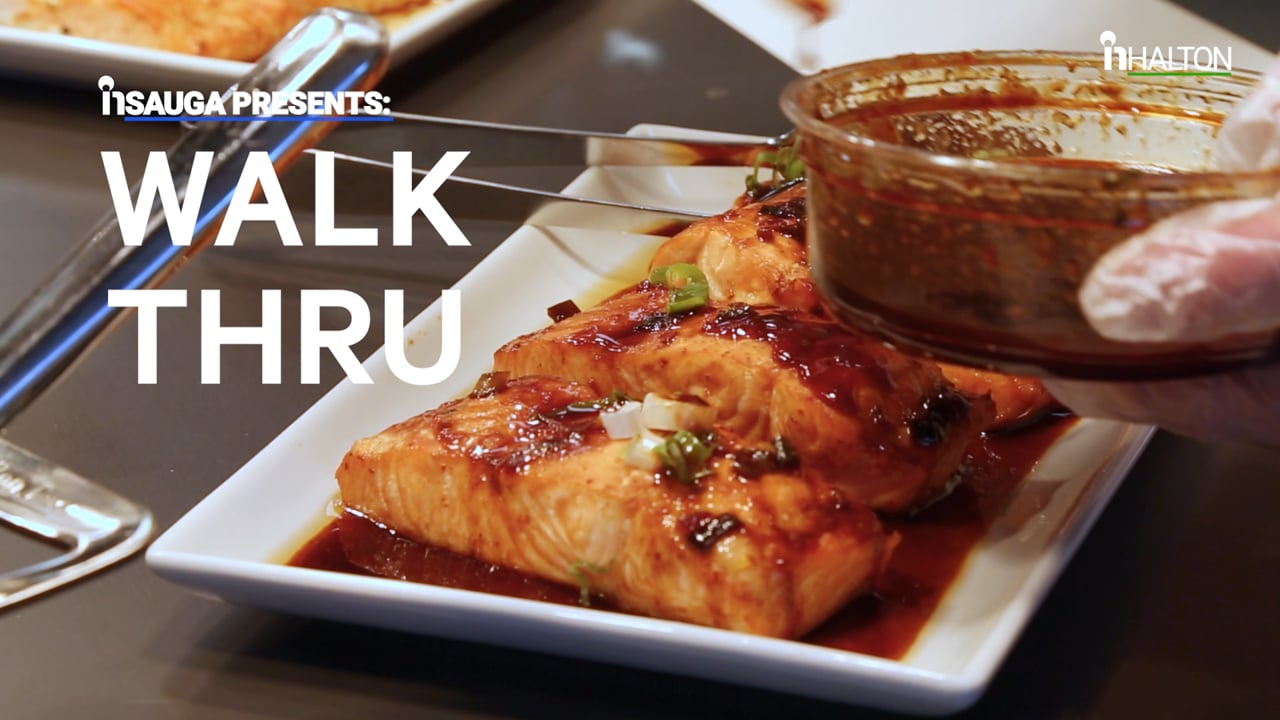 Slide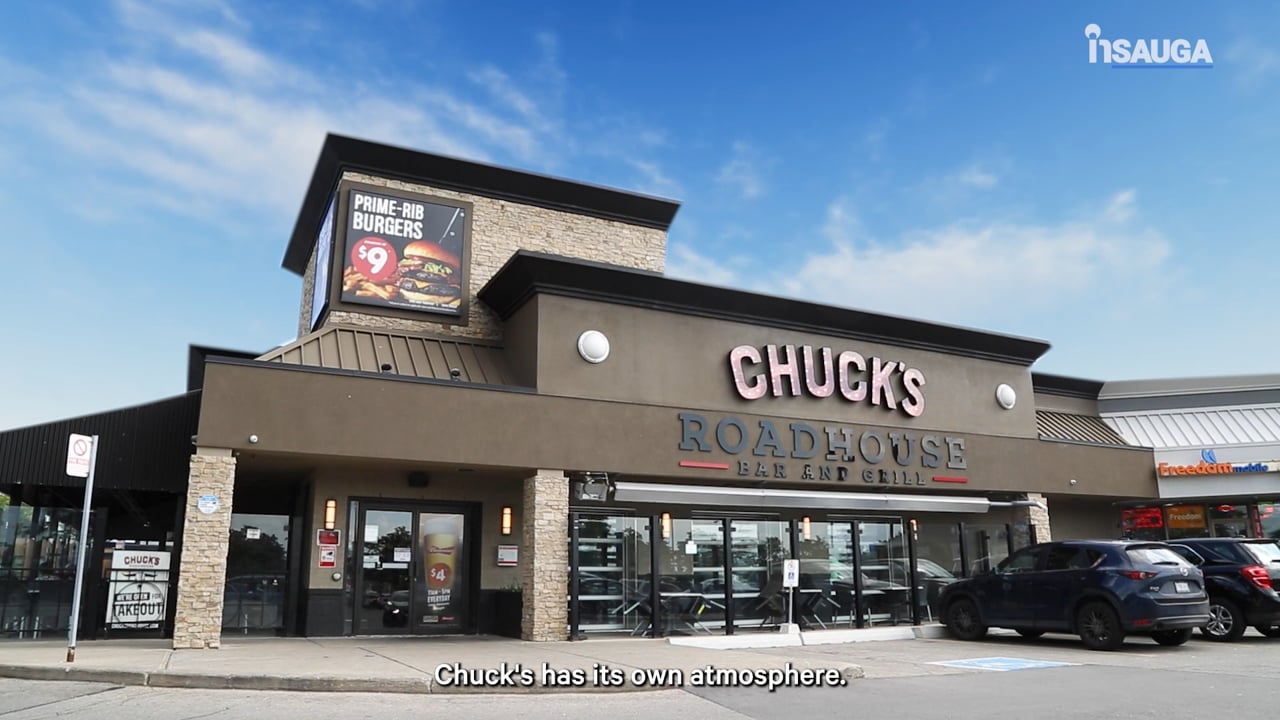 Slide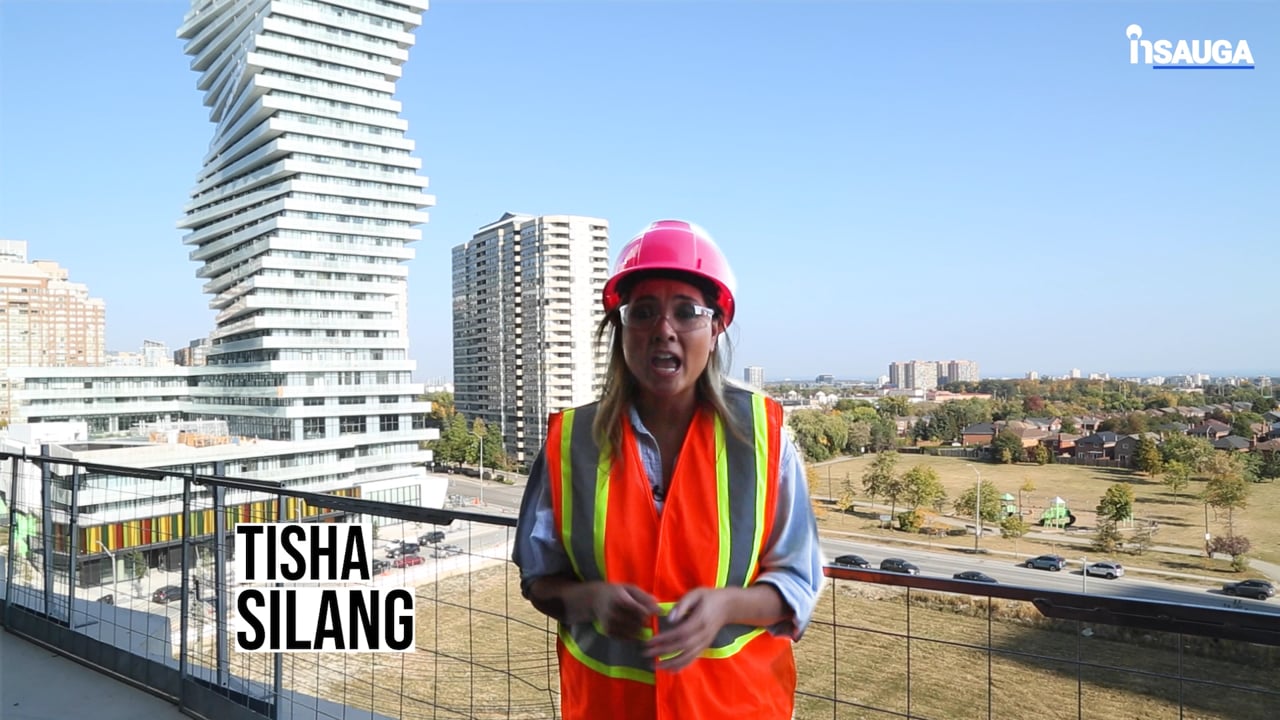 Slide
Slide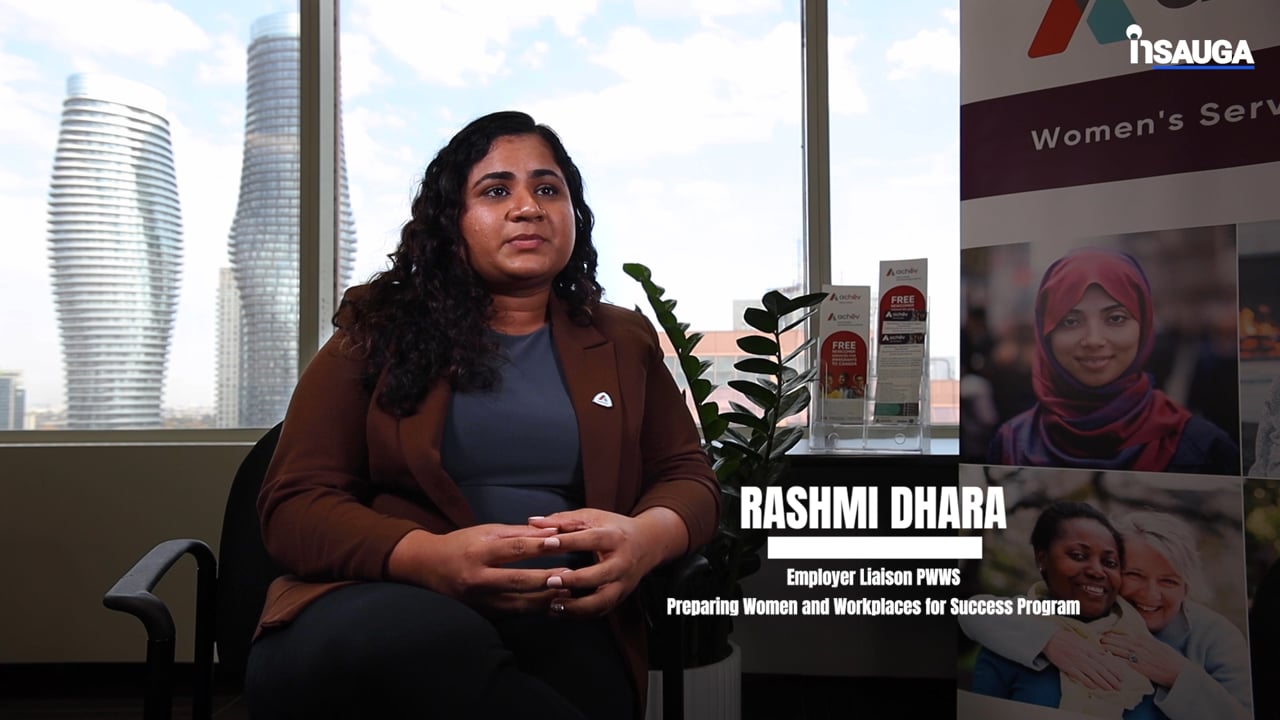 Slide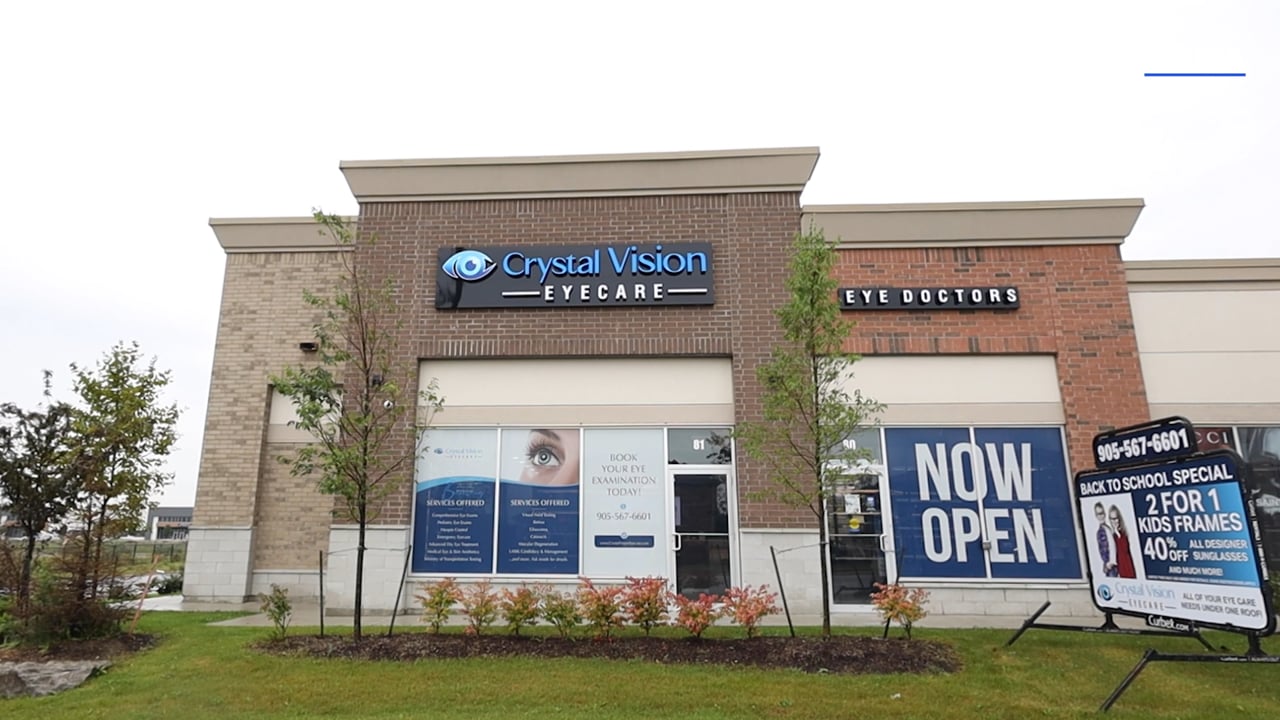 Slide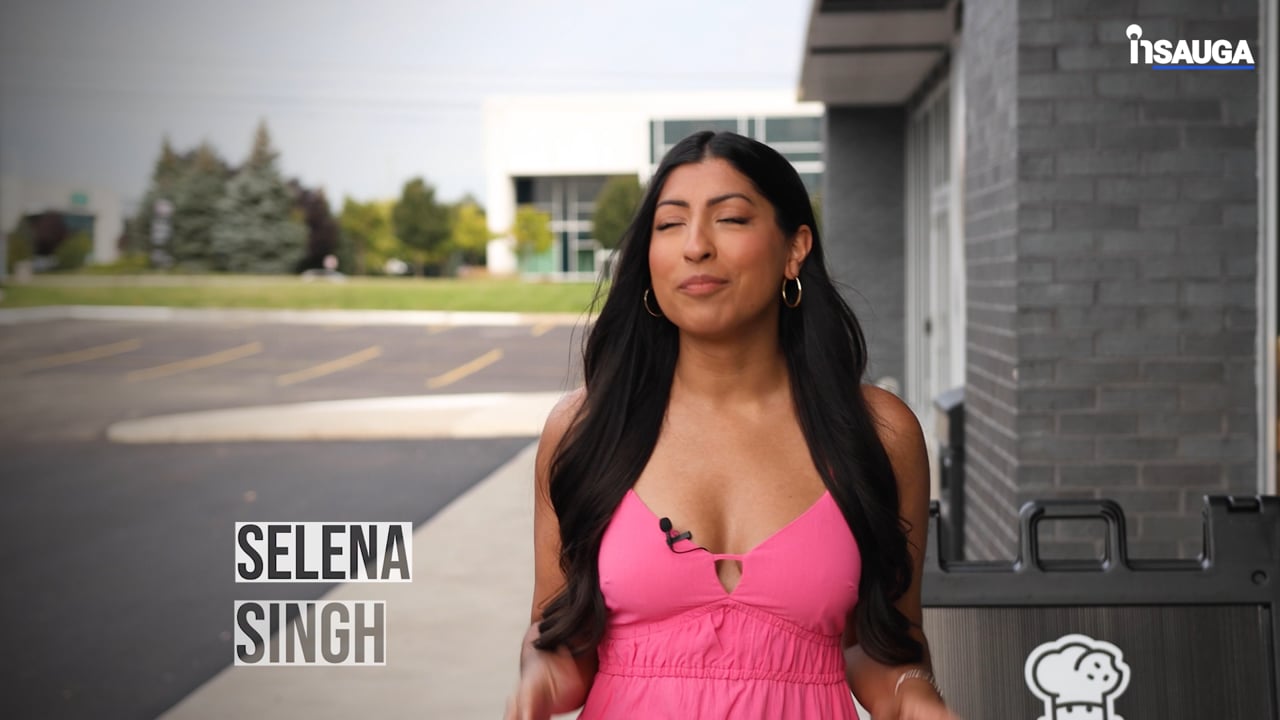 Slide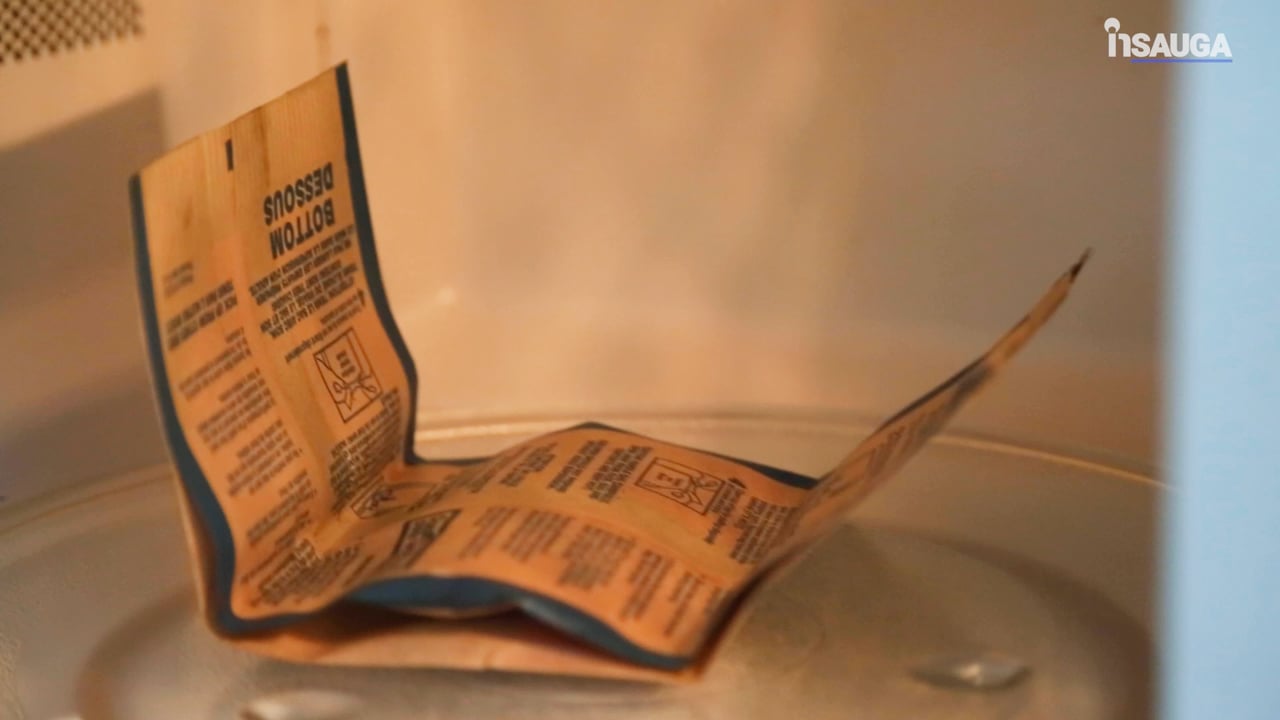 Additionally, no person shall discharge any fireworks into any building, doorway, structure, automobile or any other place where such setting off might create a danger or nuisance to any person or property. Firecrackers are also not permitted.
Those who fail to follow these provisions are guilty of an offence and if convicted, are liable to a fine as provided in the Provincial Offences Act.
For more information and for safety tips, click here.
insauga's Editorial Standards and Policies
advertising