Fireworks ban coming to Brampton after record number of complaints
Published November 23, 2022 at 10:57 am
Brampton could get a ban on fireworks and an increase in fines following a record number of complaints and explosive Diwali celebrations last month.
Council newcomer Denis Keenan put forward a motion at a committee of council meeting on Wednesday (Nov. 23) that looks to ban residents from setting off or buying fireworks in Brampton.
If passed at council's next regular meeting, the proposal will do away with rules allowing residents to set off pyrotechnics without a permit on Victoria Day, Canada Day, Diwali and New Year's Eve.
Under the new rules, fines for setting off fireworks in Brampton could go up from $350 to a minimum $500, and the penalty for selling fireworks has gone up from $350 to $1,000.
Only the film industry and the City would be allowed to get permits to use fireworks in Brampton under the new bylaw.
Council discussed increasing fireworks fines and holding a central Diwali fireworks show earlier this year, but those proposals were shelved in June when council sent a report on fireworks back to staff.
Videos
Slide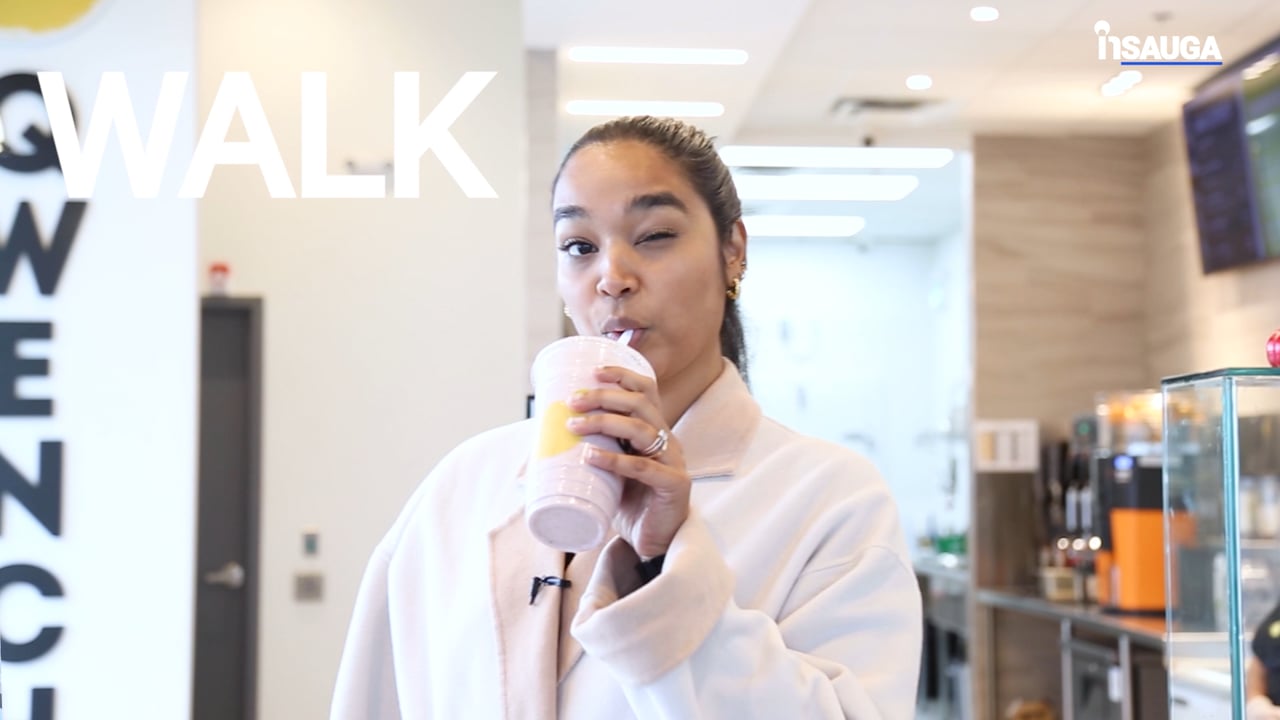 Slide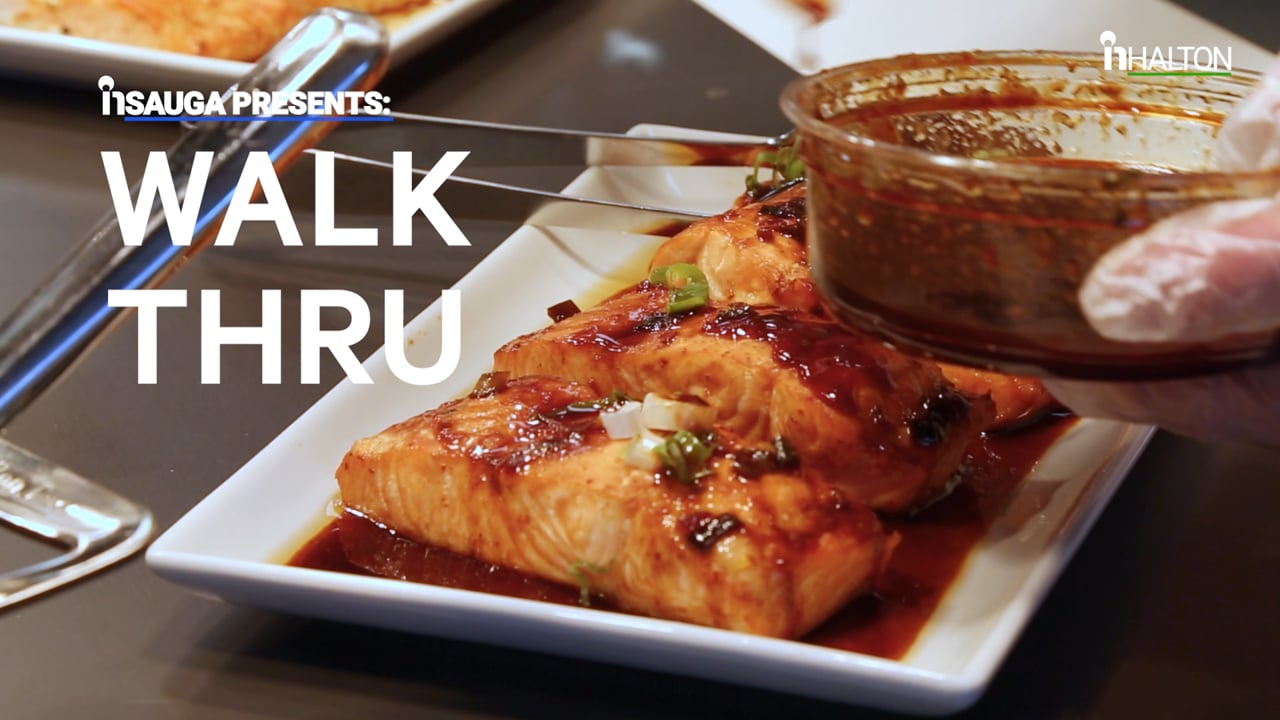 Slide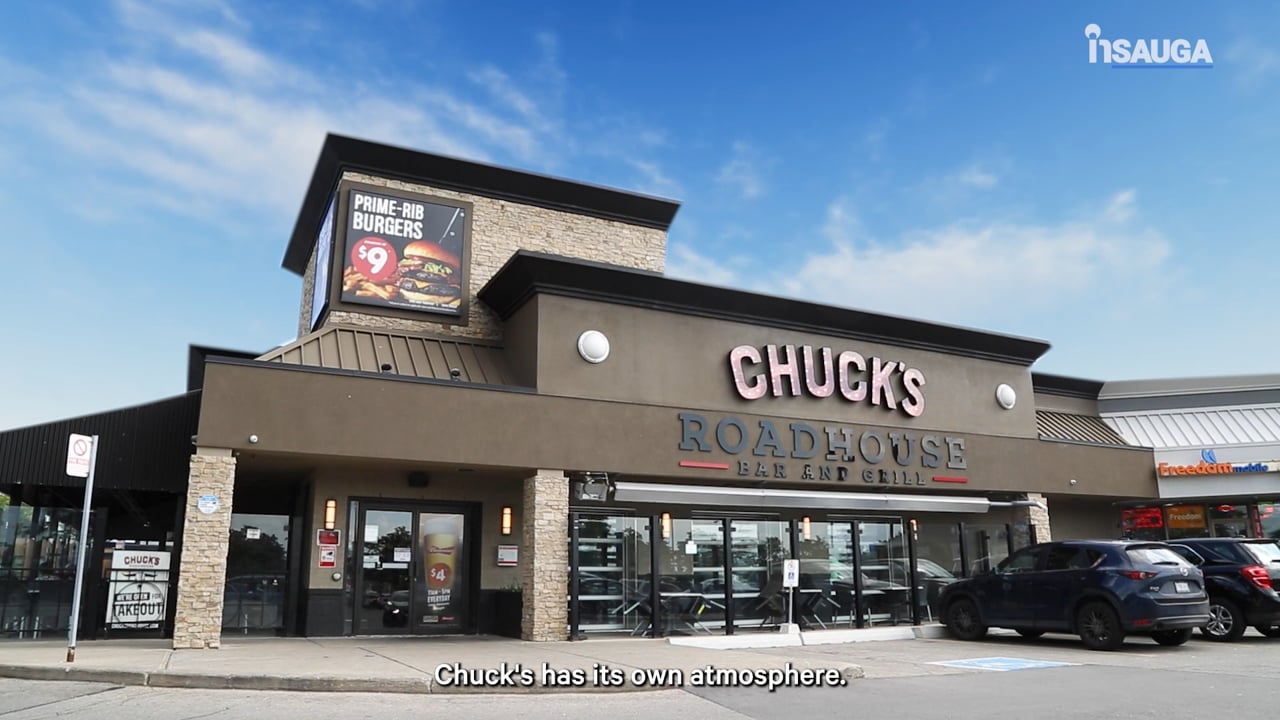 Slide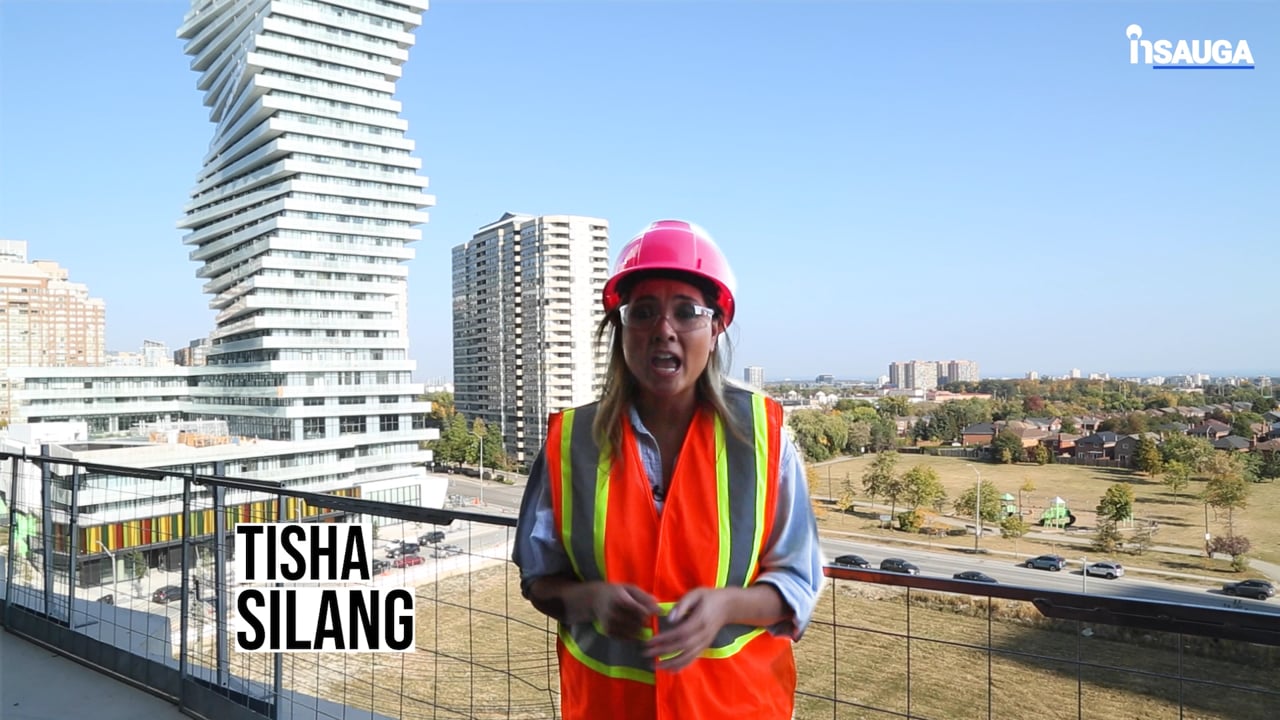 Slide
Slide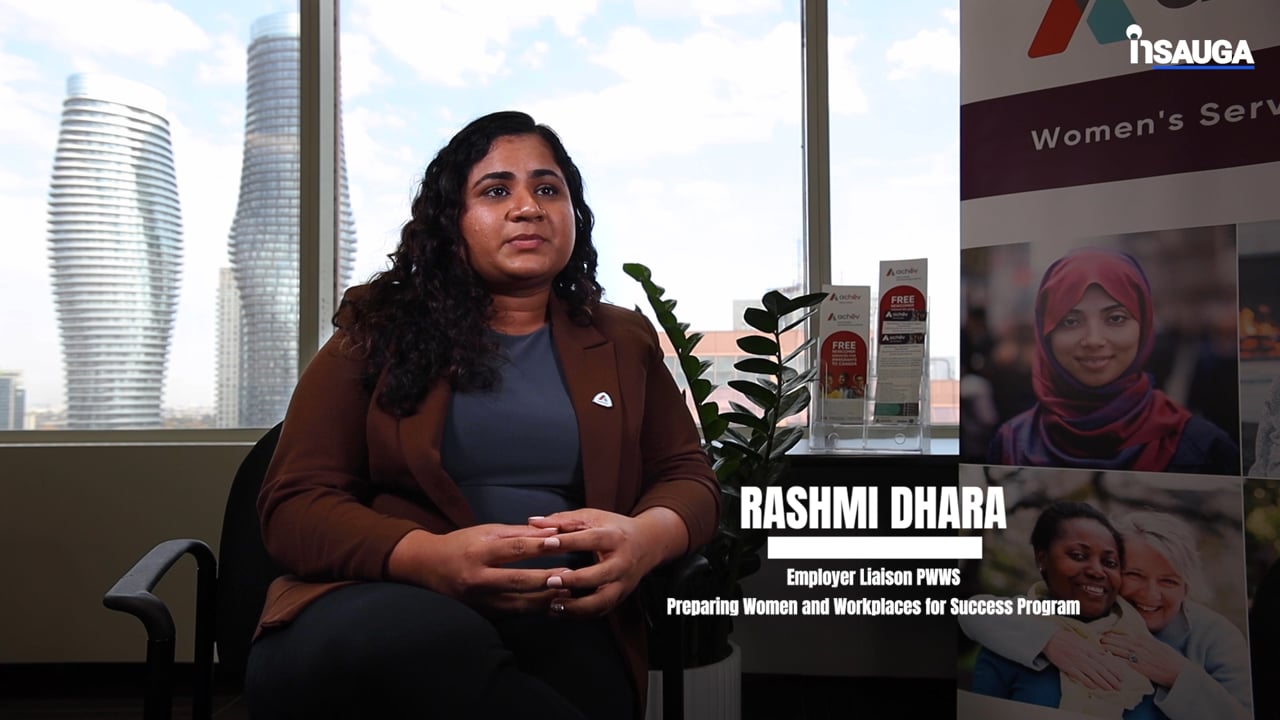 Slide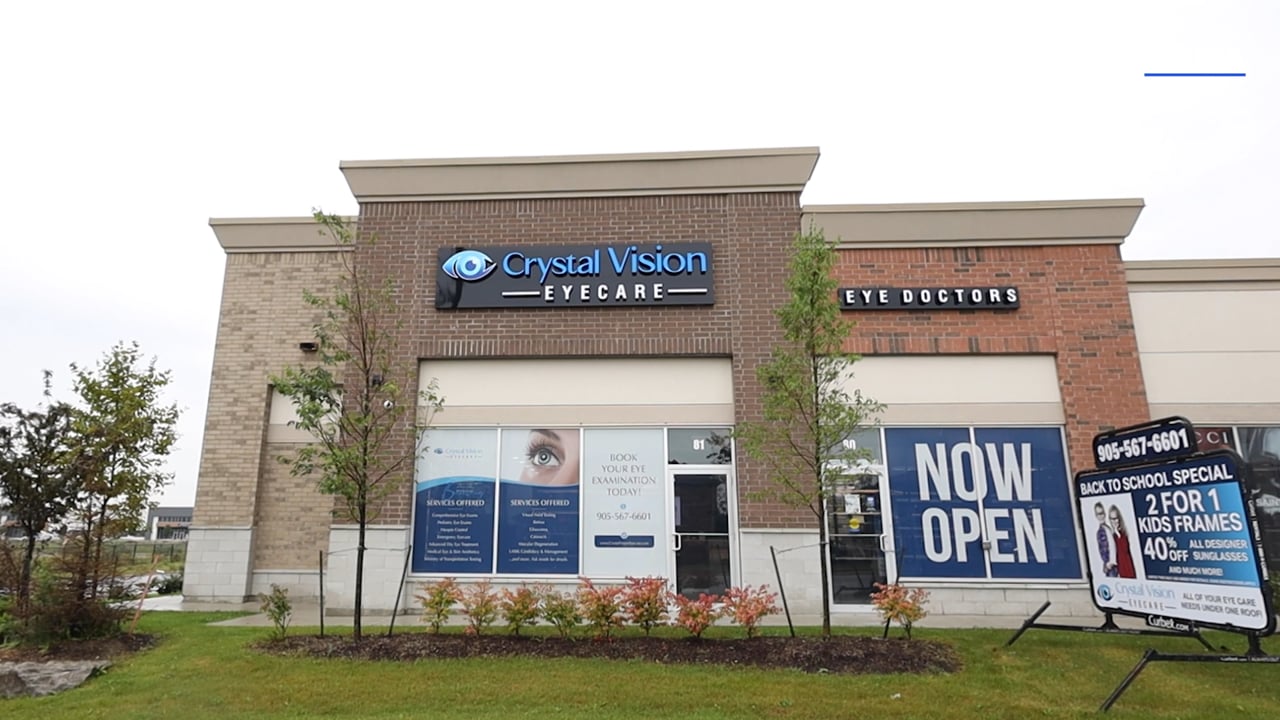 Slide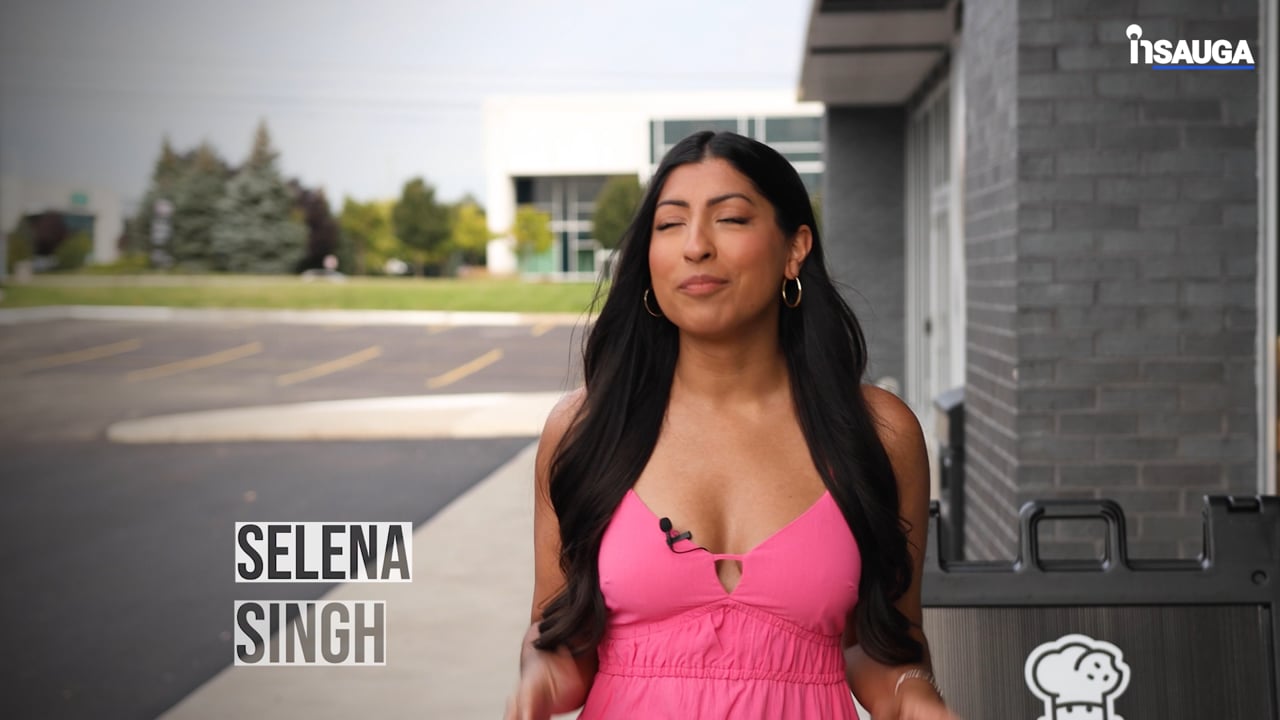 Slide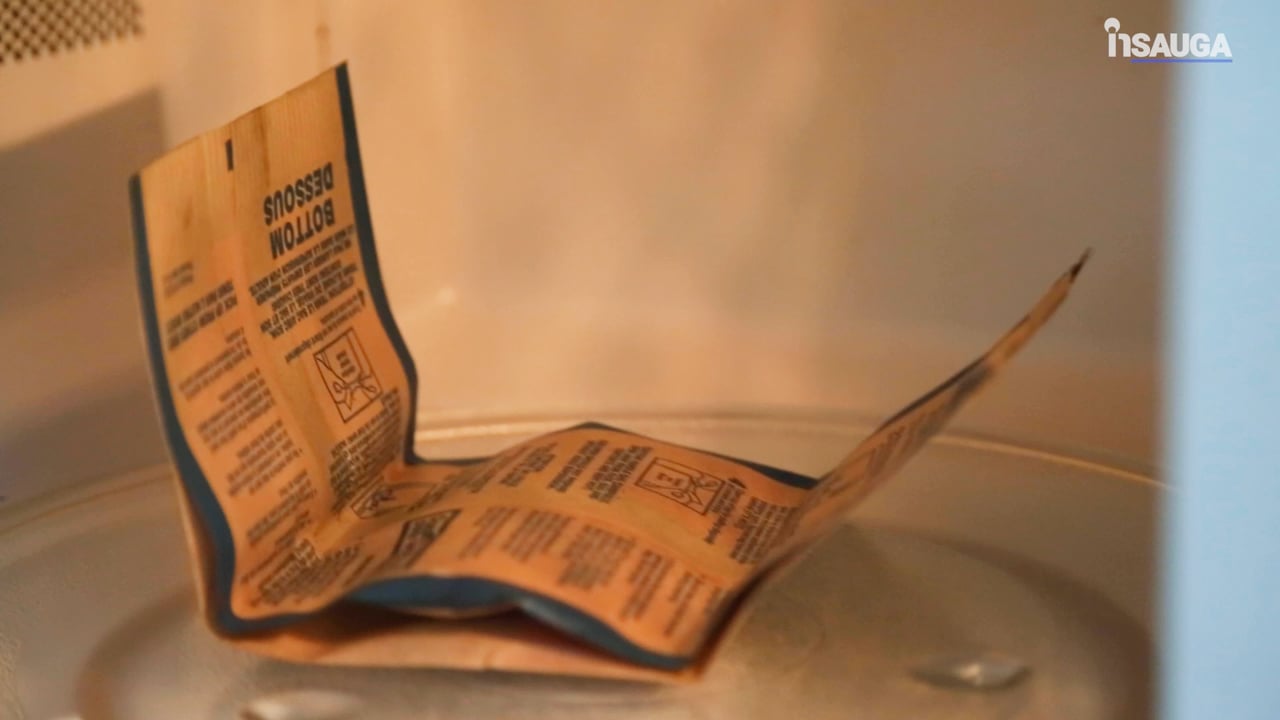 Slide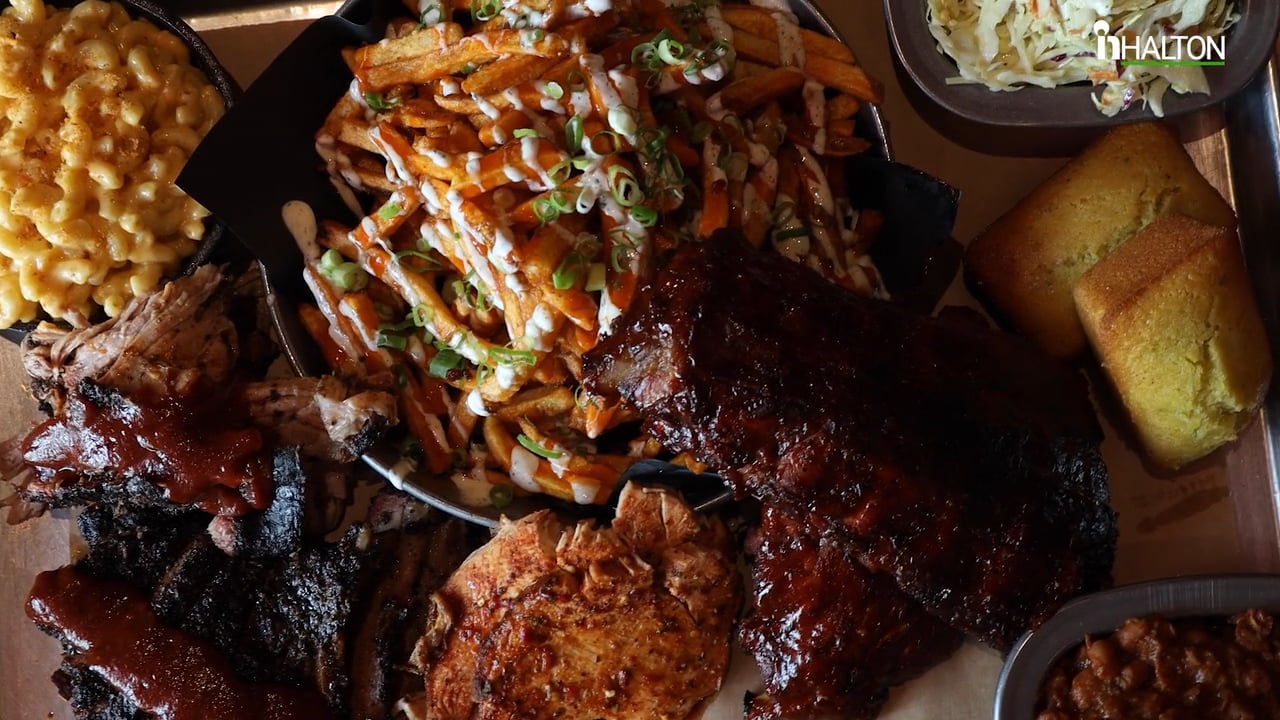 Slide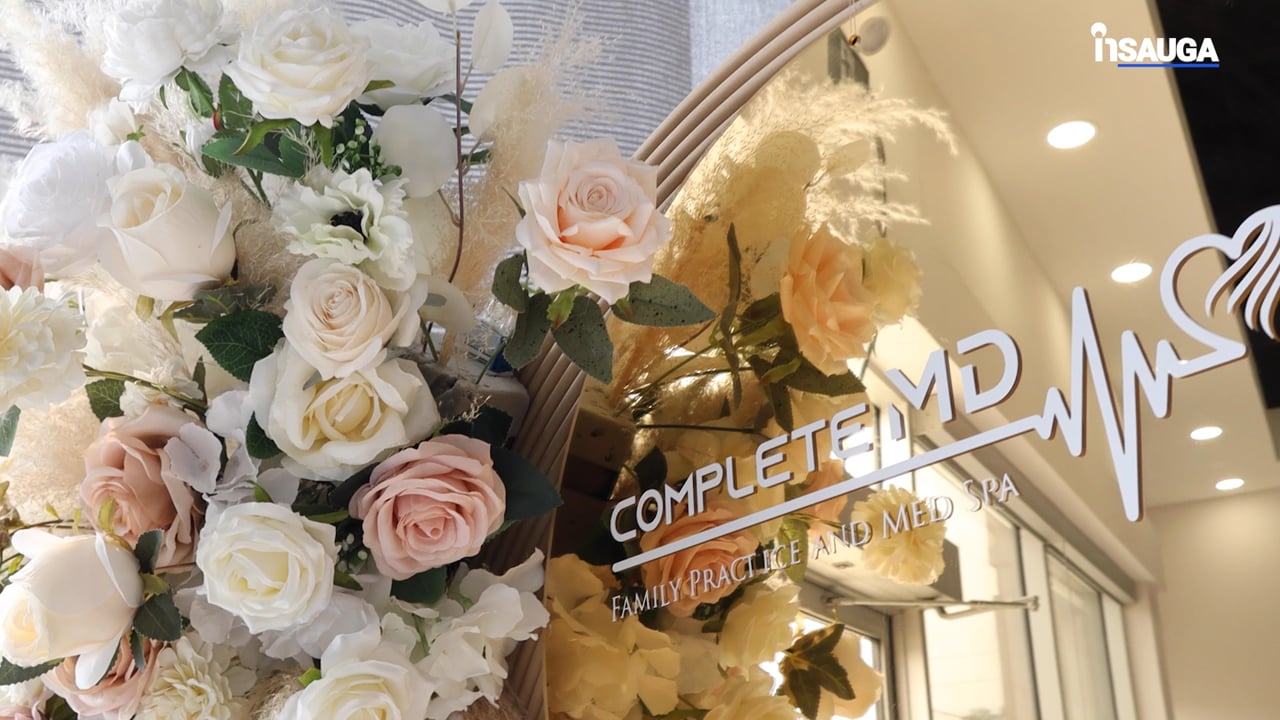 The new changes would see City staff work with local partners to develop a City-run Diwali event to give Brampton residents a central location to celebrate the annual festival of lights, similar to the City's New Year's Eve pyrotechnics displays.
City staff say there have been nearly 1,500 fireworks complaints so far in 2022, with more than 1,000 of those calls coming during Diwali celebrations in October.
Bylaw enforcement have handed out some $38,500 in fireworks fines this year. Brampton Fire and Emergency Services also responded to 20 fires related to fireworks this year, and staff say those calls have cost taxpayers approximately $20,000.
The City banned "long range" fireworks in 2016, but the City's acting Legislative Services Commissioner Paul Morrison said that ban saw "no decrease" in fireworks usage in Brampton.
Diwali saw a record number of fireworks complaints made to the City.
Users on social media said fireworks could be heard going off as late as 5:00 a.m. on Diwali in some parts of Brampton, well after the City's 11:00 p.m. bylaw.
Just days after the celebrations, a Change.org petition calling for the City of Brampton "to put a cap on firework days and times or a complete firework ban" began circulating online. The petition had nearly 8,700 signatures as of Wednesday morning.
On top of the late-night noise, the petition also looks to address complaints about the amount of trash left over from fireworks displays.
Dozens of residents teamed up to clear trash from a large parking lot in the Malton area of Mississauga that was the scene of a fight among 400 to 500 people celebrating Diwali on Monday night.
Video of the incident was viewed more than 966,000 times on TikTok before it was taken down.
The motion will go to council for approval, and if the new rules go into effect, the City will run a $20,000 fireworks awareness campaign to educate the public on the changes.
insauga's Editorial Standards and Policies
advertising