Fill up on gas today in Oakville, Burlington, Milton, Halton Hills, price rising on Friday
Published May 12, 2022 at 12:30 pm
Residents in Oakville, Burlington, Milton and Halton Hills might want to make sure filling the gas tank is on their itinerary for today.
After two days of falling prices at the pumps, the cost of regular fuel is expected to jump back up five cents a litre on Friday in Oakville and the surrounding area.
Gas prices fell four cents on Thursday, but drivers will be paying $1.97.9 a litre when they go to fill up on Friday.
⛽️ Price 🚨: after falling 4 cents Thursday, #GasPrices are set to rebound, up 5 cents a litre Friday to 197.9 for #Toronto #Ottawa #GTA #Hamilton #Kitchener #Barrie #Niagara #Windsor #LdnOnt #Kingston and most of #On & #Qc

To 205.9 for #Montrealhttps://t.co/O1gQlGIrWw

— Dan McTeague (@GasPriceWizard) May 11, 2022
Filling up on premium gas will also cost you another five cents at $2.27.9 a litre.
The highest prices in Canada are still out in British Columbia with Victoria drivers having to fork over another five cents and pay $2.22.9 a litre for regular gas. Vancouver is right behind them at $2.21.9 a litre.
Videos
Slide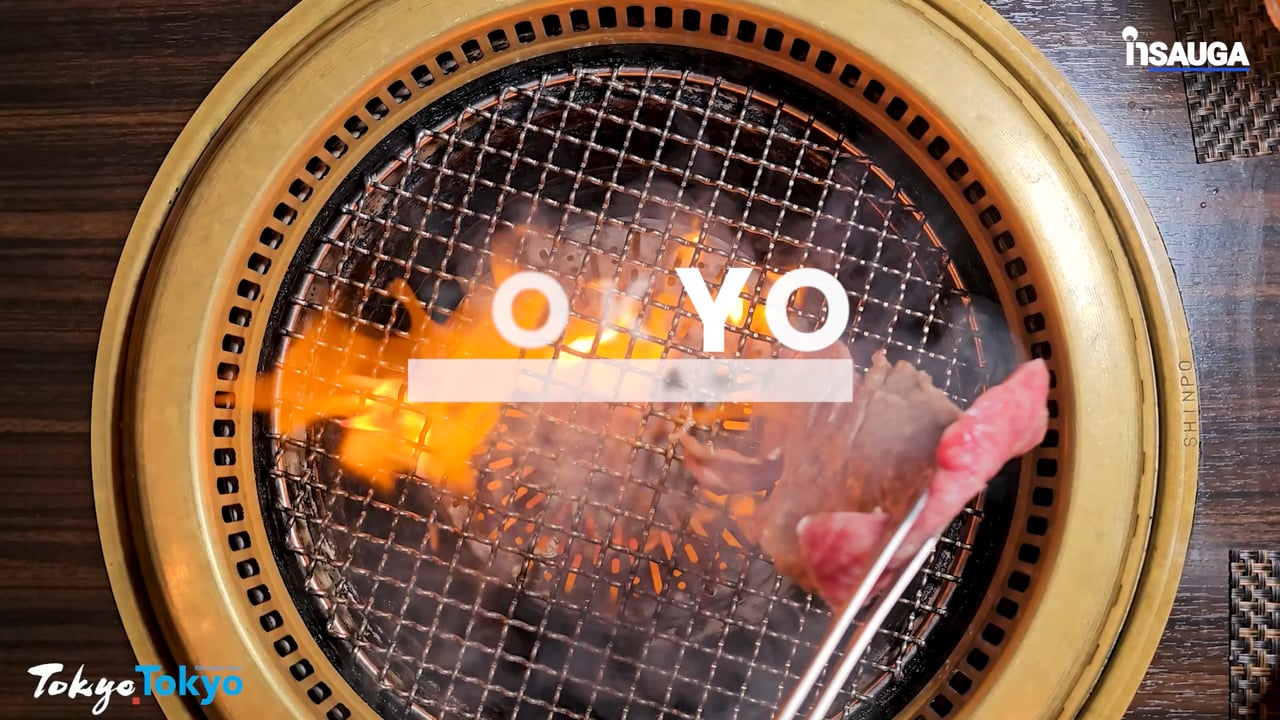 Slide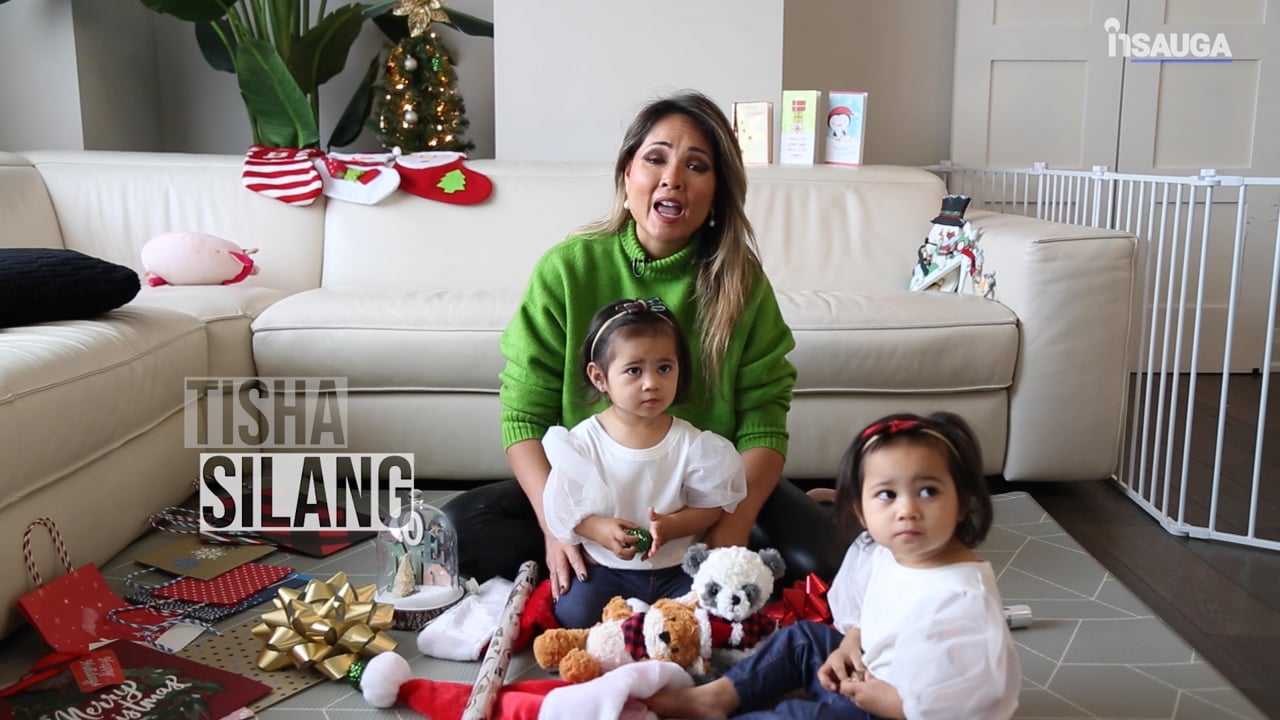 Slide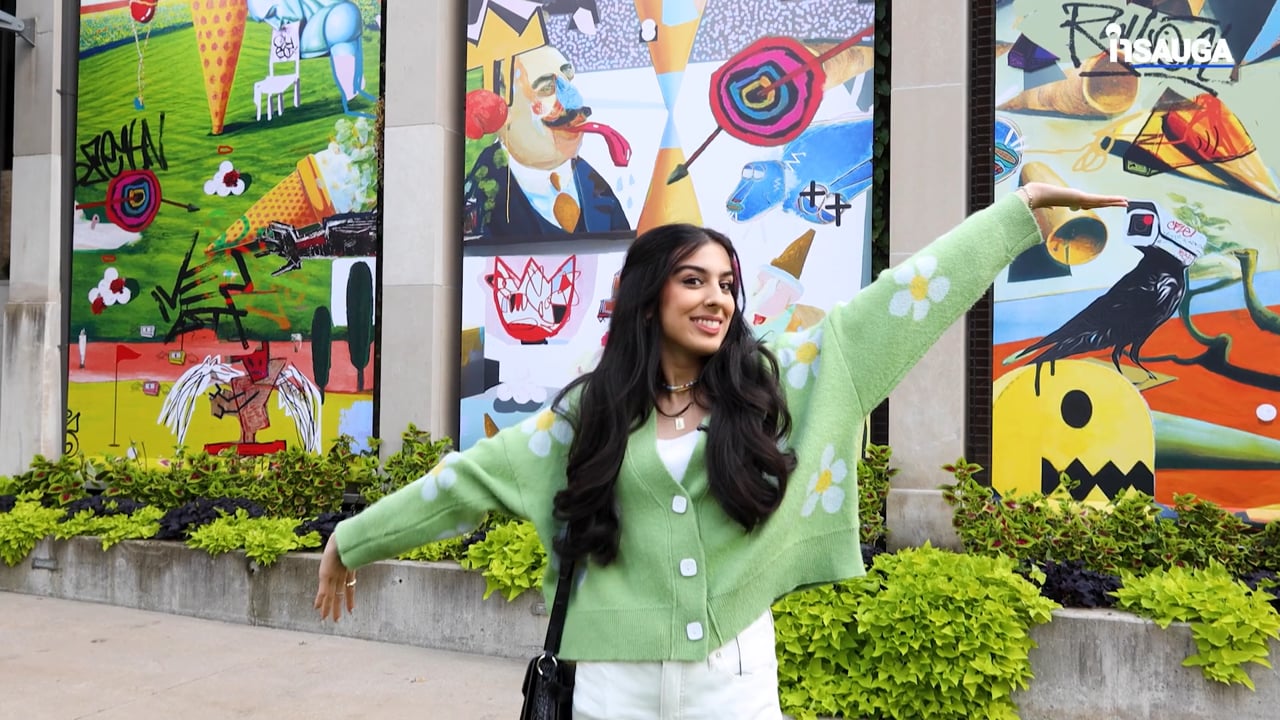 Slide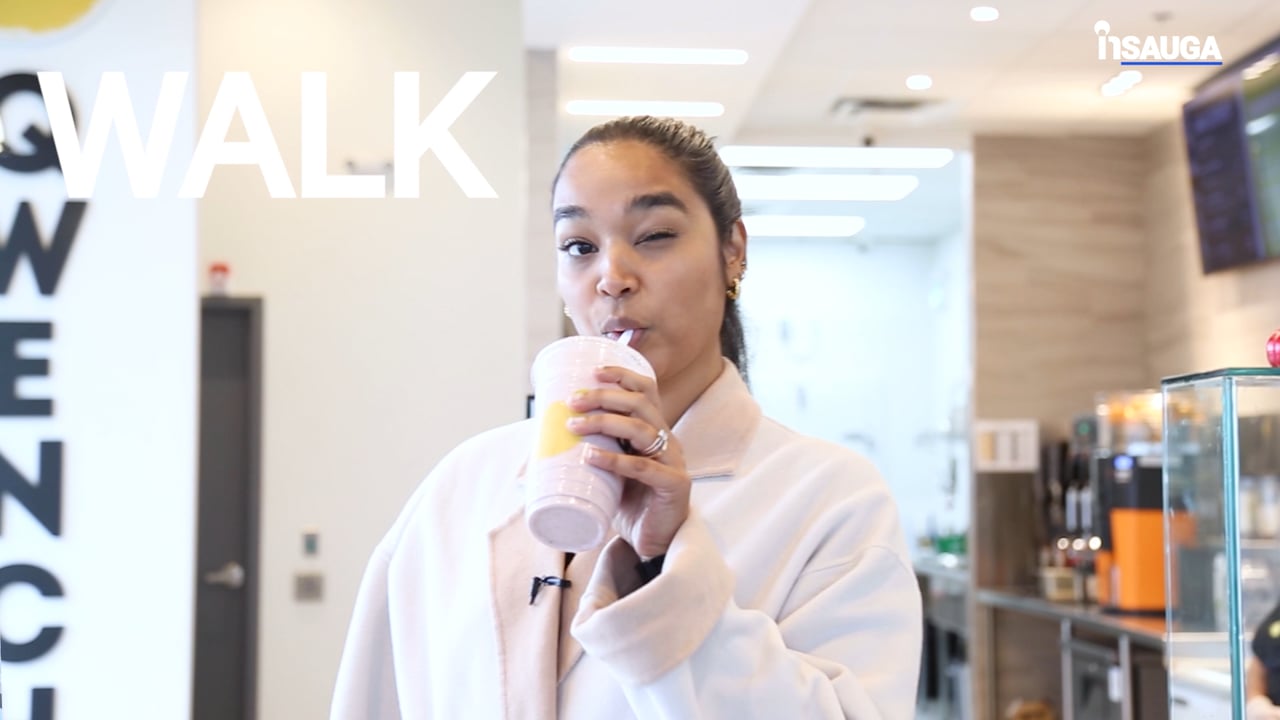 Slide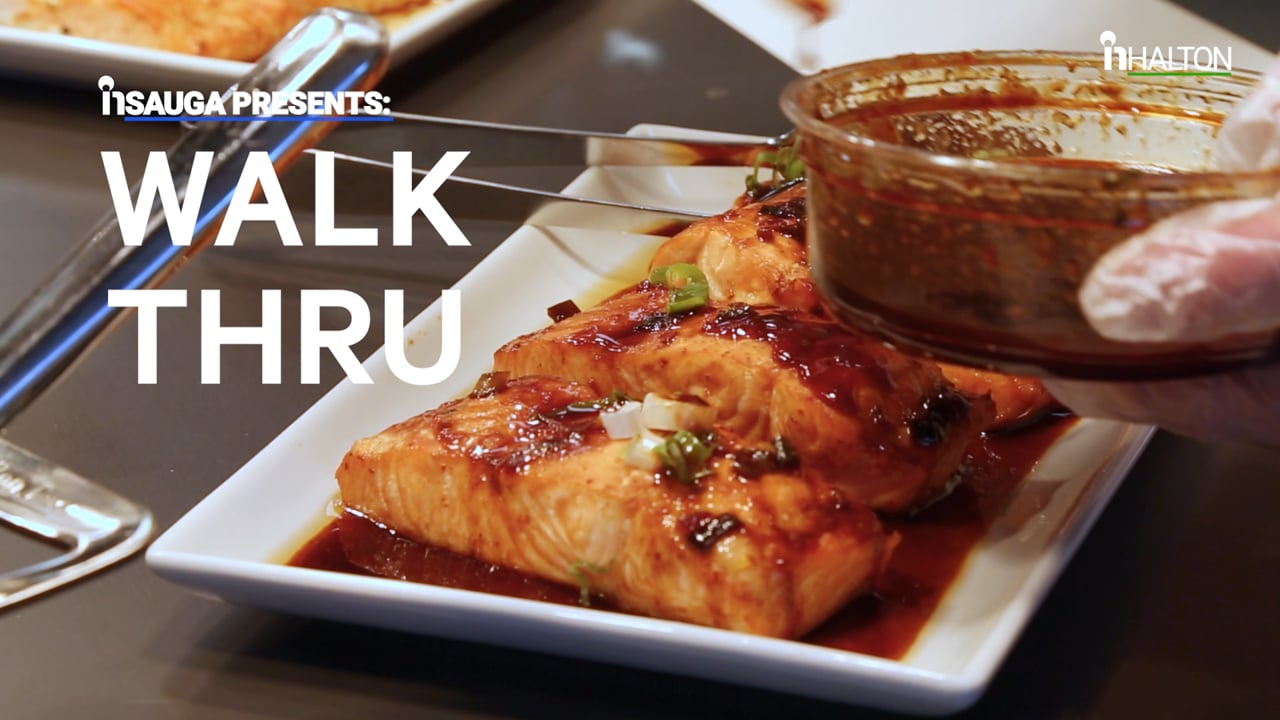 Edmonton drivers continue to pay the cheapest prices in Canada with the cost there holding still at $1.59.9 for regular fuel.
While Sudbury is expected to see a penny per litre drop, the price there is still the highest in the province at $2.05.3.
insauga's Editorial Standards and Policies
advertising