Fewer late flights run by Air Canada, which operates mainly out of Pearson Airport in Mississauga
Published October 12, 2023 at 11:49 am
Air Canada has shown some improvement in getting travellers to their destination on time, but Canada's flagship carrier still ranks near the bottom among North American airlines in that regard.
In fact, the airline, which operates most of its flights out of Pearson Airport in Mississauga, narrowly avoided ranking last for a fourth-straight month in terms of on-time flight performance among North America's 10 largest airlines.
The latest On-time Performance Monthly Report from aviation data firm Cirium, released on Wednesday, shows Air Canada ranked ninth, just ahead of Long Island, N.Y.-based JetBlue Airways.
The report shows more than three in every 10 flights run by Air Canada in September were late arriving at their destination (see chart below).
According to Cirium, 68.44 per cent of Air Canada's 32,145 September flights landed at their destination on time, meaning within 15 minutes of the scheduled hour.
JetBlue, meanwhile, landed 64.46 per cent of its 27,527 flights on schedule.
Videos
Slide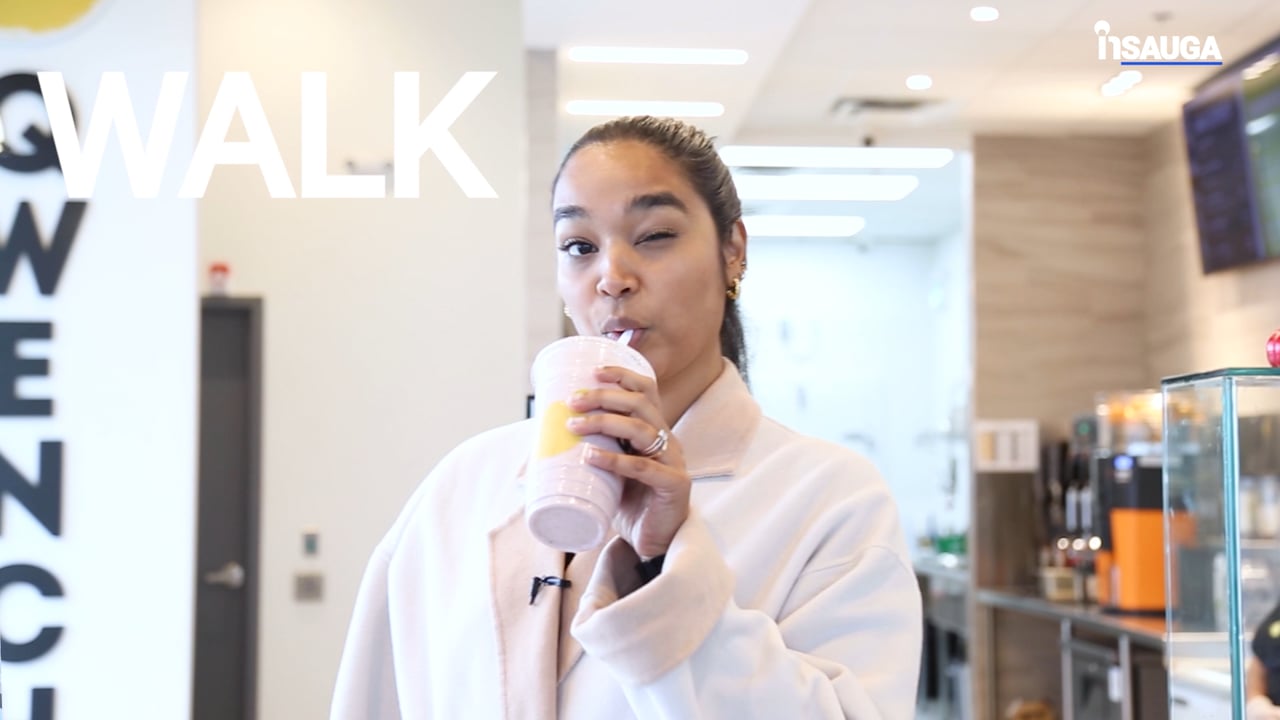 Slide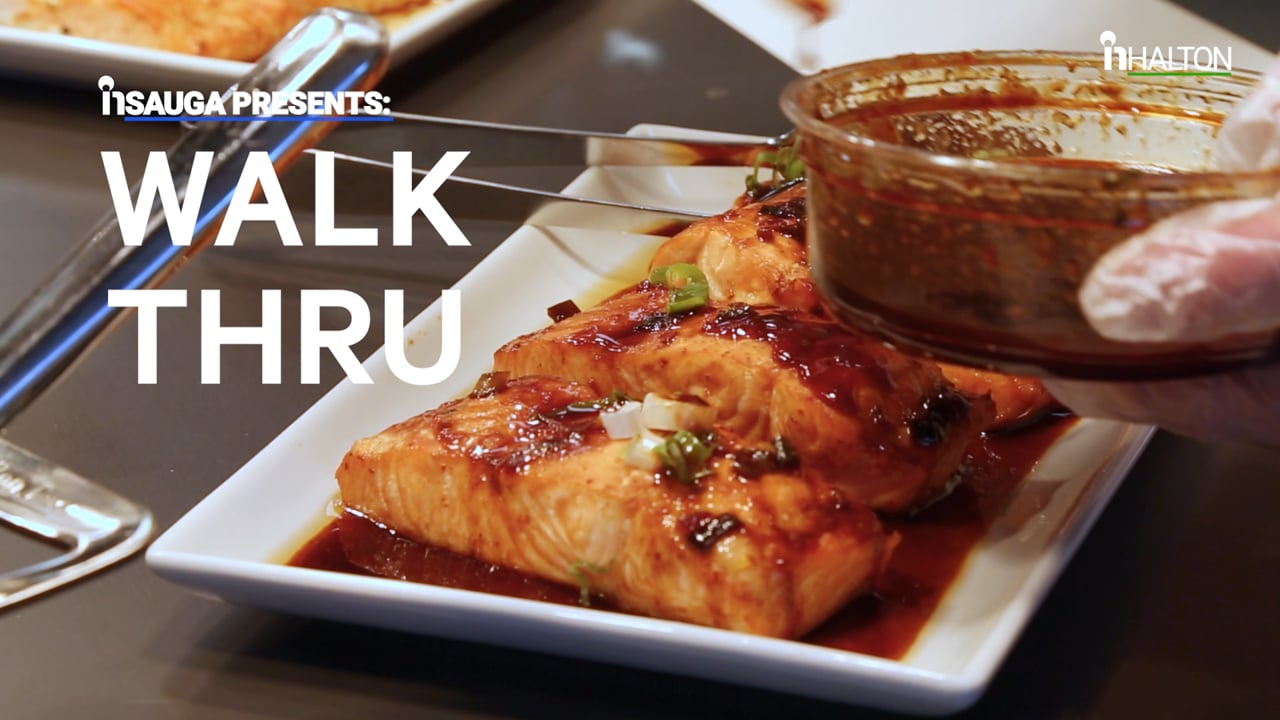 Slide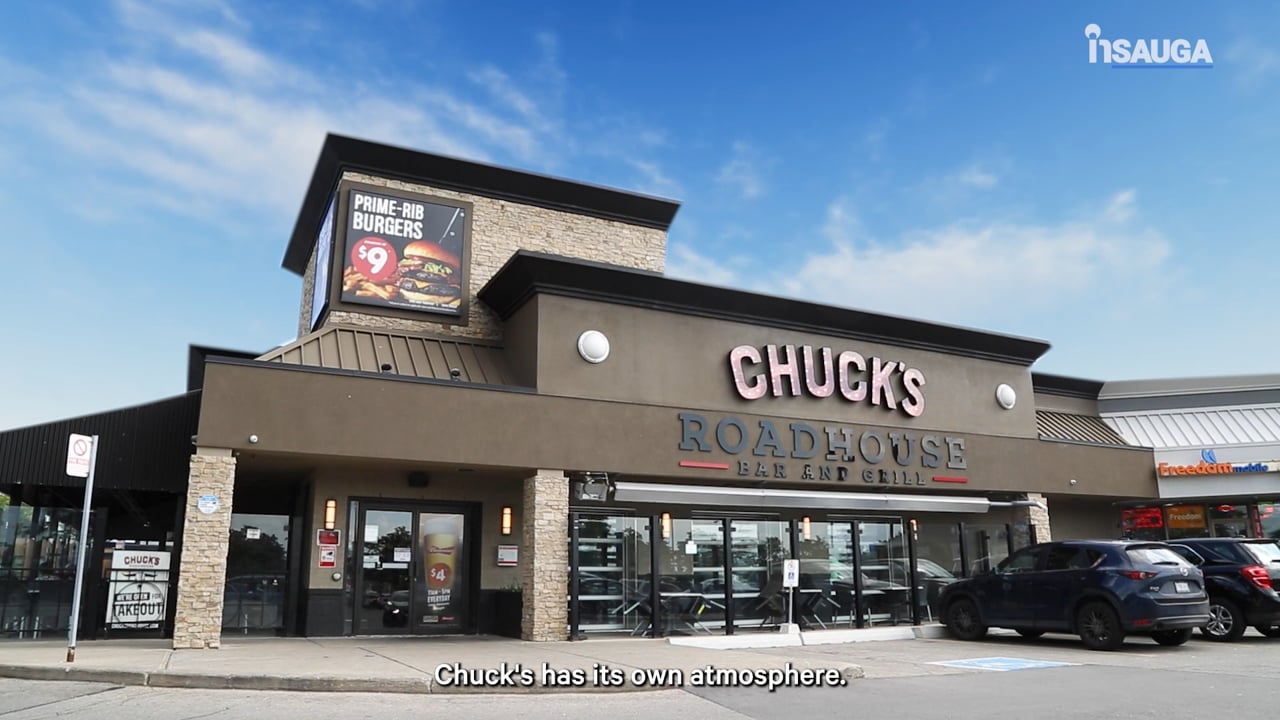 Slide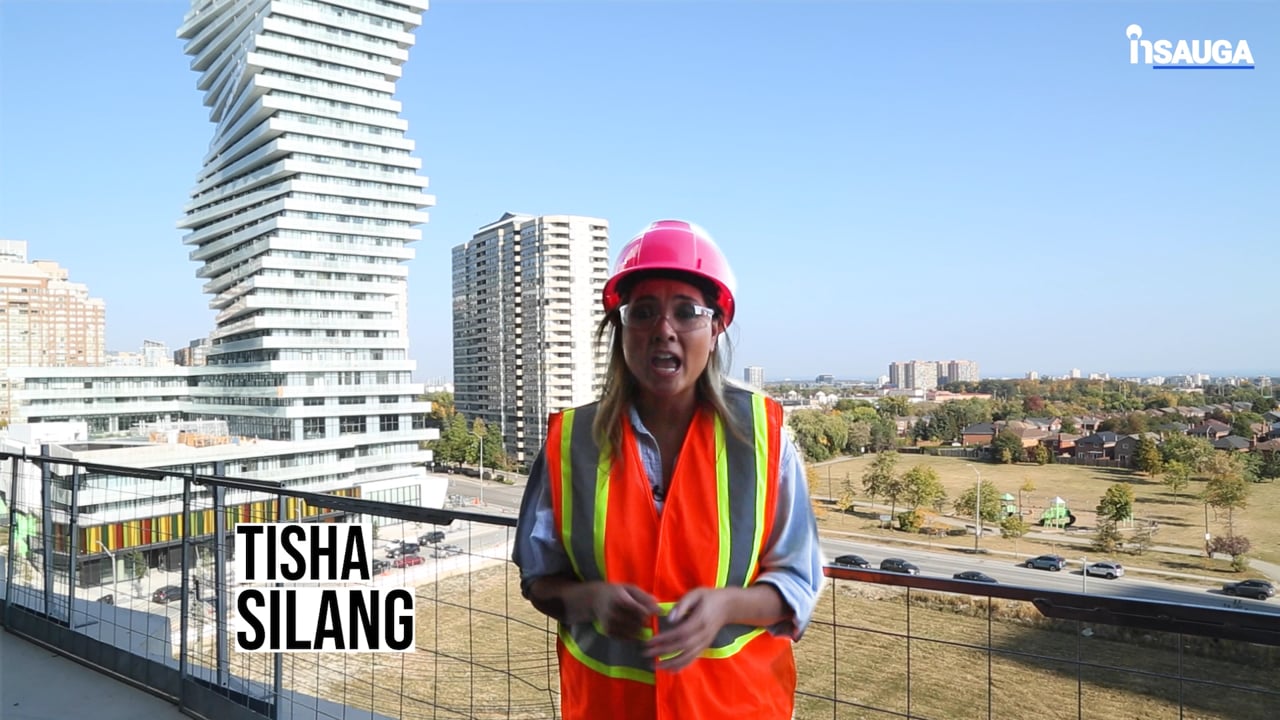 Slide
Slide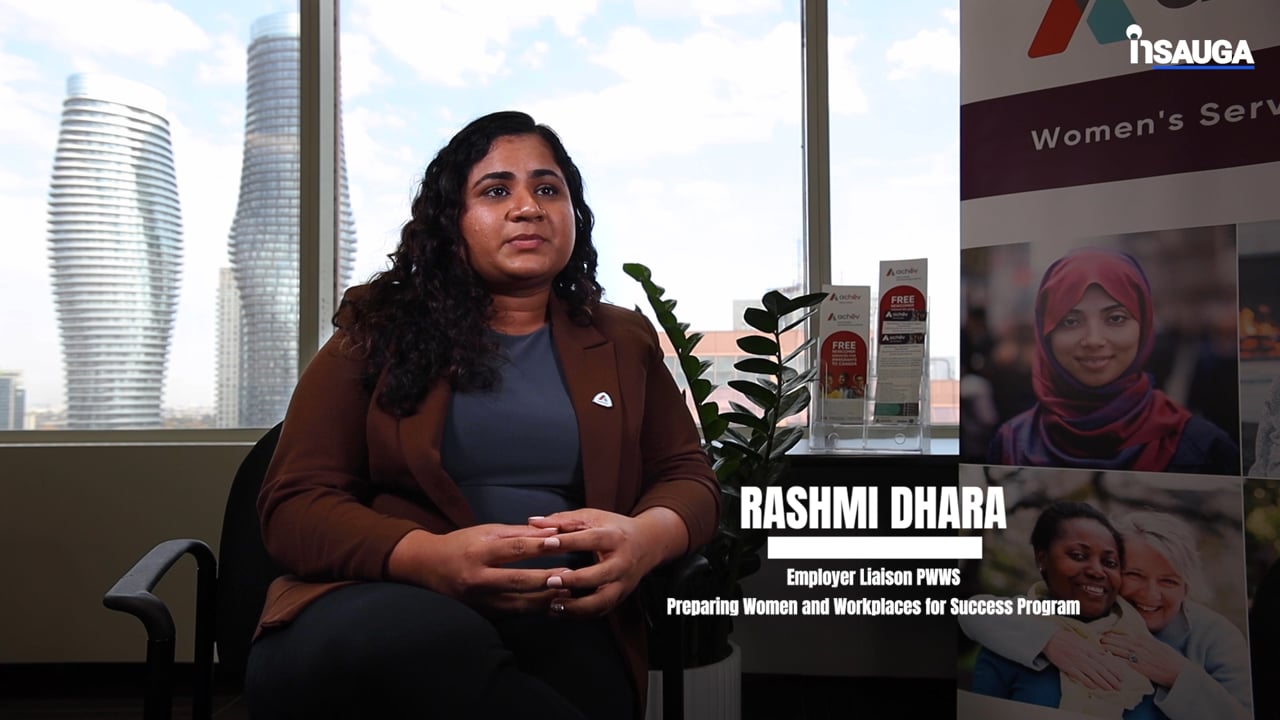 Slide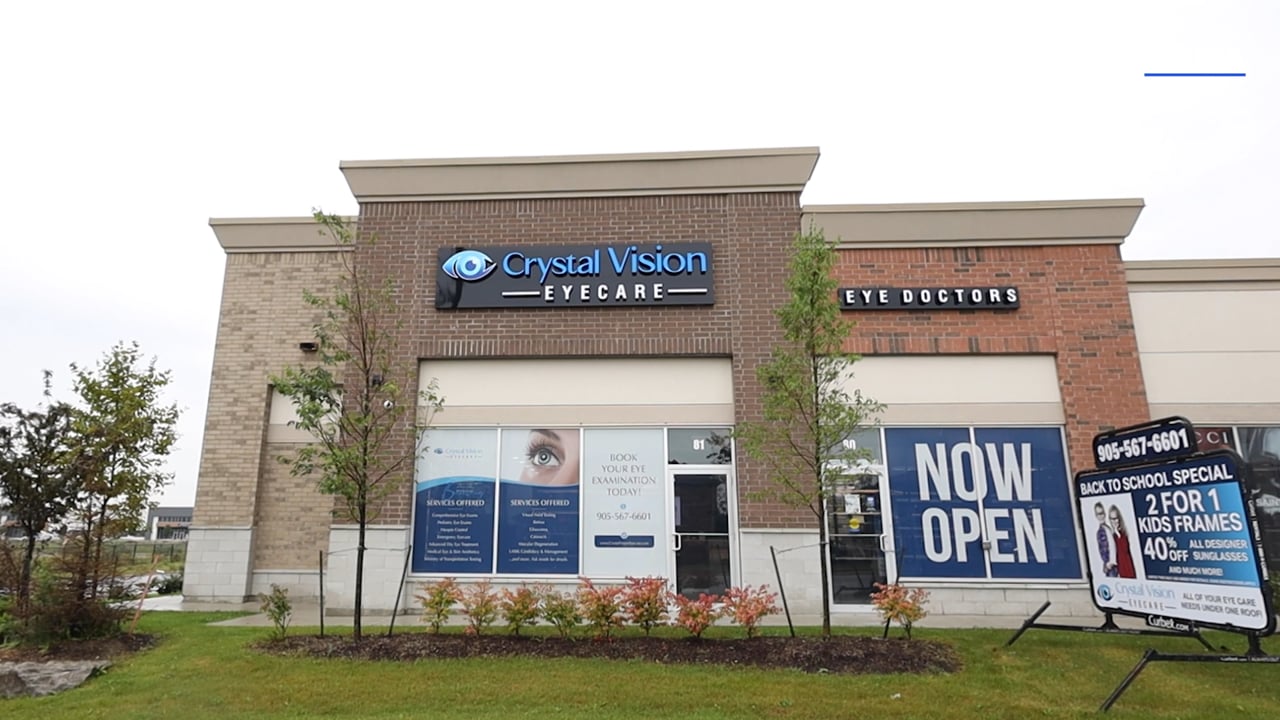 Slide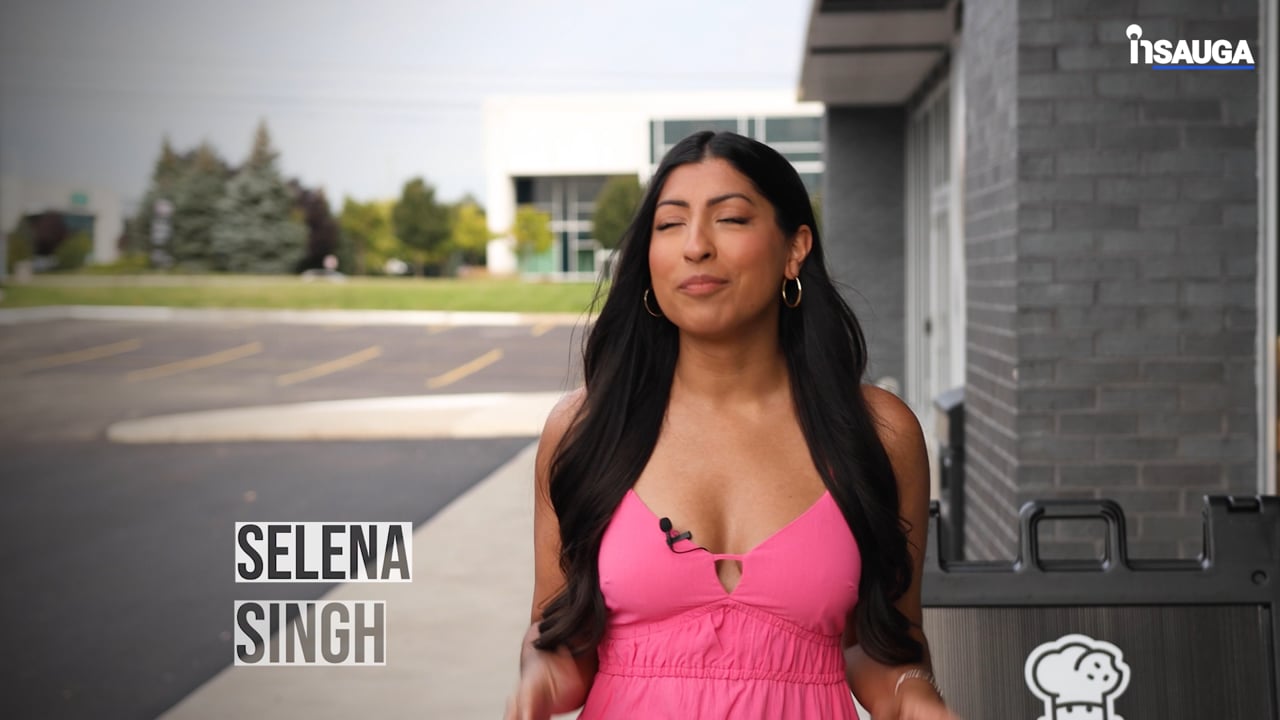 Slide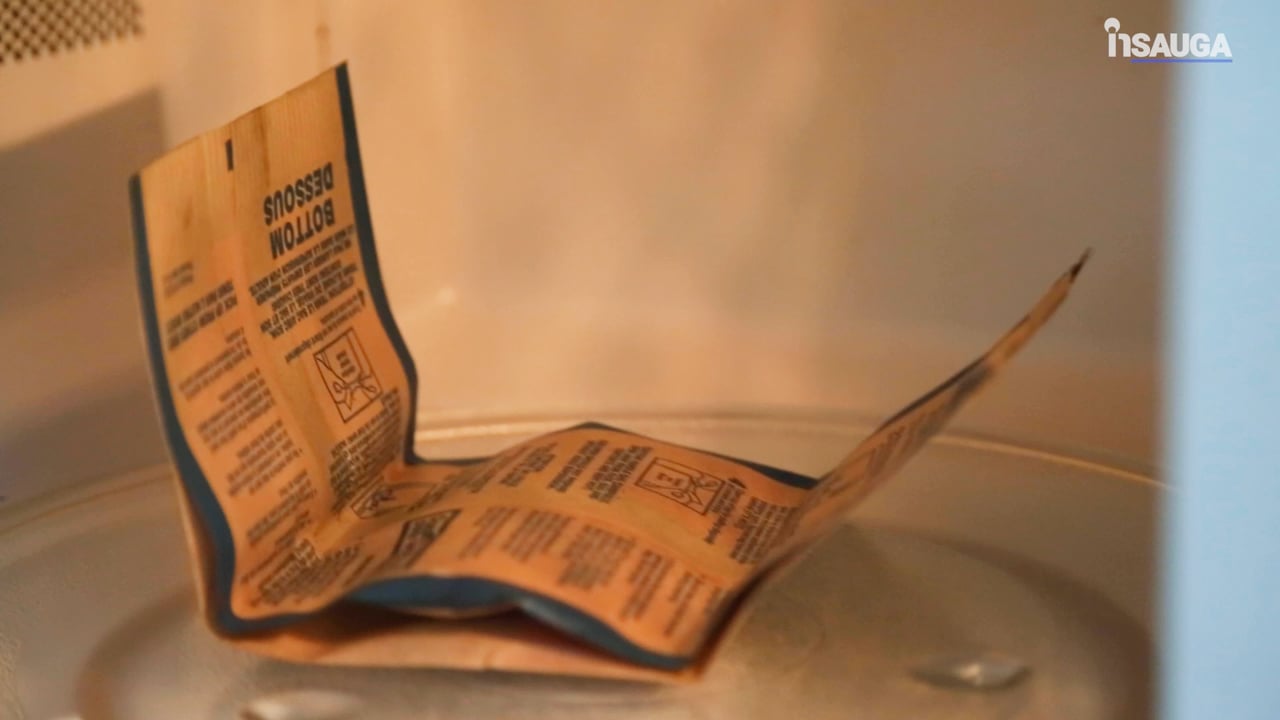 Slide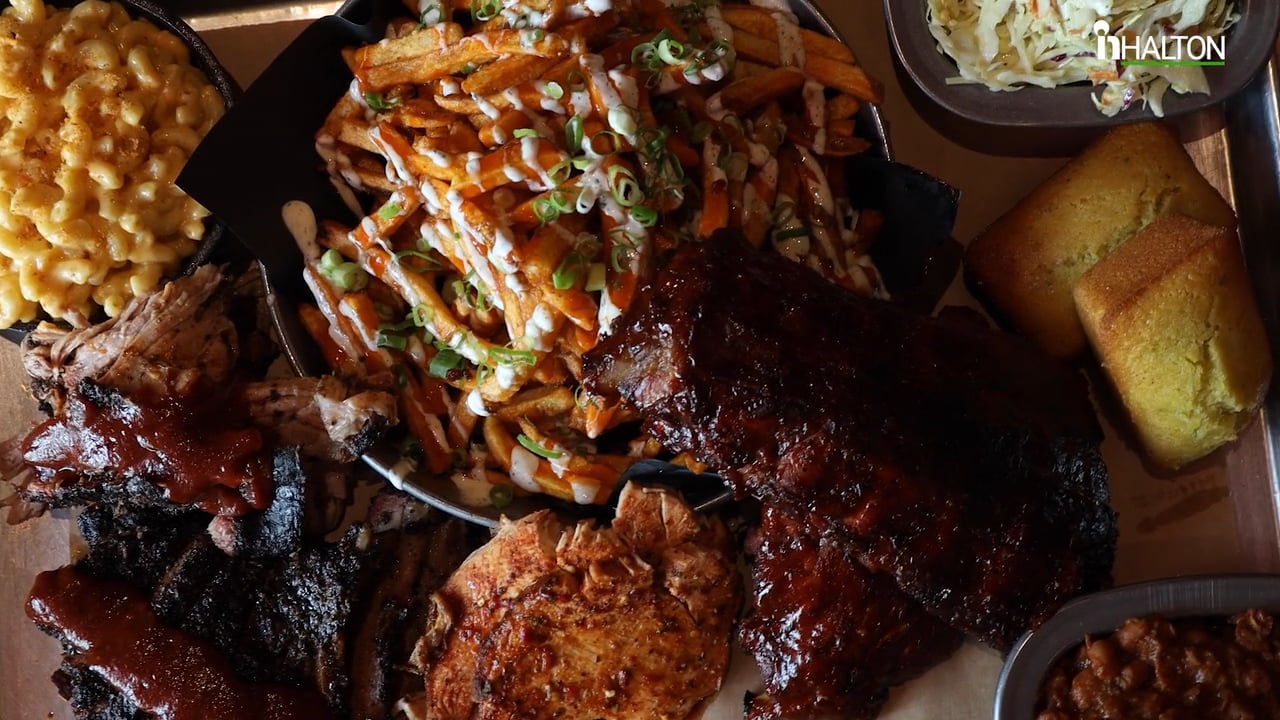 Slide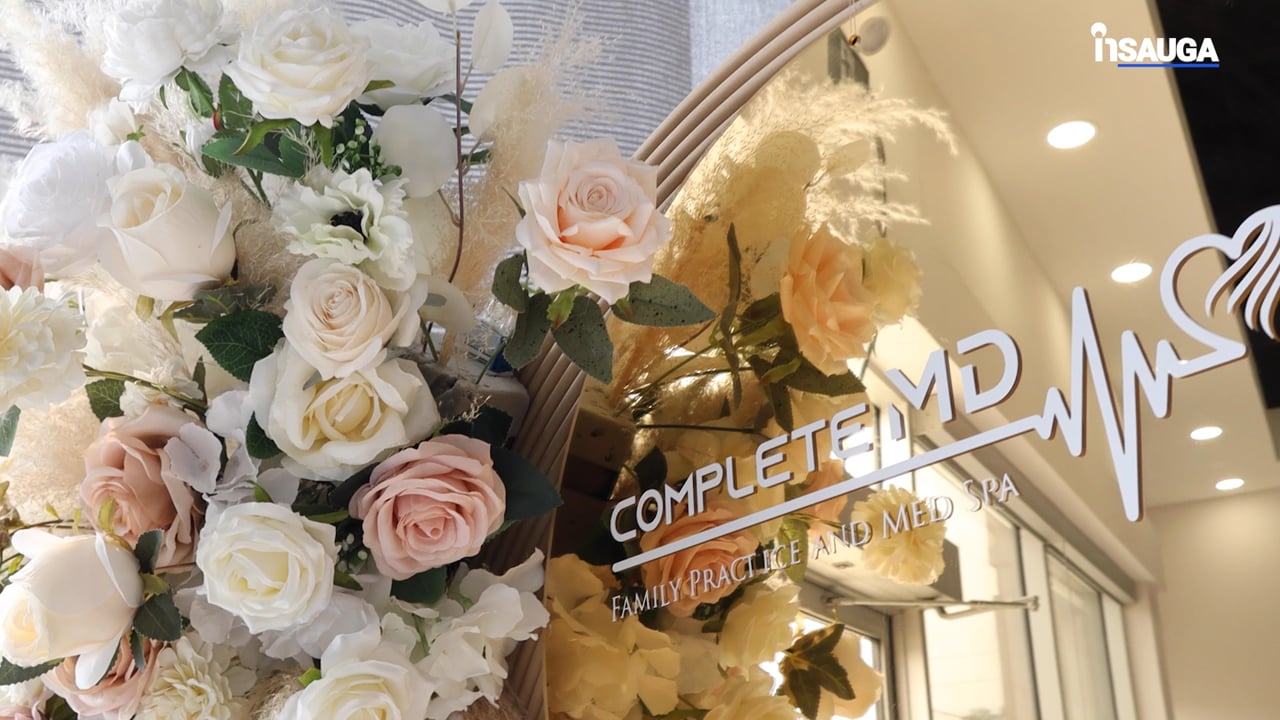 In August, 60.12 per cent of Air Canada's 35,500 flights were on time, according to Cirium, meaning four in every 10 flights were deemed to be late arriving at their destination.
In July, that number was 51.25 per cent (36,017 flights) and in June it was 52.53 per cent (33,544 flights).
In May, though, Air Canada performed much better, ranking eighth on the list by landing more than 70 per cent of its 32,037 flights on time.
By comparison in September, Delta Air Lines in the U.S. once again topped the list by landing 86.4 per cent of its 137,497 flights on time.
Alaska Airlines (83.81 per cent of its 35,423 flights) and United Airlines (82.54 per cent of its 128,024 flights) placed second and third, respectively, in getting flights to destinations on time in September.
The other Canadian carrier on the list, Calgary-based WestJet, which also operates numerous flights out of Pearson Airport, ranked seventh on the September list (eighth in August).
It landed 76.49 per cent of its 14,766 flights on time, the data shows. In August, those numbers were 62.27 per cent of 17,106 flights.
Each month, Cirium ranks the 10 largest airlines in a given region around the world based on their on-time performance rate.
Its numbers from September show that of the 700,791 flights across North America (10 airlines combined), 77.29 per cent arrived on time, up from 71.82 per cent in August.
Globally, that number was 85.17 per cent (83.15 per cent in August). In Europe, it was 81.7 per cent, in the Asian Pacific 82.18 per cent and 82.46 per cent in Latin America
A number of issues have continued to plague Canadian airports/airlines as well as those across North America, perhaps, some in the industry say, contributing to the lagging performance when compared with data in other parts of the world.
Shortages of air traffic controllers, pilots and baggage handlers have been issues the past year or so in Canada and the U.S.
Airlines' on-time performance, September 2023 (Source: Cirium Aviation Analytics)
Airlines' on-time performance, August 2023 (Source: Cirium Aviation Analytics)
insauga's Editorial Standards and Policies
advertising