Few Canadians getting recommended amount of exercise during pandemic: survey
Published February 19, 2021 at 12:48 am
With the pandemic having now surpassed 11 months, and lockdowns having been in place for the majority of that time, many have become much more sedentary than before the onset of the pandemic.
With restrictions in place for the vast majority of the last year—particularly when it comes to gyms—coupled with instructions from political leaders to stay inside unless absolutely necessary, many have been forced to alter or even abandon their exercise routine.
According to a study conducted on behalf of Scouts Canada and Hydro One, only 52 per cent of Canadians are exercising even once per week, while 28 per cent are exercising less than once per month—only 16 per cent are meeting the recommended 30 minutes of exercise per day.
However, despite the fact many aren't doing it, 76 per cent of Ontarians acknowledged that participating in outdoor recreational activity is a great way to support their physical and mental health during the pandemic.
Additionally, when it comes to the type of activity, 79 per cent said they mostly do the same thing—walking was the most common activity.
Further, 52 per cent said they would be more likely to partake in outdoor activities if they knew what was available.
Videos
Slide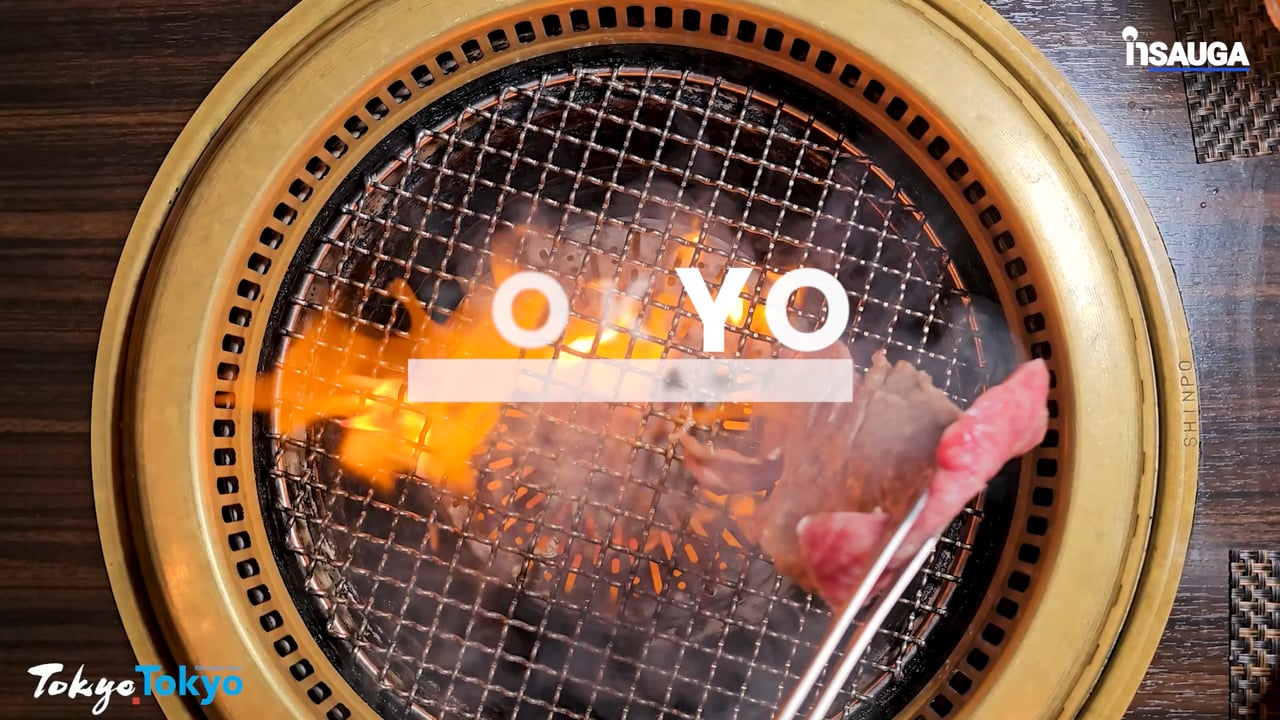 Slide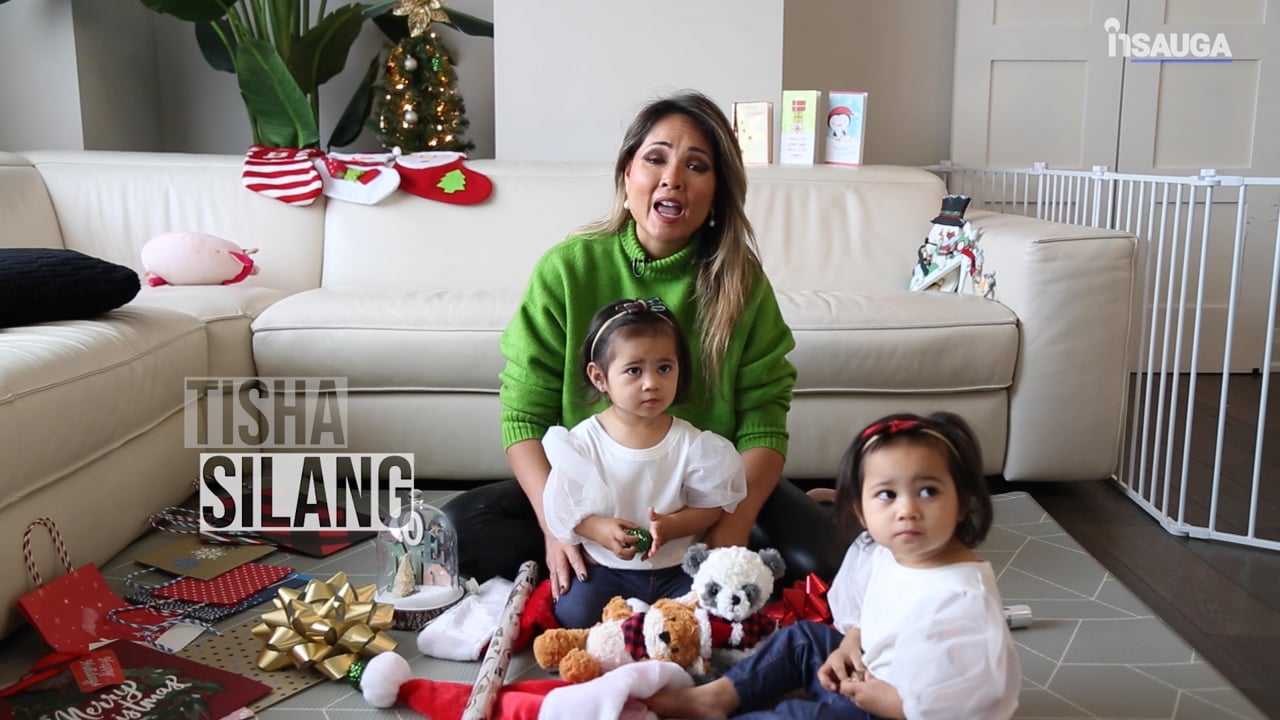 Slide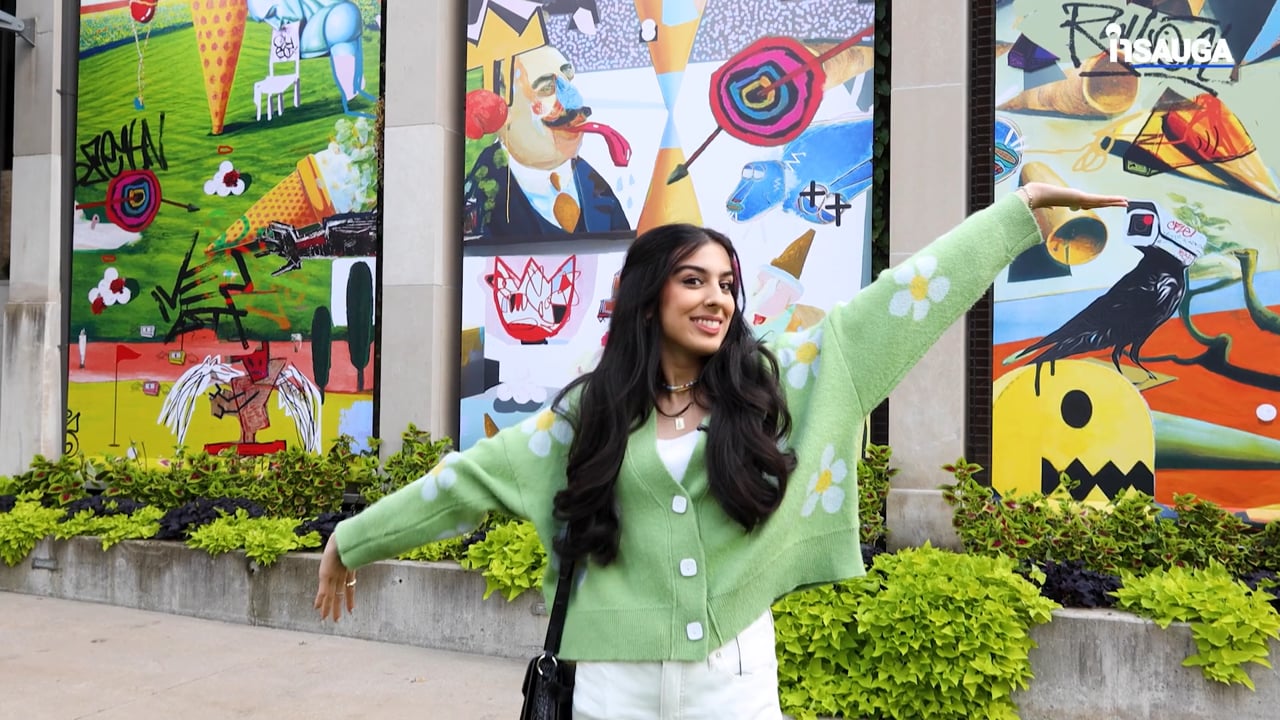 Slide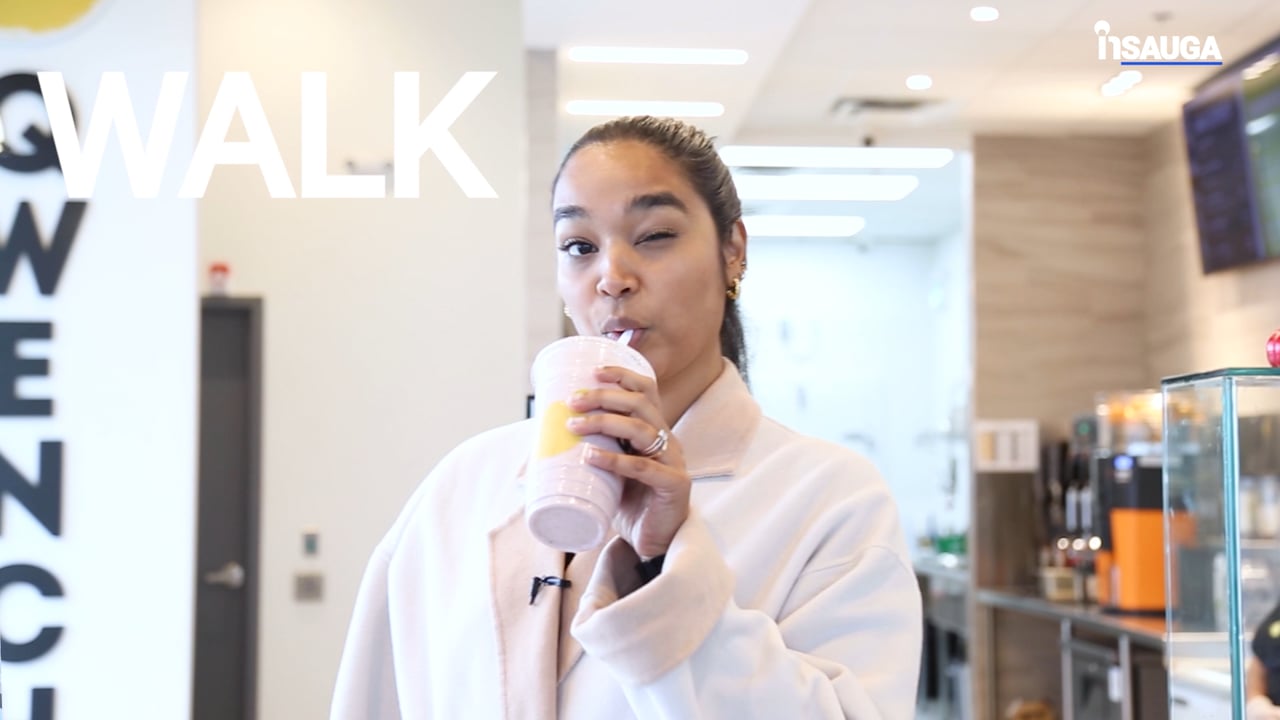 Slide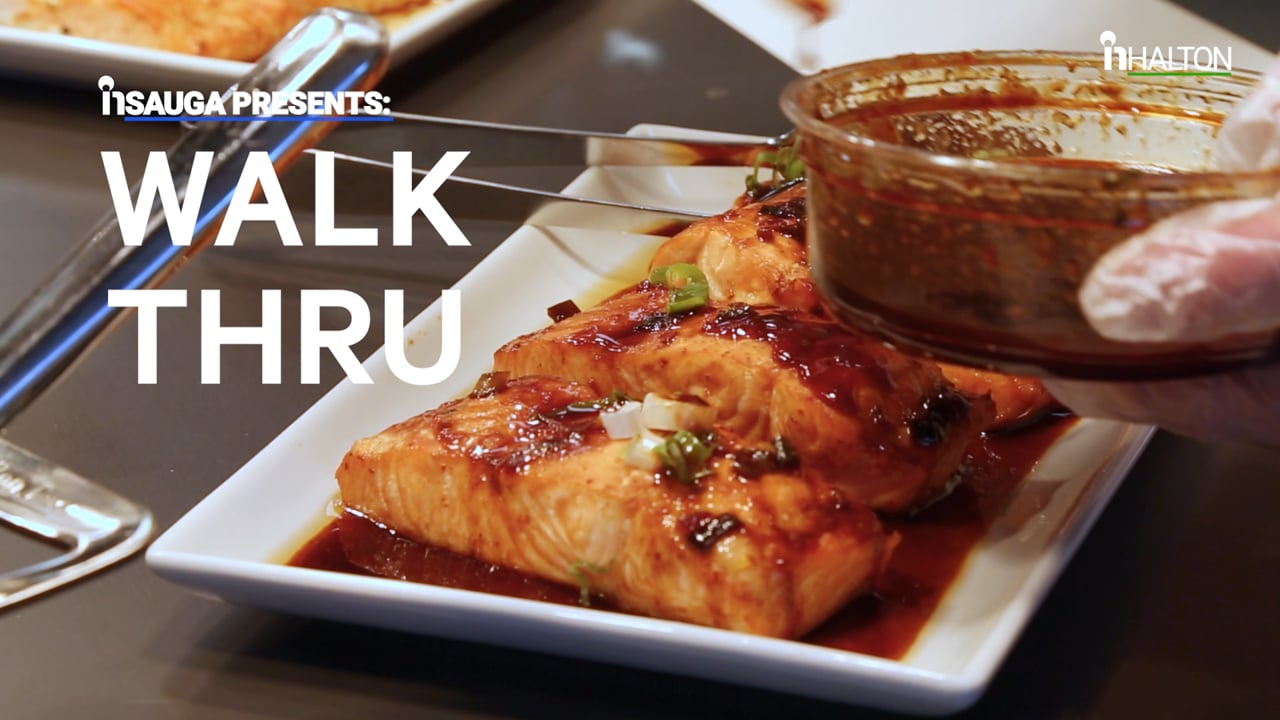 In response, Scouts Canada, in partnership with Hydro One, has come up with a new, free Activity Finder intended to support recreational activity.
"As Scouts, we are committed to strengthening communities in any way possible. Due to the pandemic, a great number of Canadian families are facing disruptions to their daily routines; they are spending increased time at home and children are missing much-needed opportunities to play and interact with their friends," Andrew Price, executive commissioner and CEO of Scouts Canada, said in a news release.
"With the support of Hydro One, we have created the Activity Finder, a free and accessible resource for families seeking fresh ideas to engage, challenge and inspire their kids all while being physically active and exploring the great outdoors," he continued.
insauga's Editorial Standards and Policies
advertising