Feds urging Canadians refrain from non-essential travel outside the country
Published December 29, 2020 at 11:21 pm
With a pair of vaccines being slowly made available for Canadians, it seemed the pandemic finally had a light at the end of the nine-month-long tunnel.
However, over Christmas, it was announced a new strain of COVID-19 had made its way to Ontario—the first cases were linked to individuals who had either travelled to or came into contact with people who travelled to the U.K.
As a result, the federal government is strongly urging Canadians to refrain from all non-essential travel, as well as reminding those who do leave the country to observe the mandatory quarantine period upon returning home.
With restrictions rapidly changing as the virus continues to spread, the government is warning those who choose to travel may be unable to reenter Canada for longer than they initially planned.
According to a news release from the Public Health Agency of Canada, airport volume has decreased by 90 per cent compared to years prior, and only an estimated two per cent of known cases of the virus have been linked to travel outside the country.
However, while the vast majority, 98.8 per cent, of travellers have been adhering to the mandatory quarantine period, not all have—185 verbal warnings, 20 written warnings, 130 tickets, and eight charges have been issued so far by compliance officers.
Videos
Slide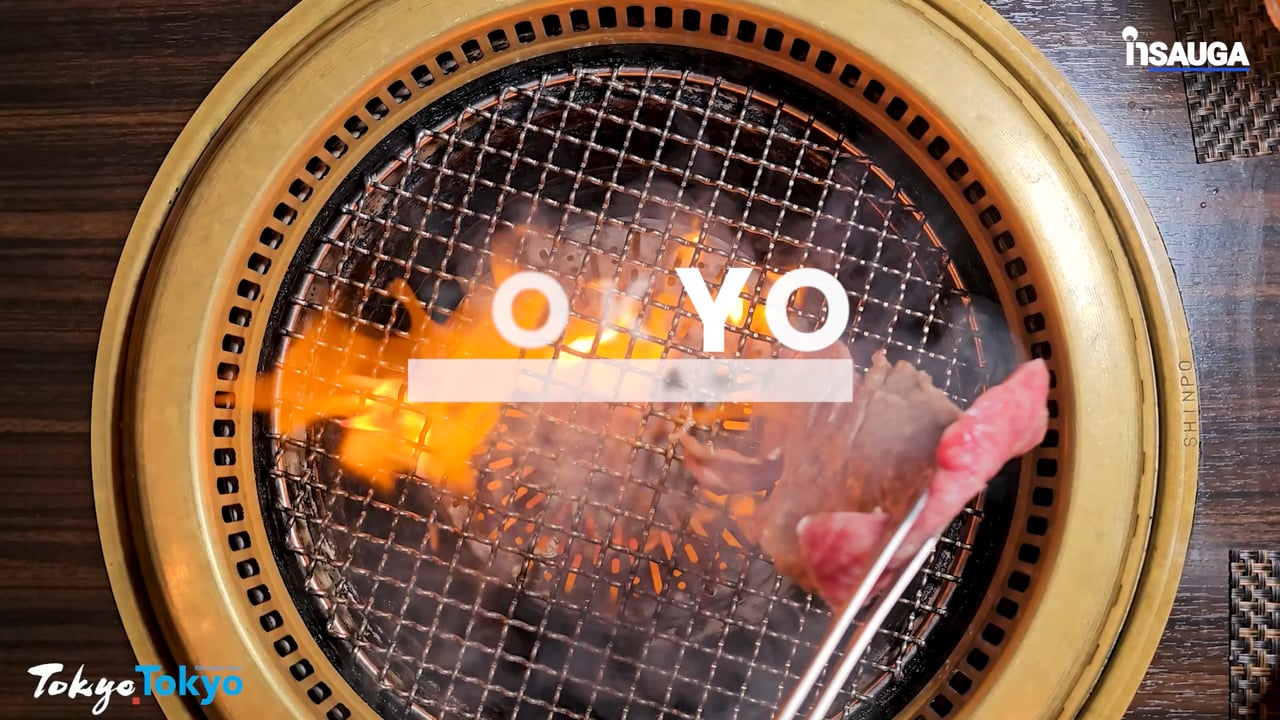 Slide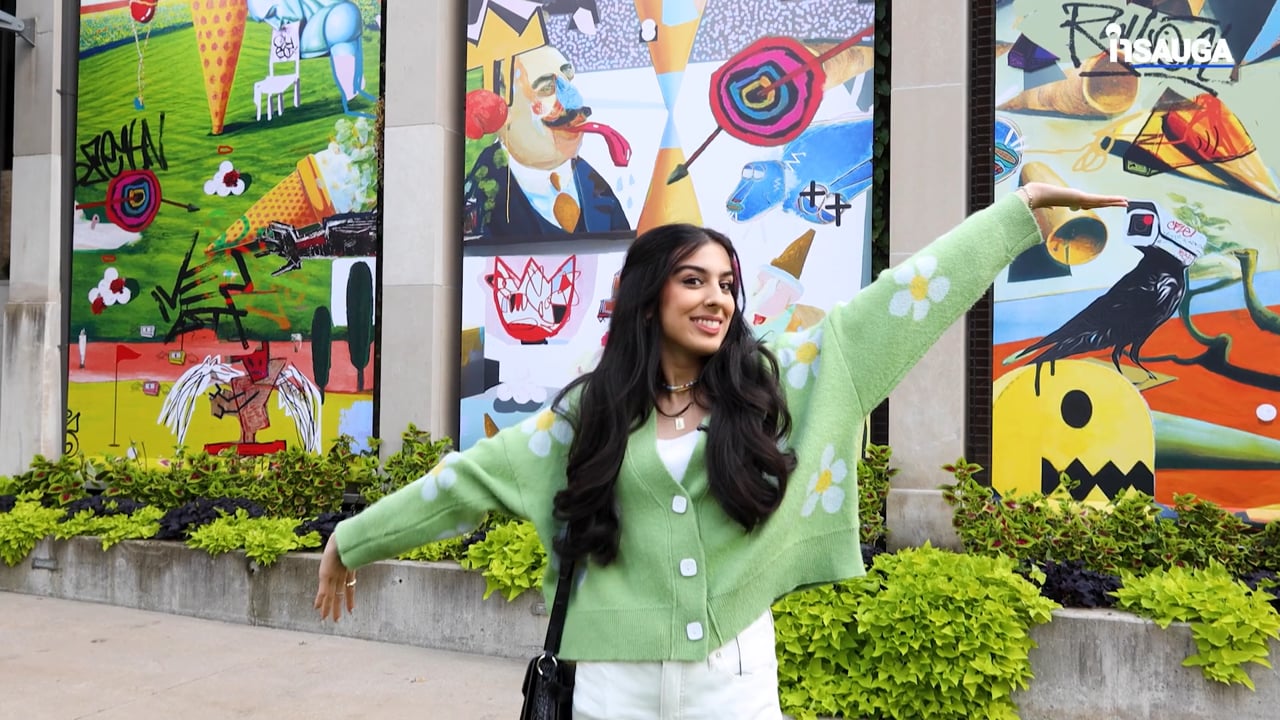 Slide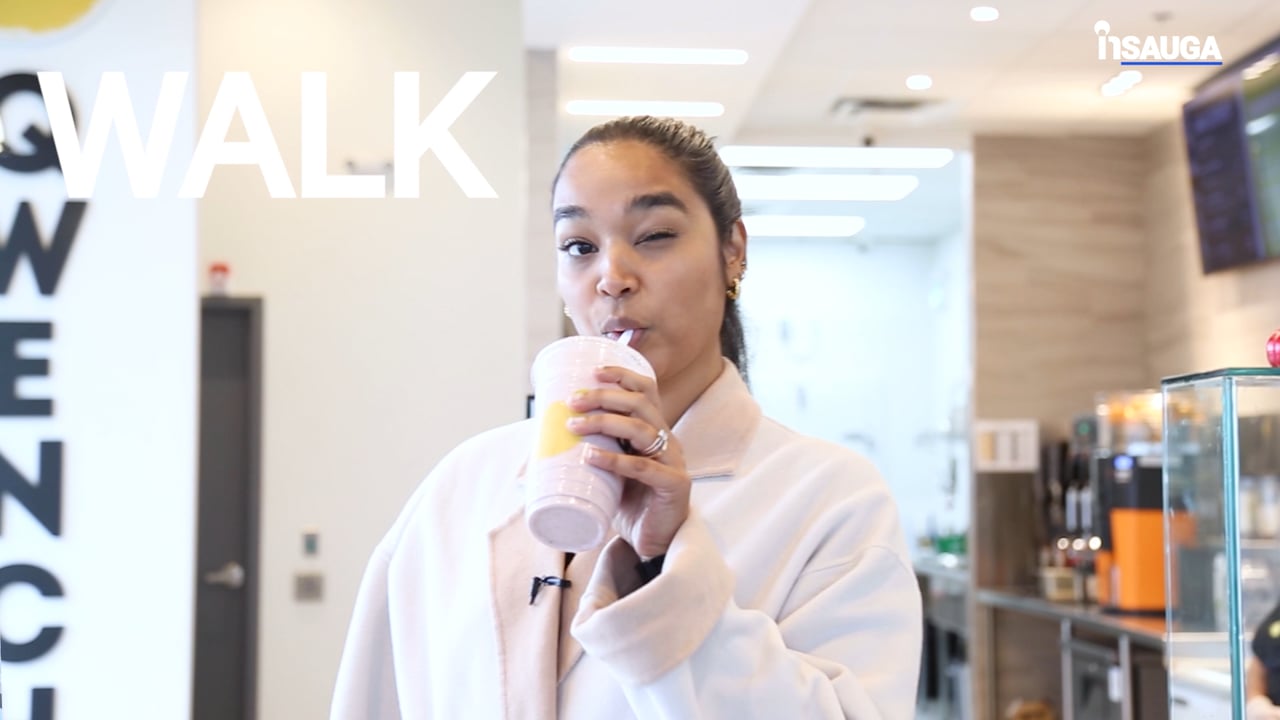 Slide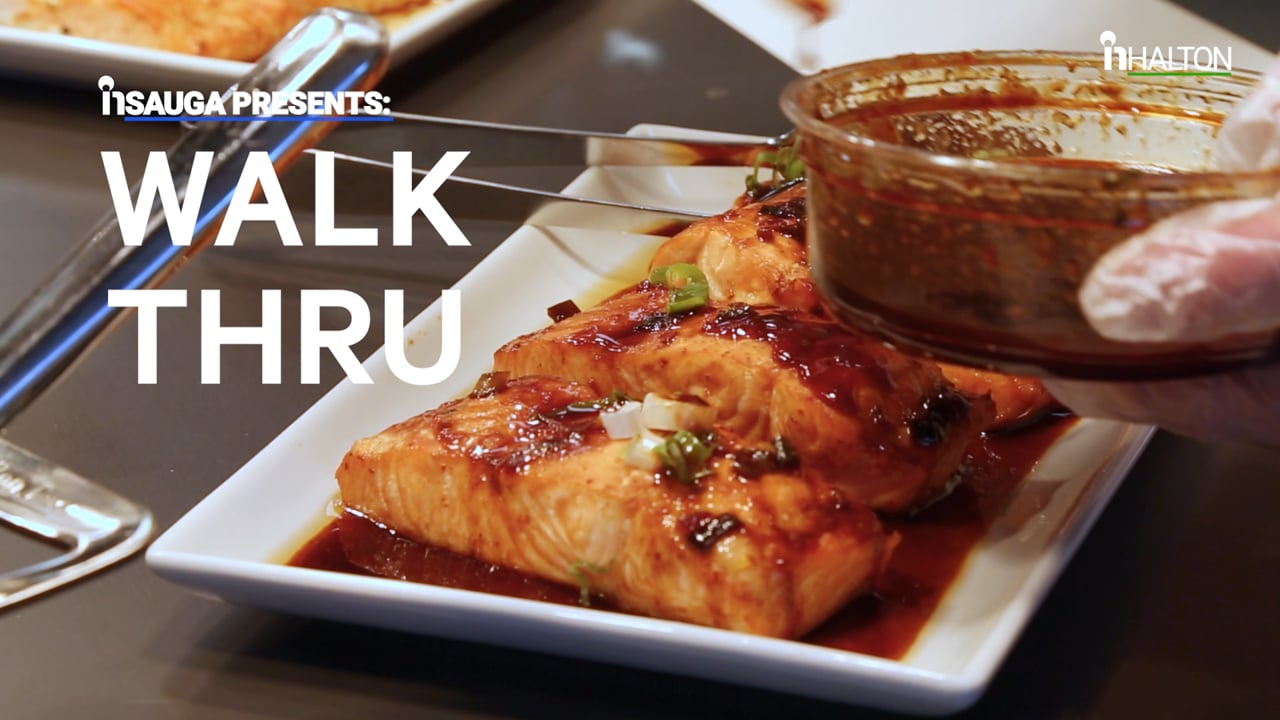 Slide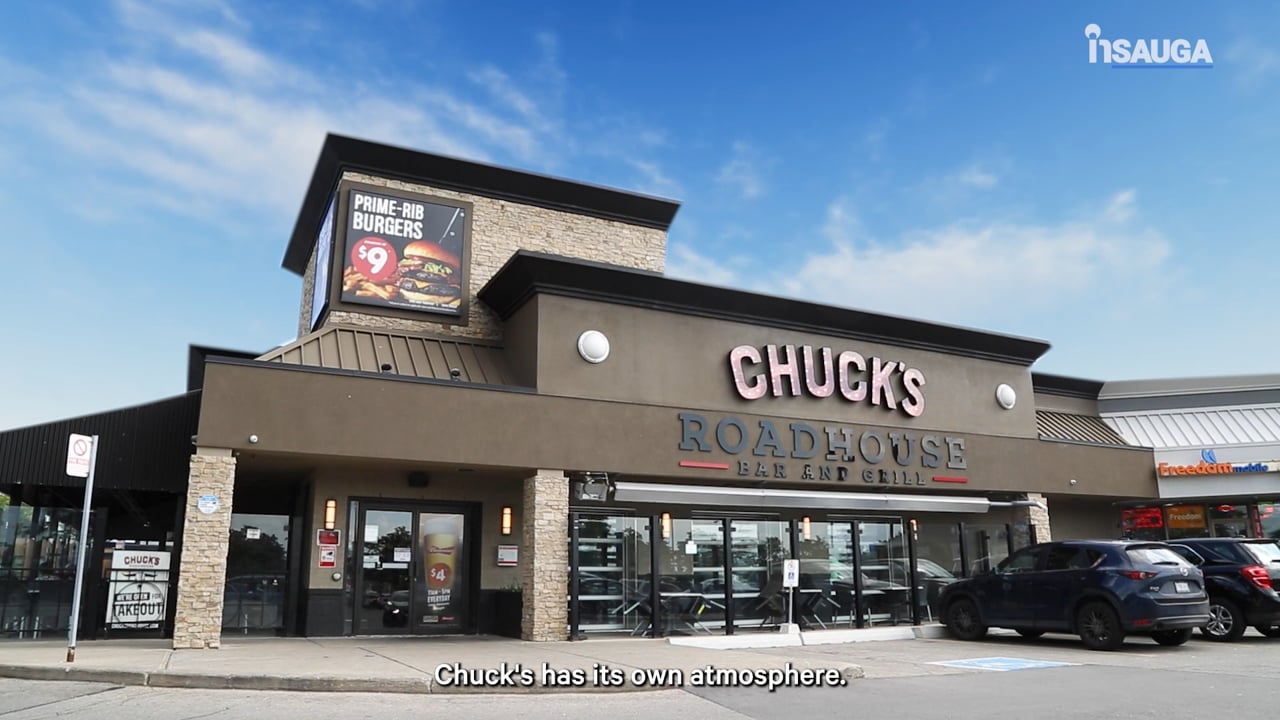 Slide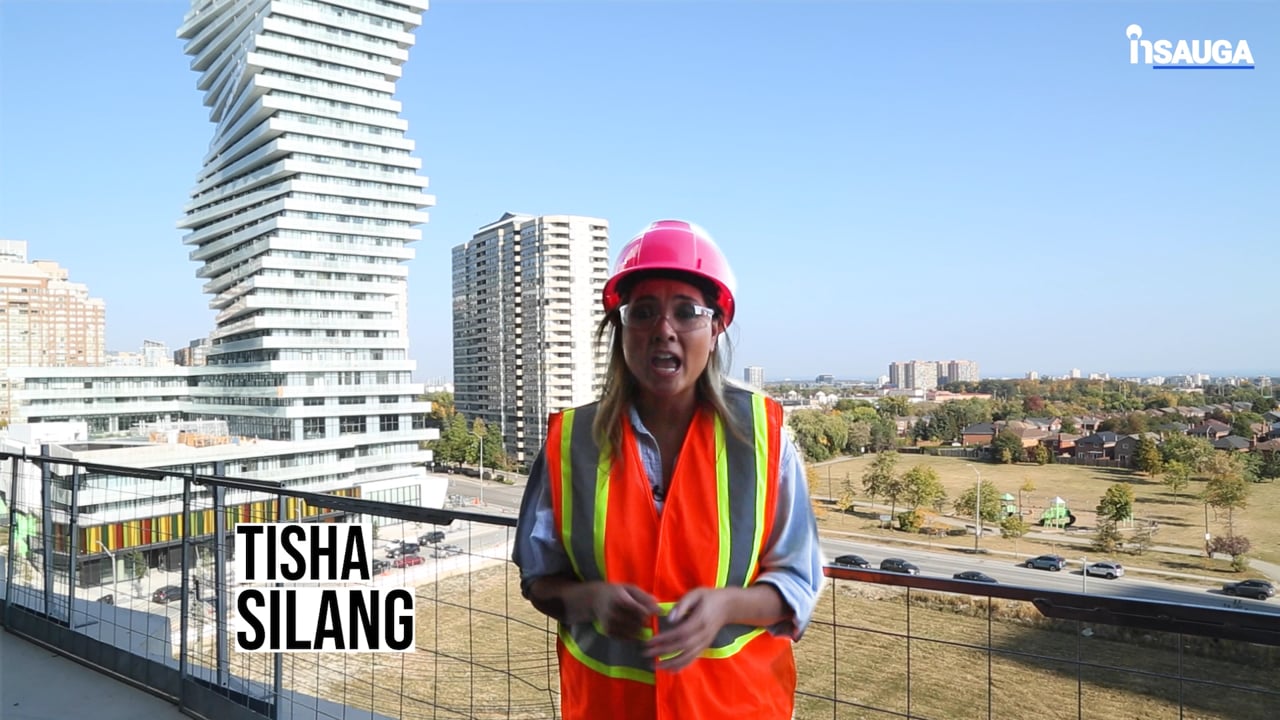 Slide
Slide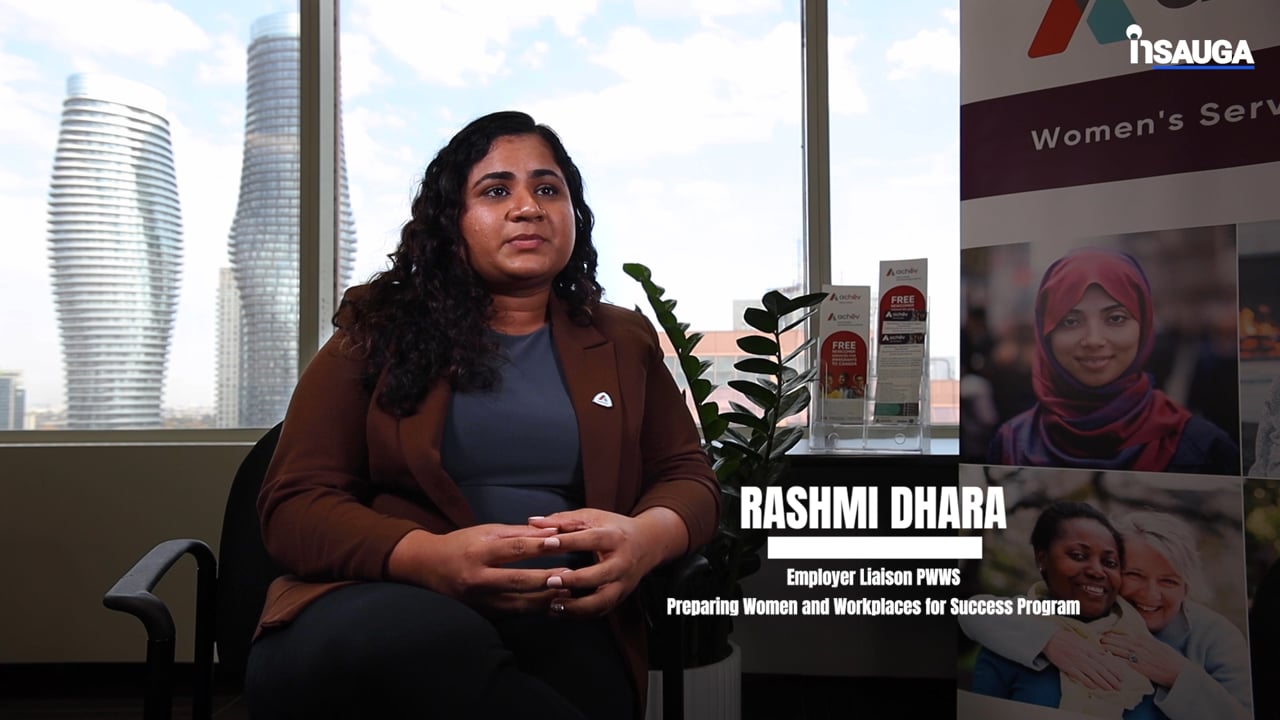 Slide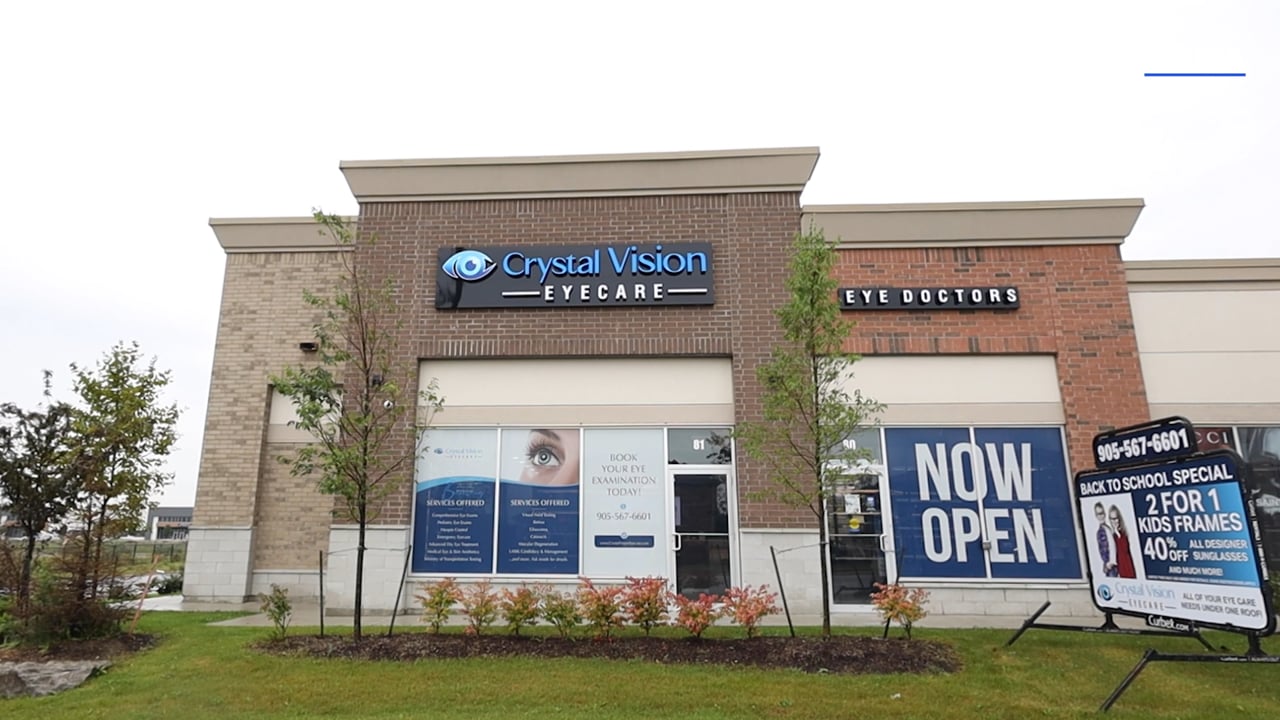 Slide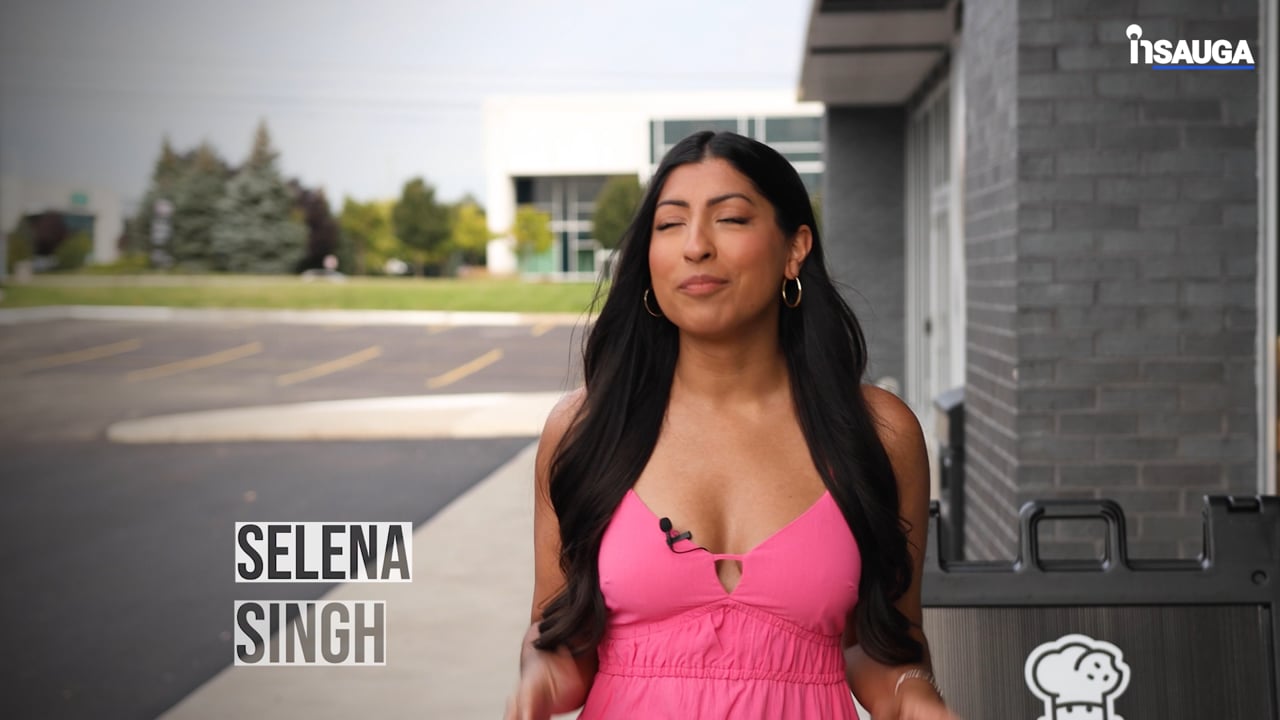 Slide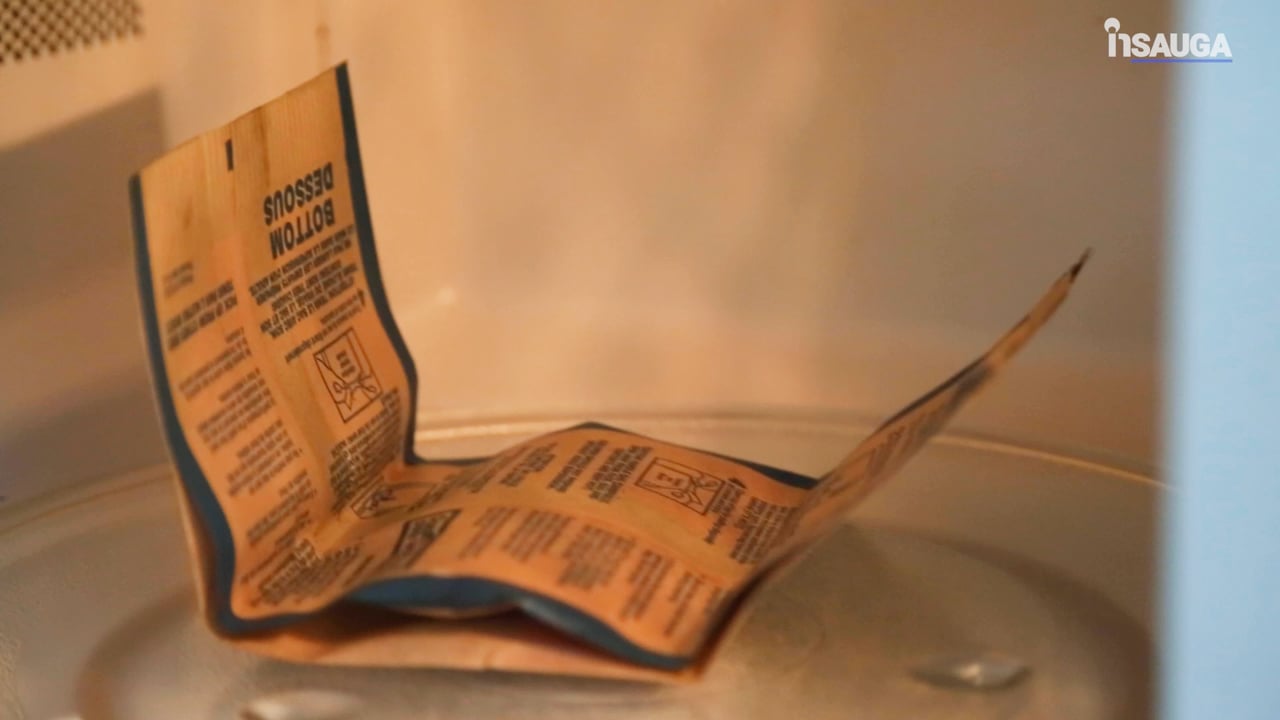 "COVID-19 continues to put pressure on health care workers across the country. We all need to avoid non-essential travel and follow mandatory quarantine requirements upon return—they keep you, your loved ones, and communities safe," Patty Hajdu, Minister of Health, said in the release.
"With information provided upon entry in Canada and follow-ups done, there are no reasons not to respect this mandatory requirement," she continued.
insauga's Editorial Standards and Policies
advertising