Feds announce $10.8M affordable housing allocation for Hamilton
Published December 15, 2020 at 11:26 am
The Federal Government announced the details of a $10.8-million Rapid Housing Initiative (RHI) allocation for the City of Hamilton.
Hamilton MP and Canadian Minister of Labour, Filomena Tassi and Hamilton Mayor, Fred Eisenberger were on-hand for the virtual announcement Tuesday (Dec. 15).
The allocation is aimed at achieving greater housing accessibility by providing 45 homes across four locations in Hamilton, "including individuals at risk of homelessness, Indigenous people, women, and seniors."
"The City of Hamilton welcomes the Government of Canada's investment towards affordable housing that will help provide vulnerable and low-income residents with good quality and stable housing," said Mayor Eisenberger.
Related: Hamilton human rights lawyer, Wade Poziomka talks encampments and city councillors attacking 'activists'
"Through the ingenuity of staff and local housing providers, we will be creating 45 new units which will thereby secure housing for 53 members of our community. The City will continue to explore and implement strategies to develop safe and affordable housing with the right supports through Hamilton's 10-year Housing and Homelessness Action Plan."
Videos
Slide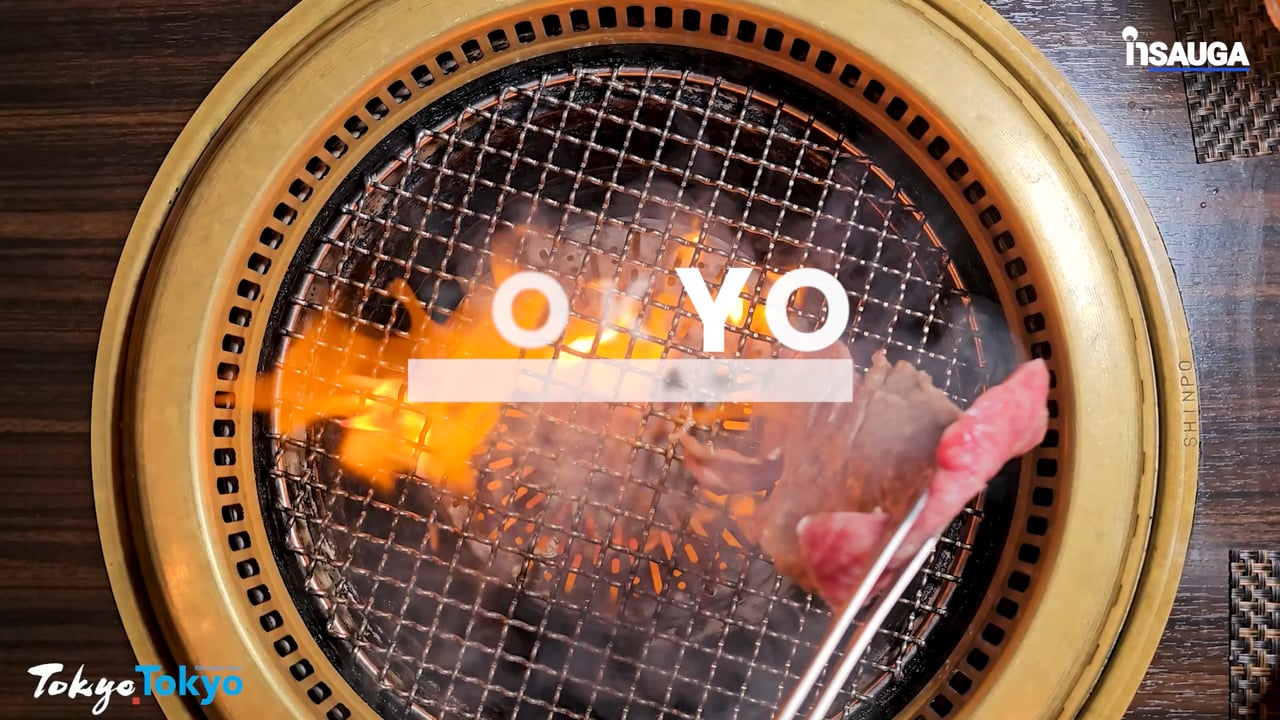 Slide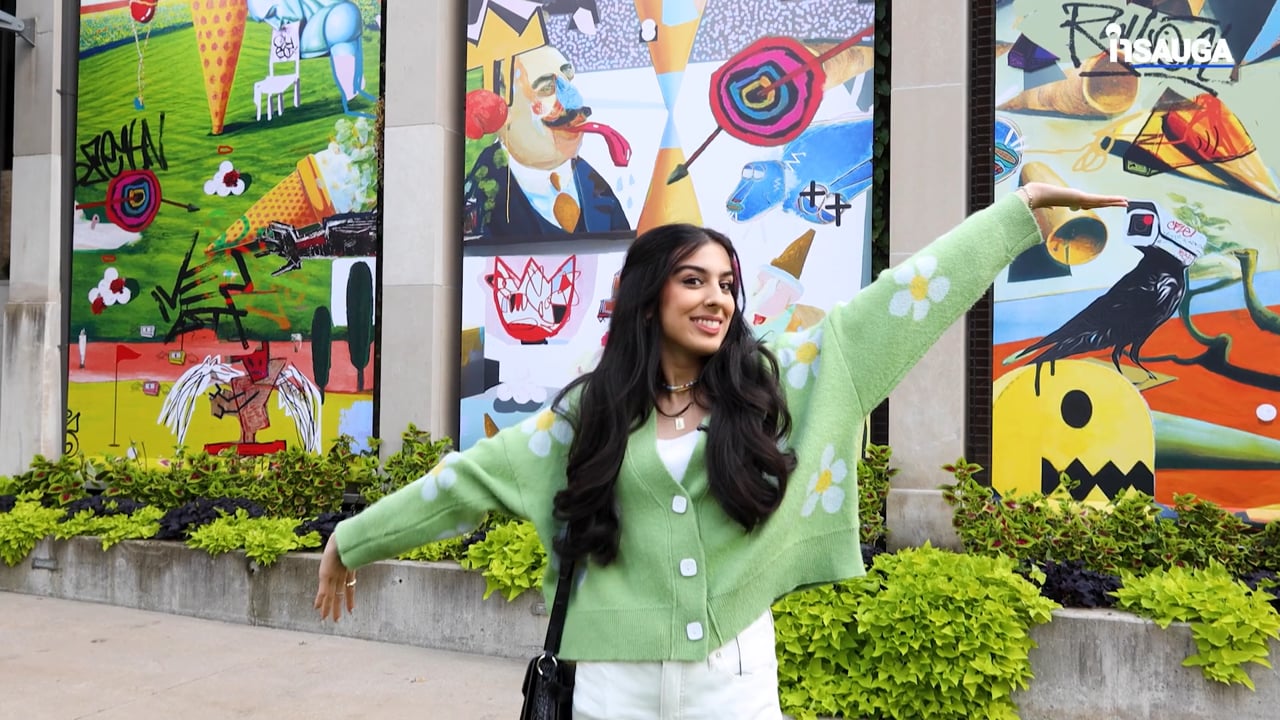 Slide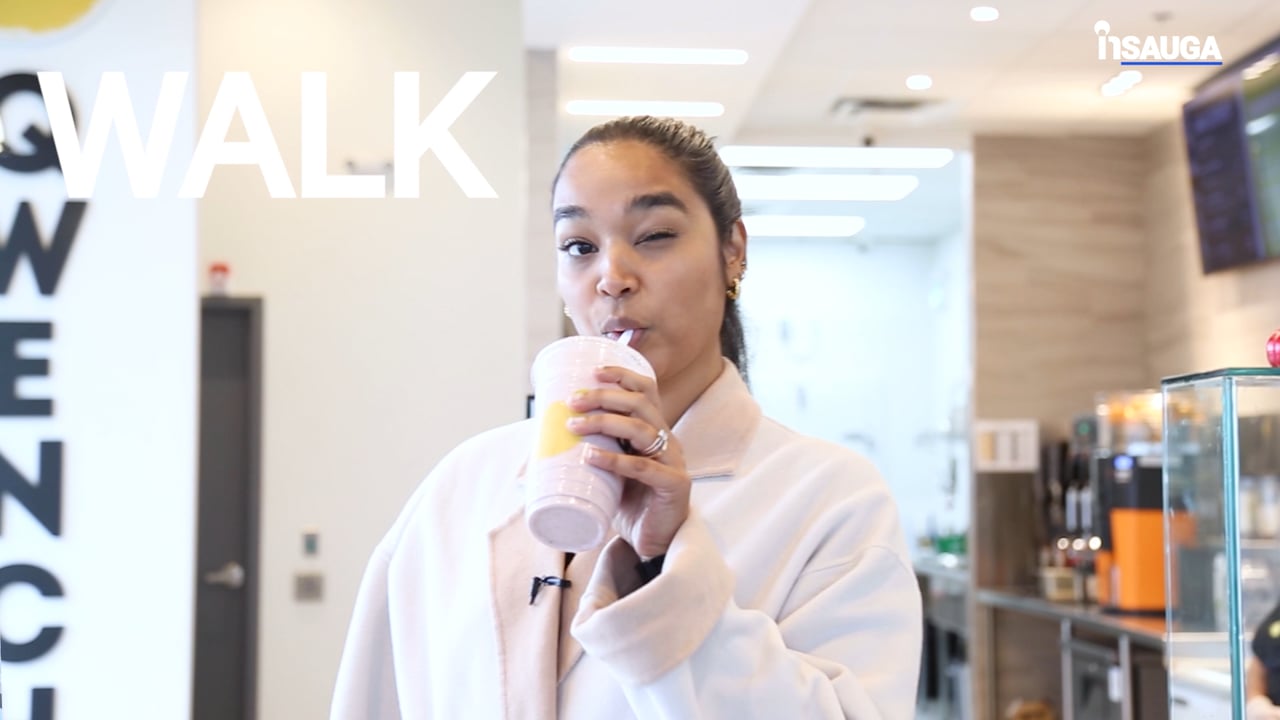 Slide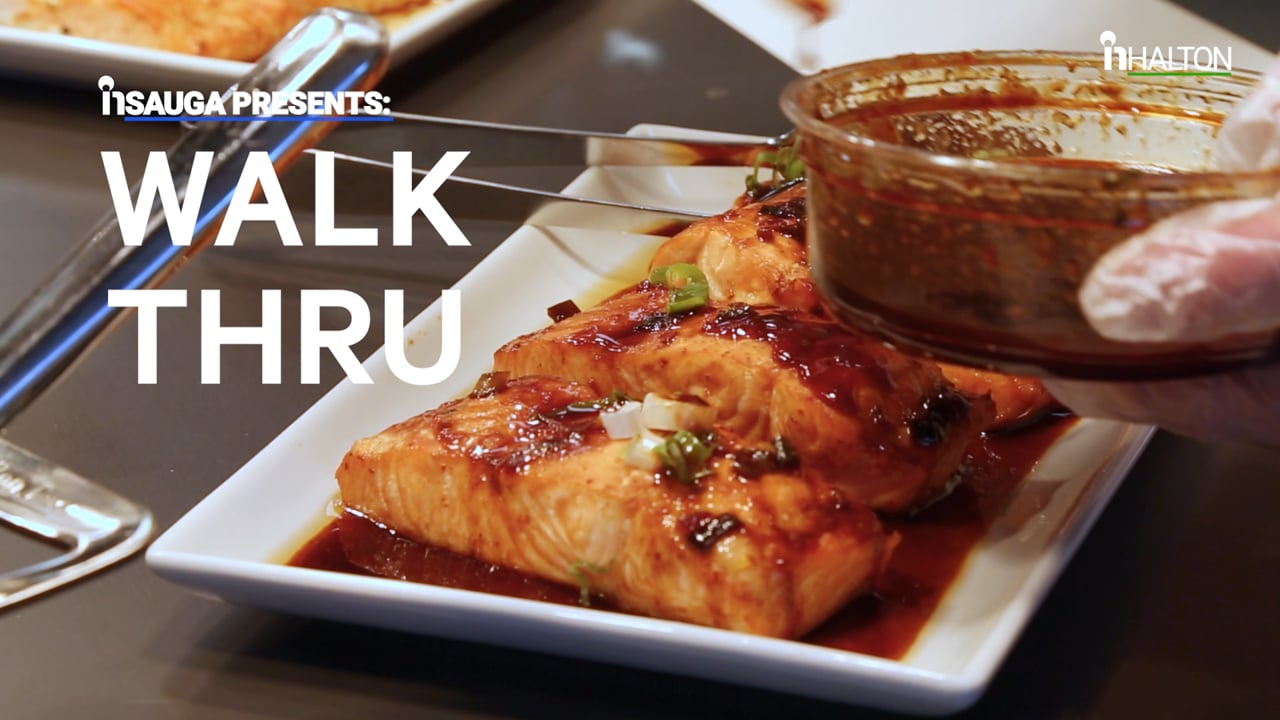 Slide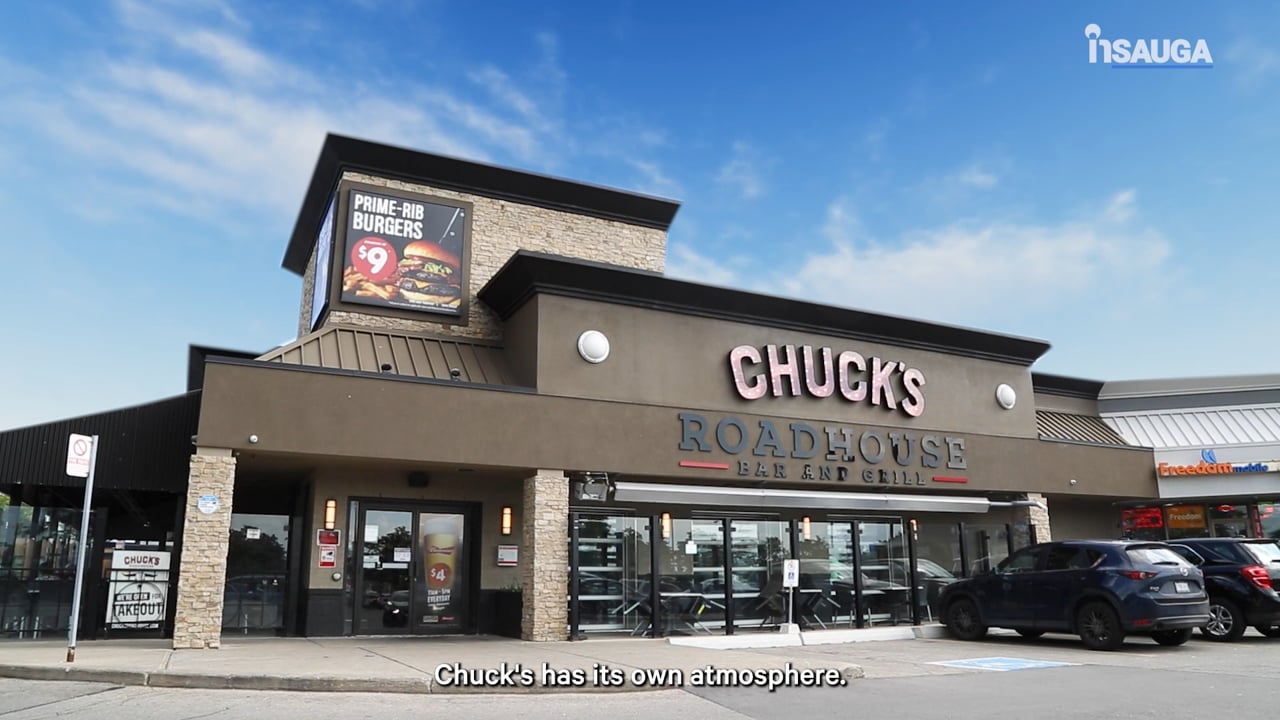 Slide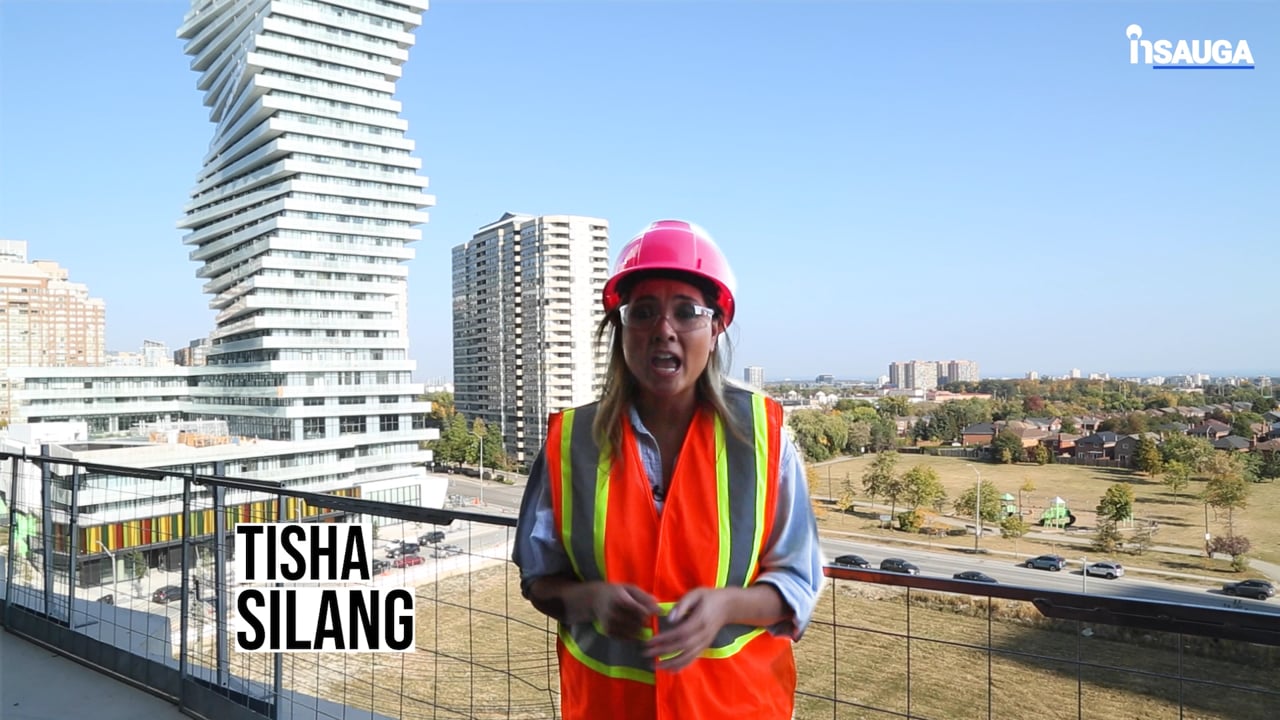 Slide
Slide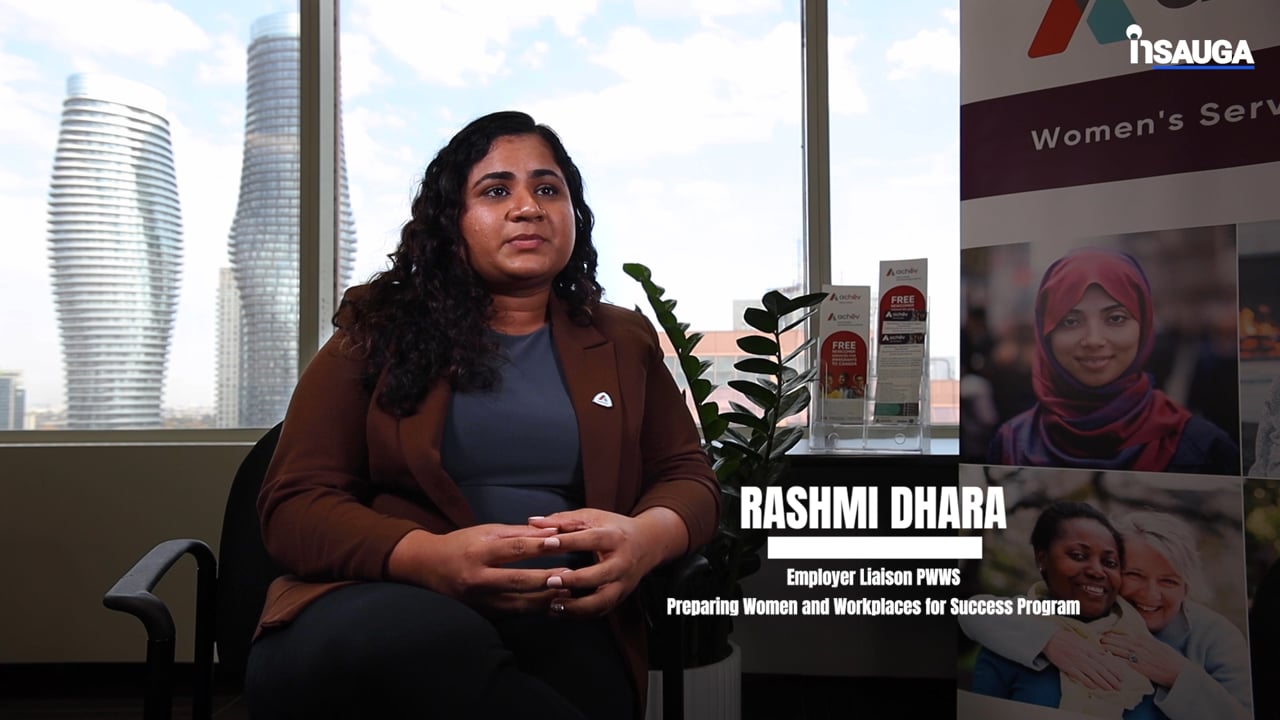 Slide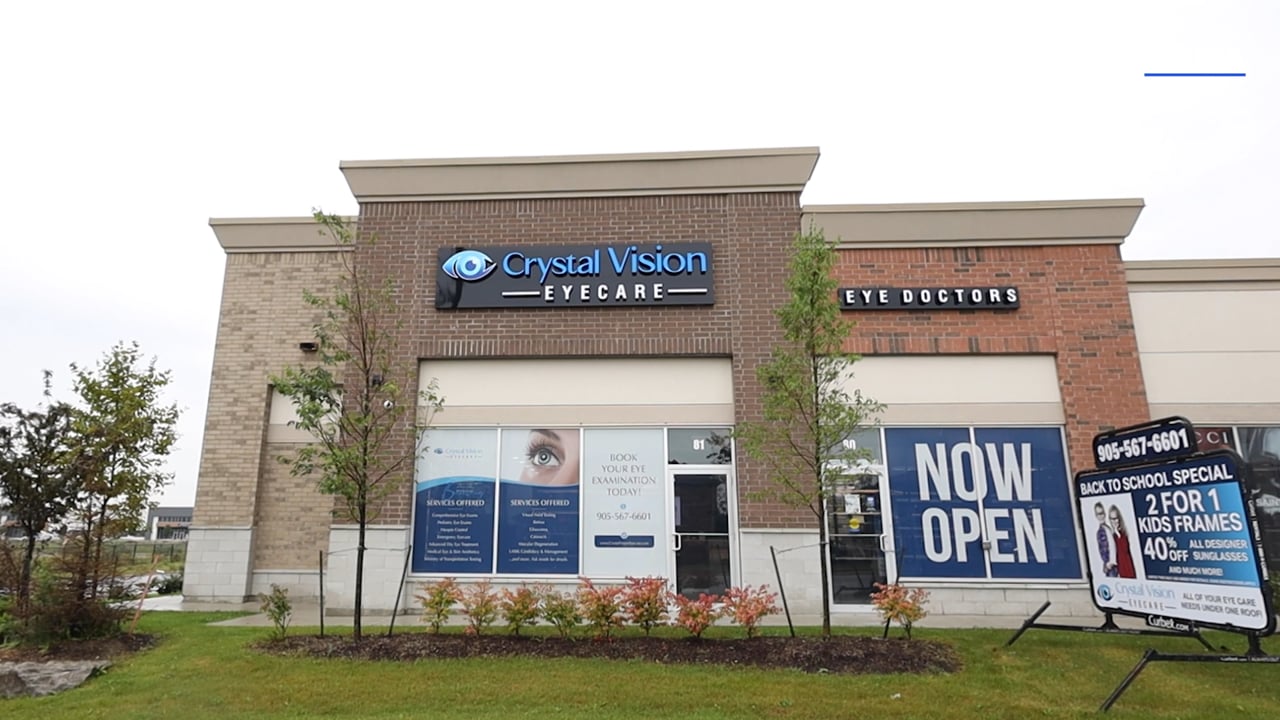 Slide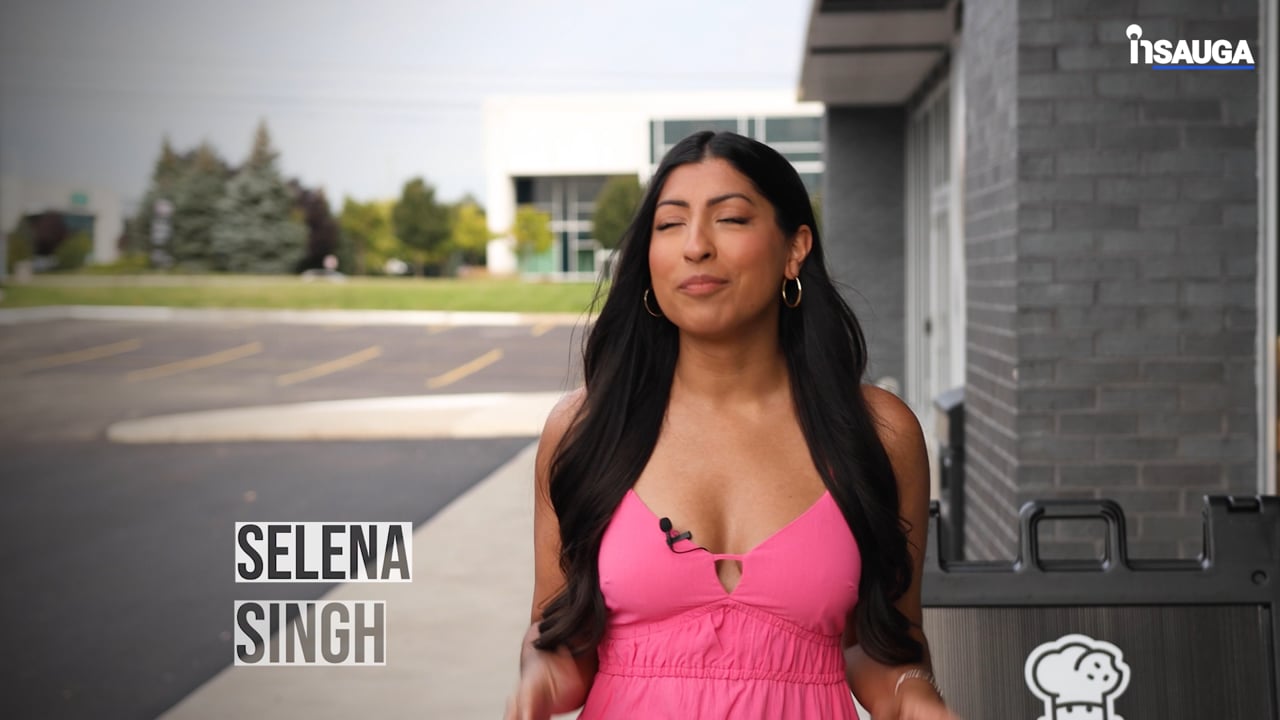 Slide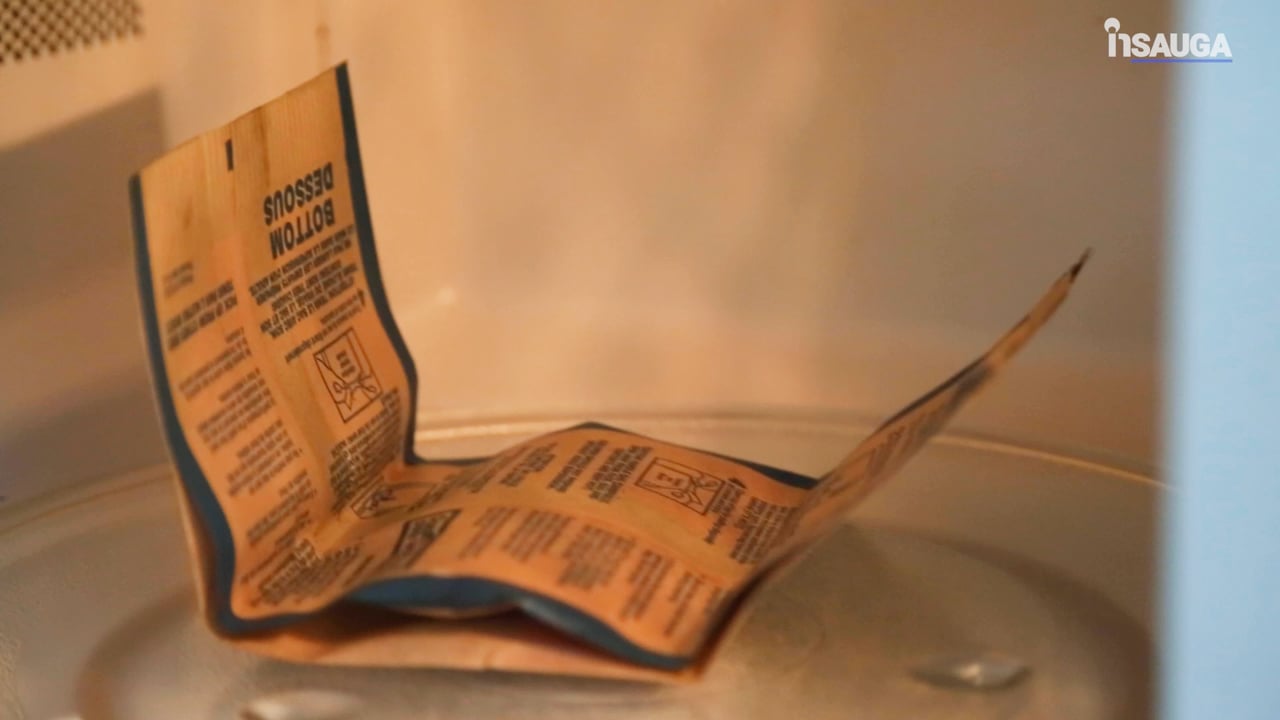 According to the allocation plan:
137 George Street will provide permanent housing with supports for 15 women at risk of homelessness in two and 3-bedroom apartments in a low-rise, new modular building.
180 Ottawa Street North will convert an existing commercial property into 12 bachelor units for Indigenous women experiencing or at-risk of homelessness.
195 Ferguson Avenue North will convert office space inside the existing Wesley Community Homes building into one-bedroom apartment units for 11 individuals experiencing homelessness as well as one two-bedroom unit for a superintendent.
350 King Street East will convert unused ground-floor commercial space in an existing social housing seniors building to an additional 15 one-bedroom units for seniors.
Affordable housing has been a contentious issue in Hamilton—particularly in 2020 when the COVID-19 pandemic led to increased displacement and homelessness.
Hamilton saw an influx of encampments this year, concentrated mostly in the downtown core, which were eventually removed by the City. What followed was a series of demonstrations outside City Hall by protestors demanding that the Hamilton Police Service budget be slashed by 50 per cent and that the remaining money be reallocated to free and affordable housing.
That demand has been repeatedly rebuked with Hamilton Mayor Fred Eisenberger calling it "irrational" last month.
Shortly after the mayor's remarks, "Defund Hamilton Police Service" protestors left a coffin filled with roses and naloxone kits outside his home.
While the announcement Tuesday won't fix underlying issues in Hamilton, it's another step forward.
"Every Canadian deserves a safe and affordable place to call home. The Rapid Housing Initiative is a crucial step towards reaching our goal of making sure no Canadian experiences chronic homelessness," said Tassi.
Related: Coffin filled with roses, naloxone kits left outside Hamilton mayor's home
"This funding will provide immediate support in the creation of stable and affordable housing in Hamilton directed towards assisting the most vulnerable. Today's announcement will help meet the unique housing needs of our city, ensuring Hamiltonians continue to thrive."
The RHI is part of a $1-billion program delivered by the Canada Mortgage and Housing Corporation to support the construction of up to 3,000 permanent affordable housing units across the country.
insauga's Editorial Standards and Policies
advertising