Featured Future Pet(s): Astrid and Aspen
Published October 16, 2019 at 3:38 pm
Tail of the Tape
Tail of the Tape
Name: Astrid (female)
Age: 2.5 Years
Breed: Domestic Short Hair (brown/orange)
Personality: Outgoing nuzzler who is sometimes playful and adores attention.
Name: Aspen (mother of Astrid)
Age: 6.5 Years
Breed: Domestic Short Hair (white)
Personality: Quieter than Astrid, but still enjoys affection. Aspen loves to nap and groom Astrid.
Videos
Slide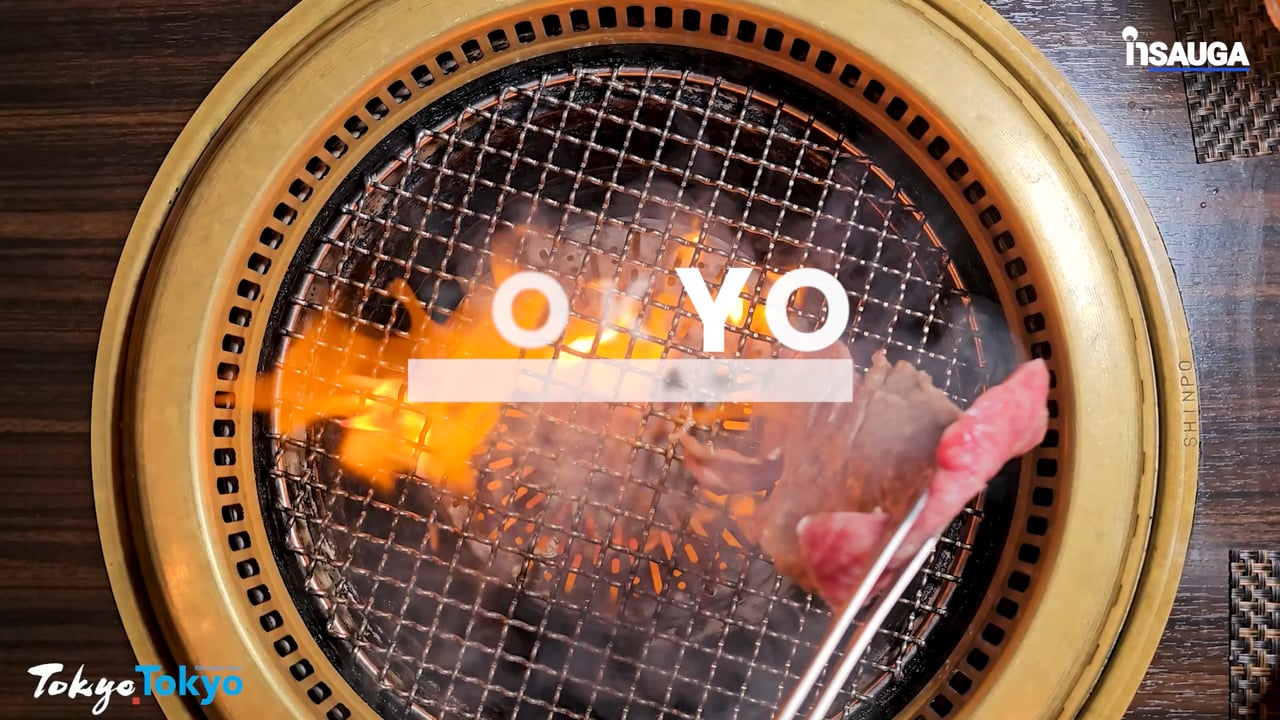 Slide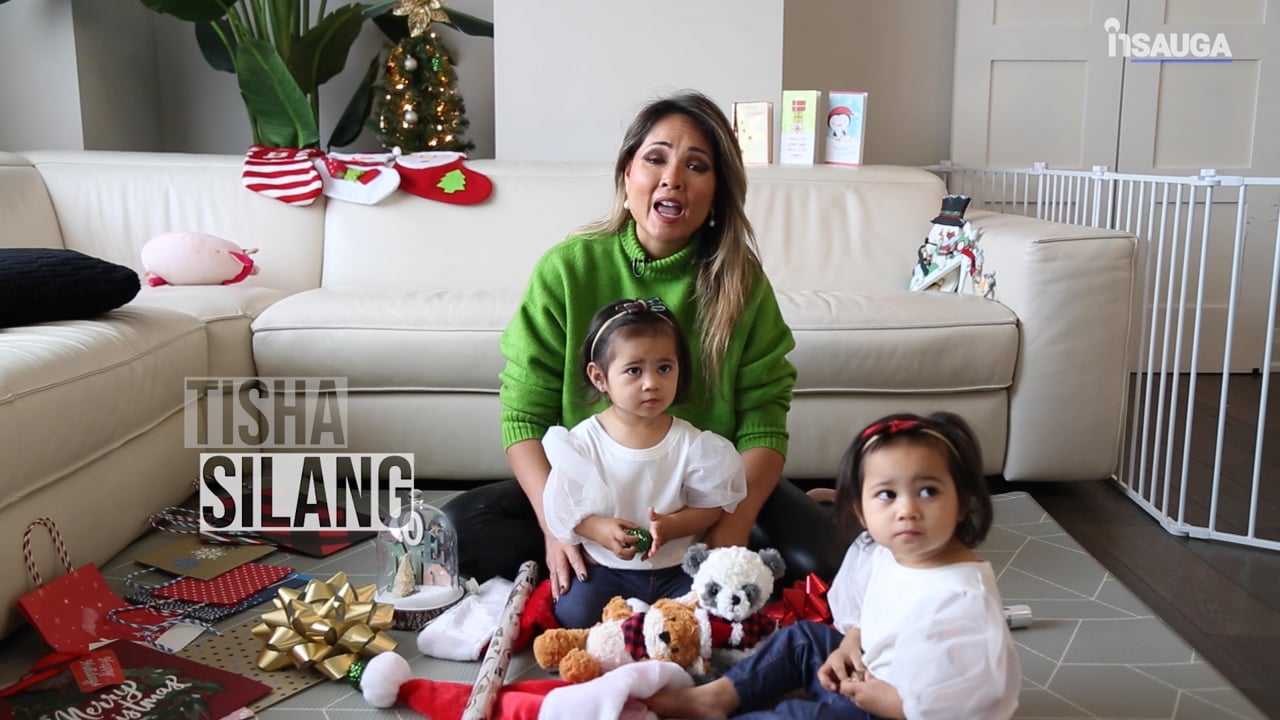 Slide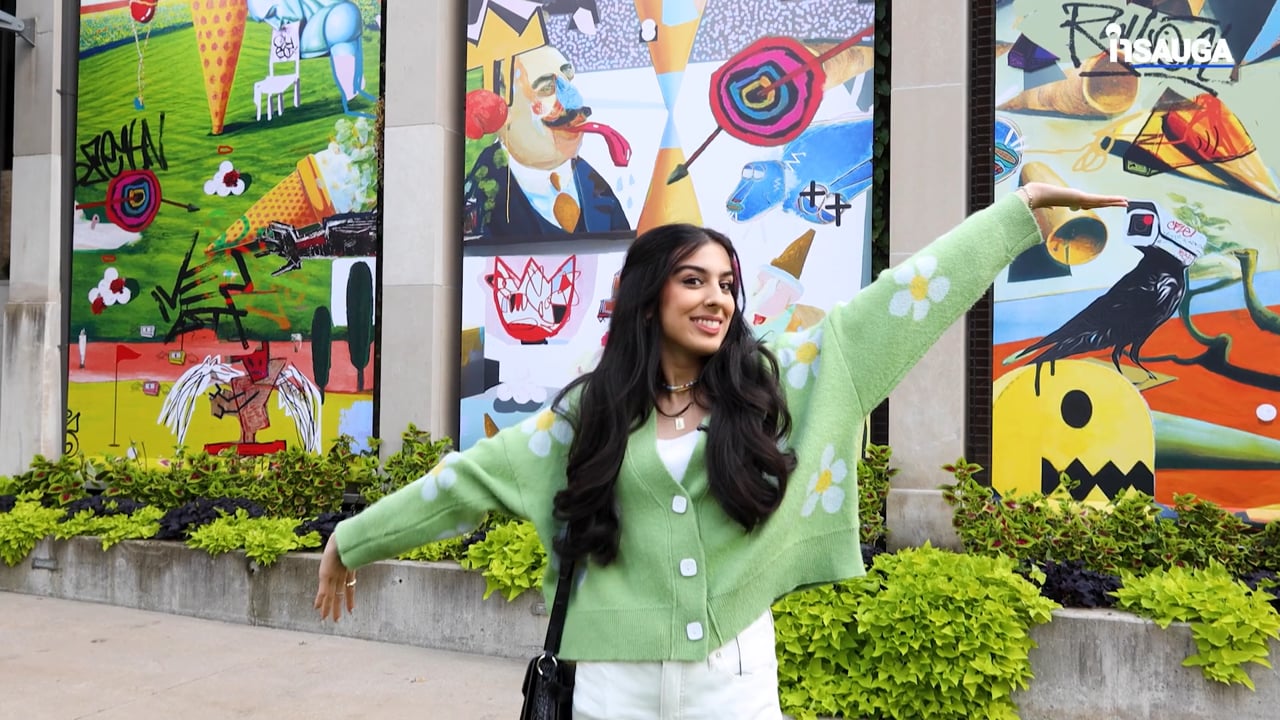 Slide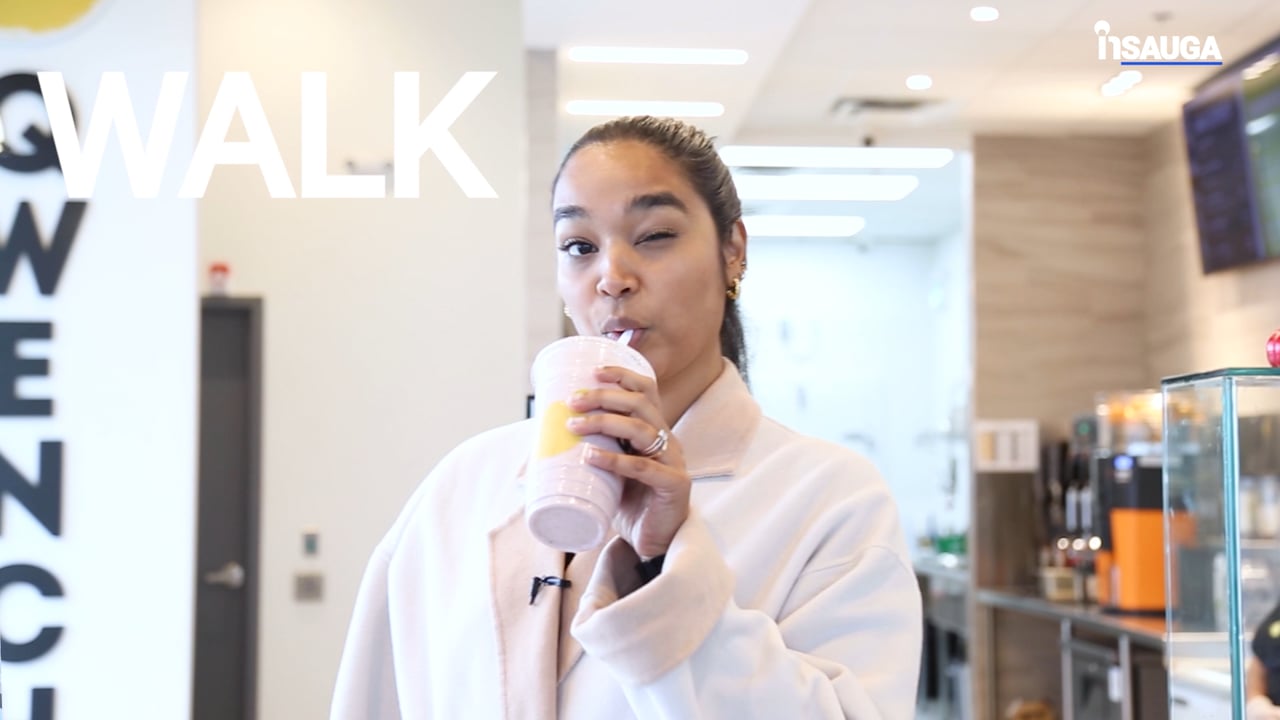 Slide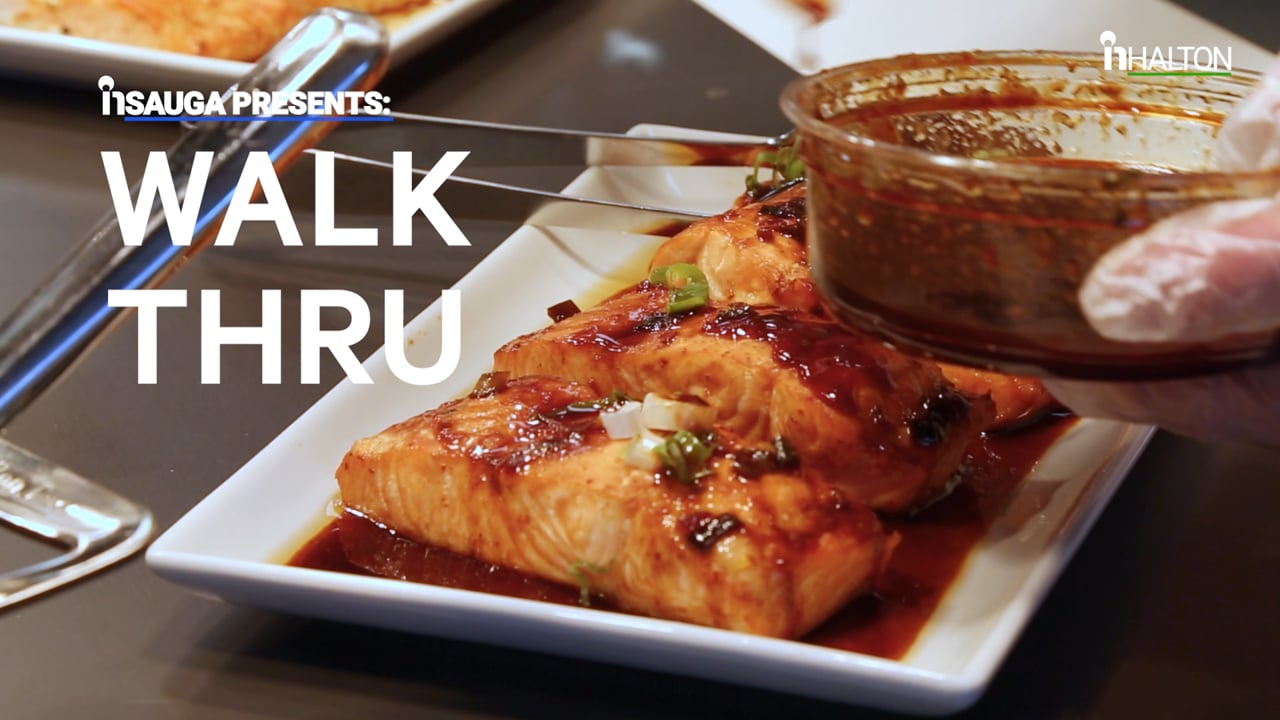 Astrid and Aspen are a bonded pair who have been at the Burlington Human Society since Apr. 23.
Ideal home: No other cats, affectionate humans, a cozy couch to lay on, and a spot to fit their favorite basket to sleep in.
In Astrid and Aspen's own words: "Meow and hello awesome humans! I'm Aspen and I cannot wait to live with you. I hope I'm not moving too fast, but I fall in love with humans quickly. I wear my heart on my sleeve and you know exactly how I'm feeling. I have some small cysts in my ears that don't bother me, but they'll need to be monitored periodically by a veterinarian. I am so grateful that I am not alone; my daughter Astrid is with me! We are a bonded pair, this means we need to be adopted together. We are affectionate towards humans and love getting head pets. We are also very cuddly with each other and rely on each other for comfort. We would be best in a home with no other kitties as we want all of your attention and get jealous if you share it with other animals. Please come and meet us, you will find out just how super cute and awesome we are."
For more information about the Burlington Humane Society call 905.637.7325 or visit http://burlingtonhumane.ca.
insauga's Editorial Standards and Policies
advertising