Featured Future Pet: "Special" Mimi
Published November 8, 2019 at 12:55 pm
Name: Mimi (spayed female)
Age: 7.5 yrs
Breed: Brown tabby/domestic shorthair
Name: Mimi (spayed female)
Age: 7.5 yrs
Videos
Slide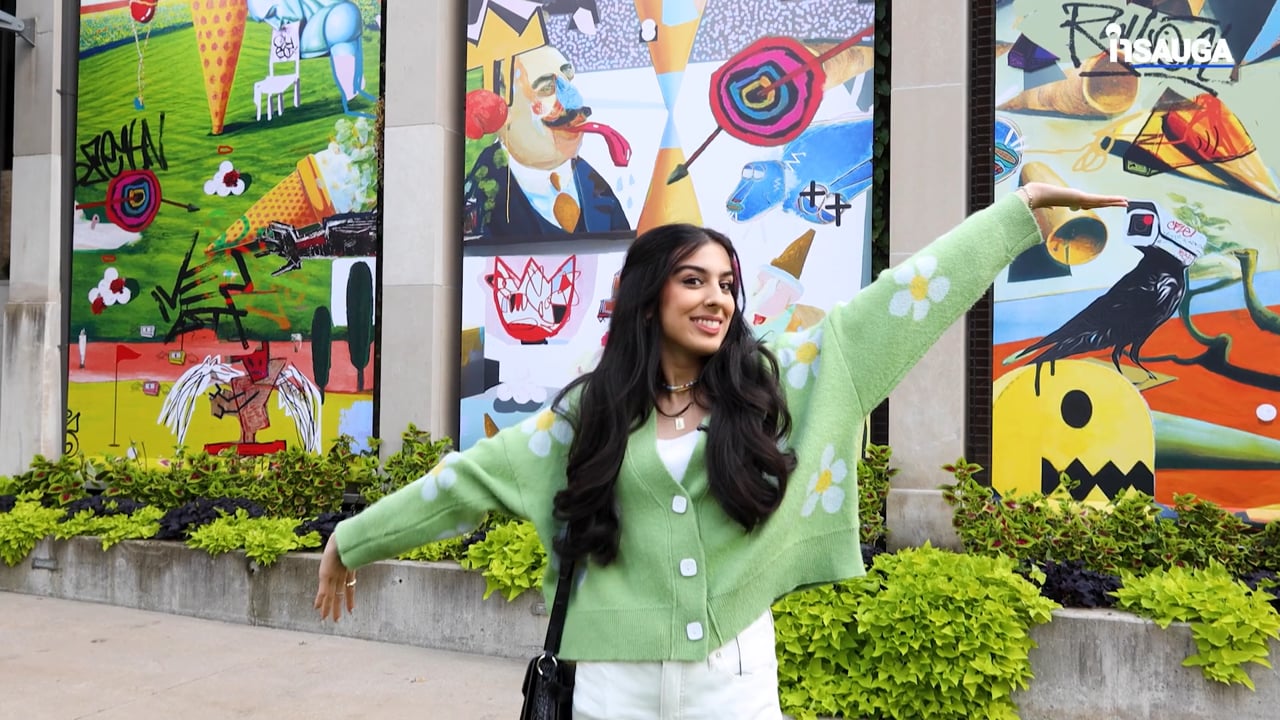 Slide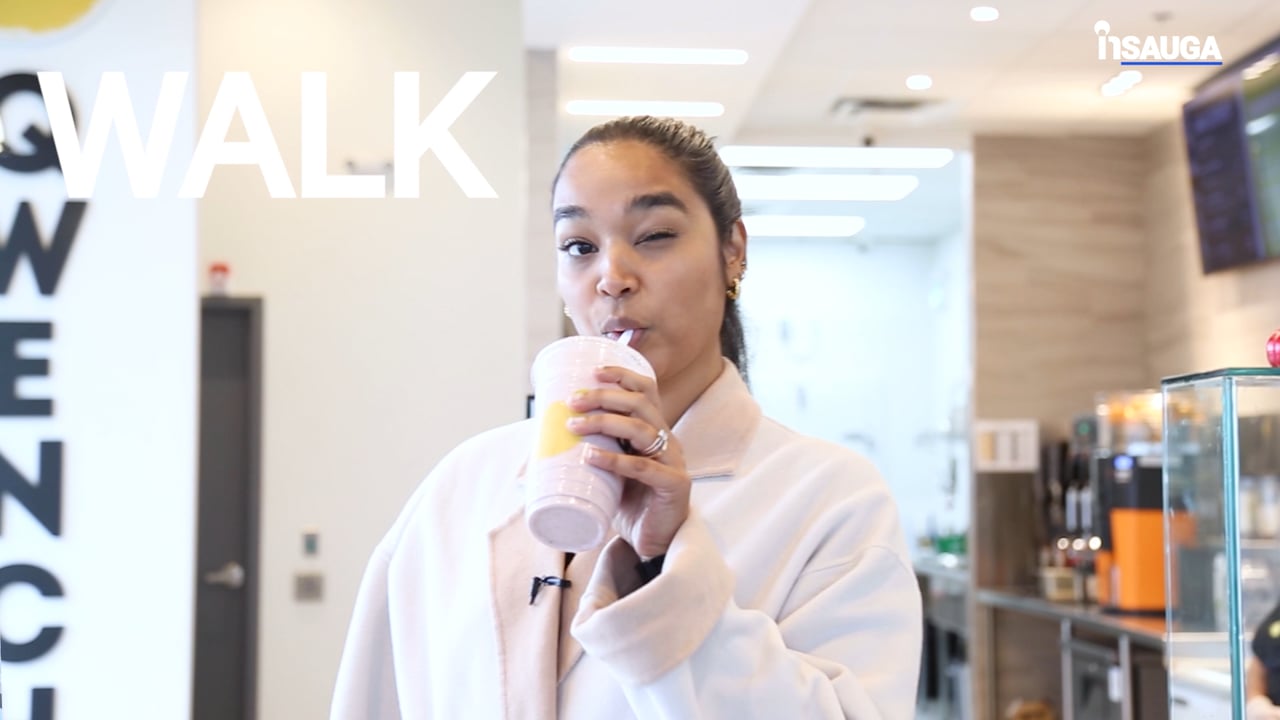 Slide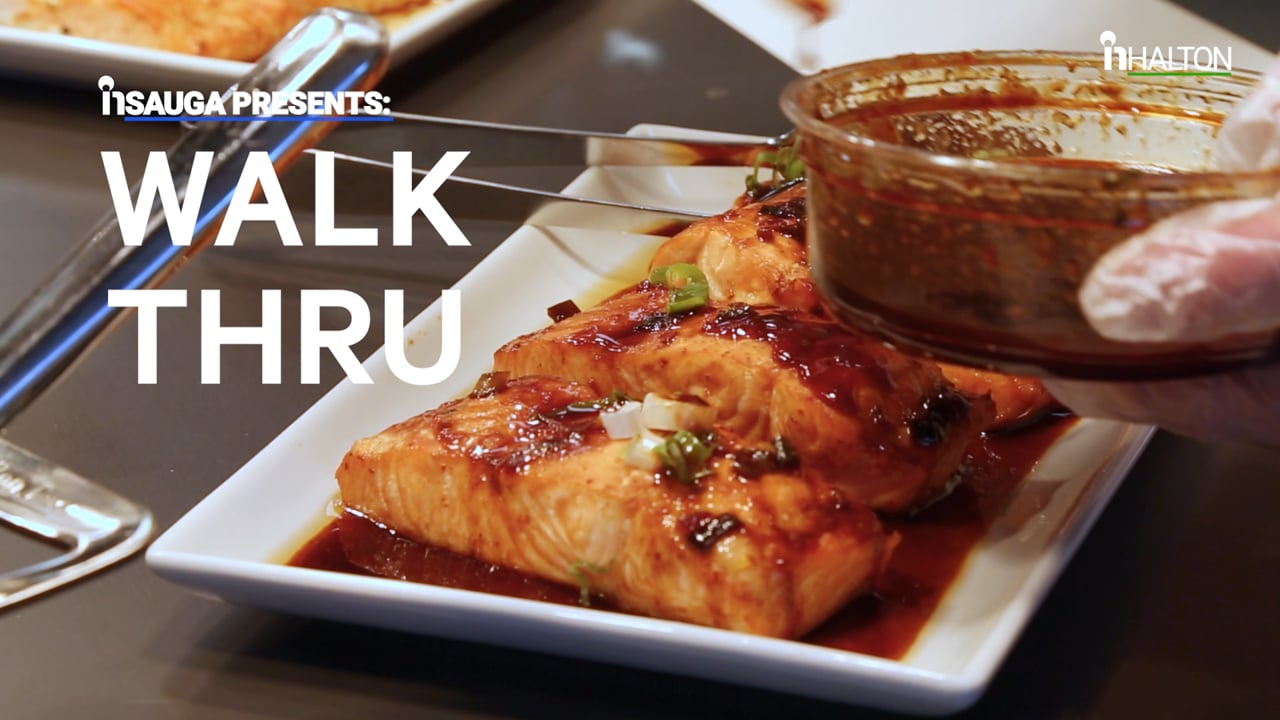 Slide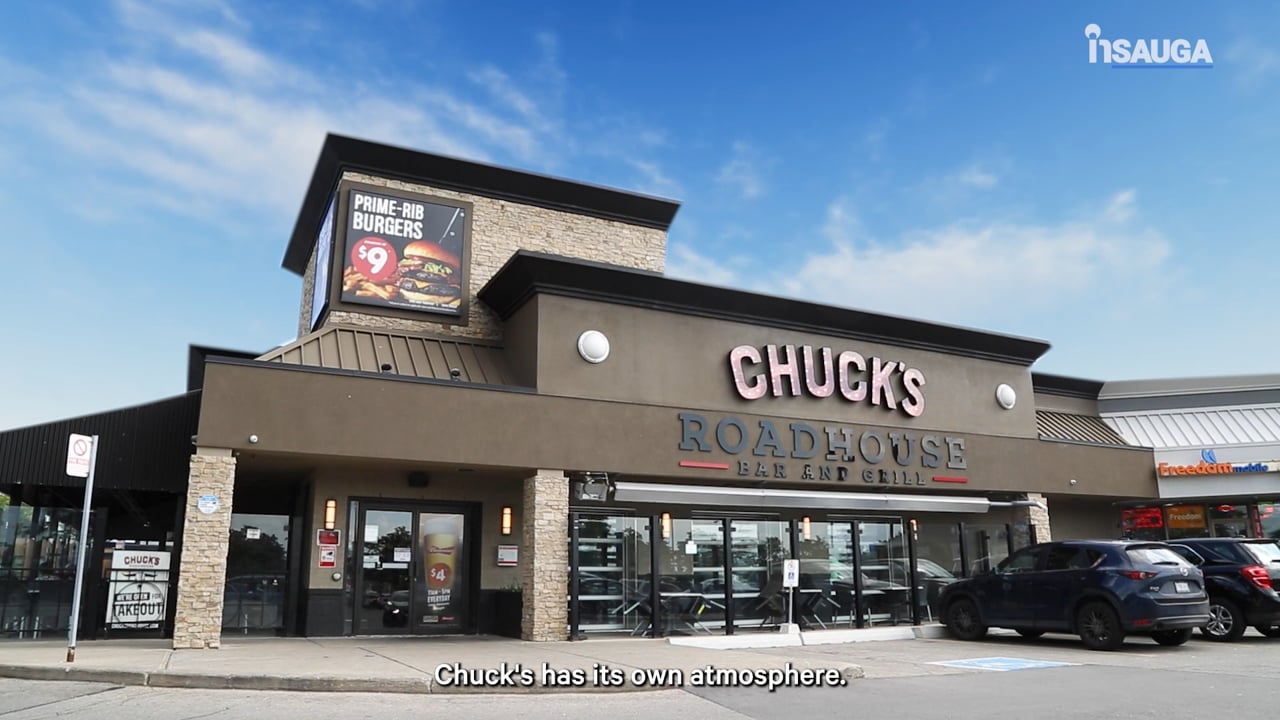 Slide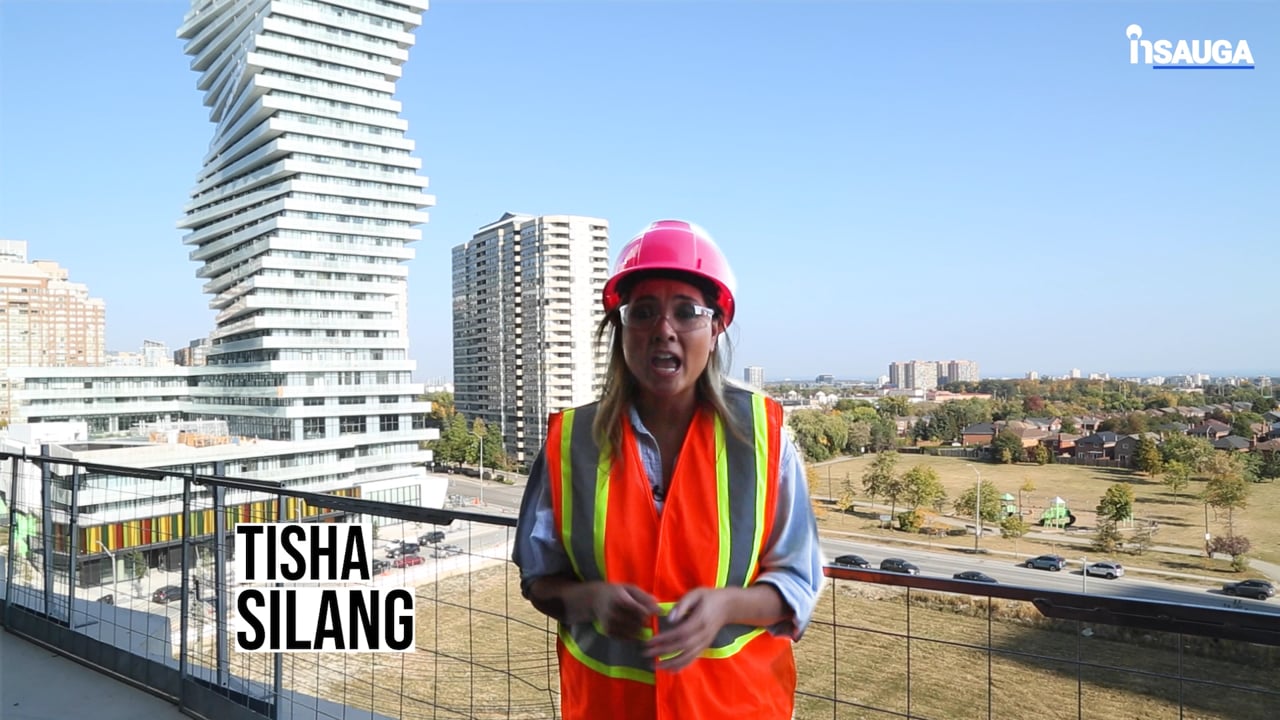 Slide
Slide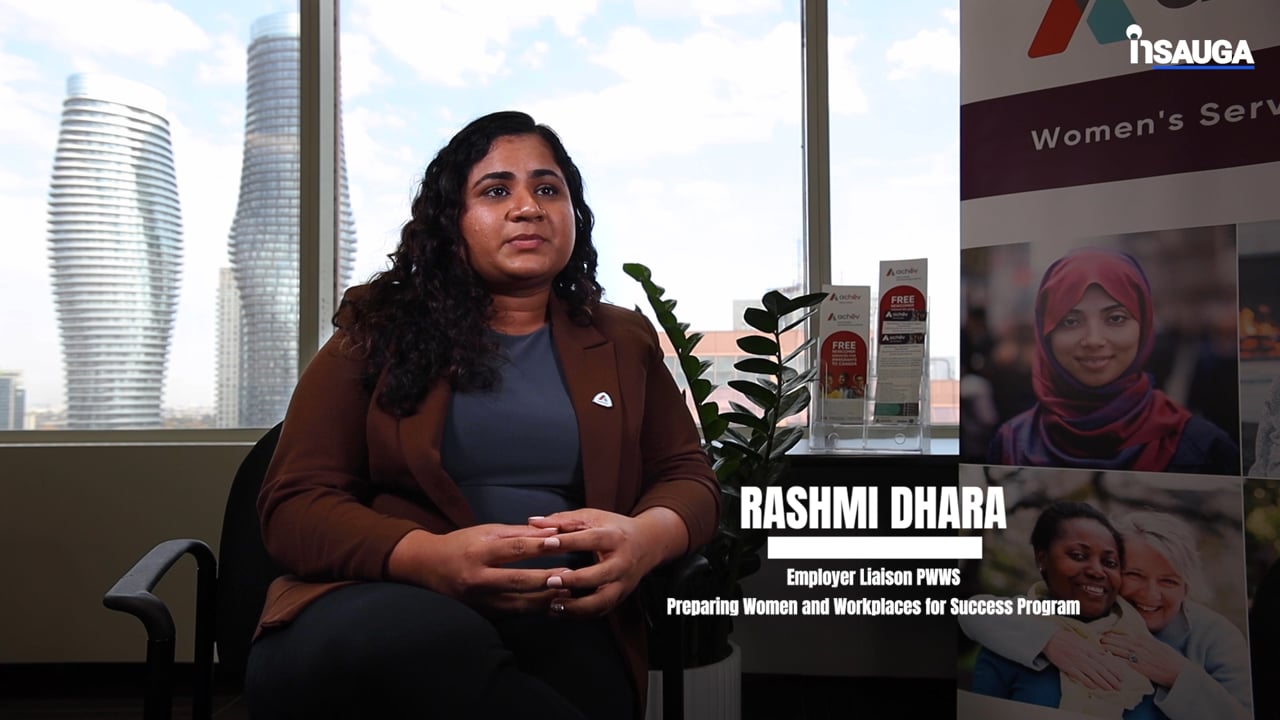 Slide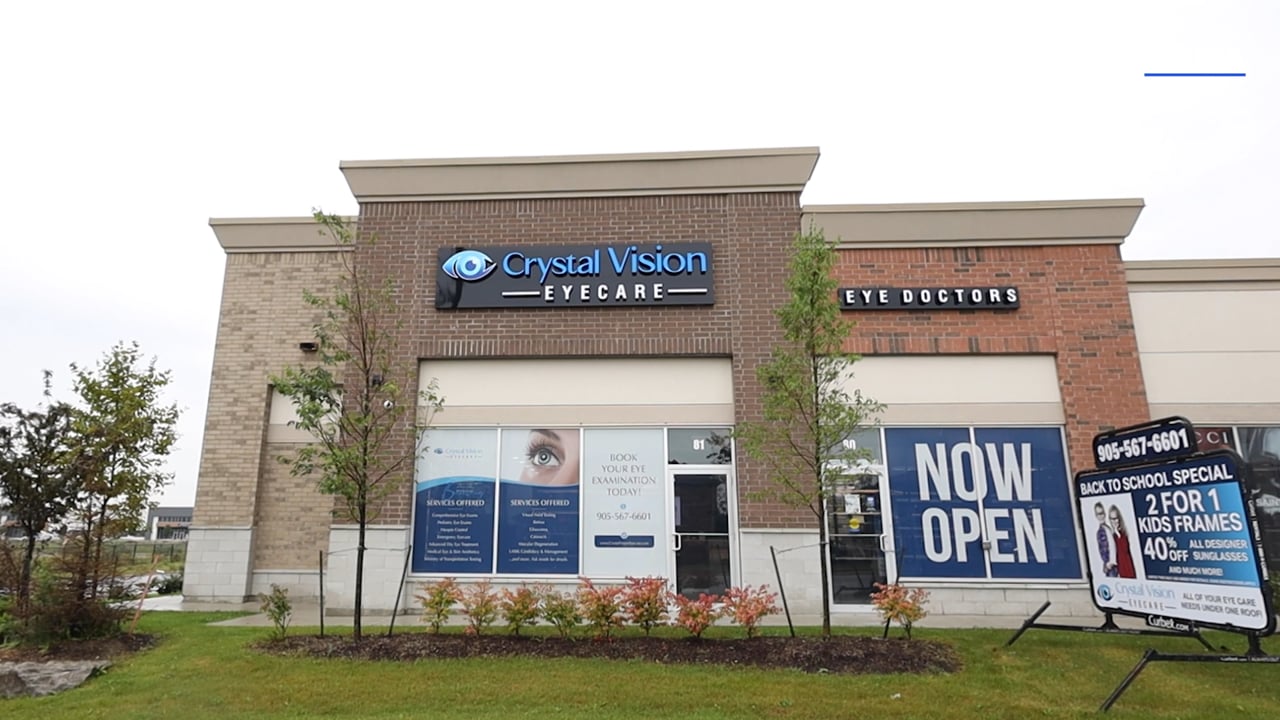 Slide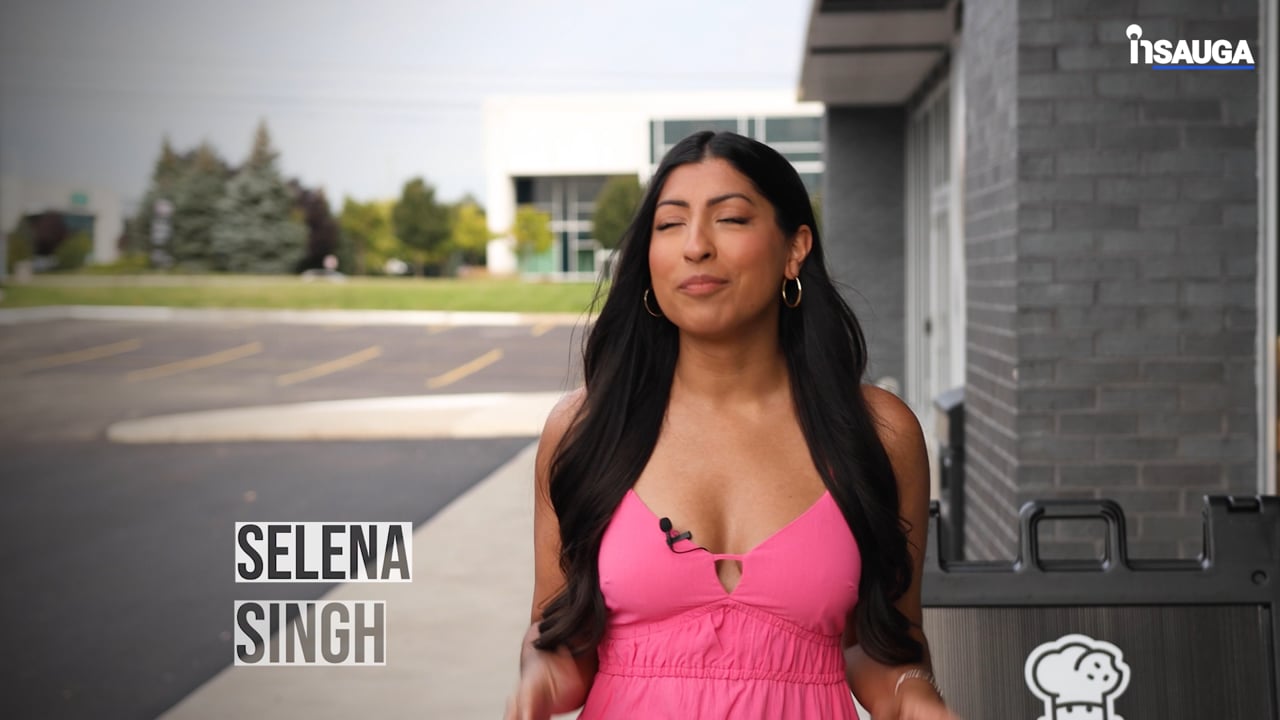 Slide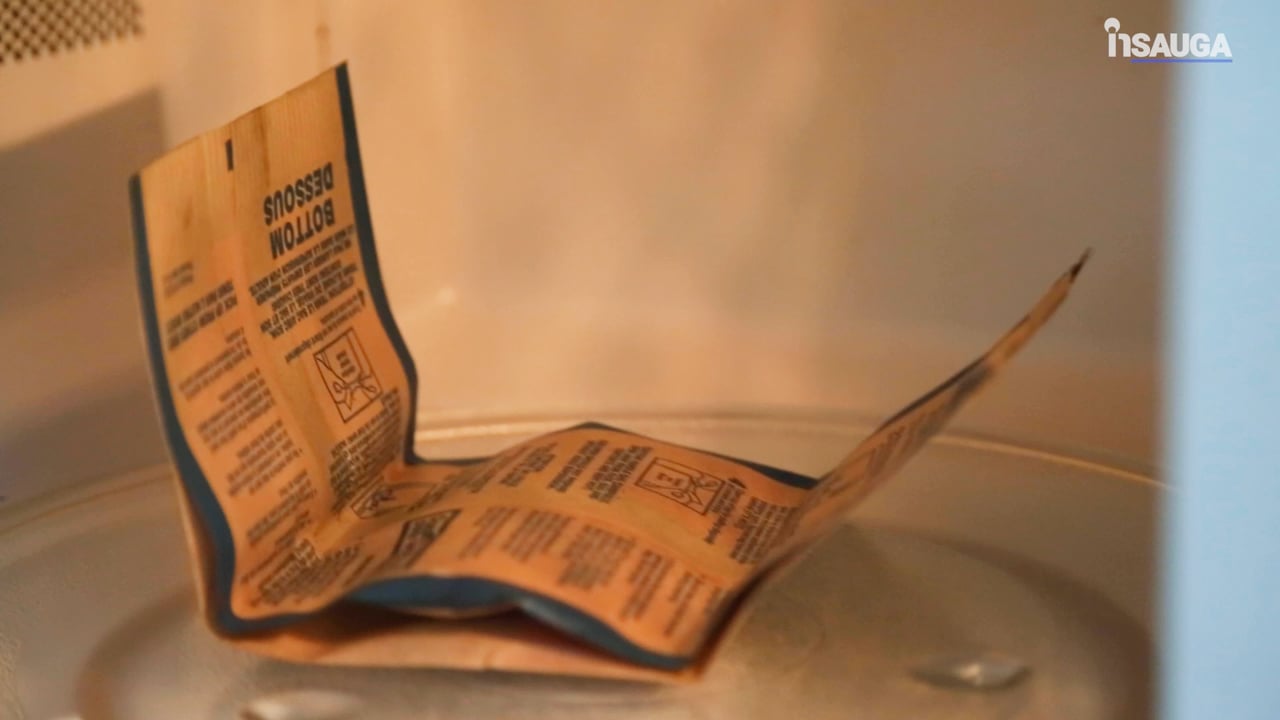 Breed: Brown tabby/domestic shorthair
Personality: Curious, independent, loving
Ideal home: A patient family, preferably without other pets
In Mimi's own words: "Meow! Hello, possible future family. I have been at the shelter for six months! Can you believe that? A beautiful, adorable 7.5 yr old girl like myself – it doesn't make any sense to me. Though, I guess I was pretty grumpy at the start. When I was residing in a cage I was not a happy camper. I would stay towards the back of the cage, looking up with my big eyes and sometimes make a grumpy sound to tell people to leave me alone. However, since that time I have been moved into an office, which gives me much more space.
The staff are grateful for my complete improvement in snarky behaviour. I have blossomed into a much happier and relaxed kitty. I adore volunteers brushing my long luxurious coat and staff petting my head. I have even been picked up several times and gave a purr of happiness in reply. I am finally feeling like I can show my true loving colours. Everyone is proud of my growth. You can visit me in the office at BHS and see the really neat place I get to have cat naps in.
As for medical items; I will be adopted out as a "special needs" cat priced at only $50! This is because I have been at BHS for over 6 months, and I also require some basic medical care. I have IBD (irritable bowel disease), which means I need to stay on a diet of hypo food that keeps my stomach feeling happy. I usually eat a Hypoallergenic wet food (a vet diet or the Merrick rabbit wet food sold at pet stores). I am currently on one tablet of prednisolone a day to help with my IBD. I generally take this pill well, as staff hides it in a small amount of my wet food rolled into a little meatball. Sadly, I was declawed on all four paws before coming into BHS care. This is great for your furniture, but not so great for me. The vet who works with BHS found out I likely have upset moments because when I was declawed, the previous vet left pieces of bone fragments in my paw and they are floating around … which is painful.
I adore having extra bedding so that I don't feel this as much. As a "special needs" kitty I require two visits with my possible family so they have time to get to know me and ensure you are certain about my care. I have come all the way from Quebec, been through pain and uncertainty and still I have opened my heart to new people.
Please take a chance on me, you will fall in love."
For more information about Leila and her friends at the Burlington Humane Society; call 905.637.7325 or visit http://burlingtonhumane.ca.
insauga's Editorial Standards and Policies
advertising