Featured Future Pet: Napoleon
Published October 3, 2019 at 4:02 pm
Tail of the Tape
Tail of the Tape
Name: Napoleon
Age: 4.5 Years
Breed: Black – Domestic Short Hair
Personality: Energetic, adventurous, independent, and affectionate (on his own terms)
---
In Napoleon's words: "I am one A+ fella! Adventurous, affectionate, and adorable. Napoleon is my name and loving is my game. Can you believe I have been a resident at BHS for an entire year and a half!? I have so many great qualities that people tend to miss. Such as my courageous attitude, diligent eating habits, and laser pointer chasing skills.
When I first arrived at BHS I was an underweight, ravenously hungry guy fresh off the streets. Staff would feed me and I would continue to cry for even more food. With my charm, I was often able to convince staff to give me a second round of helpings. As time passed I learned to calm down and understand that I would get meals – at least twice a day! That was new to me and I couldn't have been more grateful. I started off in a quiet room to give me time to settle in and get comfortable in my new surroundings. Staff and volunteers taught me to trust them and I showed them all how eager I was to be a good boy.
Videos
Slide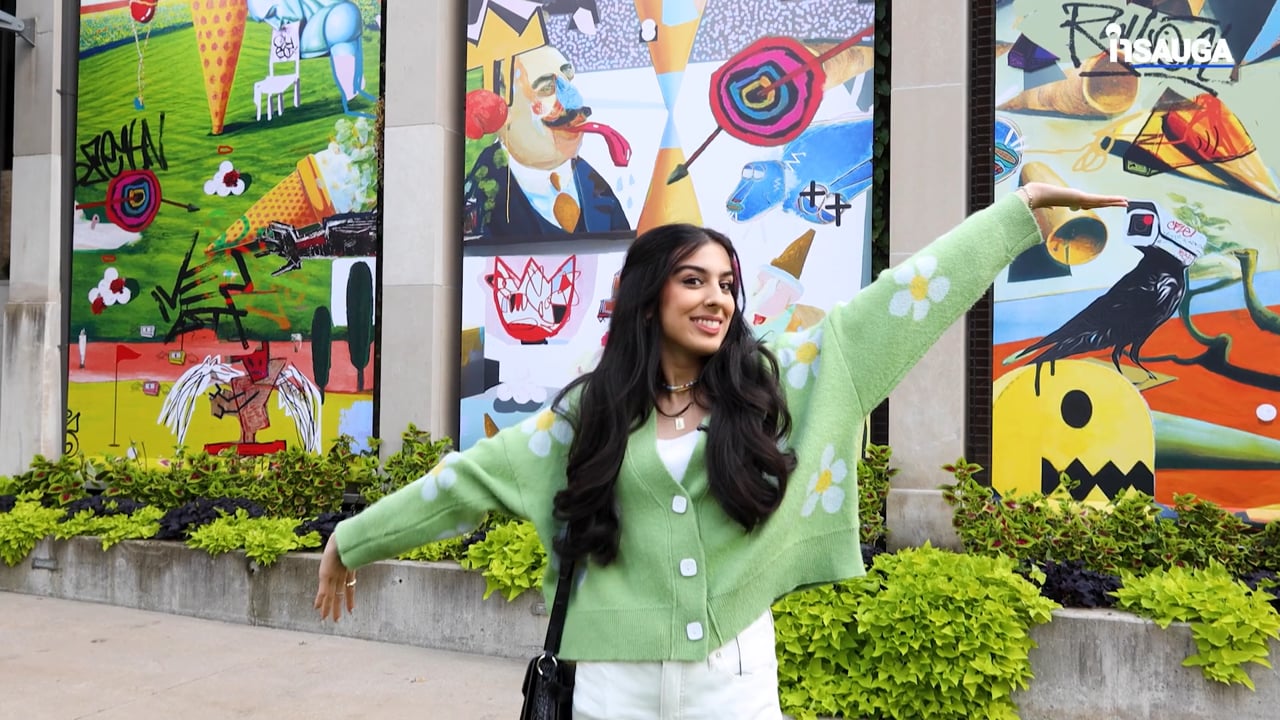 Slide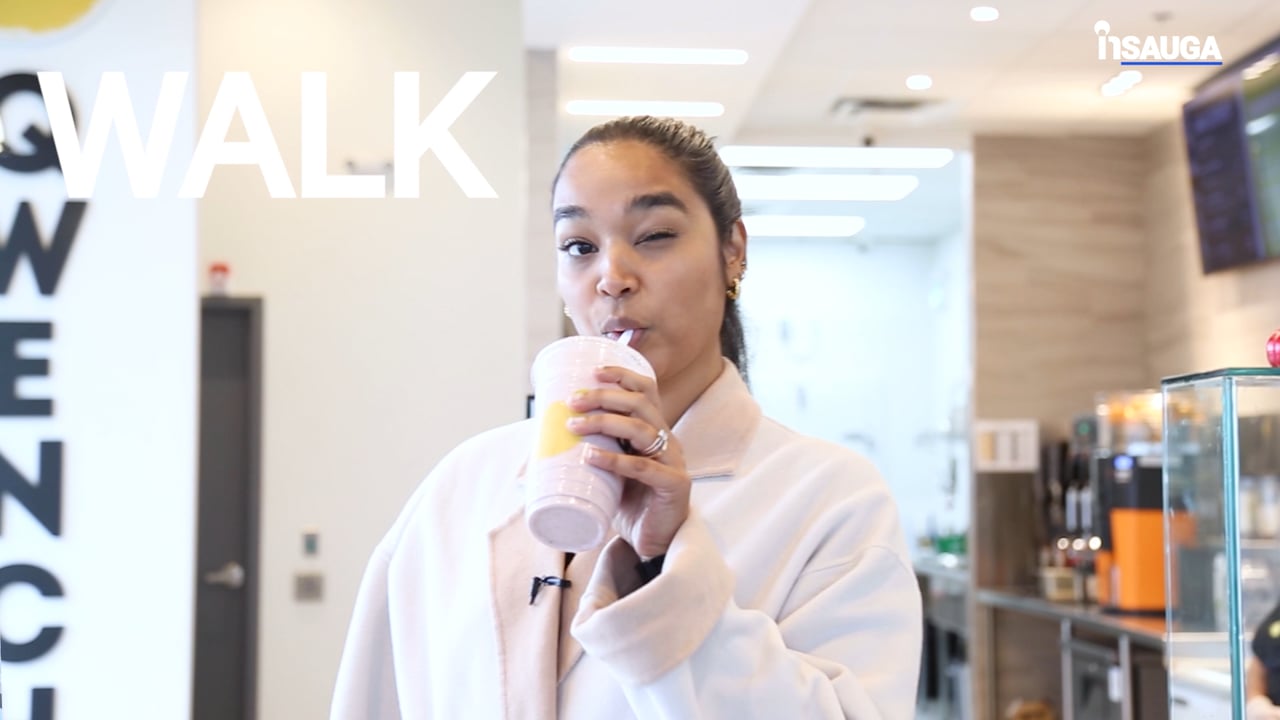 Slide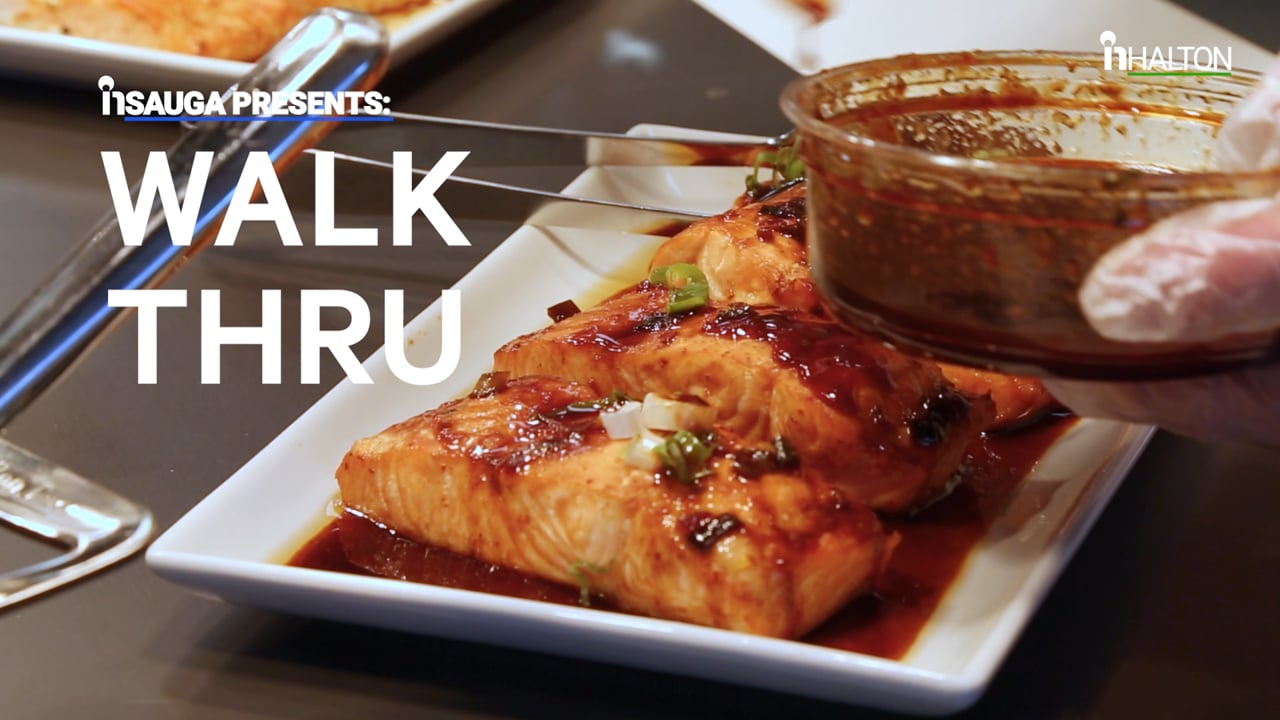 Slide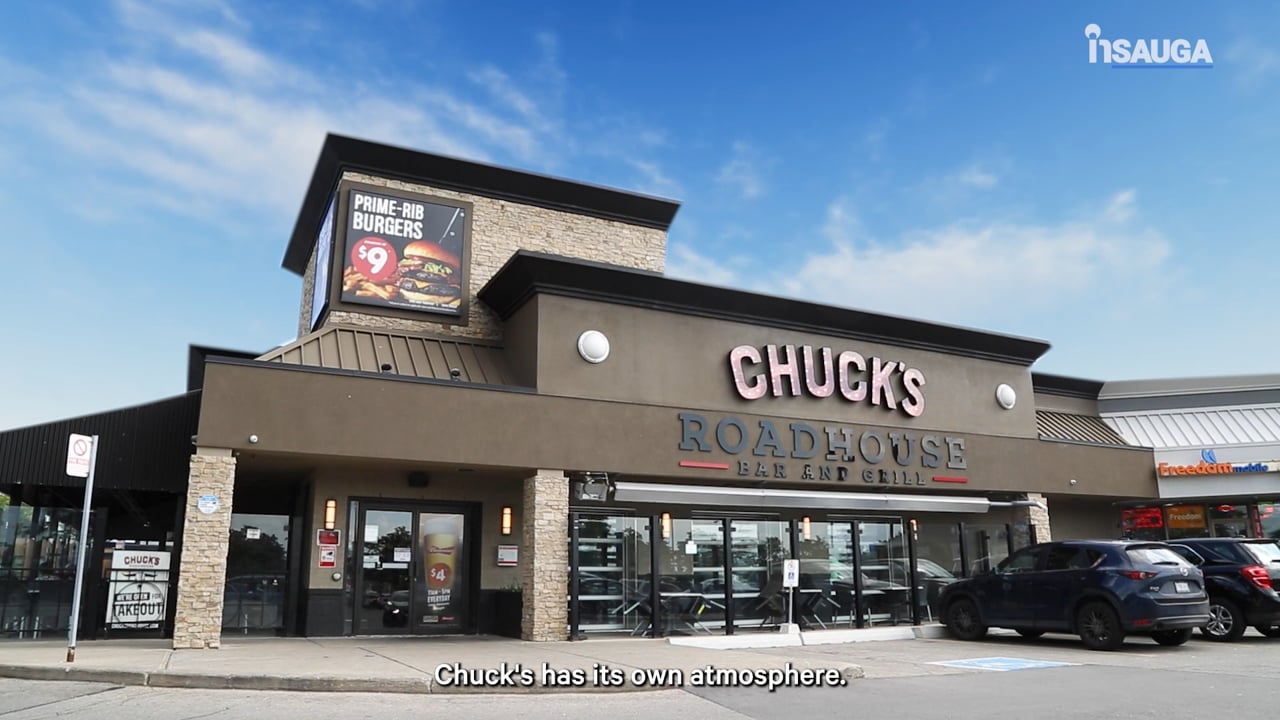 Slide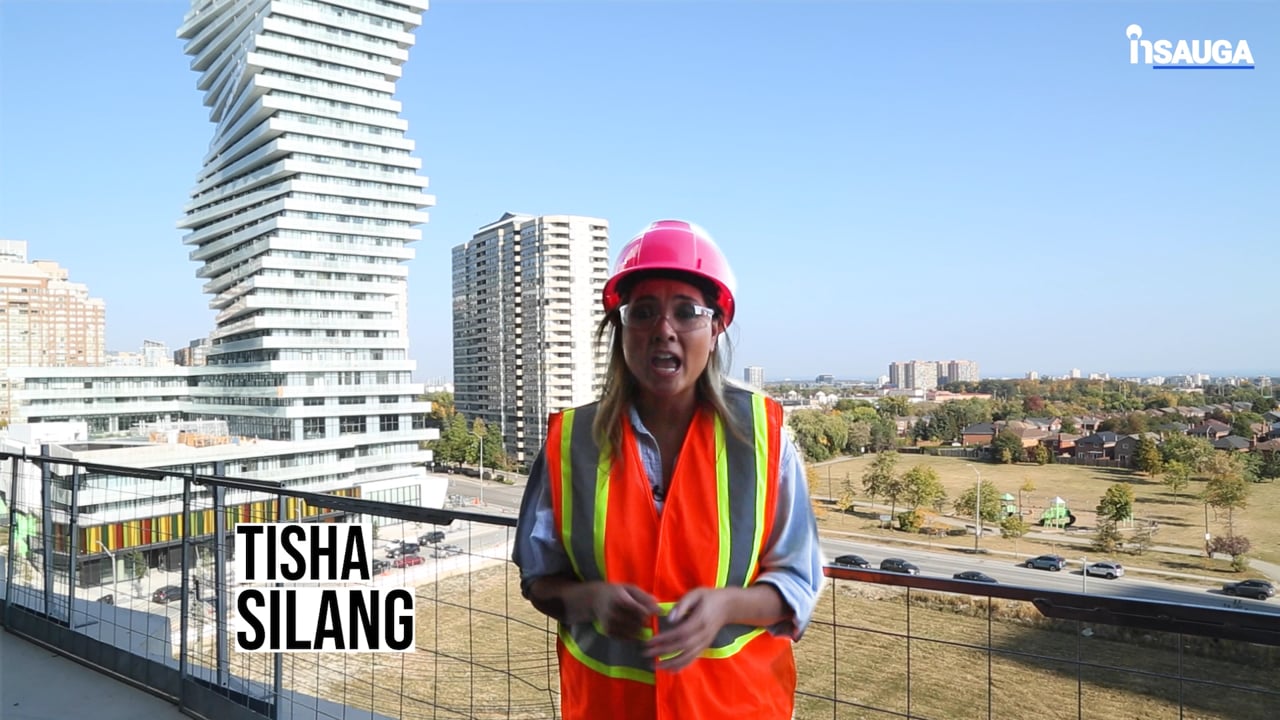 Slide
Slide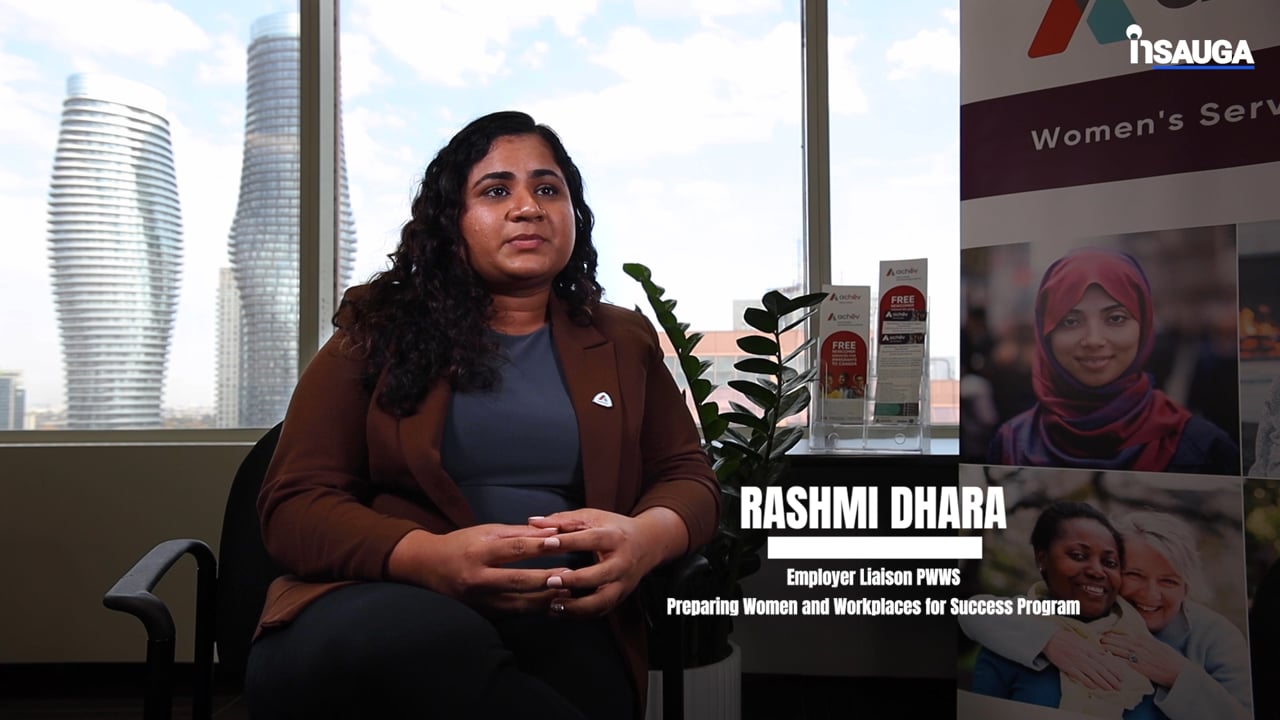 Slide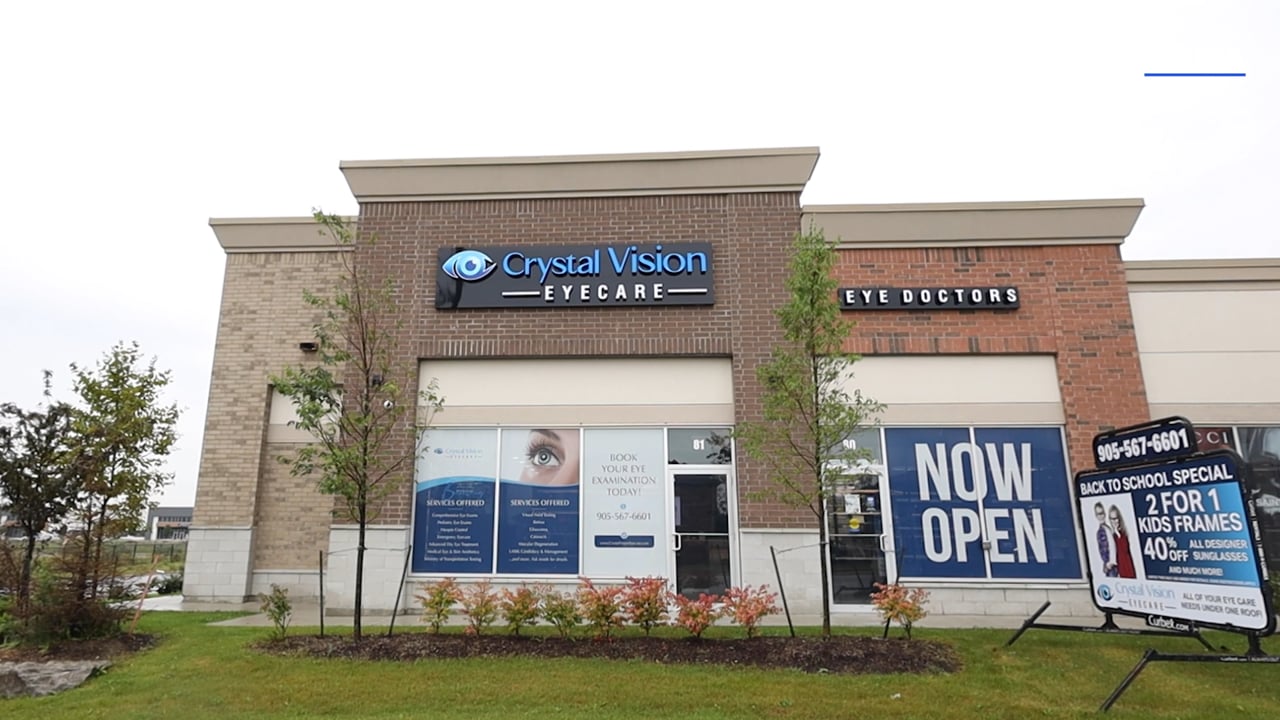 Slide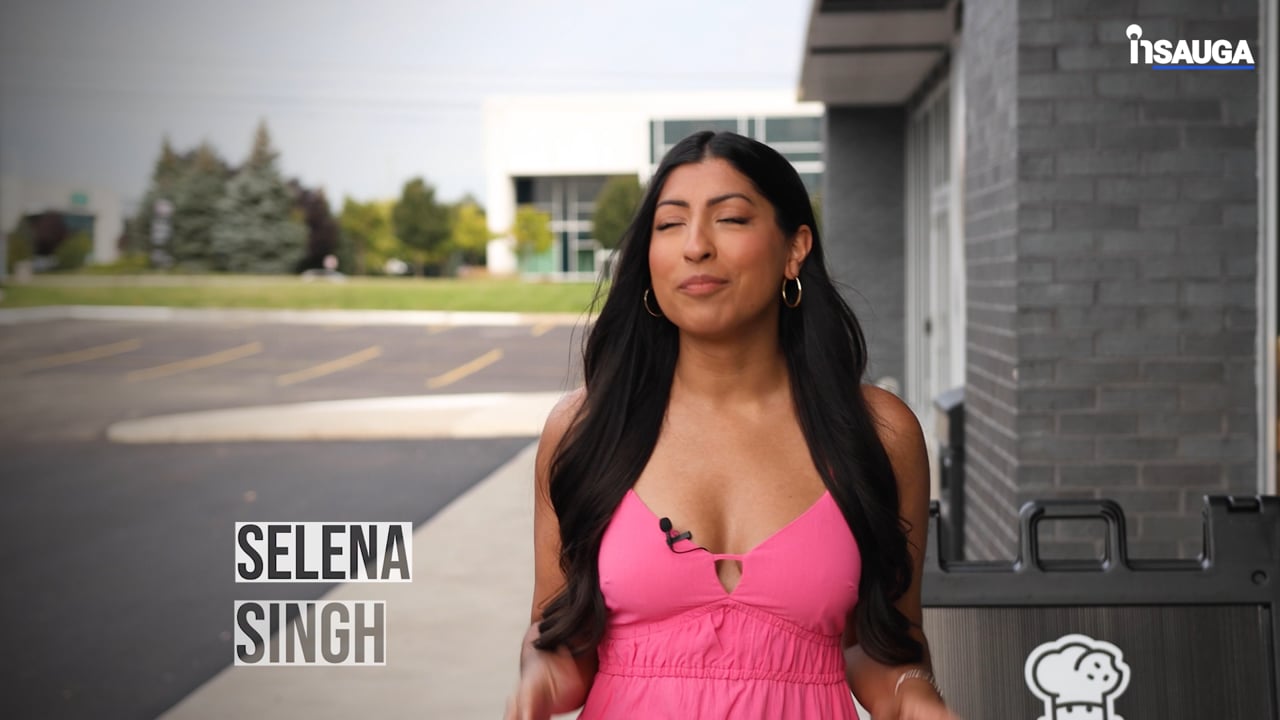 Slide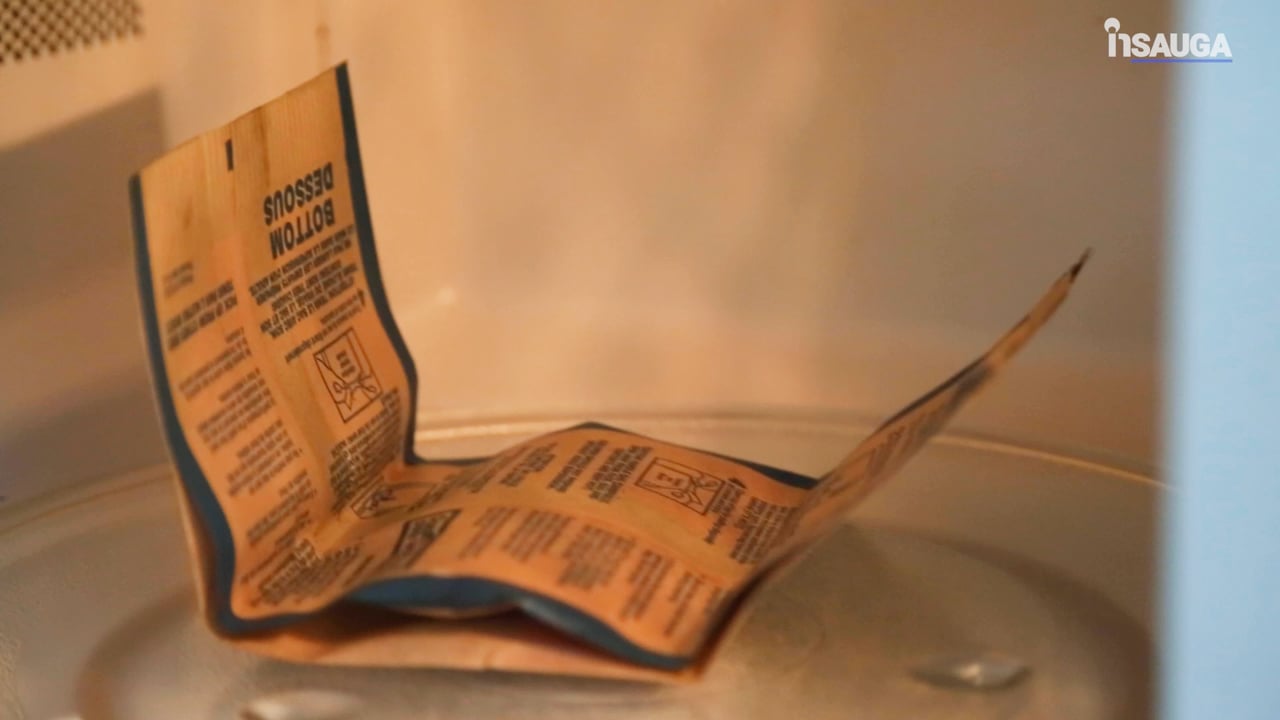 I remember the first time I was allowed to roam the halls to explore and stretch my legs further. It was such a nice feeling strutting my handsome stuff around, meowing at the humans and getting all the attention. Now, I am feeling better inside and out with the care given to me. I found out I have this thing called IBD (irritable bowel disease). This means I sometimes have loose poops – maybe that's why I have been here for so long?
My symptoms have been under control for a while now. Some cats with IBD will vomit and/or have diarrhea. I generally only get the latter, and most of the time my poops are normal! Sorry for all of this smelly talk; I want to make sure my future family knows everything about me.
Hmm what else is there? Oh! Lets talk about my exuberant personality. I am well known for my reputation of not wanting to be picked up or pet for too long. I am more than happy to sit beside you, play with toys, chase things, and get a few head pets. I prefer to nuzzle my head against you and sit near you rather than having you pick me up or be too 'in my face'. The very cuddly cats get adopted so quickly, and I am left to watch them go. When will it be my turn? I am paw-sitive that my understanding and loving family is out there somewhere. Until then, keep me in mind and remember: black cats rule!"
For more information about Leila and her friends at the Burlington Humane Society; call 905.637.7325 or visit http://burlingtonhumane.ca.
insauga's Editorial Standards and Policies
advertising