Facts You Never Knew About Prominent Black Brampton Residents
Published February 16, 2019 at 4:42 am
Black History Month is widely celebrated, but not everyone is aware of how prominent Black residents were in the Region of Peel (Brampton, Mississauga and Caledon) throughout history.
Black History Month is widely celebrated, but not everyone is aware of how prominent Black residents were in the Region of Peel (Brampton, Mississauga and Caledon) throughout history.
In Peel today, over 15 per cent of residents identify as Black; this diverse, fast growing community includes people with family connections to Jamaica, Somalia, Trinidad and Tobago, and Ghana, among many other countries. However, little is known about the few Black families who lived in Peel in the 1800s. Who were they? Why did they come here? Were some of them refugees from slavery in the United States? The Peel Art Gallery, Museum and Archives (PAMA) is working to gather stories of early Black residents of Peel to find out more answers.
---
Why are there are so few records about Black people in Peel in the 1800s?
The 1861 census lists 48 people identified as "Black" or "African" living in Peel. But as the region grew, fewer Black people were included in each census into the early 20th century. Black immigration to Peel has increased since the 1960s, when restrictive Canadian immigration laws were changed to remove discrimination based on ethnicity and religion. As author Bryan Prince says, "There were Black communities throughout Ontario. Many people traveled to several different areas across the province, until they found the place and the situation that most suited them…"
Videos
Slide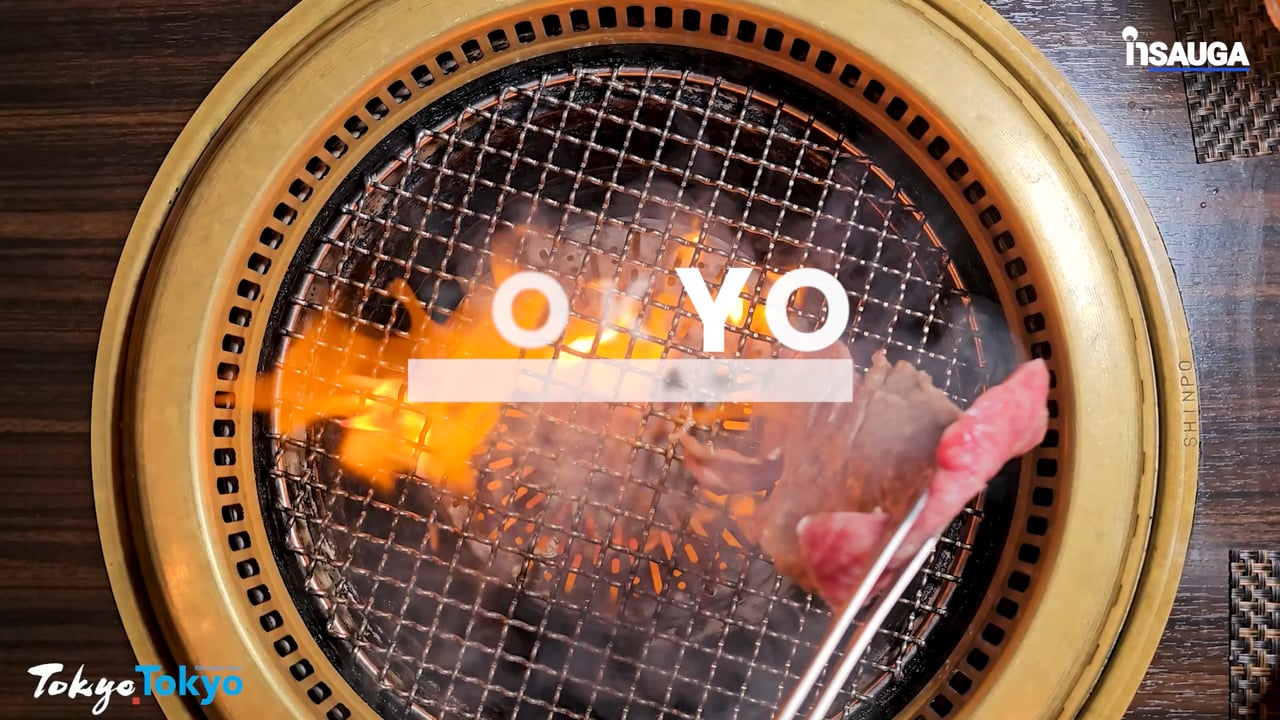 Slide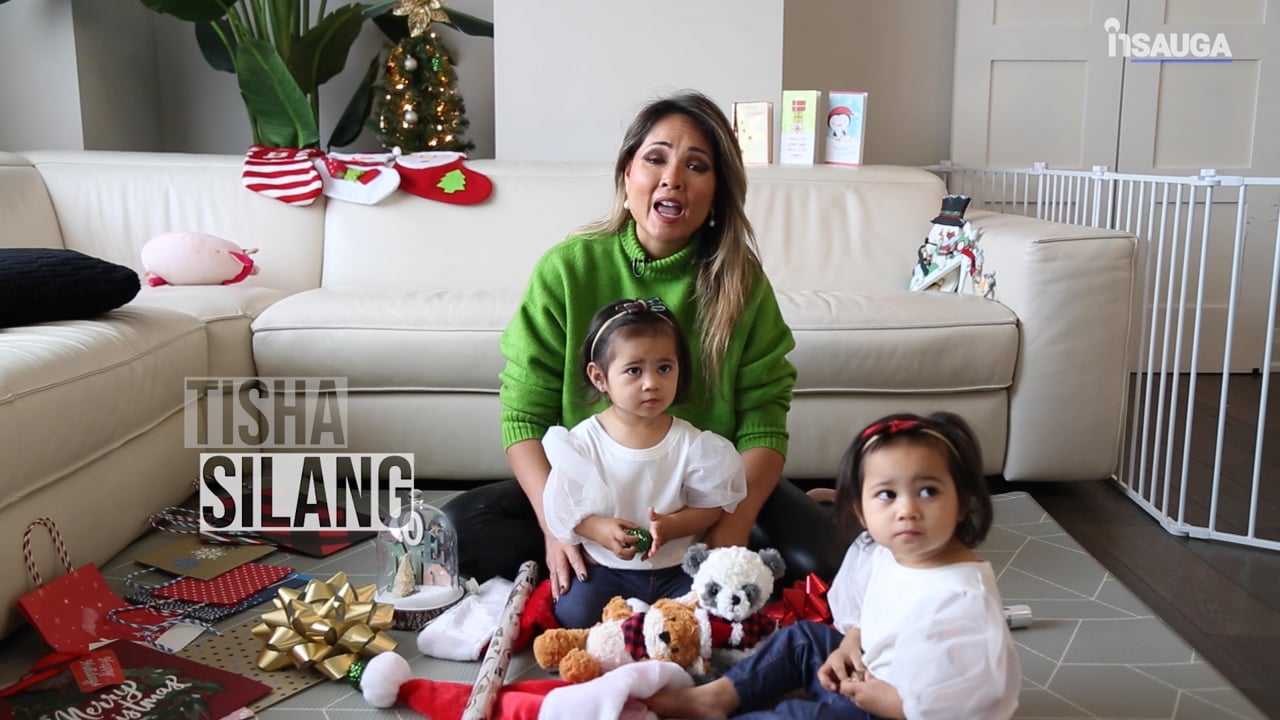 Slide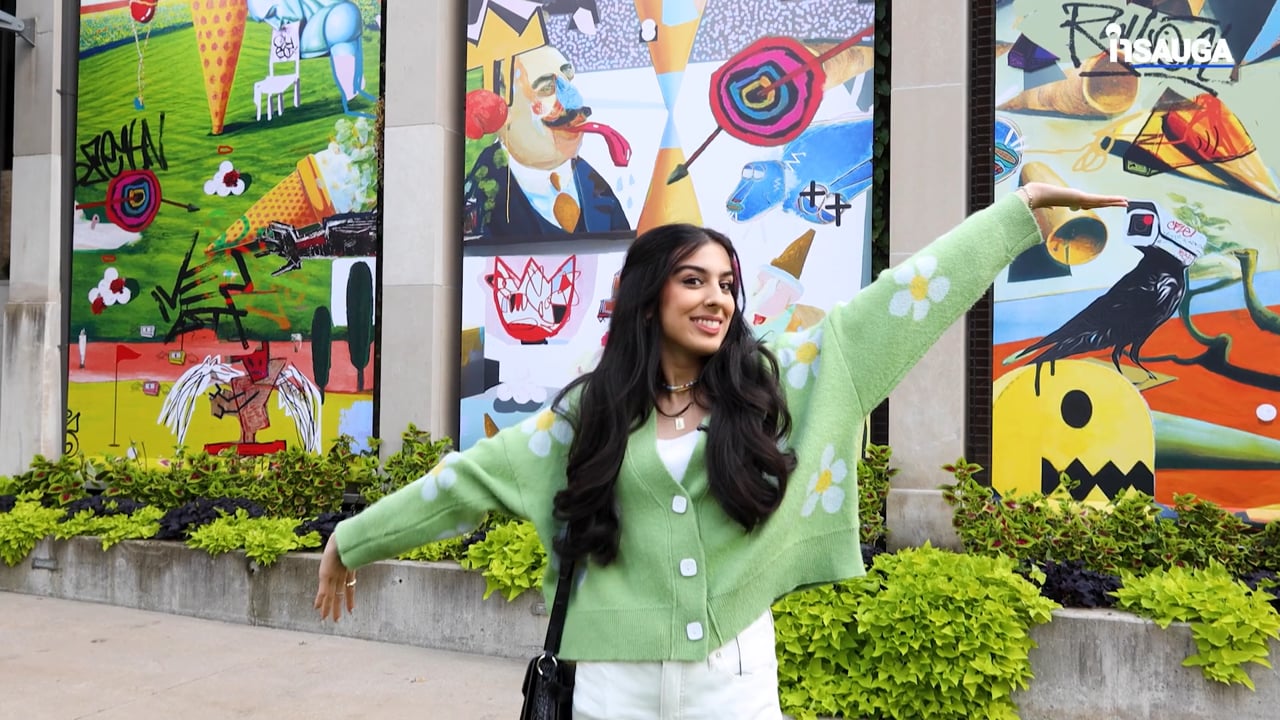 Slide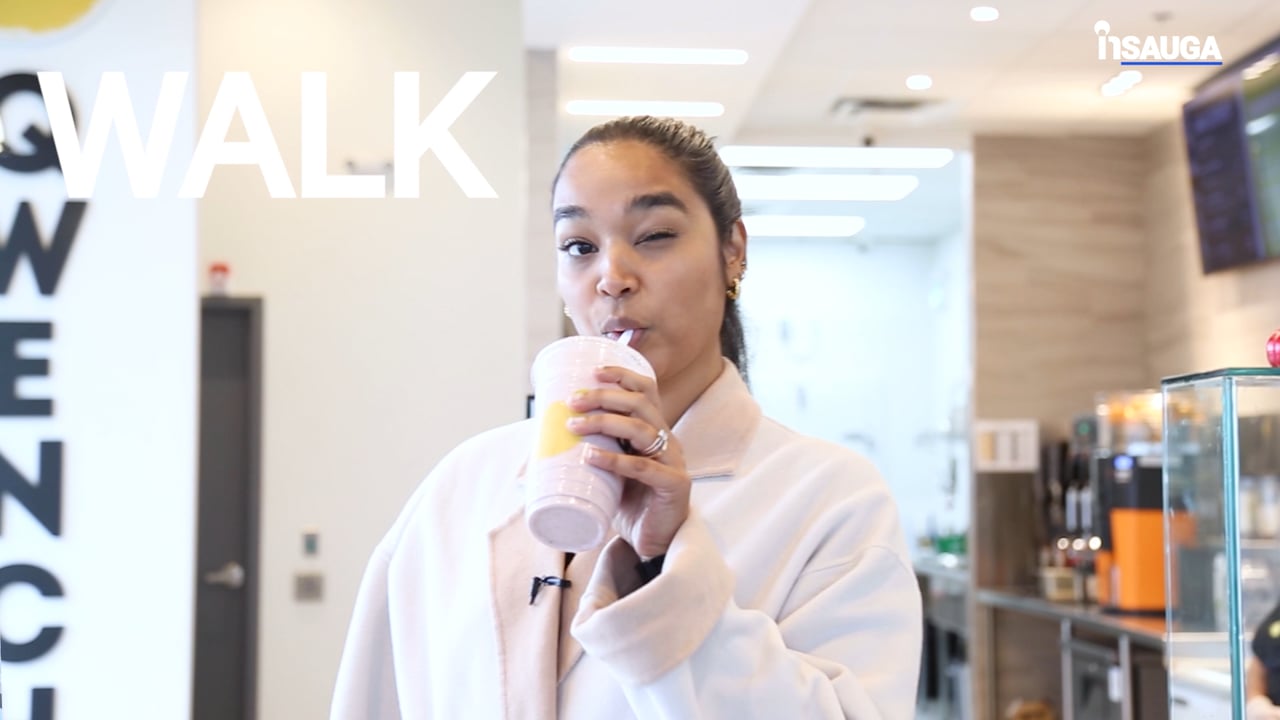 Slide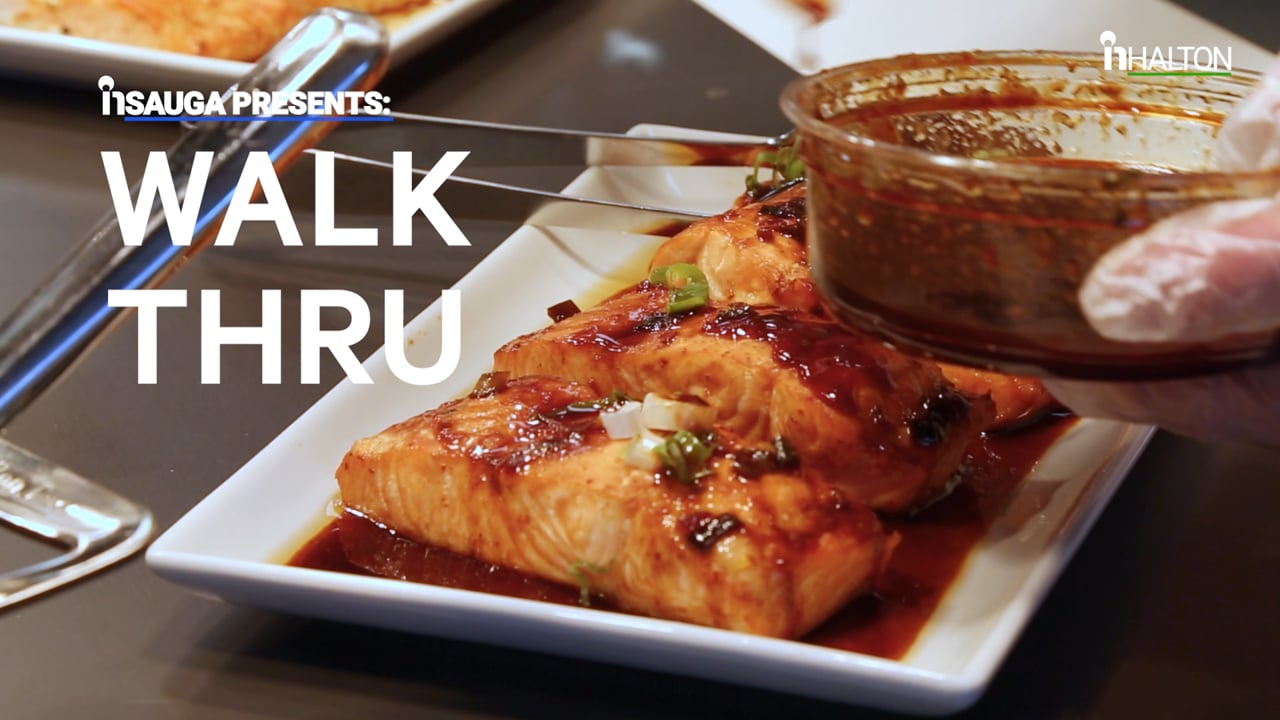 ---
Farmers, teachers, journalists, labourers – They sought freedom in Canada.
Many of their stories have yet to be told.
"The Underground Railroad was born of the desperation and resolve of Black people to be free, and the commitment and resources of free Blacks and Whites to end slavery."
– Rosemary Sadlier, Former President, Ontario Black History Society
---
What was the Underground Railroad, and who used it?
Our records are incomplete, but one way to reach this area was through the Underground Railroad, a secret network of routes and safe houses organized by people helping enslaved individuals find freedom. Around 50,000 people escaped to Canada throughout the 1800s. Slavery became illegal in Canada in 1834 and ended in the United States in 1865.
Samuel Carter
Carter escaped slavery and arrived in Port Credit in the 1860s, likely on the Underground Railroad. As a result of exposure to extreme cold during his escape, Samuel had both of his legs amputated. Records show that Port Credit residents petitioned the local Township to help their neighbour Samuel. The Township agreed to provide funds to support him in the last years of his life and covered the cost of his burial in 1888.
Benedict Duncan's story appears in The Refugee: or the Narratives of the Fugitive Slaves in Canada, written by Benjamin Drew in 1856. Digitized versions of this book can be accessed online for free.
In 1861, Benedict Duncan, his wife Elizabeth, and their young son Jeremia were listed as living in Toronto Township (now Mississauga). Benedict had been enslaved in Maryland for 28 years until he fled 150 miles on foot, eventually landing in Canada. He later moved with his family to Oakville, where their descendants still live.
William H. Kelley is listed as a barber in Brampton in 1901. The census shows that he was married, but there is no information about his wife or any children.
---
Recent Find in the PAMA Archives
"[Dr. Ben] was liked by everyone in Port Credit and vicinity… Ben had been a slave and said he remembered…being taken away with his mother and crowds of other Blacks from his native home in Africa in a slave ship to Virginia and sold with many others.
Soon he was separated from his mother and never saw or heard of her again, (that would be about 1790…). Why he ever came to Port Credit or was called 'Dr. Ben', no one knew."
– Mrs. Fred Lee, Port Credit, 1933, Wm. Perkins Bull fonds, PAMA Archives
The Shadd family had an important role in Canadian history
Letter from Emeline Shadd, March 1856. Library and Archives Canada, Mary Ann Shadd Collection
Mary Ann Shadd, about 1857, Library and Archives Canada
Abraham D. Shadd was a "conductor" on the Underground Railroad, and the first Black man to serve in Canadian public office. His daughter Mary Ann Shadd, an anti-slavery activist, was also founder and editor of The Provincial Freeman, and the first female newspaper publisher in Canada. In 1883 she became one of the first Black women to complete a law degree. Mary Ann's sister Emeline Shadd was a teacher in Caledon for several years. In 1856 she wrote a letter about "the ways and habits of the people around about the Township of Caledon County of Peel."
"The country about is very hilly … and the people are rough according but generous, kind, sociable and lively, ever ready for a bee, a spree, a wedding or any such place where a violin is that can produce a tune…"
Solomon Northup, Twelve Years a Slave, New York: C.M. Saxton, 1859
Have you seen the award-winning film Twelve Years a Slave?
It was based on the memoirs of Solomon Northup, a free Black man working as a farmer and musician in New York State. In 1841 he was tricked into going to Washington D.C. and was kidnapped and sold into slavery. When he finally escaped 12 years later, Northup wrote his story and travelled the northern United States and Canada to share his anti-slavery message. In 1857, local Peel anti-slavery activists arranged for him to speak at the Streetsville Town Hall. Inexcusably, some in the audience shouted racist and violent threats. Fearing for his safety, Northup locked himself in the Hall; supporters helped him get to safety. This event was covered by newspapers across North America.
What are your family's stories?
---
At Peel Art Gallery, Museum and Archives (PAMA), we want to celebrate and reflect the rich diversity of our region. Share your stories! If you can shed light on the untold histories of Peel, please contact us at [email protected]
Celebrate Black History at PAMA during February and beyond.
All photos and text courtesy of PAMA
insauga's Editorial Standards and Policies
advertising