Extremely Unique Fire Hydrant About to be Unveiled in Mississauga
Published August 15, 2017 at 4:15 am
A few weeks ago, we found out that the humble fire hydrant–famous for three things: fighting fires, attracting dogs and making long stretches of lush green boulevard unavailable for streetside parking–was being reinvigorated in Mississauga.
Now, some Mississauga fire hydrants are going to be known for being a little more safe, innovative and, interestingly enough, supremely snazzy and Instagrammable.
Sigelock LLC, a water works equipment supplier based in the U.S., recently selected the Garry W Morden Centre (located on Ninth Line between Steeles and Argentia) to test its Spartan Hydrant in Canada.
The Mississauga hydrant will be the first of its kind in the country and it's going to be officially unveiled on Thursday, Aug. 17 at the Garry W Morden Centre at 11:00 a.m.
"People keep telling me it looks like something from another planet but there is a lot of science in the design" says Gus Khouri whose company, International Safety, has worked with the inventor to bring the Spartan to Canada. "It's all about putting firefighters first and letting them get water on the fire in the least amount of time."
According to event organizers, Mississauga Mayor Bonnie Crombie and members of Mississauga Fire and Emergency Services will be on hand for the event. This will mark the first time the hydrant has been unveiled on Canadian soil and the event is open to anyone who wishes to attend and firefighting and fire safety professionals and students.
Videos
Slide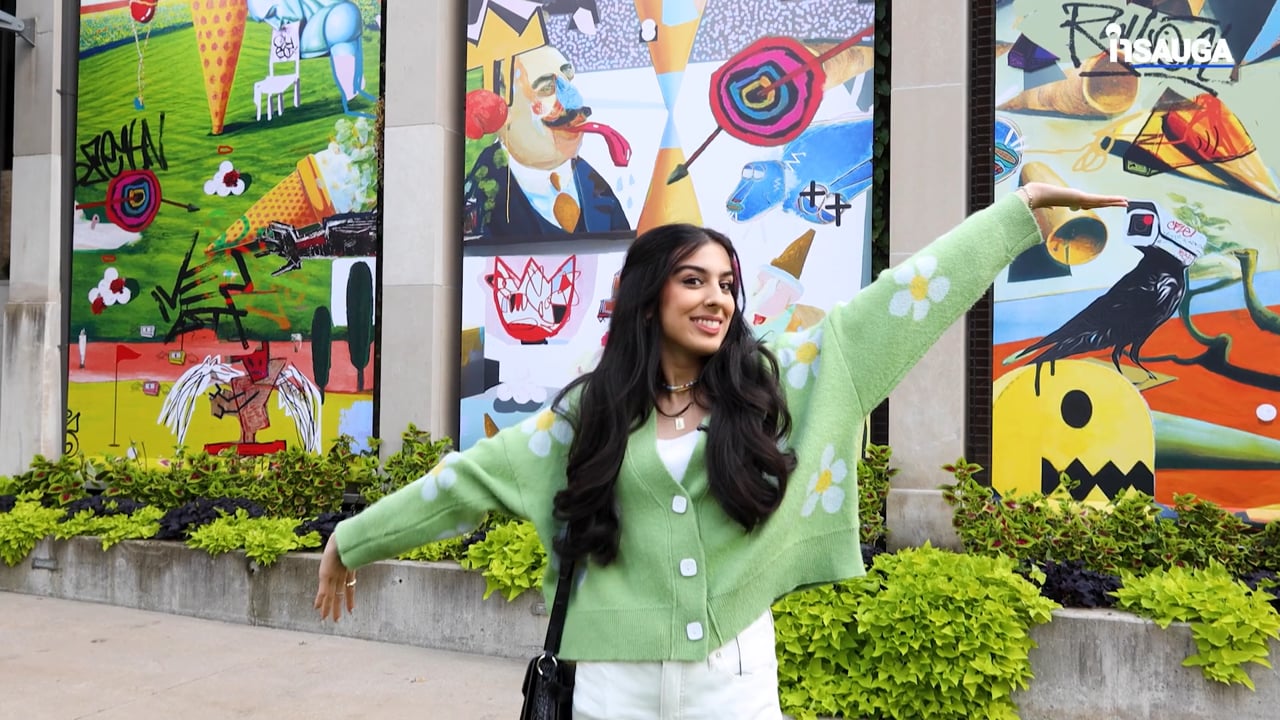 Slide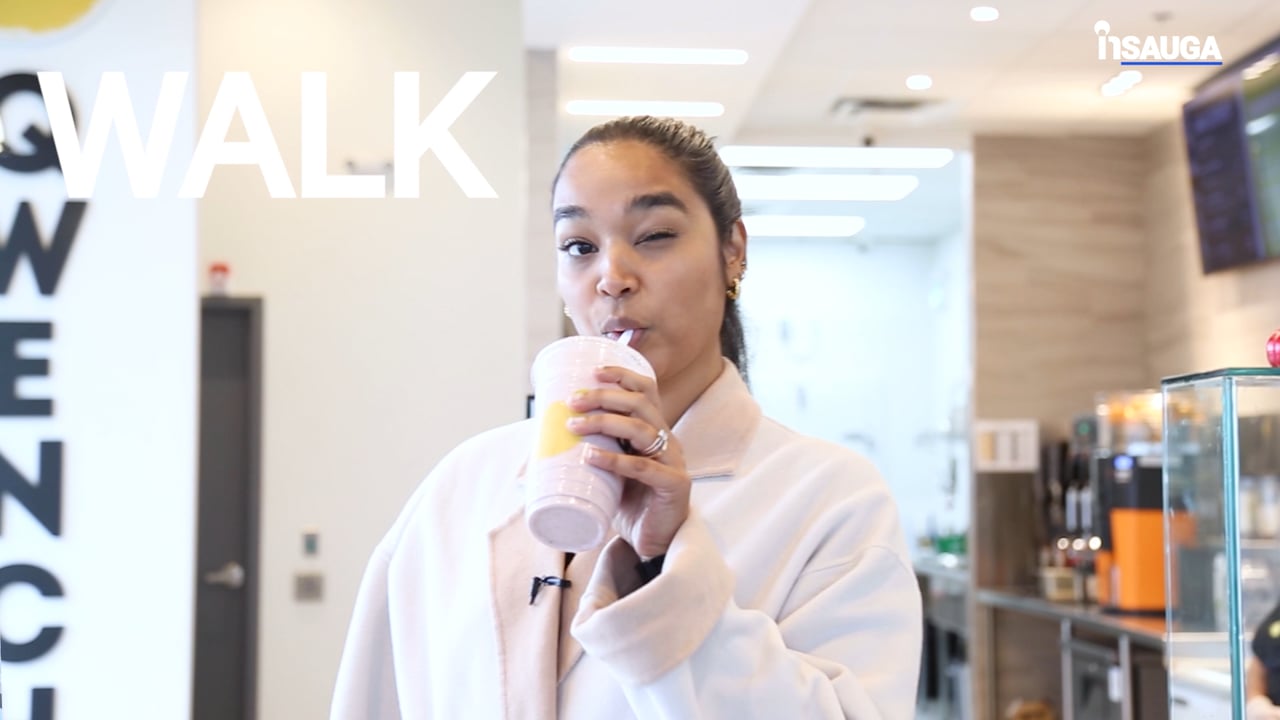 Slide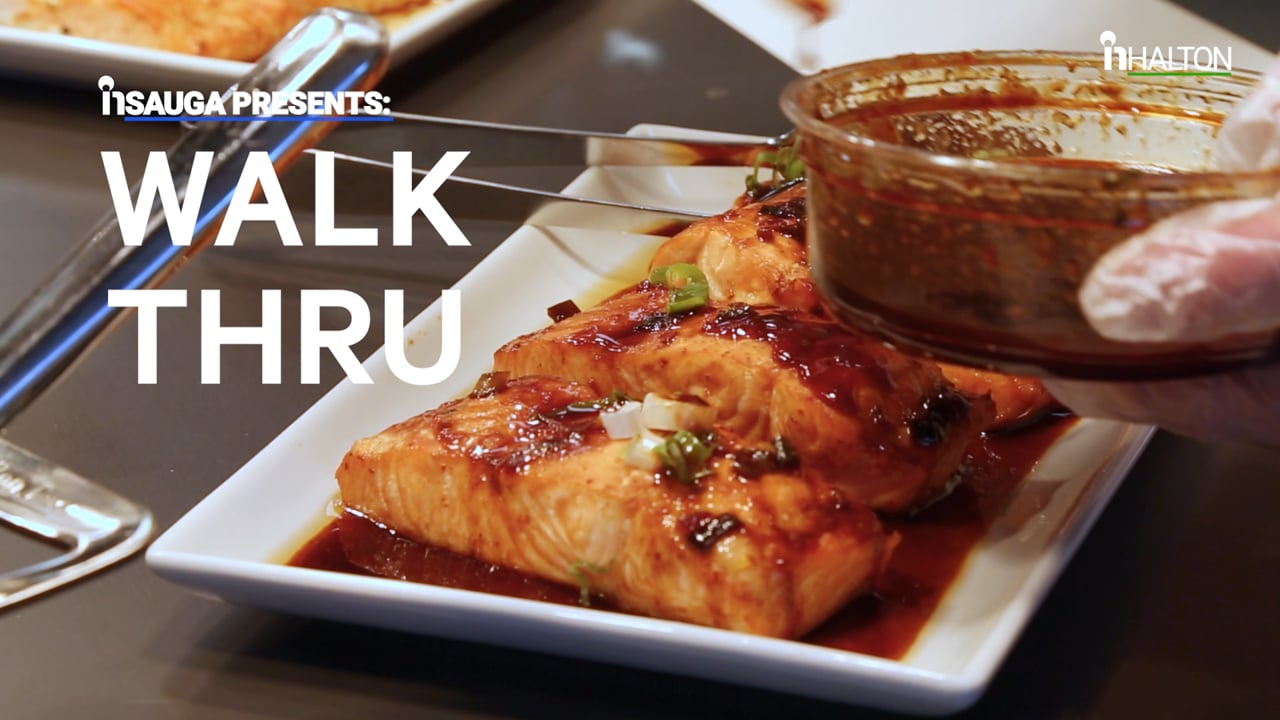 Slide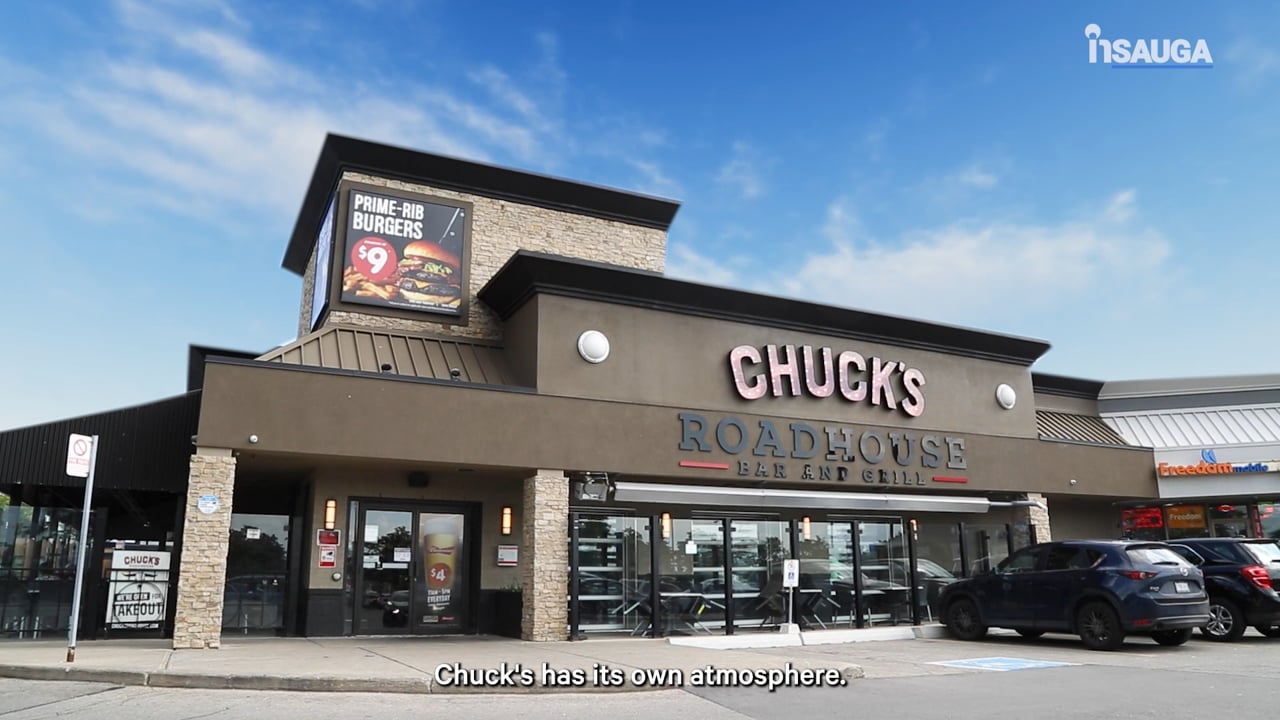 Slide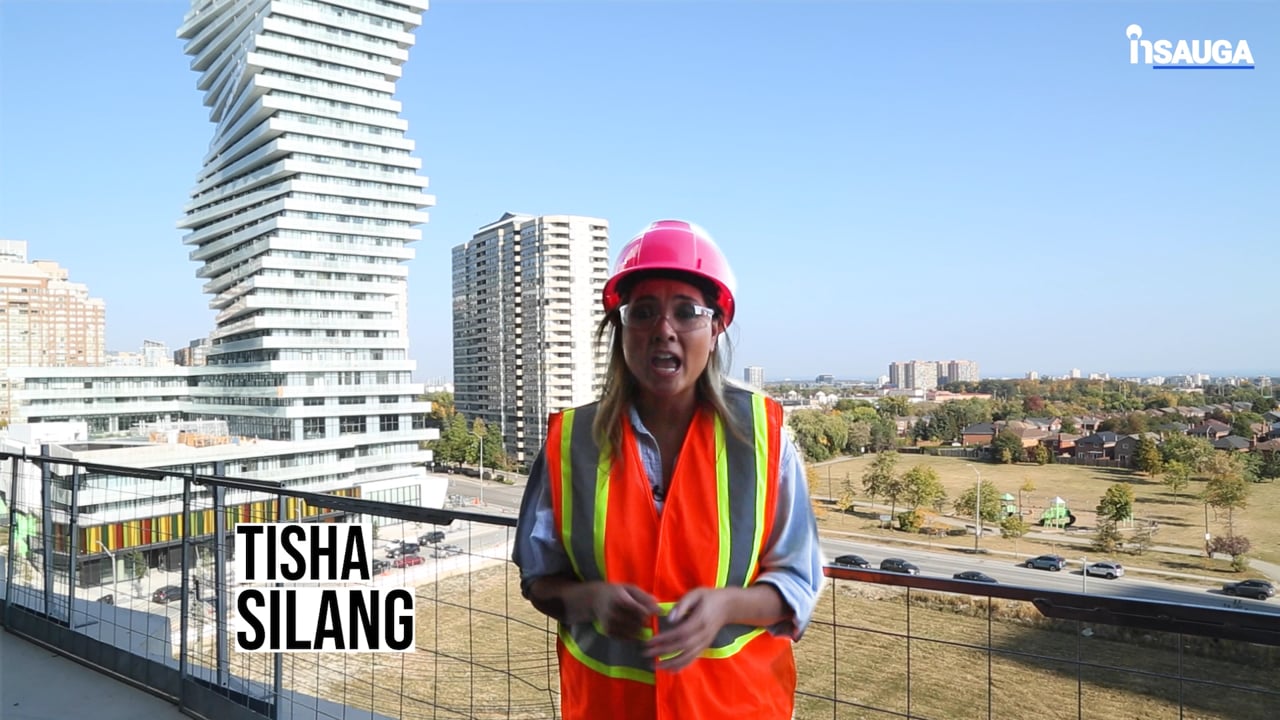 Slide
Slide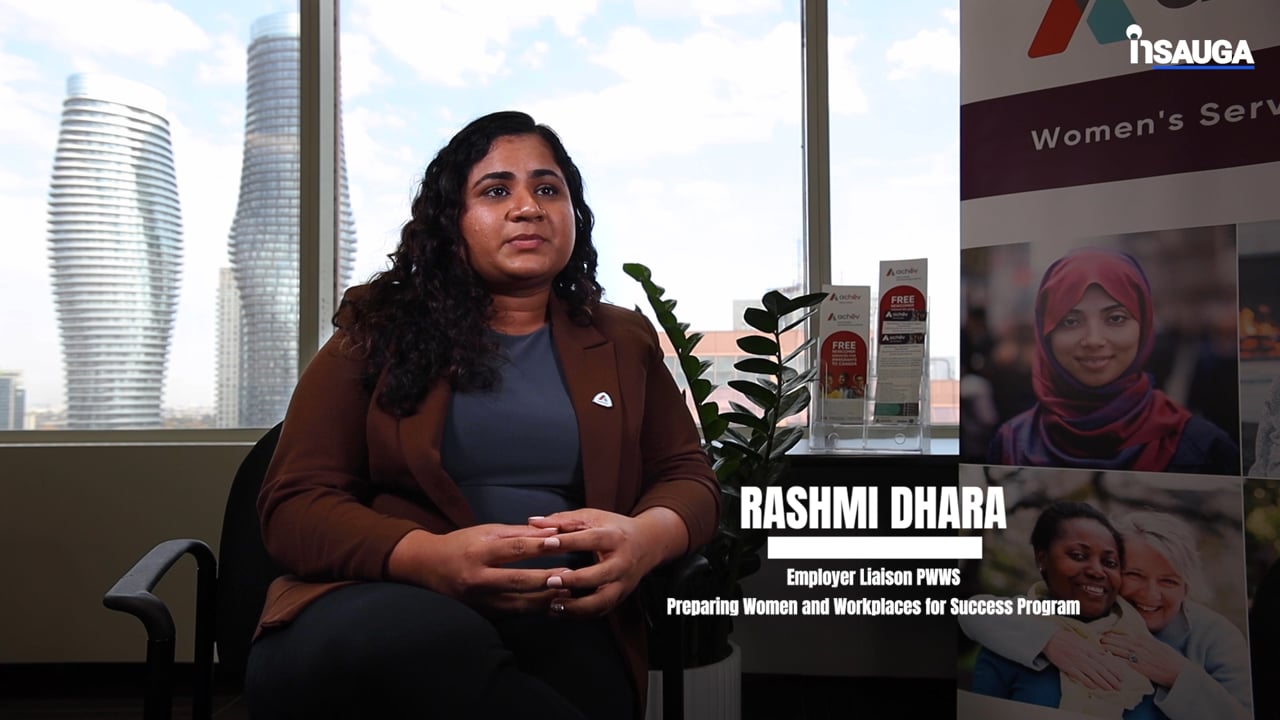 Slide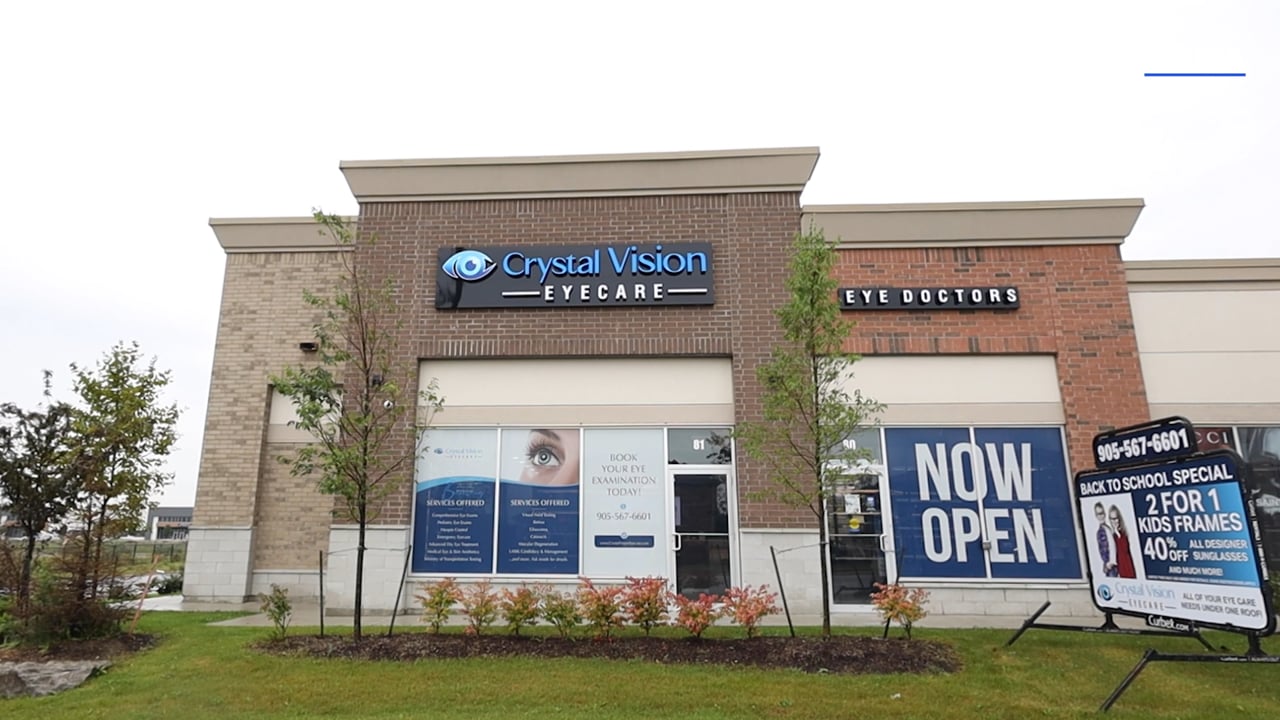 Slide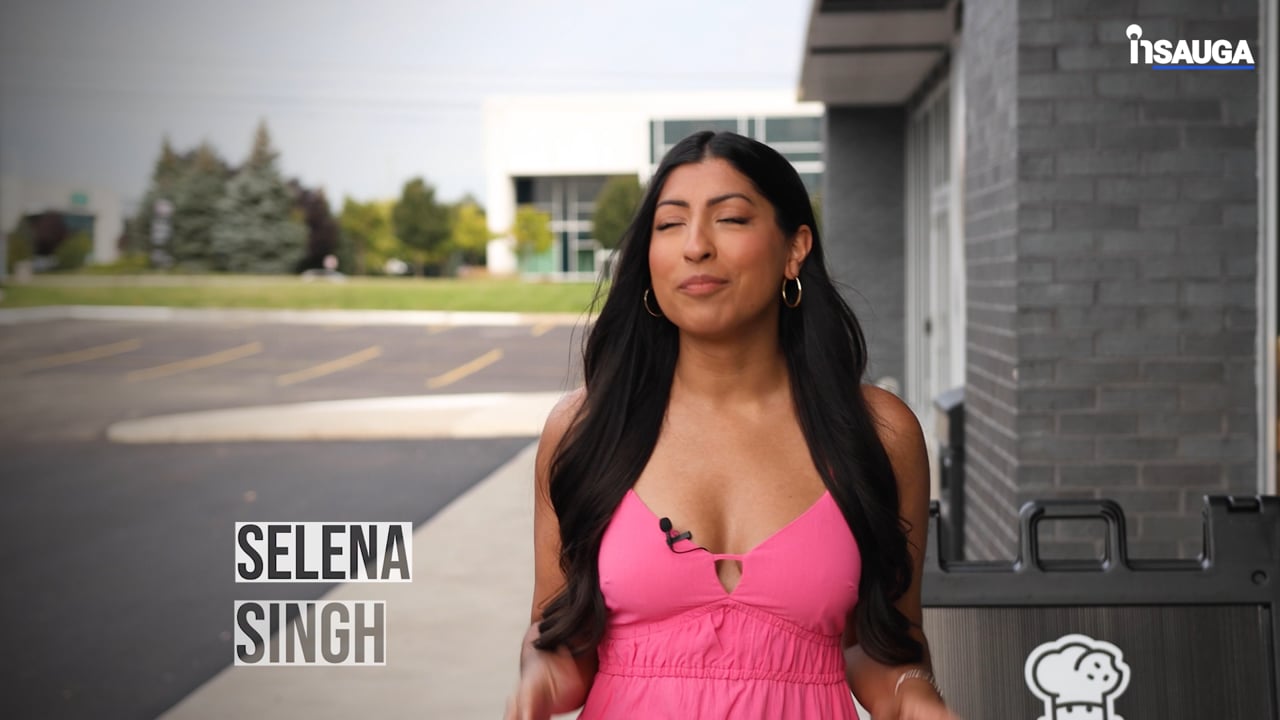 Slide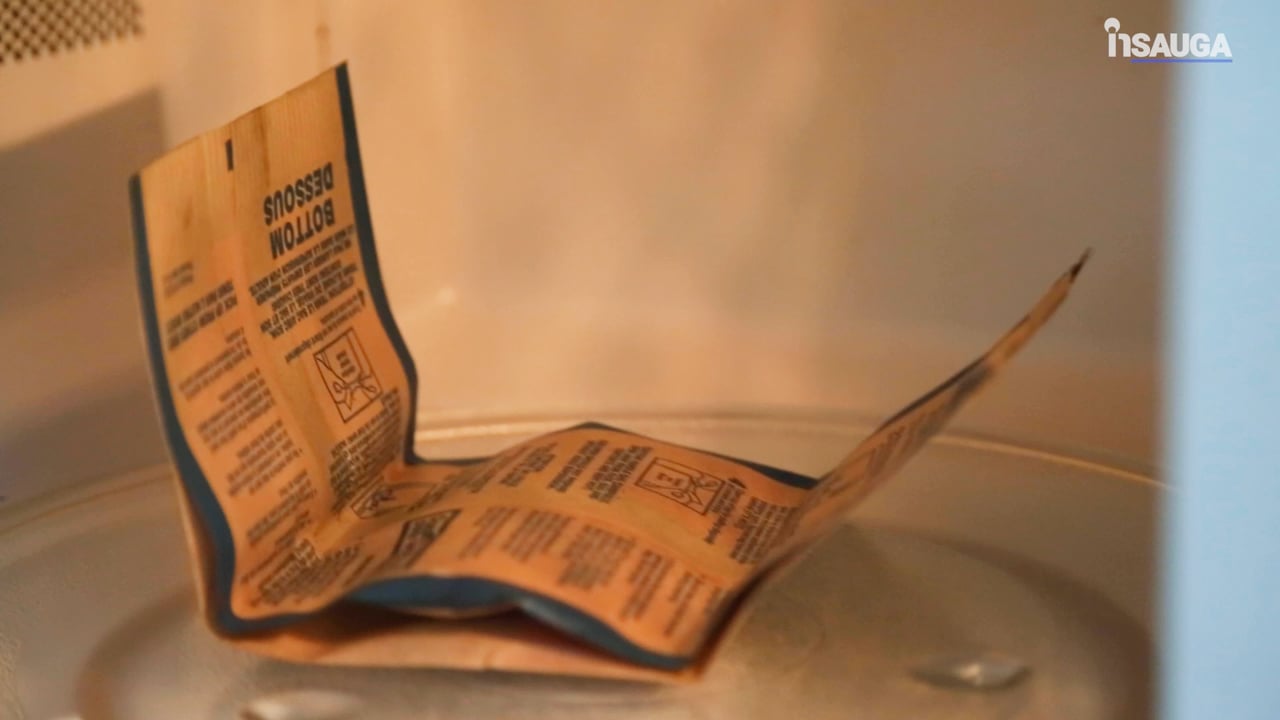 According to International Safety, the Spartan was designed by a firefighter hoping to save lives by improving hydrants.
George Sigelakis, a retired New York City firefighter who invented the Spartan, says he lost colleagues due to faulty hydrants.
"They corrode, leak and freeze up in the winter" says Sigelakis. "They're easy to damage and vandalize and sometimes that's not discovered until there's an emergency and it's too late."
Due to its design, builders say the Spartan is not susceptible to unauthorized access, but is simple enough for authorized access from firefighters. The hydrant is also built to function better in cold weather (of which there is plenty of in Mississauga).
Khouri also said the hydrant also helps prevent water theft.
"It's all upside for the people of Mississauga" says Khouri "It's a beautiful modern hydrant for a beautiful modern city. And there's more to Mississauga that than just shimmering lights and pretty buildings. Their leadership clearly sees that water is a precious resource that must be protected."
Municipal water officials plan to put it through rigorous testing throughout the winter.
Here's a video with a little more info:
insauga's Editorial Standards and Policies
advertising