Everything you need to know about Labour Day 2020 in Brampton
Published September 2, 2020 at 4:12 pm
This year, Labour Day takes place on Monday, September 7, 2020.
This year, Labour Day takes place on Monday, September 7, 2020.
Here's what you need to know about the upcoming holiday in Brampton amid the COVID-19 pandemic.
All critical services including Fire and Emergency Services, Traffic Services, By-Law Enforcement, Road Operations, and Security Services will continue to operate as usual to support the community.
Residents may call 311 or use the Brampton 311 app, visit www.311brampton.ca or email [email protected] with any inquiries related to the City of Brampton or Region of Peel such as matters related to COVID-19, park safety measures, mask-wearing and the reopening of select city facilities by appointment only.
Videos
Slide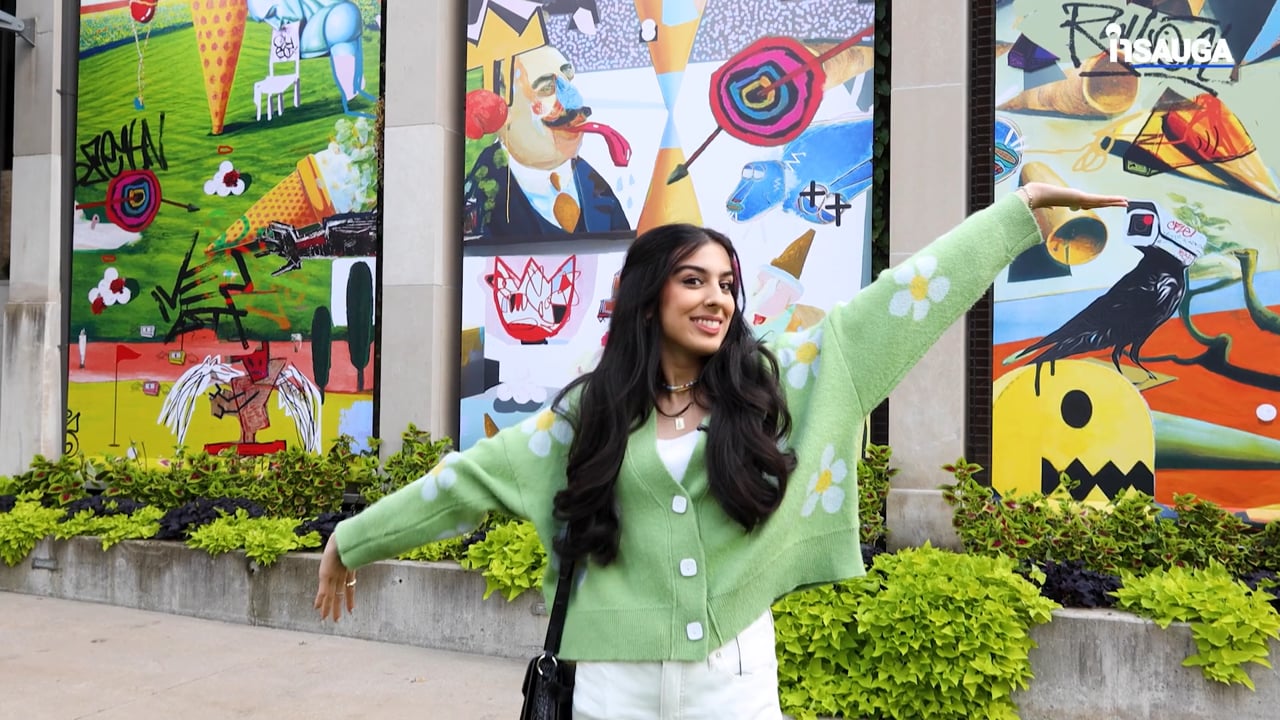 Slide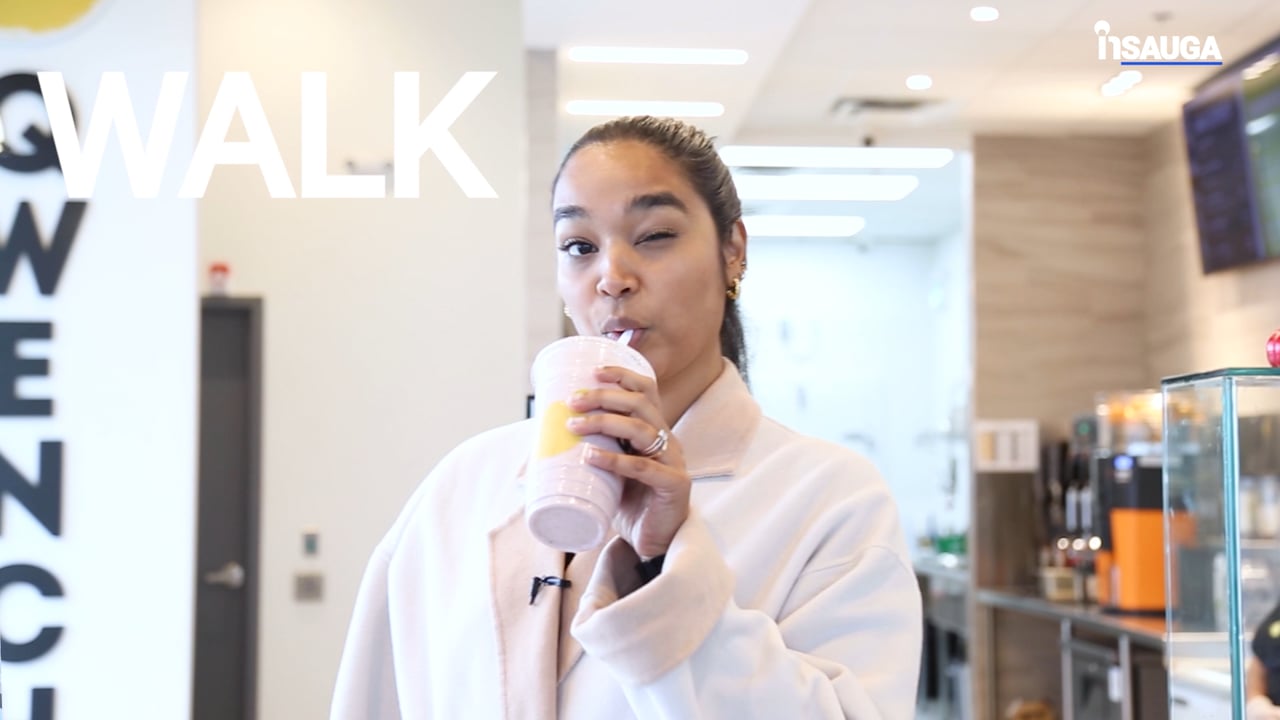 Slide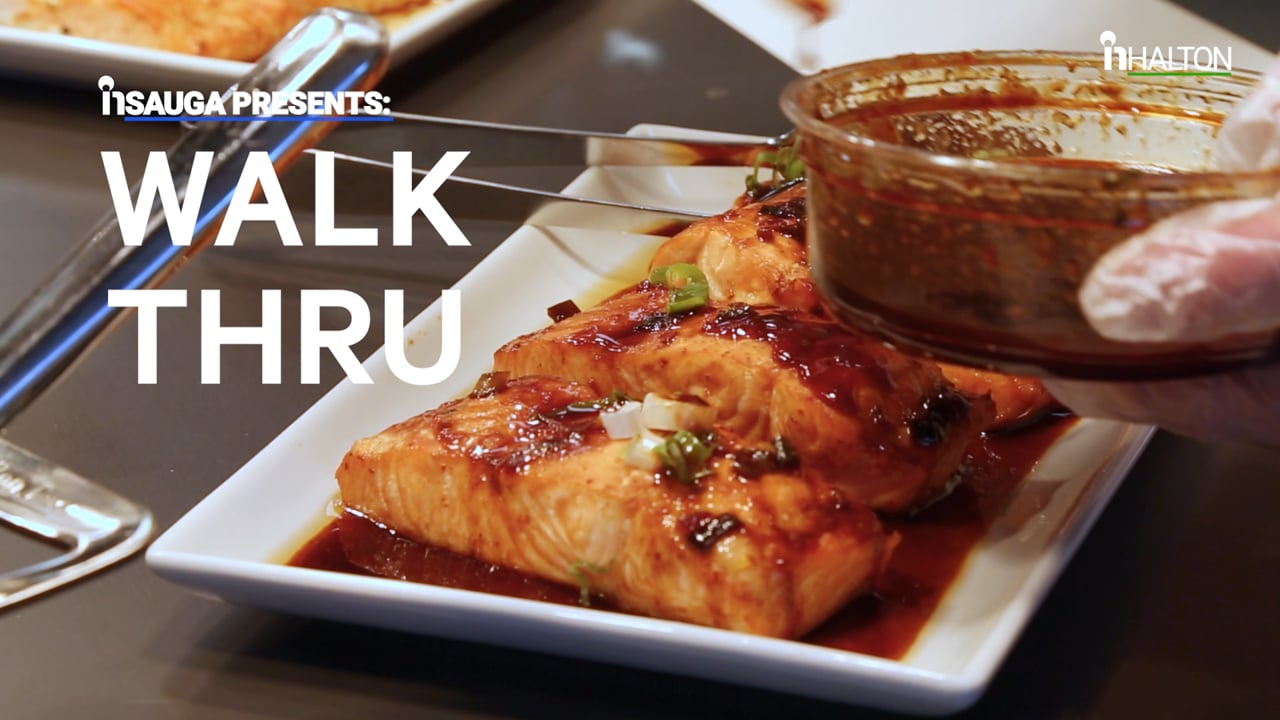 Slide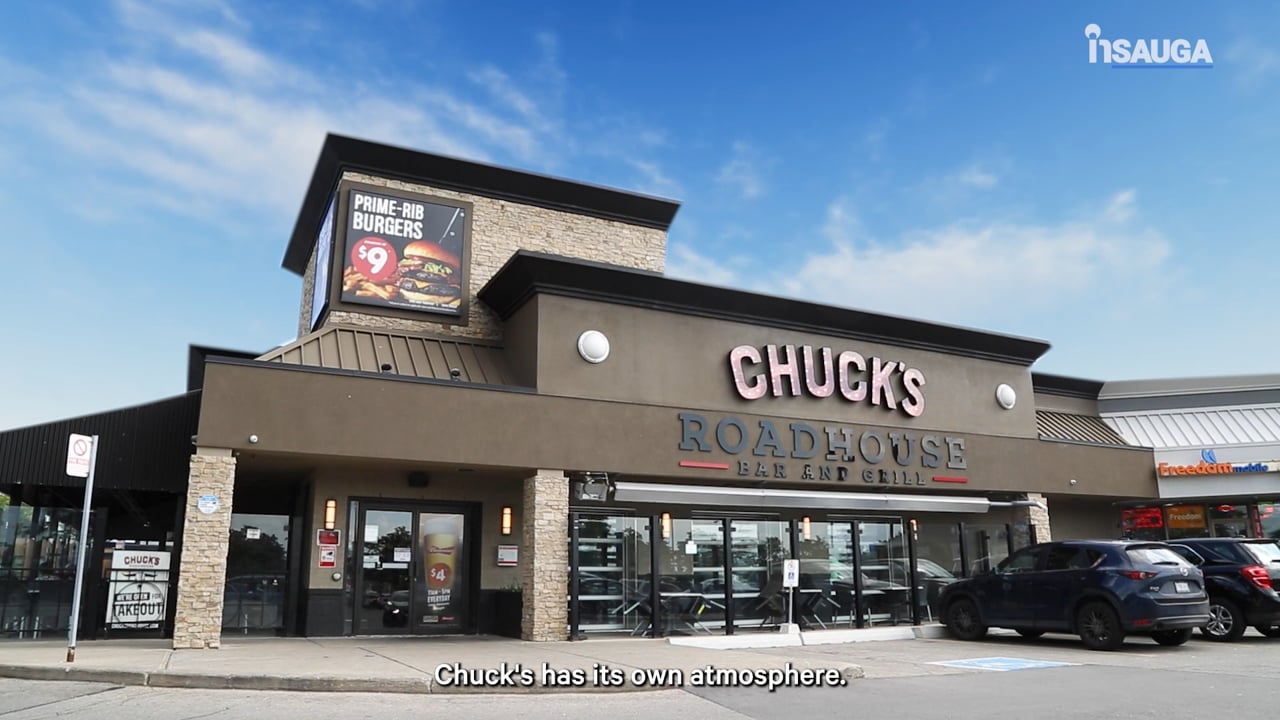 Slide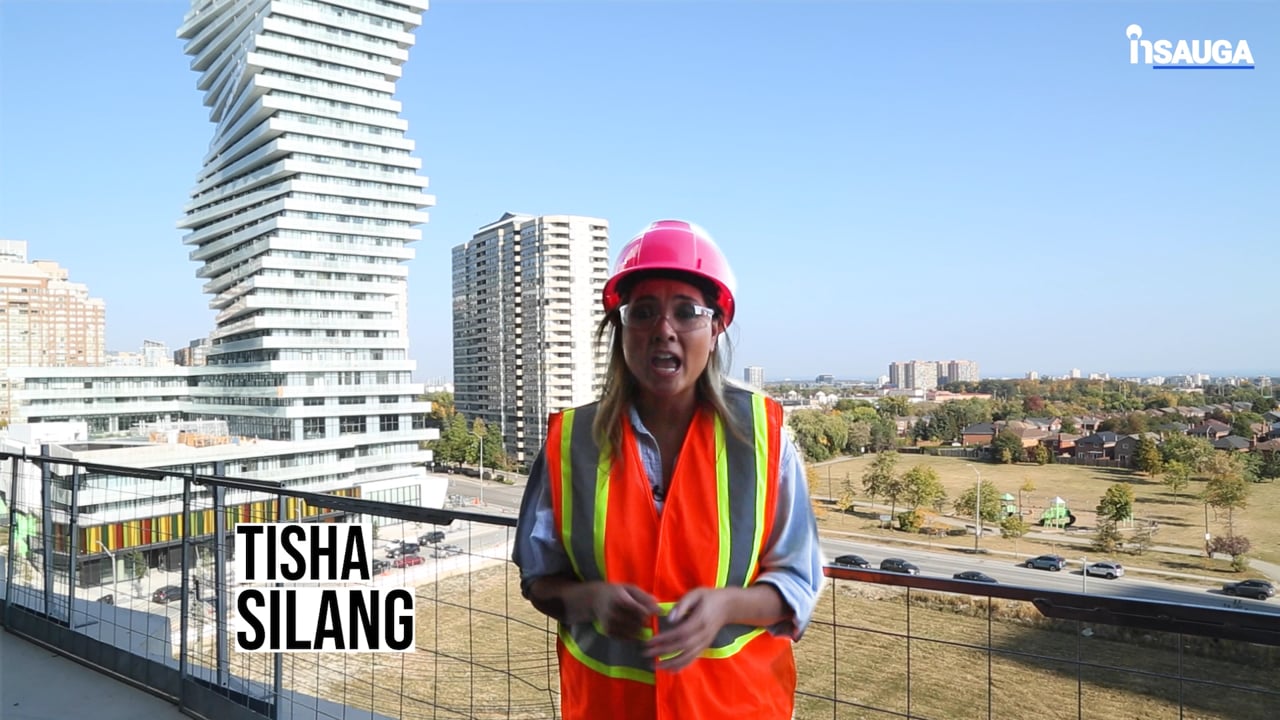 Slide
Slide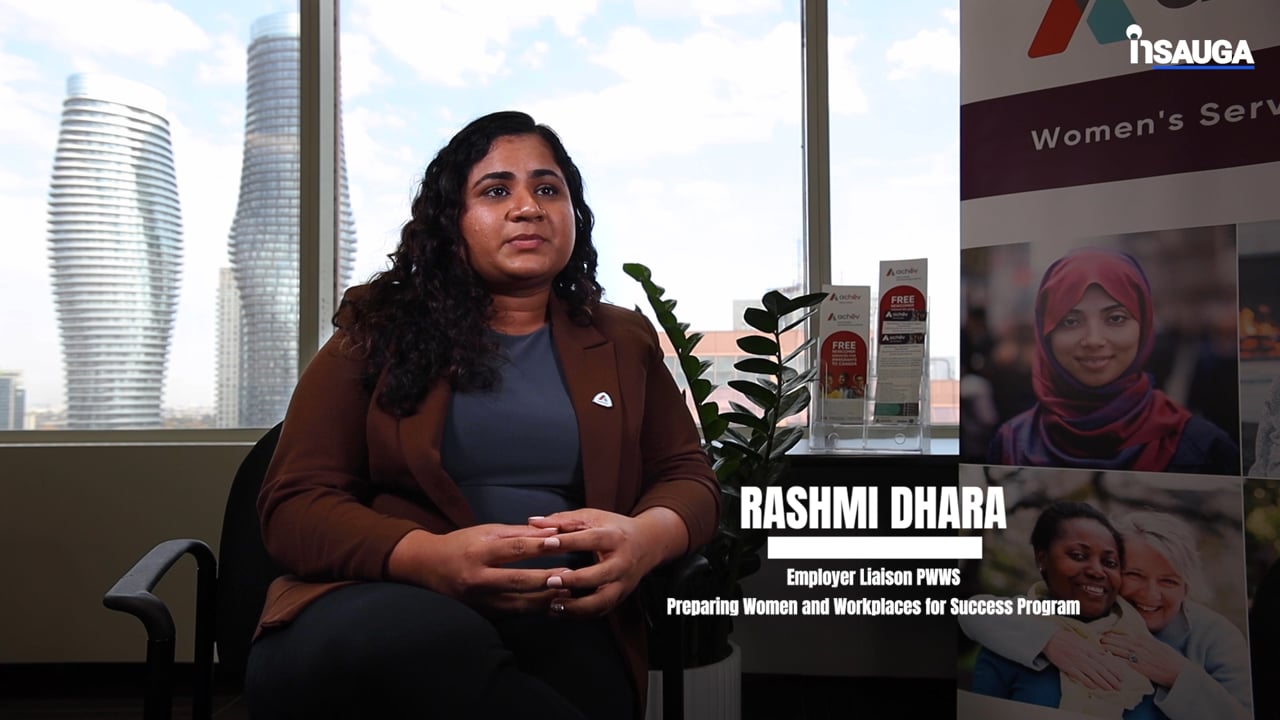 Slide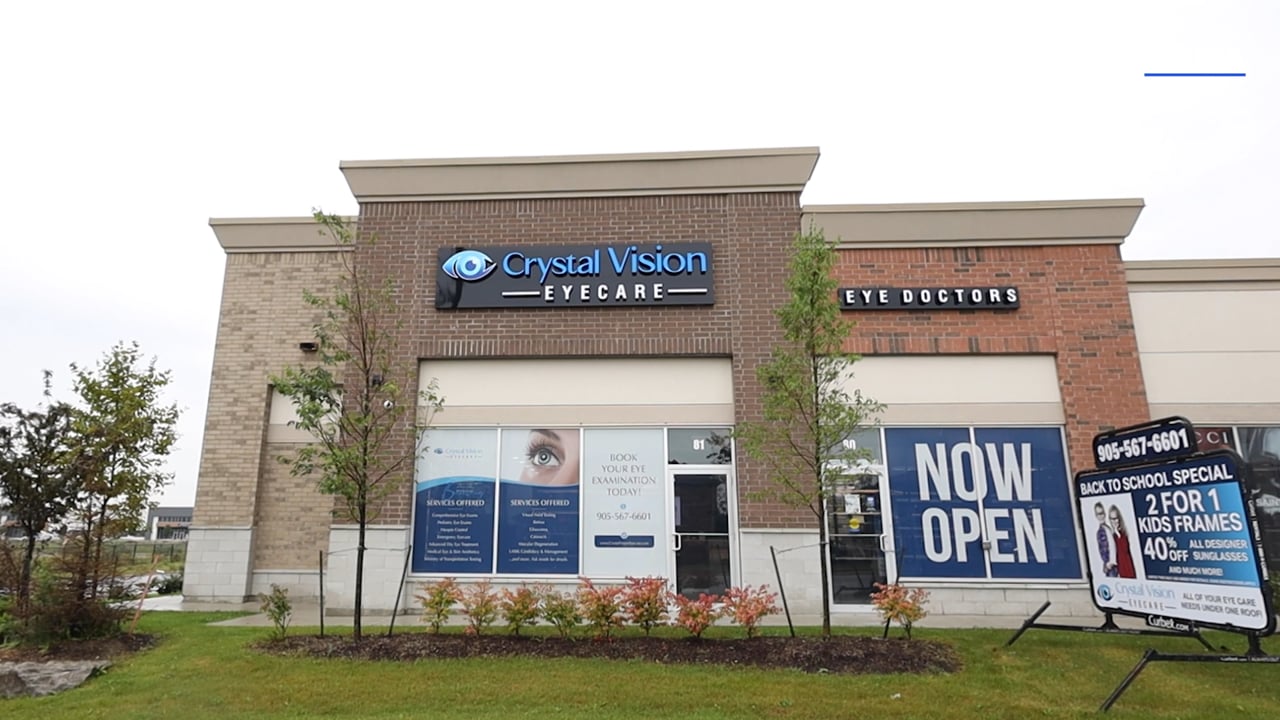 Slide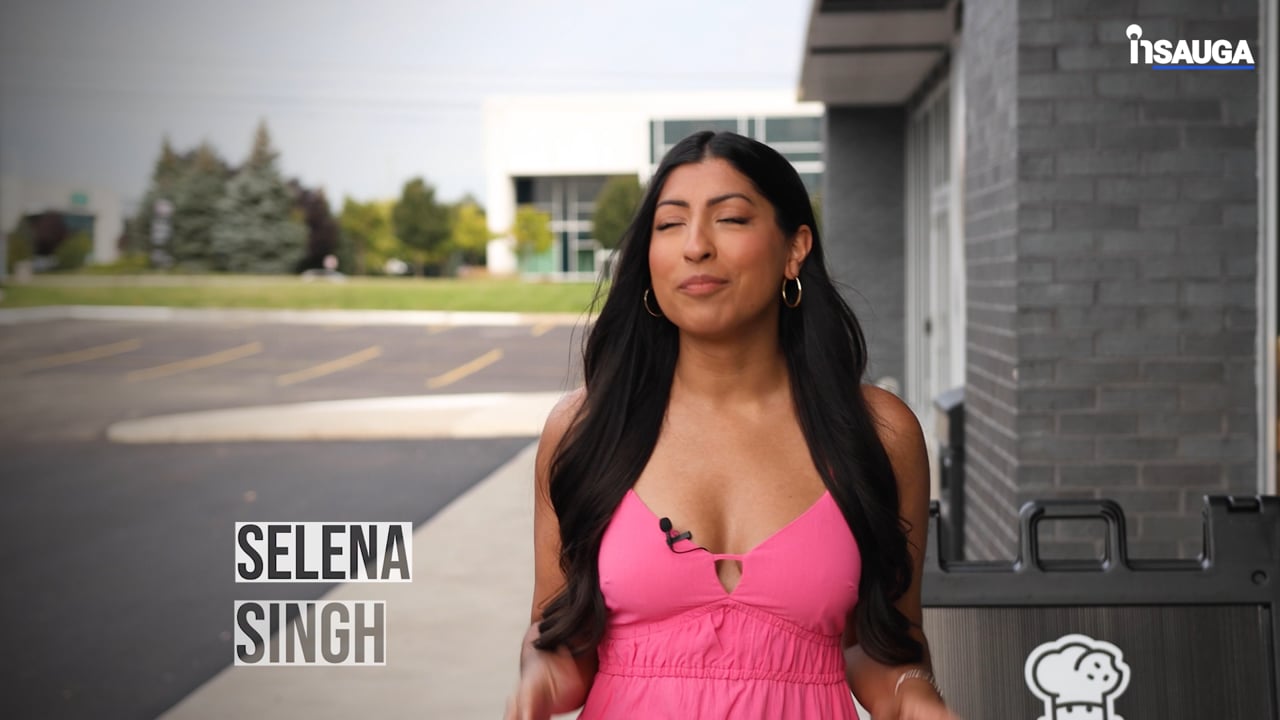 Slide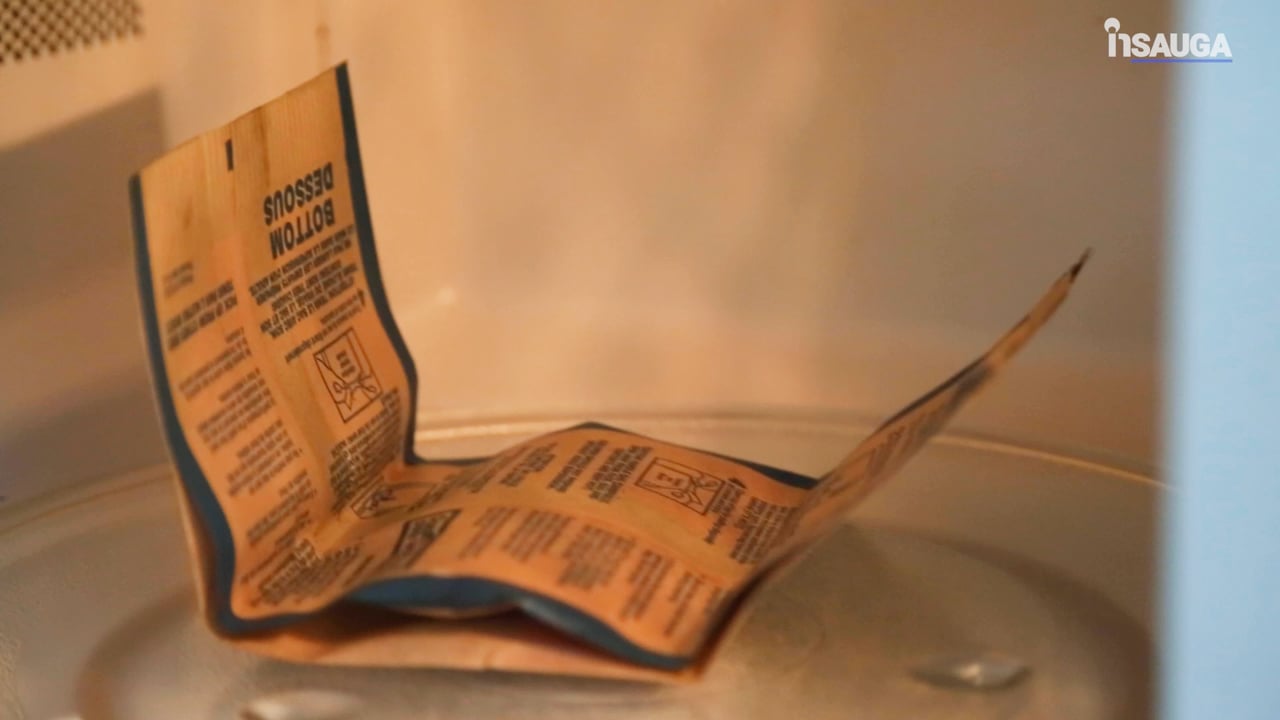 Visit www.brampton.ca/COVID19 for more information.
The City of Brampton will not be hosting any fireworks displays on Labour Day and are reminding residents that personal fireworks are not permitted as it is not one of the four days of the year when personal fireworks are allowed.
Brampton Transit will operate on a Sunday/Holiday schedule on Labour Day with some cancelled routes.
The Contact Centre will be open and available to assist from 7:00 am to 9:00 pm at 905.874.2999.
As a reminder, terminal building hours at Bramalea, Brampton Gateway and Downtown Terminals are 6:00 am to 9:00 pm. Trinity Common Terminal remains closed.
An enhanced cleaning and sanitizing schedule remains in effect and it is Brampton Transit's goal to disinfect all hard surfaces, operator compartments and seats every 48 hours.
The majority of buses are currently sanitized every 24 hours and facilities and terminals that have hard surfaces are wiped down and sanitized on a daily basis.
The City urges riders to continue to maintain physical distancing at terminals, and at bus stops, even while wearing a mask, as much as possible.
Riders are also reminded to carry their own personal disinfectant when travelling, such as hand sanitizer or wipes, wash their hands often, and cough or sneeze into their elbow.
If you're sick, please refrain from riding transit, get tested at the nearest COVID-19 assessment site and follow public health instructions.
With guidance from Peel Public Health, riders are reminded that non-medical masks are mandatory on buses and terminals.
The City of Brampton is working closely with its partners at Peel Public Health and the Brampton Emergency Management Office to continue to monitor risks.
Visit www.brampton.ca/COVID19 for regular updates and visit www.bramptontransit.com for more information.
Select recreation facilities will be reopening on September 8 for reserved appointments only.
This includes indoor pools, fitness amenities and limited general programs.
For more information on all programs and services beginning after Labour Day, including how to reserve a spot, visit www.brampton.ca/recreation.
Residents are reminded that free, drop-in Fitness in the Park classes will not be running on Labour Day.
All library branches are currently closed. Curbside Pickup is available and returns are accepted 24/7 through exterior dropboxes at all eight branches.
The Digital Library is available at no cost with a Brampton Library card number and PIN.
The Brampton Animal Shelter will be closed on Labour Day.

Animal Control is on the road Monday to Friday from 7:00 am to 10:00 pm and on Saturday, Sunday and holidays from 8:00 am to 6:30 pm.
It will be responding only to calls about picking up sick, injured or aggressive domestic animals and wildlife, a dog running at large, a dog bite investigation and picking up of confined stray dogs or a dead animals.
Outside of these hours, Animal Control will be responding to emergencies only.
insauga's Editorial Standards and Policies
advertising