Enterprise Air breaks ground on new hangar at Oshawa Airport
Published September 1, 2023 at 9:07 am
Enterprise Air officially broke ground on a 26,000 sq. ft. hangar at the Oshawa Executive Airport last week, a building that will be used for airplane storage and by new business coming to Oshawa from the soon-to-be-closed Buttonville Airport.
The hangar will also support flight school expansion and additional training activities, developments the City of Oshawa and local residents have been fighting against for years.
At the crux of the matter is a request from the 29 year-old aviation company for an extra 5,000 feet of runway at the airport to help bring in more commercial traffic, something both sides agree is the best path forward for the airport, which is slated to close by 2047.
The approval process has been slow, however – too slow for Enterprise Chair Manny Rosario, who said earlier this summer that the company he co-founded in 1994 with Brian Burchartz has "no other choice" but to expand controversial flight training at the Oshawa Airport because of lack of support from the City.
Rosario said an offer was made to Oshawa Council in June to cap flights at Enterprise's flight school in exchange for the extra runway but the motion didn't get enough votes and "fell apart" on the council floor.
That decision prompted Rosario to fire off a letter to Council threatening to double the size of the flight school fleet.
Videos
Slide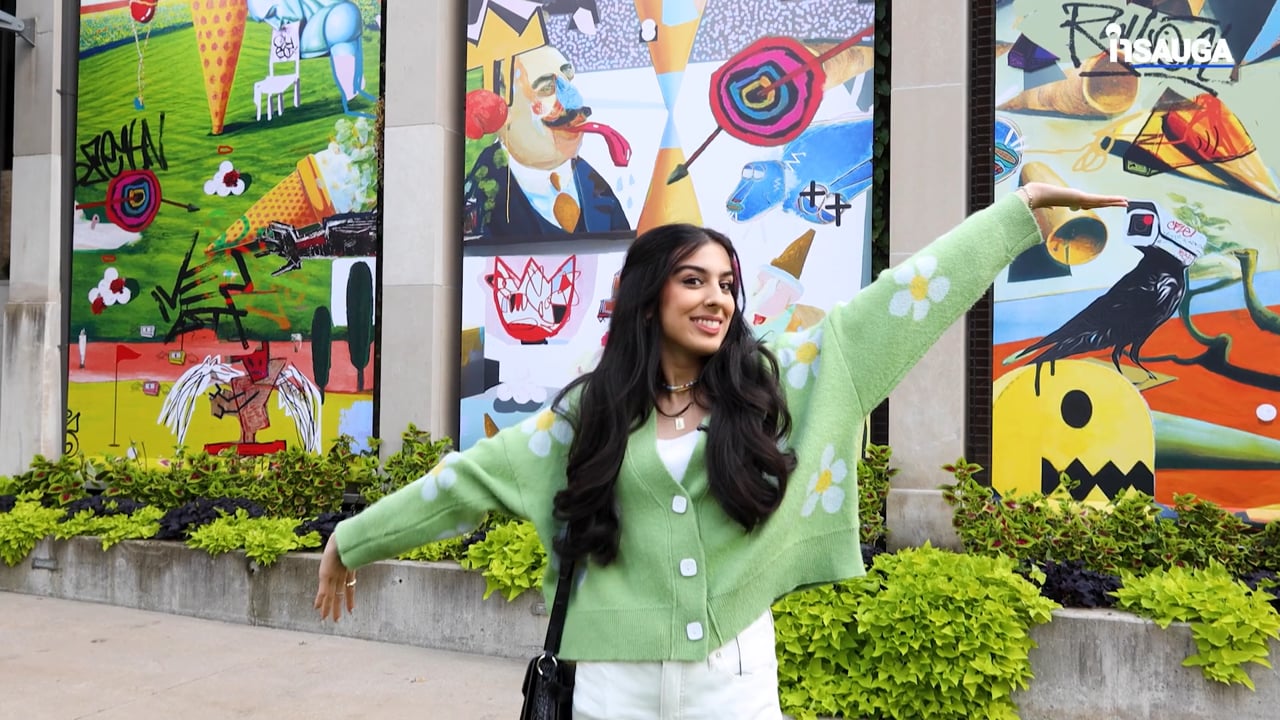 Slide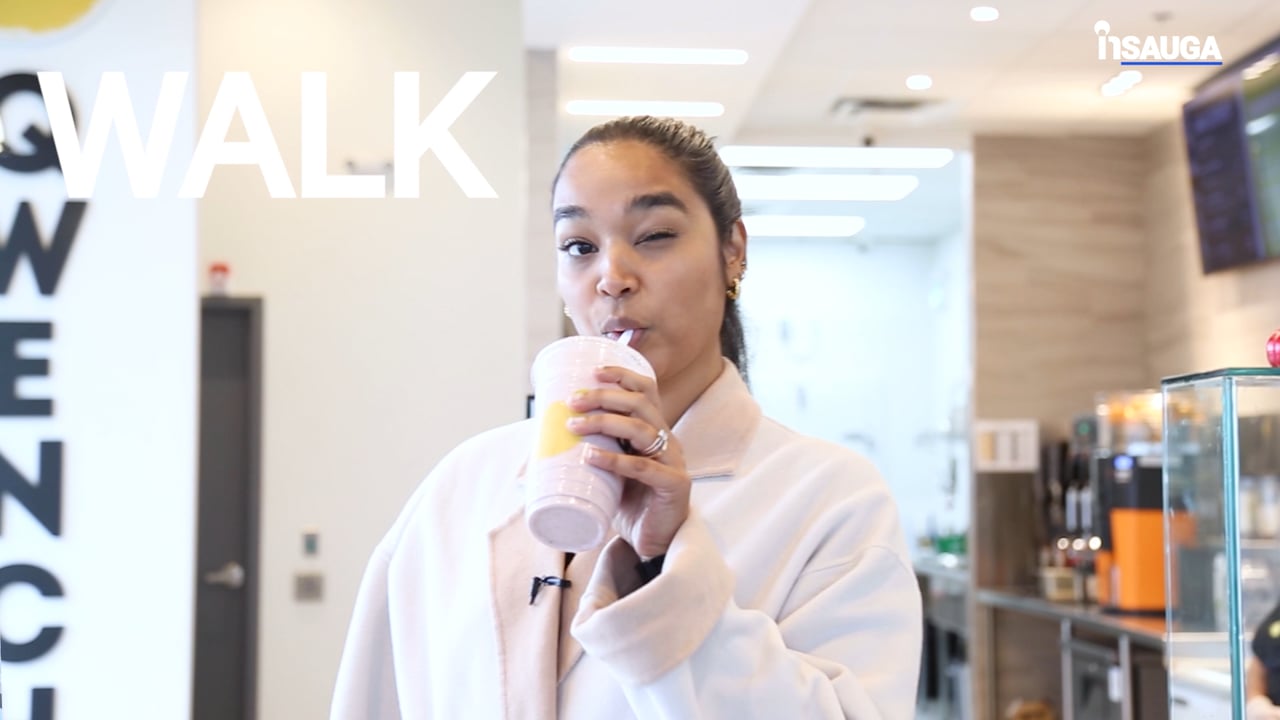 Slide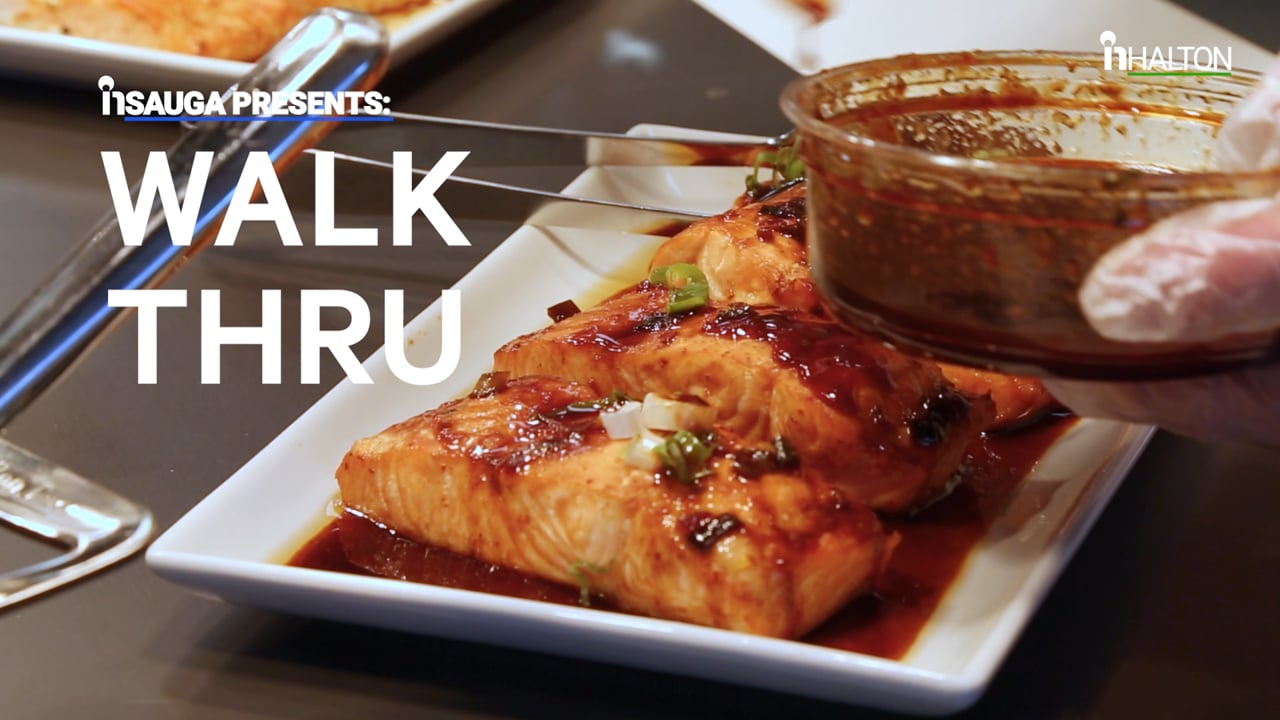 Slide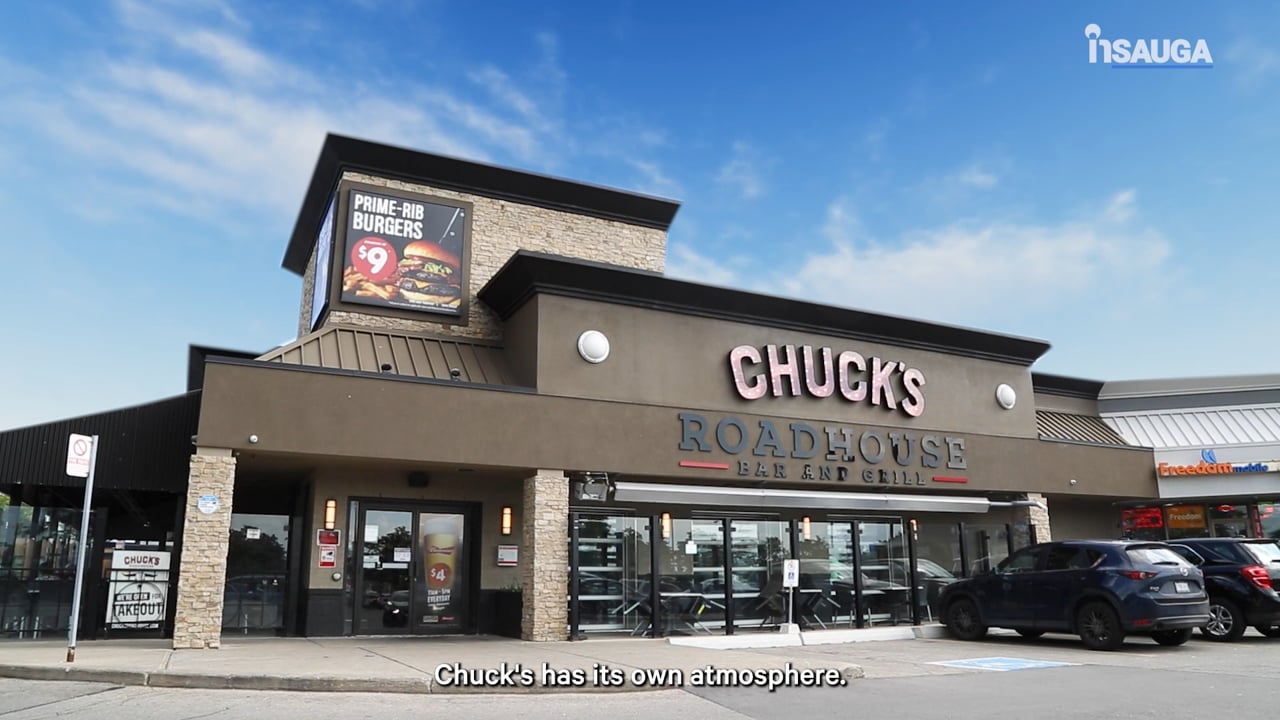 Slide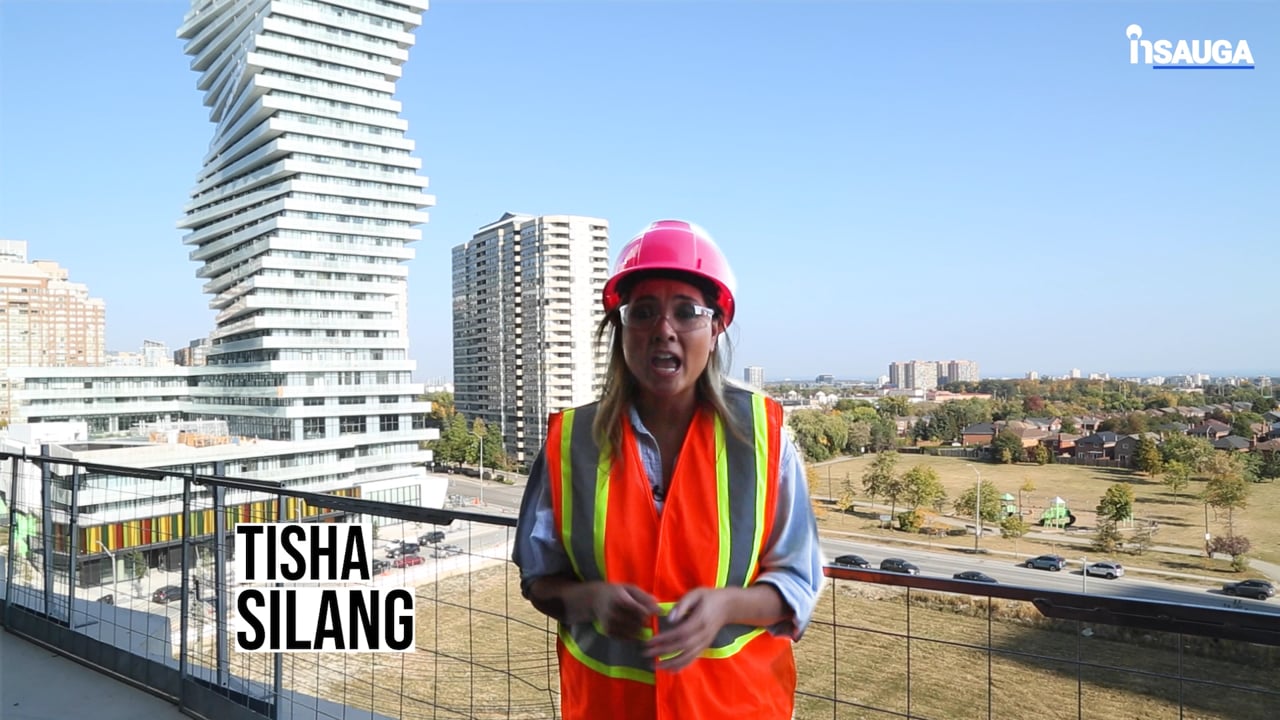 Slide
Slide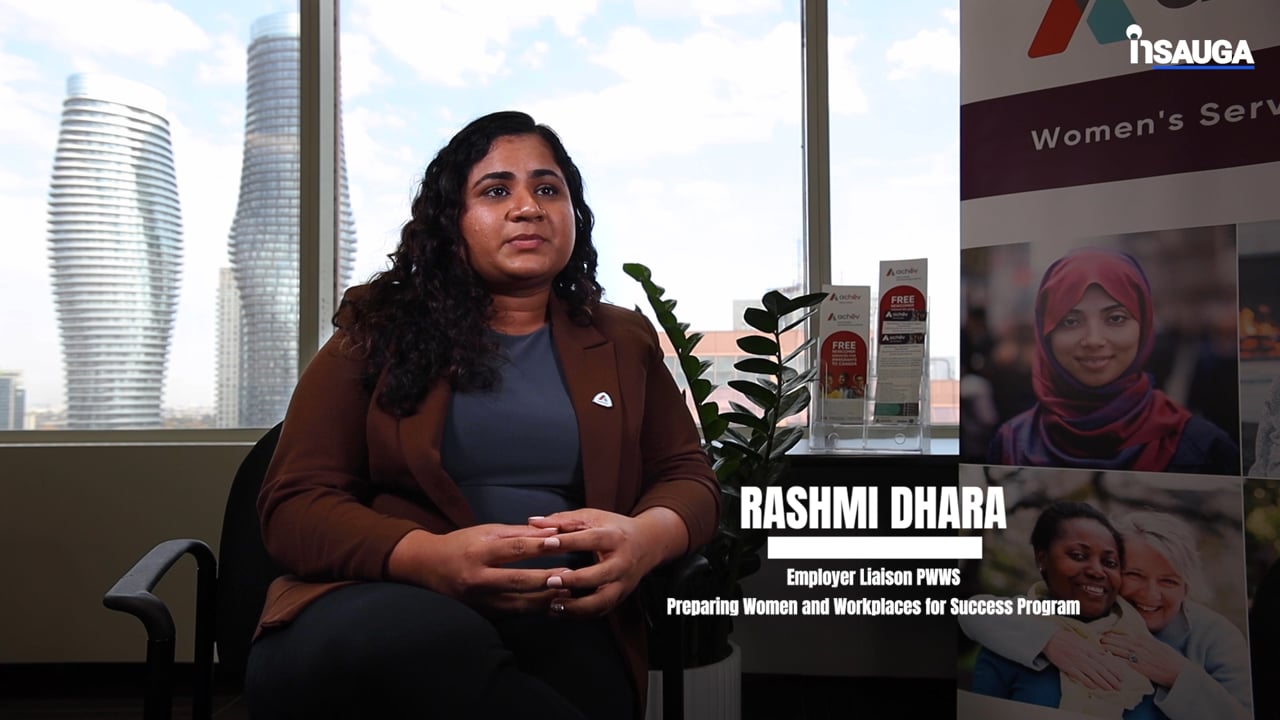 Slide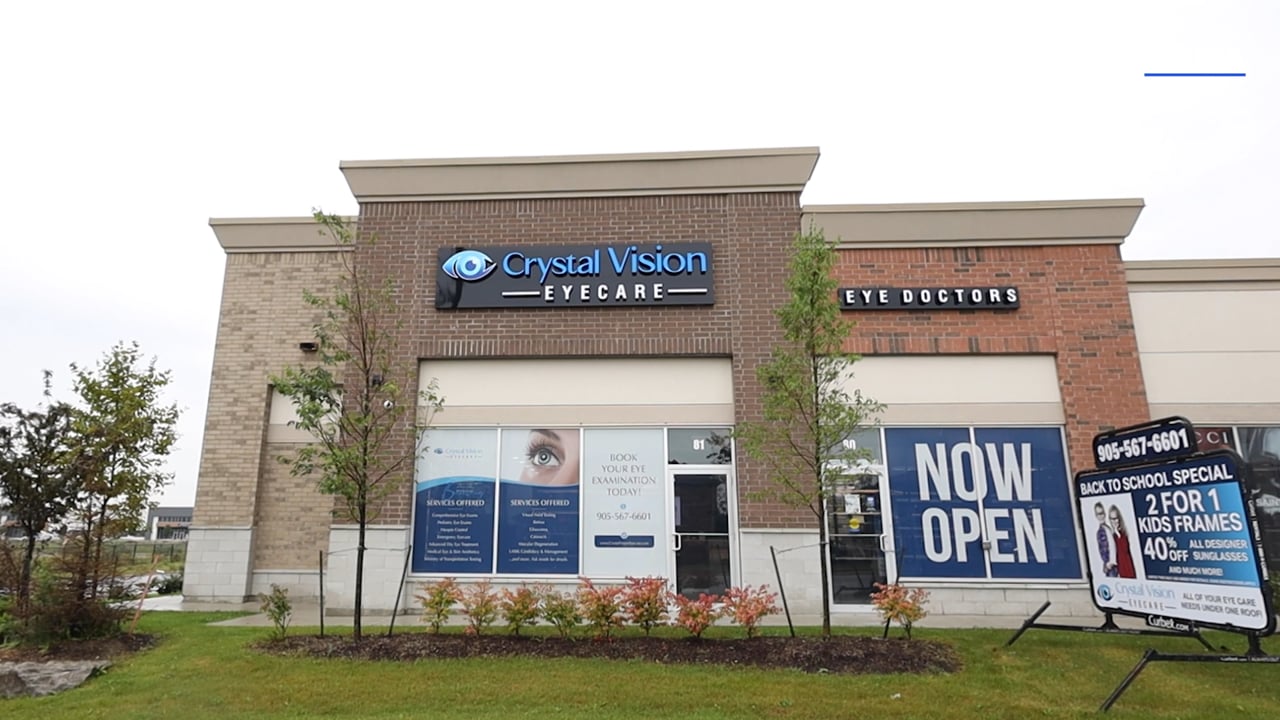 Slide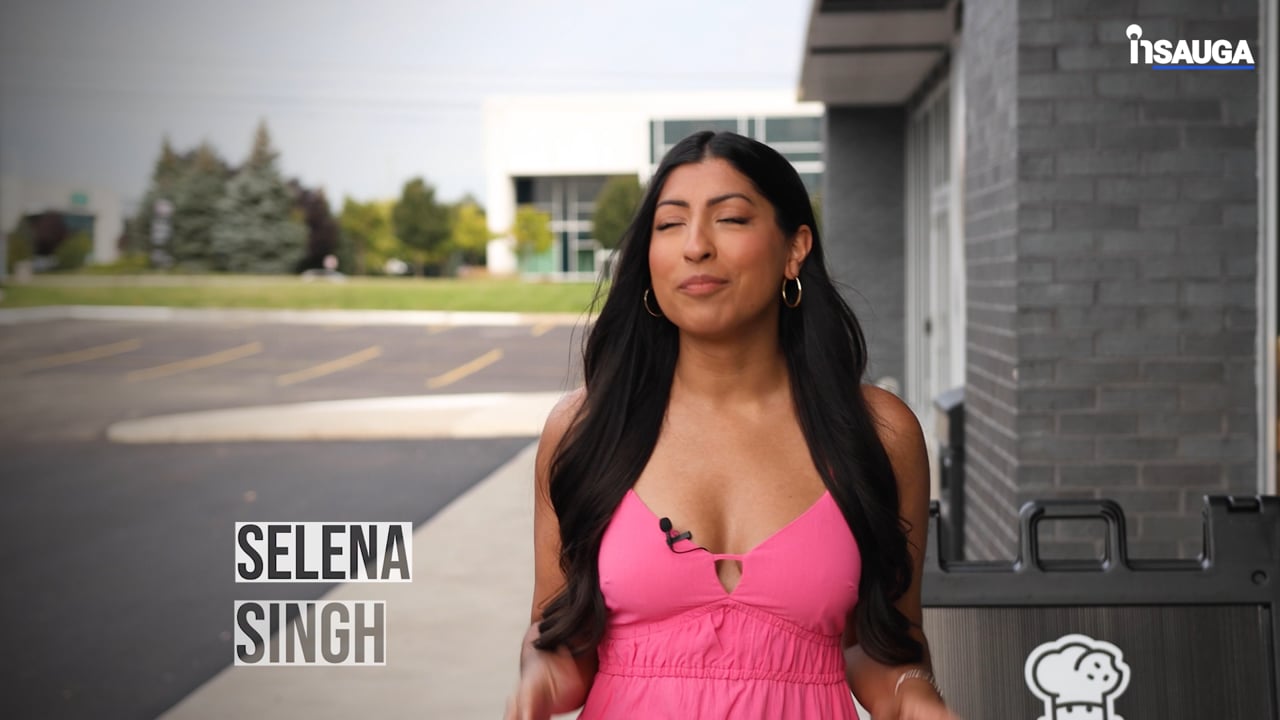 Slide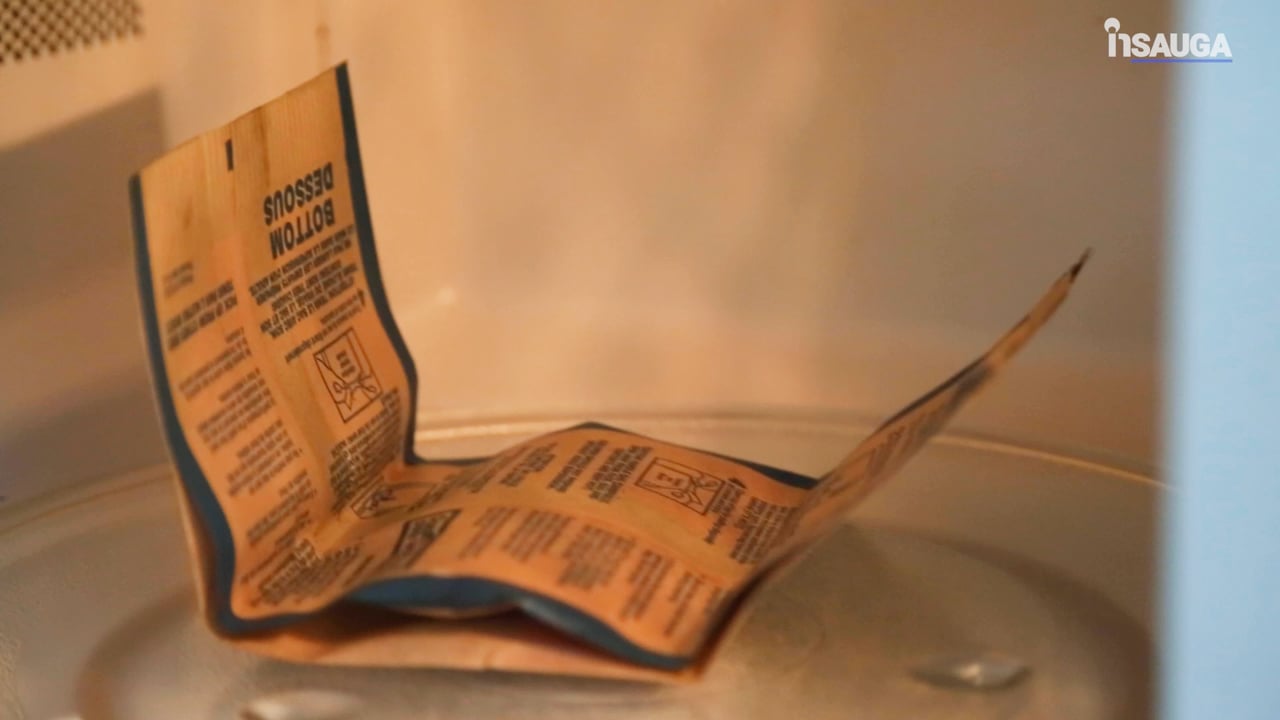 Oshawa Mayor Dan Carter called the threat a negotiating tactic and while he acknowledged the airport has been a "significant engine" for economic growth in Oshawa and Durham Region, he said there is a process in place for the runway expansion that can't be rushed. "There's a process, and it includes public consultation."
Enterprise has been fighting for more than a decade for the longer runway to help them reduce the amount of flight training while transitioning to the "much quieter" corporate flight activity.
Increased flight school activity is the alternative and Rosario has warned Oshawa Council that the company is in the early stages of negotiations with a flight school interested in moving operations to Oshawa.
The issue will be on the council agenda again this fall but in the meantime, Enterprise gets its moment with the new hangar, which will house airplane storage and be used by a maintenance company, the first of a number of businesses that will be coming to Oshawa when Buttonville closes in November.
"This new addition to Enterprise Aviation Group will support additional aircraft, aviation firms and support services," the company said on their socials. "With this new hangar we will further be able to support flight centre expansion and training activities."
insauga's Editorial Standards and Policies
advertising