End the cruel use of pigs in the Canadian military: Mississauga councillor
Published January 6, 2023 at 4:06 pm
A Mississauga councillor is speaking out against the use of pigs in military training in Canada.
"Shame on the Canadian military! 1800 young pigs have been impaled, mutilated or exposed to nerve agents then killed since 2012," Mississauga Ward 5 Councillor Carolyn Parrish said in a tweet today (Jan. 6).
The outcry was sparked by a Toronto Star investigation that found hundreds of young pigs have been — impaled, mutilated or exposed to chemical nerve agents — as part of Canadian military training.
Pigs are "very intelligent animals that can feel pain." Experts suggest "using young pigs for military trauma training puts soldiers' lives at risk by using archaic teaching methods and inapplicable animal models."Thank you to the STAR for exposing this cruelty. STOP the TORTURE! pic.twitter.com/WHKHeMnP6X

— Carolyn Parrish (@carolynhparrish) January 6, 2023
The findings come in 3,200 pages received in response to Access to Information requests by Animal Alliance of Canada, the Animal Protection Party of Canada said in a press release today.
The Department of National Defence says the piglets are anesthetized during training but documents from the department note one case of a piglet that began "vocalizing loudly" after being stabbed in the face.
Videos
Slide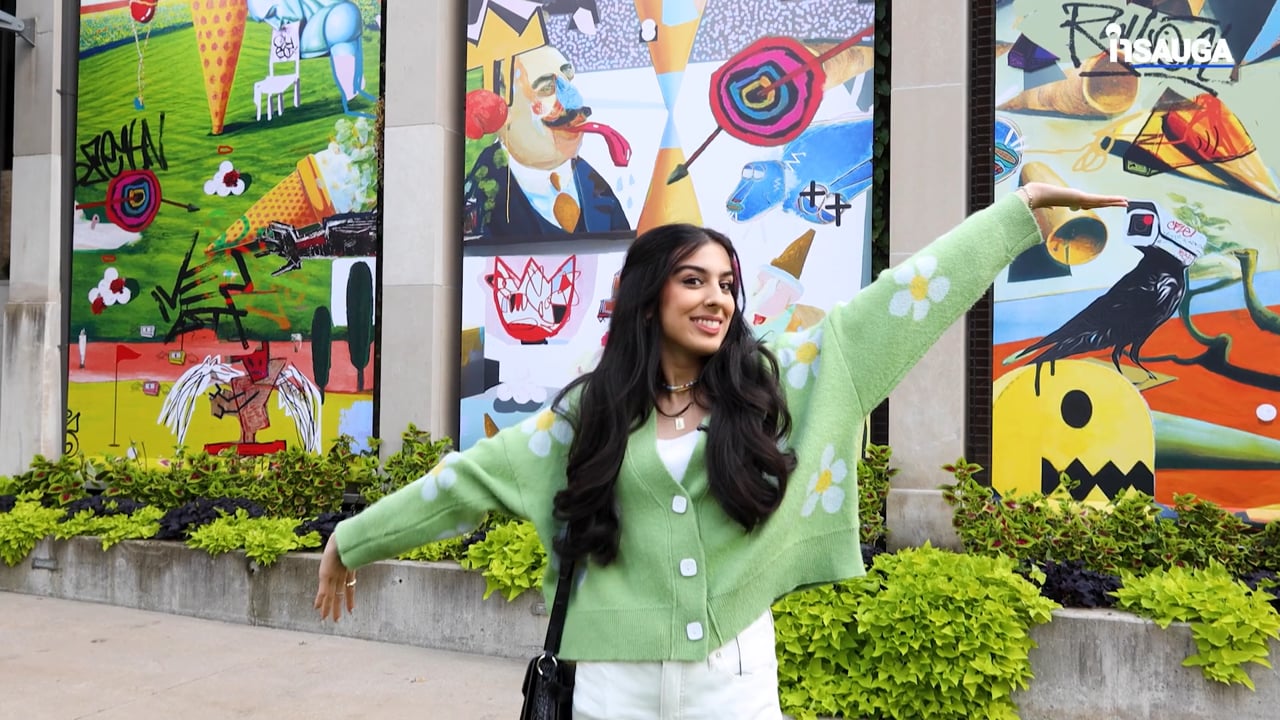 Slide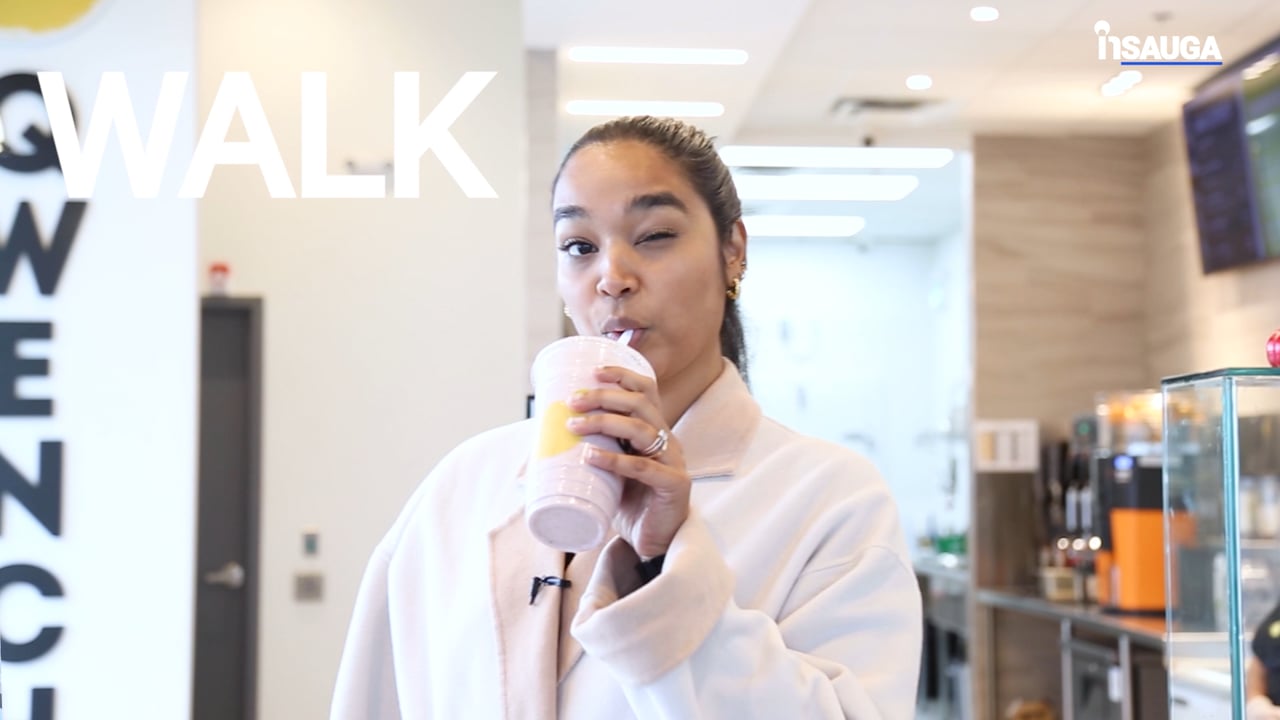 Slide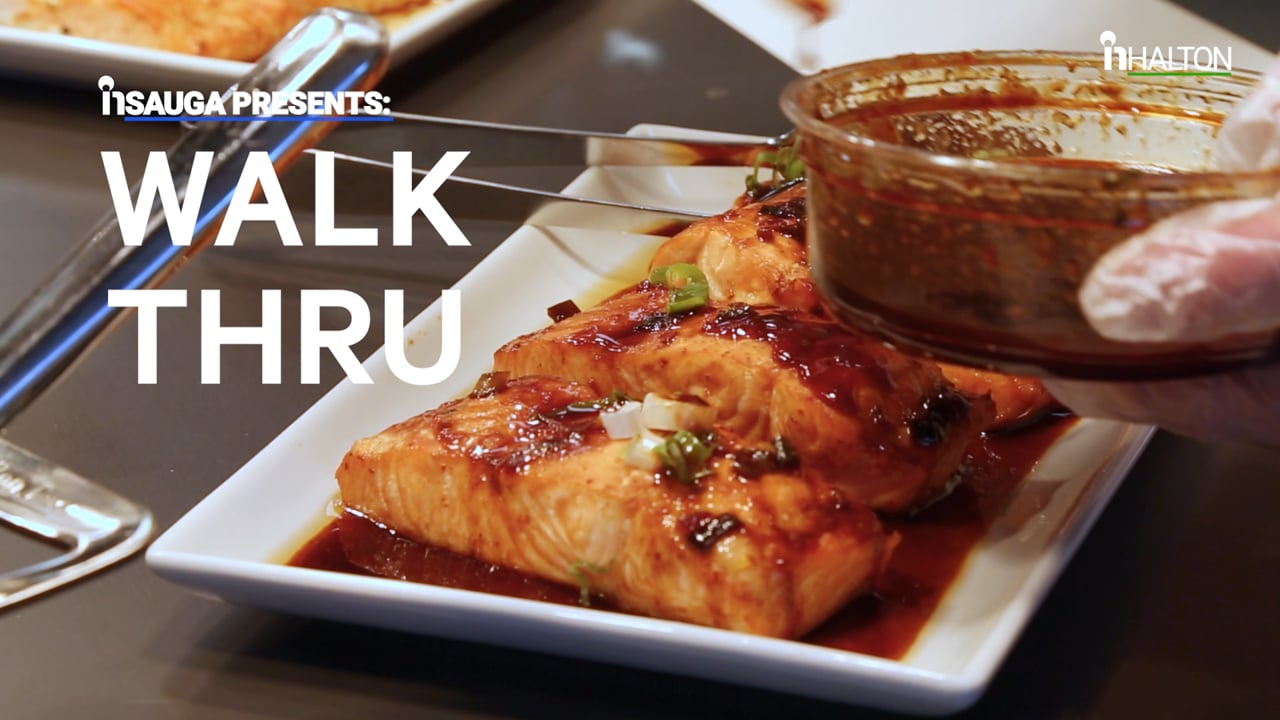 Slide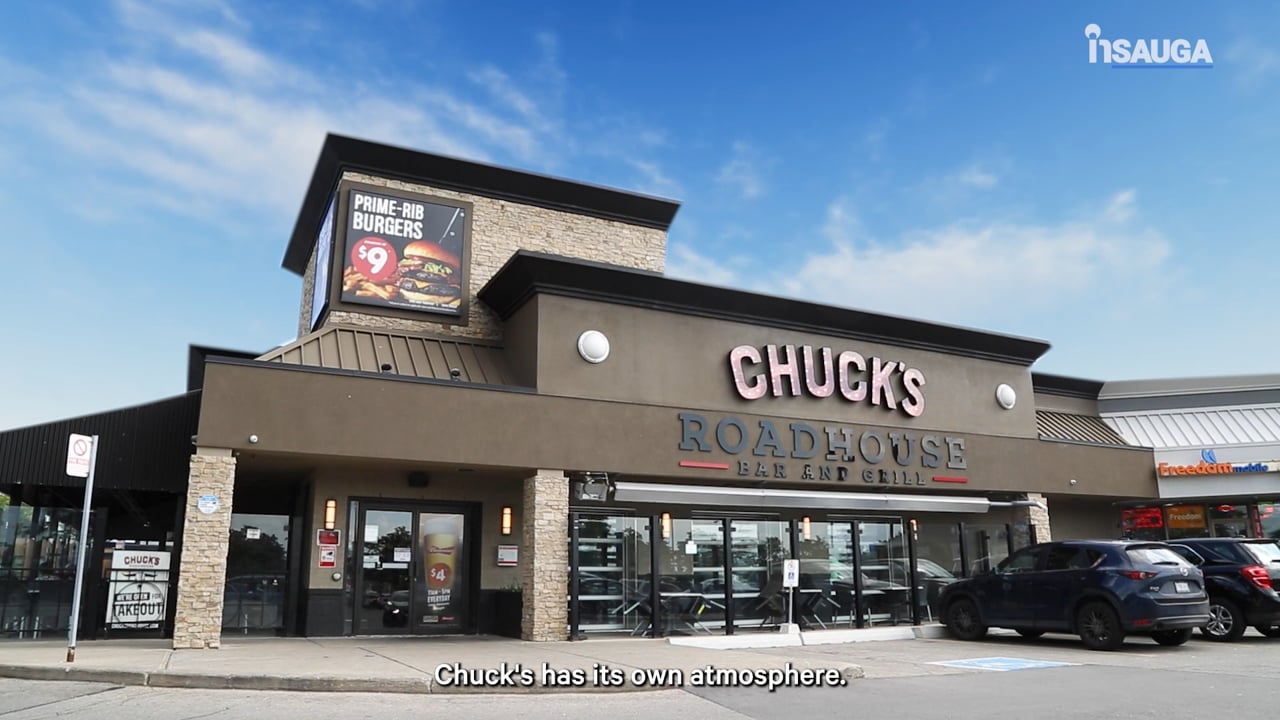 Slide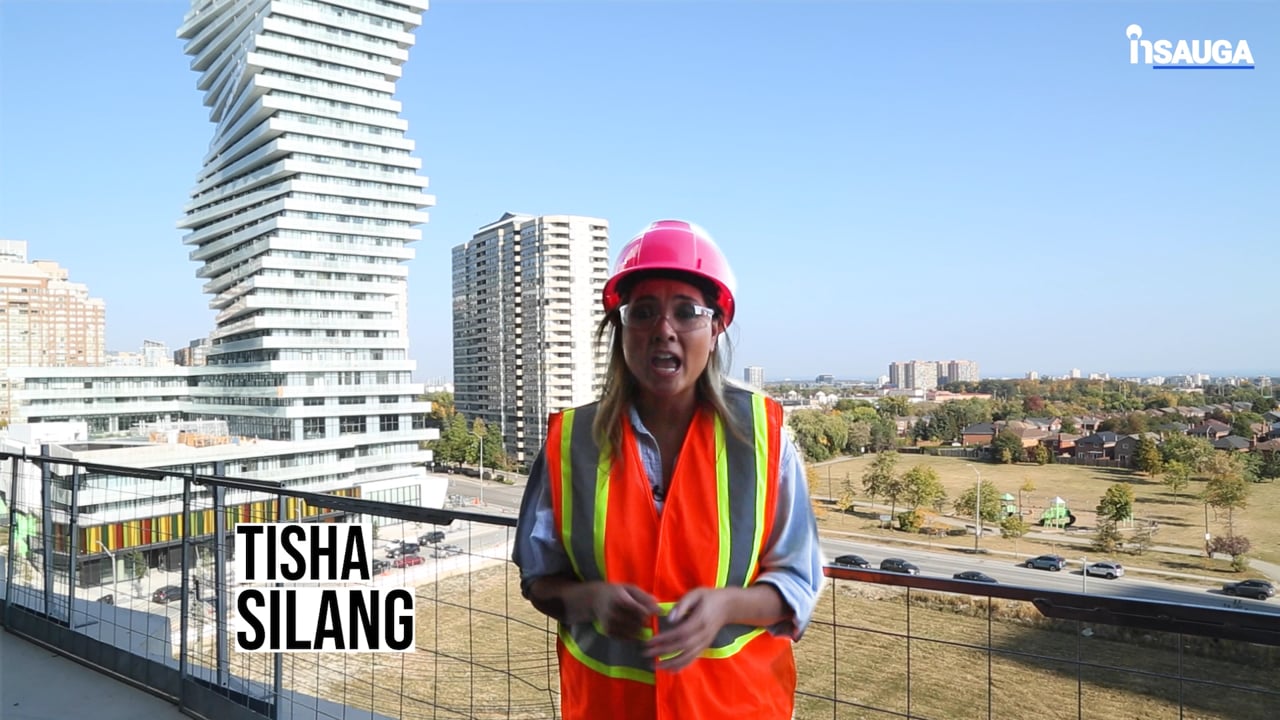 Slide
Slide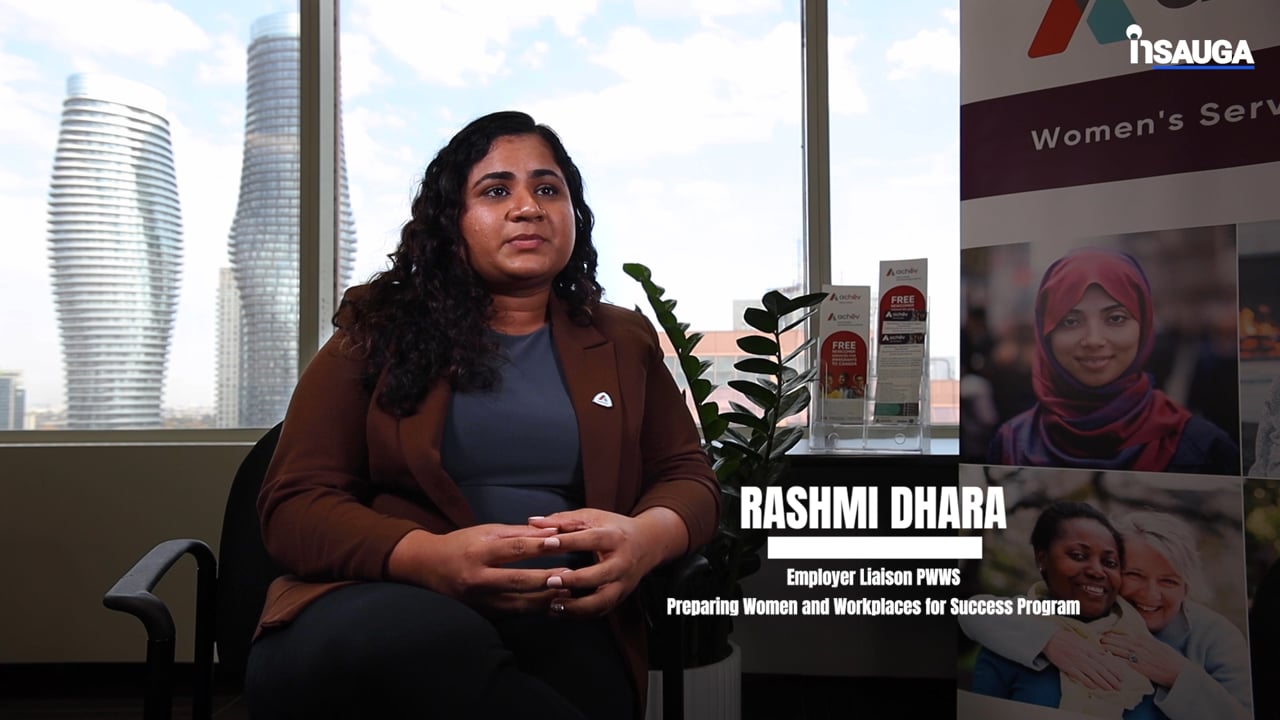 Slide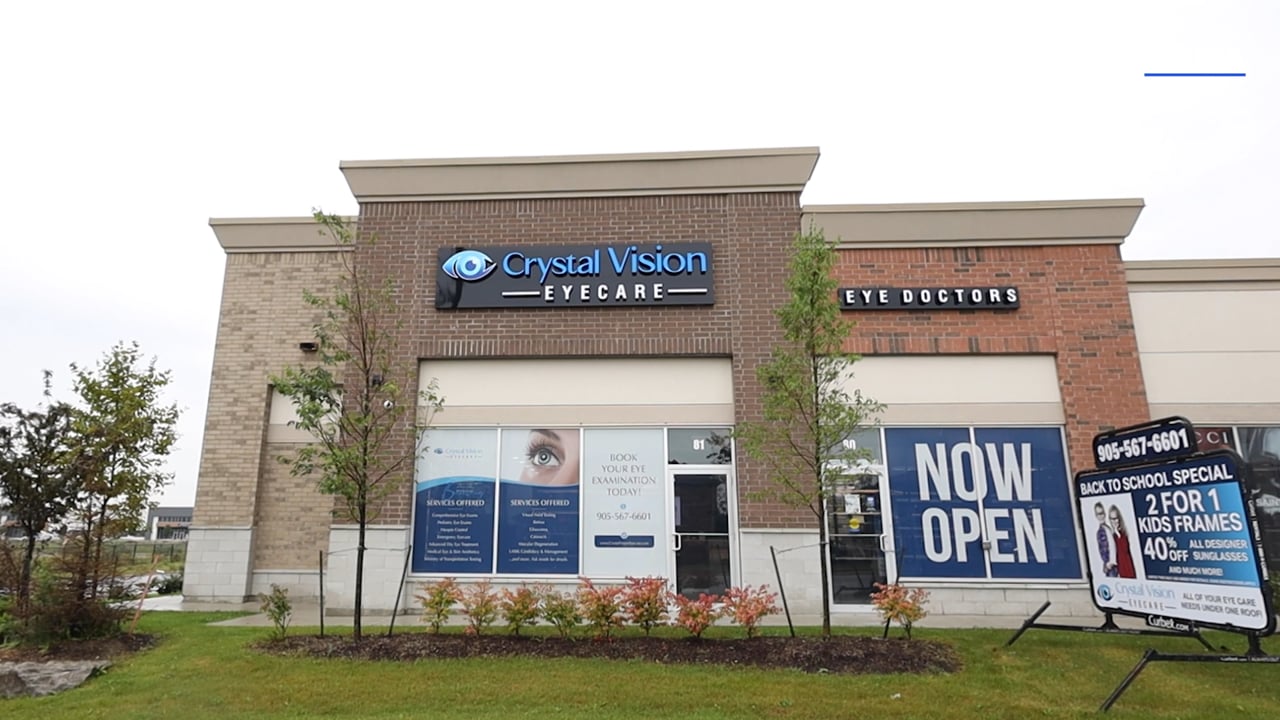 Slide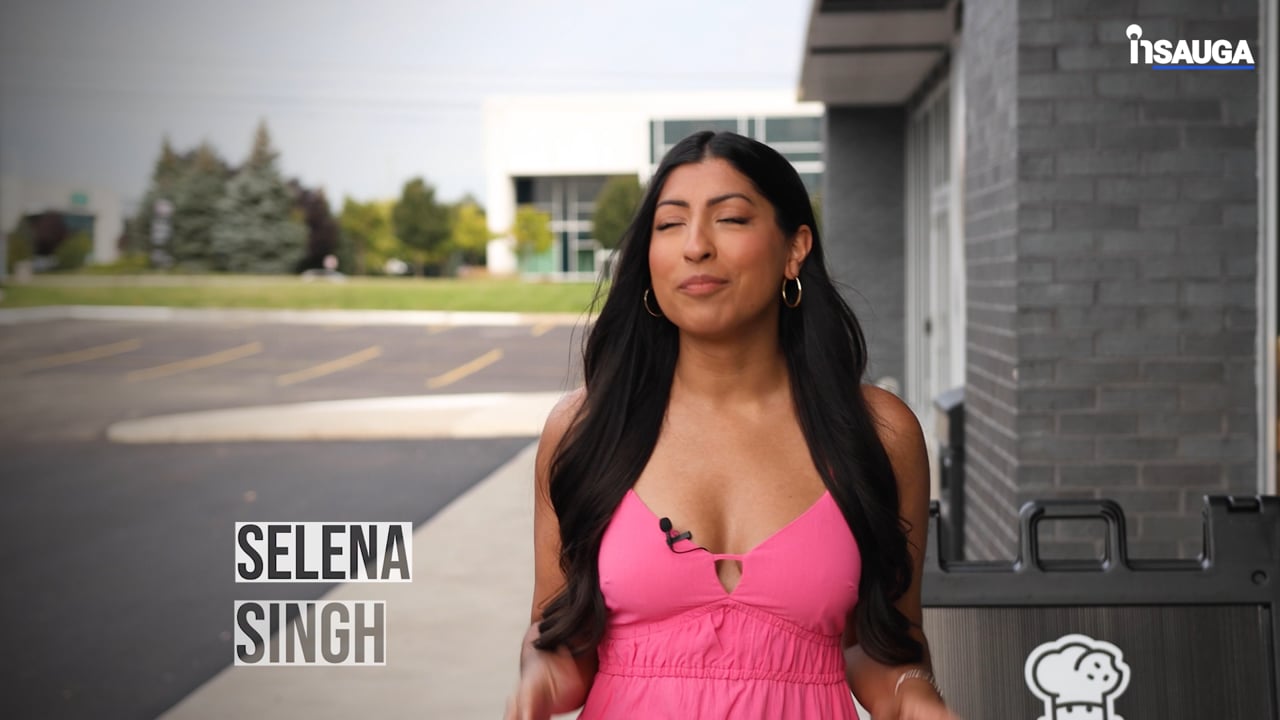 Slide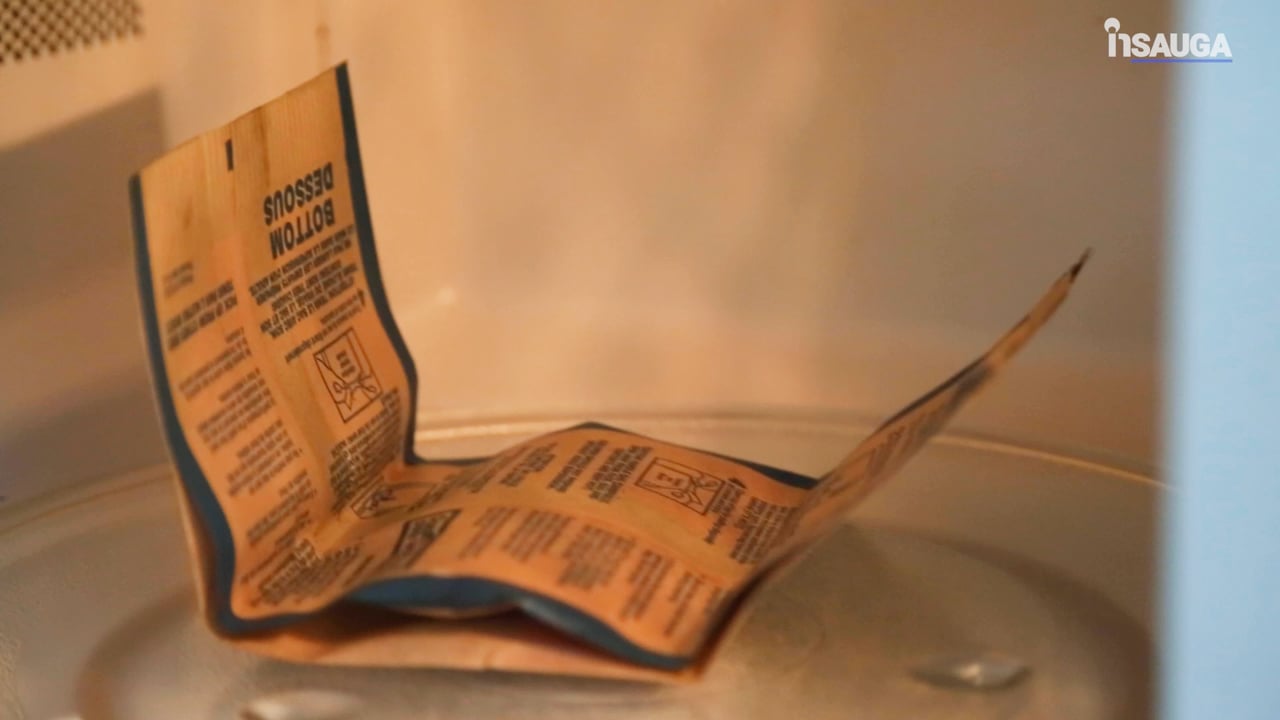 And another attempted to jump off the table but continued to be used for another two hours.
The training also includes using toxic nerve agents, causing seizures, irregular heartbeats and laboured breathing; and radiation, implanted under the skin or applied as a liquid, causing deep tissue burns.
Pigs don't even make good training models for military medics because of the anatomical differences, the documents indicate.
"The continued use of piglets for 'live tissue training' by the Canadian military is cruel, expensive, and puts soldiers' lives at risk by using archaic teaching methods and inapplicable animal models – all while superior non-animal alternatives exist," said Twyla Francois, animal research investigator with AAC in the press release.
Photo from the Department of National Defence shows piglets sourced from a local supplier. Photo via Animal Protection Party of Canada
Over 70 per cent of NATO members no longer use animals for military medical training, the press release continues.
In the United States, the Department of Defense medical school, Uniformed Services University, stopped using animals in 2013 in favour of human patient simulators.
As of 2015, all Advanced Trauma Life Support courses across the U.S. military also ended their use of animals. And by 2018, the U.S. Coast Guard ended all trauma training with animals.
What adds to the cruelty is the fact that pigs are more intelligent than many animals. Studies have found they're smarter than dogs and even three-year-old children, according to the Humane Society.
Parrish doesn't mince words in her call for an end to the practice.
"Most NATO countries have turned to high tech mannequins for military medical training. SHAME! Spend the damn money on making Canada civilized. DISGUSTING!" she wrote.
Shame on the Canadian military! 1800 young pigs have been impaled, mutilated or exposed to nerve agents then killed since 2012.Most NATO countries have turned to high tech mannequins for military medical training.SHAME! Spend the damn money on making Canada civilized. DISGUSTING! pic.twitter.com/ky6msh3L73

— Carolyn Parrish (@carolynhparrish) January 6, 2023
insauga's Editorial Standards and Policies
advertising