'Emergency situation:' Ajax mayor calls for supports to keep refugees from homelessness as regional funds dry up
Published July 14, 2023 at 12:40 pm
Ajax's support system for incoming refugees and asylum seekers has been "completely exhausted" due to a "sudden influx" of desperate migrants who require aid and shelter.
According to Mayor Shaun Collier, nearly 200 new refugees came to town in June which "has put immense pressure on an already stretched social support system." Ajax is not alone in this situation either. Durham Regional Chair John Henry said much the same thing in a statement on July 12 with concerns for the entire Region's support network.
Durham, as well as most all municipalities in the Greater Toronto and Hamilton Area, have expanded their capacity for newly arrived refugees. However, the rates of people coming in have now exceeded Durham's ability to house them.
Henry said this means, "We cannot keep up with this demand. We have exhausted the capacity in our system and any funding we had available to support newcomers." As a result, people fleeing violence and discrimination are likely to wind up homeless when they arrive in a community meant to keep them safe.
"Without additional funding and aid for these individuals, the Town is facing an emergency situation on top of the current homelessness situation. More displaced individuals are arriving daily and with no remaining capacity in the system, people are being forced to sleep on the street," Collier wrote.
This influx increased Ajax's unsheltered population by 40 per cent, "in a matter of days." As of December 2022, there were 218 living unsheltered in Durham Region. That number generally rises in the summer, but nowhere near 40 per cent.
Videos
Slide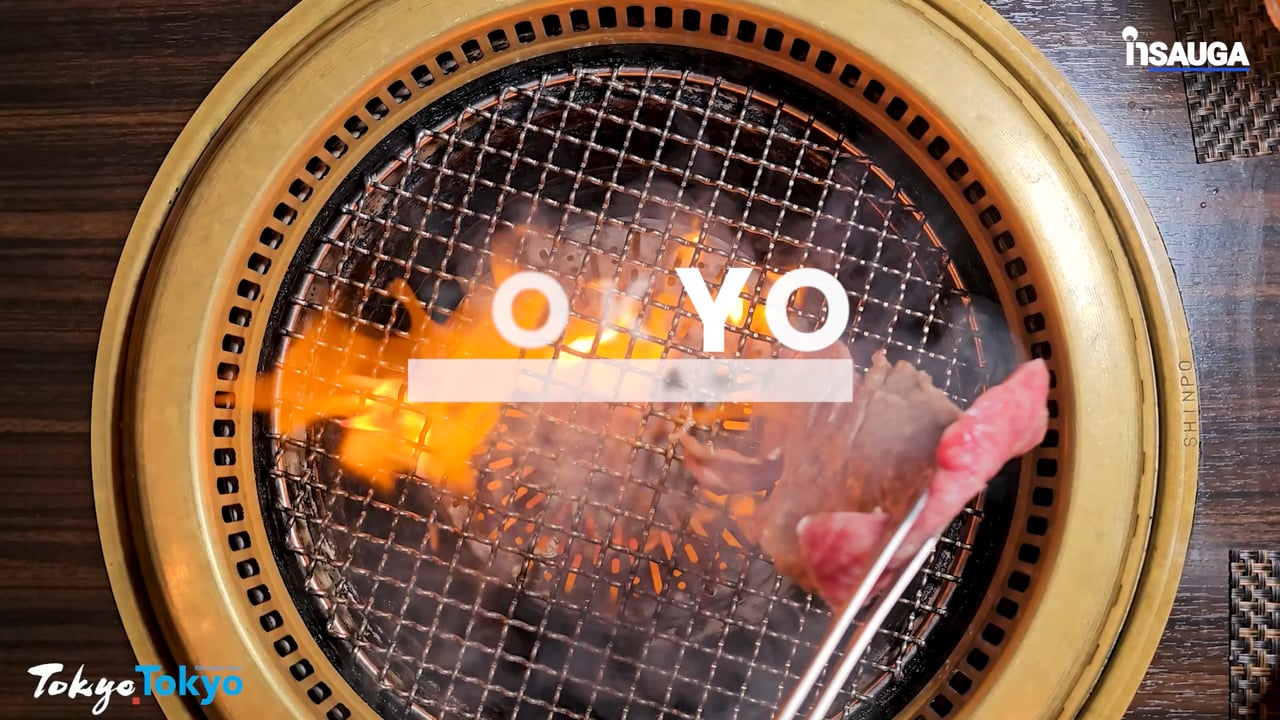 Slide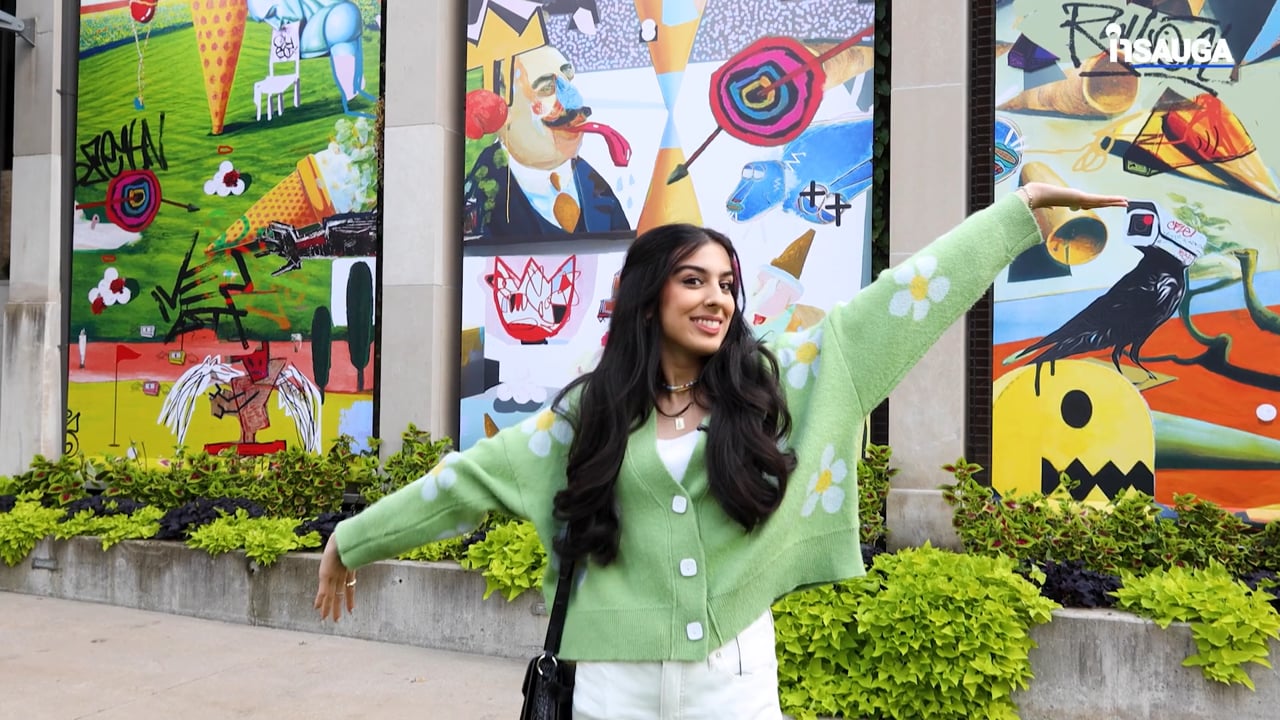 Slide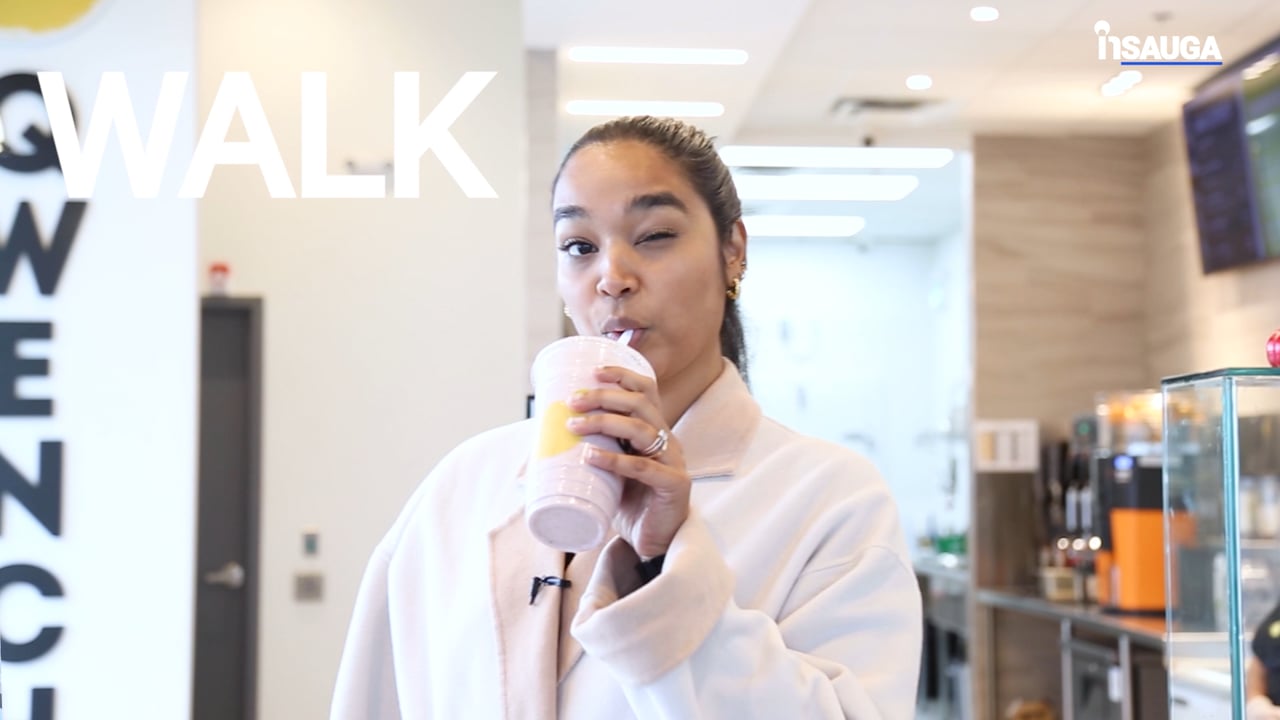 Slide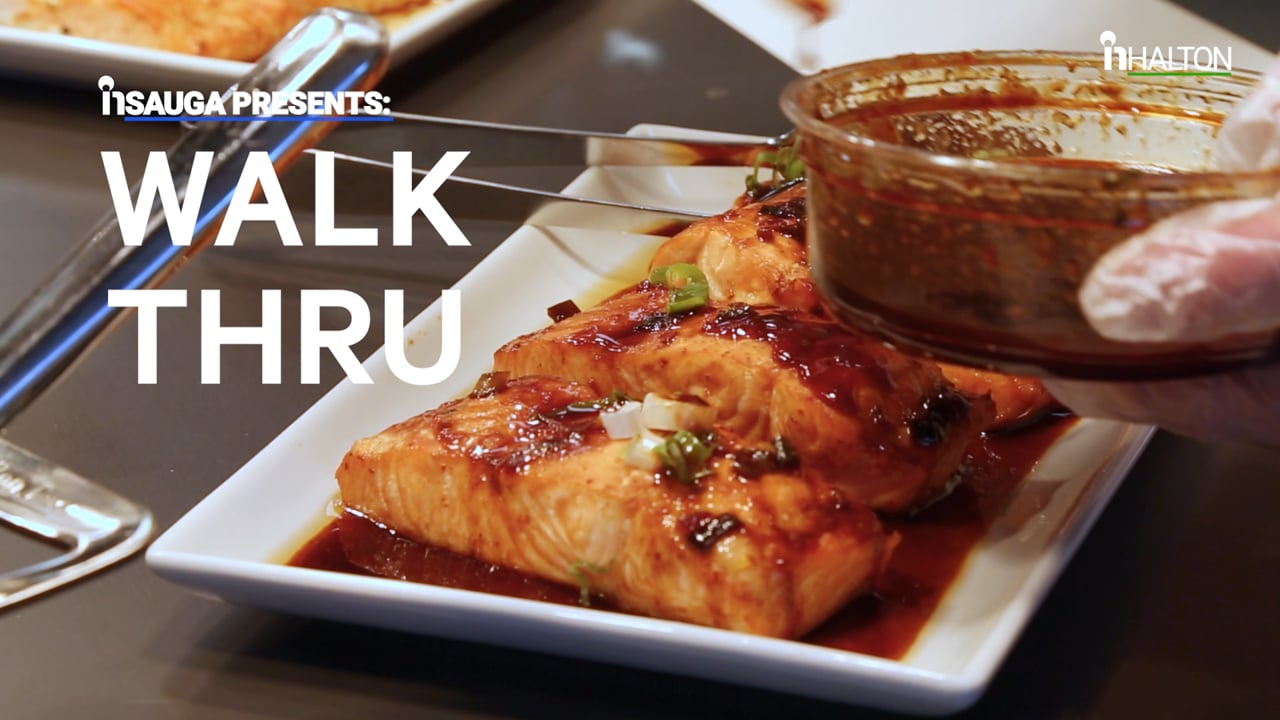 Slide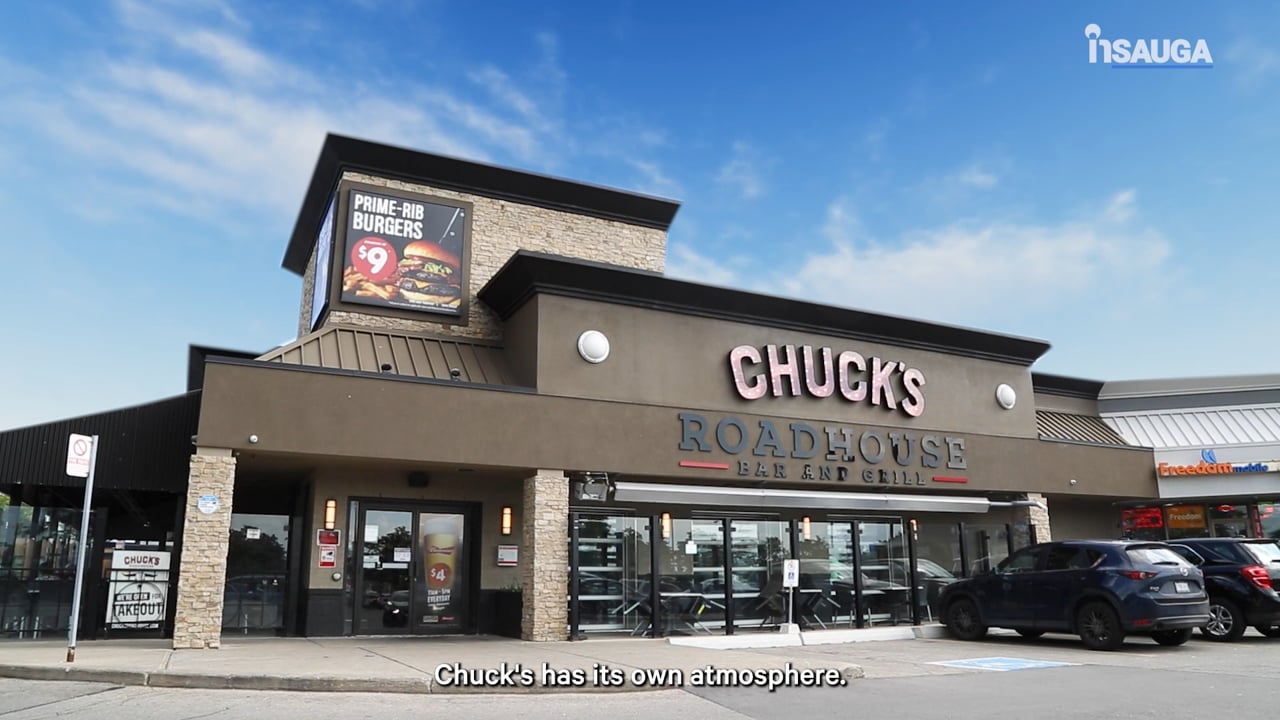 Slide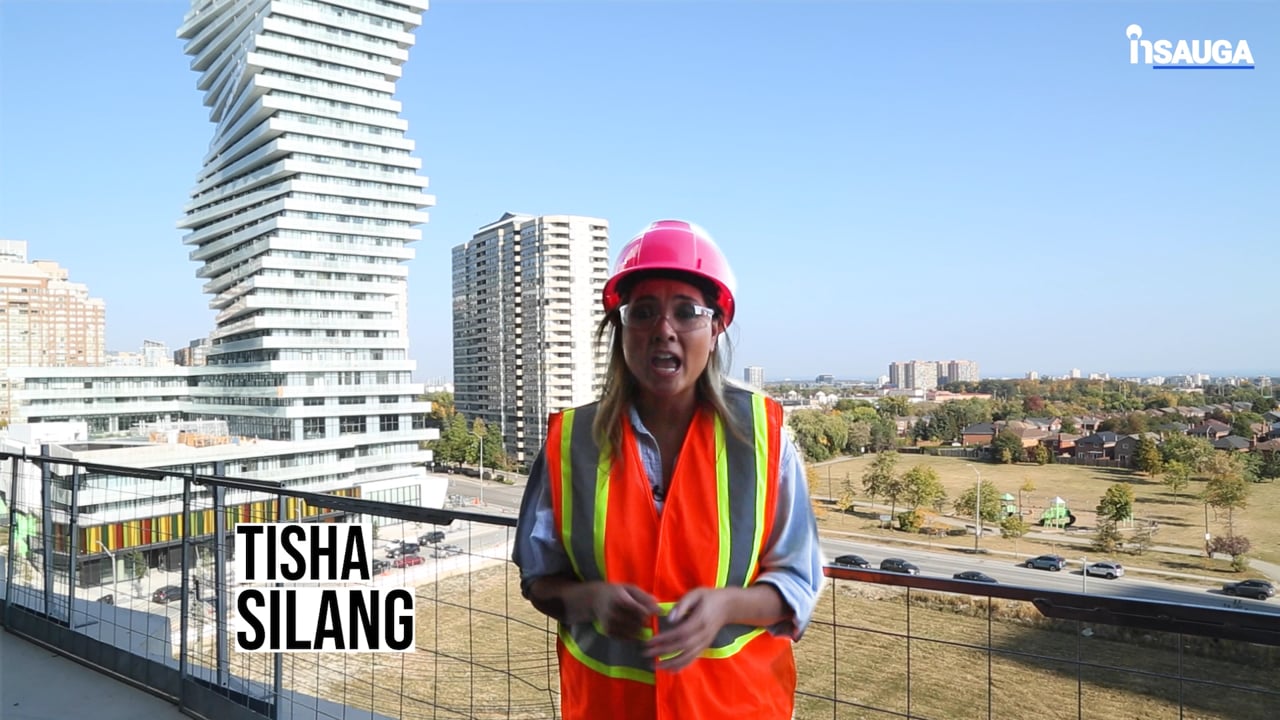 Slide
Slide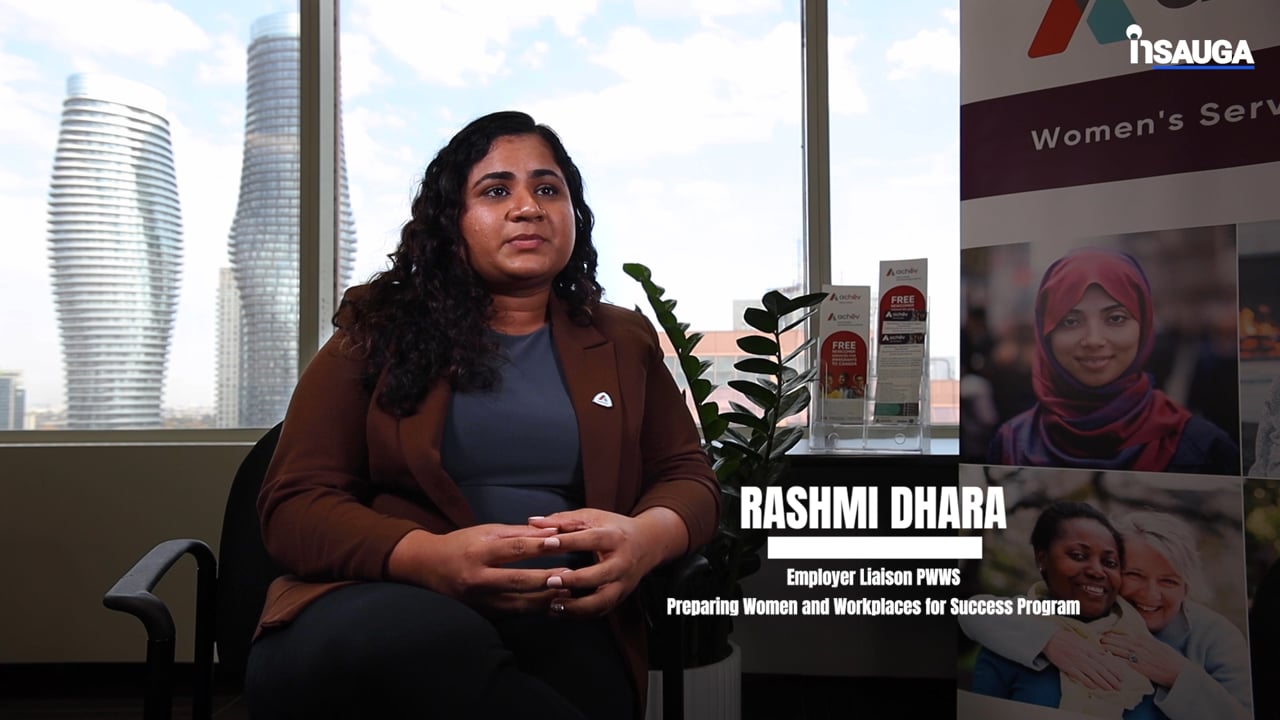 Slide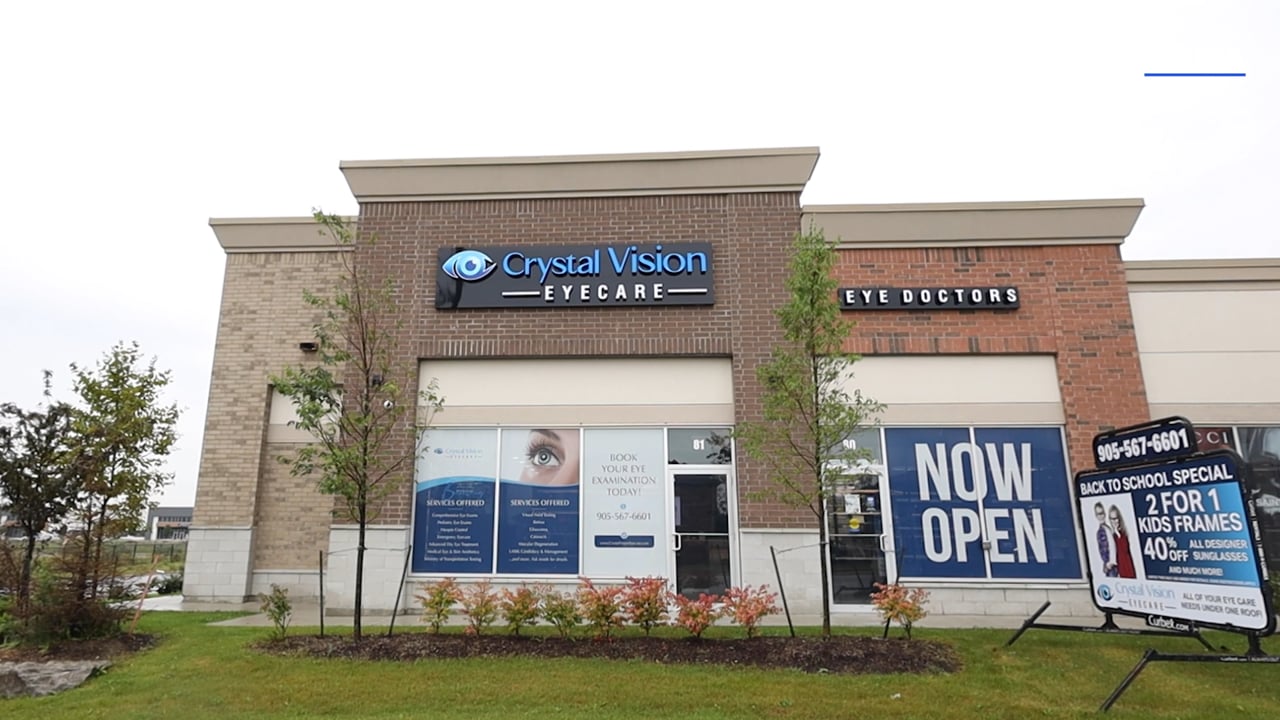 Slide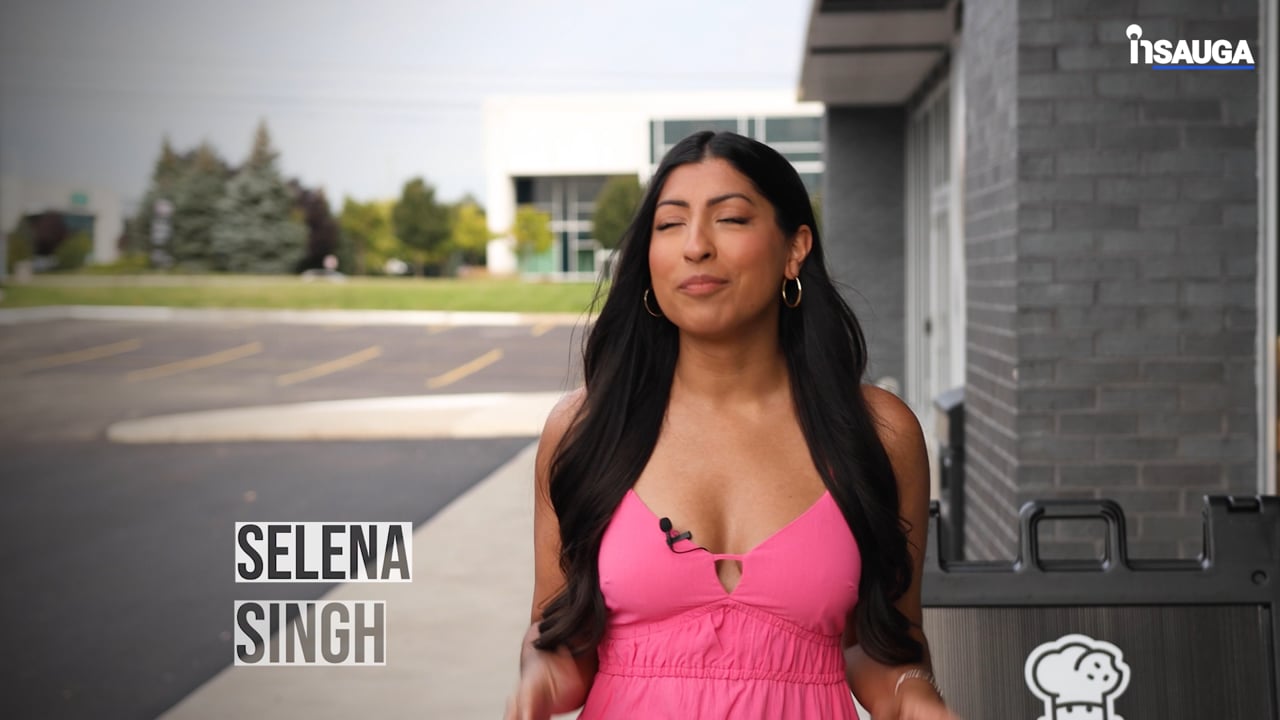 Slide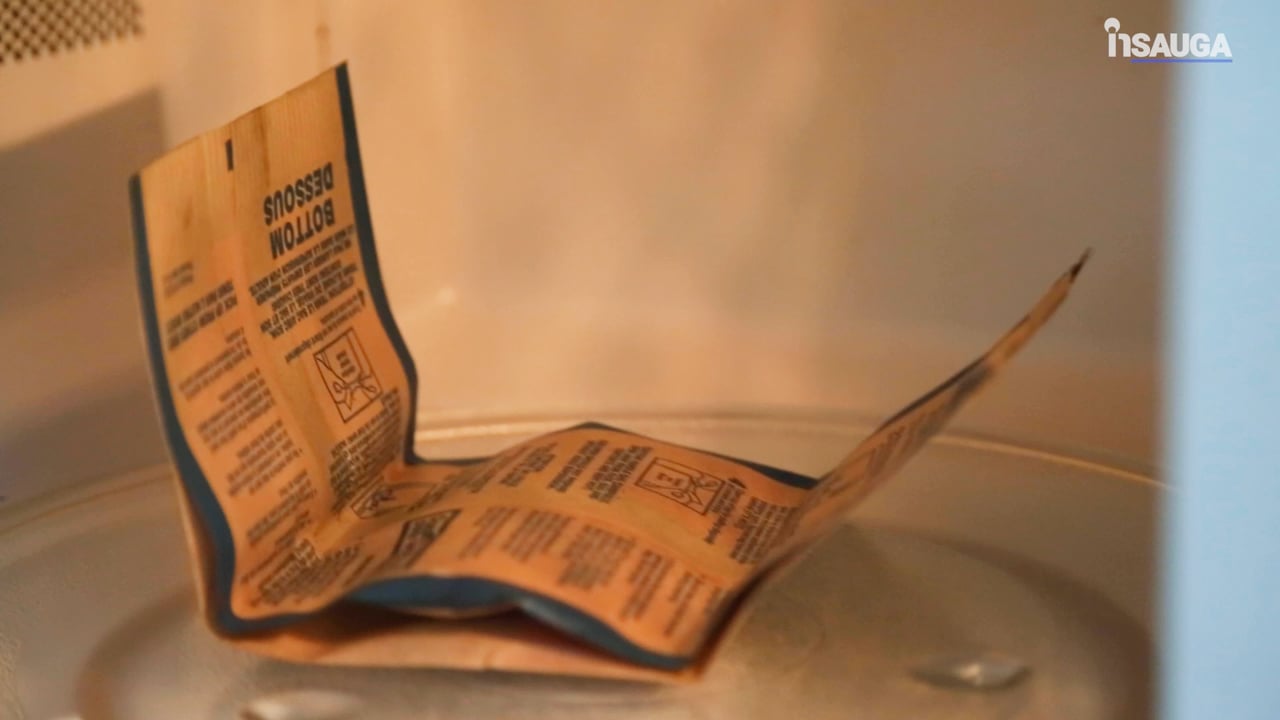 "Ajax is an inclusive community, and we count diversity and inclusion as our greatest strength. Residents come from around the world to settle in Ajax and make it their home," Collier continued. The town is the most diverse municipality in Durham Region by a significant margin. Of the 126,666 residents in town, 82,560 identified as a visible minority on the 2021 census, just over 65 per cent. The closest runner-up is Pickering at nearly 44 per cent.
As a result of this crisis "The safety, dignity and well-being of newcomers must be a priority and I echo the Region's call to upper levels of government to respond to this crisis," Collier said.
In his July 12 statement, Henry said, "Although we continue to advocate for urgent funding and access to housing facilities, we cannot support refugees and asylum-seekers—arriving at unprecedented numbers in Durham Region—without the support of our upper levels of government."
They've called for both the Canadian and Ontario governments to step up and deliver increased funding and resources. Neither government has publically responded.
insauga's Editorial Standards and Policies
advertising