Electricity Prices Are About to Drop in Halton Region
Published June 23, 2017 at 8:39 pm
Here's some good news to start the summer!
Here's some good news to start the summer!
The Ontario Energy Board (OEB) recently announced that electricity rates will drop on July 1 (happy Canada Day, indeed).
The incoming reductions are a result of the provincial government's Fair Hydro Plan and will offer a range of savings dependent on how each individual household purchases electricity.
For residential and small business customers that purchase their electricity from their utility company, the OEB has set new lower Regulated Price Plan (RPP) electricity prices that build on the reduction in RPP prices that came into effect on May 1.
Videos
Slide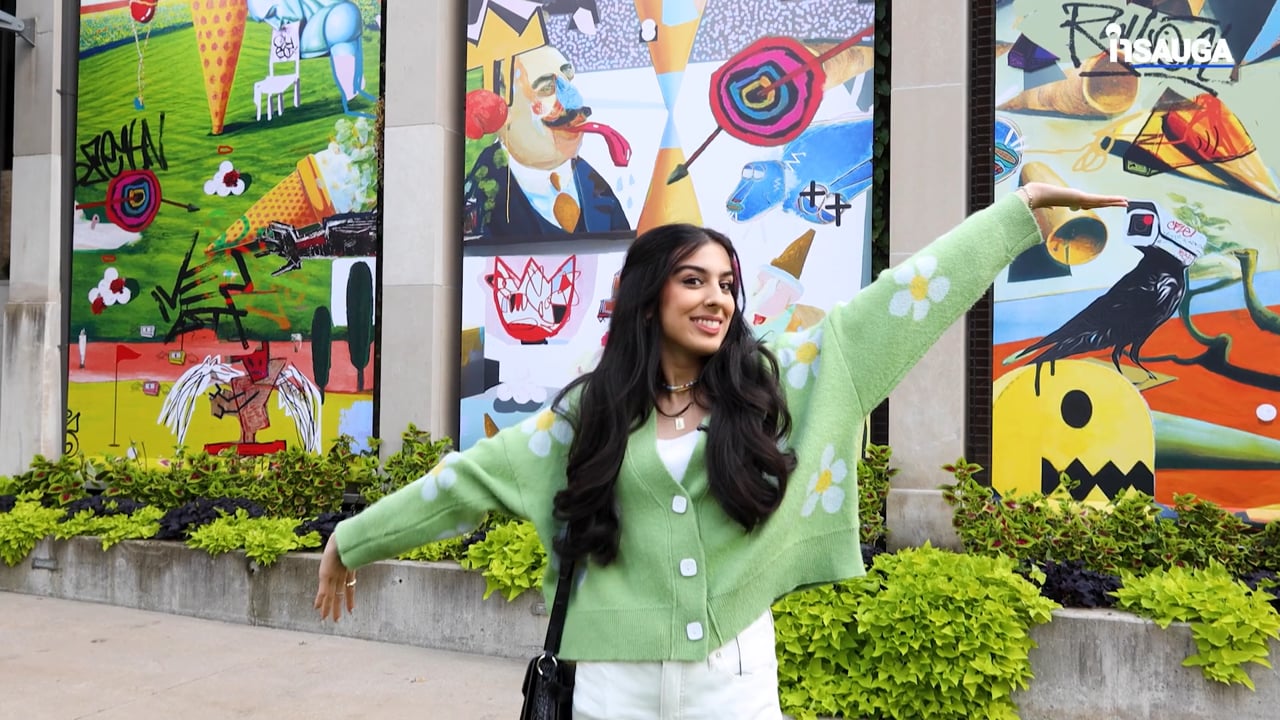 Slide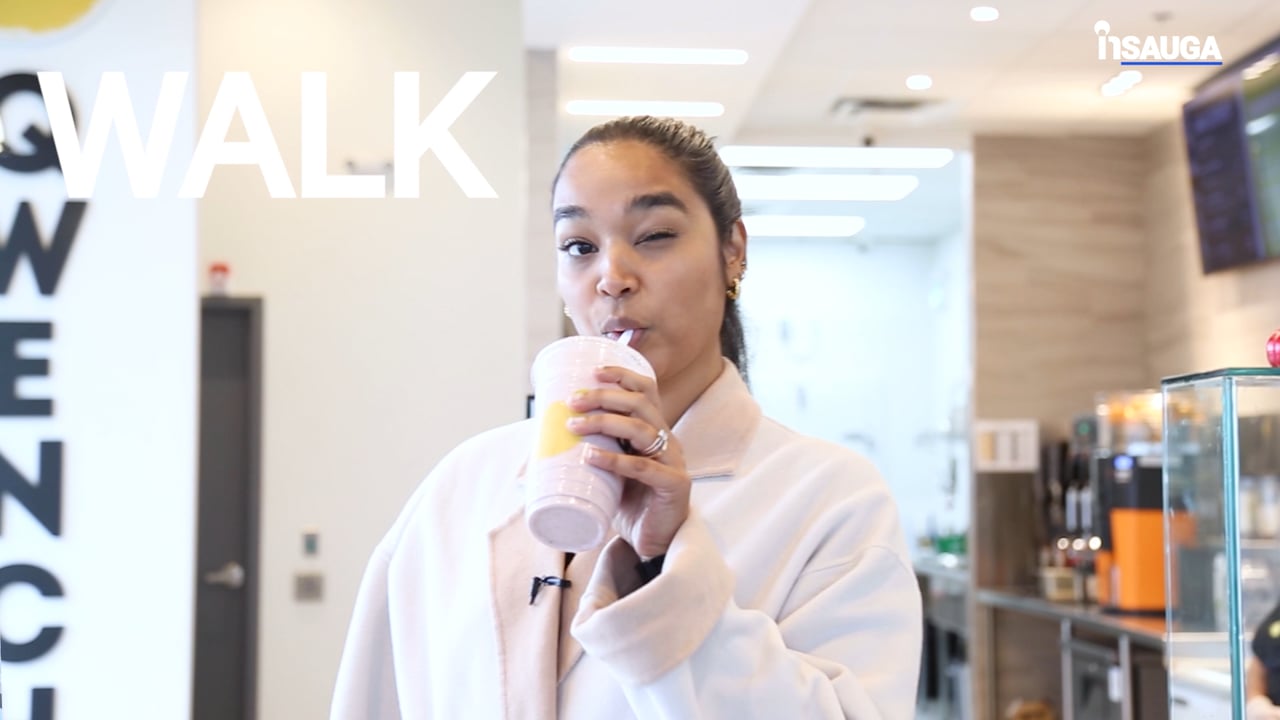 Slide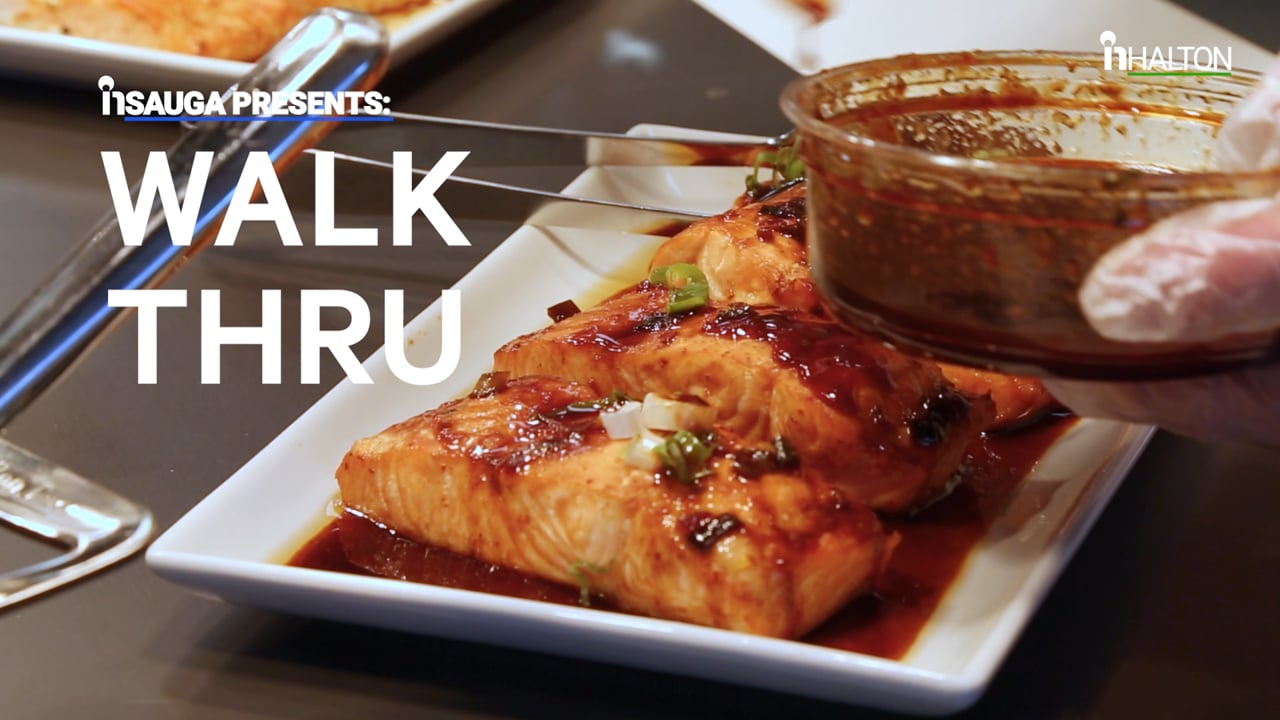 Slide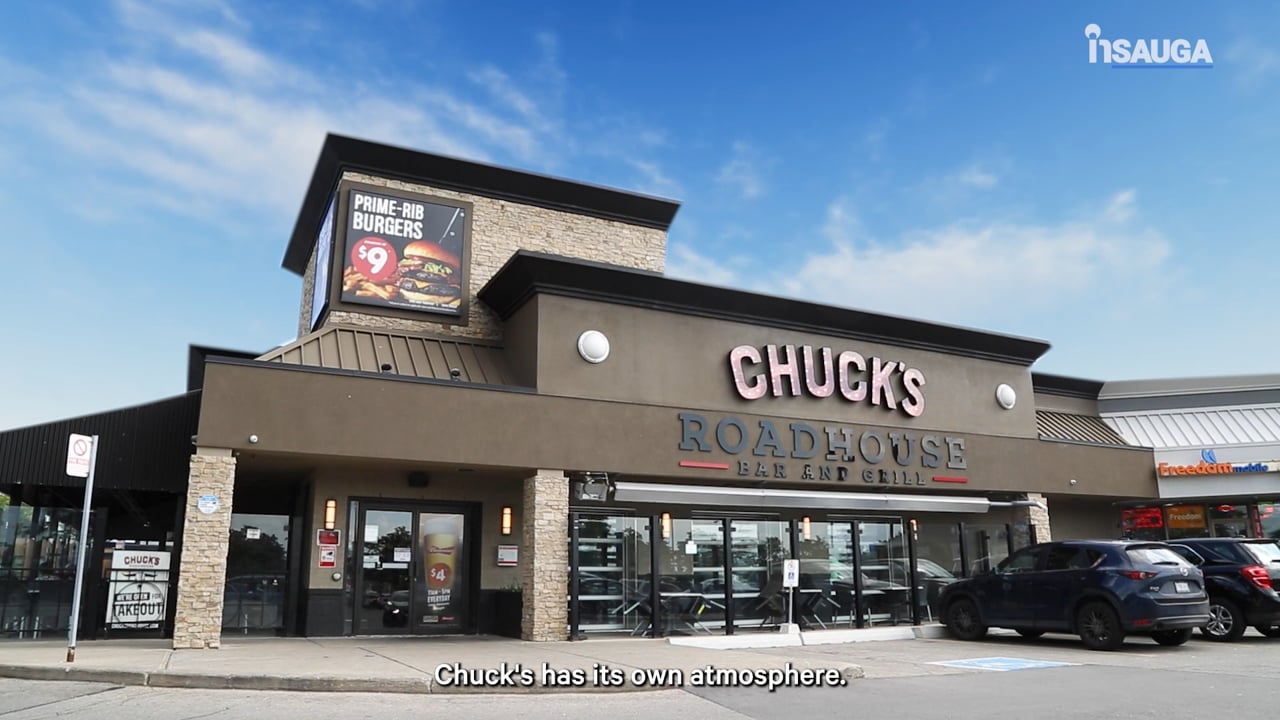 Slide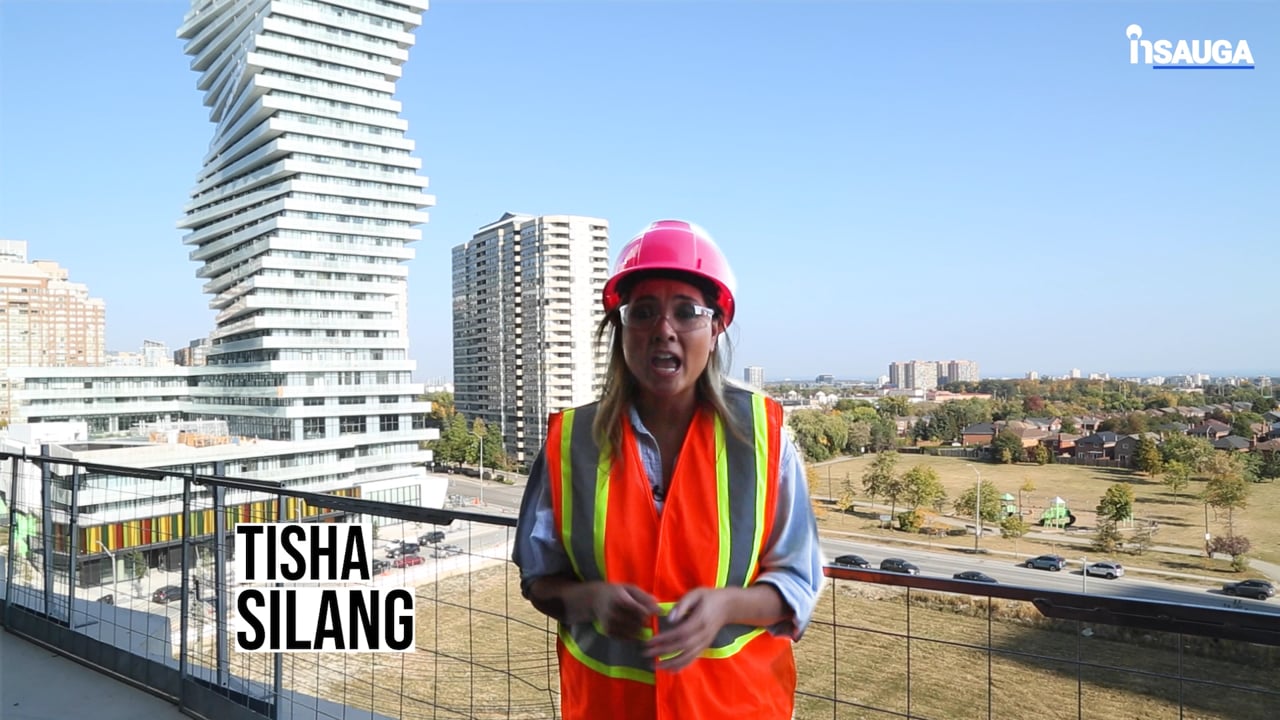 Slide
Slide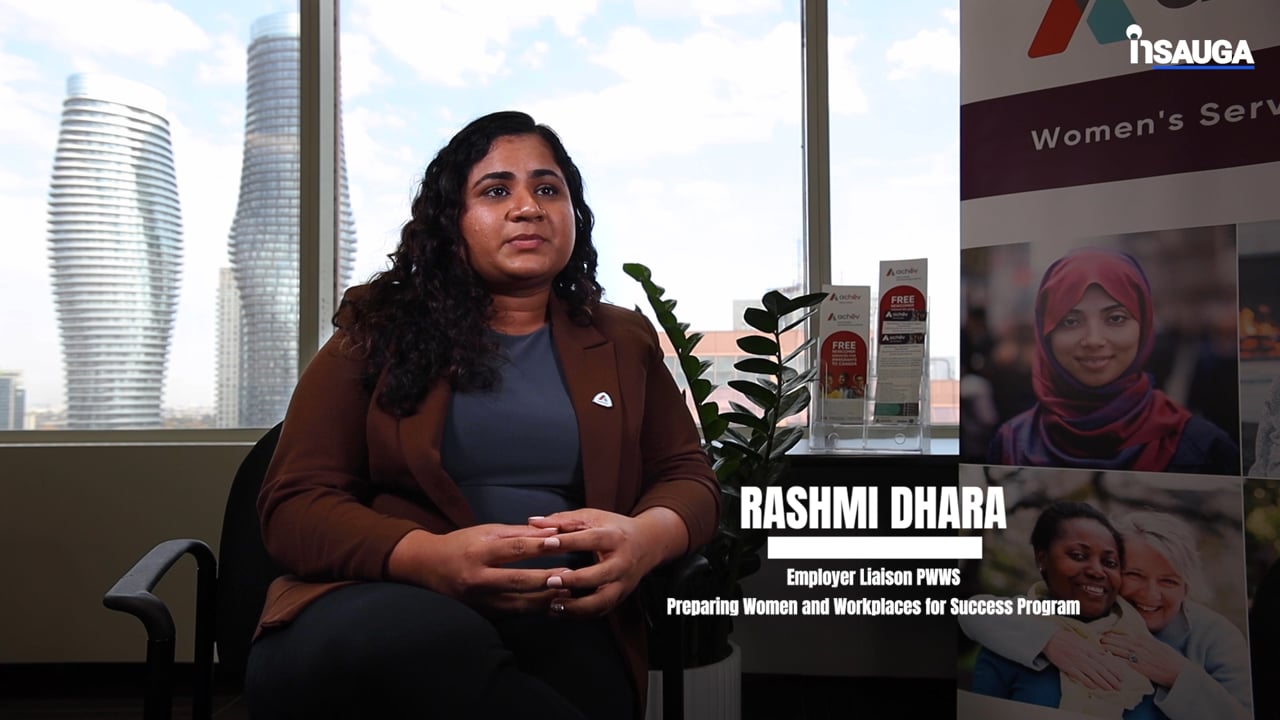 Slide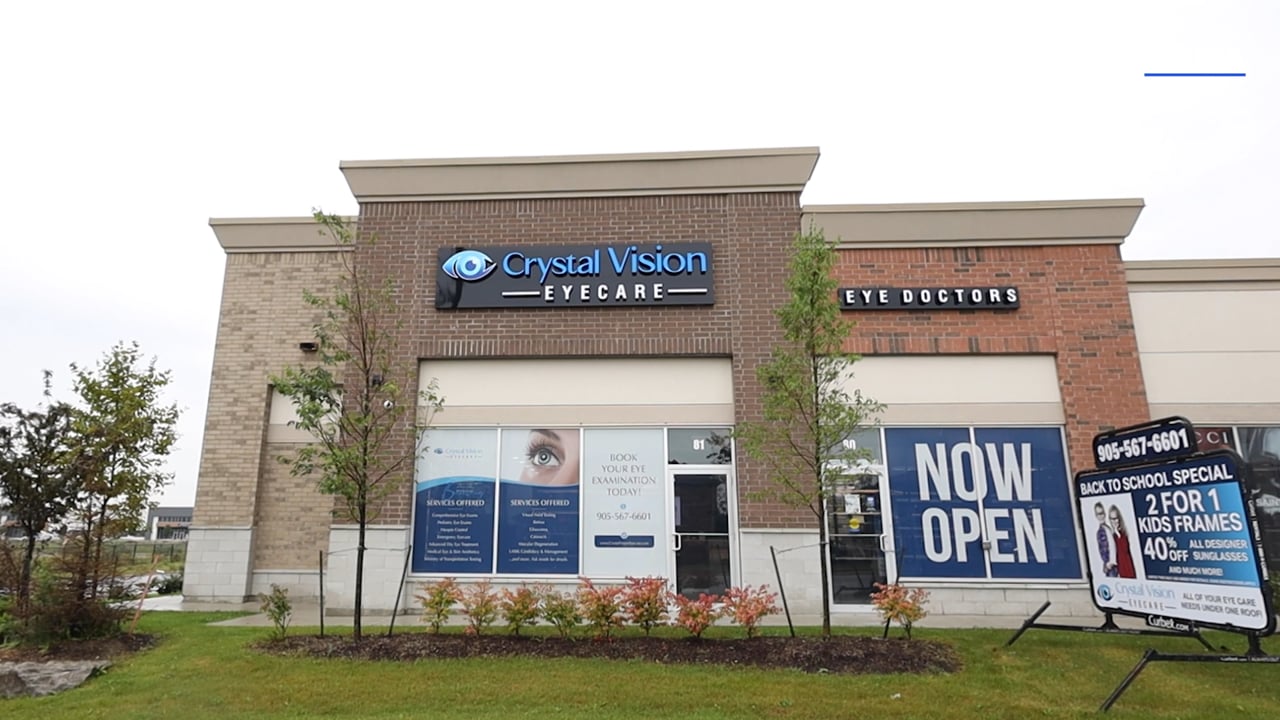 Slide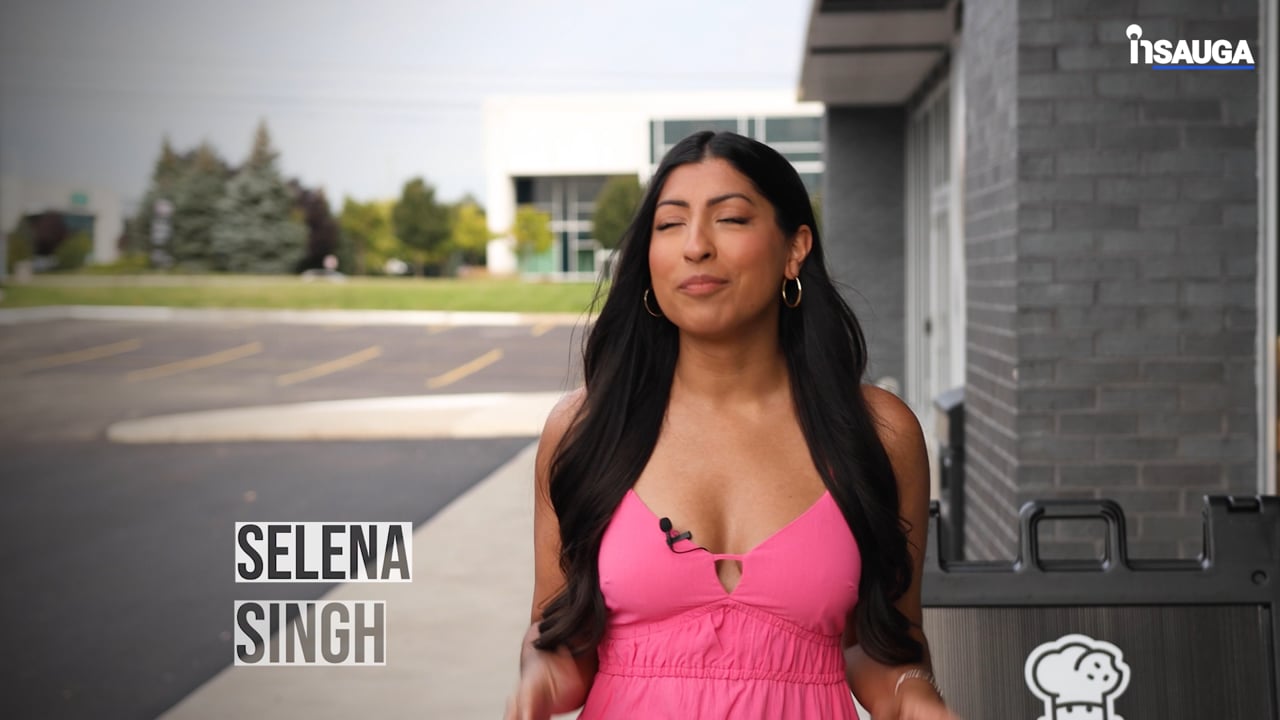 Slide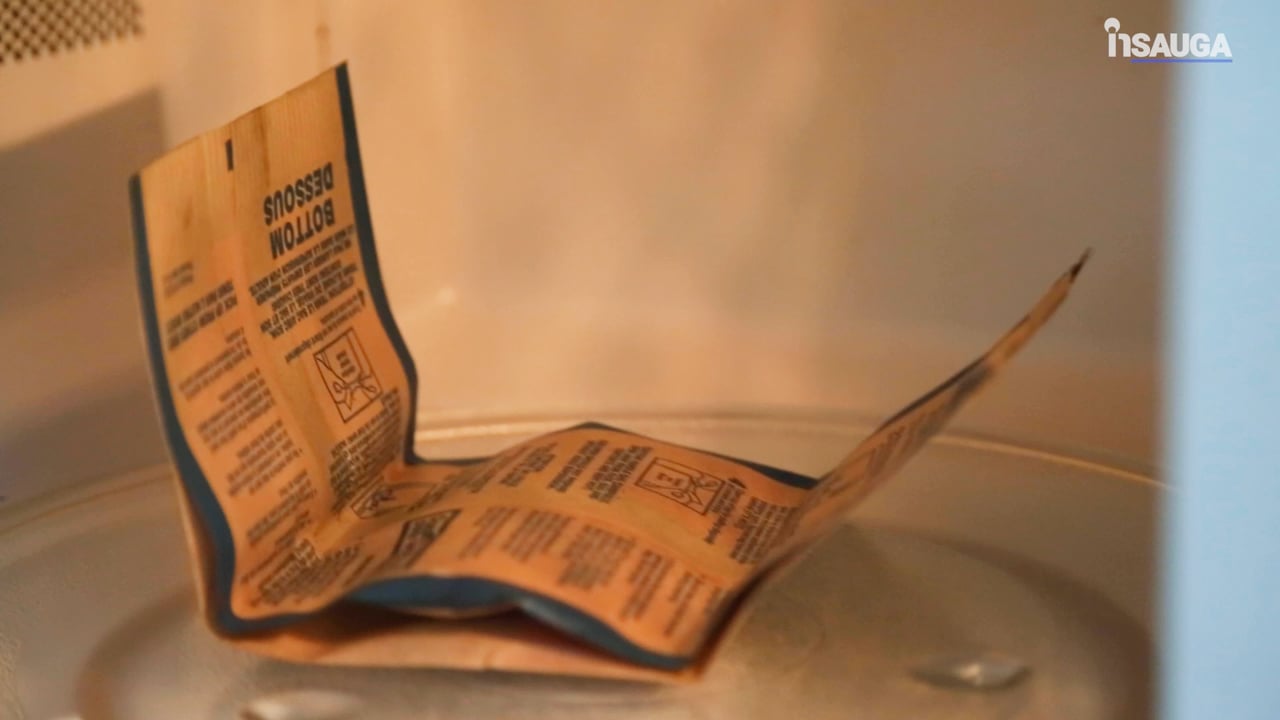 With the new RPP prices that will start to apply on July 1, the total bill for "the proxy customer described under the Fair Hydro Act" will be about $121. To break it down further, that's about $41 (or 25 per cent lower) than it would have been.
So, what's making it easier to reduce costs? The OEB says a number of factors are responsible, including:
The planned refinancing of a portion of the costs of the Global Adjustment (GA), as
reflected in the new RPP prices;
The 8% rebate, equivalent to the provincial portion of the HST, that has been in place
since January 1, 2017;
The impact of removing most of the cost of the Rural and Remote Rate Protection
program from electricity bills, which will now be paid for from provincial revenues; and
The impact of removing the cost of the Ontario Electricity Support Program (OESP) from electricity bills. The OESP will continue to be available to help eligible lowincome customers reduce their electricity bills, and will also be paid for from provincialrevenues.
For other customers that are eligible for electricity bill reductions under the Fair Hydro Act, the OEB has set a credit that will reduce their GA charges.
You can see a savings breakdown here:
The GA credit that applies to other eligible customers has been set by the OEB at $32.90/MWh (or about 3.3¢/kWh).
The new RPP prices and the GA credit will be in effect until April 30, 2018. After that, increases will be held to the rate of inflation.
insauga's Editorial Standards and Policies
advertising