Elaborate Scam Costing Some Brampton Residents Hundreds of Dollars
Published October 26, 2017 at 7:02 pm
While most people know–or are learning–to immediately hang up and on report shady callers who purport to be from the CRA, an age-old scam is still bilking people out of money.
While most people know–or are learning–to immediately hang up and on report shady callers who purport to be from the CRA, an age-old scam is still bilking people out of money.
Sometimes a lot of it.
Recently, an inBrampton reader recounted an incident that led to her husband being scammed out of over $100 in the Malton area in Mississauga.
A few days later, a user took to Reddit to recount a similar encounter he had with a man in Brampton.
Videos
Slide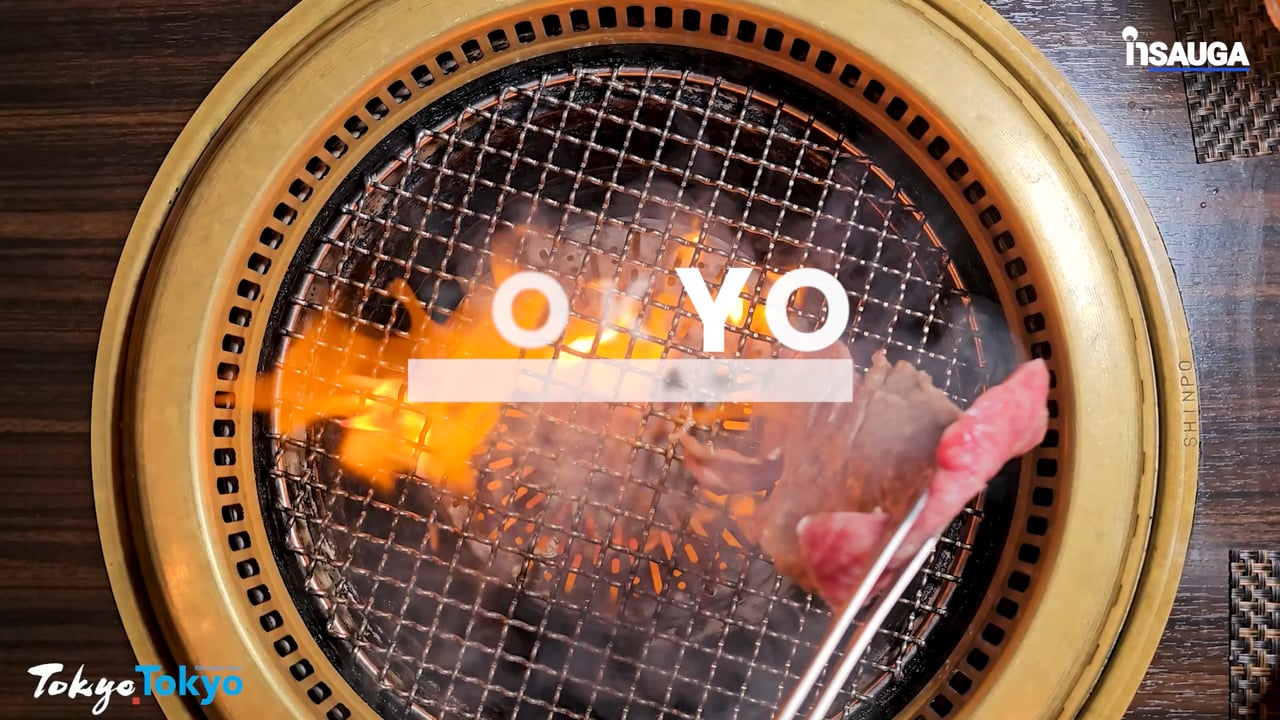 Slide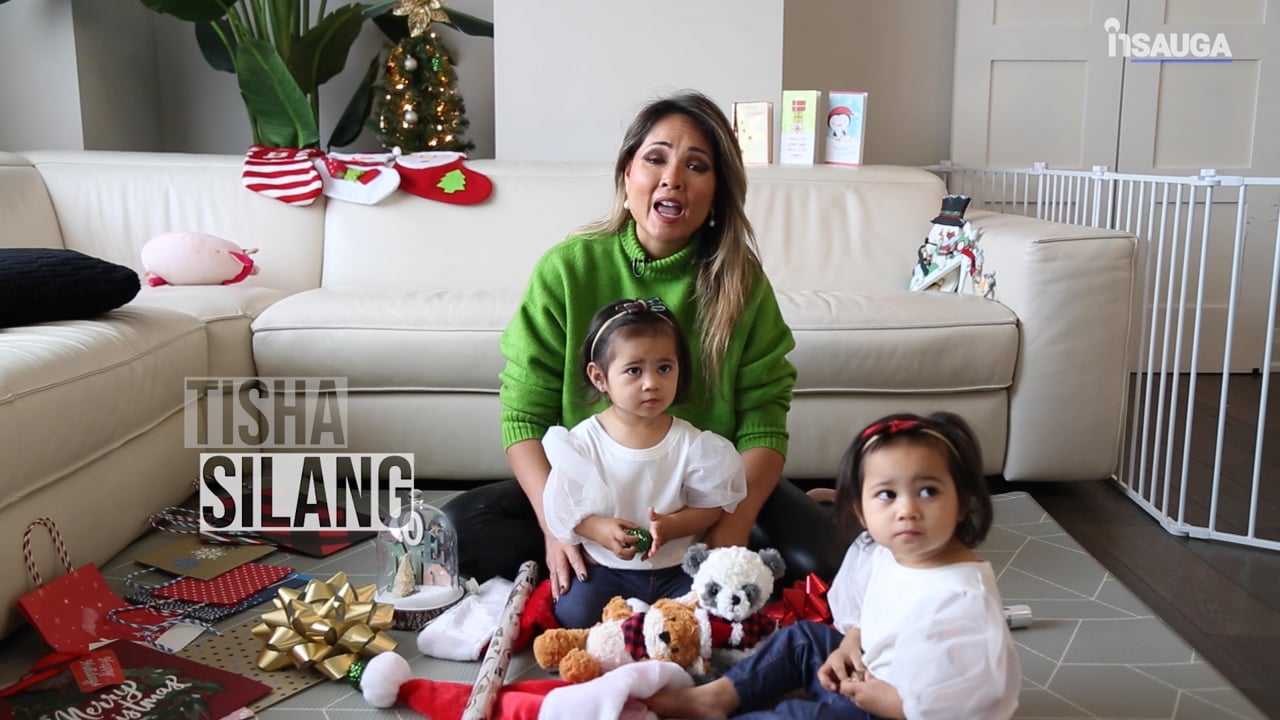 Slide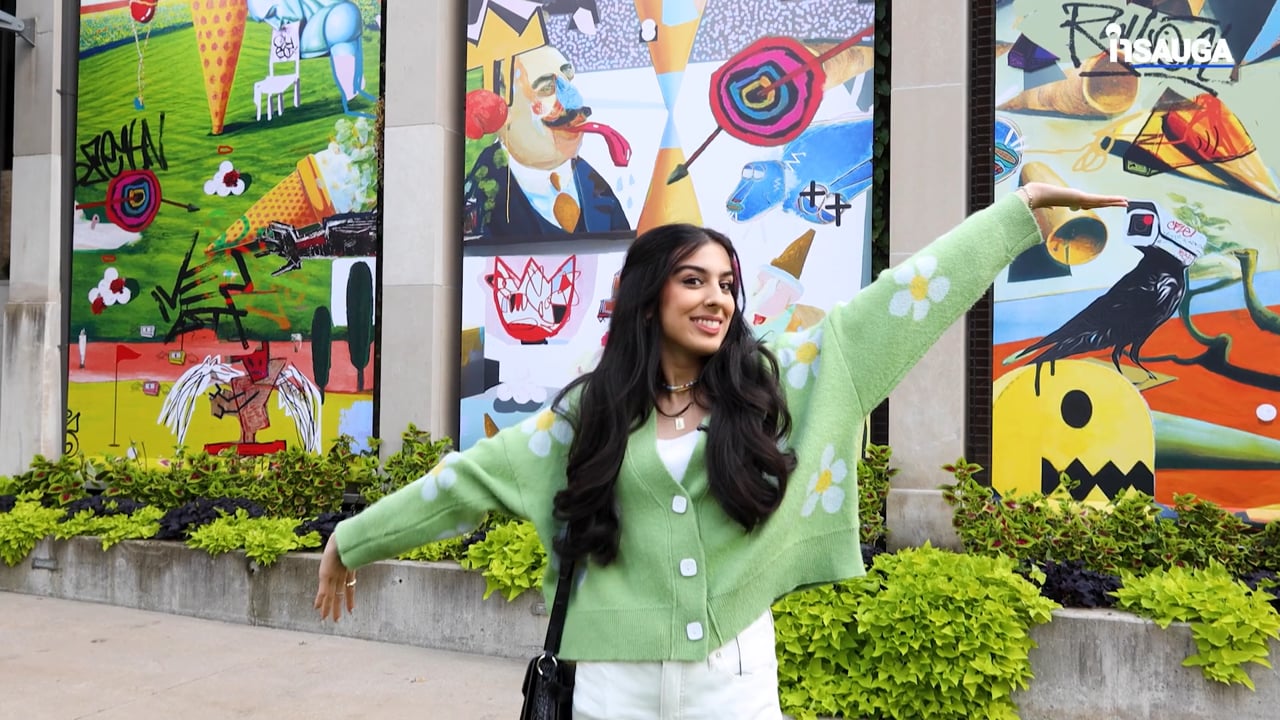 Slide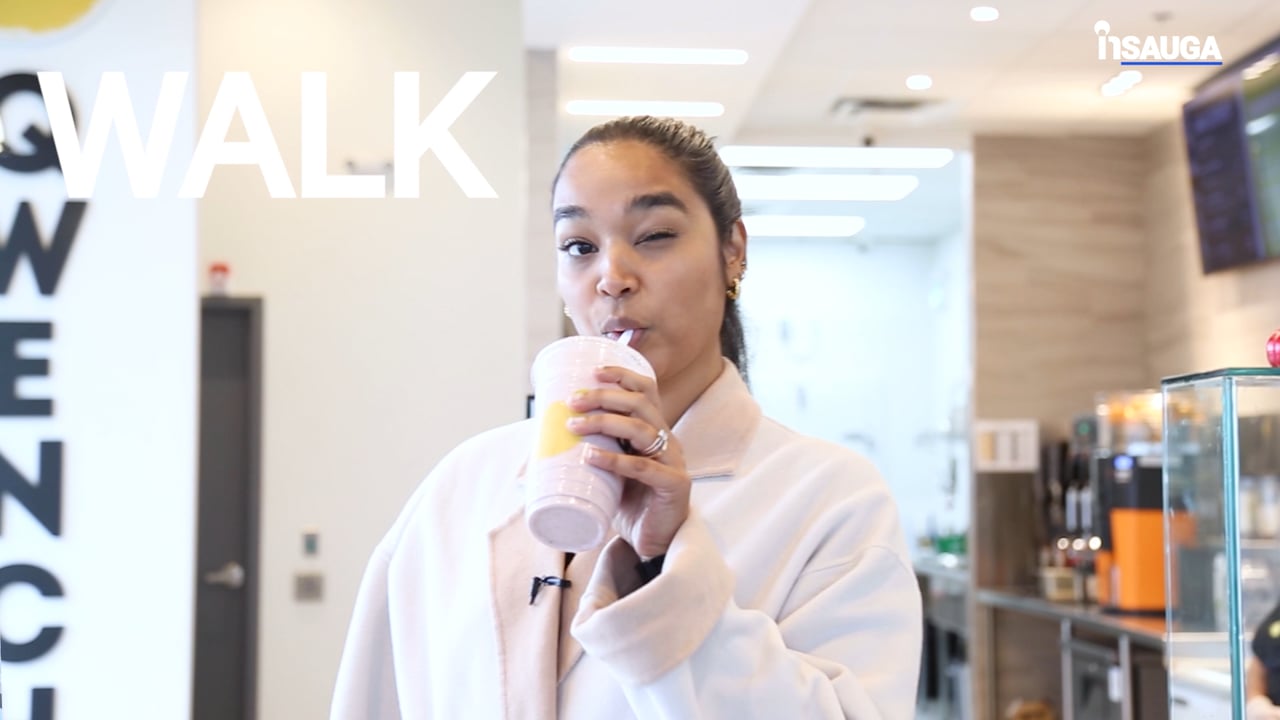 Slide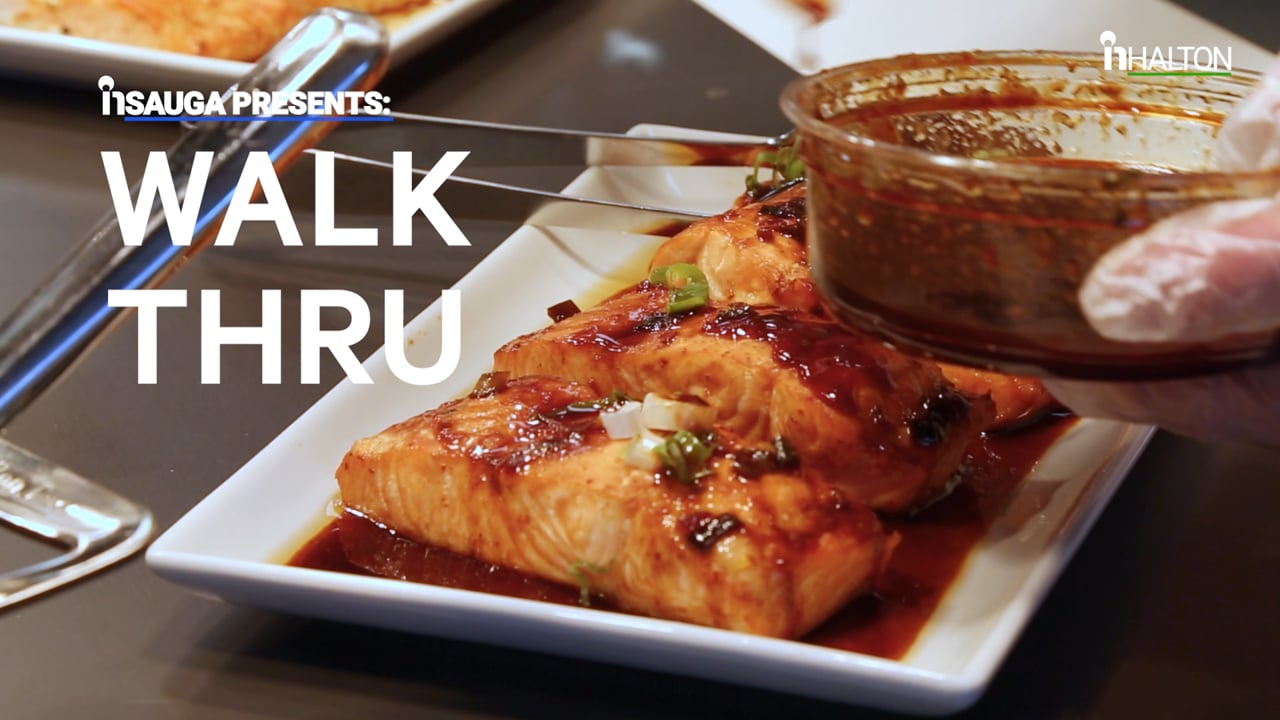 In both scenarios, the victims (although the Reddit poster managed to leave without purchasing any allegedly counterfeit goods) were approached by a man who needed directions to the airport. When the man approached them, he claimed to be visiting the Toronto area for a fashion show and was in a hurry to catch a flight back to Italy.
After receiving directions, he then told both men that he had thousands of dollars worth of designer leather jackets in his vehicle that he didn't want to bring home with him due to high fees and taxes.
At that point, he offered both victims a deal–a jacket or two at a fraction of the retail price.
In the case of the Mississauga victim, he offered several jackets for $100.
It looks like the racket–sometimes referred to as the Italian suit scam or the designer clothing scam–is alive and well in Peel.
According to Scam-Detector.com, the fraud is a relatively common one.
"If you fall into this trap, what you don't know is that the clothes are actually imitations, for which they paid $30-$40/piece," the website reads.
So if you fork over $250 for a jacket you think was made by Gucci or Armani, you're vastly overpaying for an imitation piece you could easily grab at any thrift or discount store.
How does one avoid this scam?
Sadly, be skeptical of anyone who claims to be lost and in need directions to an airport in the age of Google Maps and GPS. It's hard to believe that even a low-level salesperson wouldn't get some kind of data package if he was working abroad on behalf of Burberry or Versace.
Most rental vehicles–which the seller will purport to be driving–offer some form of GPS as well, so it's hard to believe someone has no data (or a dead phone) and no GPS access to speak of.
That said, if you genuinely believe someone is in need of directions and perhaps doesn't have data or a working phone, direct them to their destination, but don't stick around long enough for them to throw a pile of "designer" jackets into your arms.
Another old adage to keep in mind?
If it seems too good to be true, it probably is.
Although it would definitely be nice to score a designer jacket for $50 or even $100, it's unlikely that the person with a trunk full of goods is selling you the real deal.
If you feel you have unknowingly purchased a counterfeit good, you can report it to police. In some cases, it is actually illegal to sell counterfeit products (which are different from knock-offs, as those are simply imitations and don't necessarily contain fake branding to improperly identify them as, say, an Armani product).
As for how to spot counterfeit items, the Ontario government has a few tips:
Look at the quality of a counterfeit item–even if the item looks genuine on the surface, a close look at the details will tell you if the item is of a low quality.
Check the brand logos and look for the country-of-origin labels. In Canada, all product labels must be in English and French
Check for careless or bad quality stitching on clothing, luggage, footwear or handbags
Look for a stuffed article's accreditation mark from the Technical Standards and Safety Authority
In the meantime, it's best to be vigilant. If you're stopped in a parking lot and enticed to buy a $5,000 jacket for $150, decline the offer and spend the $150 at a legitimate retailer.
For more info on avoiding this scam, click here.
insauga's Editorial Standards and Policies
advertising