Easter Bunny declared an essential service in Ontario
Published April 7, 2020 at 7:11 pm
While the COVID-19 pandemic has robbed all of us of a lot of joy, the province of Ontario says there is one thing it cannot, will not take away from us (or more specifically, our children): the Easter Bunny.
Yes, you read that correctly.
On April 7, Ontario Premier Doug Ford took to Twitter to announce that the Easter Bunny's services–which include bringing chocolate to the province's children–have been deemed essential.
"Oh, we're making the Easter Bunny an essential service," Doug Ford told a young boy in a video posted to social media.
"And he's coming for sure to bring the kid a lot of chocolates."
The Tooth Fairy has also been declared essential, so any child who loses a tooth over the course of the pandemic will still wake up to a little gift under his or her pillow.
Videos
Slide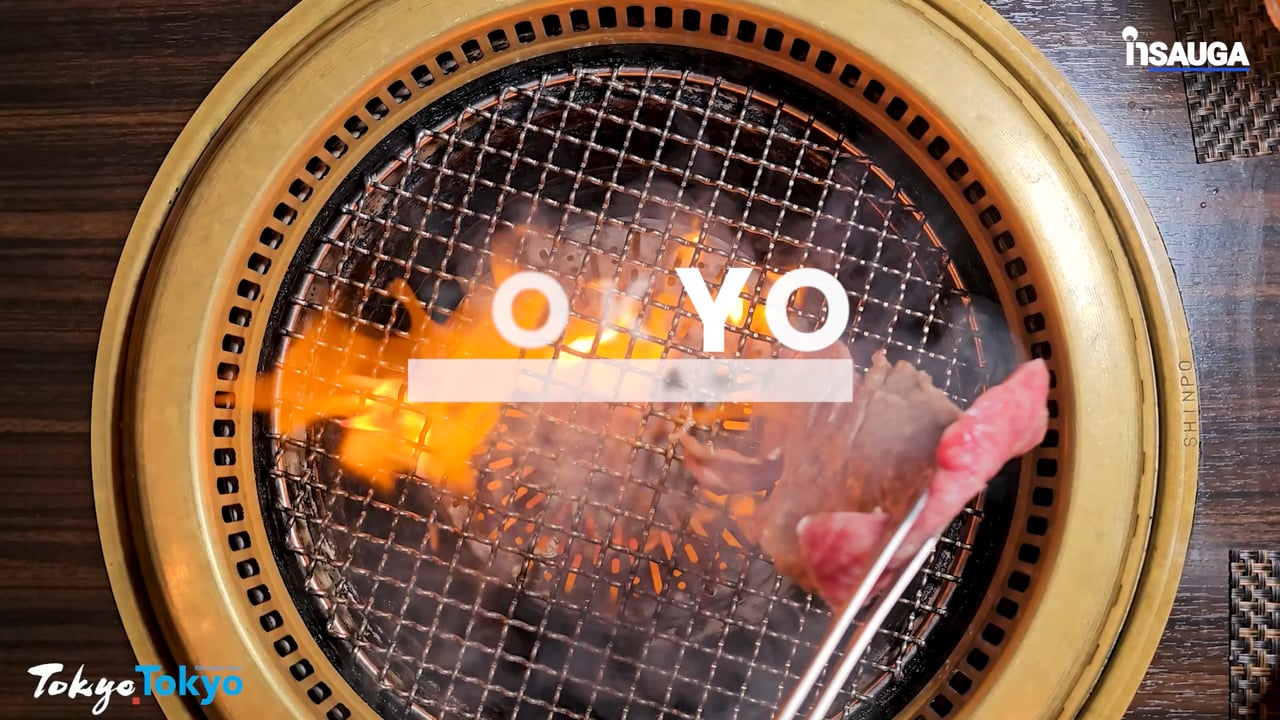 Slide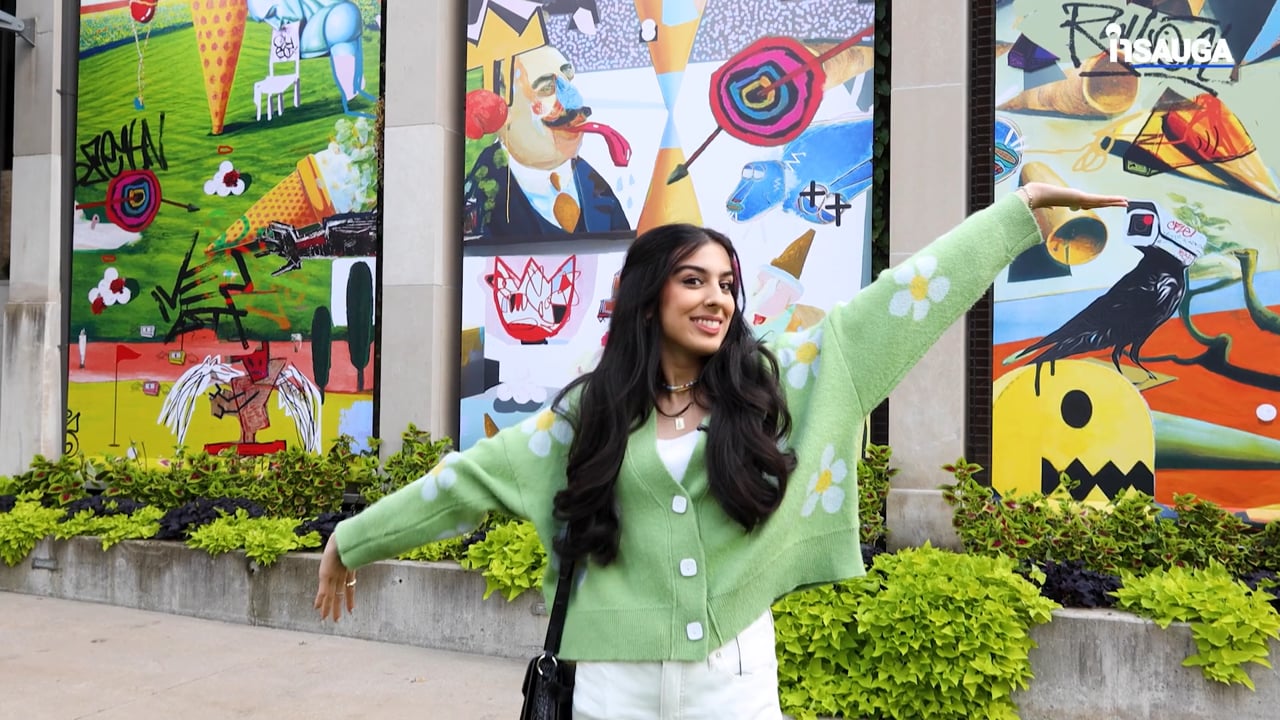 Slide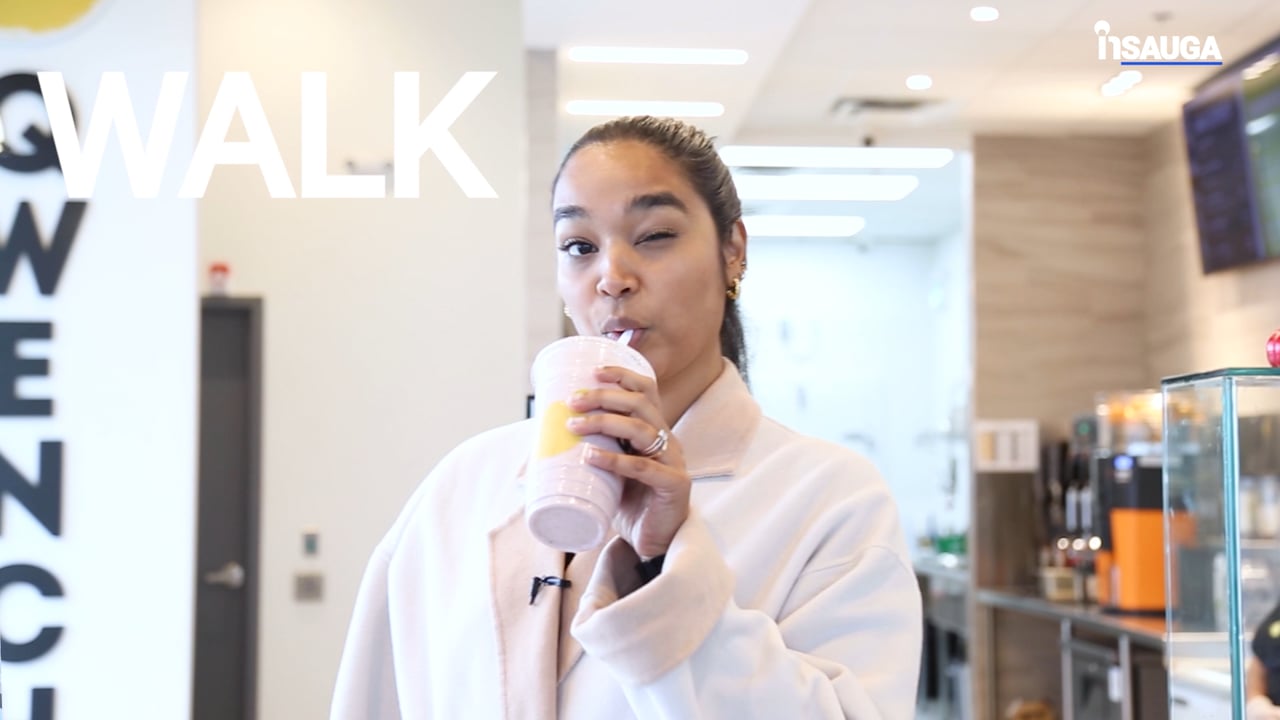 Slide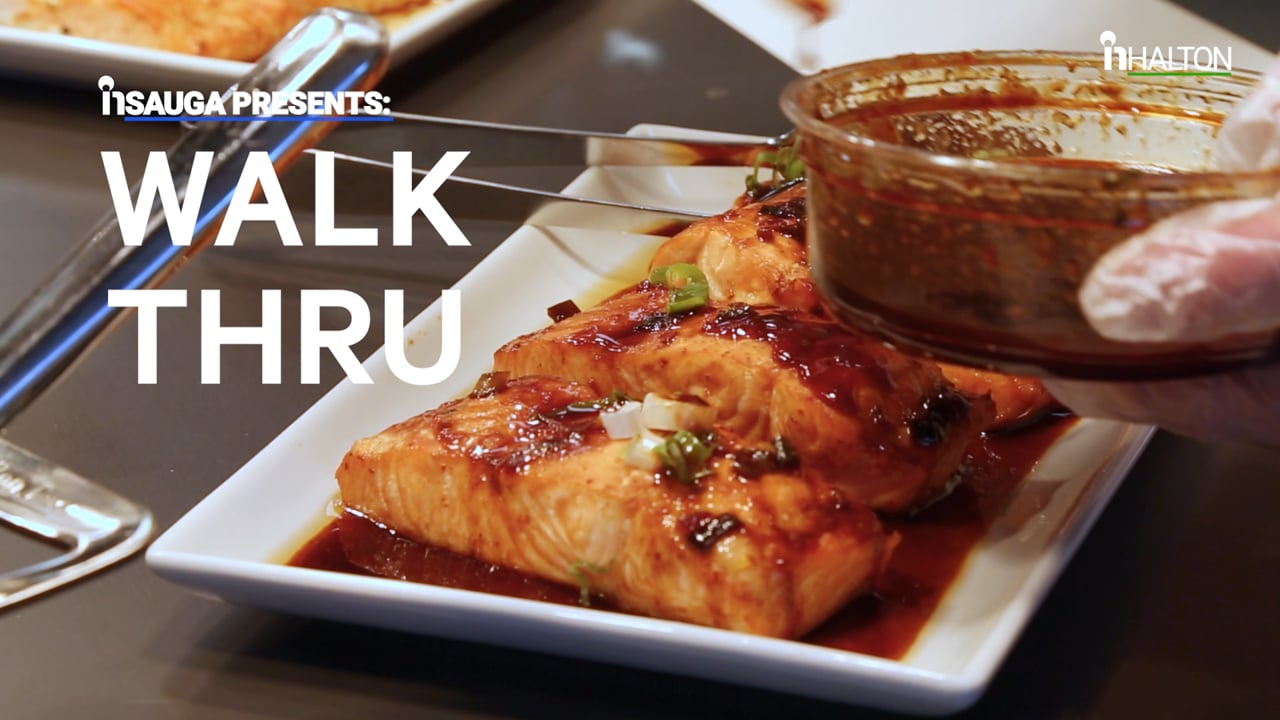 Slide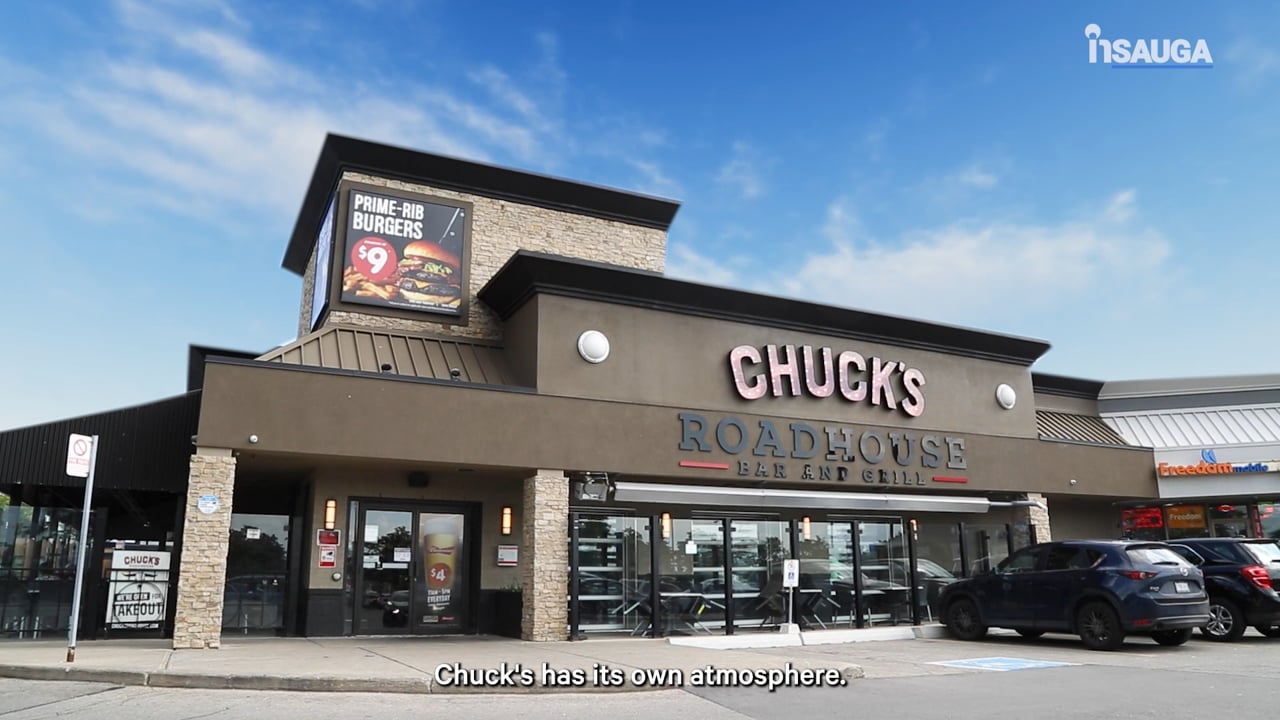 Slide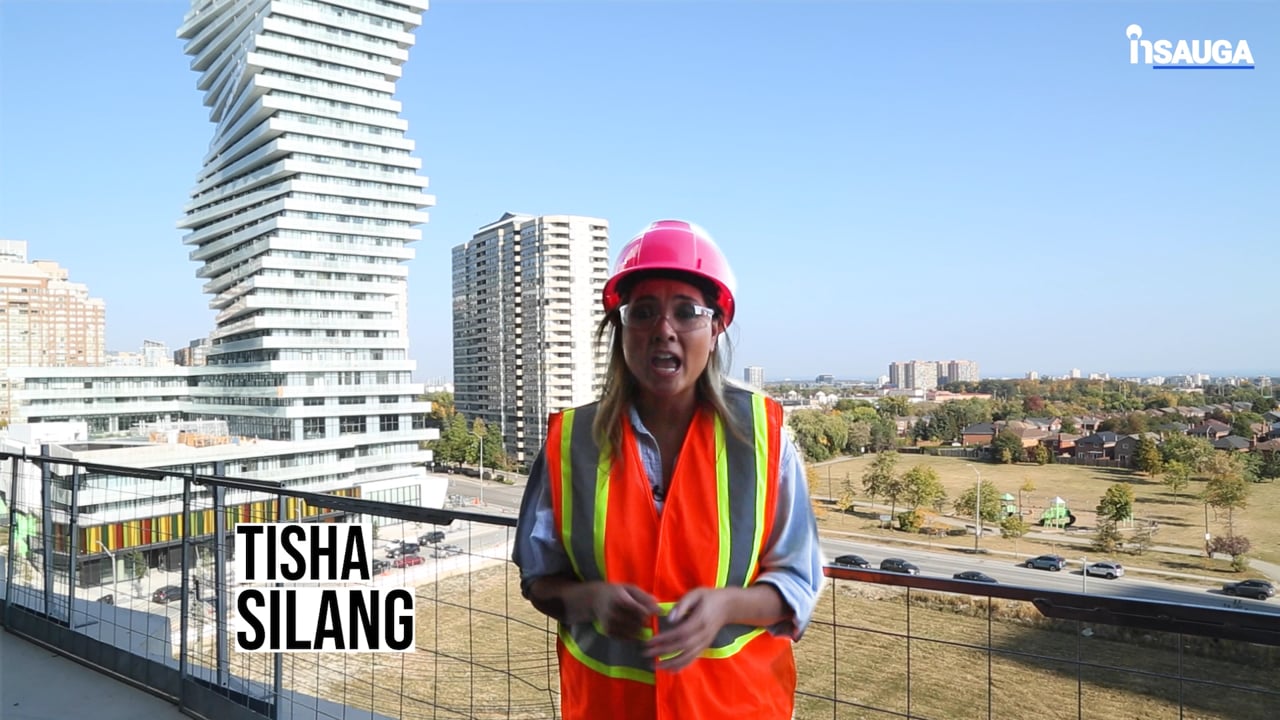 Slide
Slide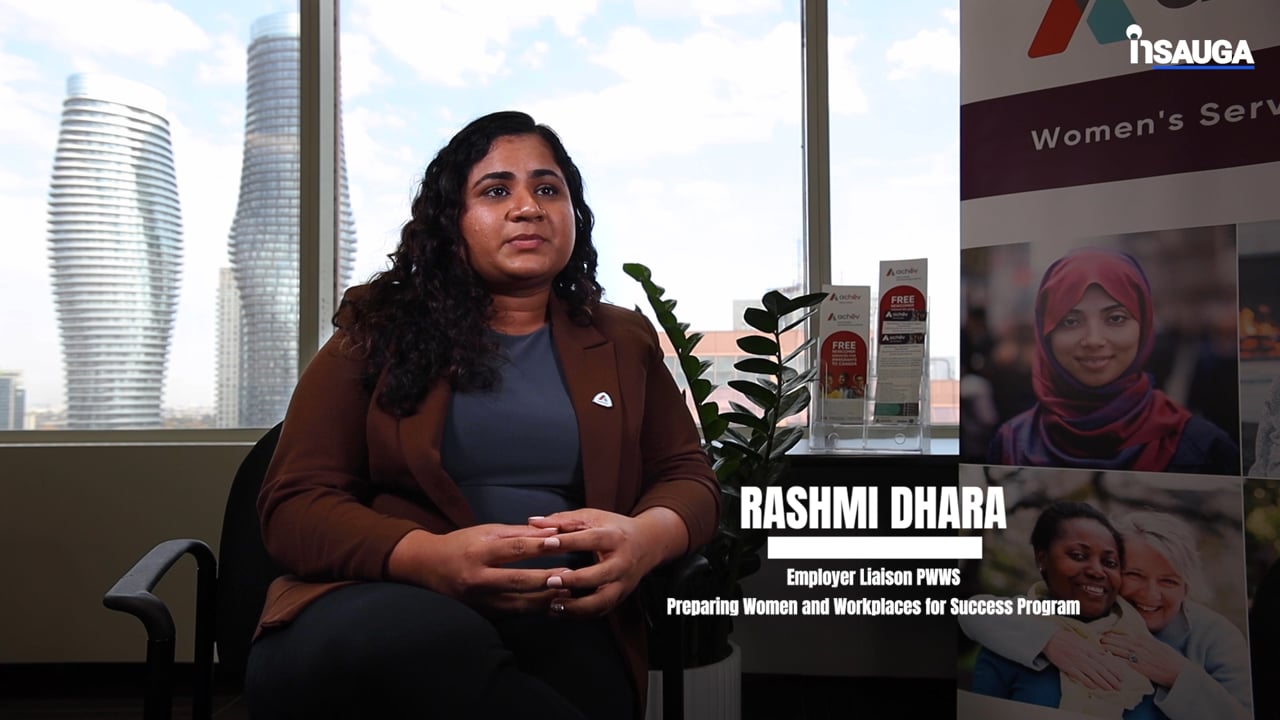 Slide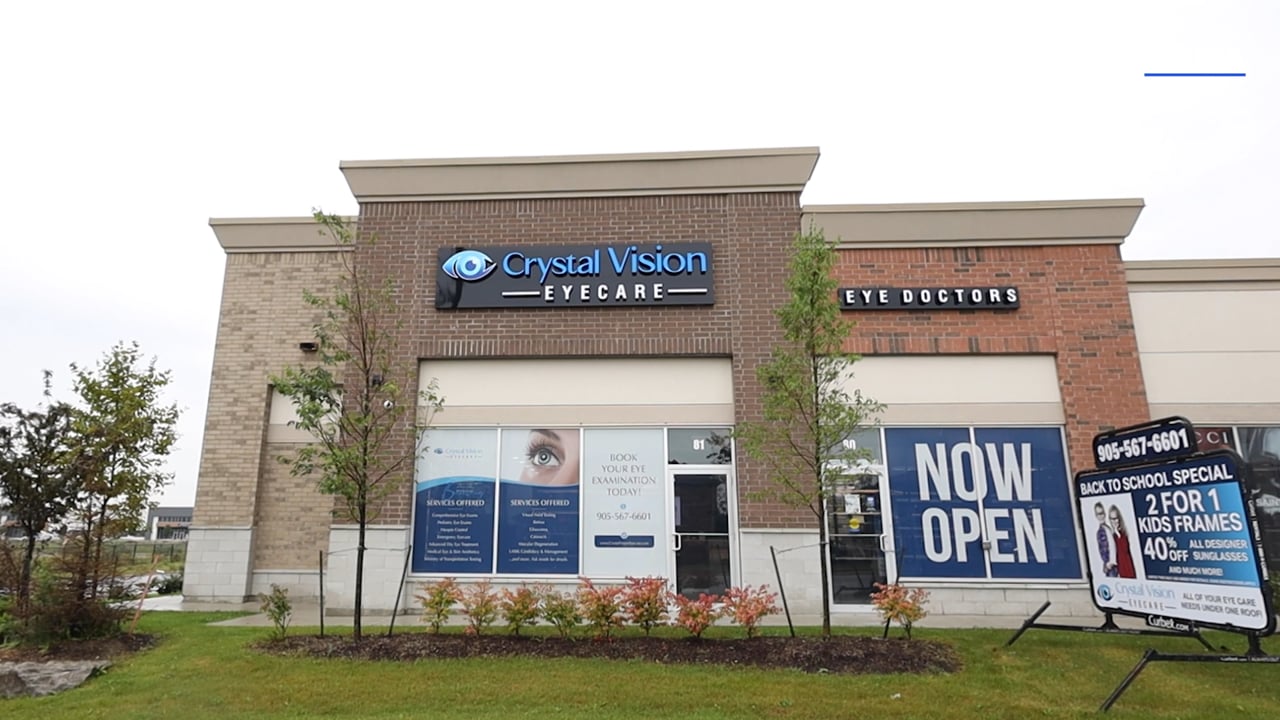 Slide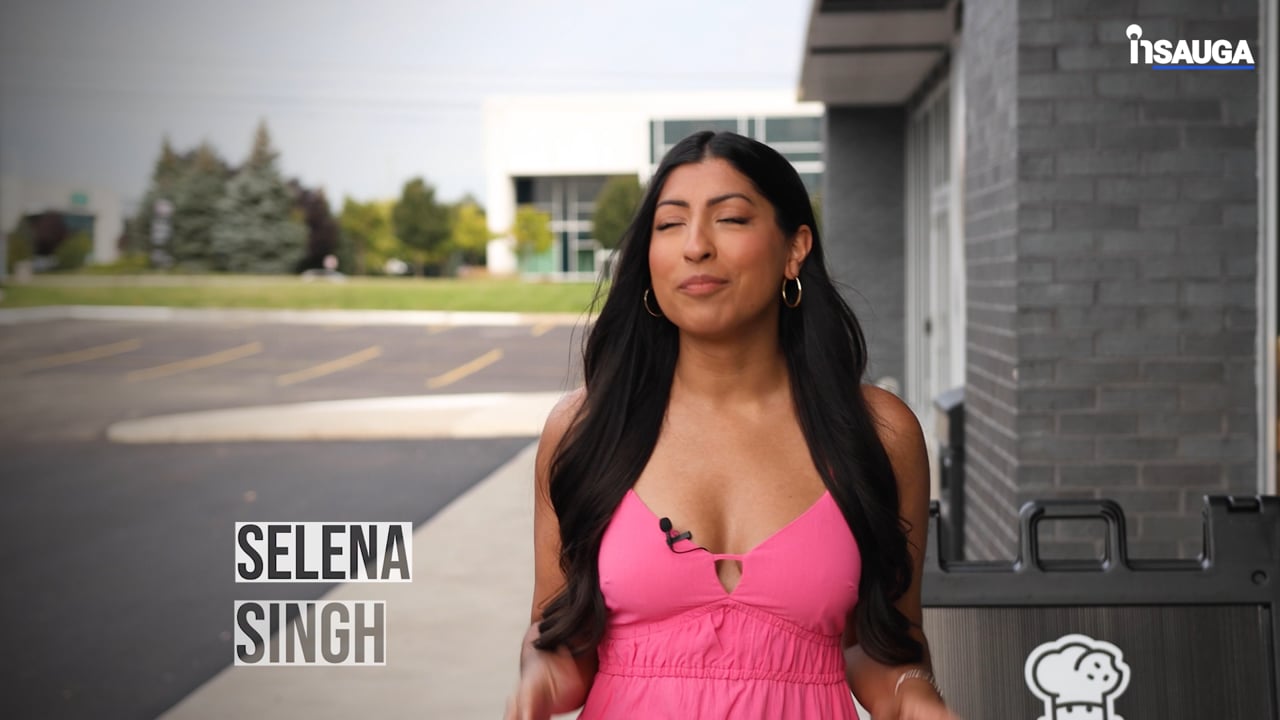 Slide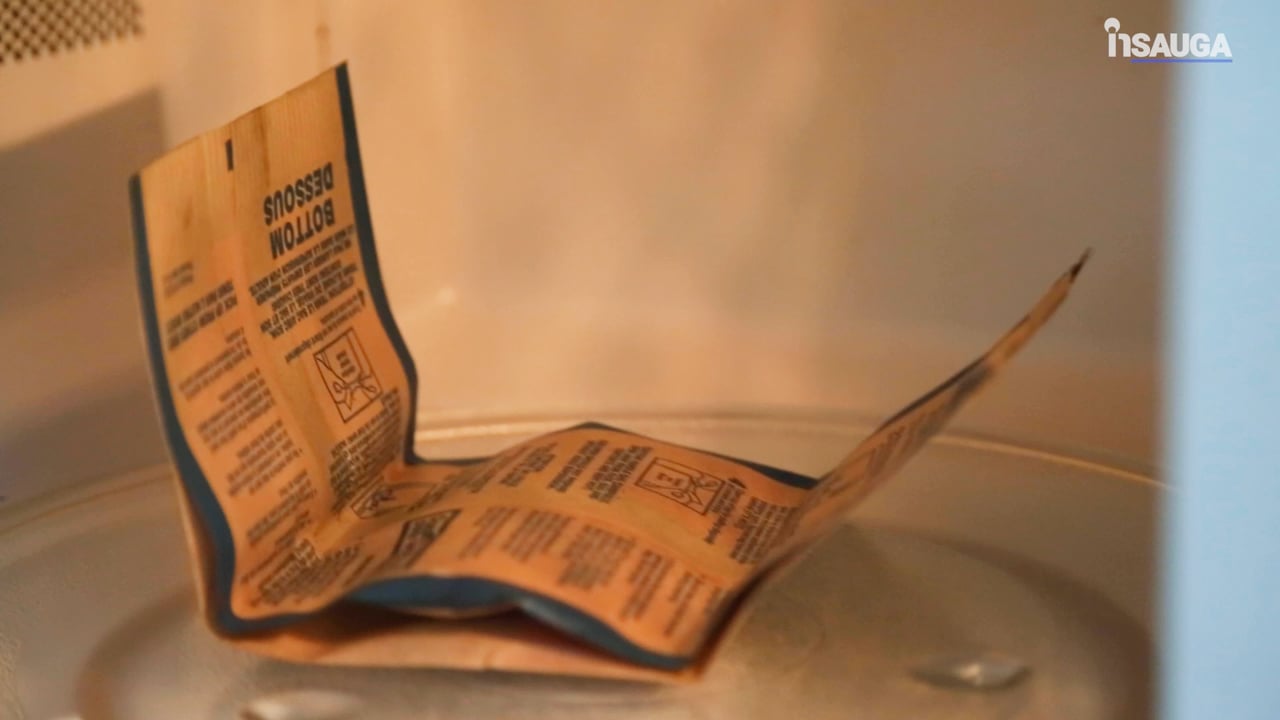 Mississauga Mayor Bonnie Crombie and Burlington Mayor Marianne Meed Ward also took to Twitter to promise their youngest residents that the Easter Bunny and Tooth Fairy will be visiting both cities.
"I'm with [Toronto Mayor John Tory] and [Doug Ford]. The Easter Bunny is an essential service. I can confirm he'll be making the rounds in Mississauga this Sunday. Even a pandemic can't stop him! I'm also told by a reliable source that the Tooth Fairy continues to work hard every day," Crombie wrote.
Meed Ward said that while residents are asked to avoid family gatherings over the long weekend, the Easter Bunny is still permitted to drop off chocolatey treats.
"Hearing news the Easter Bunny and the Tooth Fairy are being declared essential workers. Rest assured, Burlington, I can confirm that too is the case here. So, let's continue physical distancing (and not have friends/family over for Easter dinner) and let these two safely continue their jobs," Meed Ward wrote.
Brampton Mayor Patrick Brown also took to Twitter to say he supports the province's move to declare the Easter Bunny an essential service.
So there you have it. We might not be free of COVID-19 (yet), but we can still invite legendary creatures into our homes to give us a little sense of normalcy during this trying time.
insauga's Editorial Standards and Policies
advertising