Durham Region house prices expected to fall ten per cent in 2023 thanks to rising interest rates
Published November 30, 2022 at 4:04 pm
Housing prices in Durham Region are expected to drop ten per cent in 2023, according to the RE/Max 2023 Canadian Housing Market Outlook Report.
The survey, performed by Leger and commissioned by RE/MAX, showed modest declines of 3.3 per cent nationally, though many pockets of the GTA – notably Hamilton-Burlington, Oakville, Brampton, Mississauga and Niagara – will see average residential sale prices increase between two to eight per cent in 2023.
The culprits for the decline or slow growth in prices is attributed to rising interest rates and a looming recession.
In sharp contrast to 2022, most regions analyzed in the report will experience more balanced conditions in 2023 – a trend that's already starting to materialize in many regions as a result of current economic conditions.
"It's good to see the majority of markets moving toward more balanced conditions, which is typically defined by 45 to 90 days on market. This is a much-needed adjustment from the unsustainable price increases and demand we saw early in 2022," said RE/MAX Canada President Christopher Alexander. "Many Canadians have understandably expressed hesitancy about engaging in the real estate market early in 2023, in the wake of rising interest rates and broader economic uncertainties. However, despite this, a greater number of Canadians consider real estate to be a solid long-term investment compared to this time last year."
"As we head into the new year, it's important that governments work collaboratively to support housing affordability and address the supply challenges that Canadians continue to face, in order to make home ownership feasible for those who want it."
Videos
Slide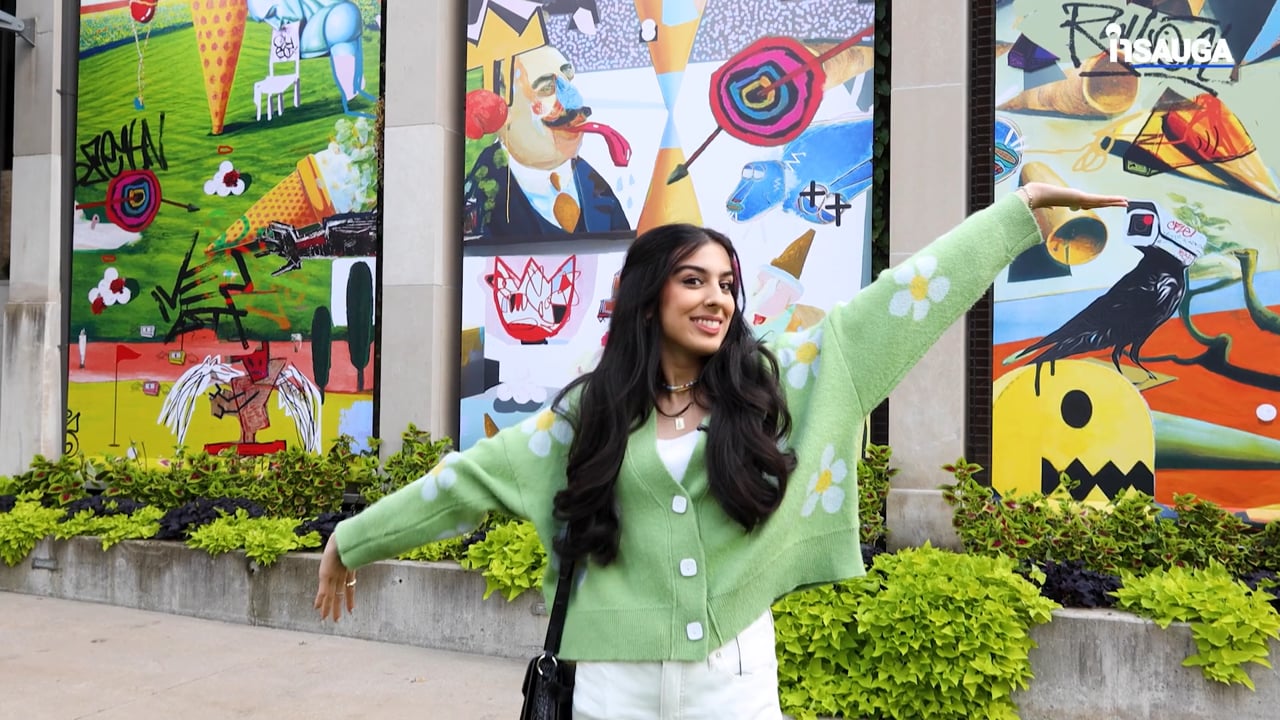 Slide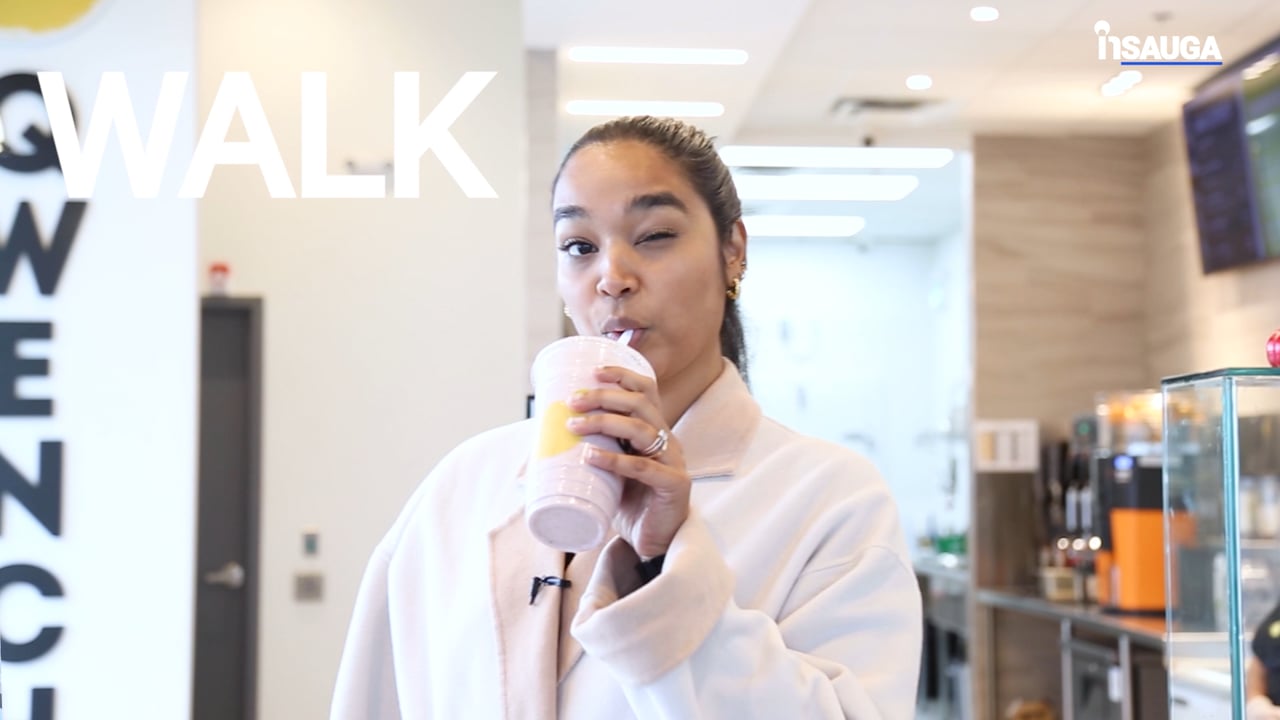 Slide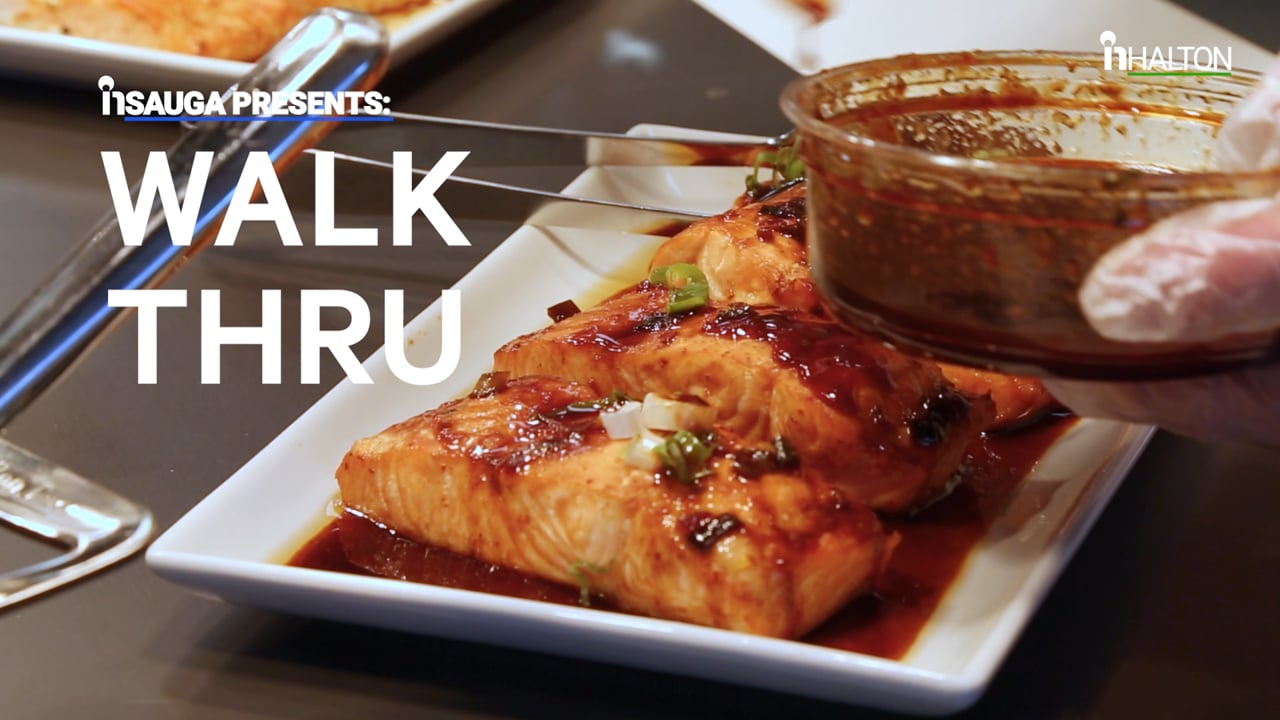 Slide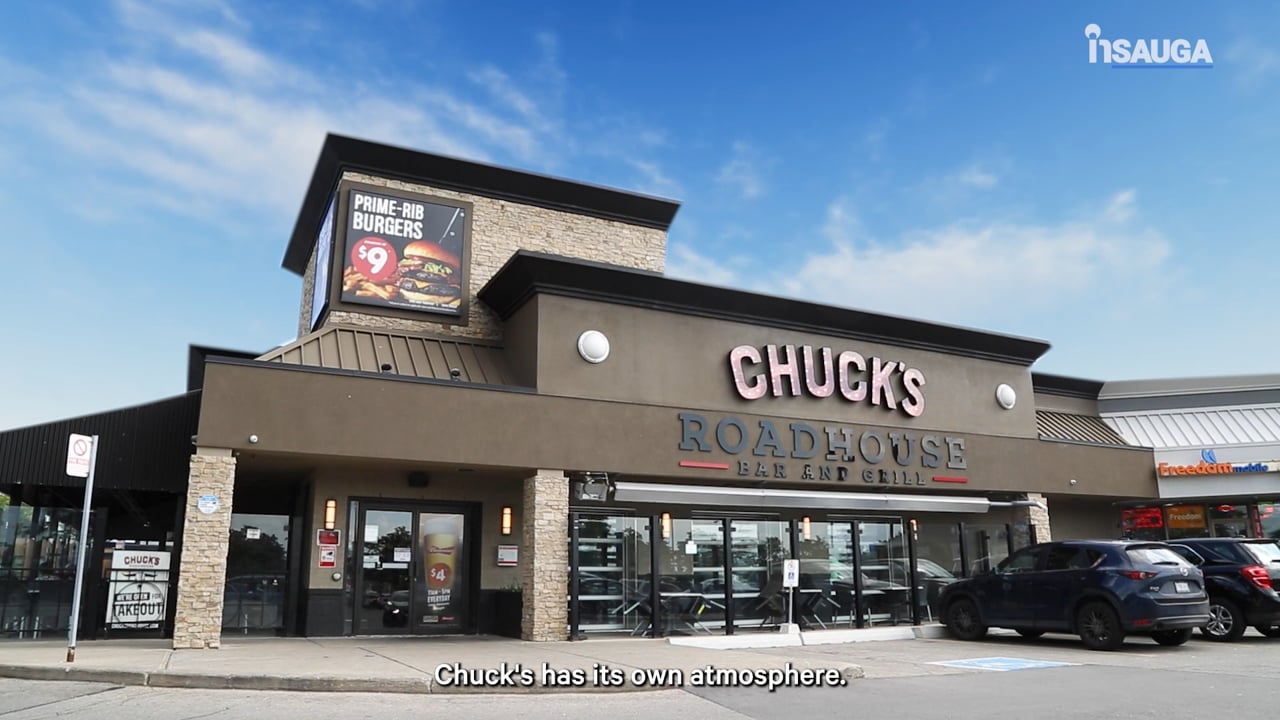 Slide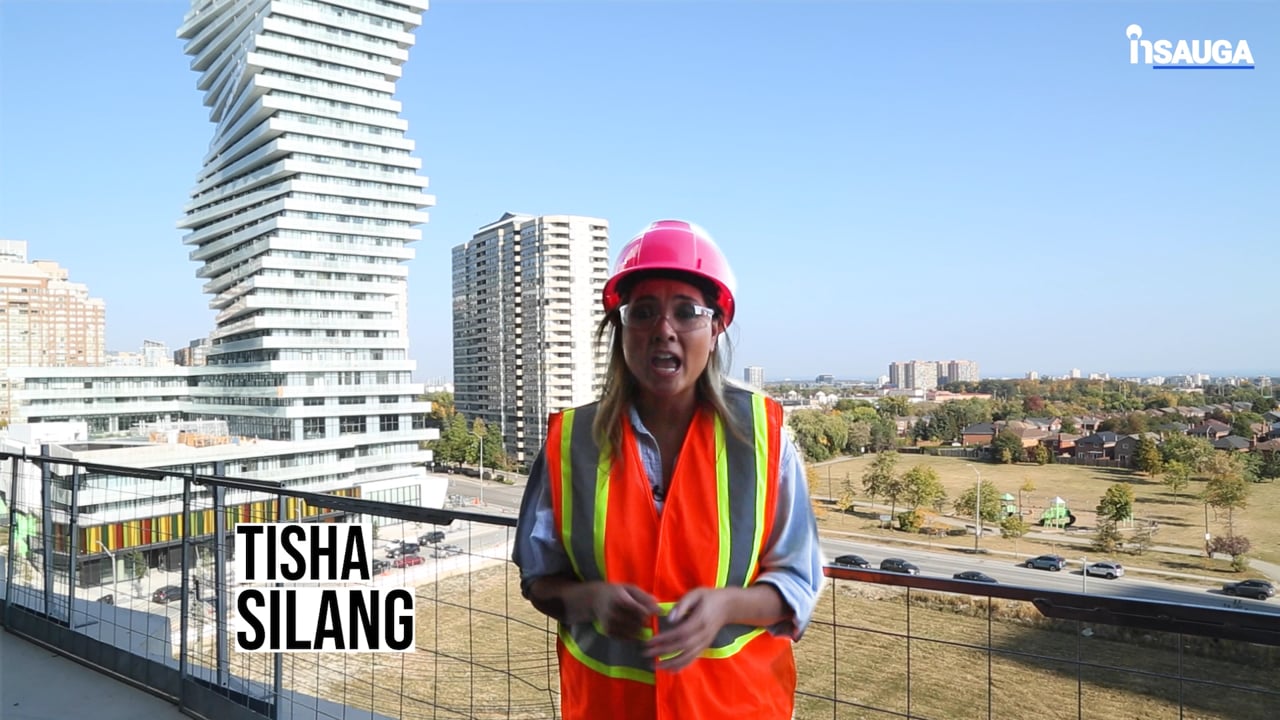 Slide
Slide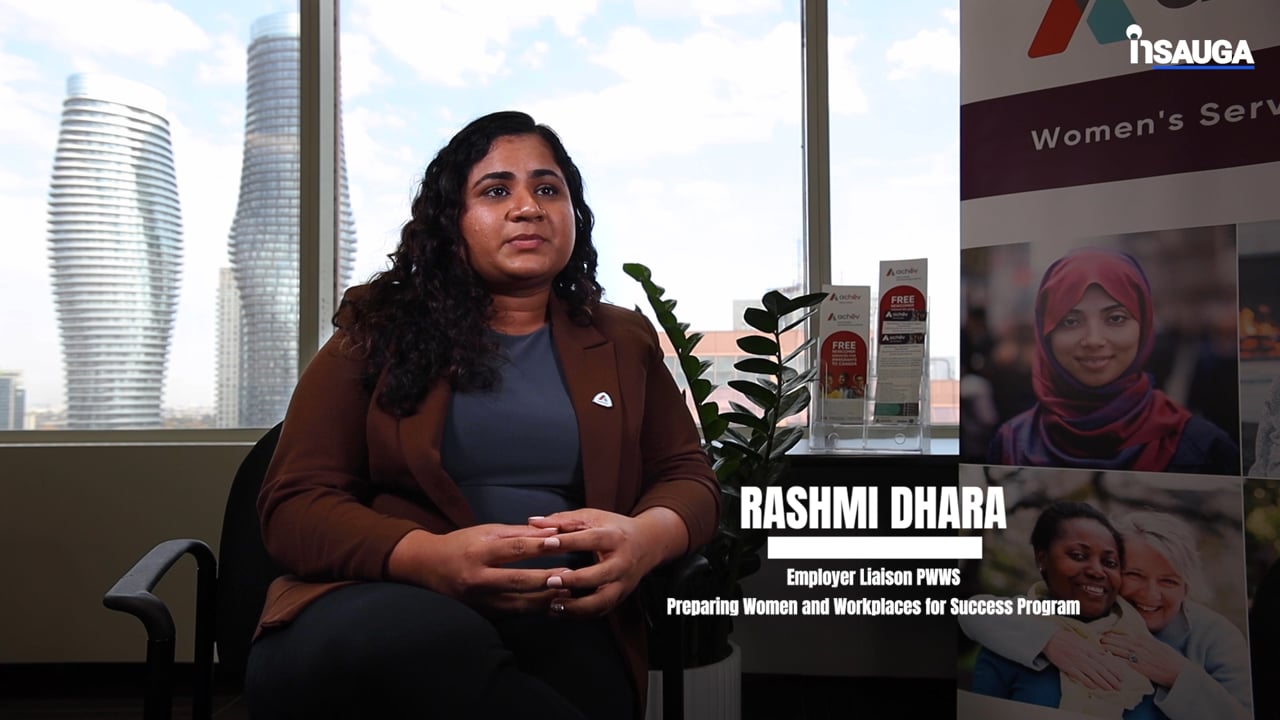 Slide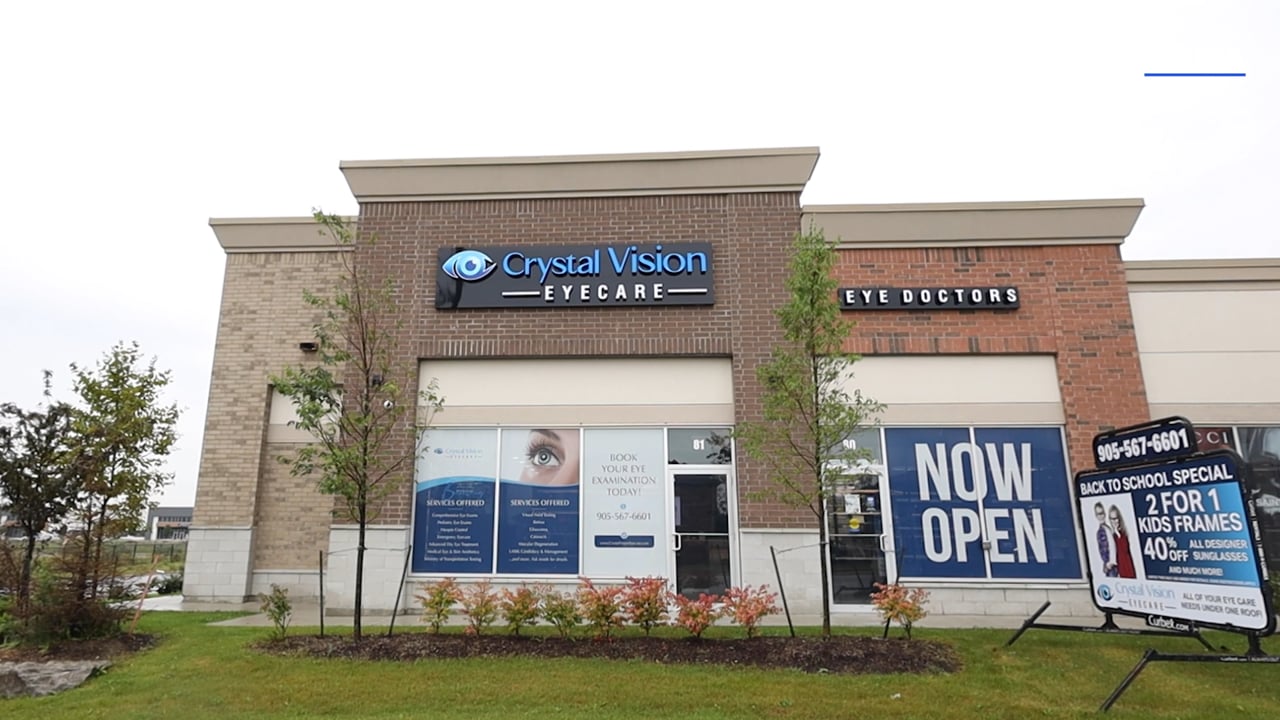 Slide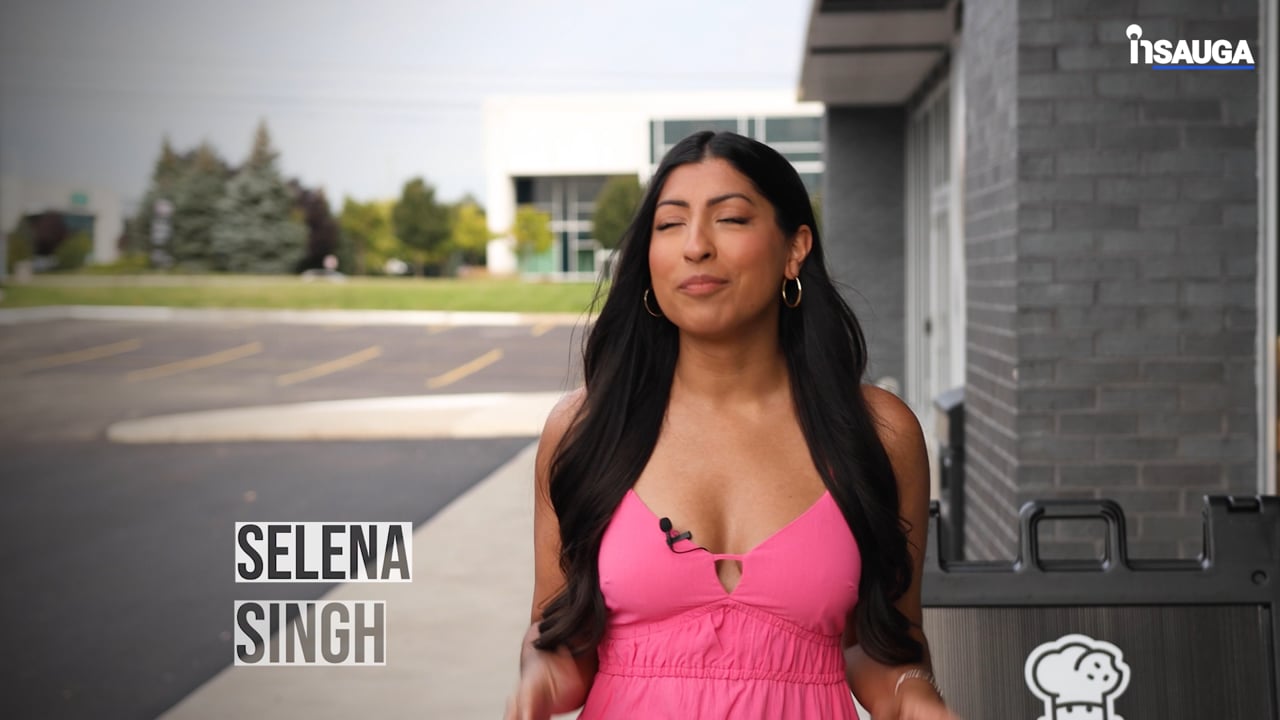 Slide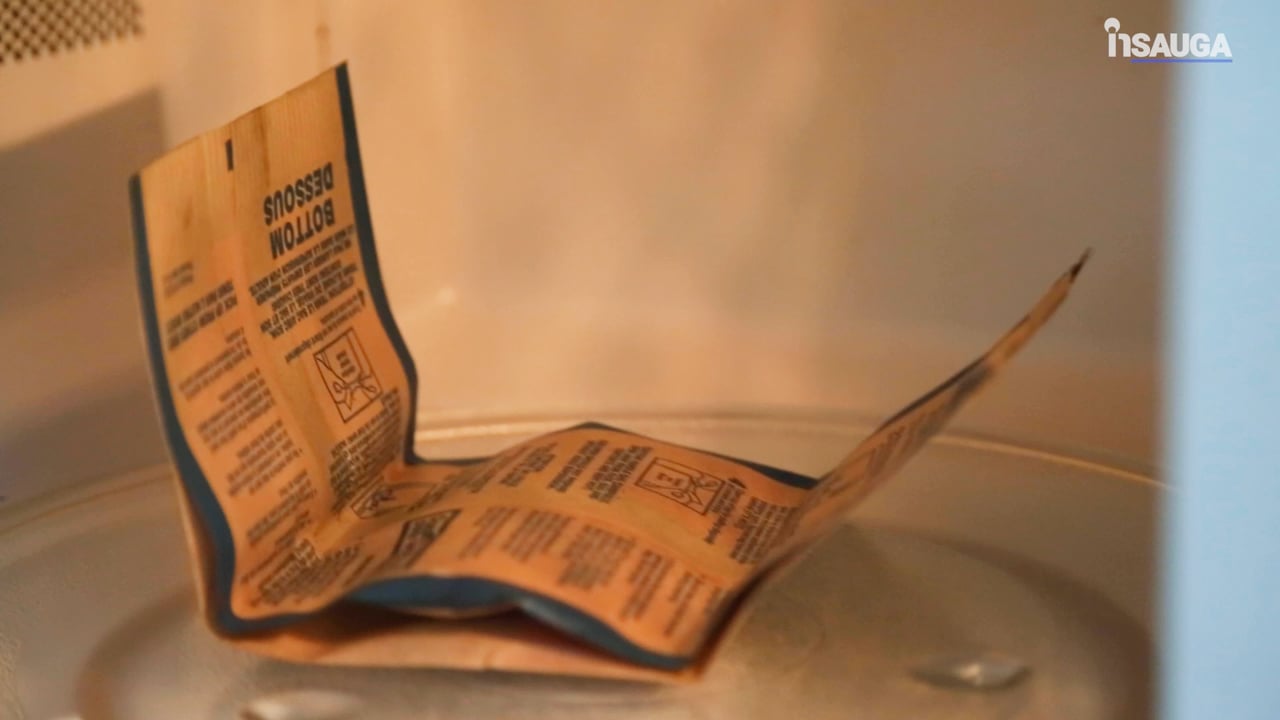 Hamilton-Burlington, Brampton, and Niagara are all considered buyer's markets, while Durham Region still favours sellers, though that is expected to change next year as the region moves into a 'balanced' market.
Continued cooling of the market in Durham is expected next year, the report declared, "with sellers feeling the pressure of rising interest rates" to the benefit of buyers and investors.
The average price of a home in Durham in 2023 is expected to be $935,303.40, down from $1,039,226.
"We're confident that as economic conditions improve and the market continues to even out into Q3/Q4 2023, a more-regular pace of activity will resume. It's especially critical during challenging economic times, that staying informed and working with an experienced real estate professional can help Canadians clarify some of the unknowns, help them find a home within their means, and ultimately make the best decision possible," says Elton Ash, Executive Vice President, RE/MAX Canada.
According to the survey, Canadians still view home ownership as the best long-term investment they can make (73 per cent). Yet, the majority (67 per cent), are feeling less optimistic in the short-term with 67 per cent less inclined to buy in the first half of 2023, and 62 per cent less inclined to sell in that time frame.
Other insights from the Leger survey:
Although rising interest rates have cooled/stabilized the real estate market, 45 per cent of Canadians are concerned that further increases will impact their ability to engage in the real estate market in 2023
54 per cent of Canadians believe that the two-year ban on foreign investors purchasing property which will come into effect on Jan. 1, will increase the availability of affordable housing for local homebuyers
15 per cent of Canadians are considering moving to another province in 2023 to find better housing affordability and liveability
54 per cent of Canadians feel confident that their financial situation will remain steady in 2023
insauga's Editorial Standards and Policies
advertising