Durham police officer cleared of sexual assault allegations in Bowmanville ticket incident
Published October 5, 2021 at 11:20 am
The Special Investigations Unit, which examines cases of potential police misconduct, has cleared a Durham police officer of sexual assault allegations.
The allegations stem from an incident in Bowmanville on June 6. A woman claimed an officer touched her thigh in a sexual manner while handing out a ticket.
SIU director Joseph Martino released a statement October 5 saying the officer "may have made contact with her person (but) the evidence fell short of reasonably establishing that it was sexual in nature."
According to Martino's report, police arrived at a car accident in the Bowmanville Avenue and Highway 2 area around 4:30 p.m. on June 6. A woman involved in the collision went to the Bowmanville hospital for treatment and the responding officer also went to the hospital to finish his investigation.
While the woman was leaving Lake Ridge Health as a passenger in a car, she told the officer she wanted to give him her statement. Since the officer was in his cruiser, he told them to park nearby. He got out of his cruiser and approached the passenger side of the car, the SIU said.
The officer told the woman he didn't need her statement, since he had already concluded she was at-fault. After an argument, he went back to his vehicle to prepare tickets.
Videos
Slide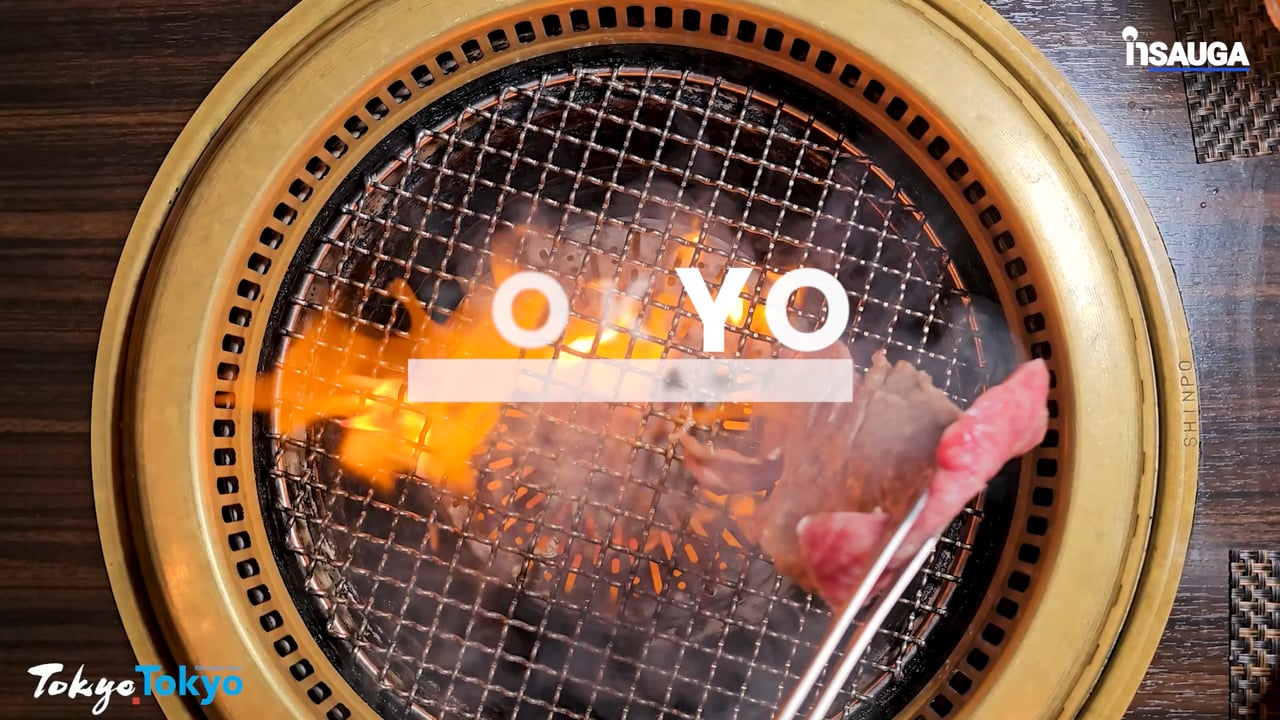 Slide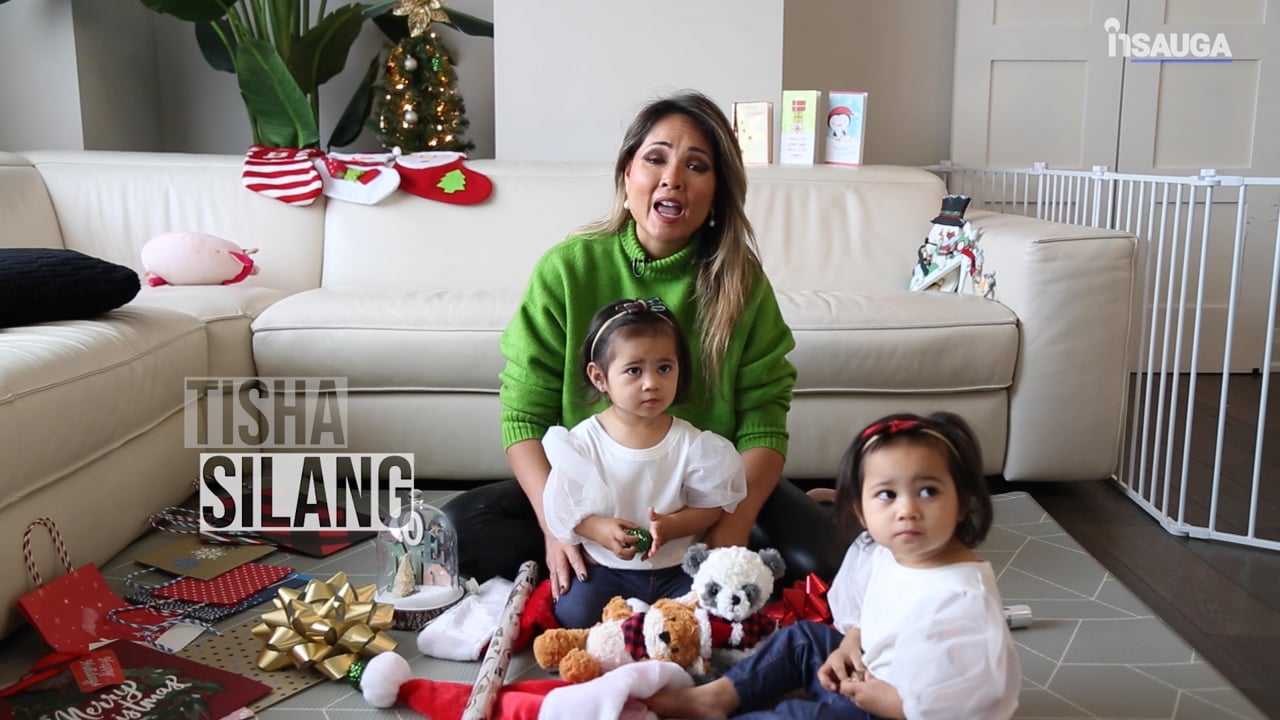 Slide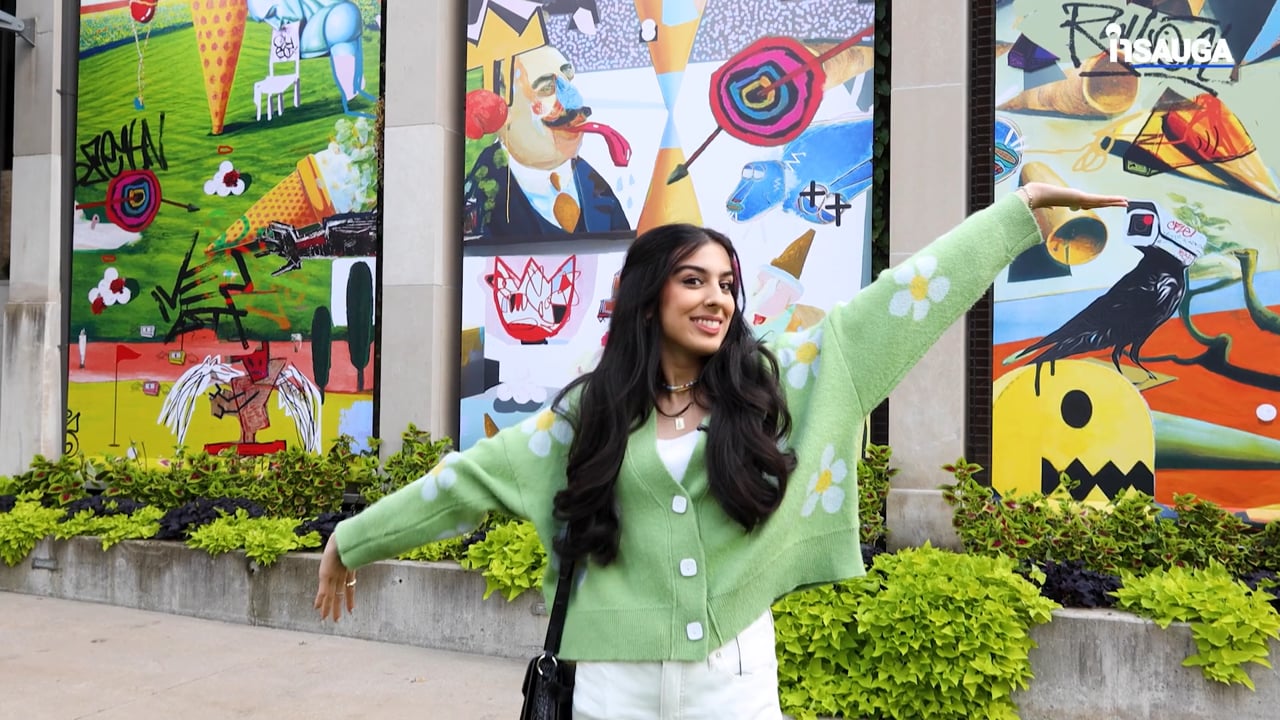 Slide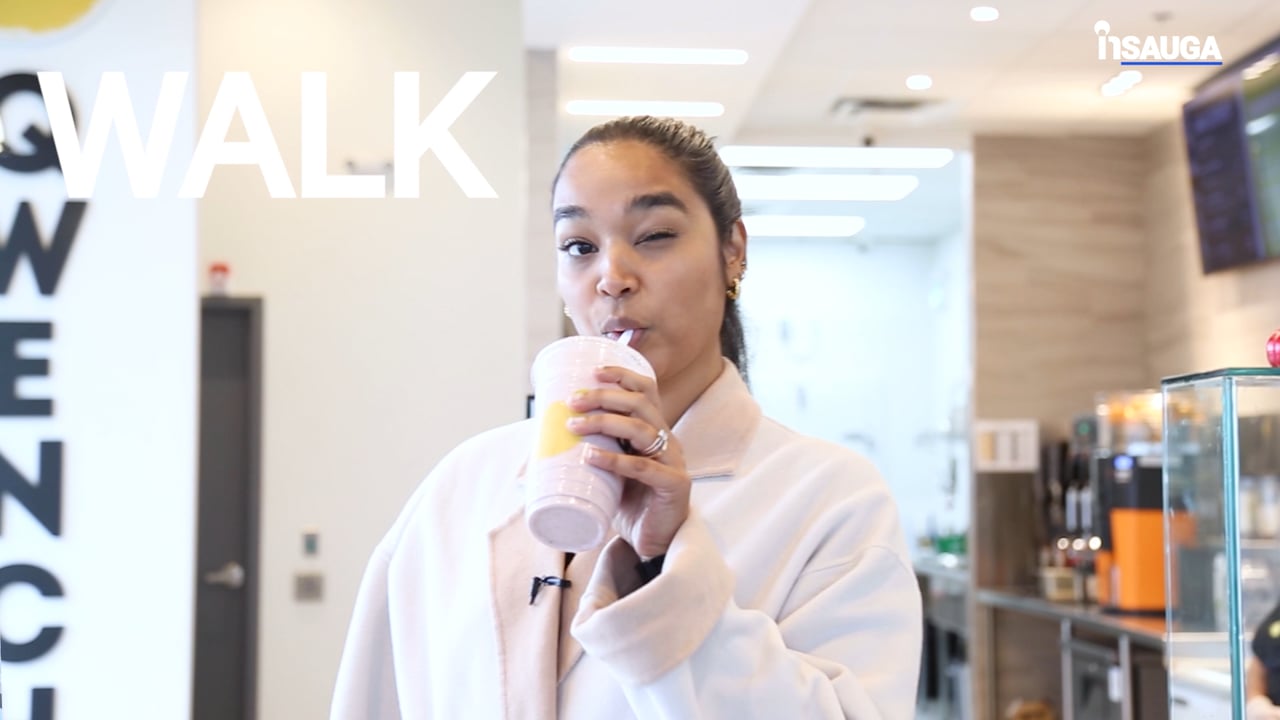 Slide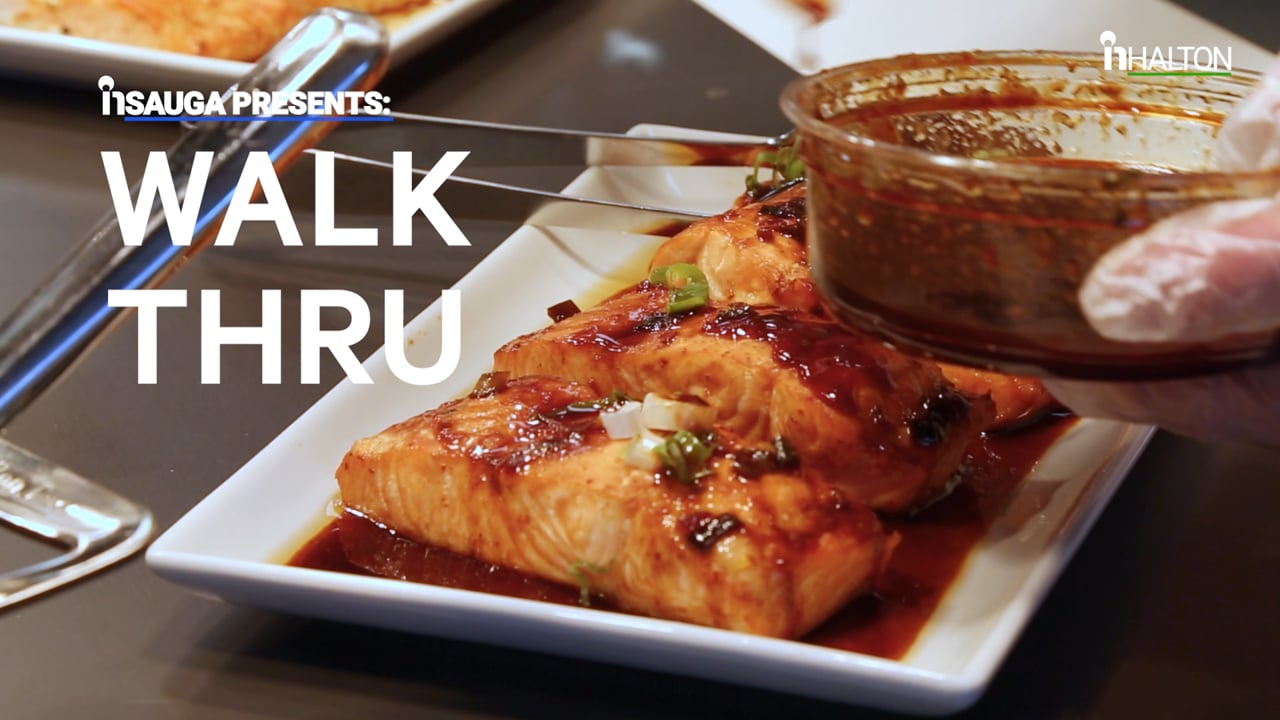 When the officer returned the woman refused to accept the tickets. The officer put them on her lap, noting he had to serve her personally. The woman then accused the officer of inappropriately touching her, per the report.
The SIU became involved after the woman filed her complaint.
In his concluding statement Martino declares that he is "unable to fault the officer for placing the tickets on the Complainant's lap."
The case is now closed.
insauga's Editorial Standards and Policies
advertising