Durham Police make "extremely rare" recovery of $55,000 in cryptocurrency during fraud investigation
Published February 4, 2022 at 12:56 pm
Durham Police have managed to make an "extremely rare" recovery of $55,000 in stolen cryptocurrency defrauded from a man living in the region. Investigators believe this is only the second time in Ontario an investigation was able to return stolen funds.
The DRPS Financial Crimes Unit launched their investigation in September 2021 after the RCMP contacted them about a fraud involving a victim from Durham Region.
The victim was researching how to invest in cryptocurrency and bought some software, downloading malware in the process. This malware gave the suspects remote access to the victim's computer. The suspect used this access to transfer $55,000 worth of Bitcoin (0.877 BTC) from the victim's crypto-wallet
In a statement released to prevent others from falling for the scam, the victim described what happened. "I paid for and then downloaded software I thought would assist me in investing in cryptocurrency," the victim said.
"The morning after I downloaded the software I received a call from someone posing as an employee of the software company offering to help me. I was asked to go to a link and log-in." they continued.
"Within minutes of doing that I watched my crypto-wallet be emptied," they said, "The calls didn't stop after they got the money, they kept calling and even offered to return my money if I sent them more."
Videos
Slide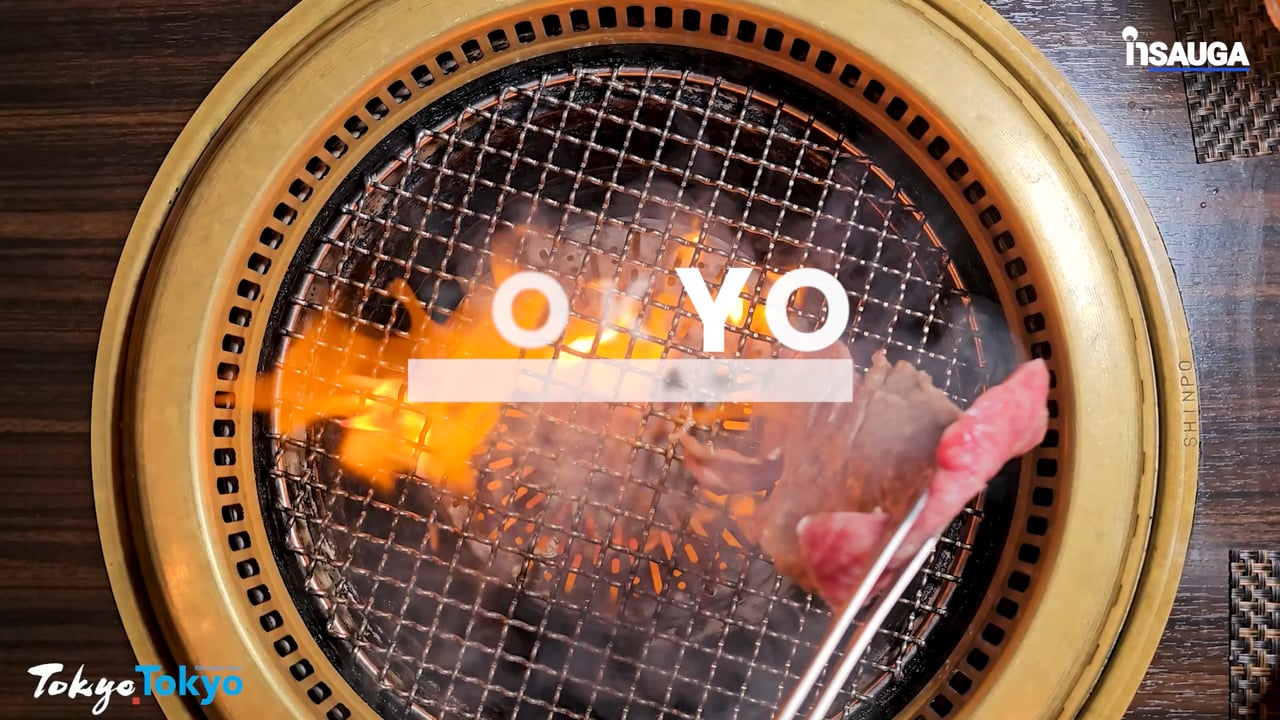 Slide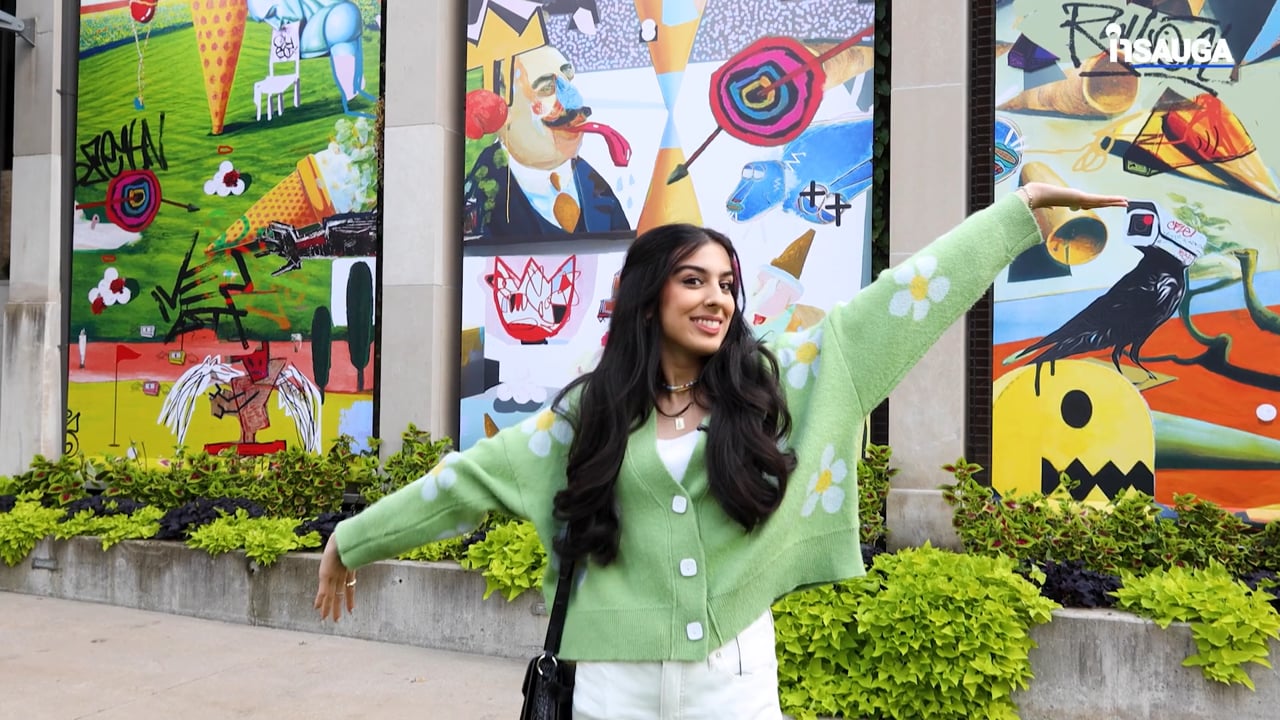 Slide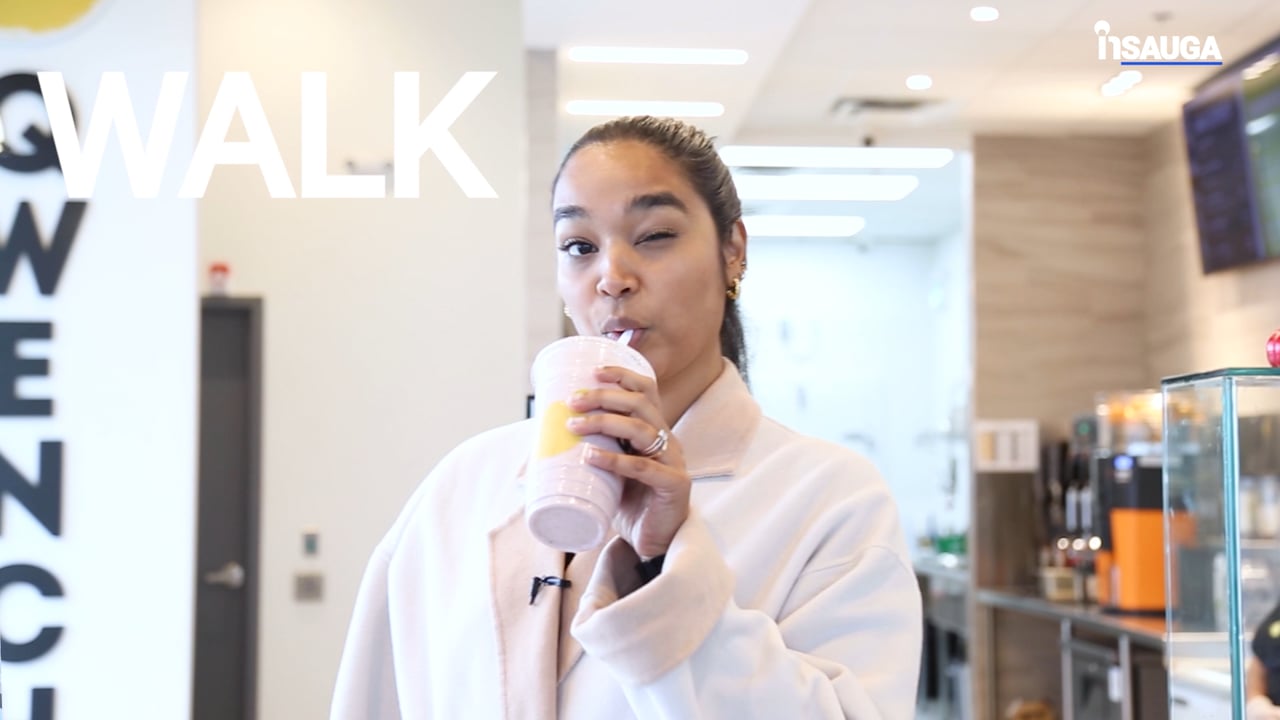 Slide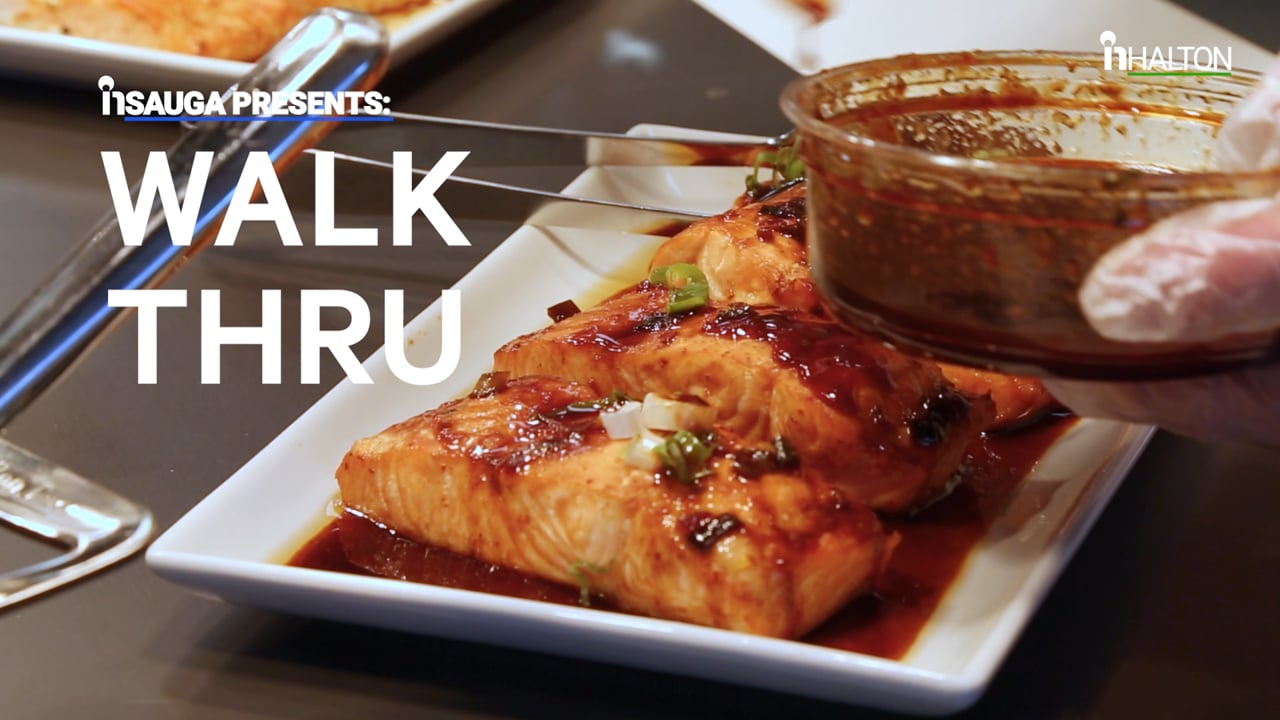 Slide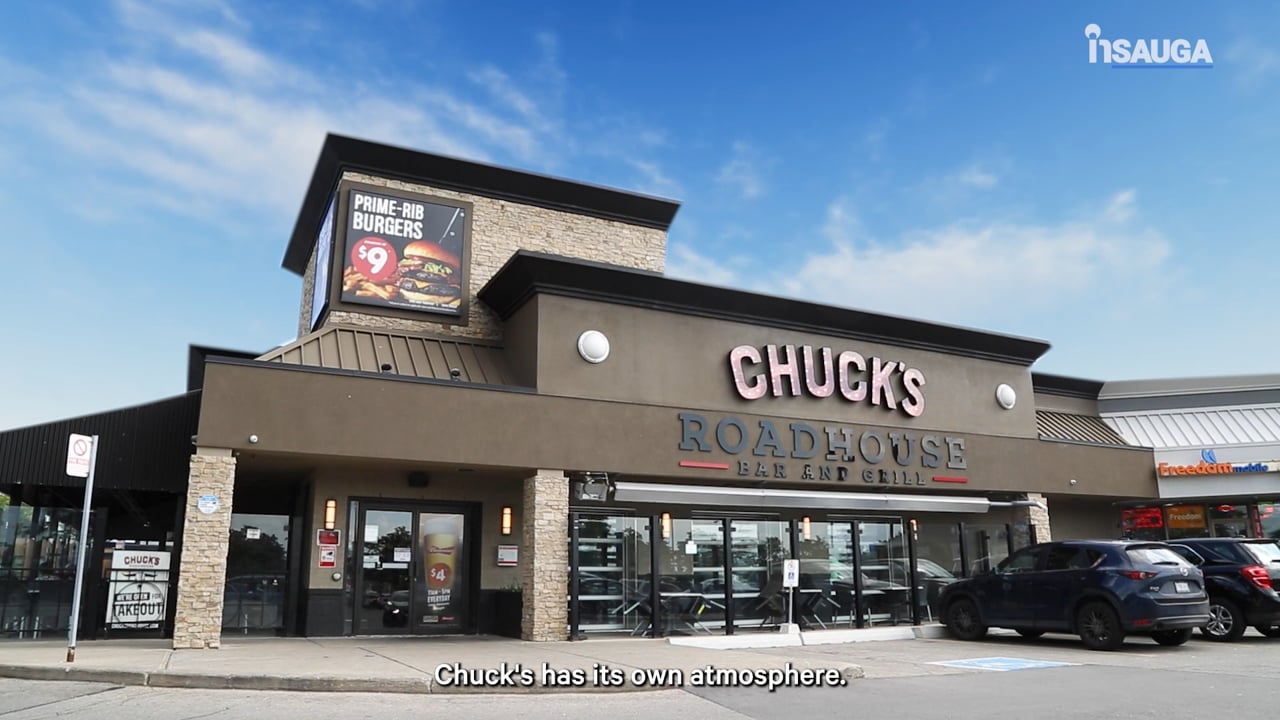 Slide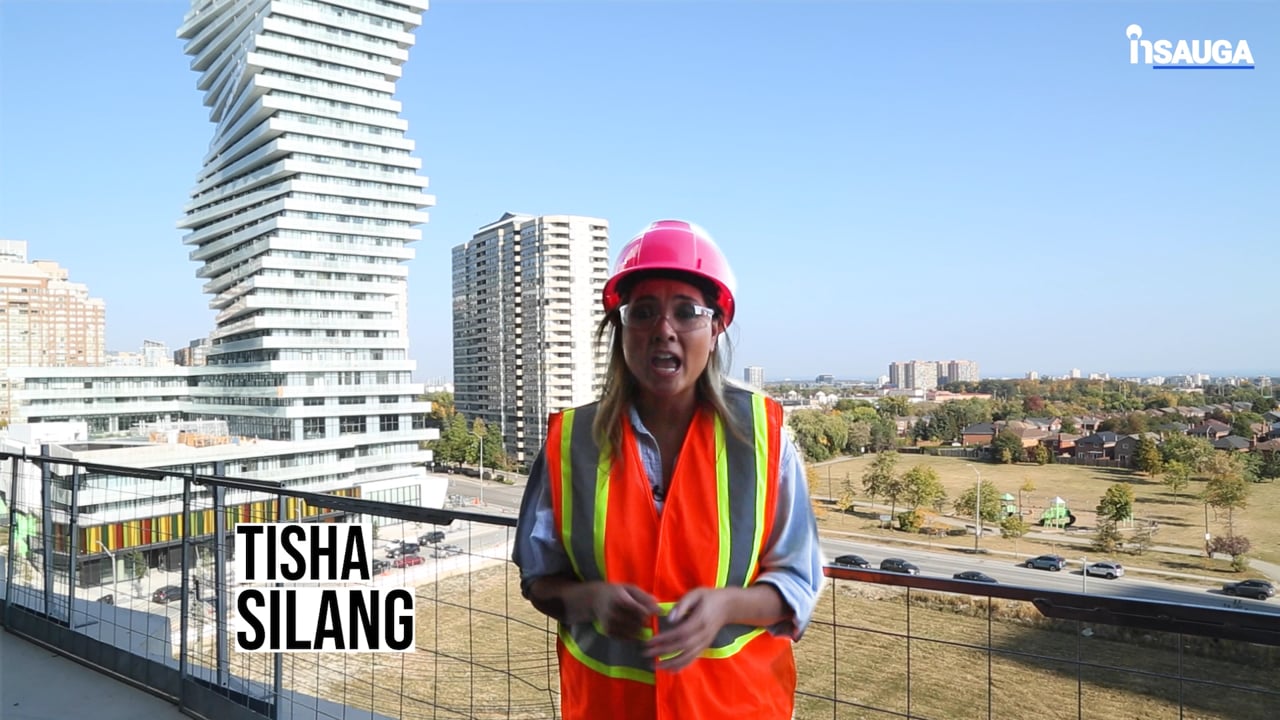 Slide
Slide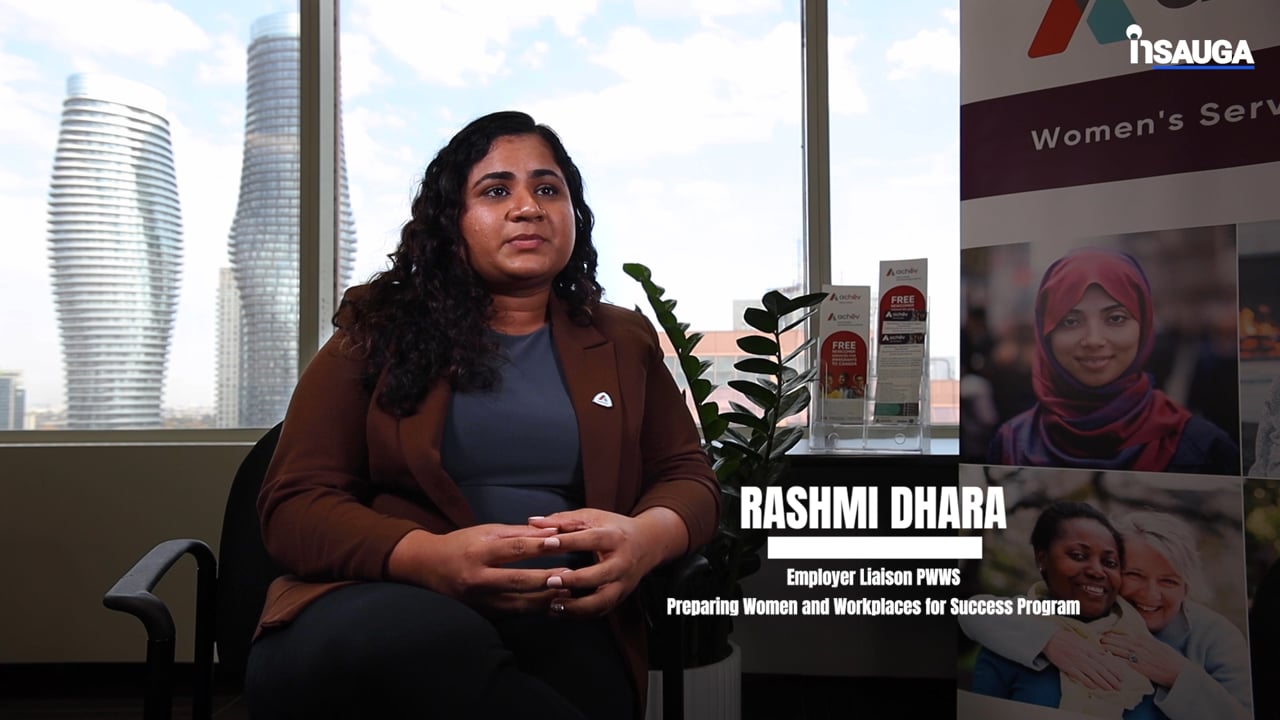 Slide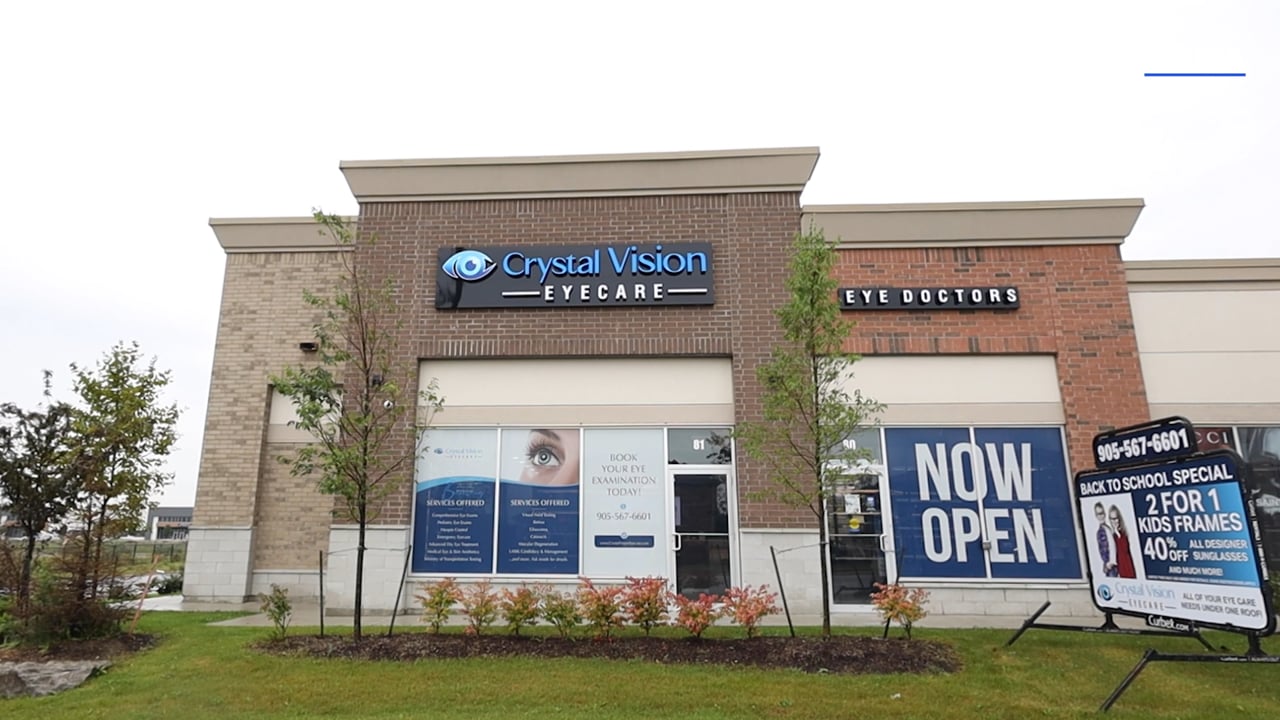 Slide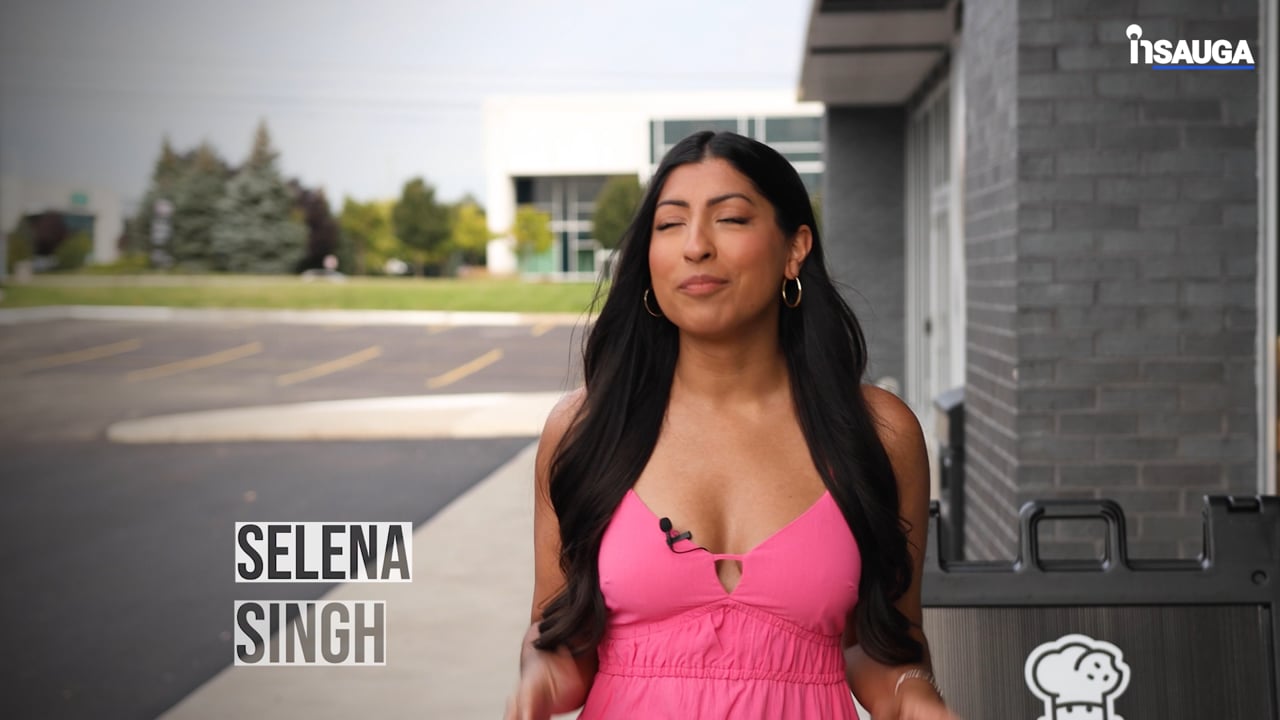 Slide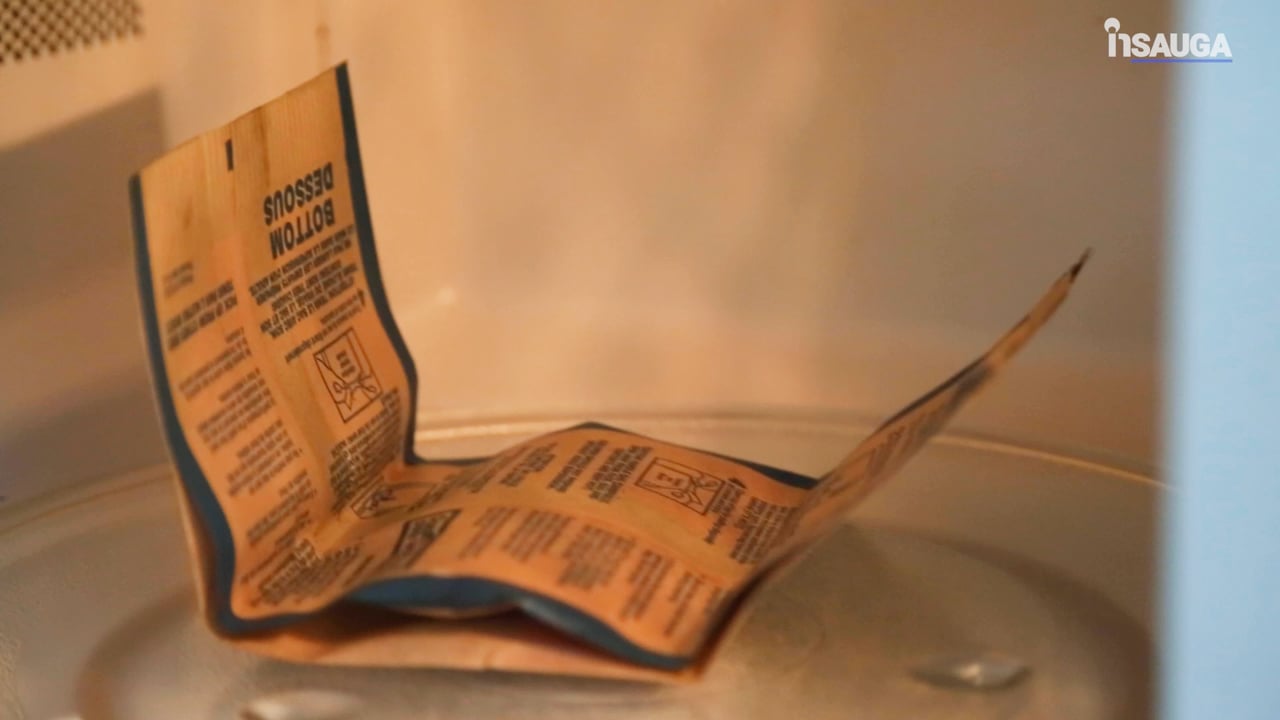 An extensive investigation began. DRPS, the RCMP and the Crown Law Office worked together for months until the Bitcoin was seized. The funds were returned to the victim on December 23, 2021. Police believe this is only the second investigation in Ontario with this result.
"I know that most victims don't get their money back and I am very grateful to the RCMP and DRPS for their assistance,' said the victim, "I want to warn others that this can and does happen. Please be aware and don't download any software (even if you pay for it) to your computer unless you can verify where it is coming from."
Durham Police said they "would like to remind residents interested in investing in cryptocurrency to educate yourselves on reputable exchanges and to never give anyone remote access to your desktop or device."
Anyone with information about these crimes can call D/Cst. Snow of the Financial Crimes Unit at 1-888-579-1520 ext. 5358, or Crime Stoppers anonymously at 1-800-222-TIPS (8477).
insauga's Editorial Standards and Policies
advertising