Durham Constabulary in UK shares details of trans Atlantic call that led to Ajax arrest
Published February 11, 2022 at 3:56 pm
The Durham Constabulary, which patrols County Durham in England's northeast, has shared their side of the events that led to the arrest of a man in Ajax more than 3,000 miles from their headquarters.
The Constabulary received a message to their Live Chat reporting system from a woman in Ajax who was trying to report an intruder in her home to Durham Regional Police.
"The distraught victim had typed: 'I need help, he is going to come, he is in the house' before falling silent," the Constabulary said in a release.
The call taker realized the woman had contacted the wrong police service and notified colleagues in the Control Room who reached out to the Canadian Durham Regional Police.
DRPS officers followed up on the tip from their British counterparts and went to Audley Road and Taunton Road East area in Ajax, finding a man in the house on arrival.
Videos
Slide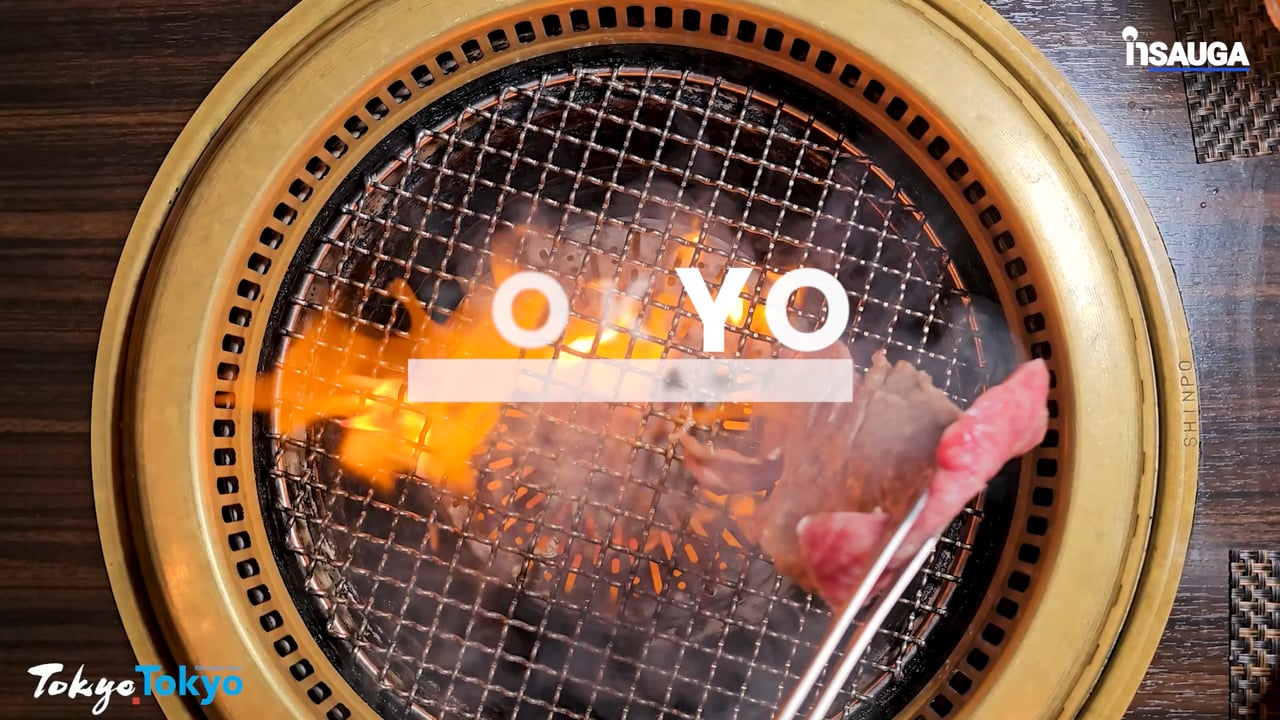 Slide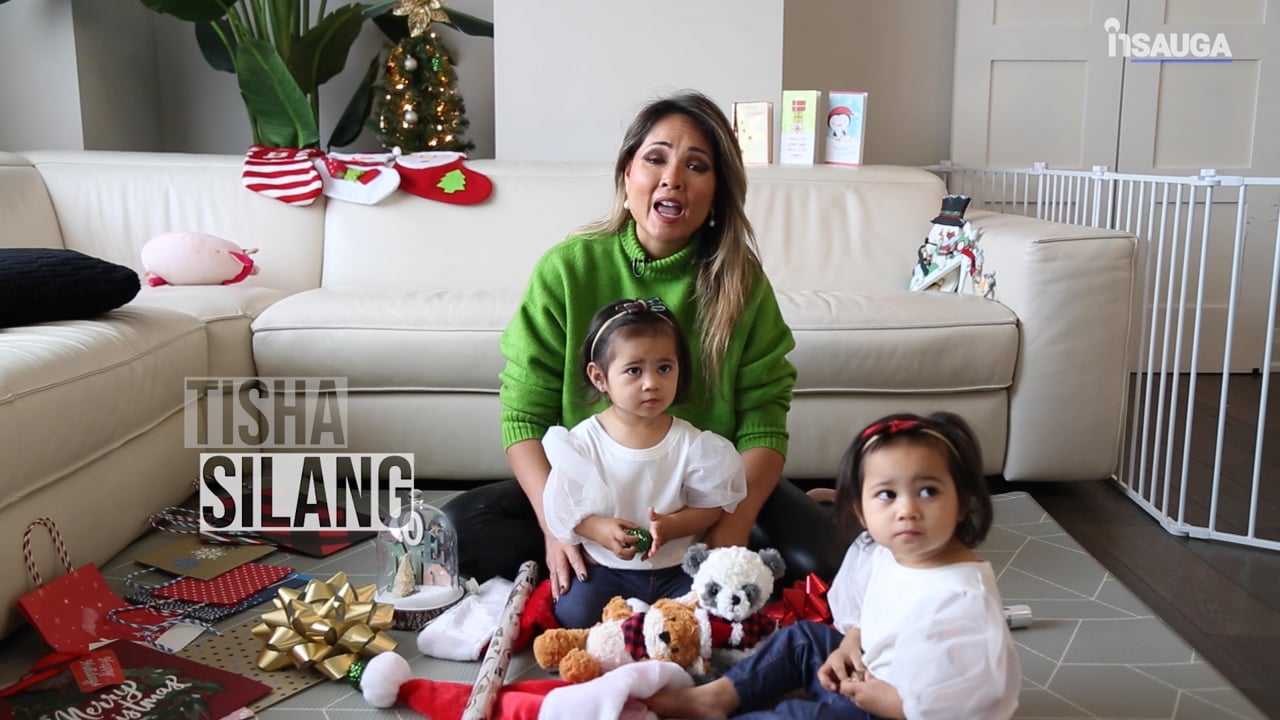 Slide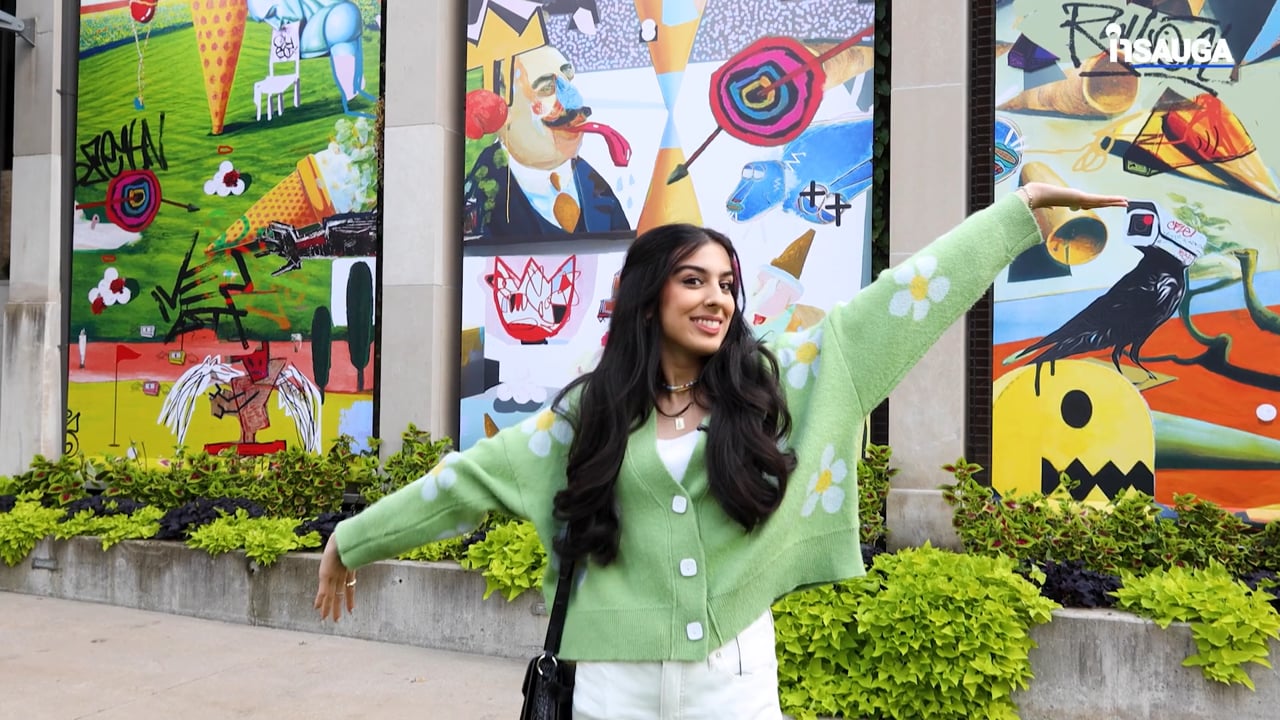 Slide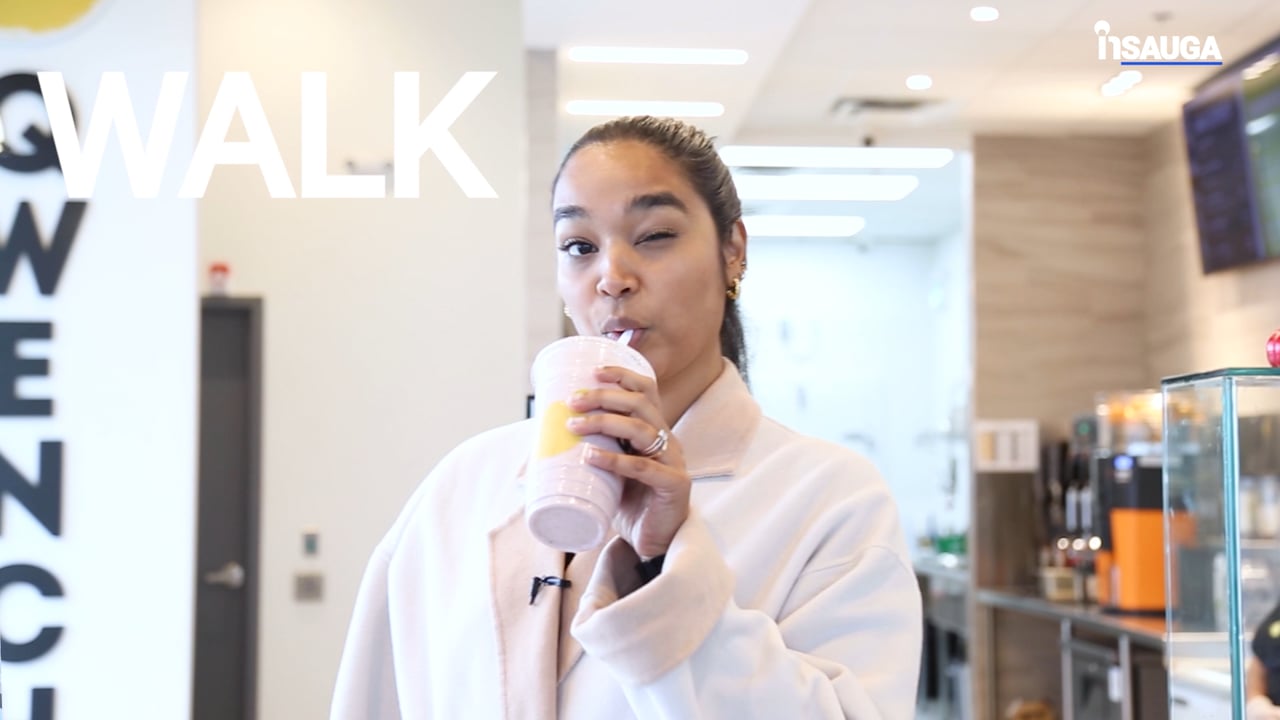 Slide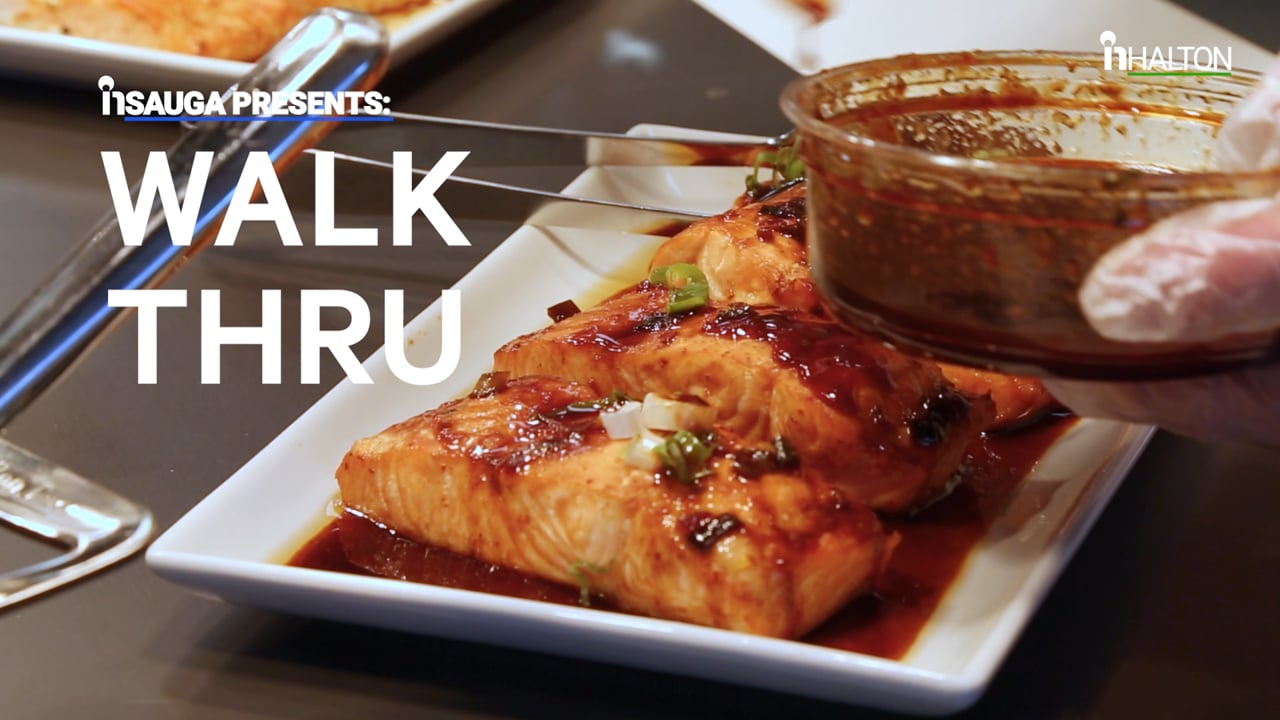 The man fled from the house and DRPS officers cornered him in a nearby yard. After the man refused to obey officer commands and started fighting with police, an officer tased him and took him into custody.
The man, 35 from Clarington, was arrested a half-hour after the Constabulary was first notified of the break-in.
He now faces numerous charges including; break and enter into a dwelling house, assault, forcible confinement, forcible detainer, failure to comply with release order and disobey lawful order of court. Police have not identified him.
The victim received medical treatment for her injuries.
"This was an unusual incident and a very distressing situation for the victim, but the team remained calm and managed to help our Canadian colleagues resolve the situation quickly and professionally," said Inspector Andrea Arthur, head of the Constabulary control room.
"If we can assist in rescuing a vulnerable victim in immediate danger, regardless of where they live, we will do all we can to help. In this case, we're glad to learn there has been an arrest and, more importantly, the victim is out of danger and receiving the help she needs," she said.
The Durham Constabulary call handlers were noted for "extraordinary commitment and selfless service" last spring when two of them were short-listed for the UK-wide APD Control Room Awards.
Anyone with information regarding this incident can call Durham Regional D/Cst. Musial of the Major Crime – Domestic Violence Investigative Unit at 1-888-579-1520 ext. 3762, or Crime Stoppers anonymously at 1-800-222-TIPS (8477).
insauga's Editorial Standards and Policies
advertising