Duct taped BMW stopped on Hwy. 401 by Mississauga OPP, Brampton driver charged
Published November 25, 2022 at 10:56 am
A very rough looking BMW that appeared to be held together with duct tape was stopped by Mississauga OPP.
The black BMW had definitely seen better days when Mississauga OPP stopped it on Hwy. 401 near Guelph Line yesterday (Nov. 24).
The 27-year-old Brampton driver pleaded with officers claiming he was selling his car, according to a tweet from the OPP.
The rear window and a side window were covered in black tape. Tape marks on the side of the car indicate this wasn't the first application.
The driver also didn't have insurance and his driver's license was suspended. He faces several charges including unsafe vehicle, according to the OPP.
Videos
Slide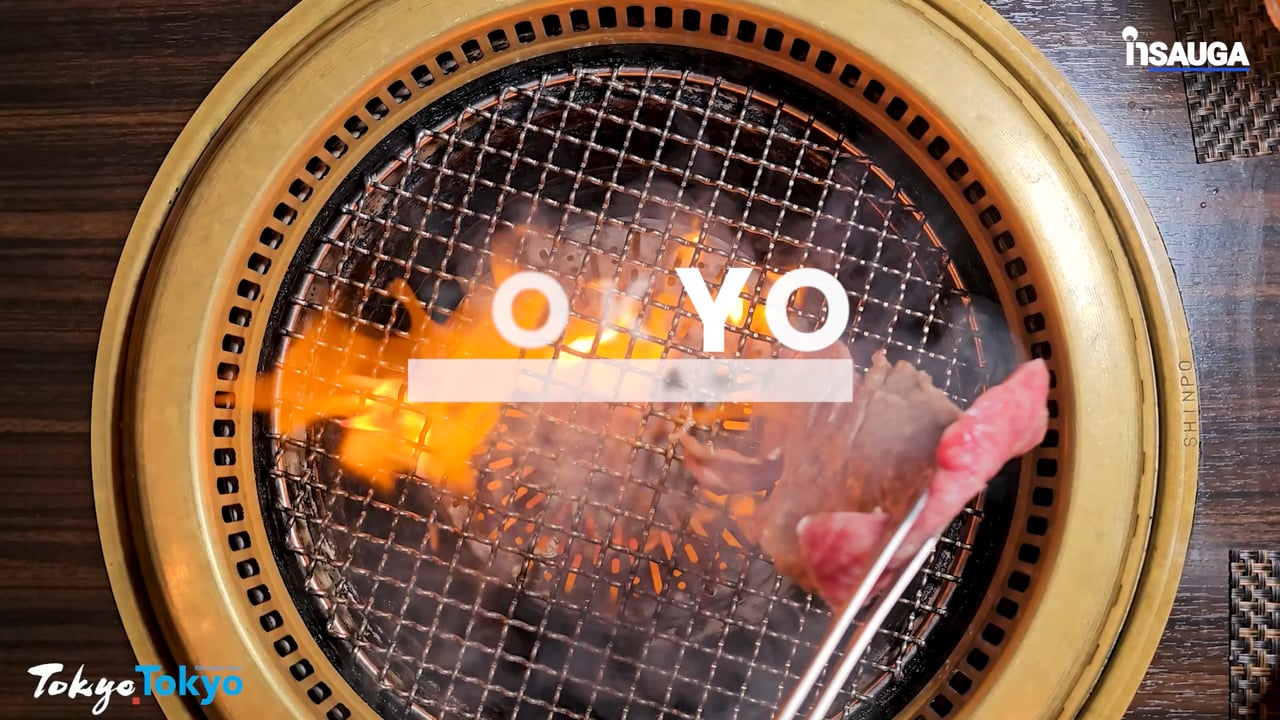 Slide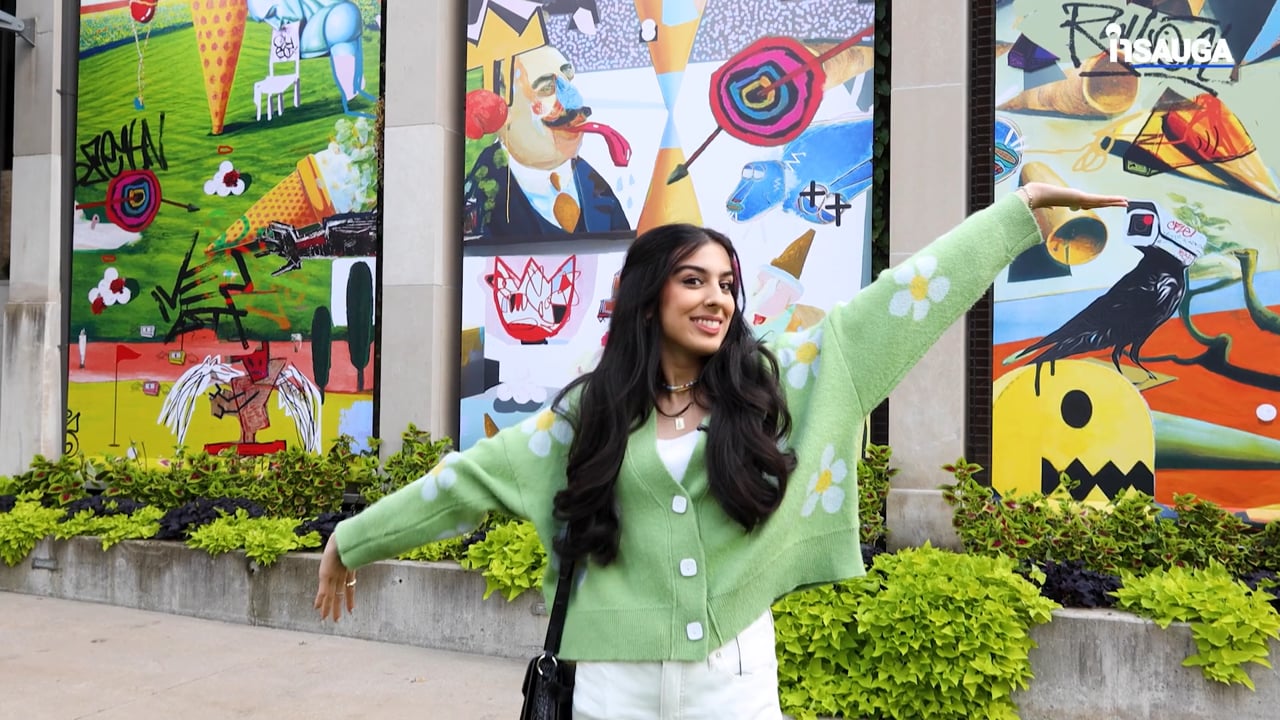 Slide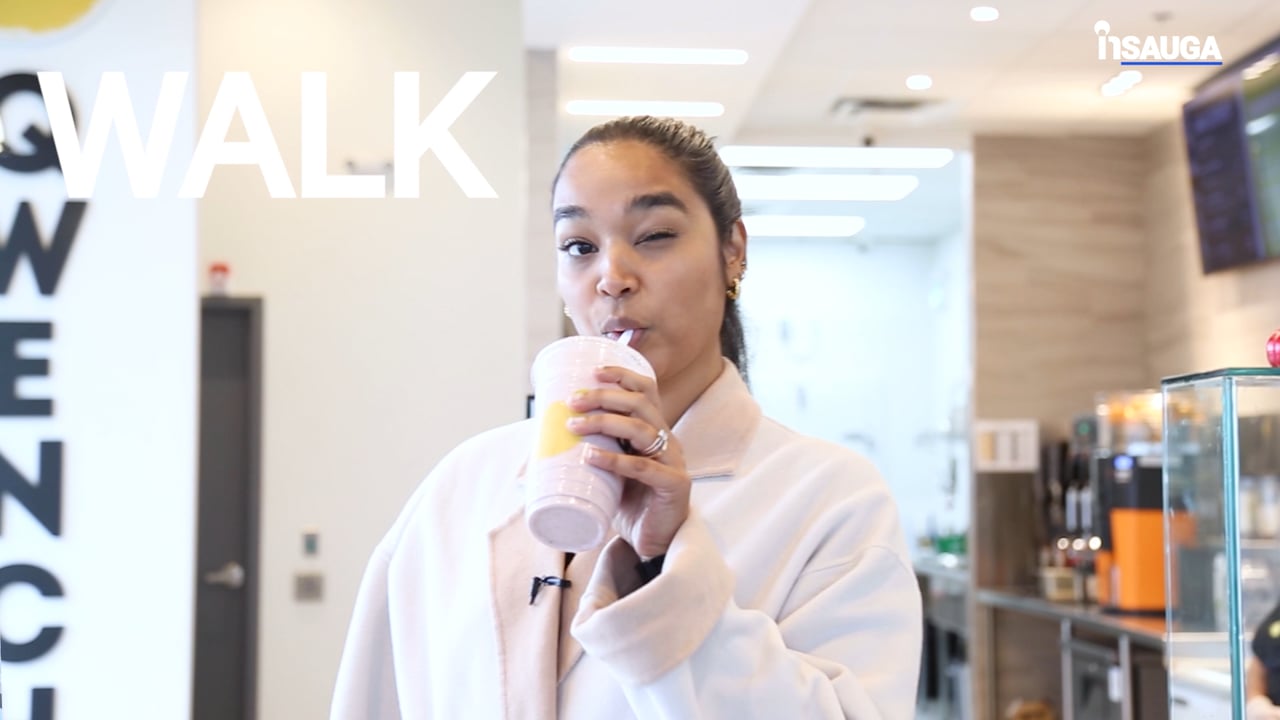 Slide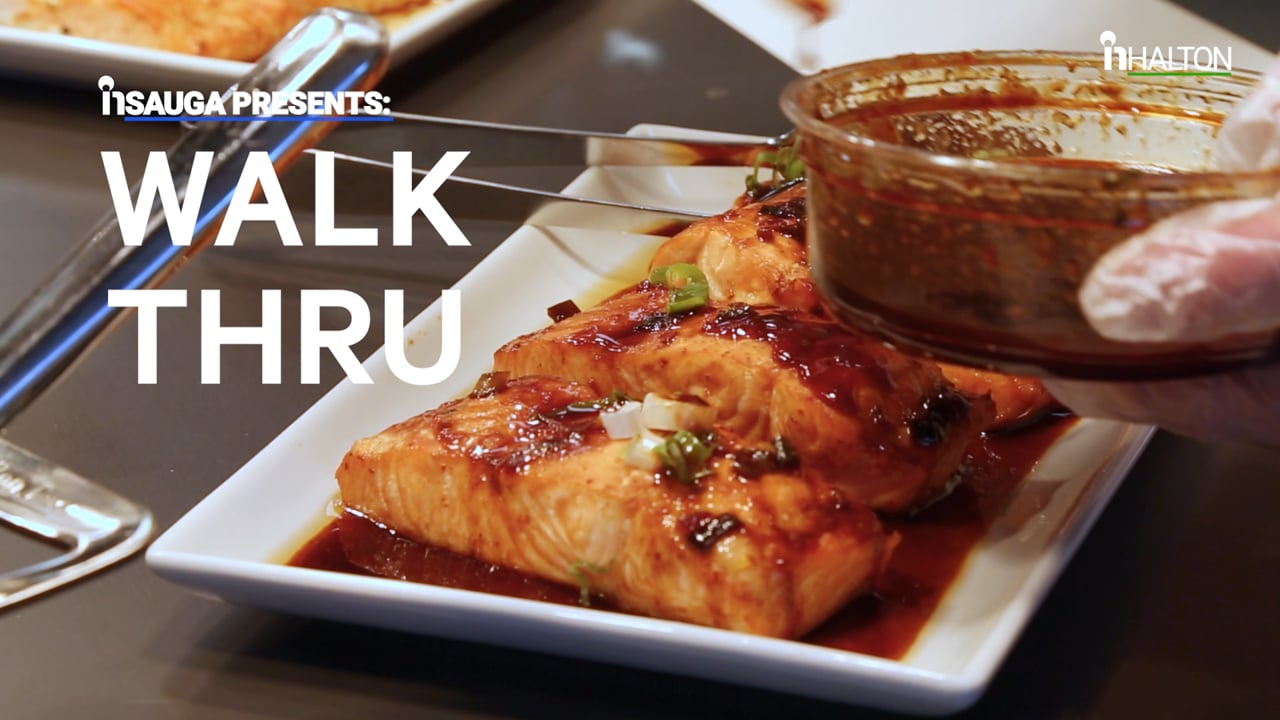 Slide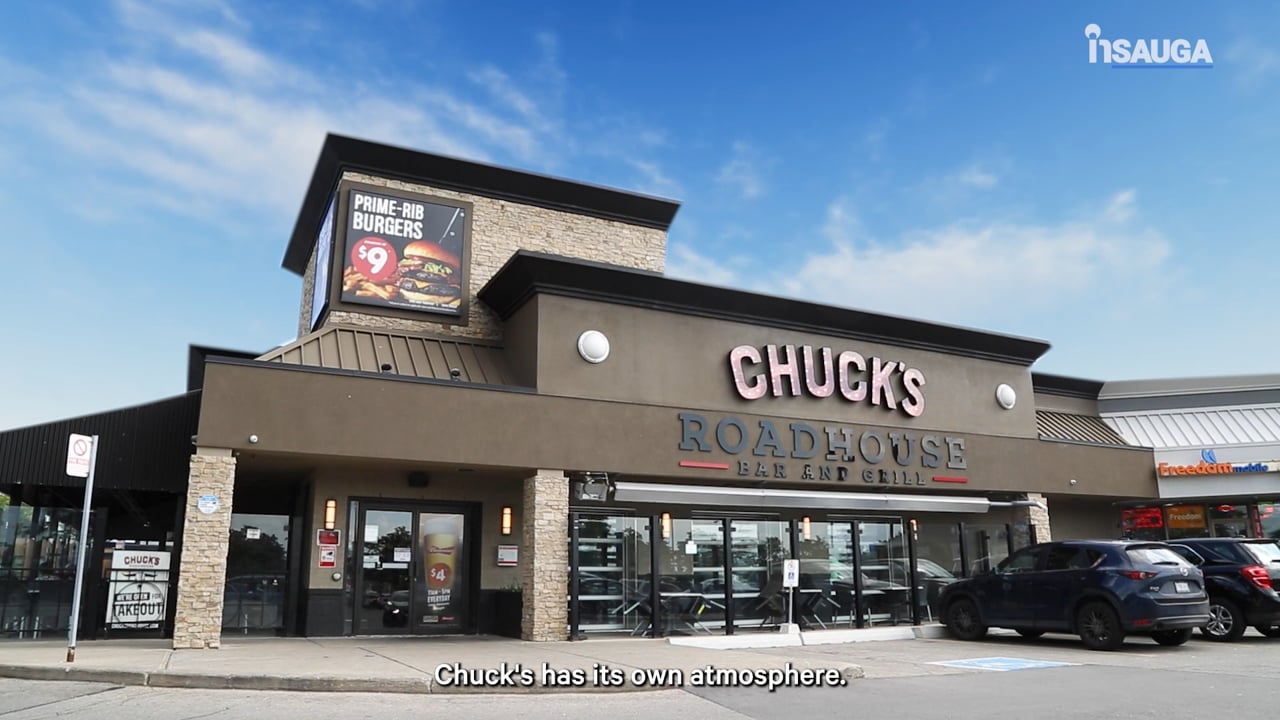 Slide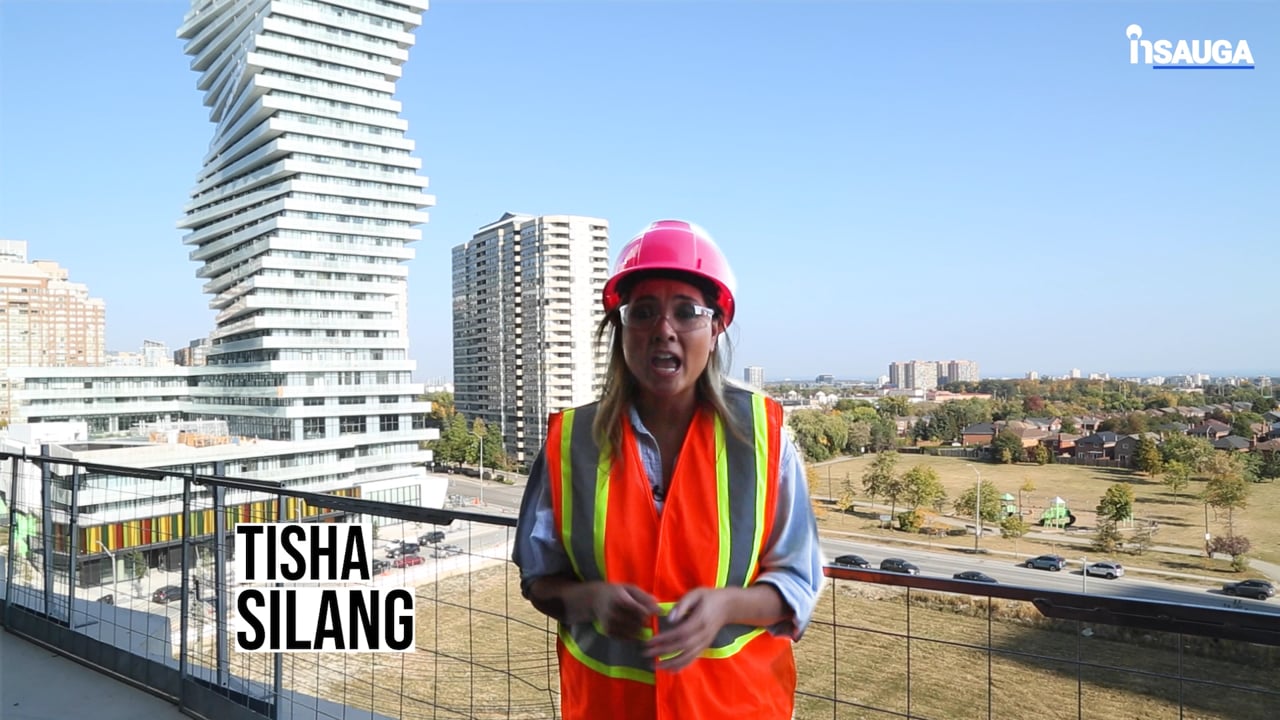 Slide
Slide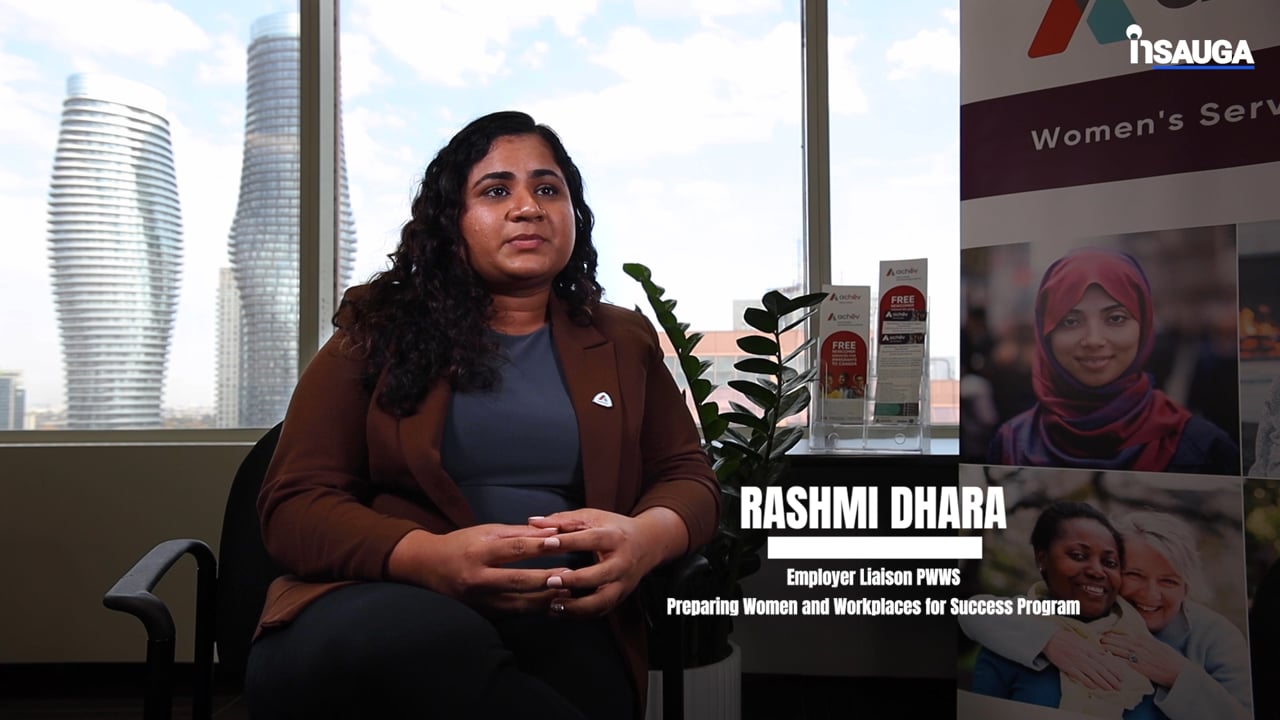 Slide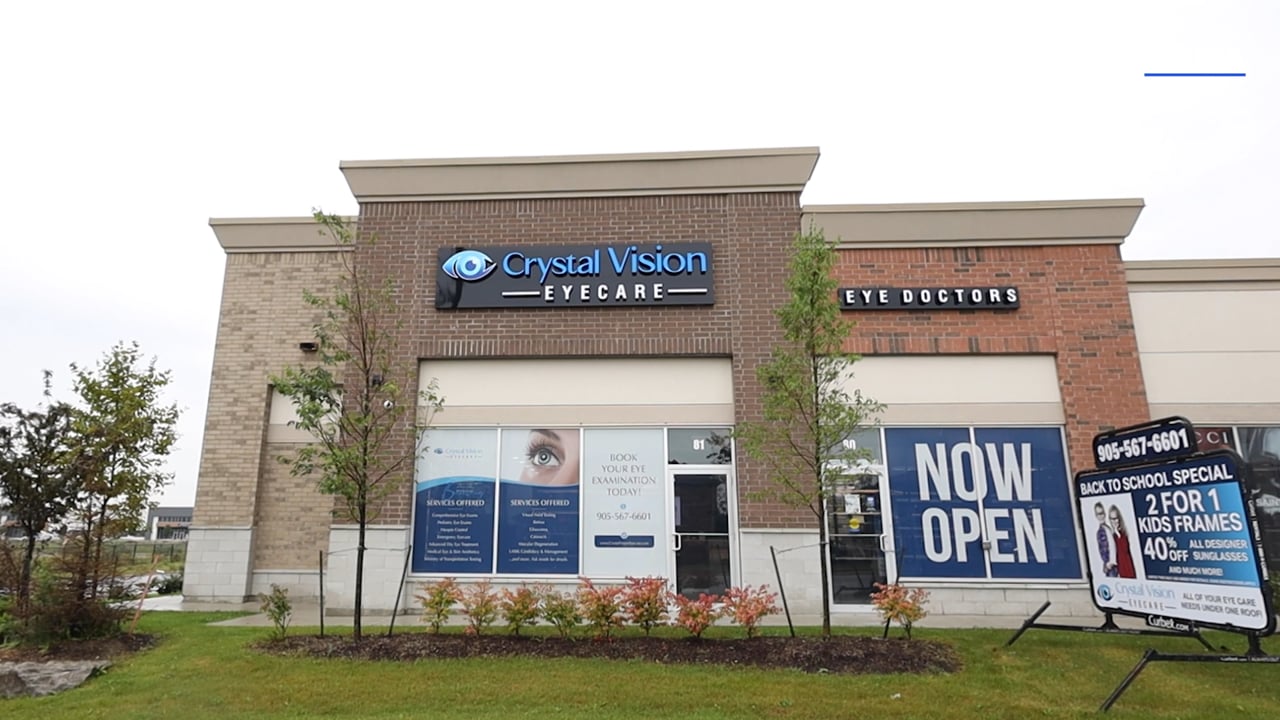 Slide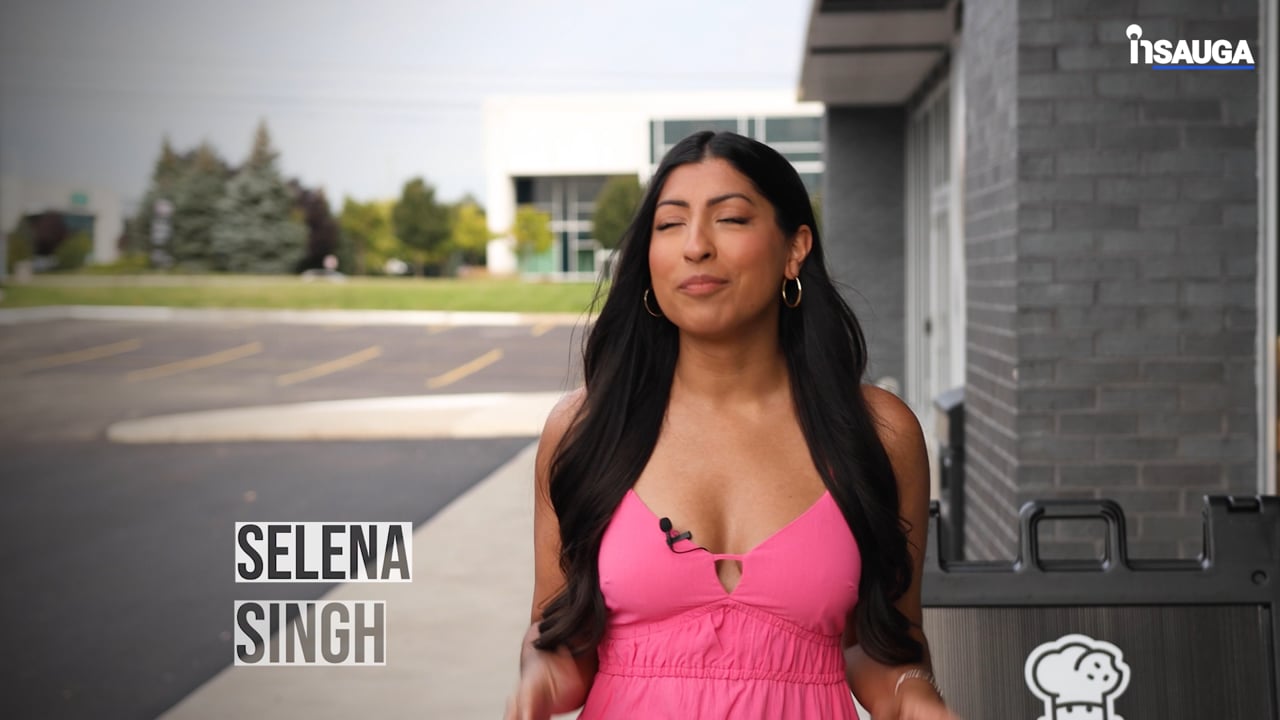 Slide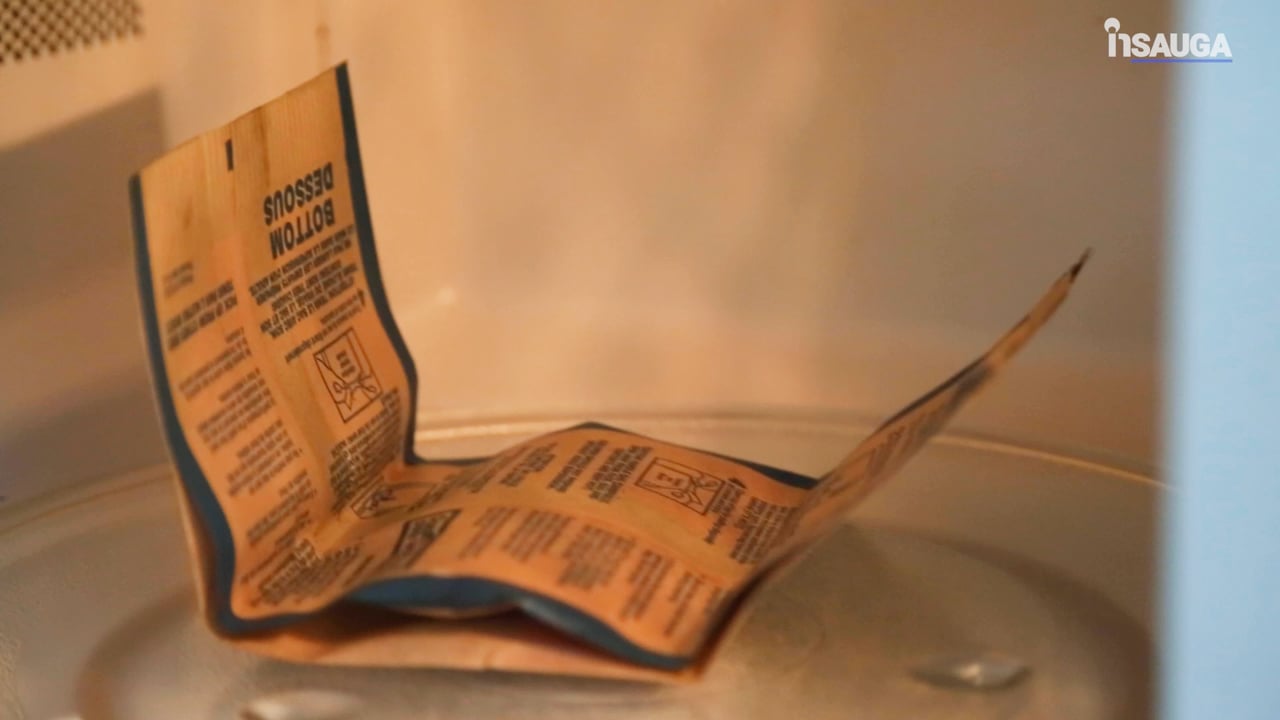 But his claim that he was selling the car is what caught the attention of many people on Twitter.
"My question is who is buying that car lol," one person wrote.
Others agreed, saying the car is destined for the scrap yard.
One person noted the similarity to the popular The Red Green Show where star Steve Smith used duct tape to repair just about anything.
"To be fair he was selling it to Red Green," the person wrote.
Still more people noted the serious implications of driving with your rear window completely blocked.
"These are one of the many drivers causing accidents on the roads & driving recklessly coz they have nothing to lose," one person wrote.
"But officer I am selling my car" Male driver 27 from Brampton. Stopped by the #MississaugaOPP ALPR (camera vehicle). On #HWY401 near Guelph Line. Charged No Insurance, Drive Suspend, Unsafe vehicle and 6 other HTA offences. ^td pic.twitter.com/cznorRoJPv

— OPP Highway Safety Division (@OPP_HSD) November 25, 2022
insauga's Editorial Standards and Policies
advertising