Driver sentenced to 17 years for crash that killed Brampton mom and 3 kids
Published May 16, 2022 at 11:02 am
The man who struck and killed a mother and her three young daughters while driving high in Brampton nearly two years ago has been sentenced to 17 years in prisons minus time in pretrial custody.
A judge handed down the sentence to 21-year-old Brady Robertson on Monday morning (May 16).
Less time served, Robertson will spend 14 years and two months in prison for the June 18, 2020 crash that killed 37-year-old Karolina Ciasullo, and her daughters 6-year-old Klara, 3-year-old Lilianna and 1-year-old Mila.
Prosecutors were seeking a 23-year prison sentence for Robertson, 21, and a lifetime driving ban. The defence, meanwhile, argued Robertson should be sentenced to seven years.
Robertson had accumulated 15 driving infractions in the two and a half years before the fatal 2020 crash, including a collision just two days earlier when he failed to stop at an intersection and crashed into a barrier.
"I've avoided calling this an accident," Justice Sandra Caponecchia said during sentencing. "That is because both were anything but an accident; both crashes were crimes, not accidents."
Videos
Slide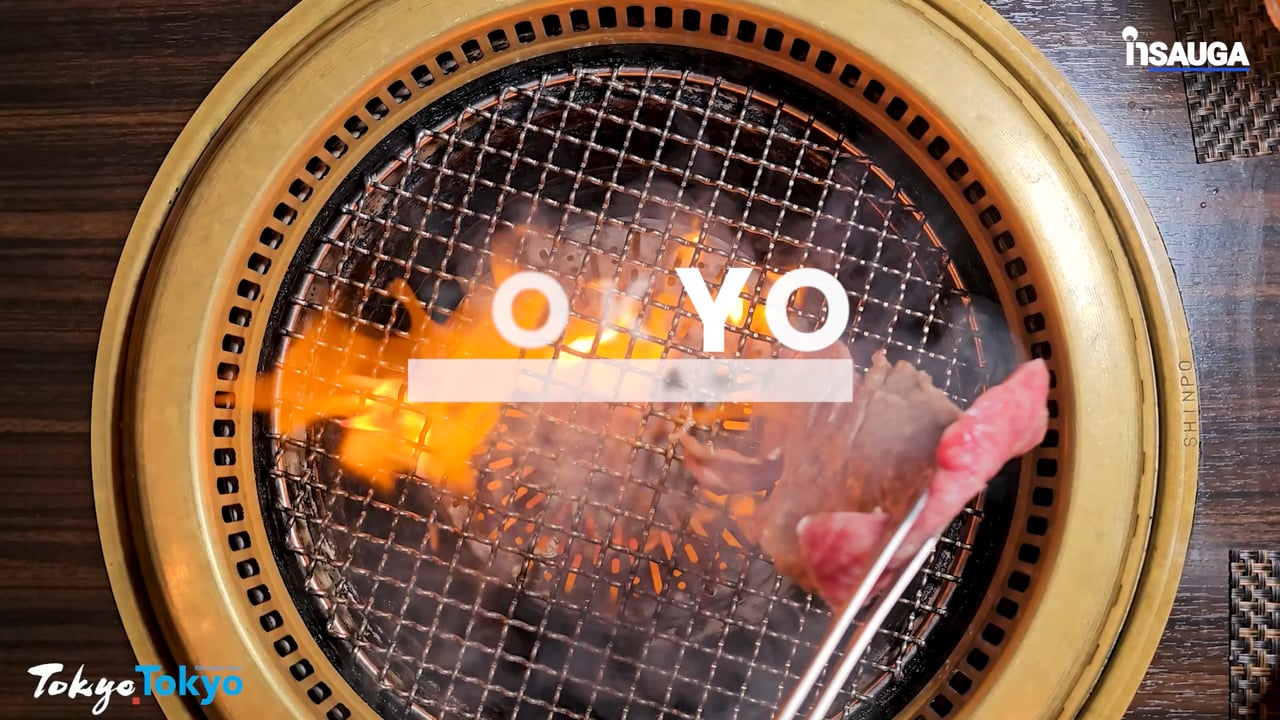 Slide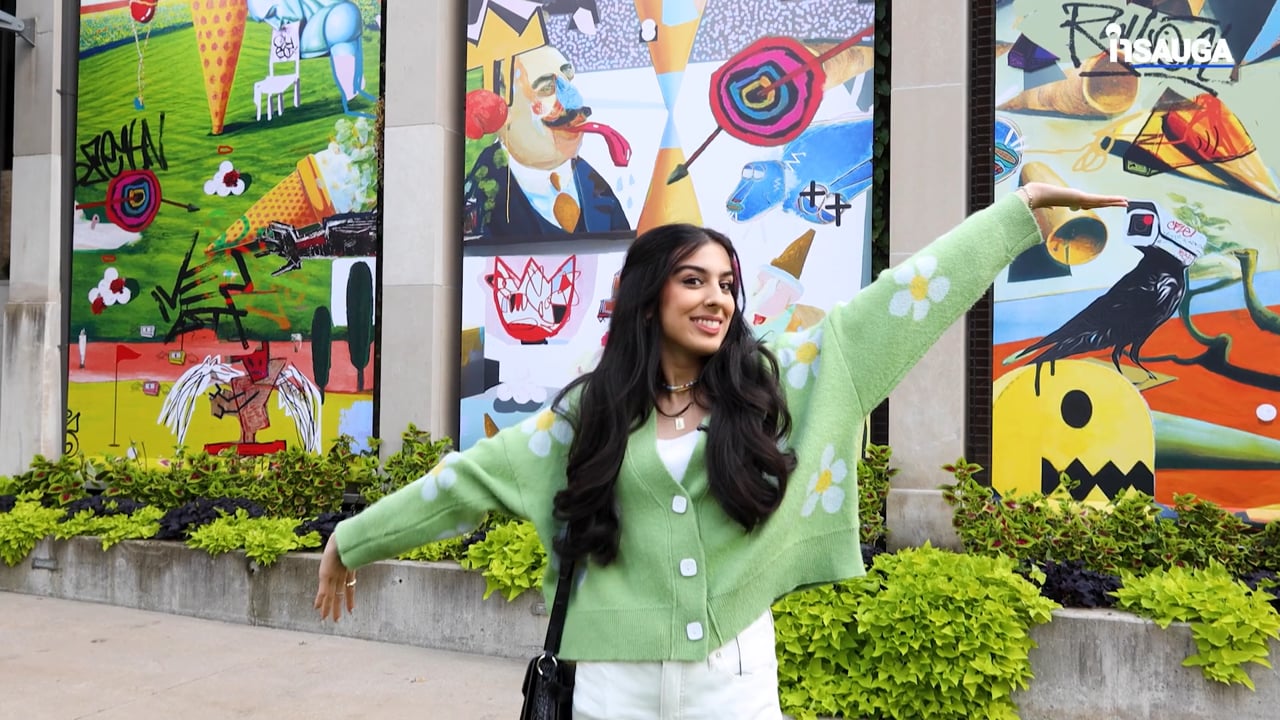 Slide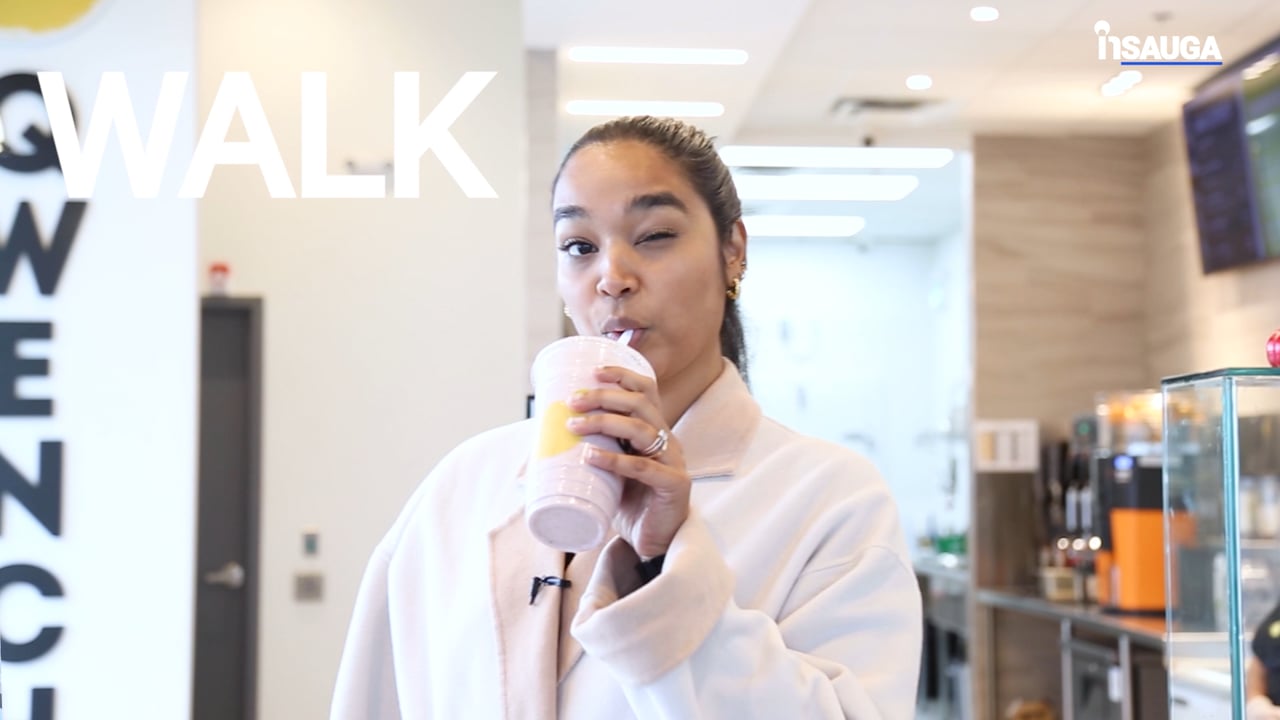 Slide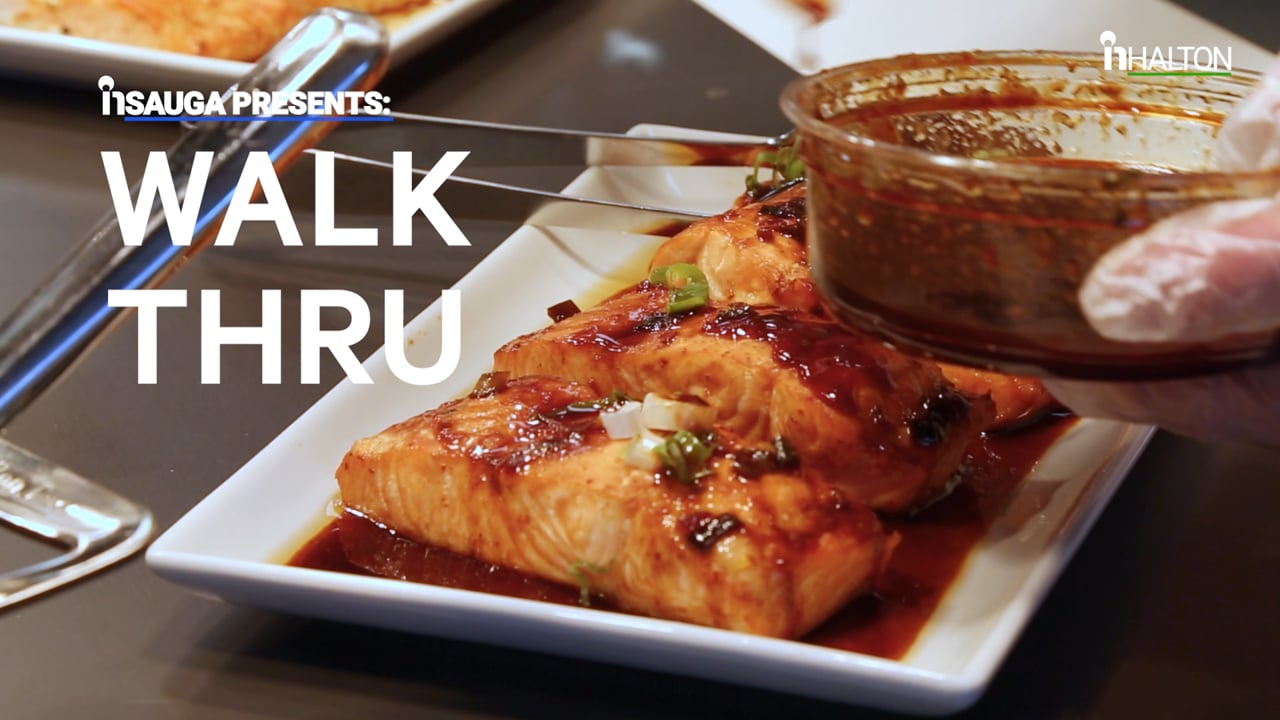 Slide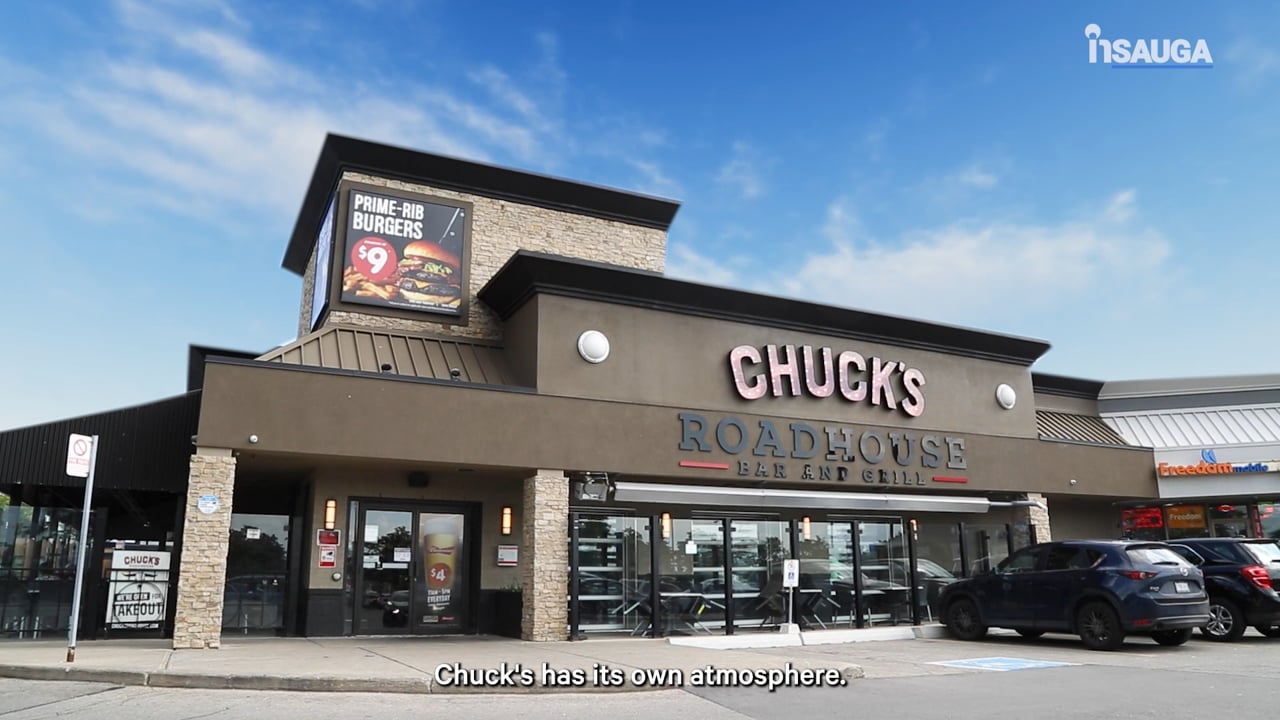 Slide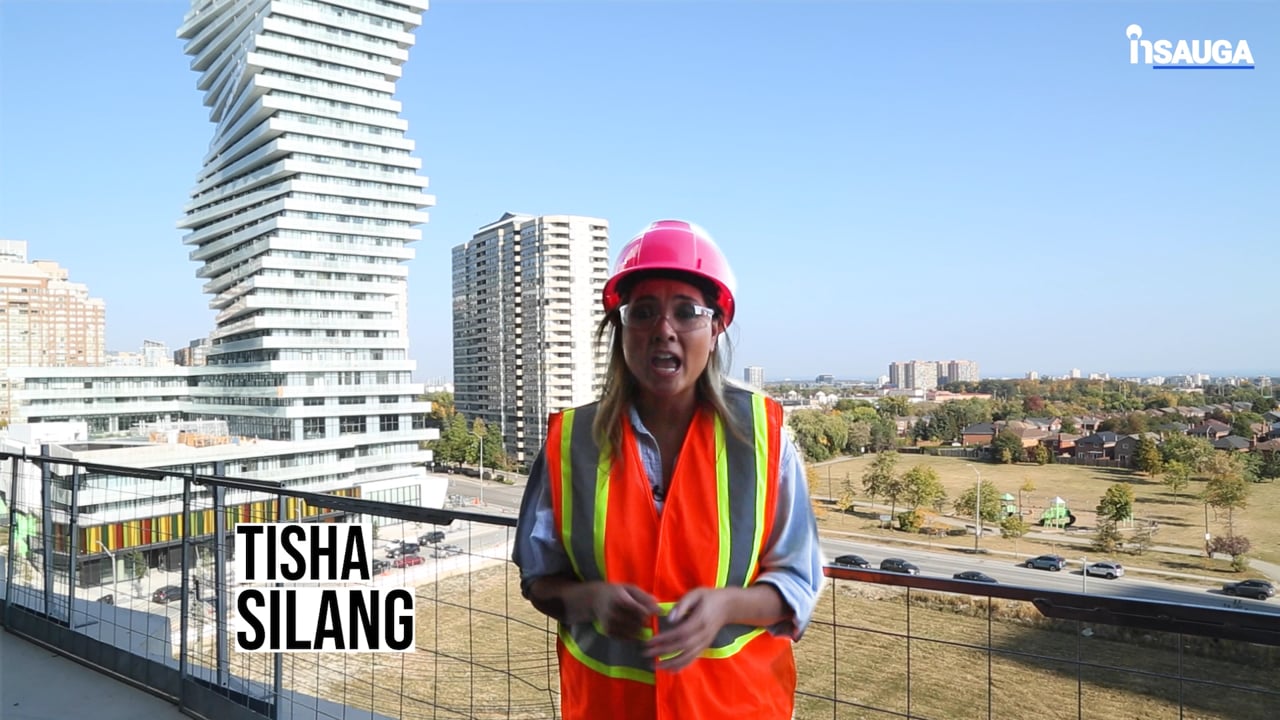 Slide
Slide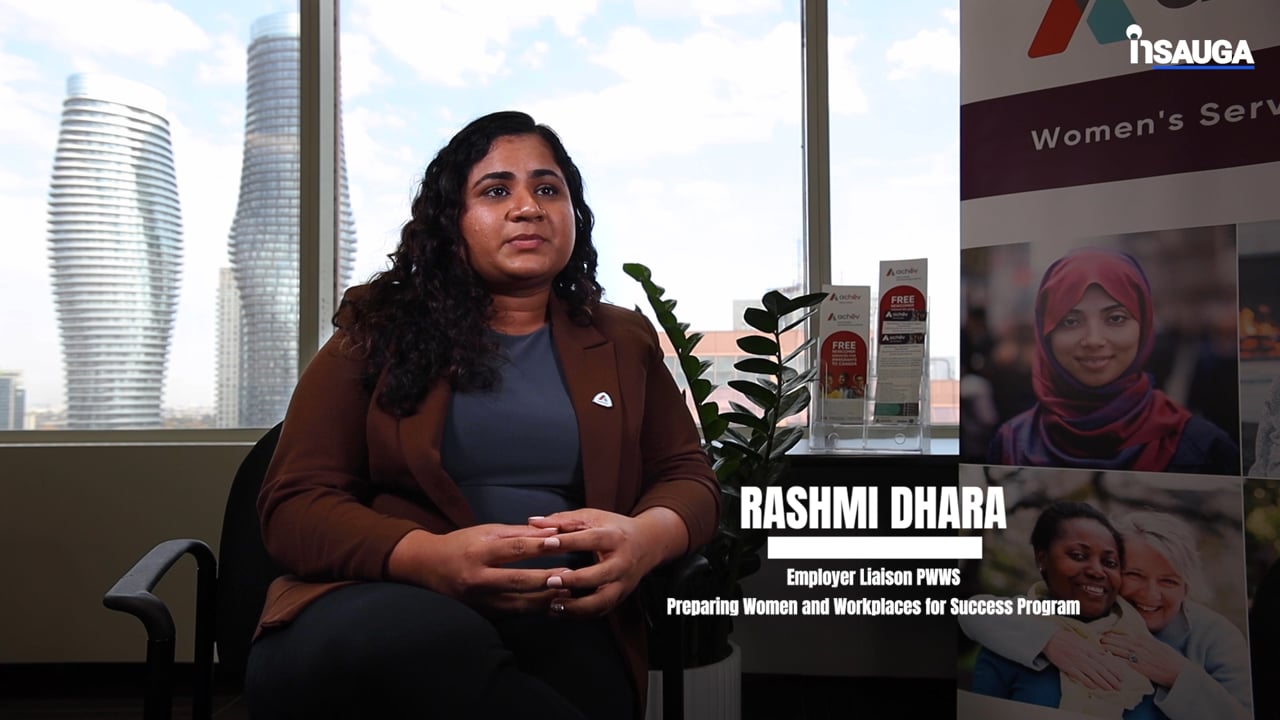 Slide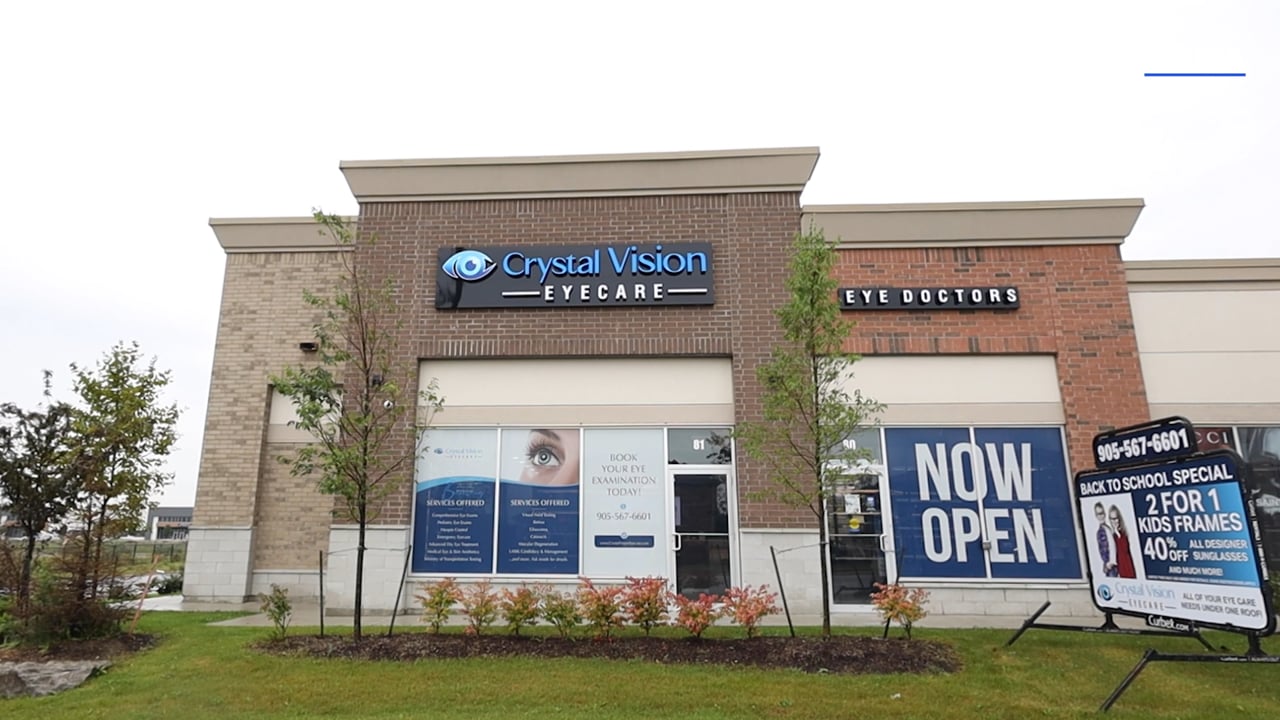 Slide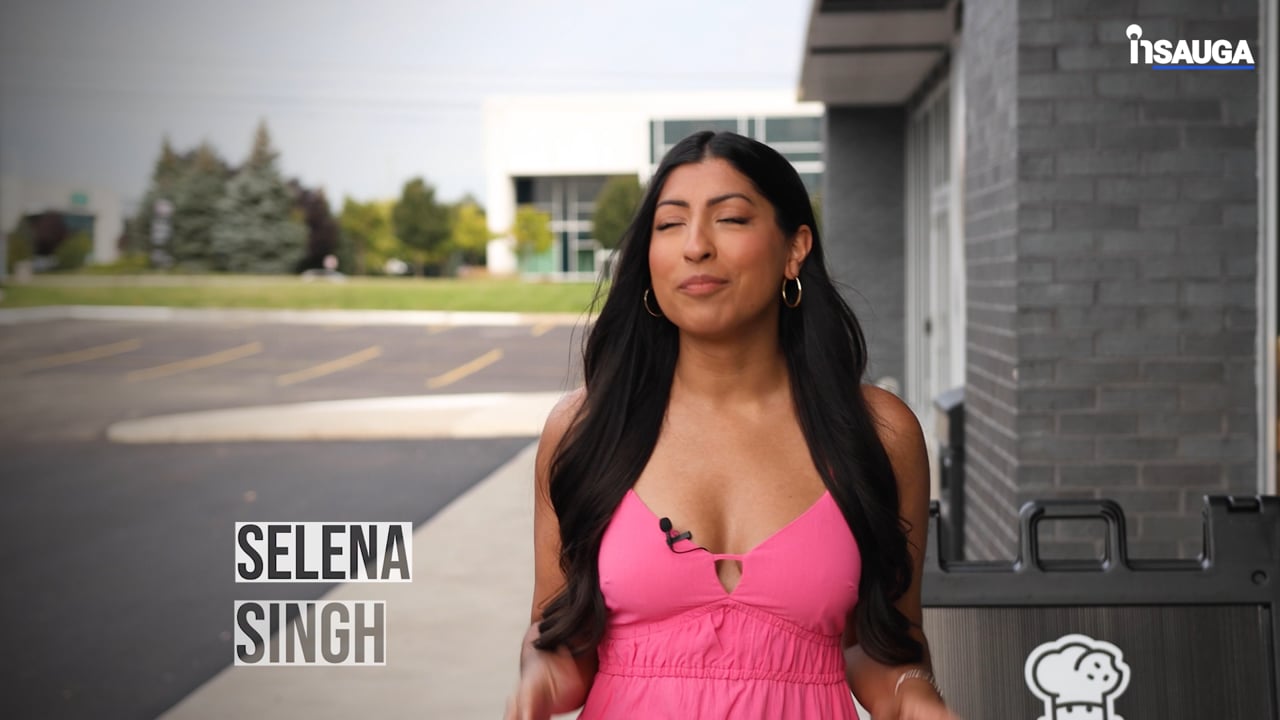 Slide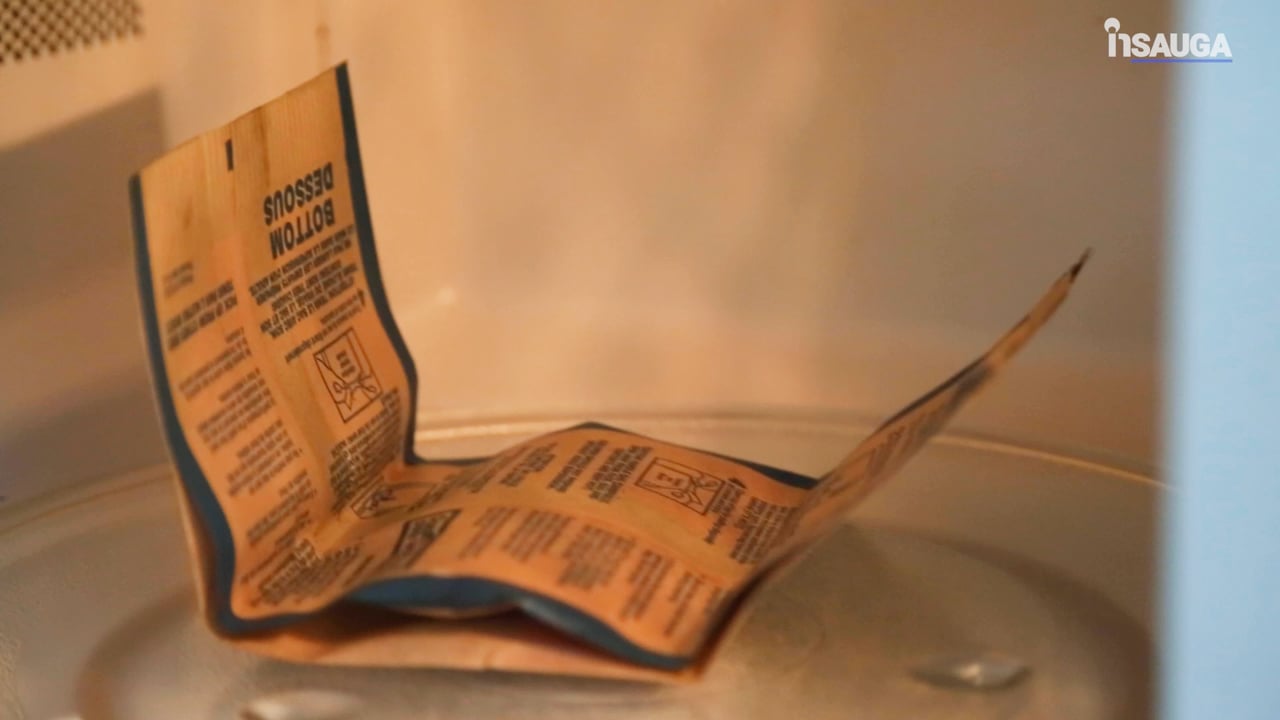 Robertson pleaded guilty to four counts of dangerous driving causing death, but he pleaded not guilty to four counts of operation while impaired by drugs causing death.
The Caledon driver's lawyers challenged the constitutionality of Canada's law setting out a legal limit for THC blood concentration , but that challenge was rejected last month and Robertson was found guilty on the impaired driving charges.
VIDEO: Residents try to stop driver involved in fatal collision that mother and three daughters
Ontario Court Justice Sandra Caponecchia found Robertson had a blood THC concentration of 40 nanograms of THC per millilitre of blood about 45 minutes after the crash, which is eight times the legal limit.
The tragic crash set off a wave of grief in the community and calls for stricter dangerous driving penalties, with officials including Brampton Mayor Patrick Brown and Premier Doug Ford offering their condolences.
During the trial, the court heard Robertson had the illegal sedative flubromazolam and 40 ng/ml of THC in his blood less than an hour after the crash, which is eight times higher than the legal limit of no more than 5 ng/ml two hours after driving.
Dashcam footage presented in court showed the driver of a blue Infiniti mount the sidewalk and crash outside a coffee shop located at the northeast corner of Kennedy Rd. and Dougall Ave. in Caledon before fleeing the scene.
A short time later, an officer responding to the incident noticed a driver matching the description and pursued the vehicle, but the officer broke off the chase due to public safety concerns.
At a sentencing hearing last month, Robertson apologized for his actions, saying he was "deeply tormented" by what he did.
"I wanted to end my life countless times, but that would be a coward way to go," he said at the time. "I want to pay for what I did, I want to serve my time … This family deserves justice."
With from The Canadian Press
insauga's Editorial Standards and Policies
advertising