Dr. Lawrence Loh: Peel is possibly the hardest-hit region in Canada
Published November 7, 2020 at 2:43 pm
Dr. Lawrench Loh, Peel's medical officer of health, says Peel is now quite possibly the hardest hit COVID-19 region in all of Canada.
Loh pointed to the region's incidence rate, which is now at about 100 cases per 100,000 people, and noted that Peel is starting to see significant spikes in increases of hospitalizations with COVID-19.
"Once it gets in the hospitals, it's not about different settings in the community anymore," Loh said. "We really need to just stop our in-person interactions as much as possible and try to get this thing back under control."
Mississauga mayor Bonnie Crombie echoed these sentiments in a recent statement where she urged residents to limit their close, in-person contact to only their immediate household and essential supports.
"The second wave of COVID is hitting Peel Region harder than just about anywhere else in the country," Crombie said.
In response to the number of active cases still in Peel Region, Premier Doug Ford announced on Friday morning that all of Peel (Brampton, Mississauga and Caledon) will move into the "Red-Control" category on Saturday, Nov. 7.
Videos
Slide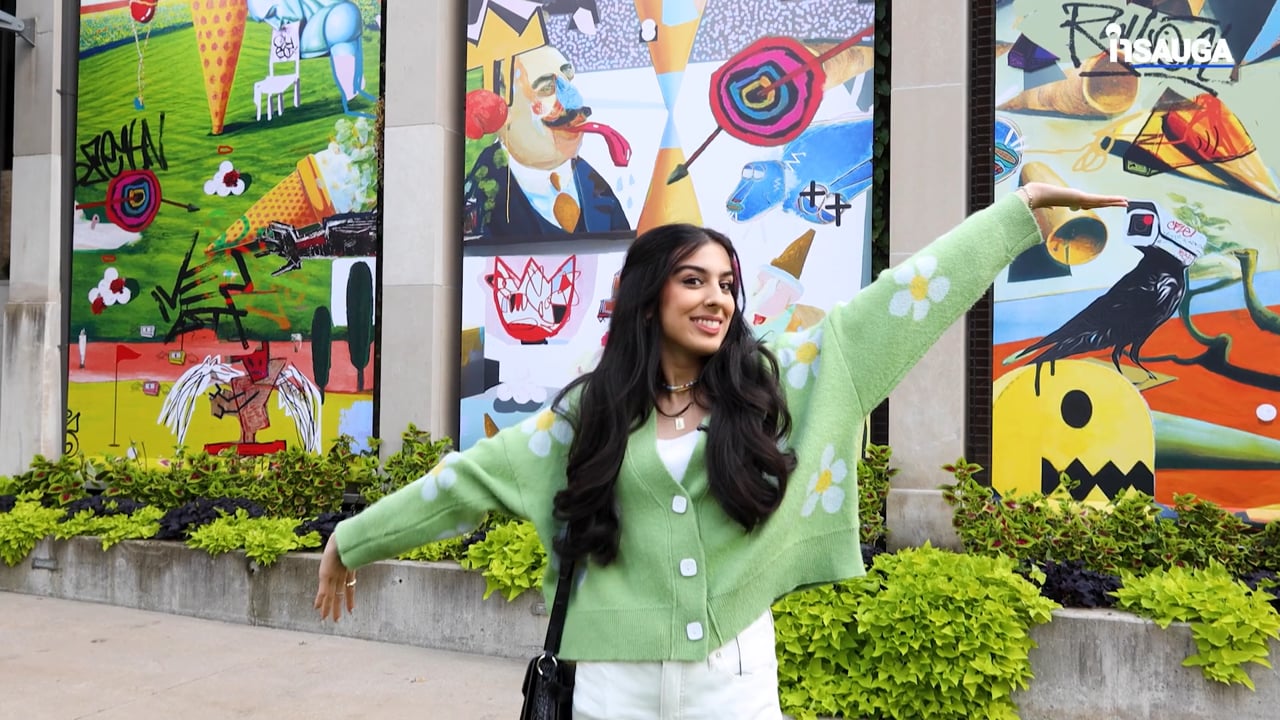 Slide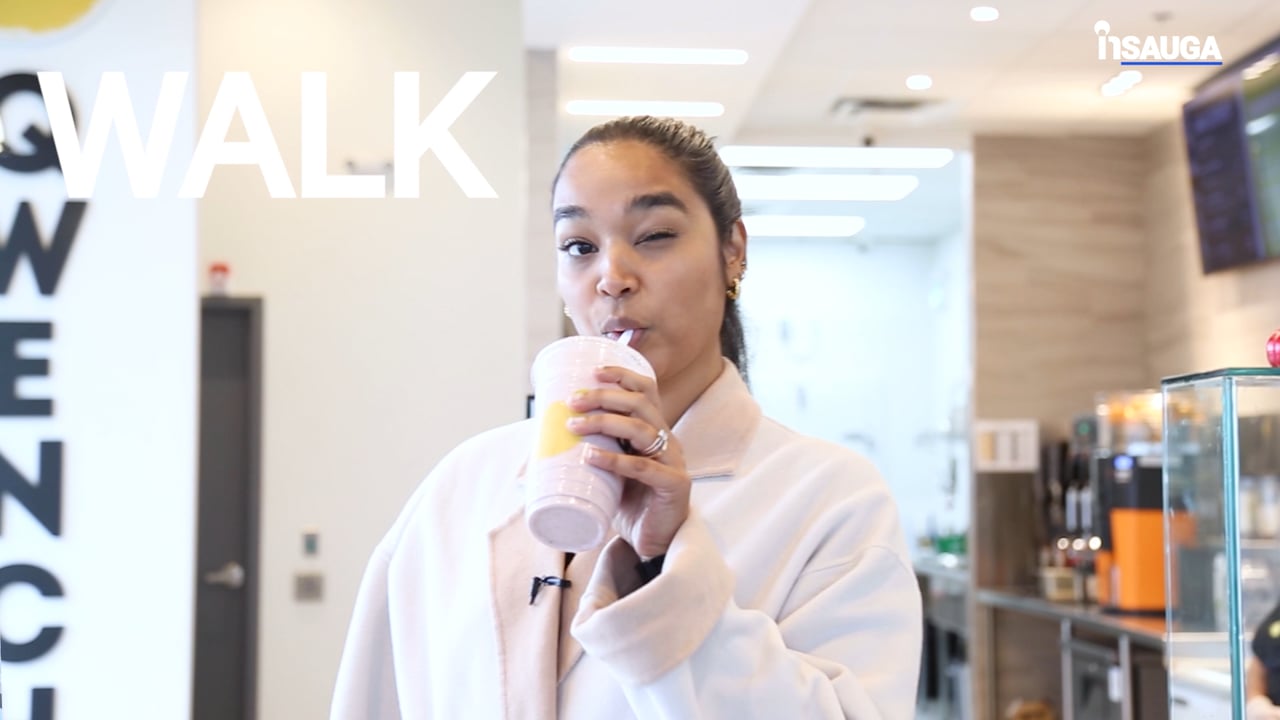 Slide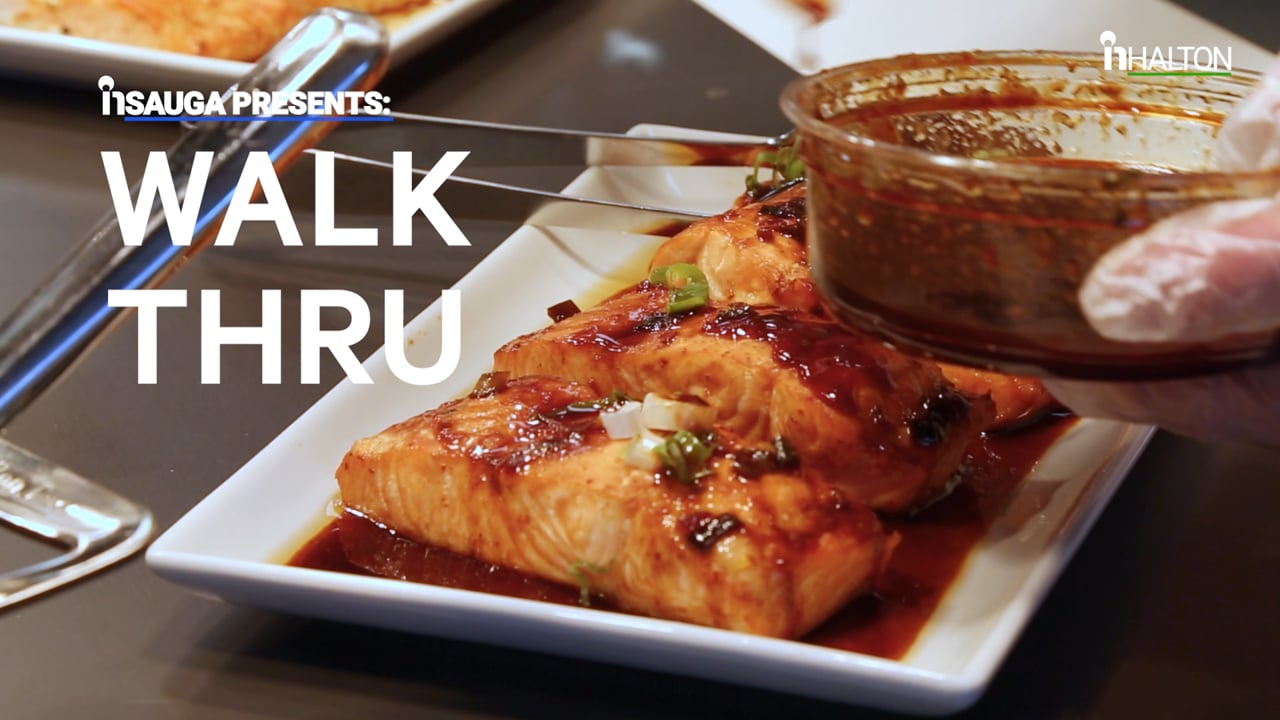 Slide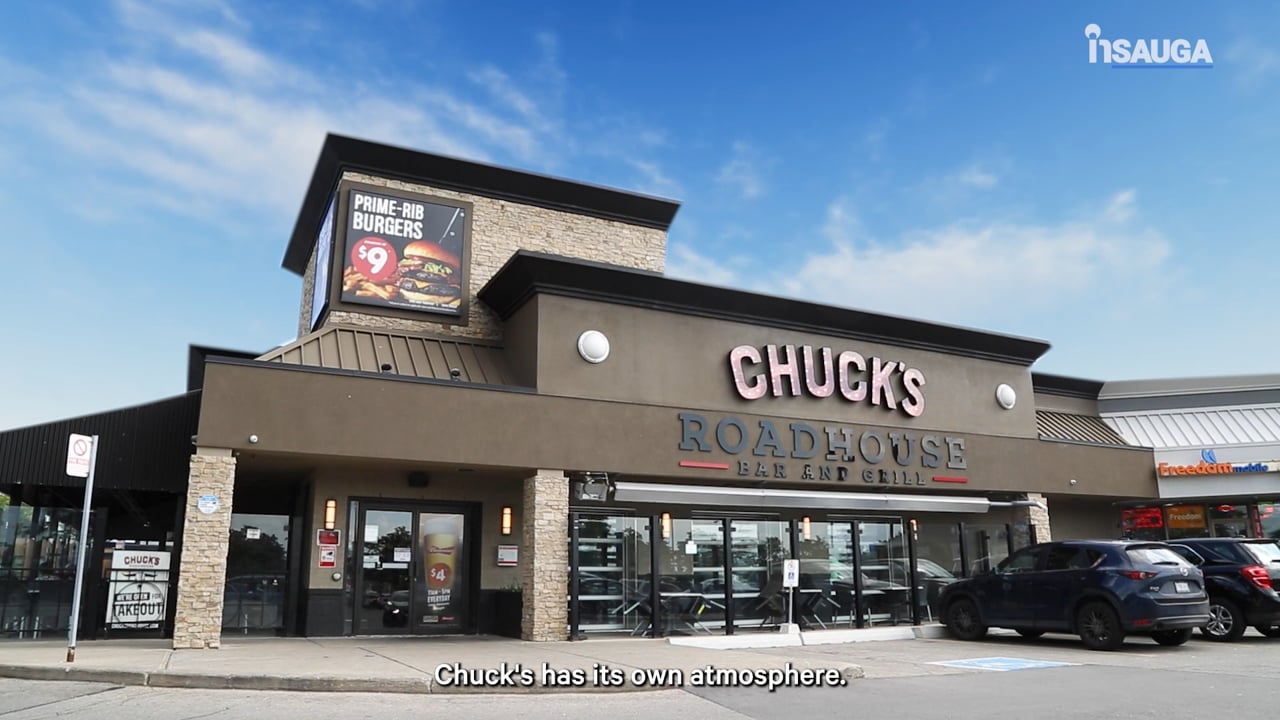 Slide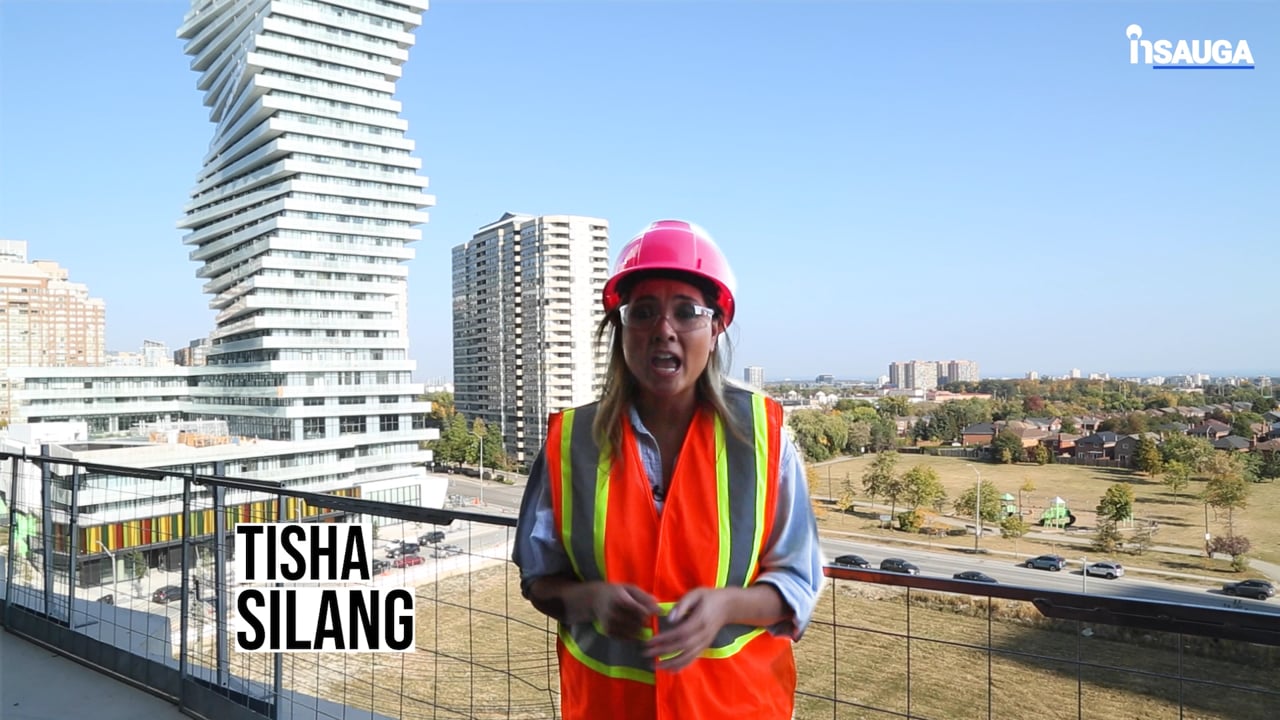 Slide
Slide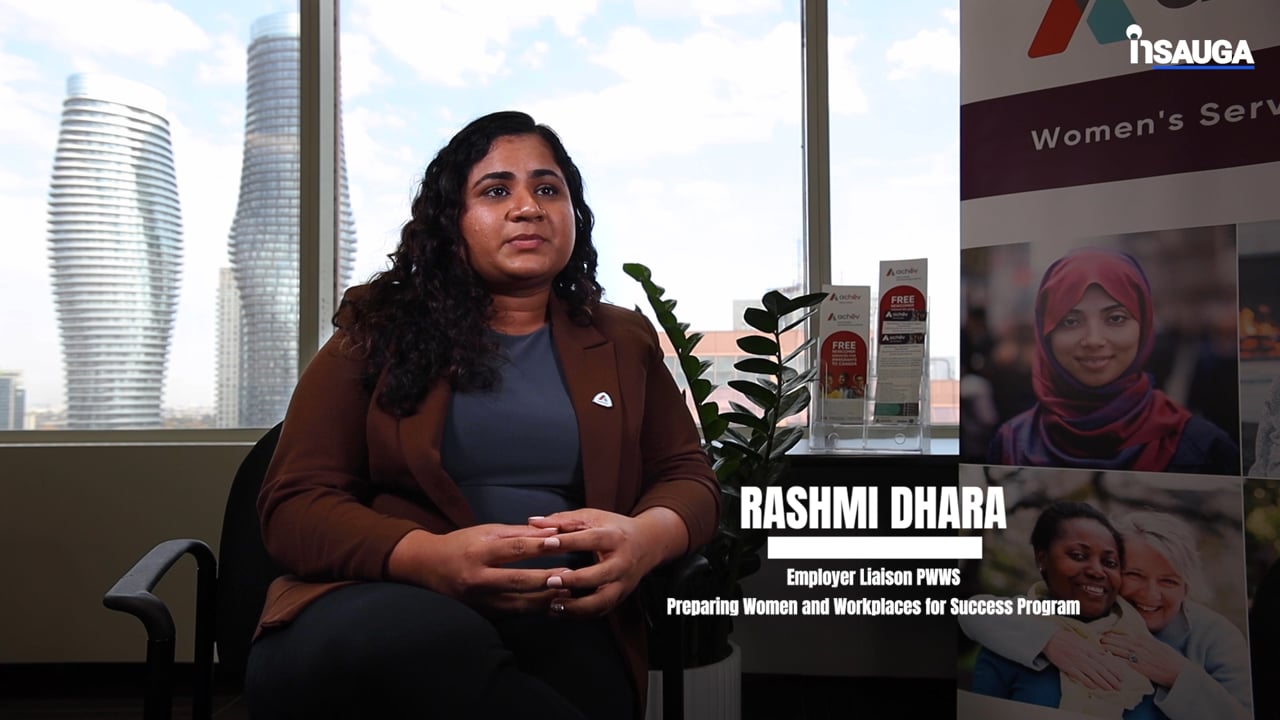 Slide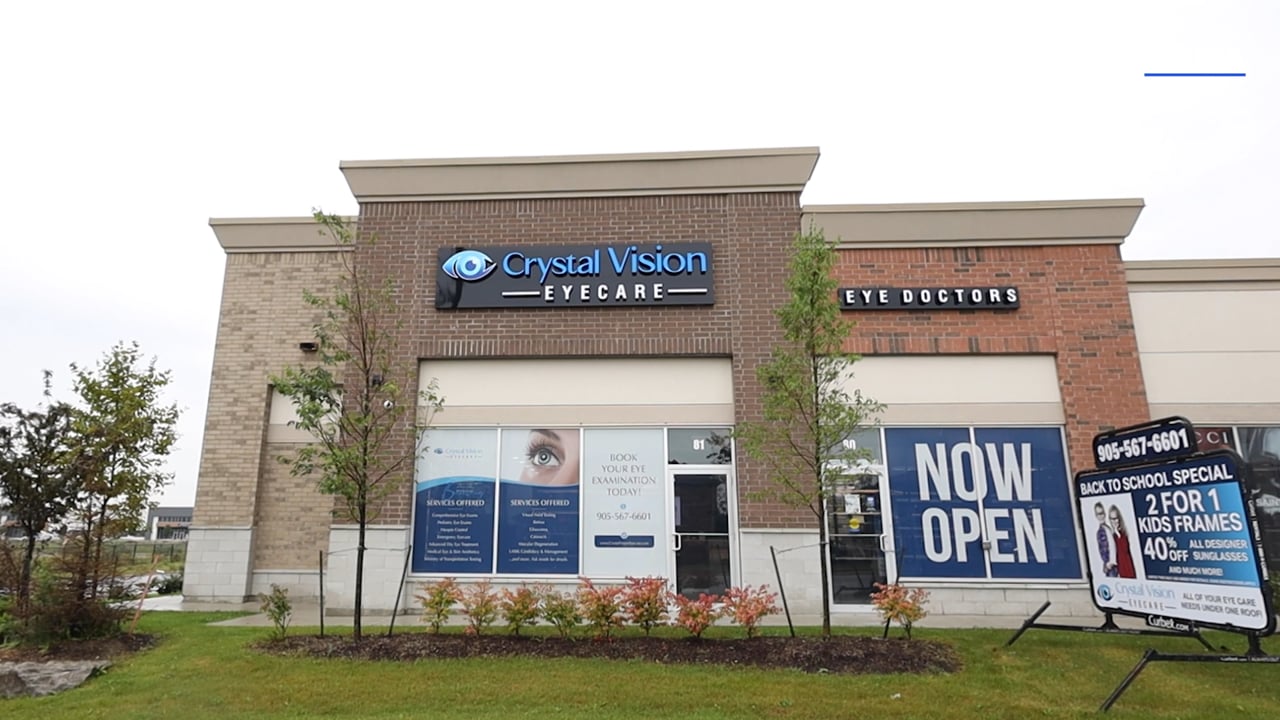 Slide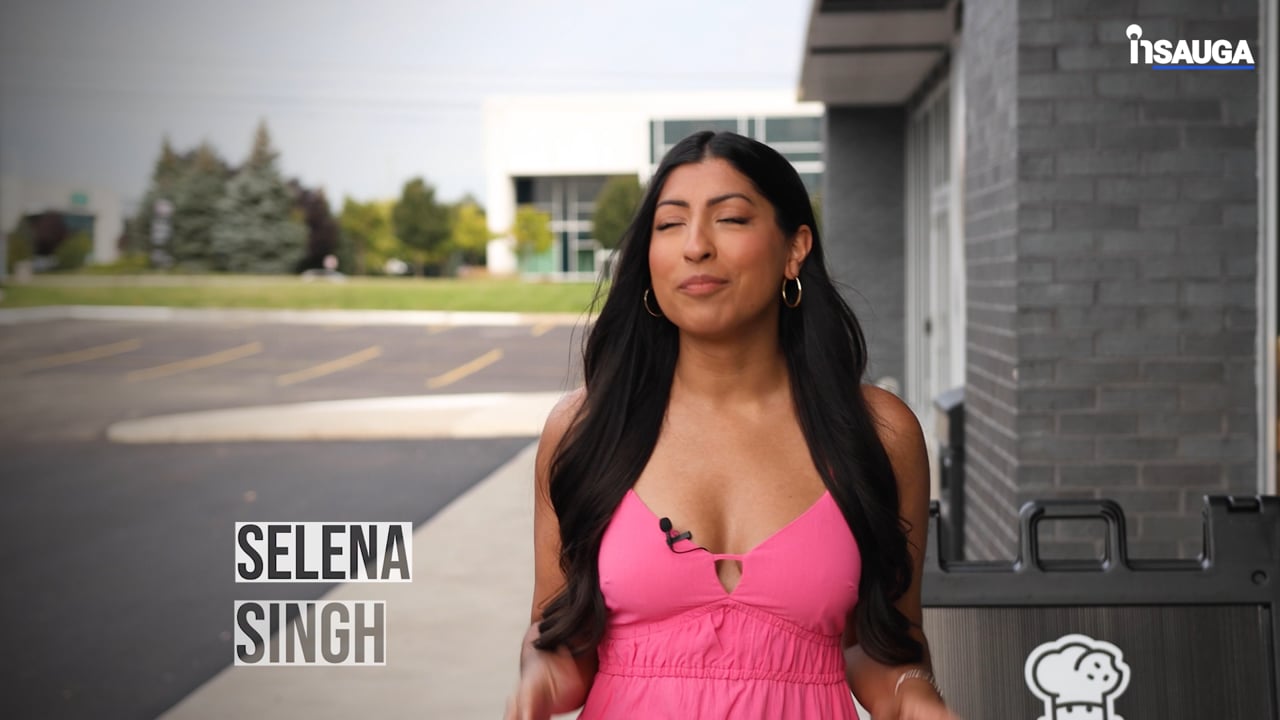 Slide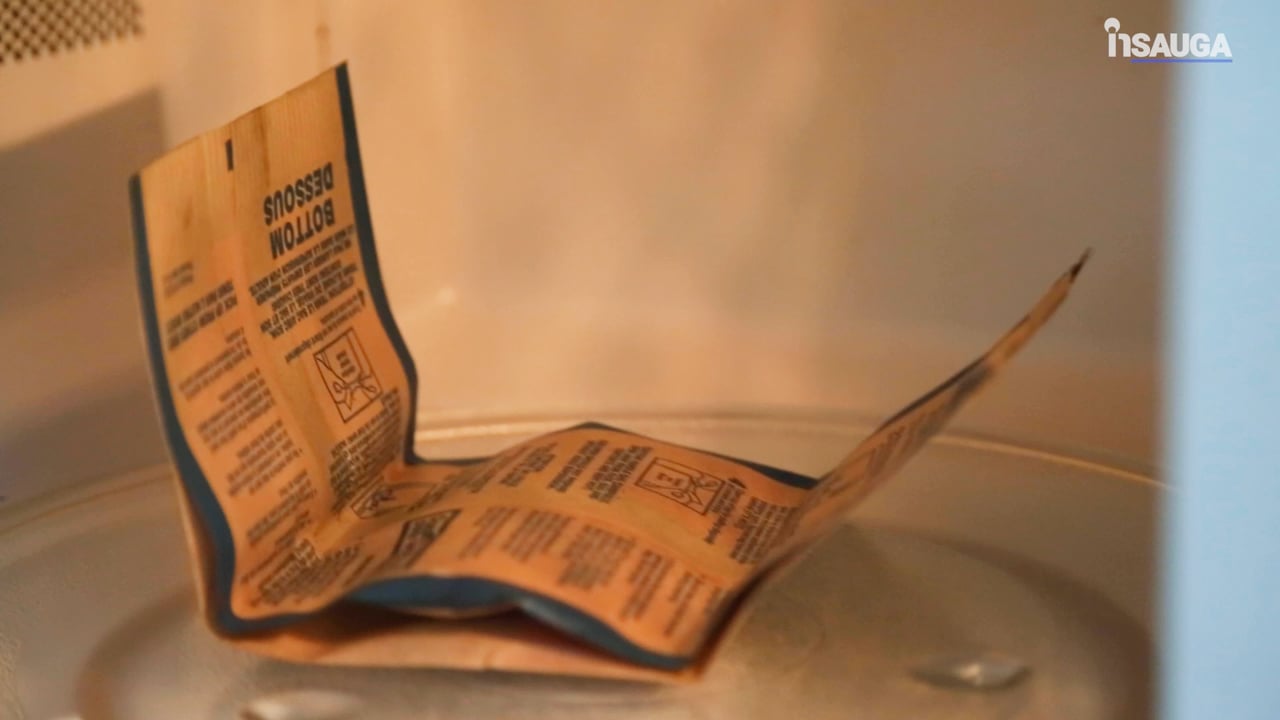 "COVID-19 will be with us for a while, which is why we have put in place a framework that introduces more public health measures sooner to limit transmission of COVID-19 in our communities while avoiding broader closures," said Health Minister Christine Elliott.
Under the red-alert category, Peel restaurants and gyms can begin serving customers indoors, but with strict limits. Restaurants will not be permitted to allow more than 10 people inside their dining rooms. Outdoor dining, takeout, drive-through and delivery will still be permitted under the new rules.
As far as gyms and fitness studios go, fitness classes are not permitted and facilities can only have a maximum of 10 patrons. Up to 25 people can participate in outdoor fitness classes.
insauga's Editorial Standards and Policies
advertising