Doug Ford's Tories sweep to power in Burlington, Oakville, Milton, Halton Hills
Published June 3, 2022 at 10:04 am
Voters in Milton, Burlington, Oakville and Halton Hills did their part to sweep Doug Ford and the Conservatives to a massive majority government last night.
Four incumbents were running in Halton's five ridings and they all swept to victory. The only uncontested riding saw political newcomer Natalie Pierre keep Burlington blue.
Across the province, the Ford Conservatives picked up seven seats, to bring their total to 83, while the NDP dropped nine seats, to 31, although they did retain official opposition status.
The Liberal Party added one seat after the disaster of the 2018 election, going from seven to eight.
Here are the final results for the five local ridings:
Burlington
Videos
Slide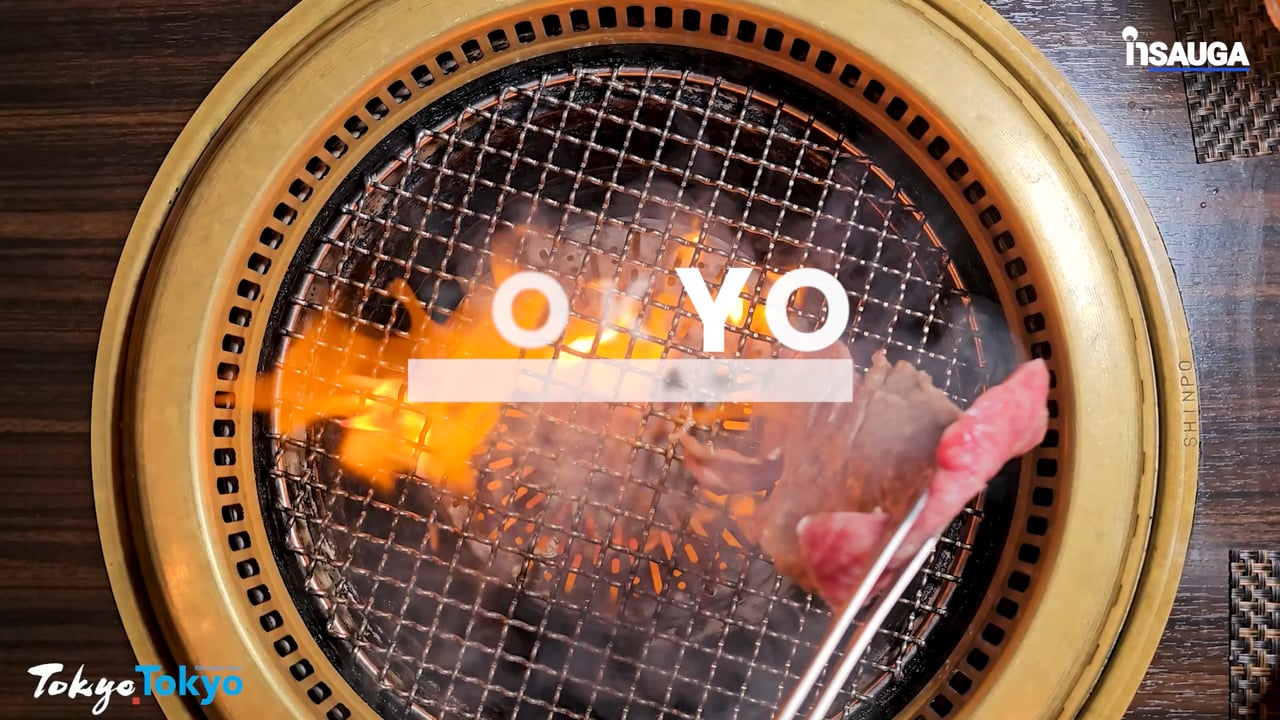 Slide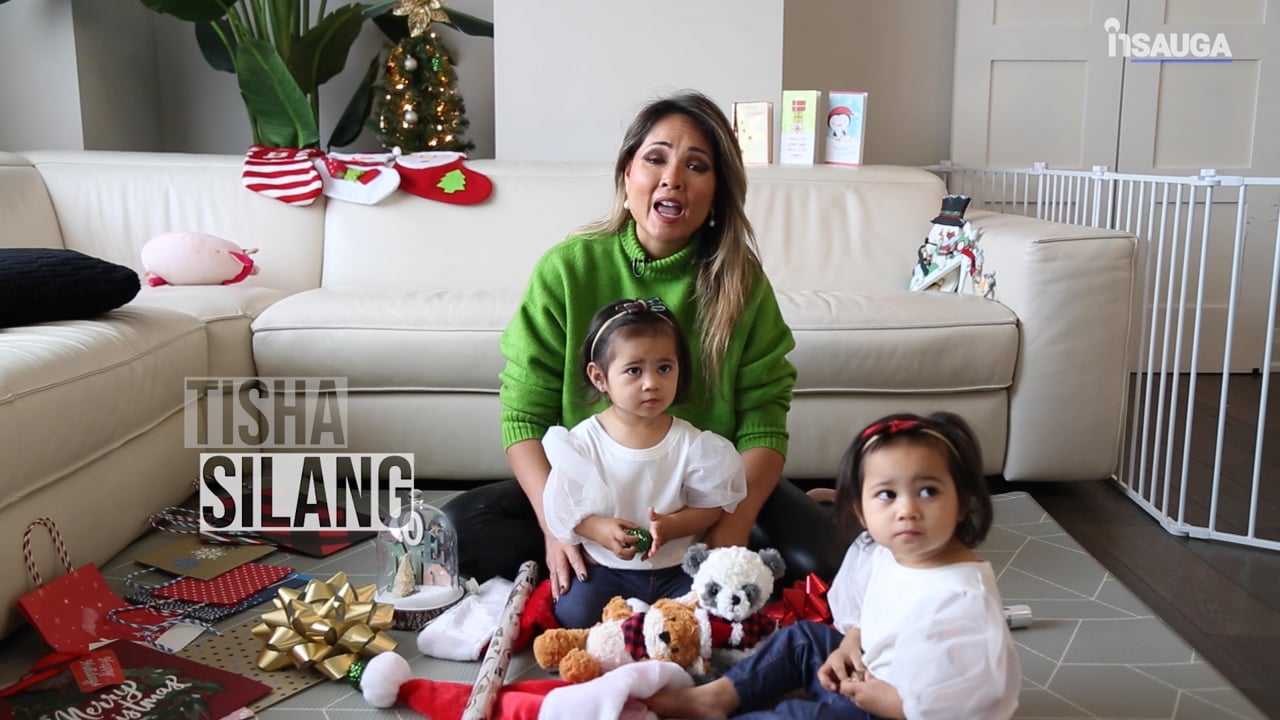 Slide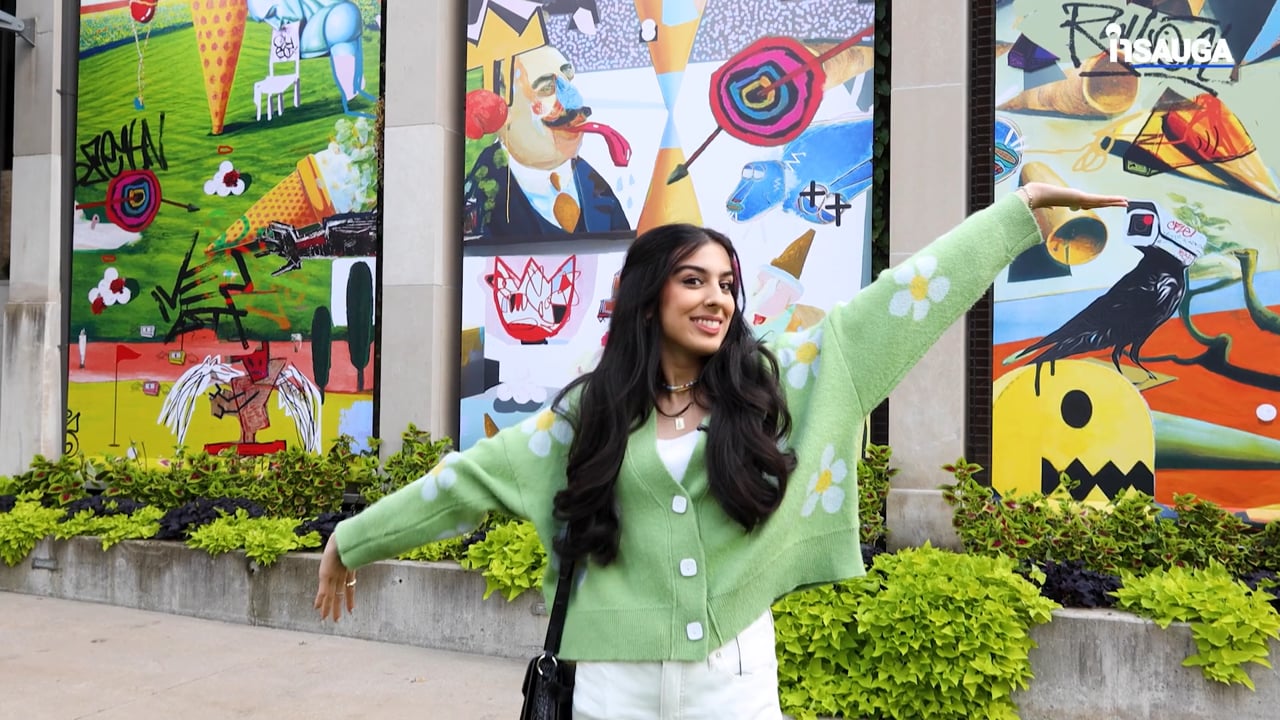 Slide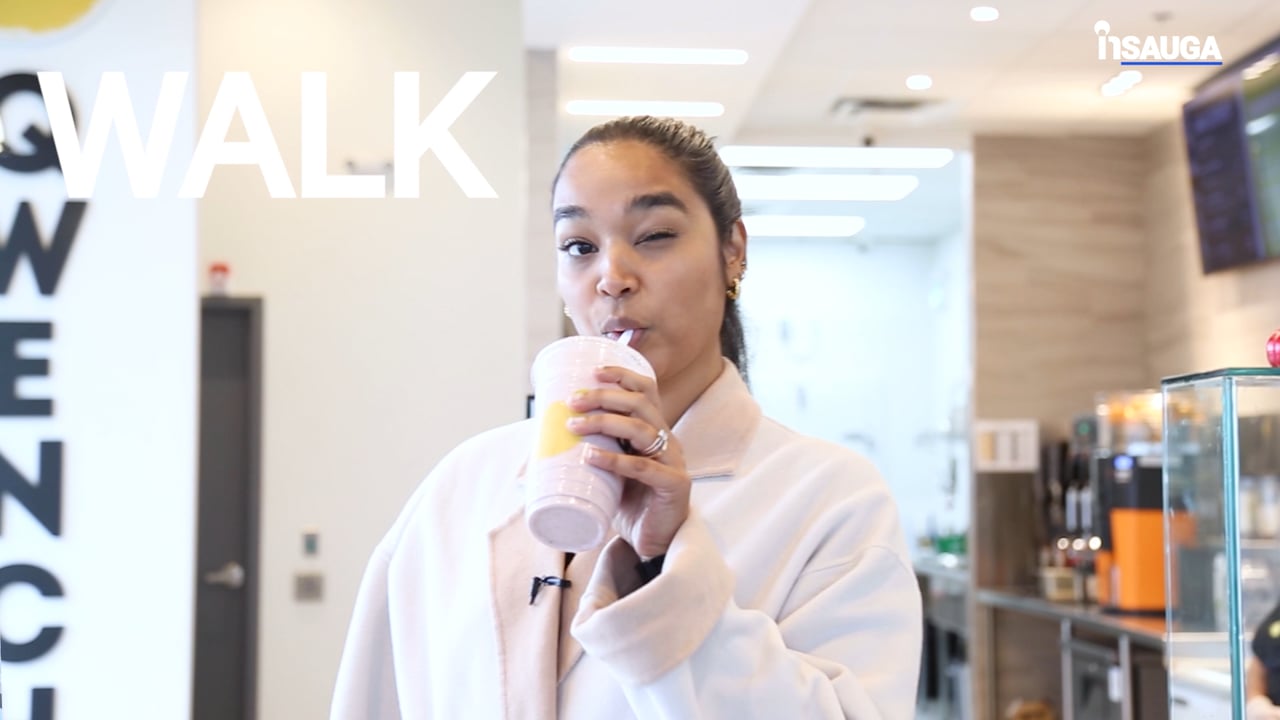 Slide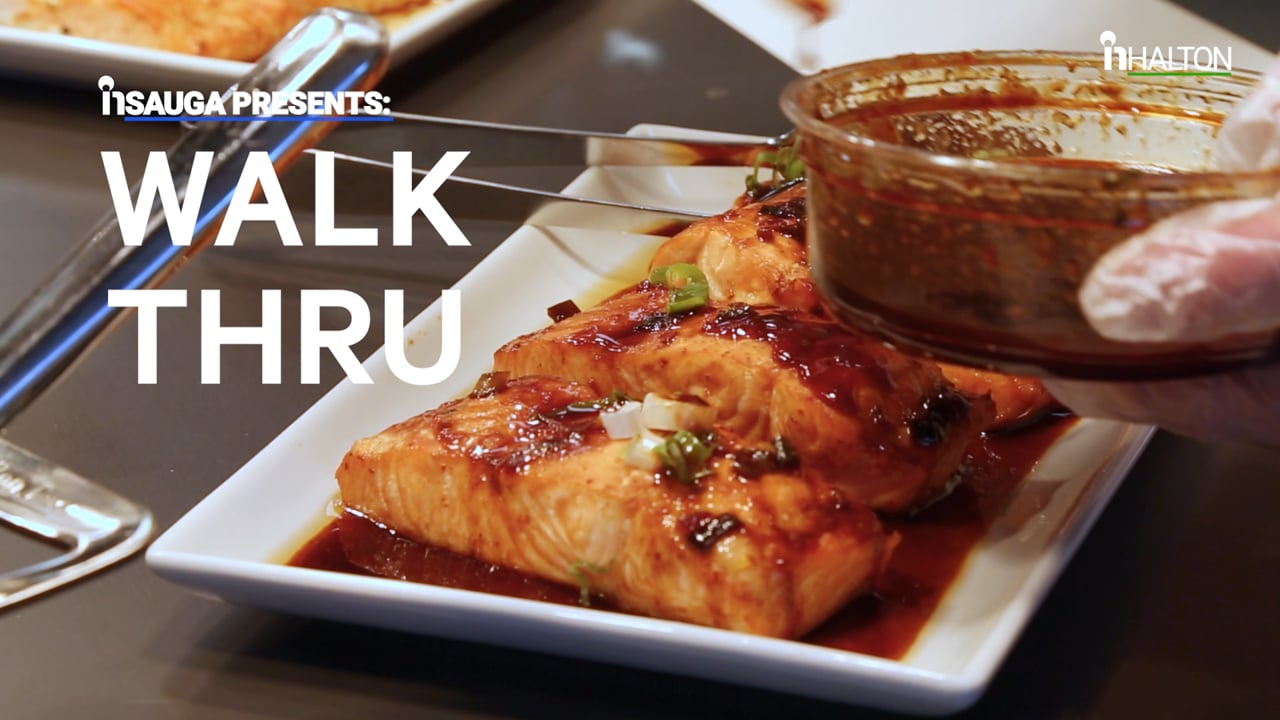 Natalie Pierre, PC, 42.5%
Mariam Manaa, Lib, 29.4%
Andrew Drummond, NDP, 17.6%
Kyle Hutton, Green, 6.7%
Allison McKenzie, New Blue, 2.5%
Sebastian Aldea, Ontario Party, 1.2%
Oakville
Stephen Crawford, PC, 43%
Alison Gohel, Lib, 37.5%
Maeve McNaughton, NDP, 6.9%
Bruno Sousa, Green, 5.2%
Stephen Kenneth Crawford, None of the Above Party, 4.3%
Mark Fraser Platt, New Blue, 1.7%
Alicia Bedford, Ontario Party, 1.1%
Silvio Ursomarzo, Freedom Party, 0.3%
Andrew Titov, Moderate Party, 0.1%
Oakville North – Burlington
Effie Triantafilopoulos, PC, 47.2%
Kaniz Mouli, Lib, 35.3%
Rhyan Vincent-Smith, NDP, 9.9%
Ali Hosny, Green, 4.3%
Doru Gordan, New Blue, 2.3%
Jill Service, Ontario Party, 0.9%
Milton
Parm Gill, PC, 43.1%
Sameera Ali, Lib, 38.8%
Katherine Cirlincione, NDP, 9.7%
Oriana Knox, Green, 4.1%
John Spina, New Blue, 4.1%
Masood Khan, Consensus Ontario, 0.3%
Wellington – Halton Hills
Ted Arnott, PC, 50.6%
Diane Ballantyne, NDP, 15.6%
Ryan Kahro, Green, 14.1%
Tom Takacs, Lib, 14%
Stephen Kitras, New Blue, 5.1%
Ron Patava, Consensus Ontario, 0.5%
insauga's Editorial Standards and Policies
advertising