Donated ambulances will be used for events in Milton, Oakville, Halton Hills
Published October 29, 2021 at 11:46 am
What happens when an ambulance reaches the end of its useful life? Well, Halton Region makes sure the vehicle finds a good home.
The latest donation of a decommissioned ambulance, which usually happens when the vehicles are five years old and have travelled between 225,000 and 275,000 kilometres, is to the Oakville-Milton & Halton Hills Branch of St. John Ambulance Canada.
The donation also included an emergency response unit.
"Having such wonderful community partners like Halton Region allows St. John Ambulance to expand our Medical First Responder program outreach into the Halton community," said Tim Bauer, Executive Director of St. John Ambulance Halton-Hamilton.
"Our mandate at St. John Ambulance is 'saving lives at home, work and play'. Halton Region's generous donation of two vehicles in support of our program allows our volunteer teams to provide first aid coverage at hundreds of community events every year in Halton. Our sincerest thanks to the Halton Region for their continued support."
The donated vehicles have completed their useful life cycle with Halton Region's Paramedic Services and can still operate at full capacity to meet the needs of St. John Ambulance.
Videos
Slide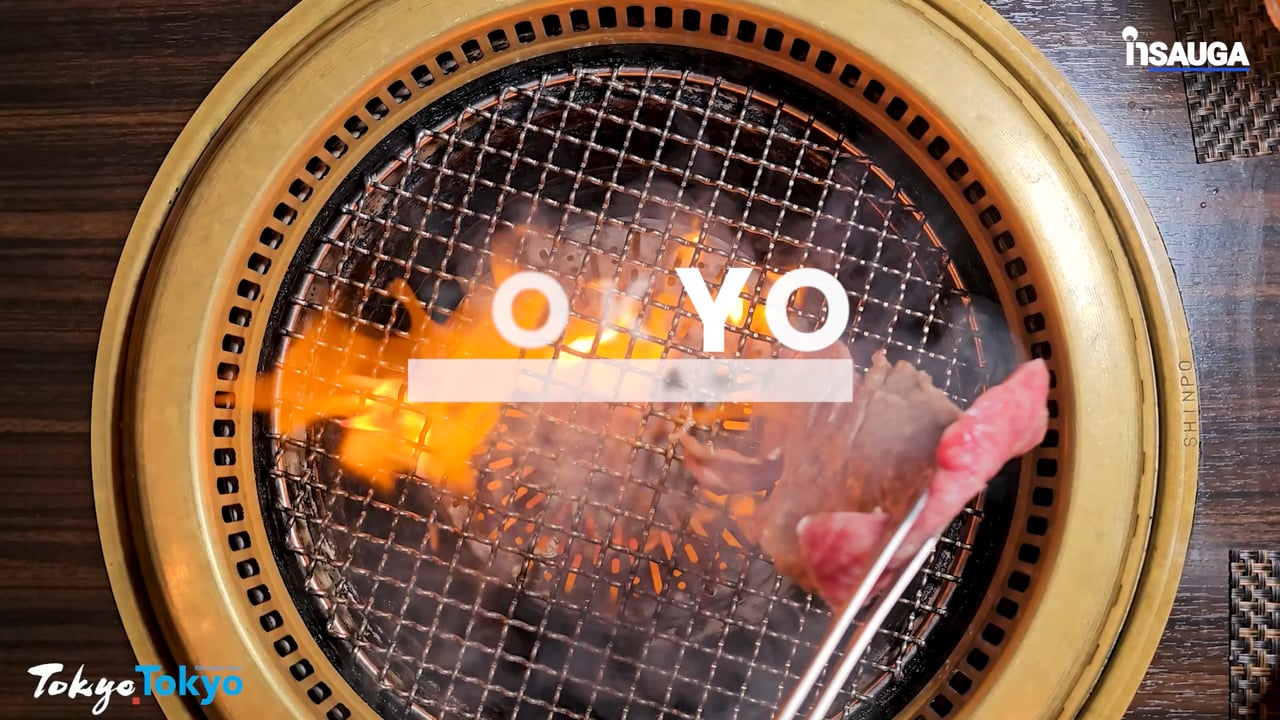 Slide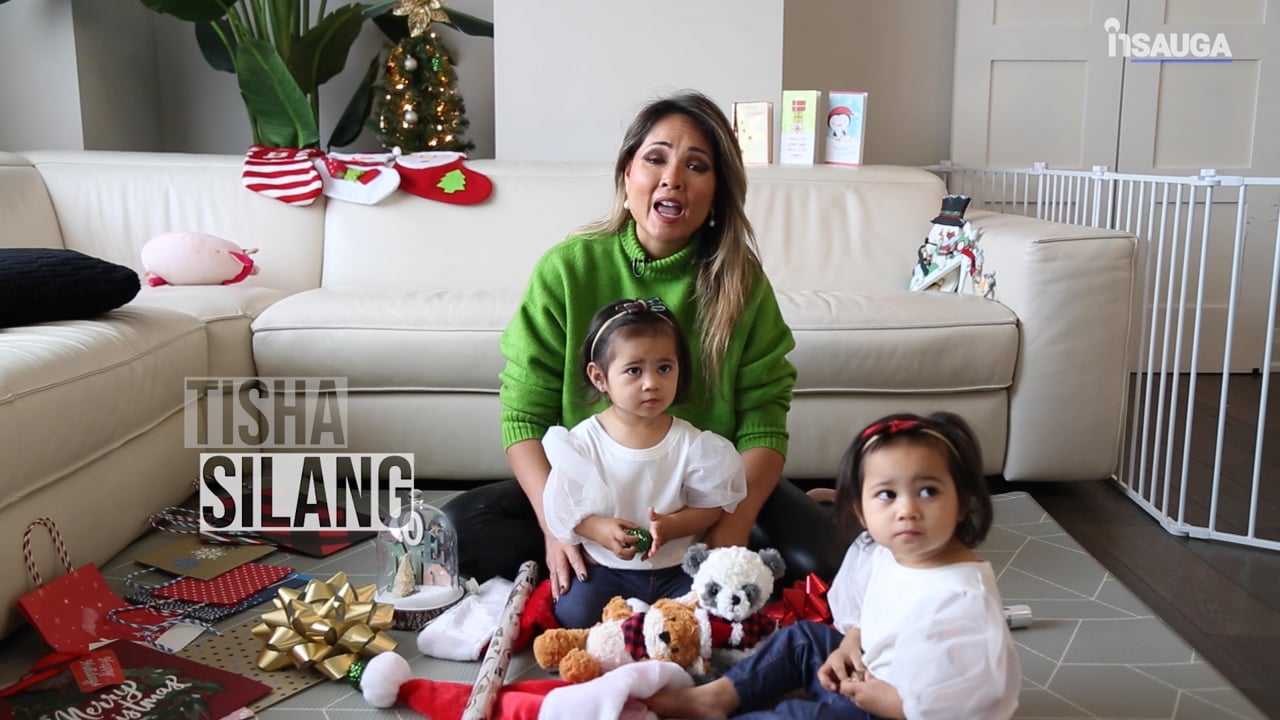 Slide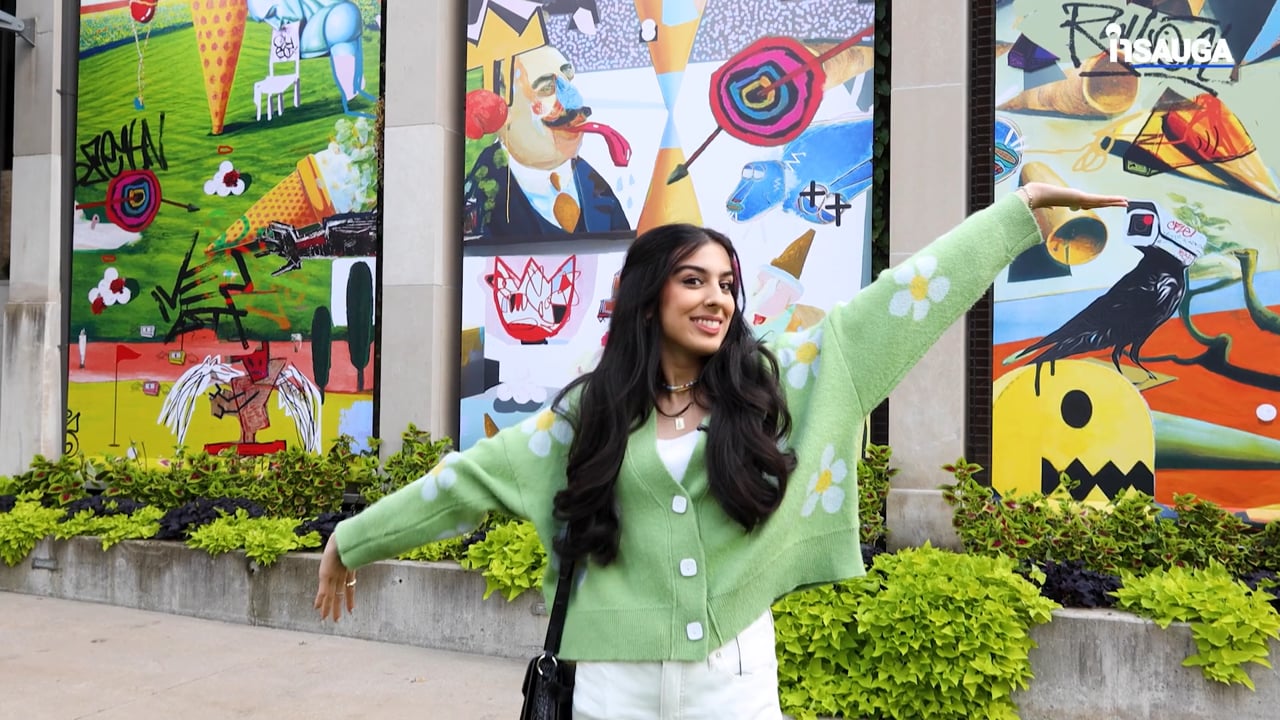 Slide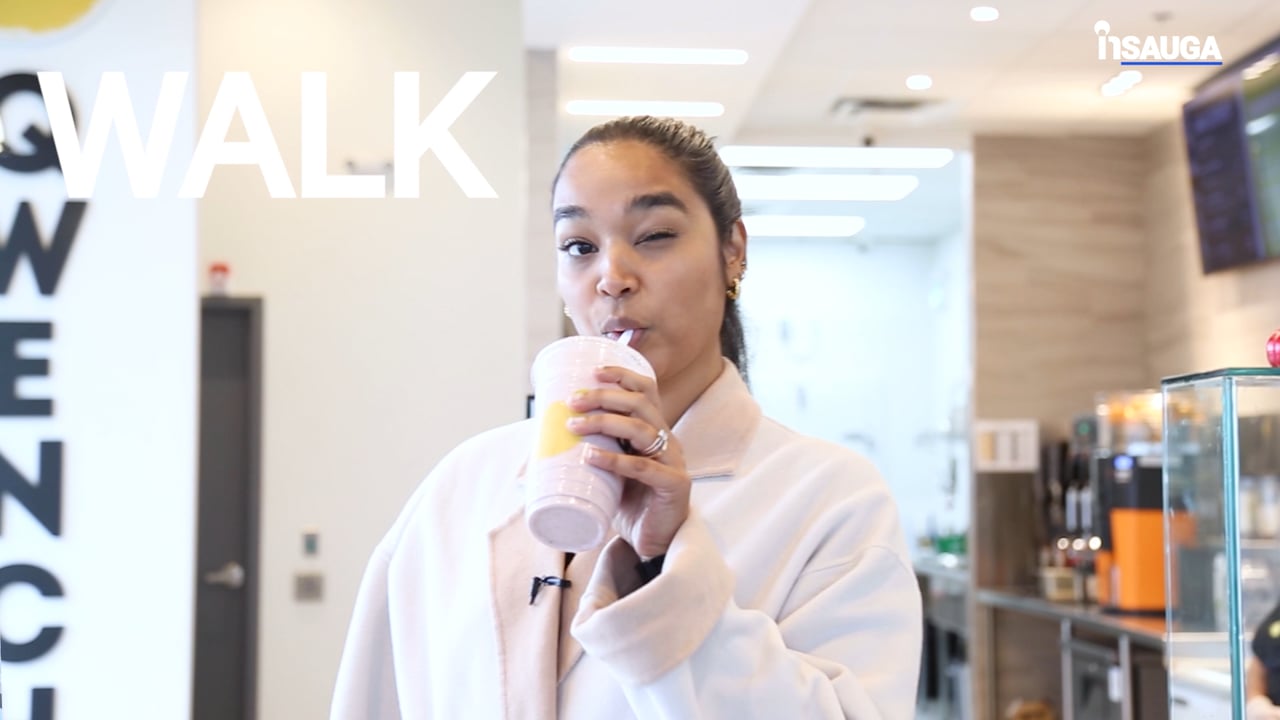 Slide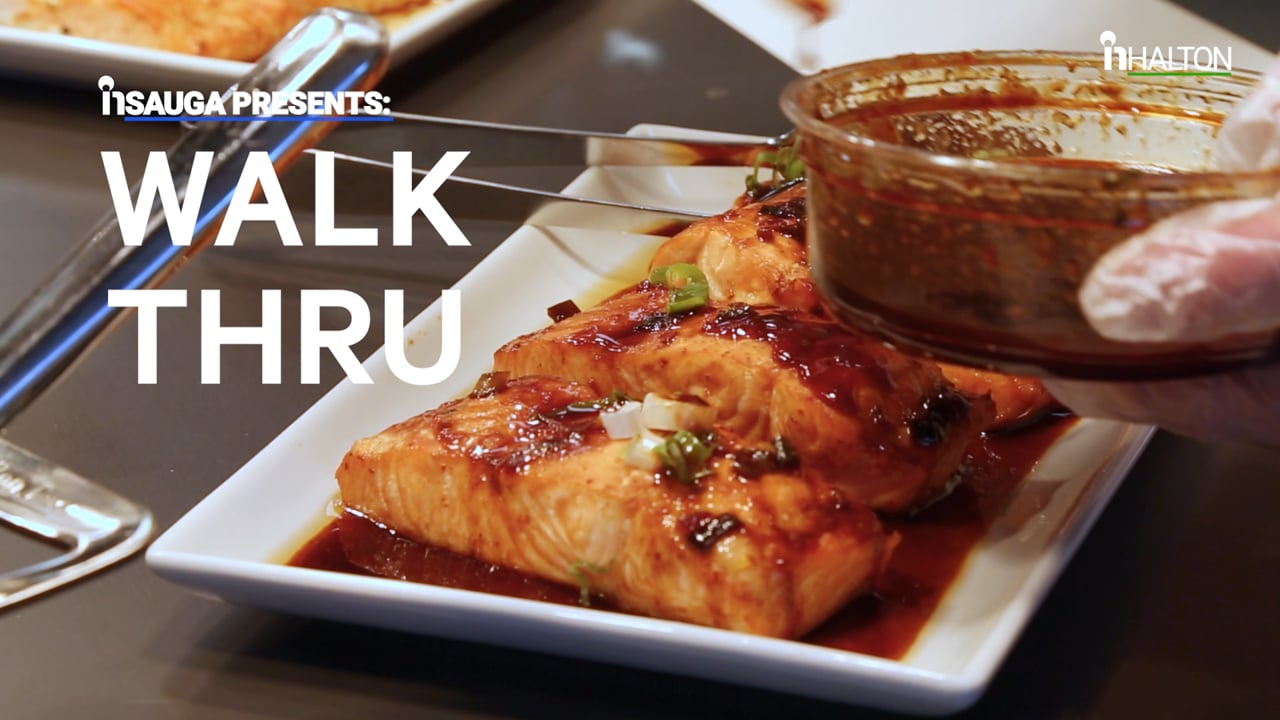 Since 2000, Halton Region has donated 17 decommissioned vehicles to local St. John Ambulance branches.
Ambulances have also been donated to various charities for use in Ecuador, El Salvador, Haiti, South Sudan and Ukraine.
"Halton is proud to donate these vehicles to St. John Ambulance Canada to support their medical responder program," said Halton Regional Chair Gary Carr.
"For more than 20 years, we have partnered with St. John Ambulance to help provide first aid services to residents attending community events throughout our region."
St. John Ambulance Canada is part of a world-wide, non-profit, non-denominational charitable organization that provides medical training (first aid) and community services.
Annually, St. John Ambulance staff volunteer hundreds of hours at many community events.
"We are grateful to have community partners like St. John Ambulance Canada who help provide essential first aid and medical assistance at community events across Halton," said Greg Sage, Chief/Director of Halton Region Paramedic Services.
insauga's Editorial Standards and Policies
advertising