Does St. Catharines hockey team have the best visitors bench in the OHL?
Published November 25, 2021 at 3:28 pm
It's entirely possible that the Niagara IceDogs have the best visitors bench for the entire Ontario Hockey League (OHL) at the Meridian Centre in St. Catharines.
Sponsored by local car dealerships Henley Honda and Subaru Niagara, the boards show the legs of infants wearing diapers. So when members of the opposing team are standing at the bench, it looks like it's their lower torso.
However, there was some controversy on the way to what ended up being this particular amusingly-placed graphic.
Prior to the diapers, the same boards in front of the visitors bench had a graphic of the lower torso of men wearing pink tutus. Not once but twice.
Obviously as the OHL had launched their new program educating players and staff about respect for women, it was short-lived. The inference was clearly a put-down to femininity.
So the OHL make them yank it. It was replaced with the diaper one.
Videos
Slide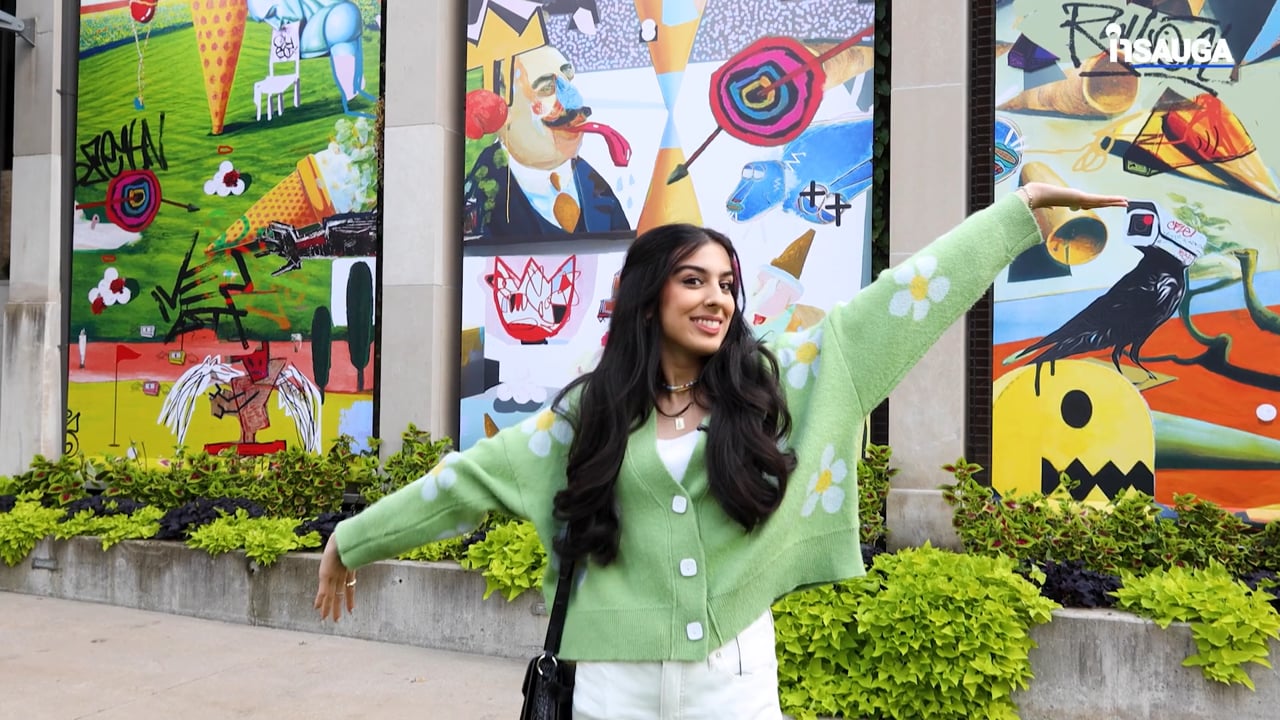 Slide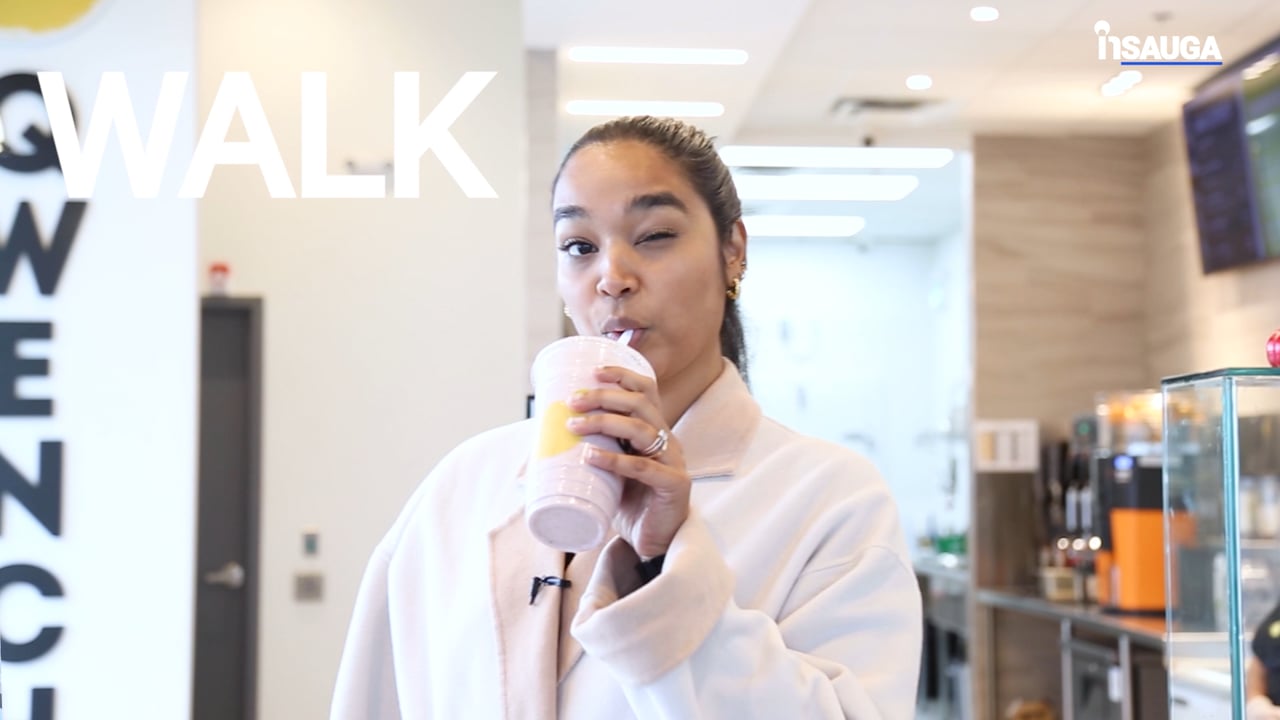 Slide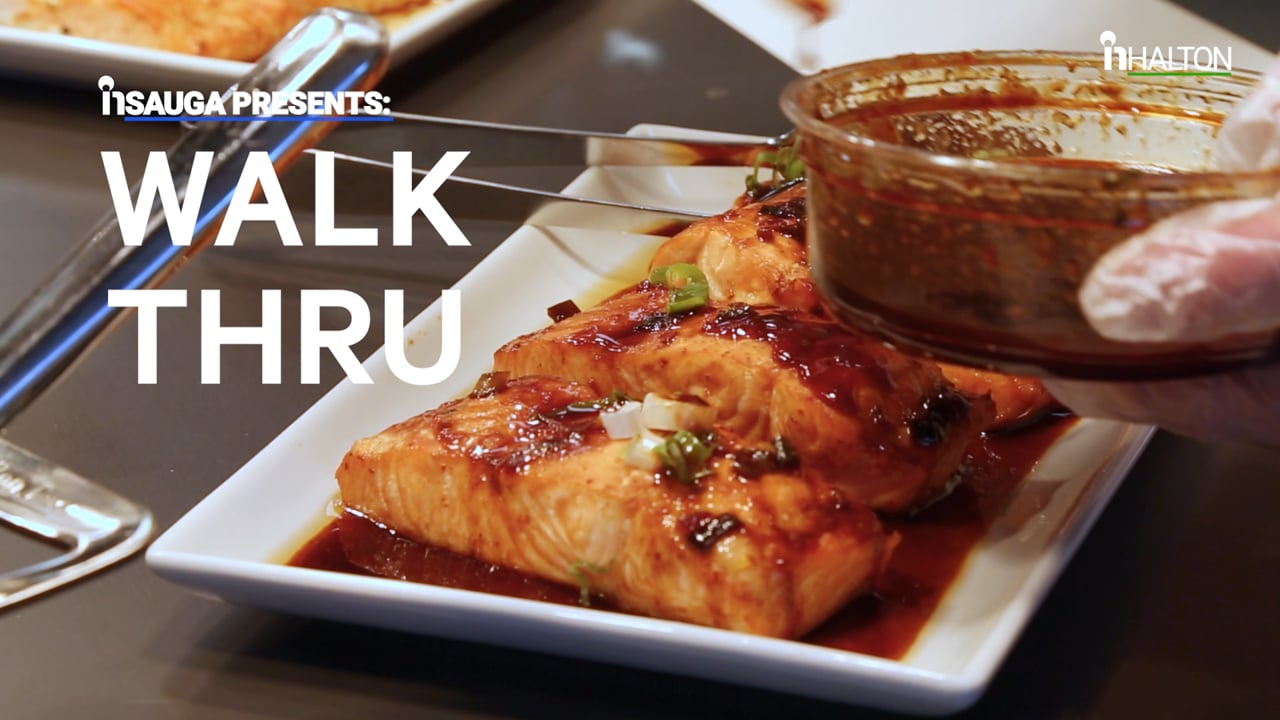 Slide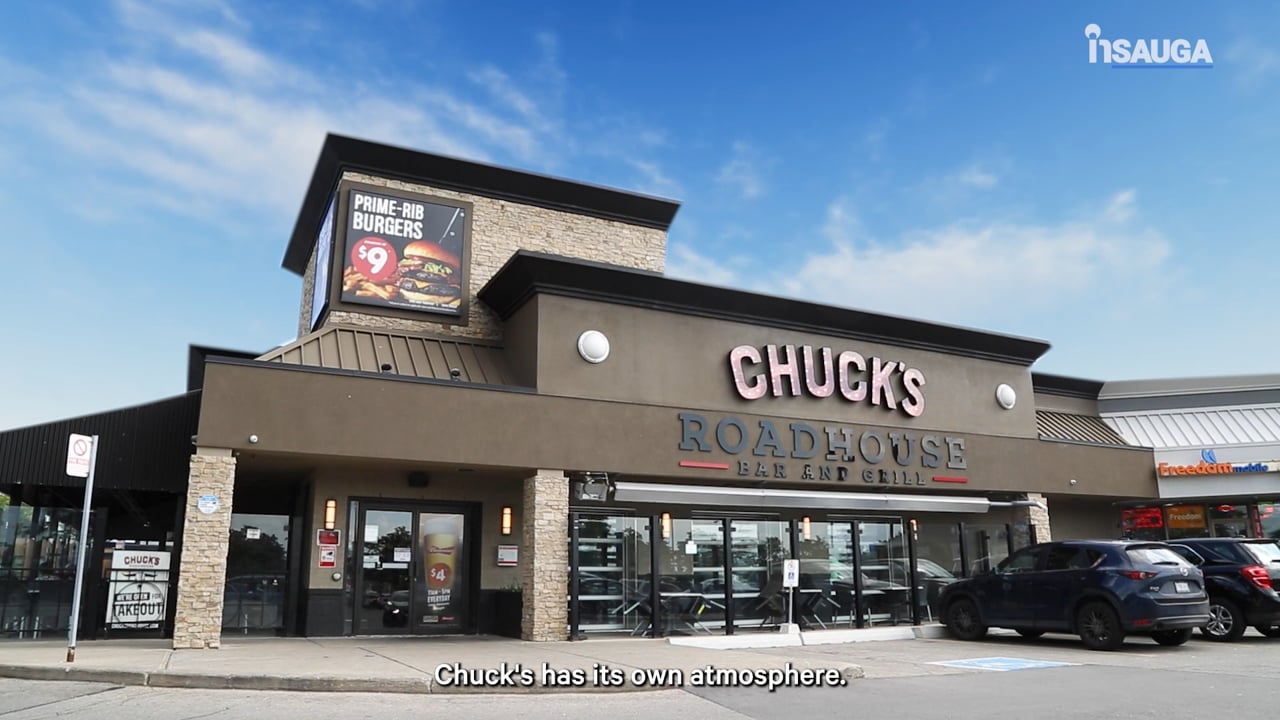 Slide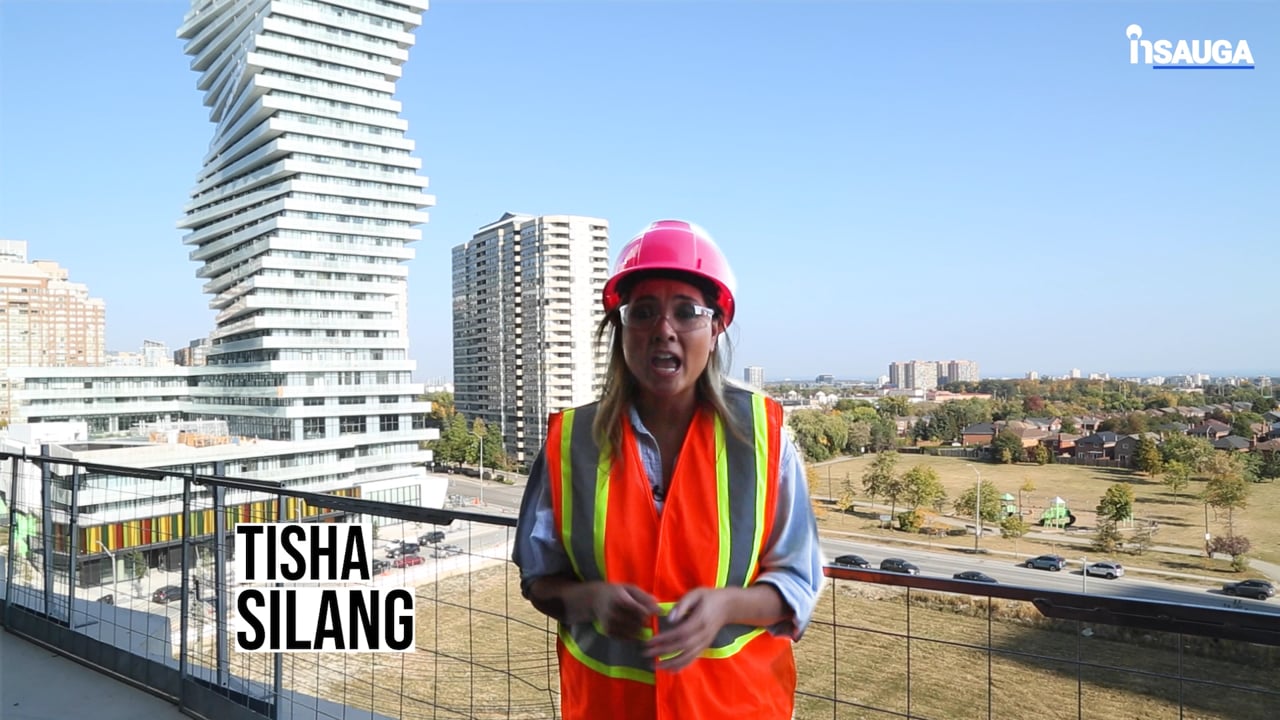 Slide
Slide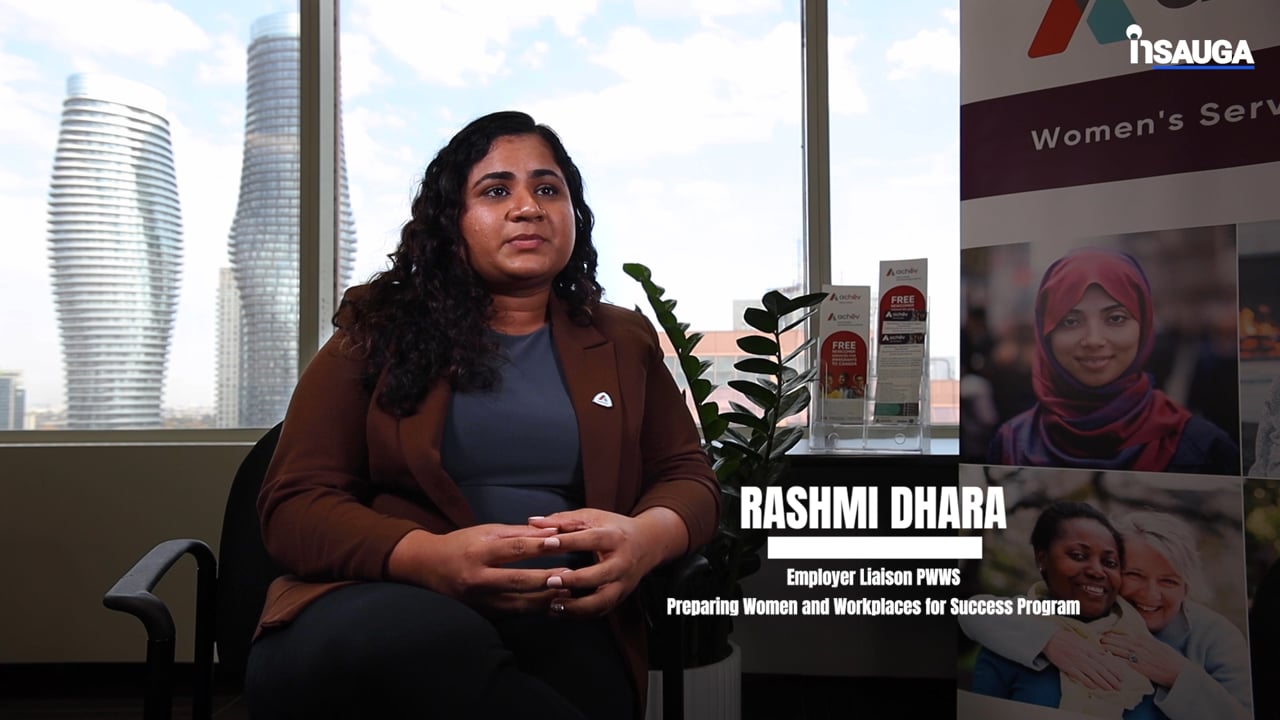 Slide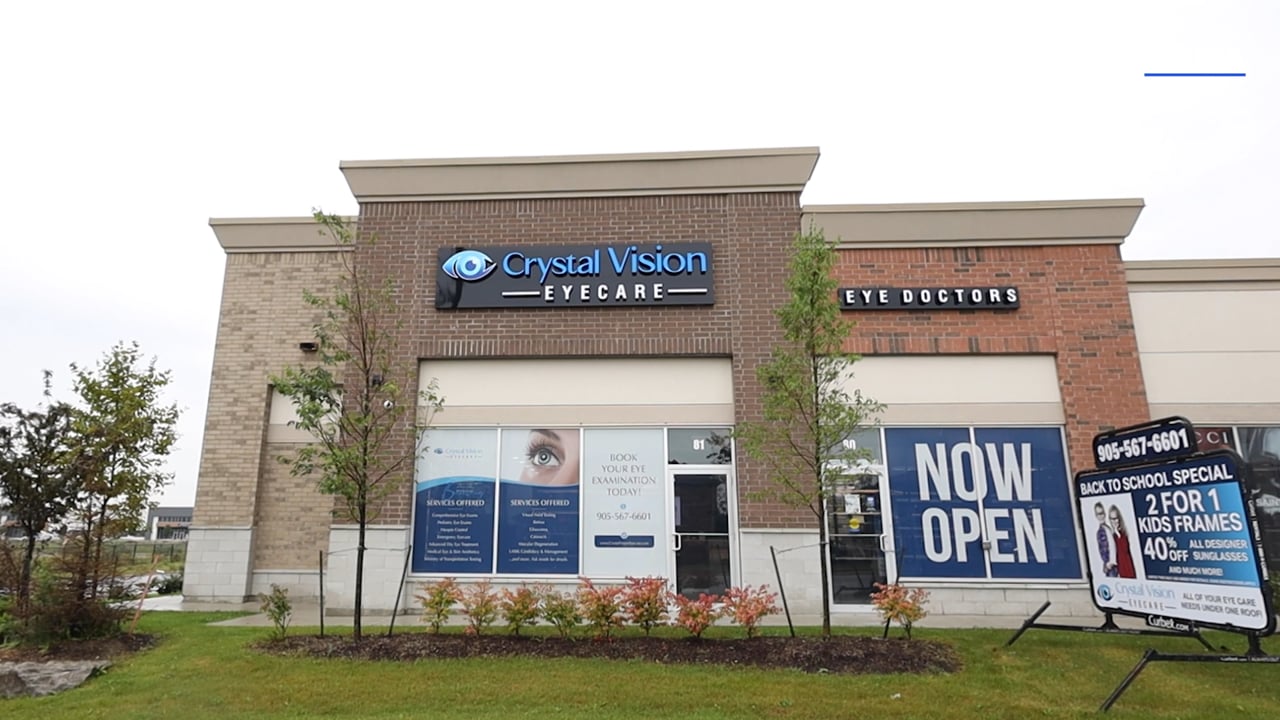 Slide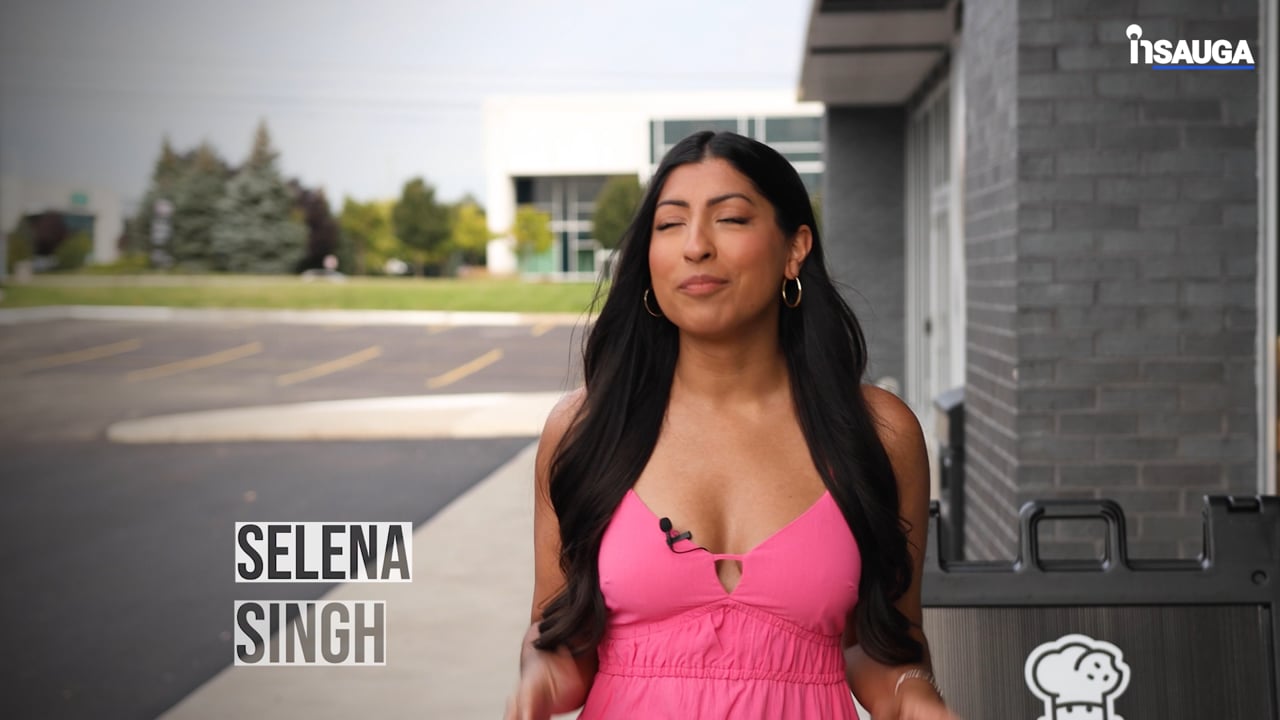 Slide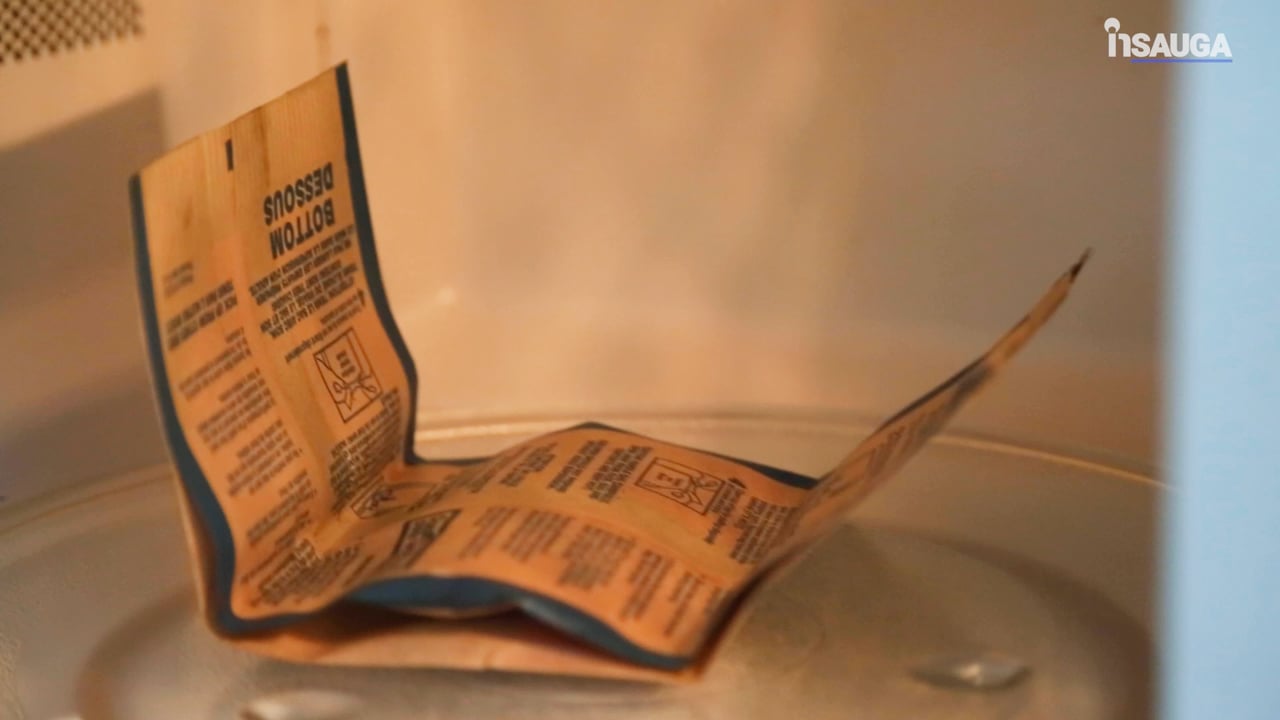 But the tutus popped up again in a later season – this time with five sets of legs, rather than four – with team ownership defending it as light hearted humour and saying it was not meant as misogynistic or sexist.
And again, the OHL made them yank it again. So back again came the diaper one again, which has now been in place for five years.
That's undoubtedly the best solution. The diapers are humour that's actually funny. The tutus? That kind of humour is the stuff with which diapers are filled.
(Photo courtesy of the Niagara IceDogs)
insauga's Editorial Standards and Policies
advertising