Clinicians, researchers say COVID-19 vaccine is likely safe due to 'promising signs' and risk-reward
Published June 10, 2021 at 3:55 pm
Remembering to trust your immune system is a way to allay concerns about mixing COVID-19 vaccines, say two doctors who are well-versed on the topic.
One frequently asked question, quite understandably, during a town hall-style forum held by COVID Resources Canada and Vaccine Hunters Canada was about mixing vaccines, especially since many people age 40 and over received AstraZeneca for a first dose vaccine before it was discontinued. One pharmacy specialist, Dr. Mira Maximos, said there is not yet firm data on risks of "interchangeability."
However, the benefits of getting a mRna vaccine (Moderna or Pfizer) after starting out with AstraZenaca (which is a viral-vector vaccine) outweigh the risks that come with getting COVID-19.
In fact, there is a pretty good example of how the human immune system is highly adaptable with fighting off viral infections.
"Our immune system is super smart," Dr. Maximos said. "An example of this is when you get your influenza vaccine every year. Influenza mutates much more quickly than coronavirus. We get full-on new strains of that every year … but you're still protected because your immune system can see that you have a strain similar to other strains (that a person has developed antibodies against) and help you avoid serious consequences."
Dr. Sankar also said the fact there is not yet complete data on mixing vaccines is not a reason to be fearful.
Videos
Slide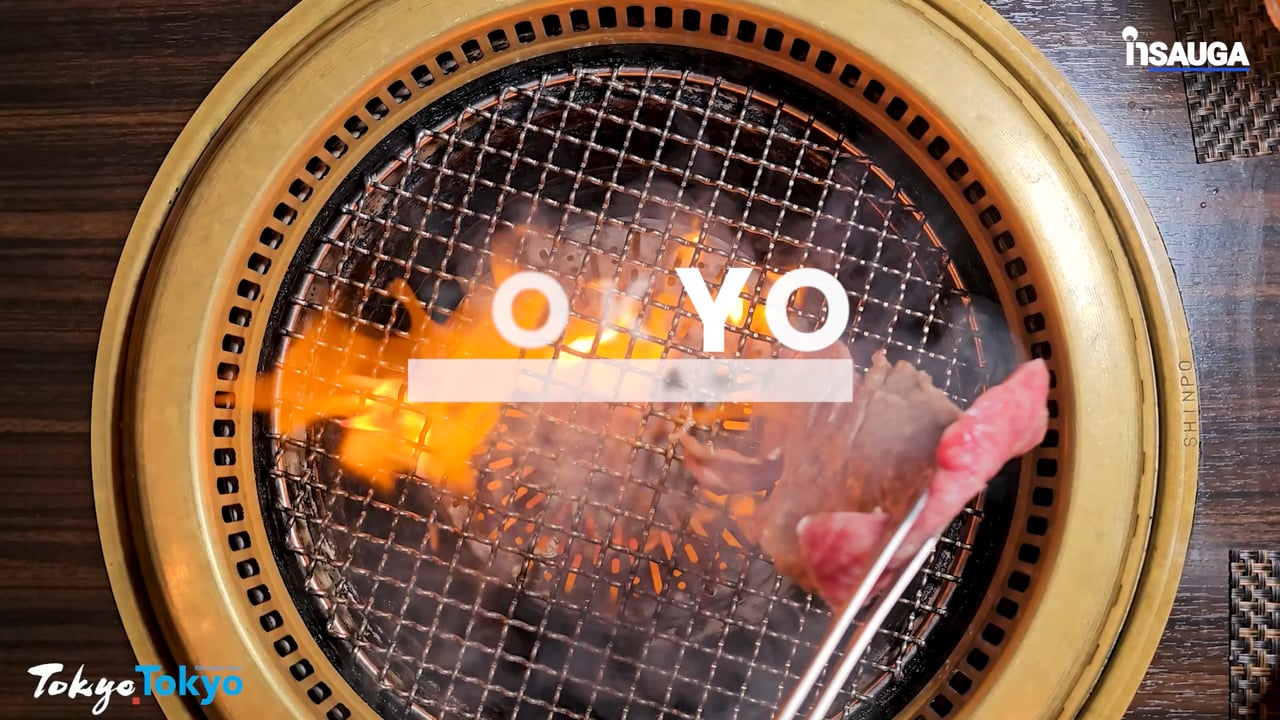 Slide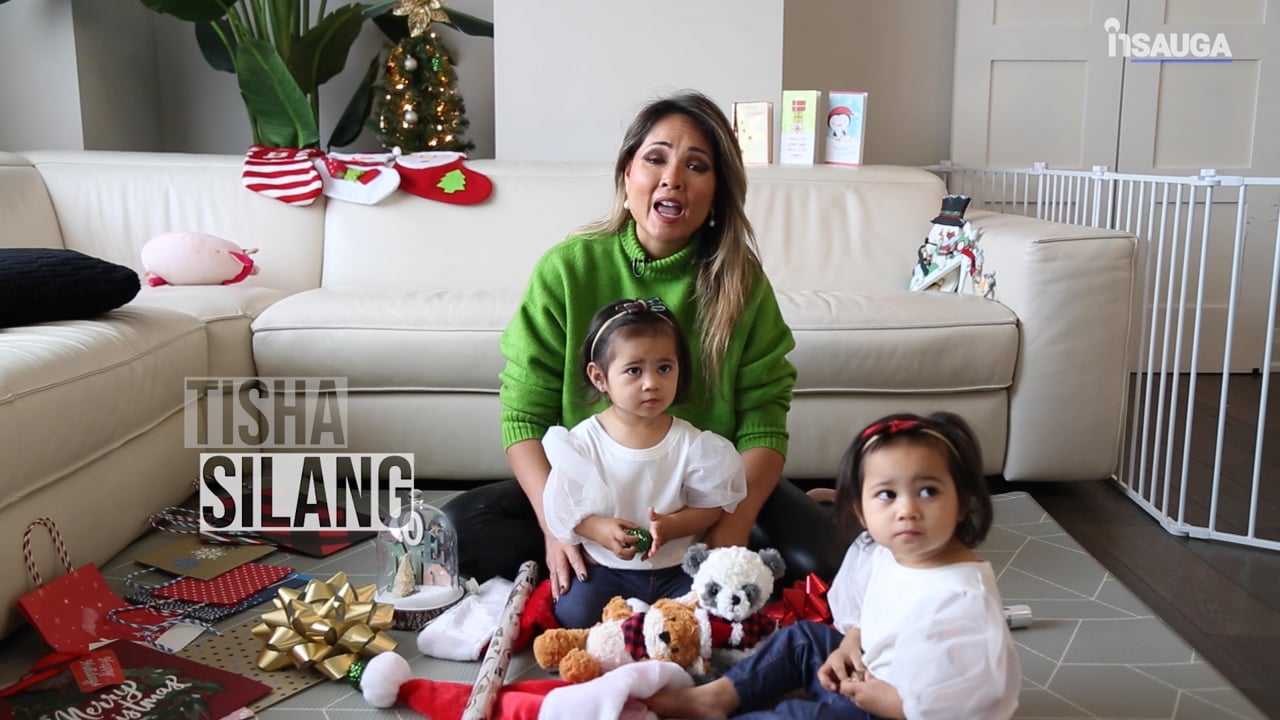 Slide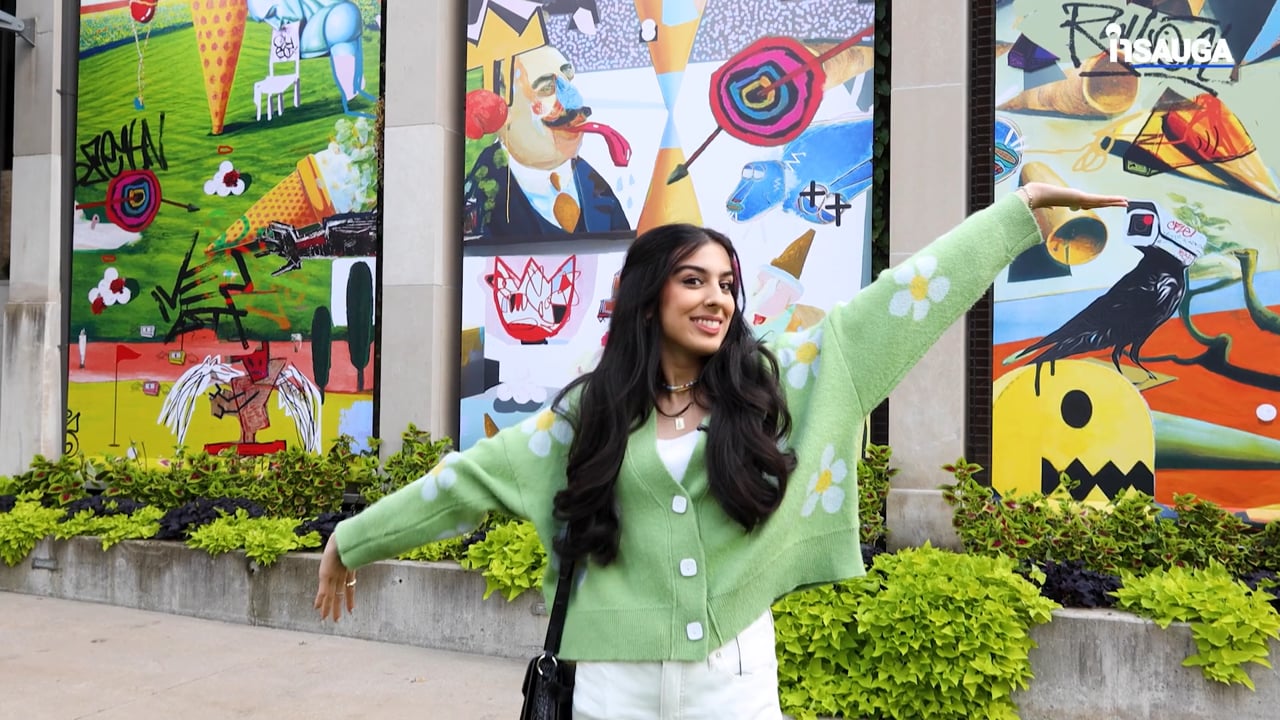 Slide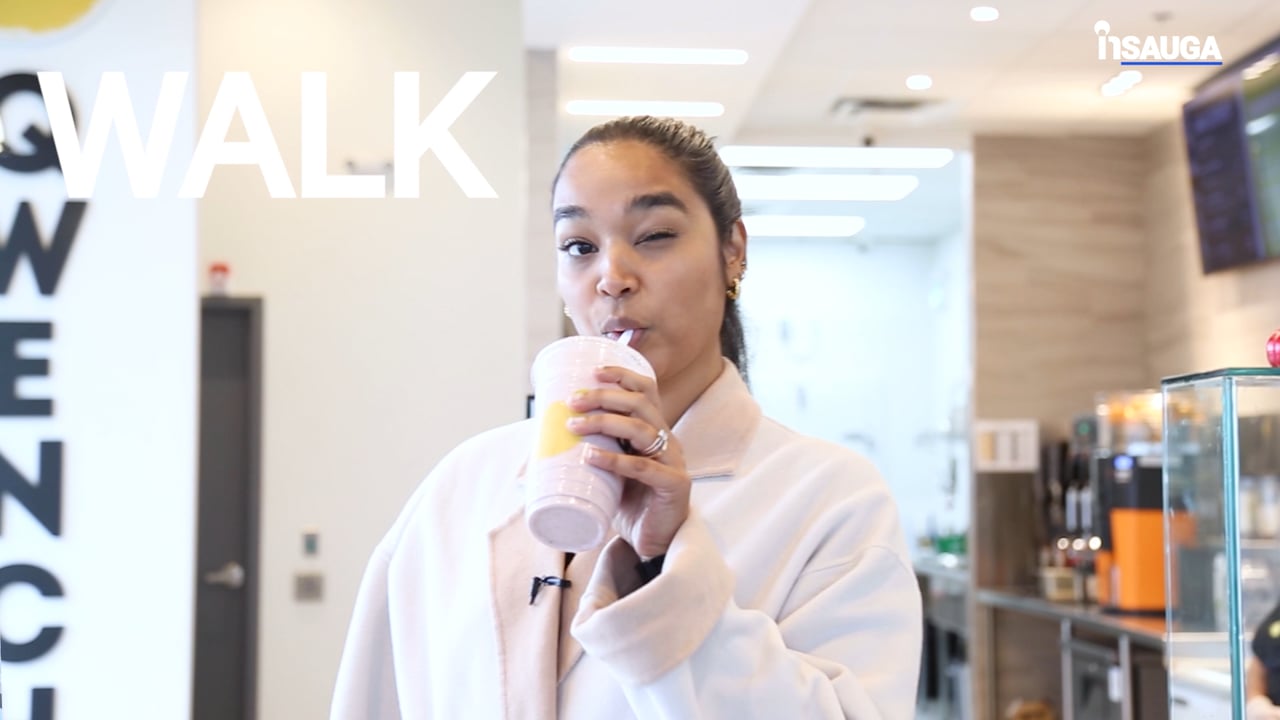 Slide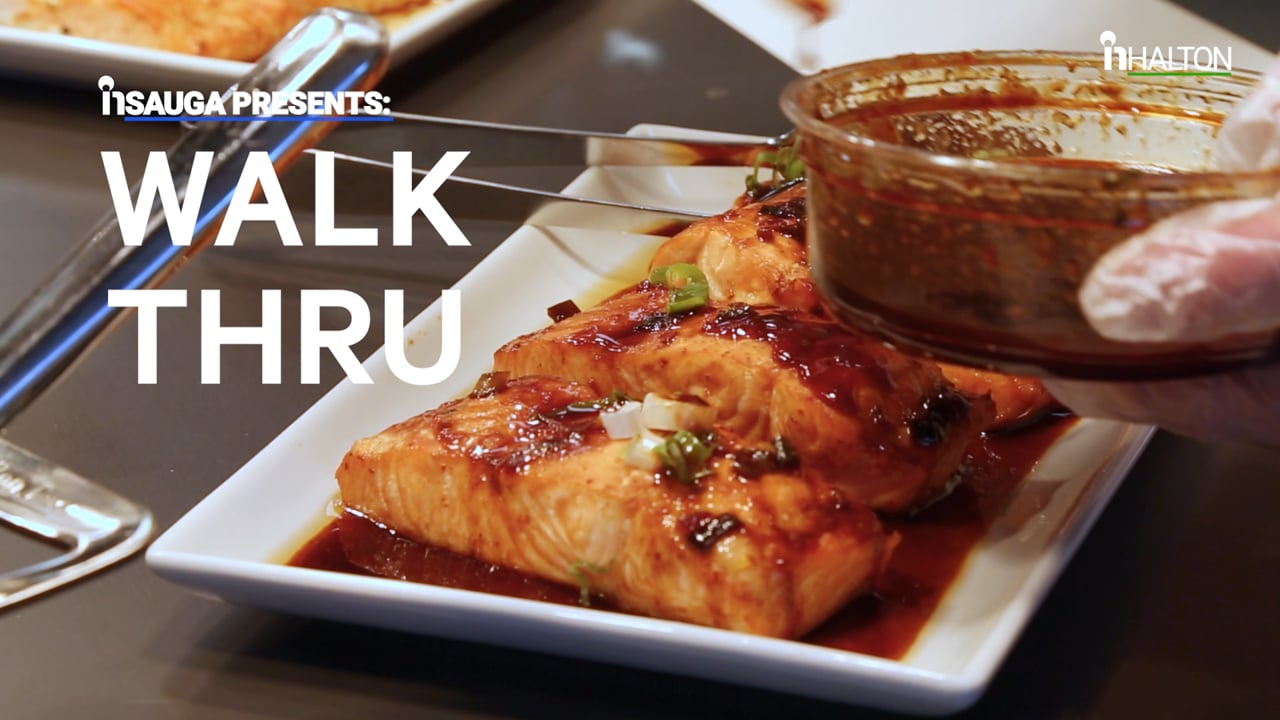 "Essentially, we're still waiting for the data on how effective the mixing of vaccines are," she said. "We don't have that data yet in humans. What is encouraging is that the protective response we're seeing when the AstraZeneca vaccine is mixed with mRna vaccines.
"In a pandemic, we're all sort of learning as we go … every day there is a new piece of data. It's difficult to have every single piece of data by the time we do what we need to do."
Getting the fastest second dose, regardless of brand, is also the best approach, especially if a person has a job in a high-exposure sector. Maximos said that although it is early in the game for clinical studies, the way that neutralizing antibodies have behaved in trials is a promising sign about the effectiveness of the mixed (or heterologous) vaccines.
"It's been recommended that if you had the AstraZeneca vaccine first dose, if you can, get the mRna vaccine for the second dose," Maximos said. "I actually went through a risk-benefit analysis for my in-laws, and what it looked like, for everyone age 40 and over, is the risk of being harmed by COVID is actually greater than the risk of being harmed (by side effects from mixed doses). That doesn't mean we're minimizing the side effect … based on the information and their risk, they have to make the best informed decision."
The Moderna and Pfizer vaccines are also more compatible since they are in the mRna family, Sankar emphasized.
Liberal member of Parliament Julie Dabrusin (Toronto—Danforth) hosted the session on her Facebook page.
The entire discussion is archived at facebook.com/JulieDabrusinTorontoDanforth.
COVID Resources Canada holds such question-and-answer sessions on a regular basis.
insauga's Editorial Standards and Policies
advertising