Discovery of smelly toxin-producing algae closes Hamilton's Pier 4 public beach
Published August 10, 2022 at 2:17 pm
Hamilton's public health department confirmed the presence of smelly toxin-producing blue-green algae (cyanobacteria) at Pier 4 — closing the public beach on Wednesday.
Adverse health effects are mainly caused by drinking water contaminated with blue-green algae toxins.
The city's health officials say people who come into contact with visible blue-green algae or ingest water containing blue-green algae may experience skin irritation, a rash, a sore throat, sore red eyes, swollen lips, a fever, nausea, vomiting, and diarrhea.
"Anyone who has recently been in direct contact with the waters along the western shoreline of Hamilton Harbour and is experiencing (symptoms) are advised to contact their primary care provider," they added.
Blue-green algae typically forms in shallow, warm, slow-moving, or still waters. Temperature fluctuations provide the ideal environment for the proliferation of naturally occurring blue-green algae.
Locally, algae blooms have been observed until late November or early December, according to Hamilton health officials.
Videos
Slide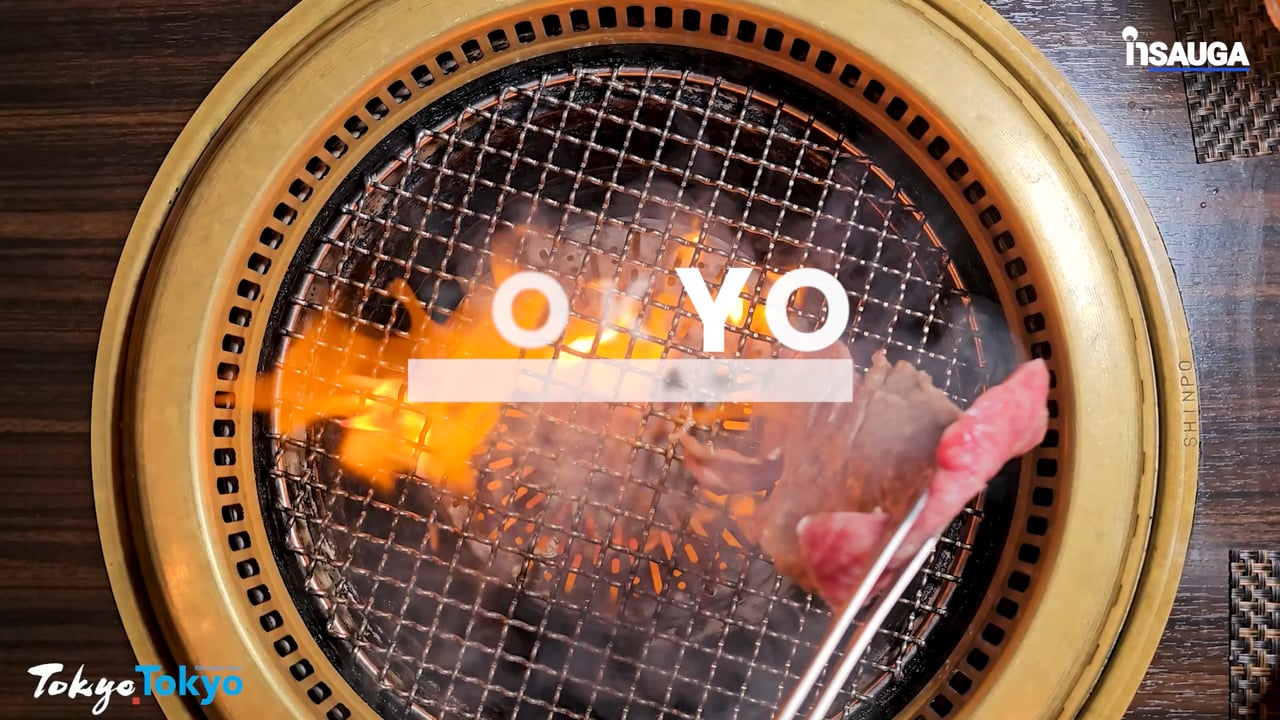 Slide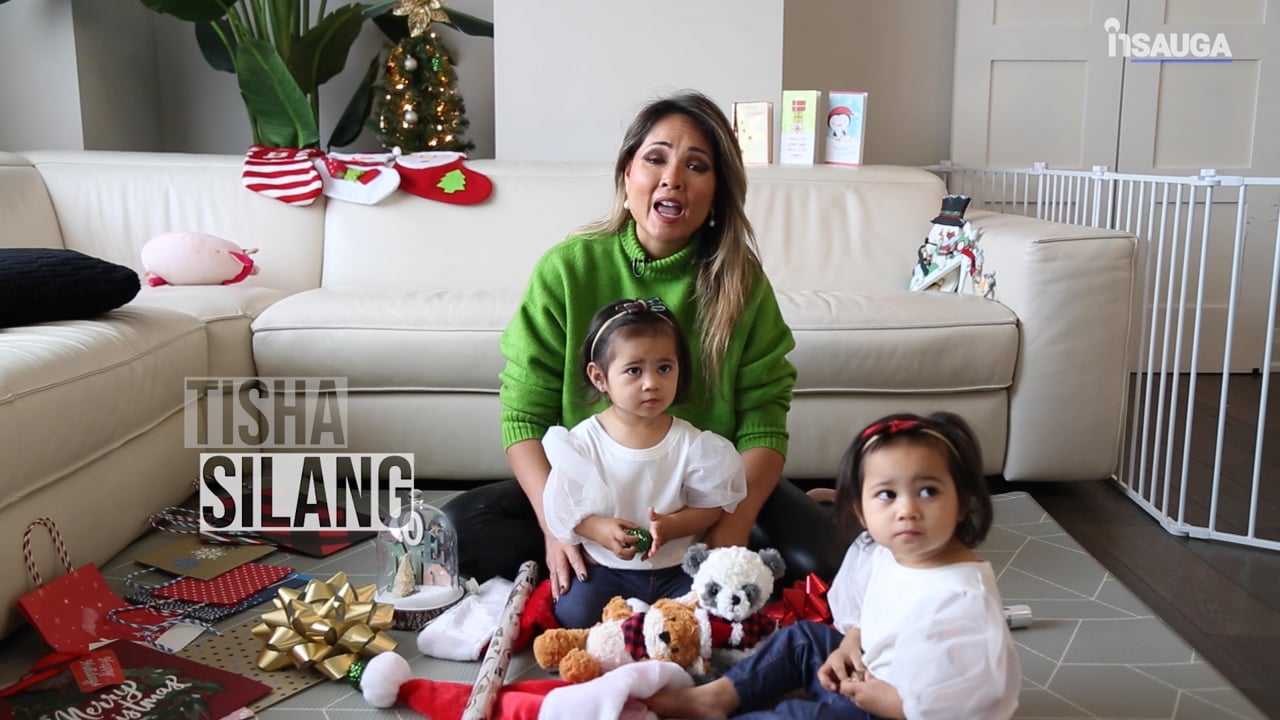 Slide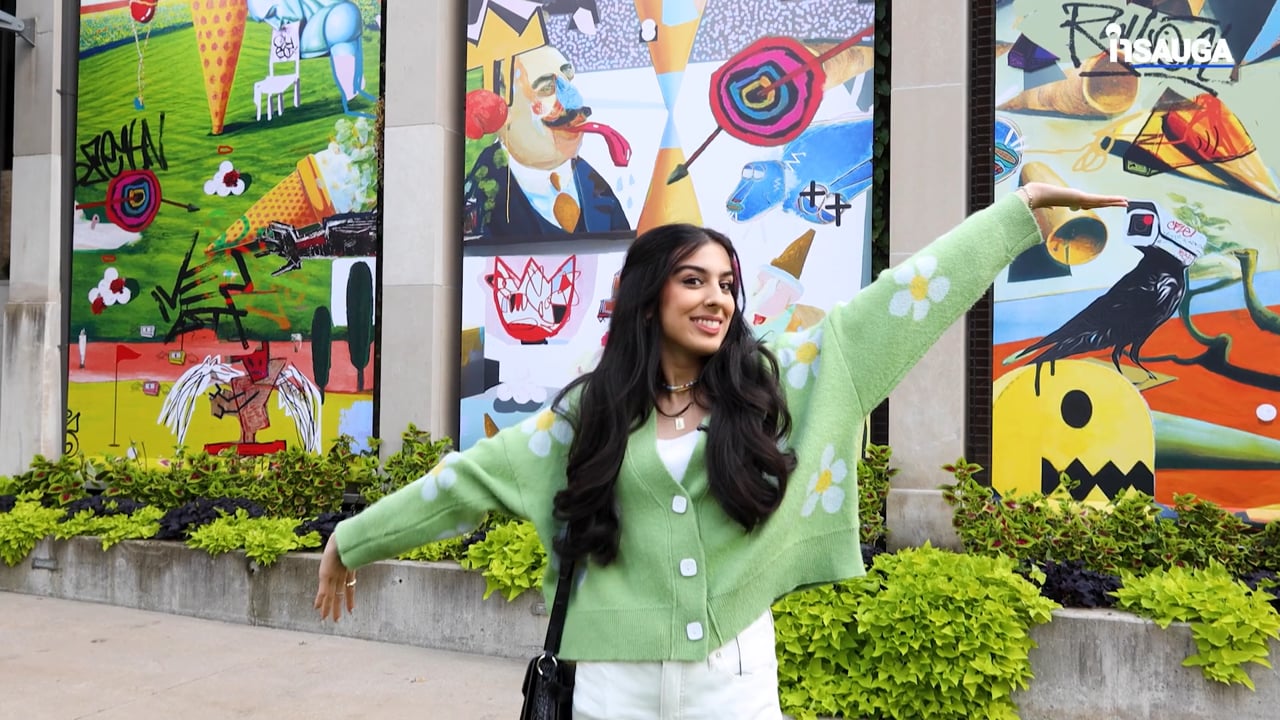 Slide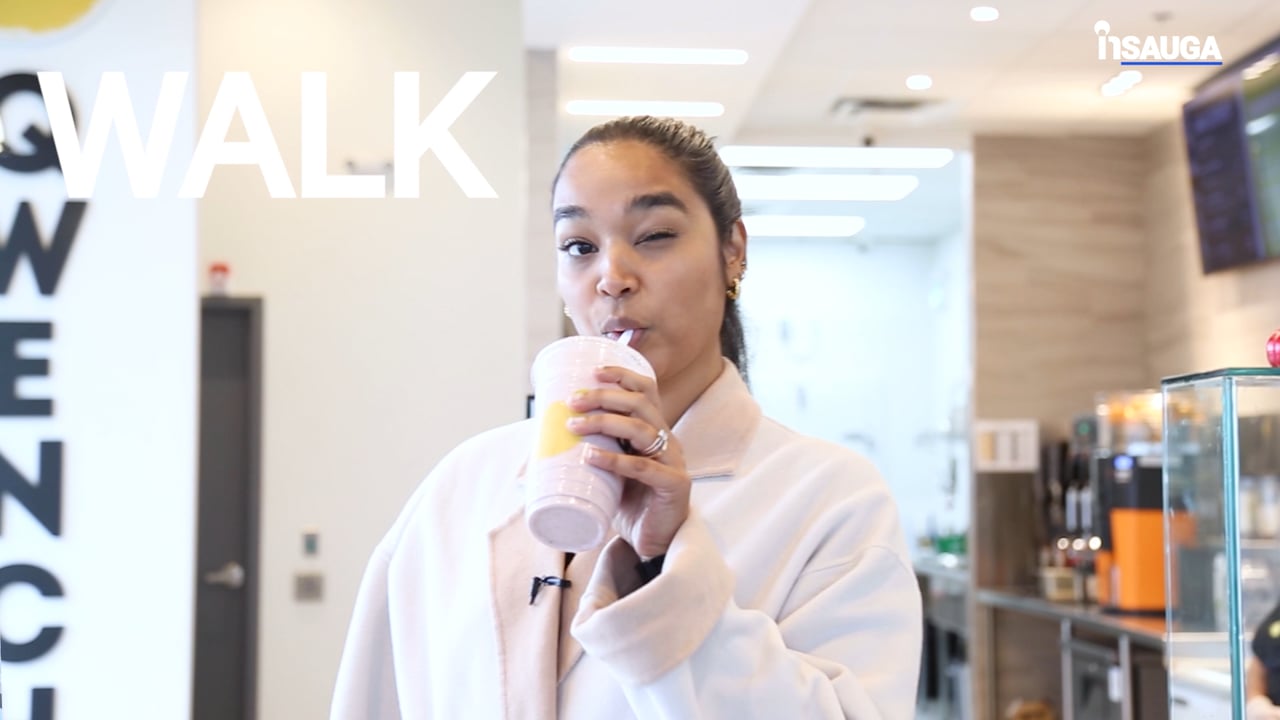 Slide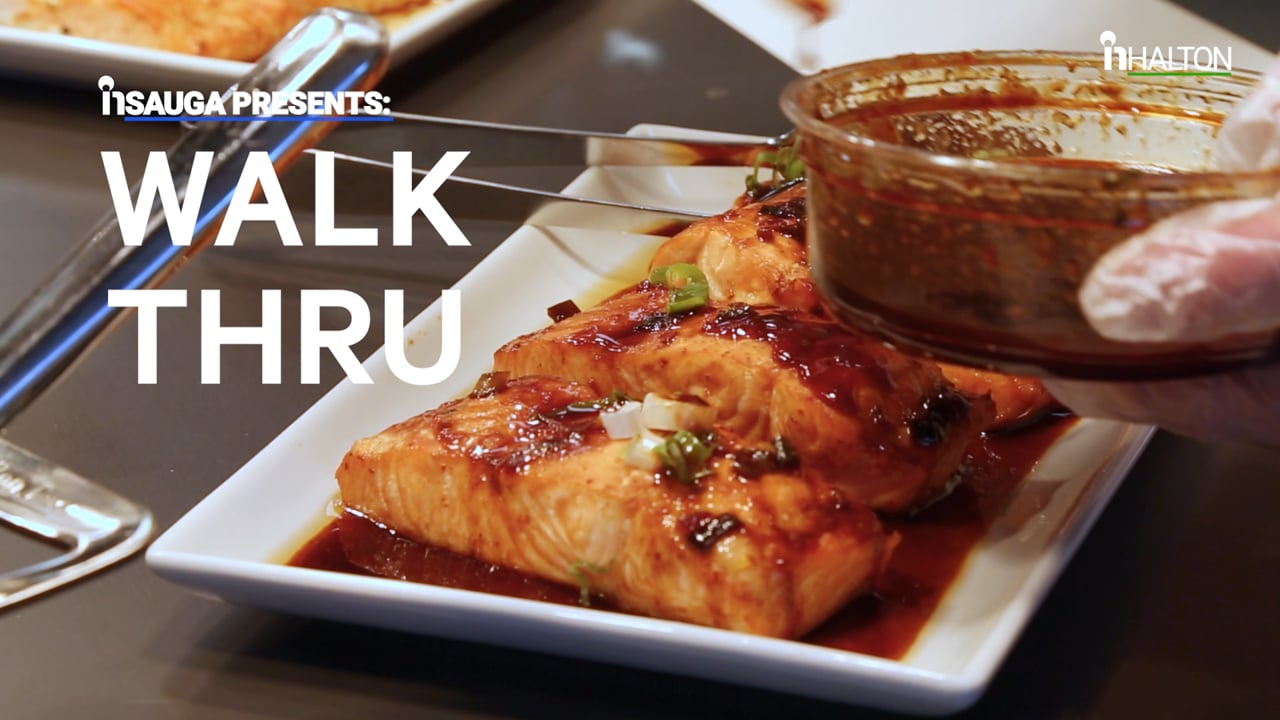 The local drinking water is not affected by this situation.
insauga's Editorial Standards and Policies
advertising