Did You Know The Founder of the Black Panthers Was Once Jailed in Peel?
Published February 22, 2019 at 9:30 pm
The Region of Peel (Brampton, Mississauga and Caledon) is known for a lot of things, but not everyone realizes how interesting and rich its history really is.
Huey P. Newton (born 1942, died 1989) was a co-founder of the infamous Black Panther Party in 1966, along with another political activist, Bobby Seale. Newton was gunned down and murdered by a member of a notorious gang in Oakland in 1989.
Newton and Seale founded the Black Panthers as they felt that violence, or the threat of violence, might be necessary to bring about needed social change for African Americans. They called for improvements in education, housing, and jobs and focused on reducing police brutality.
Many of these same issues still resonate today, as can be seen in the #BlackLivesMatter campaign and in ongoing community concerns about police carding and racial profiling.
---
But did you know that, although he was an American, Newton actually spent some time up in Brampton during his active years?
Newton had spent three years in Cuba and chose to return to the United States to face outstanding charges in several crimes. He was arrested when his plane landed at what is now Toronto Pearson International Airport in Mississauga. He was then held at the Peel County Jail for a few days in 1977 before being deported to the United States.
Videos
Slide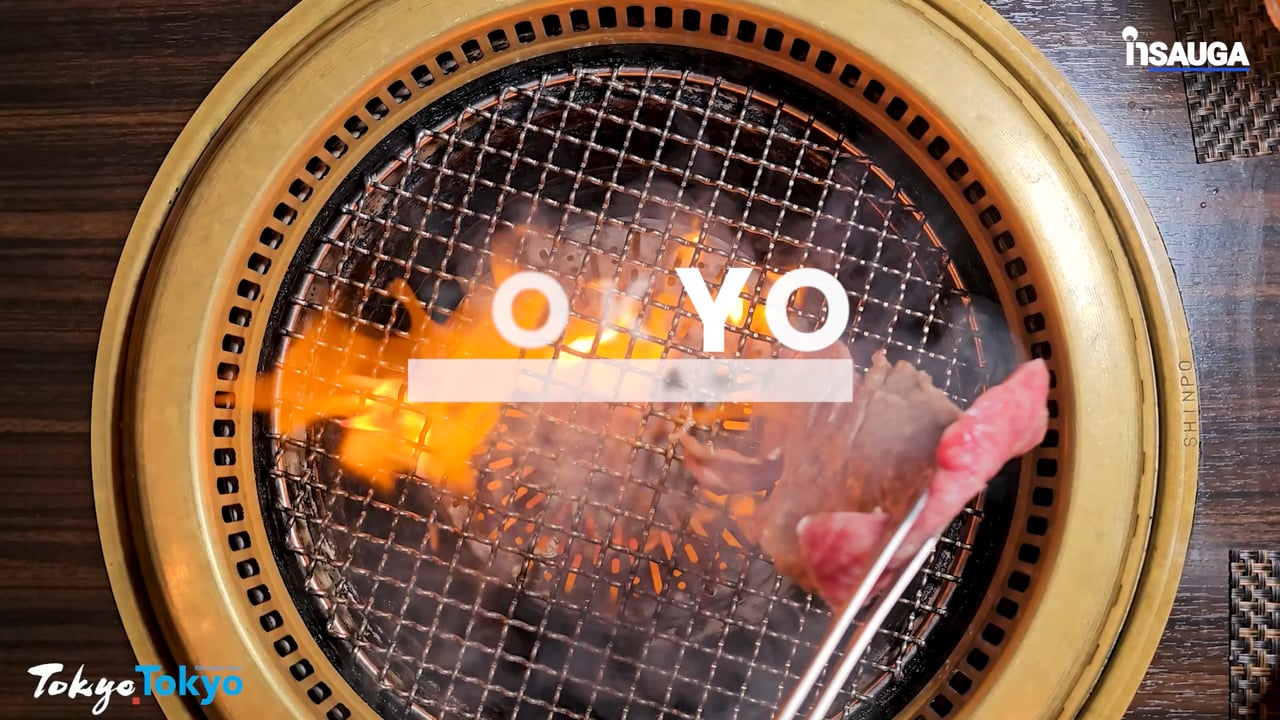 Slide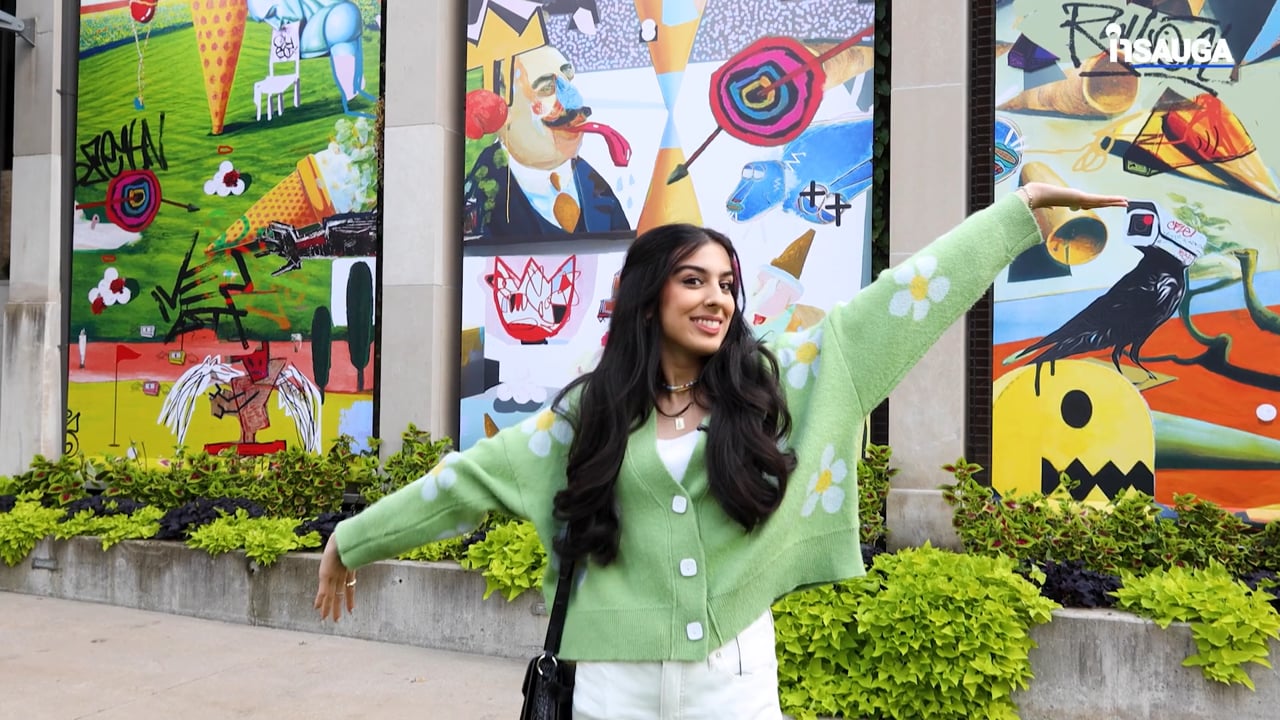 Slide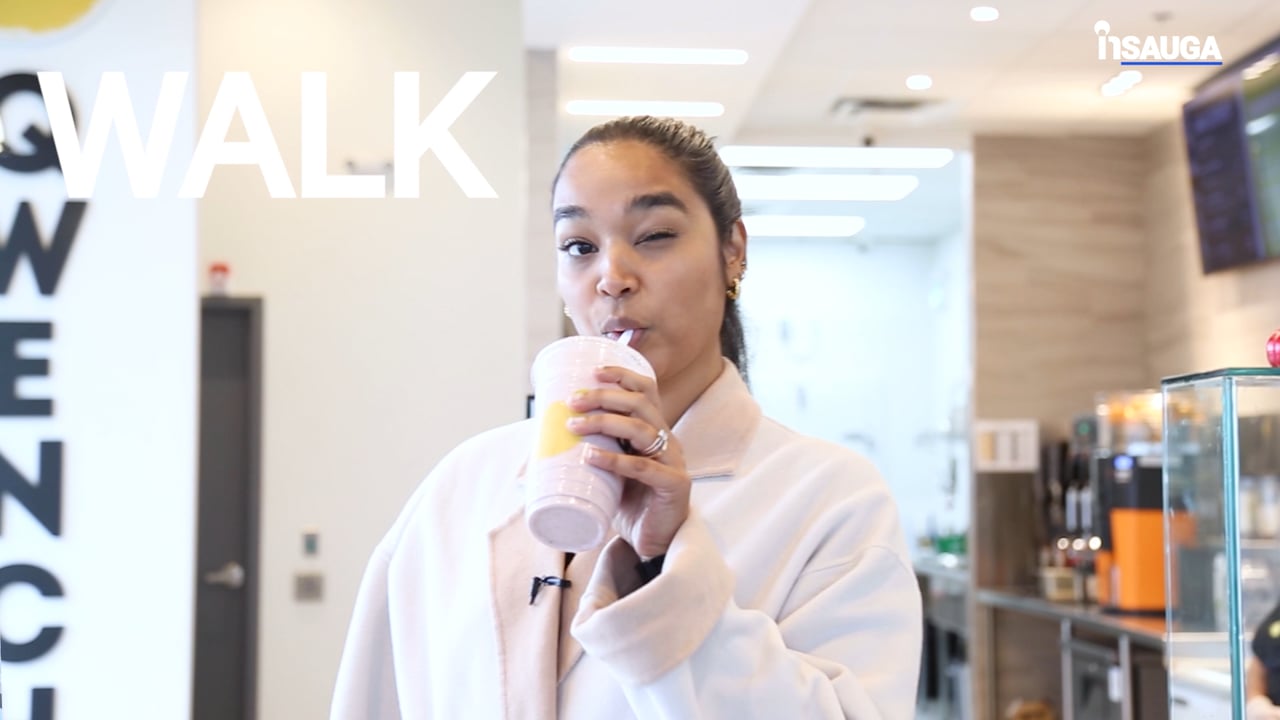 Slide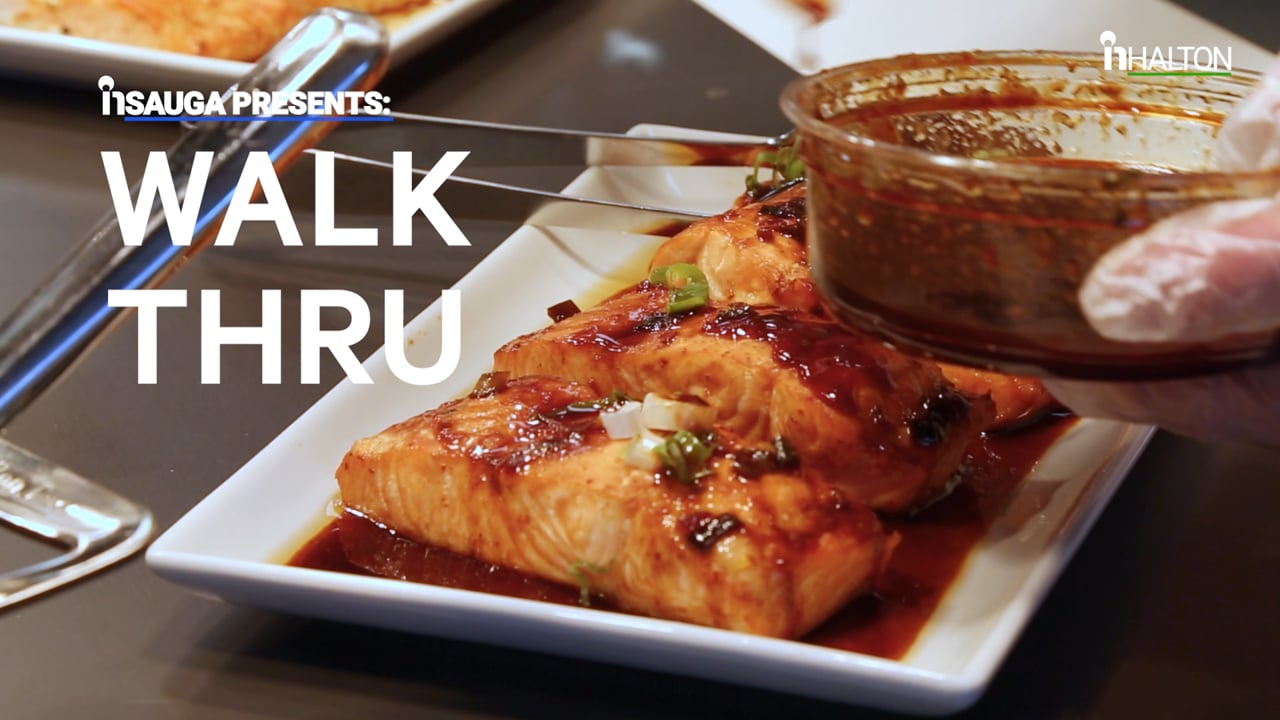 Slide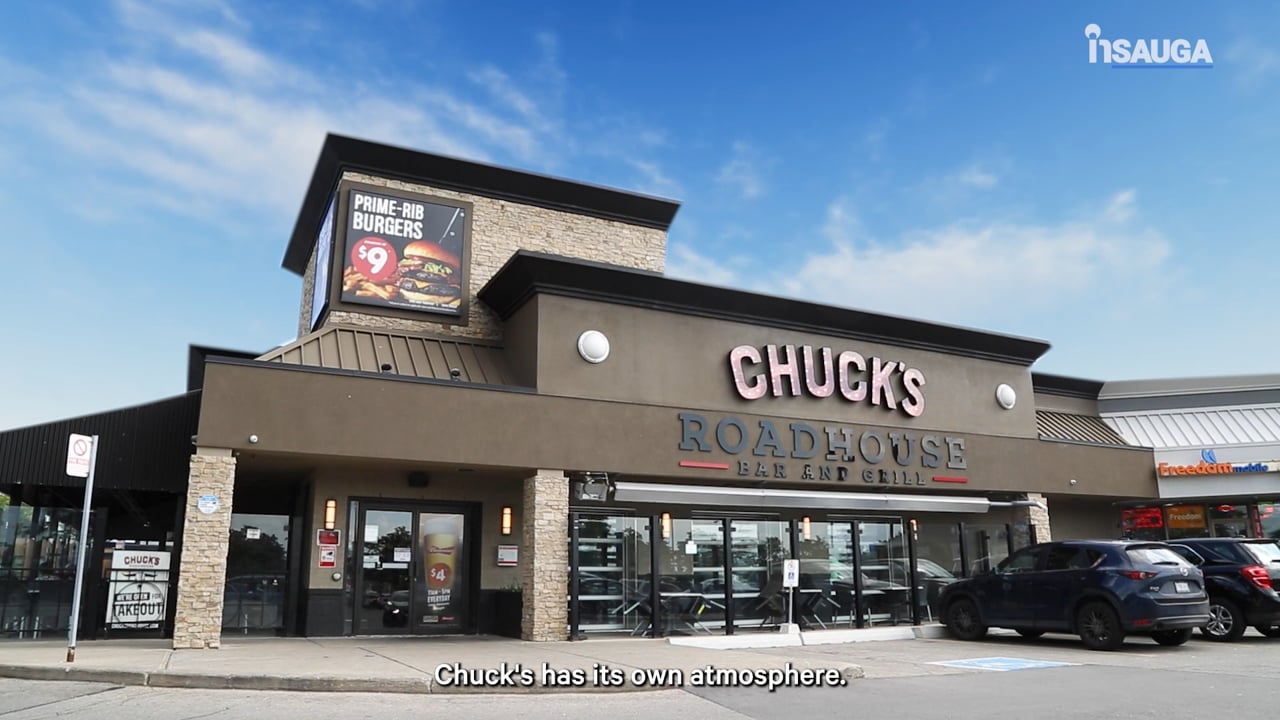 Slide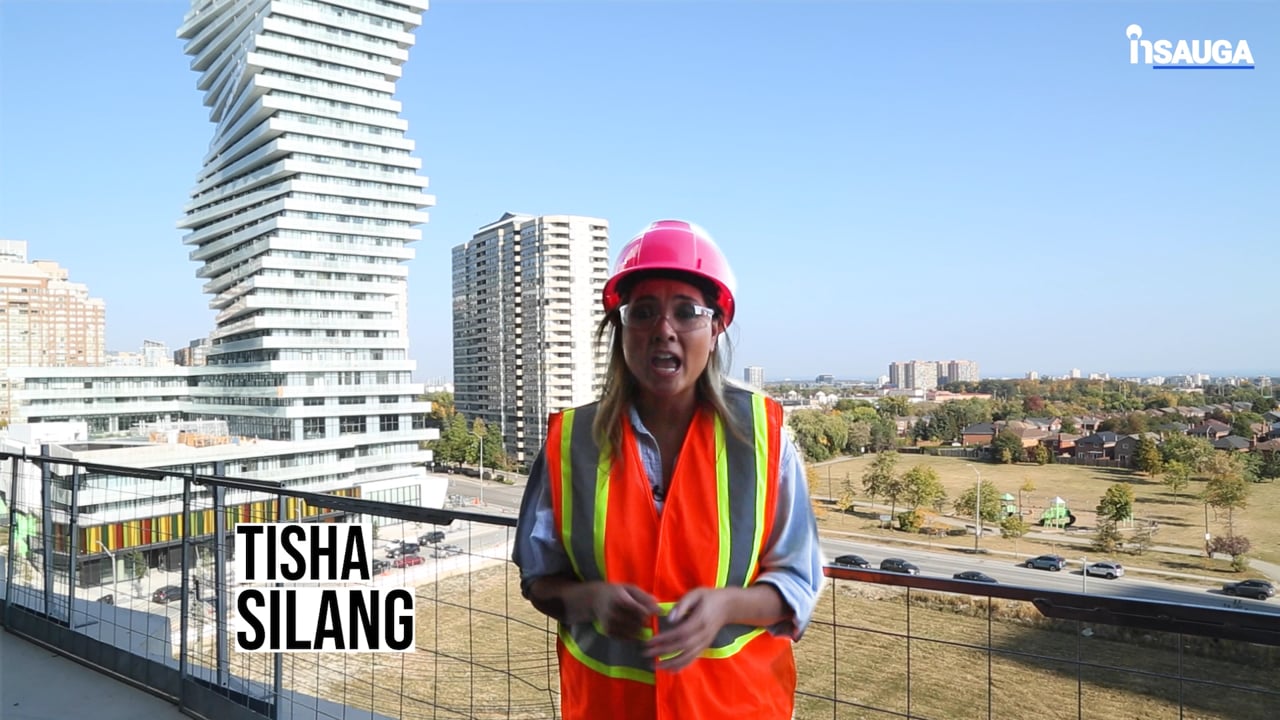 Slide
Slide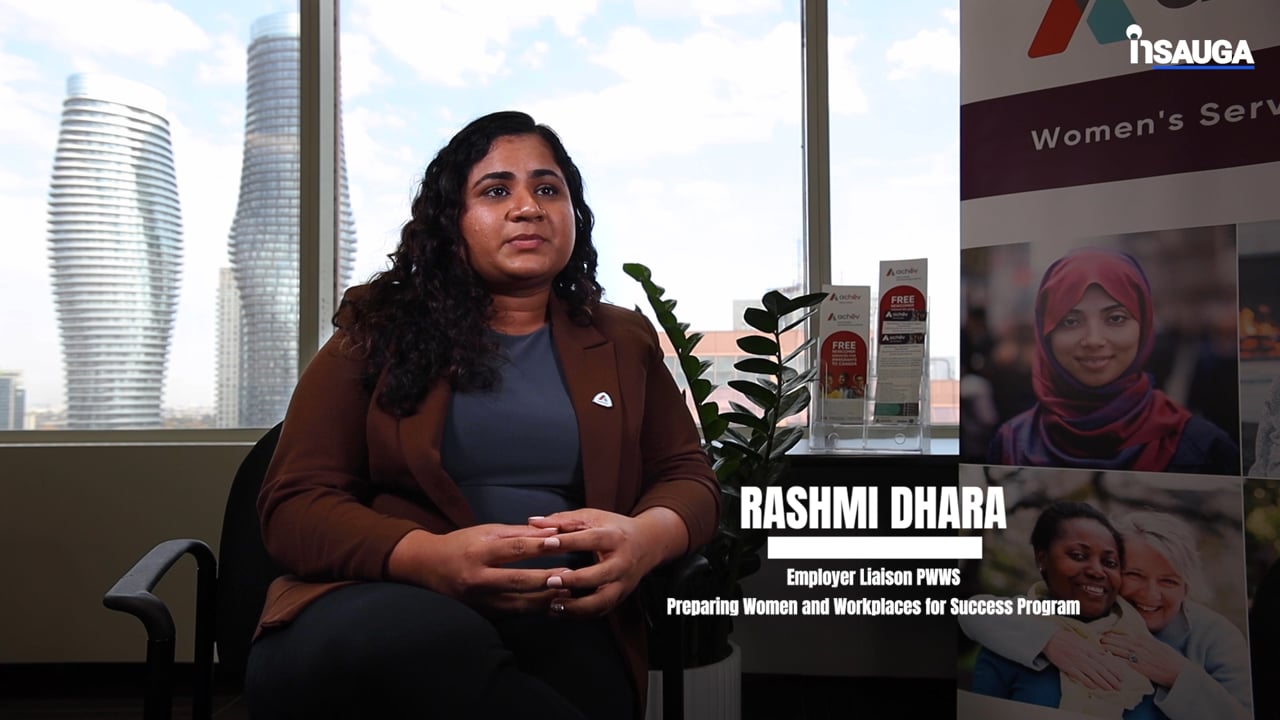 Slide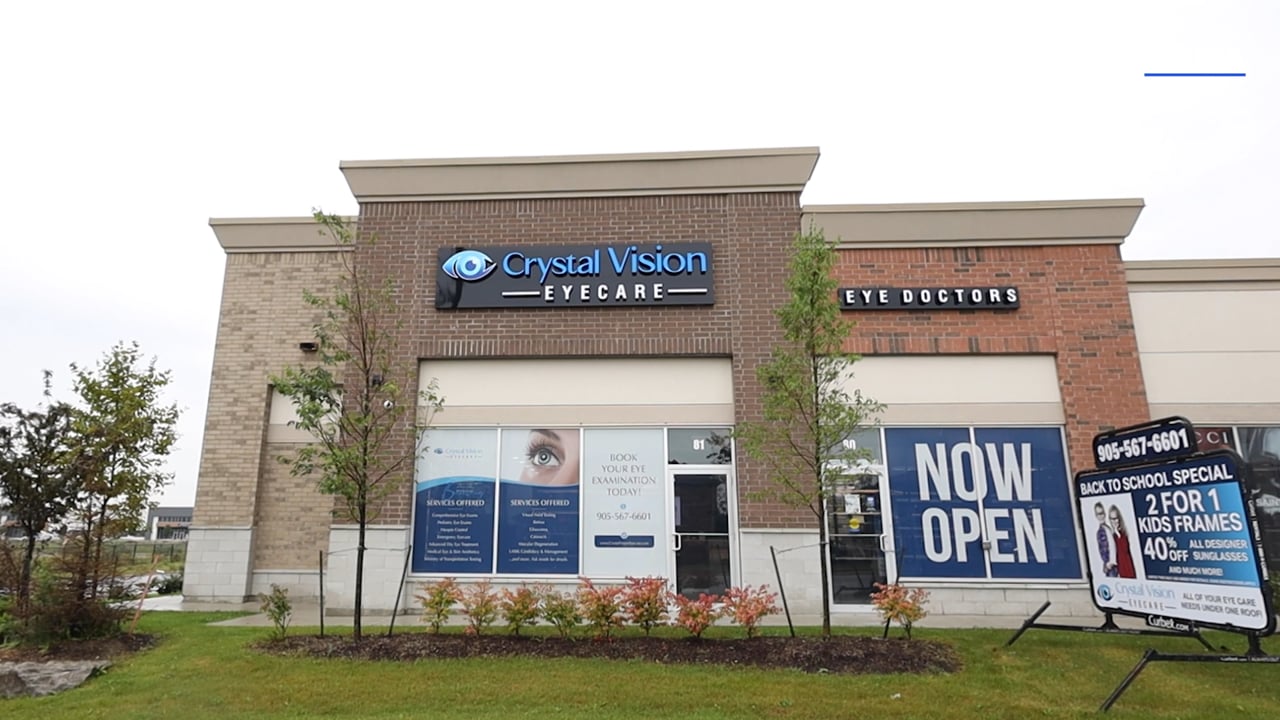 Slide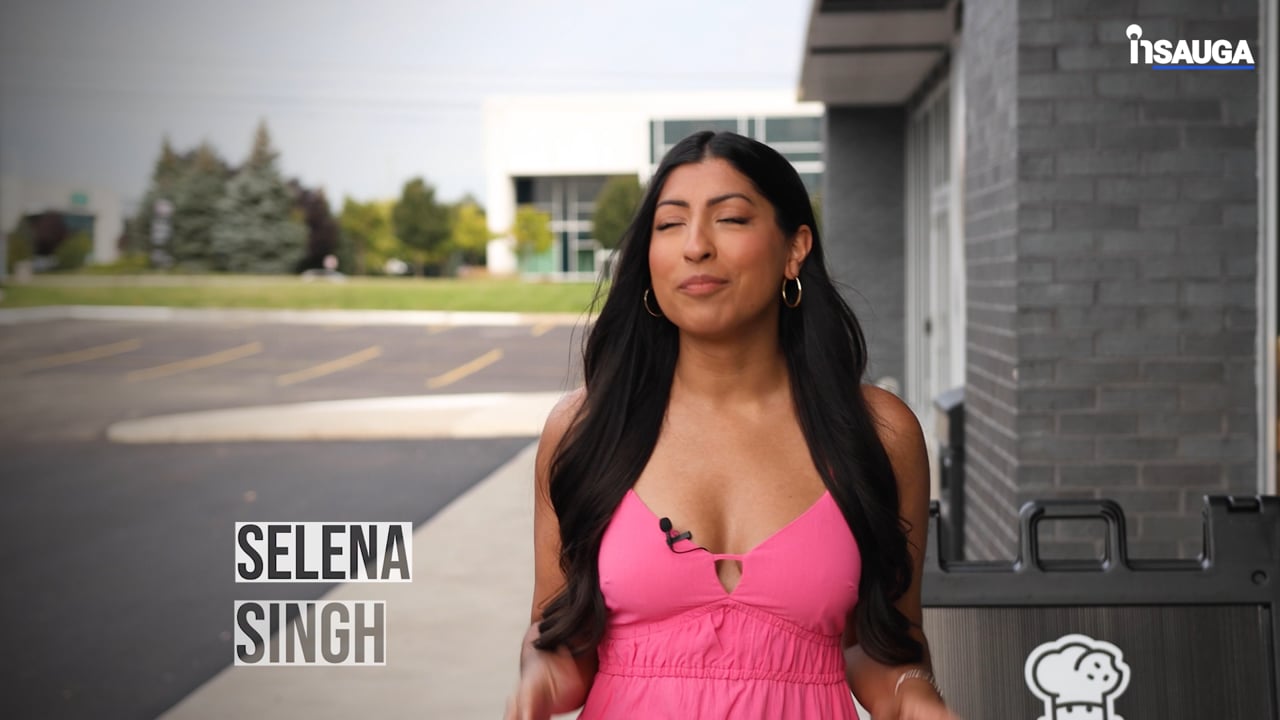 Slide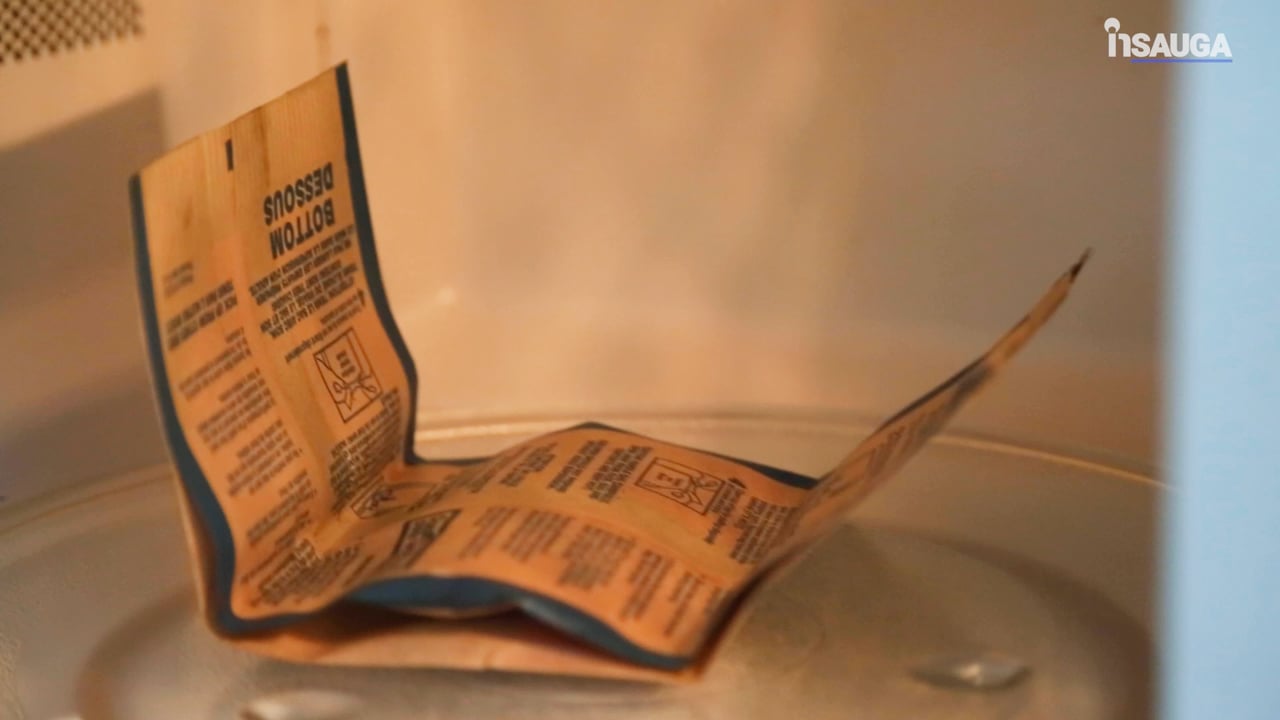 Local supporters such as the Black Workers Group of Toronto gathered outside the jail to demand his release. It was a major media story across North America during that time.
This happened just before the Jail was closed permanently due to crowded, unsanitary conditions. At the time, it was not known that the Jail would eventually be turned into PAMA. So, it is interesting that Newton was quoted in the media as saying, "I didn't ask for a tour of the 'Brampton Museum' which they call a Jail." He compared the Jail to a torture chamber "were it not for the courtesy of the guards."
All photos and information courtesy of PAMA
insauga's Editorial Standards and Policies
advertising