Did you know Prime's biggest TV series "The Boys" was partially filmed in Hamilton?
Published September 7, 2020 at 7:50 pm
If you have an Amazon Prime membership then you've likely heard of The Boys, which is currently one of the top TV shows airing on Prime Video.
The show — focused on a group of corrupt superheroes and a team of vigilantes (The Boys) trying to take them down — was quickly met with success when it premiered last summer, and is currently partway through its second season.
While the show is set in the United States, what you may not know is that it was partially filmed in numerous places in the GTA, including Mississauga, Toronto, and Hamilton!
Here's a quick rundown of which scenes were filmed where, according to Atlas of Wonders:
---
In season 1, episode 1, the opening scene with Homelander was shot at Catherine St in Hamilton. Another scene in Hamilton is filmed at Fifty Point Conservation Area.
In season 1, episode 3, the race between the lightning-quick superheroes A-Train and Shockwave is shot at Hamilton's Tim Hortons Field stadium.
Videos
Slide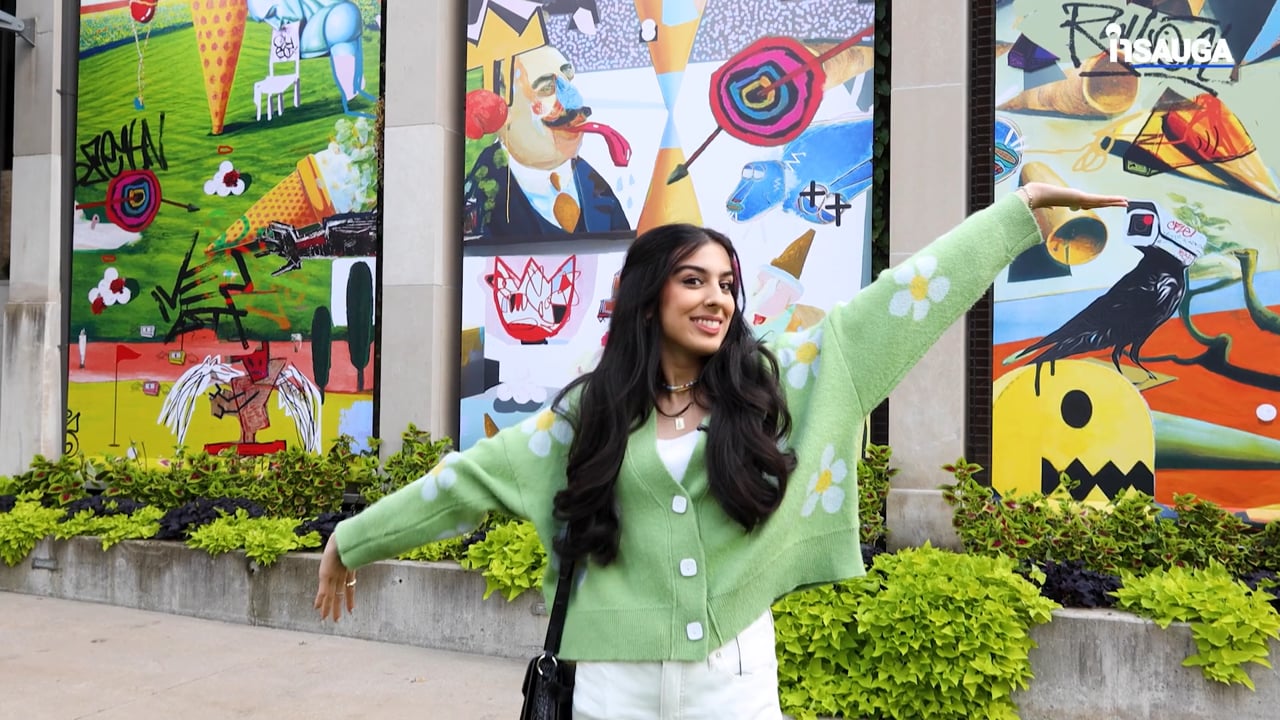 Slide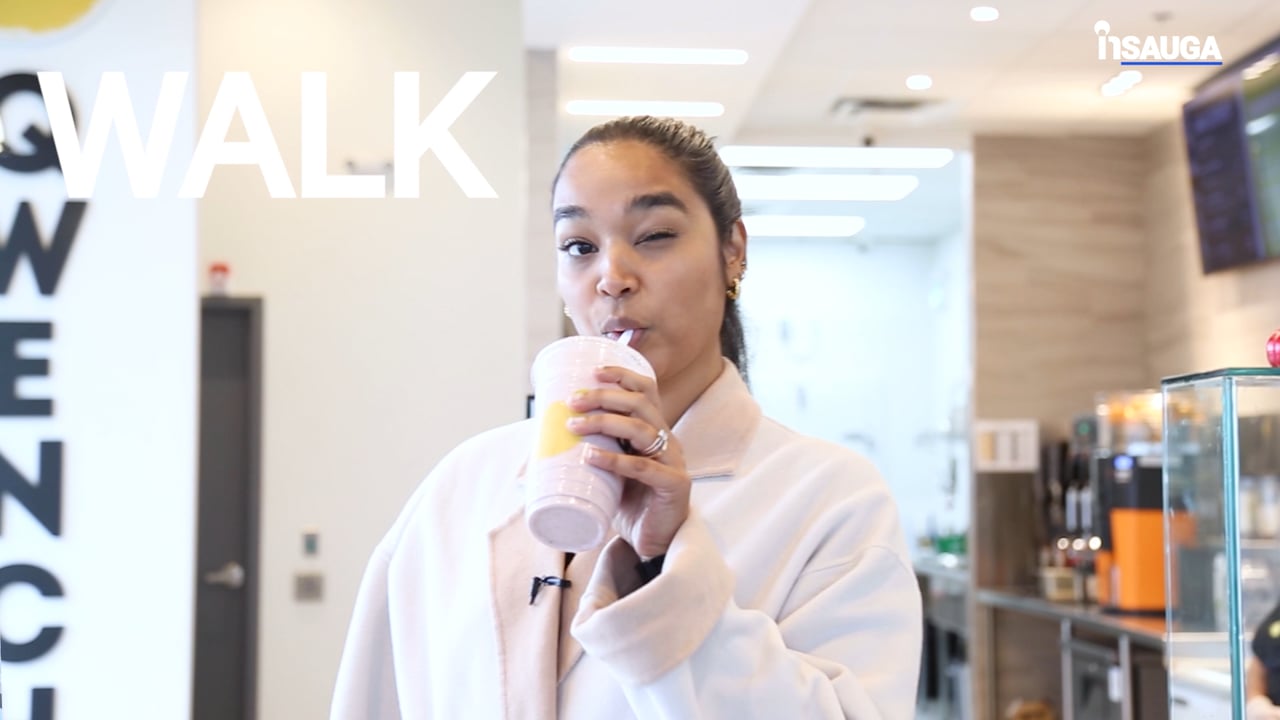 Slide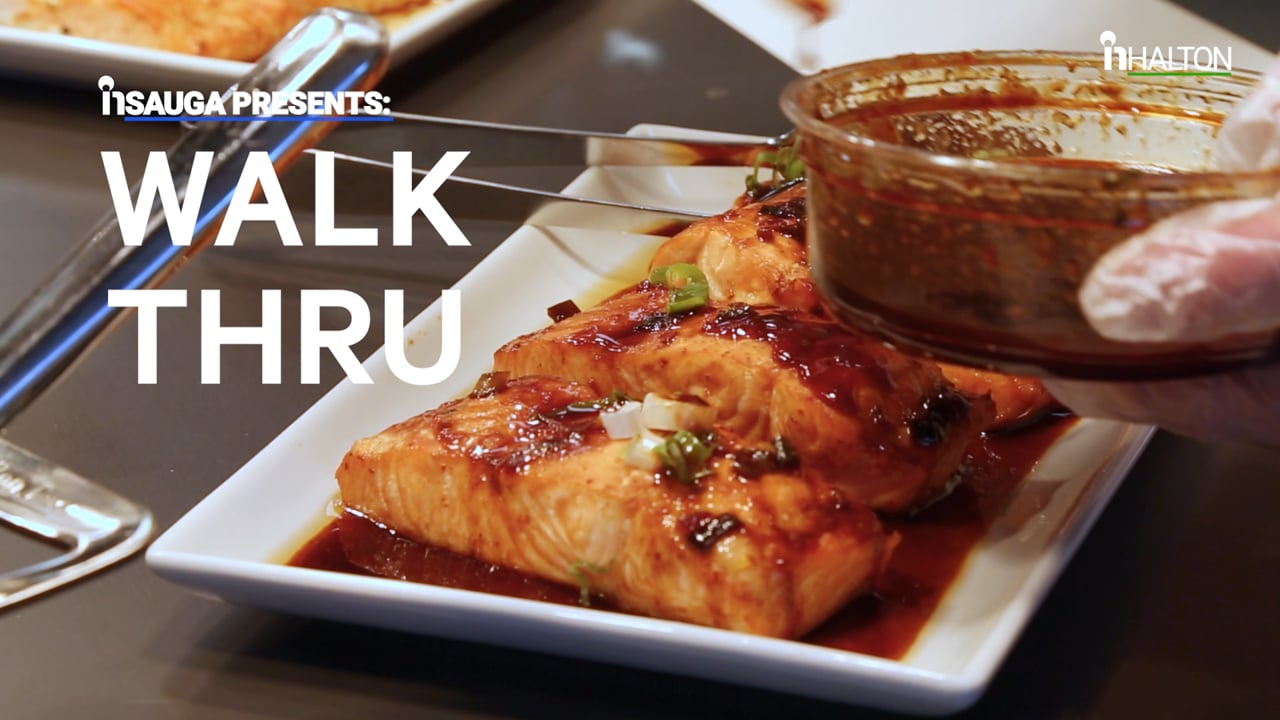 Slide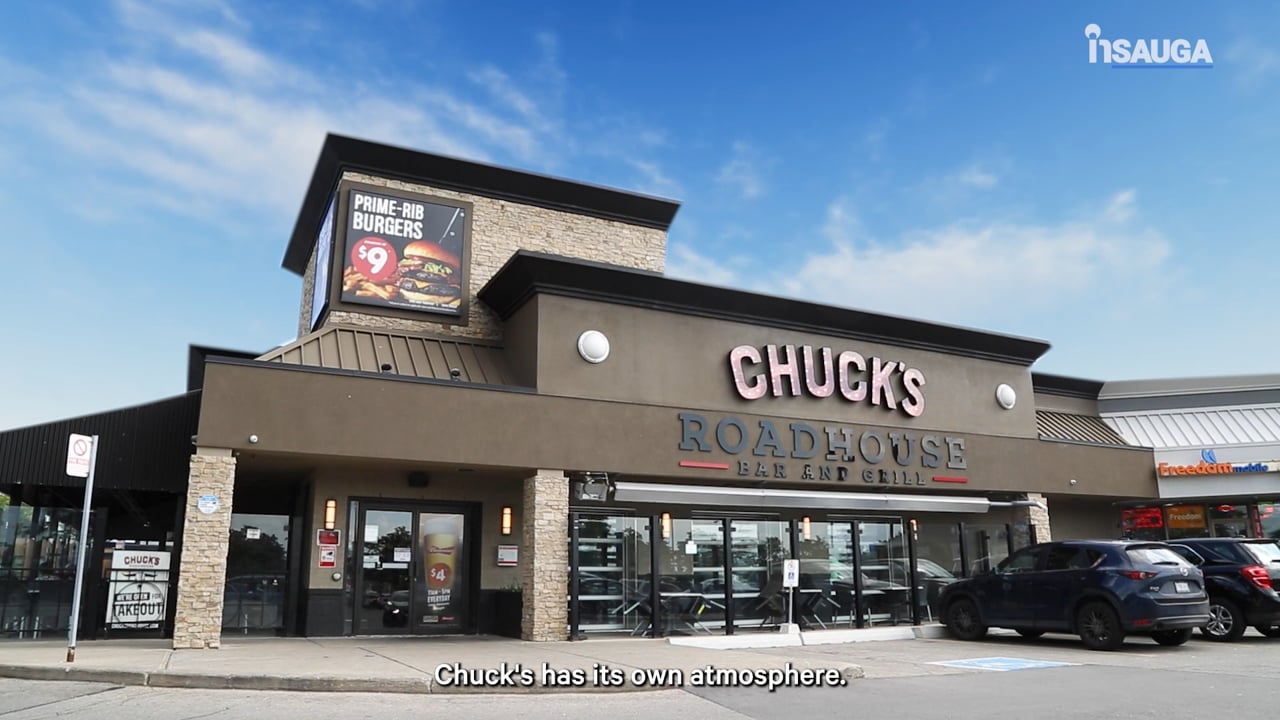 Slide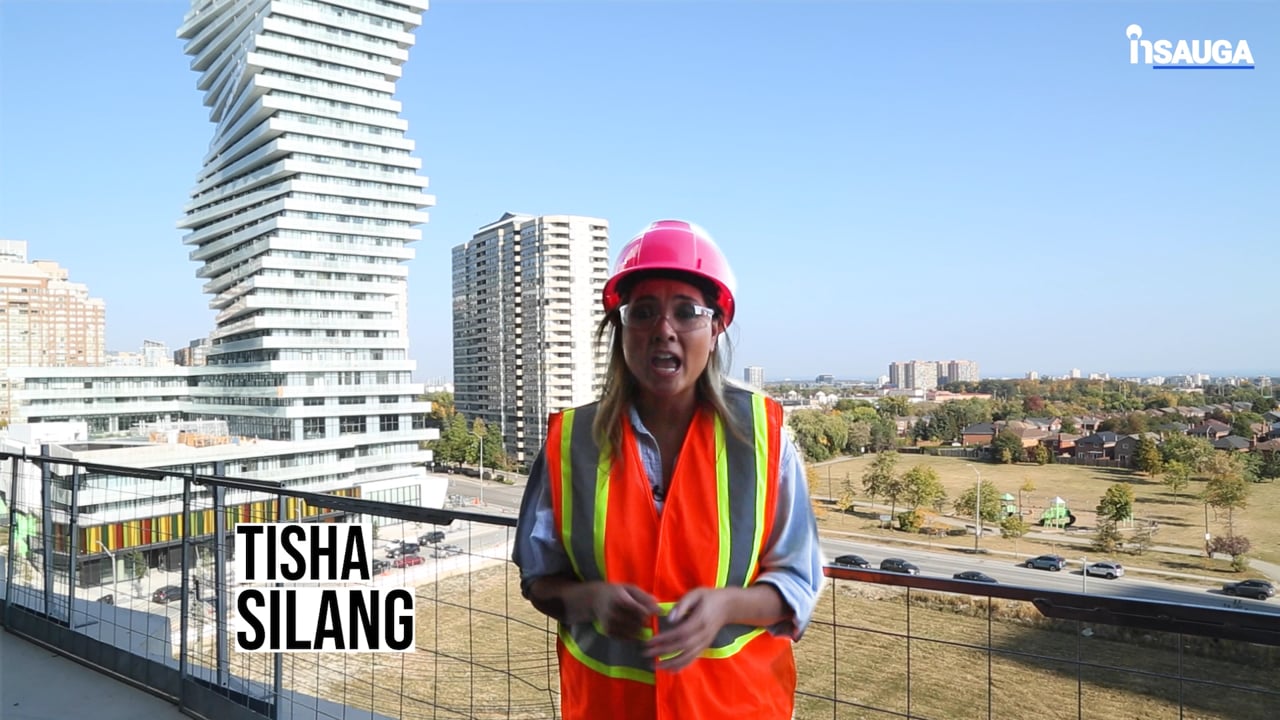 Slide
Slide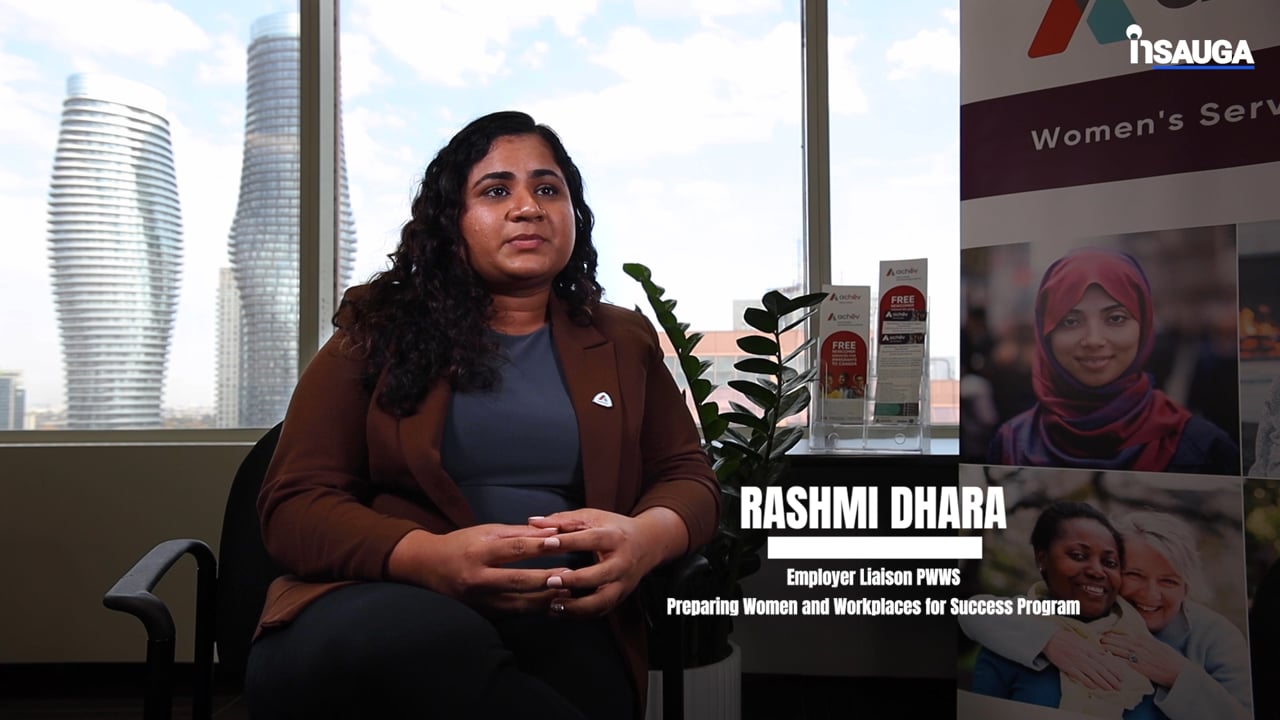 Slide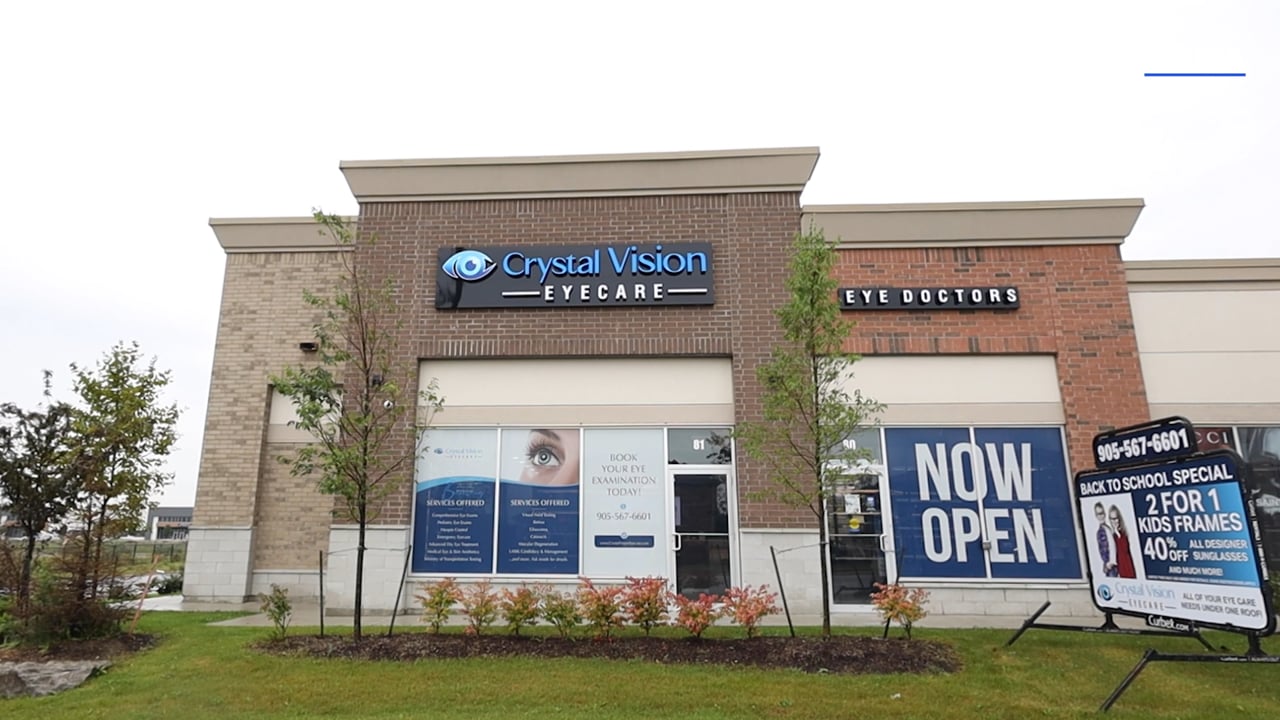 Slide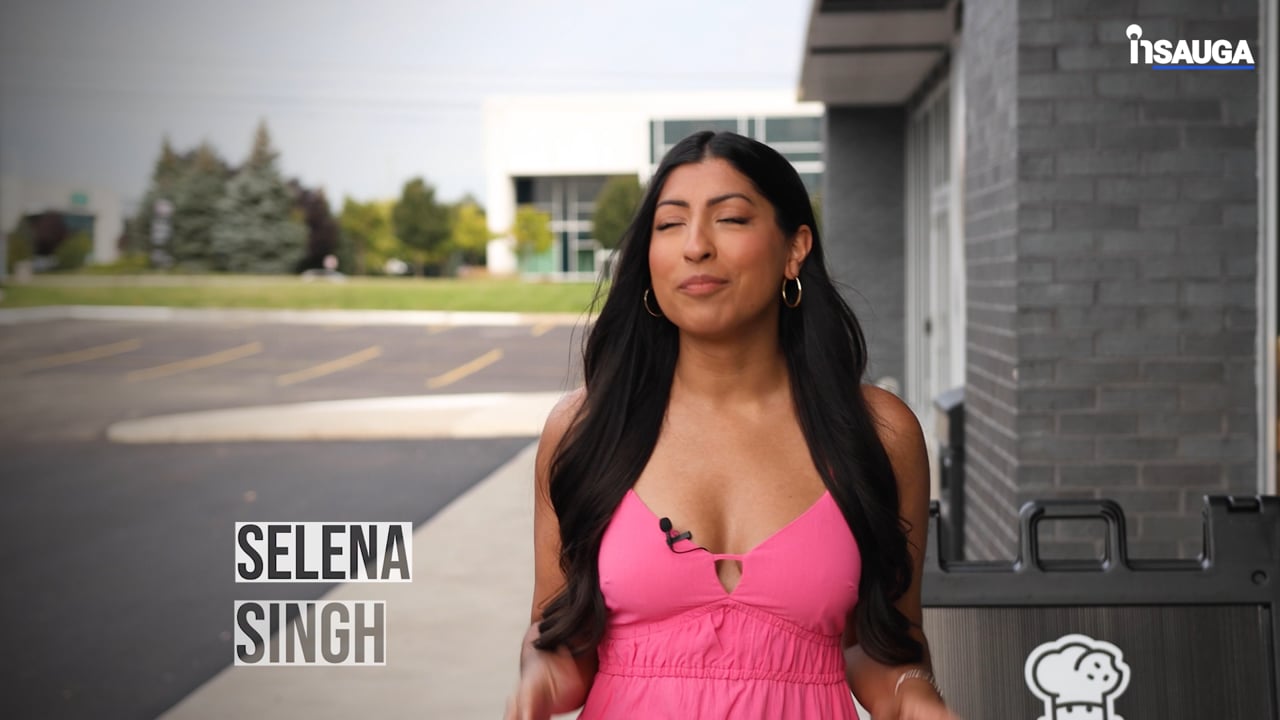 Slide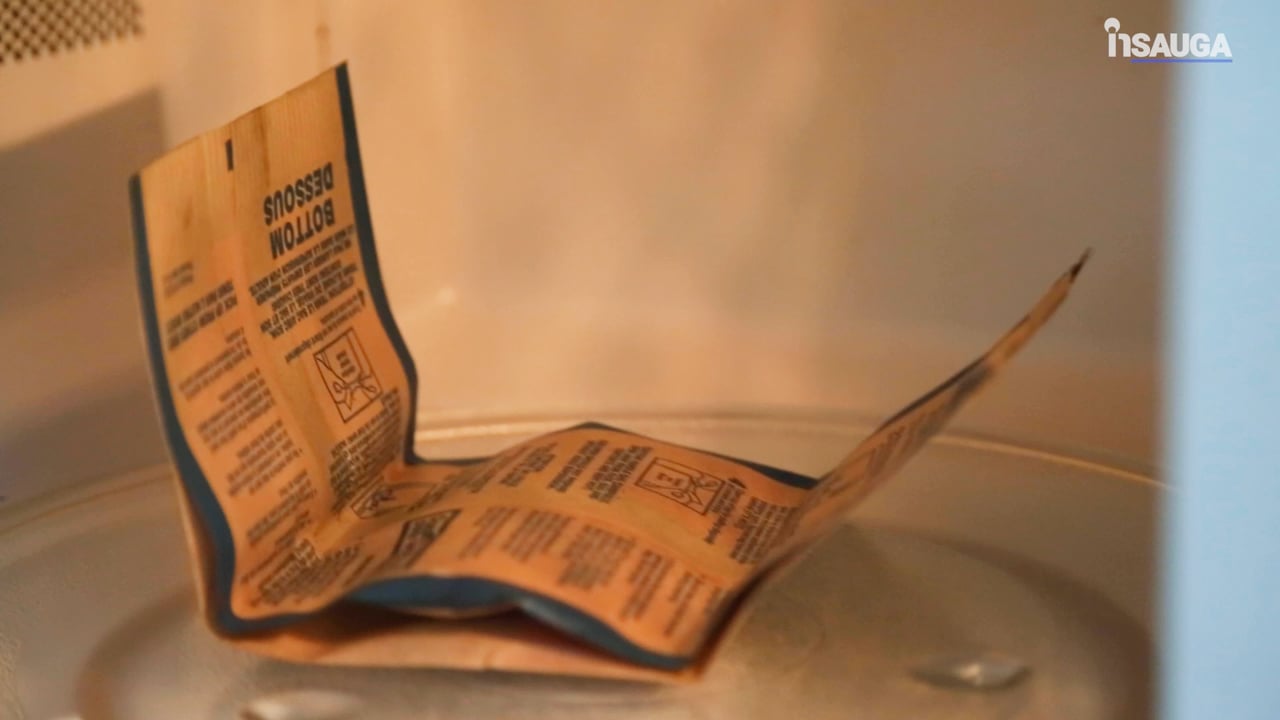 In season 1, episode 8, The Boys meet with Grace Mallory at her home, which is actually the Fallsview Residence located above the intersection of Tew's Falls and Webster's Falls on the Bruce Trail in Hamilton.
In season 1, episode 4, The Boys are looking for Kimiko in the Central Parkway Mall in Mississauga (you can see the washrooms and the theatre box office in the background).
In season 1, episode 6, aquatic superhero The Deep fills up on gas at The Streetsville Gas Station located at 57 Queen Street North in Mississauga.
A scene in season 2, episode 2 is filmed in the underground parking of the Living Arts Centre in Mississauga.
The Vought International headquarters is actually the Roy Thomson Hall in Toronto's entertainment district.
Hughie's electronics store in Brooklyn is located at 871 O'Connor Dr in East York, Toronto.
In season 1, episode 6, Butcher and Hughie visit St. Luke's United Church at Sherbourne and Carlton St in Toronto.
Season 1, episode 8 features The New Plaza Motel, located at 4584 Kingston Rd, Scarborough, Toronto.
In season 1, episode 8, the church where Hughie and Annie meet is the Cathedral Church of St. James in old Toronto.
In season 2, episode 1, the funeral for Translucent was shot at the Toronto Centre for the Arts (or the Meridian Arts Centre) in North York.
In season 2, episode 2, the restaurant where Annie meets Gecko is the George Street Diner in Toronto's Old Town.
---
Know of any other scenes we missed that were filmed in the GTA? Let us know in the comments!
insauga's Editorial Standards and Policies
advertising