Decades of underfunding may force sharp increases on Burlington taxpayers in the future
Published July 19, 2022 at 11:11 am
According to one local councillor, sooner or later Burlington is going to have to face the harsh reality of municipal tax increases.
In fact, said Ward 5's Paul Sharman, the City is already lagging in several areas due to decades of underfunding.
"This is a problem that has its roots in the 1970s," said Sharman, in an exclusive interview with Inhalton.com.
"Times were good and for several years in a row there were zero per cent tax increases."
And although the taxpayers at the time surely enjoyed the fiscal restraint, the long-term impacts are being felt today.
"They were cheap and refused to spend on services," said Sharman, who is running for his fourth term as city councillor.
Videos
Slide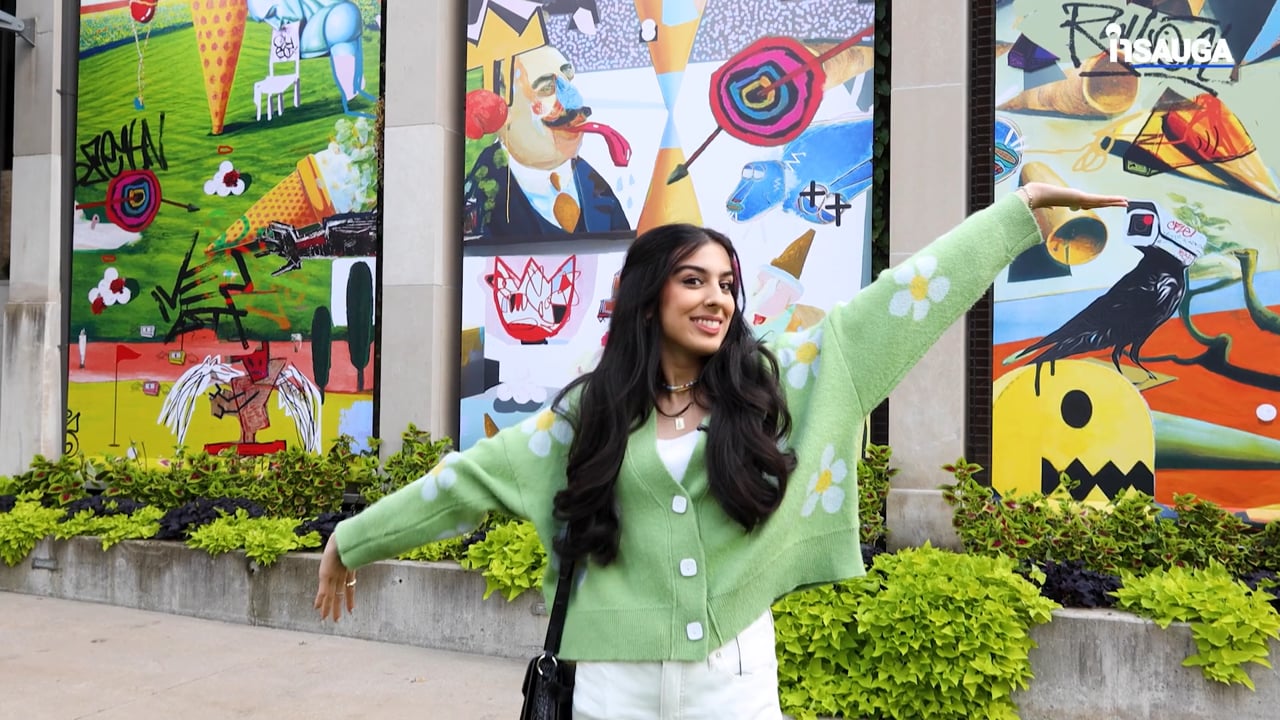 Slide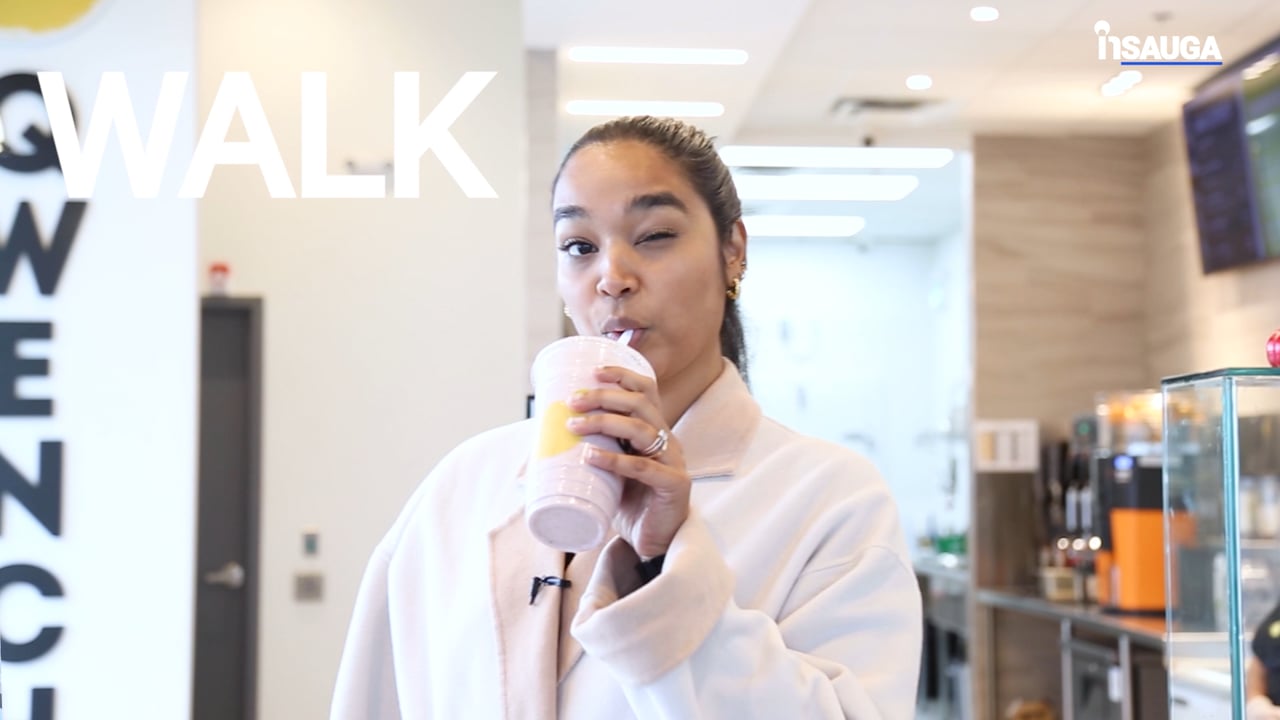 Slide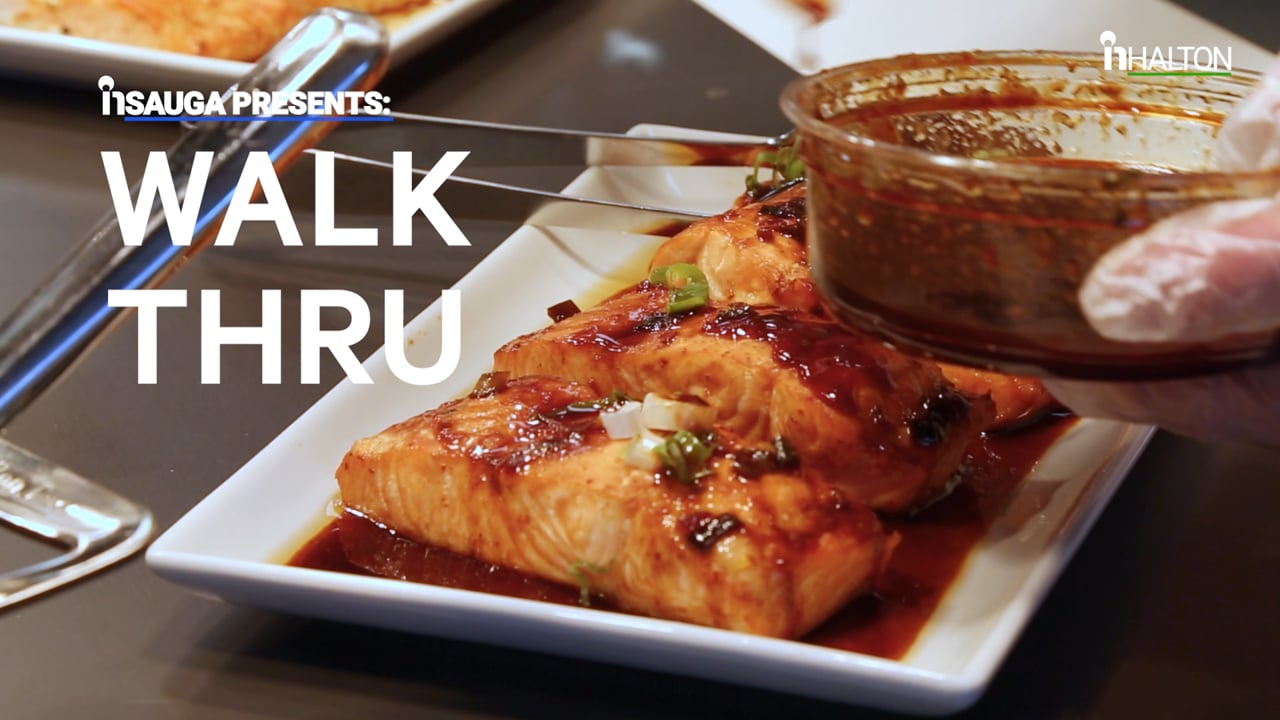 Slide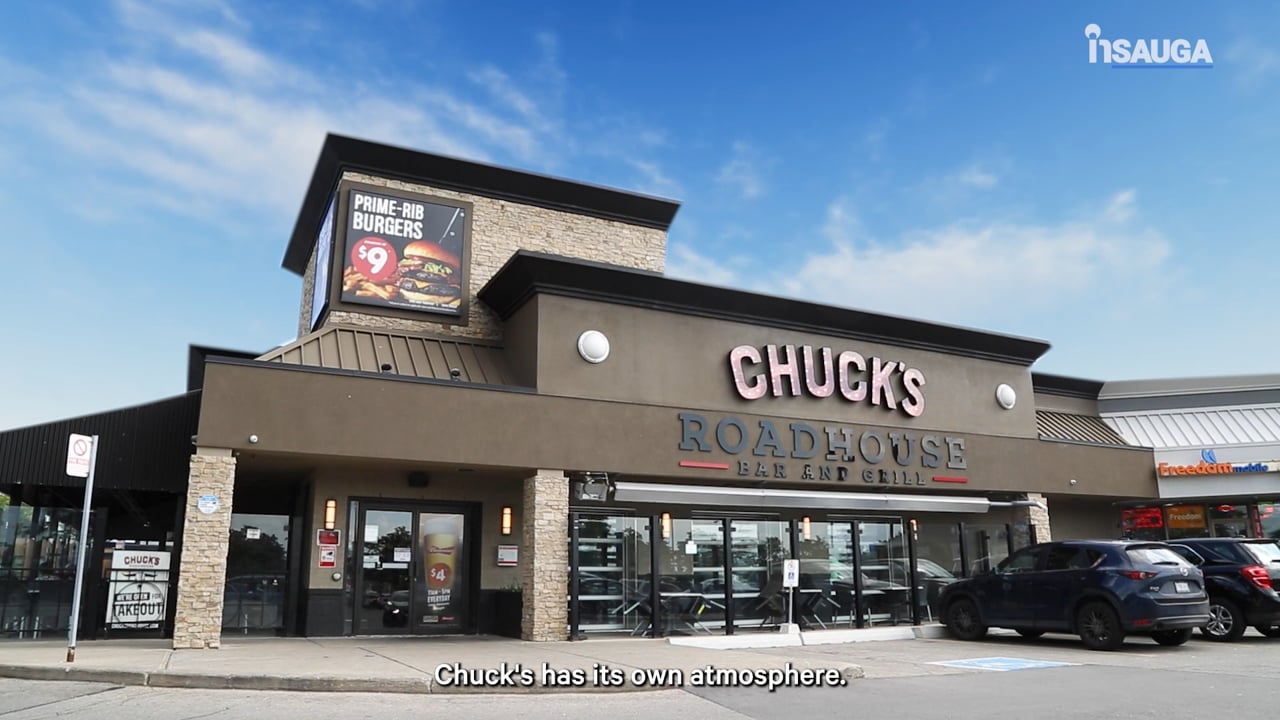 Slide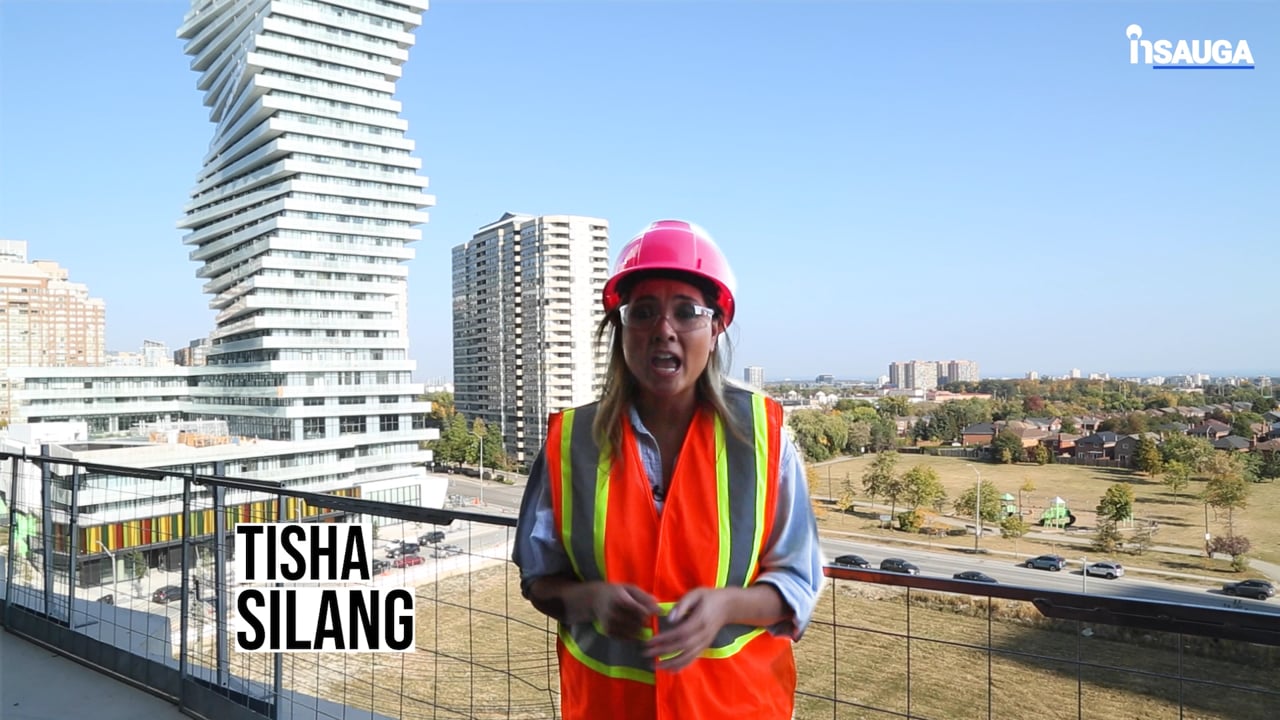 Slide
Slide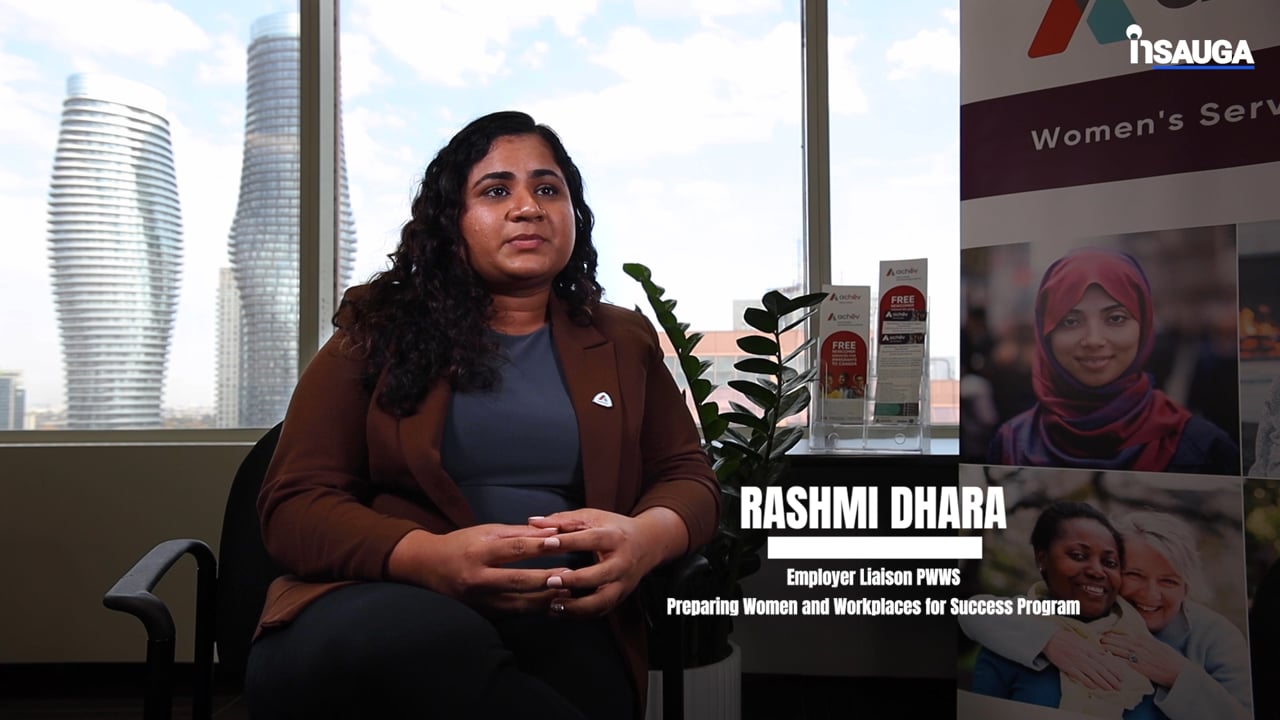 Slide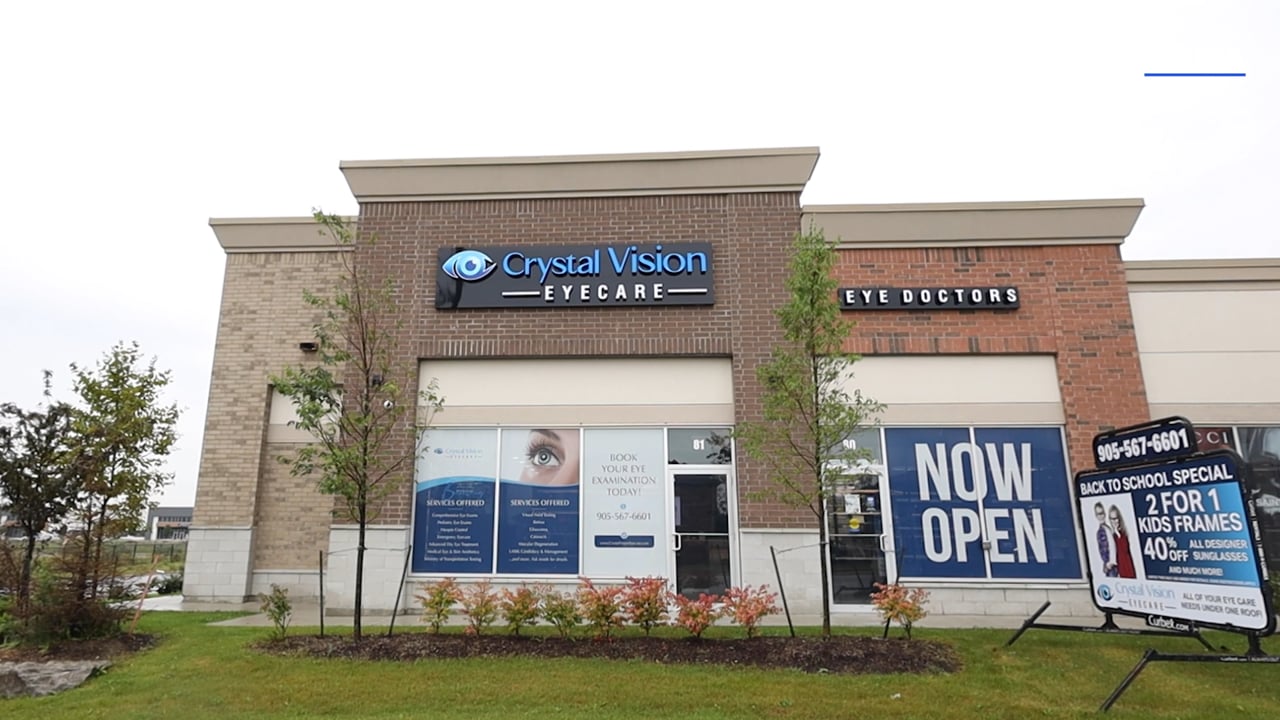 Slide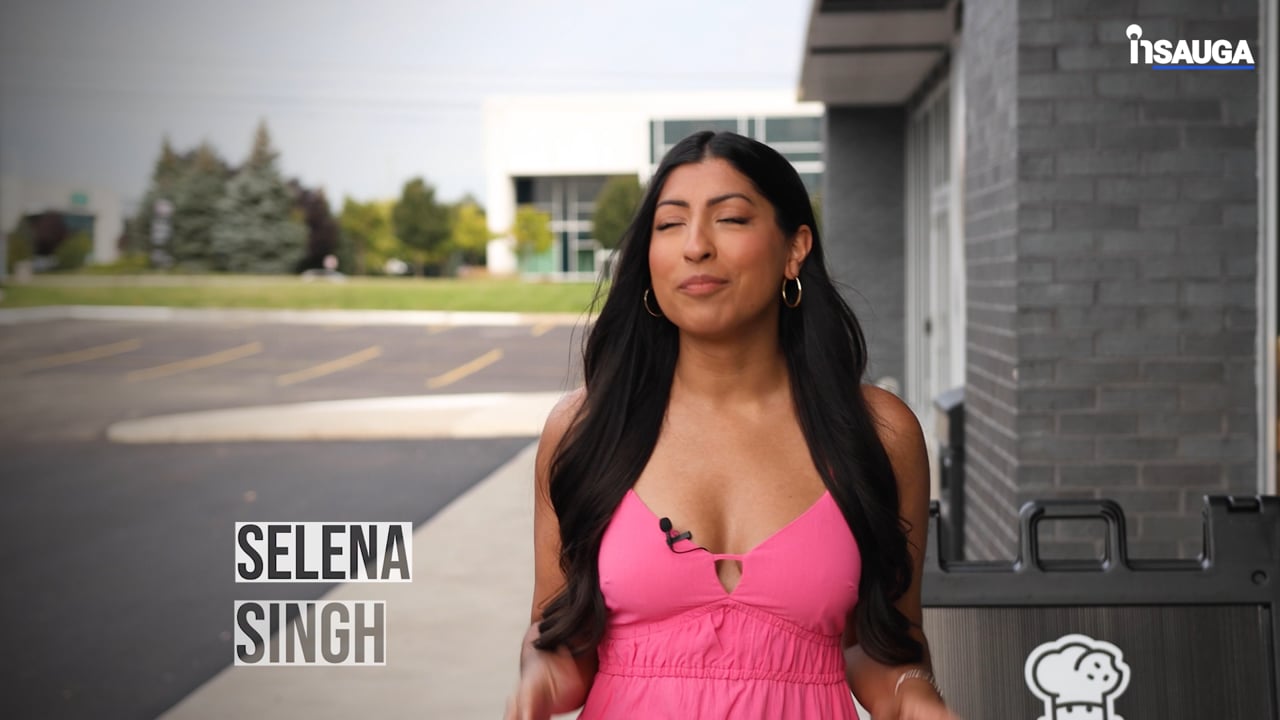 Slide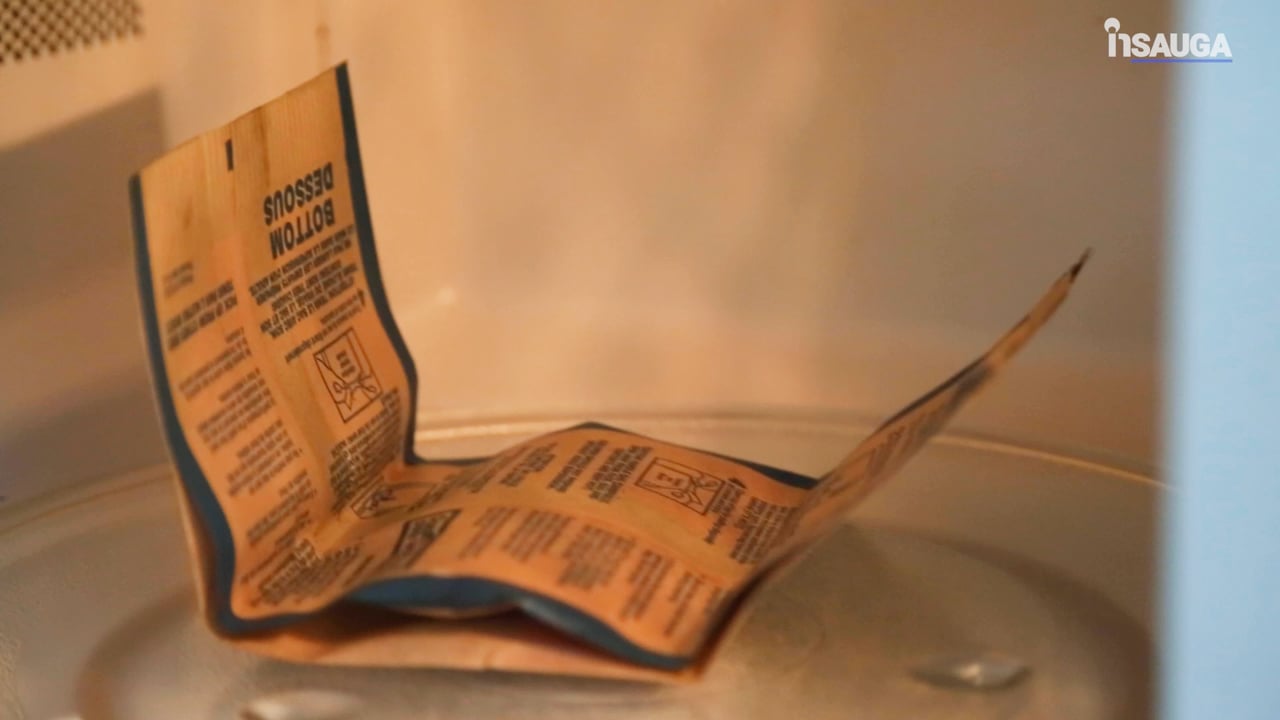 "Even if they had instituted a small annual increase of one per cent and put it in the reserves, we'd be sitting on millions of dollars and wouldn't be facing the large increases we are now."
As an example, Sharman said the Burlington bylaw department only has 10 officers while Oakville has 28. He pointed out the millions that has had to be spent on transit just to keep buses on the road.
"We can't even process building permits at a decent pace because we can't keep up with staff turnover. We're not paying people enough and they're leaving for similar jobs in other municipalities."
The current rate of inflation is exacerbating the City's financial situation. Everything costs more but taxpayers don't want to pay for it. Just consider how the gas price spike has increased the City's fuel budget.
"Getting staff to give us a five-year projection of tax increases was the first step. Now we can all see the impact of continually kicking the can down the road is having. It's up to council to decide if they want to wait again to court the popular vote or if they want to do the right thing."
The staff report projects an annual average increase in the city portion of the taxes at 6.21 per cent.
insauga's Editorial Standards and Policies
advertising