Deadly crash that involved MiWay bus in Mississauga has not yet led to any charges
Published October 24, 2023 at 4:47 pm
Nearly five months after a Mississauga woman was killed when the car she was driving was struck from behind by a fast-moving MiWay bus, police have yet to determine if charges will be laid against the driver of the transit vehicle.
Described as a "shining star," a mentor and a woman with a big heart, Sharron Williams, 50, was pronounced dead in hospital shortly after being involved in the eight-vehicle, chain reaction pile-up in Malton as she headed to work on the morning of June 8.
The crash was captured on a dashcam video (see link below) widely circulated online that showed a MiWay bus seemingly not slowing down and then plowing into the back of the Mississauga woman's car as she was stopped in traffic on Derry Road, at Rexwood Road.
Williams' car, in which she was the lone occupant, was then violently pushed into other vehicles ahead of hers.
As fate would have it, Williams' routine changed somewhat that morning as she decided to stop at a Tim Hortons along Derry Road shortly after leaving her Malton home.
The driver of the MiWay bus was among those taken to hospital.
Videos
Slide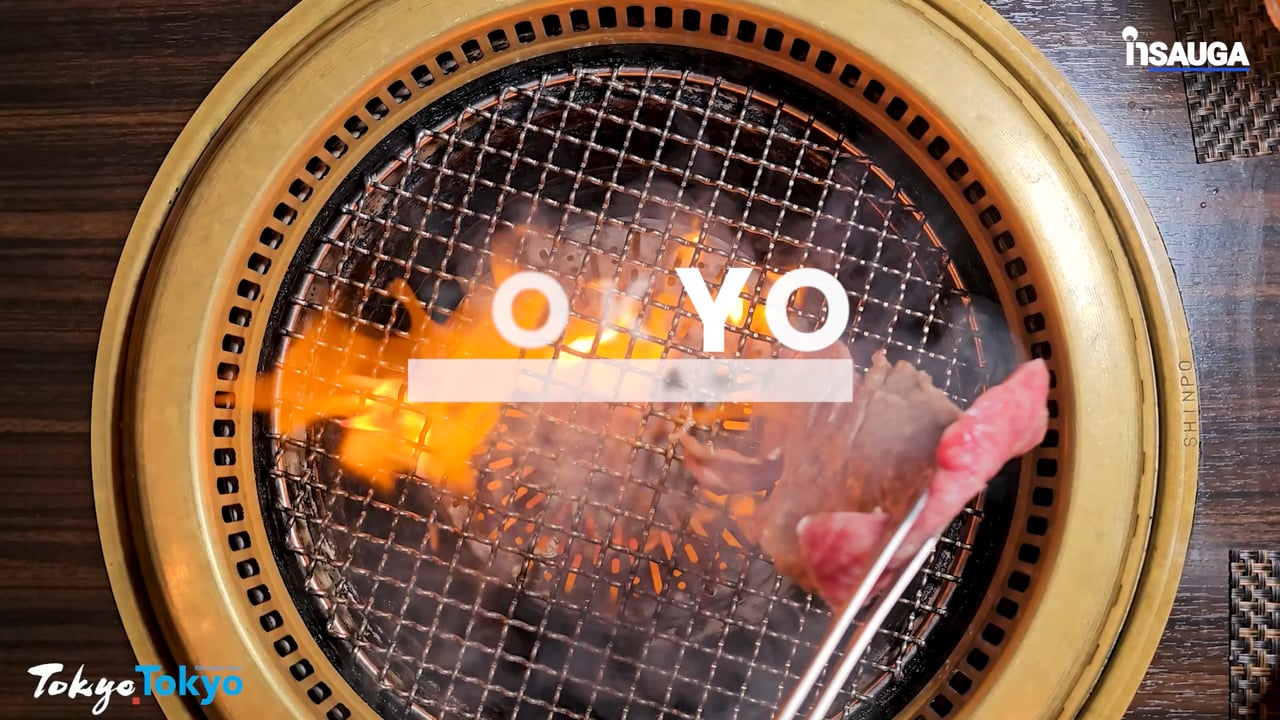 Slide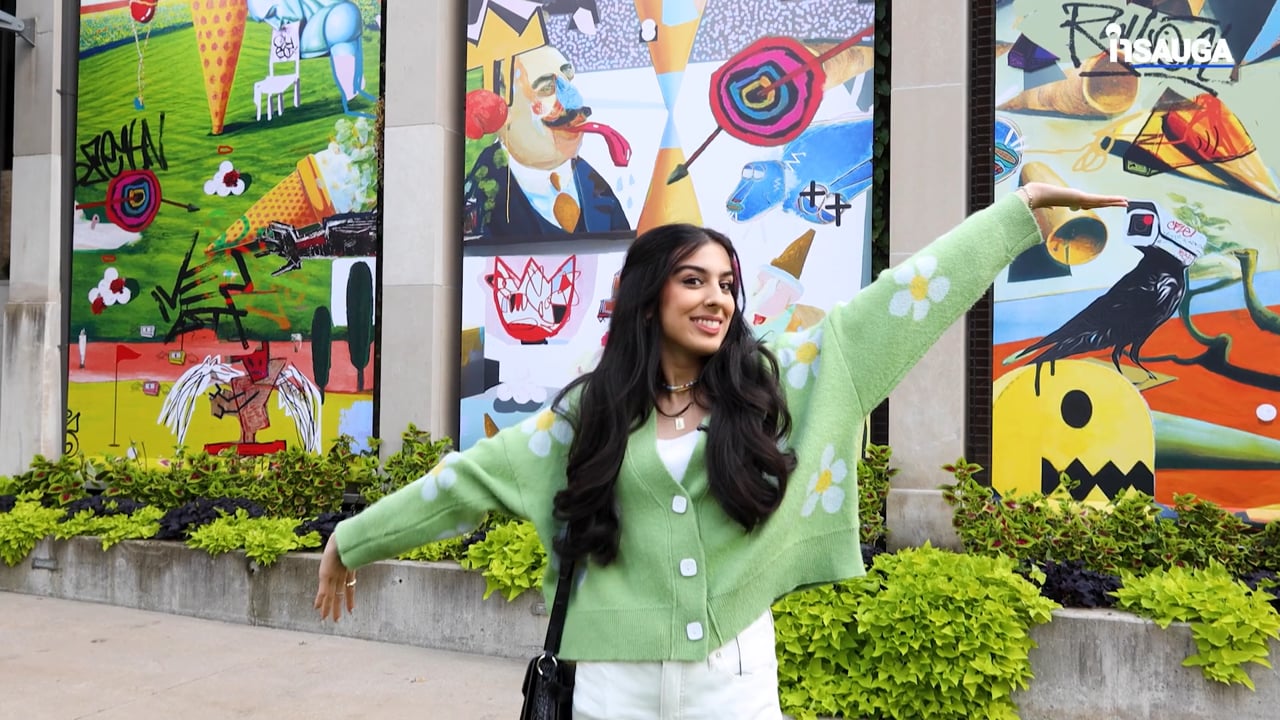 Slide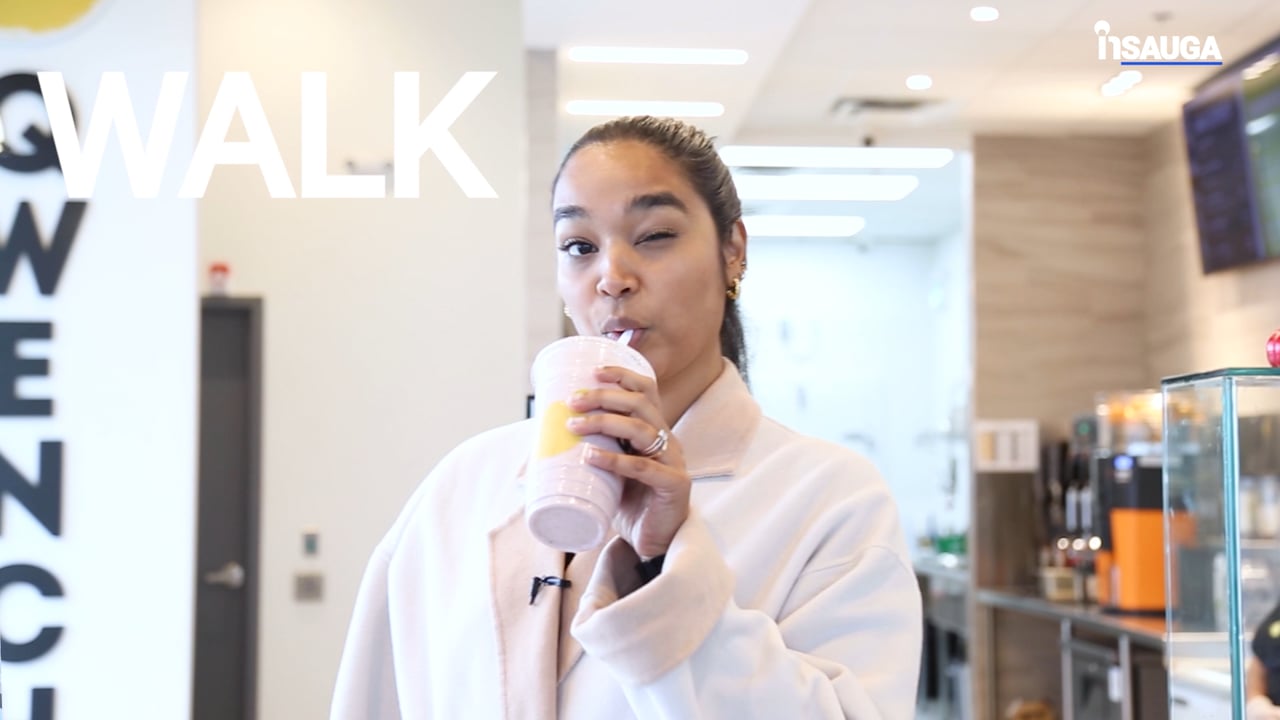 Slide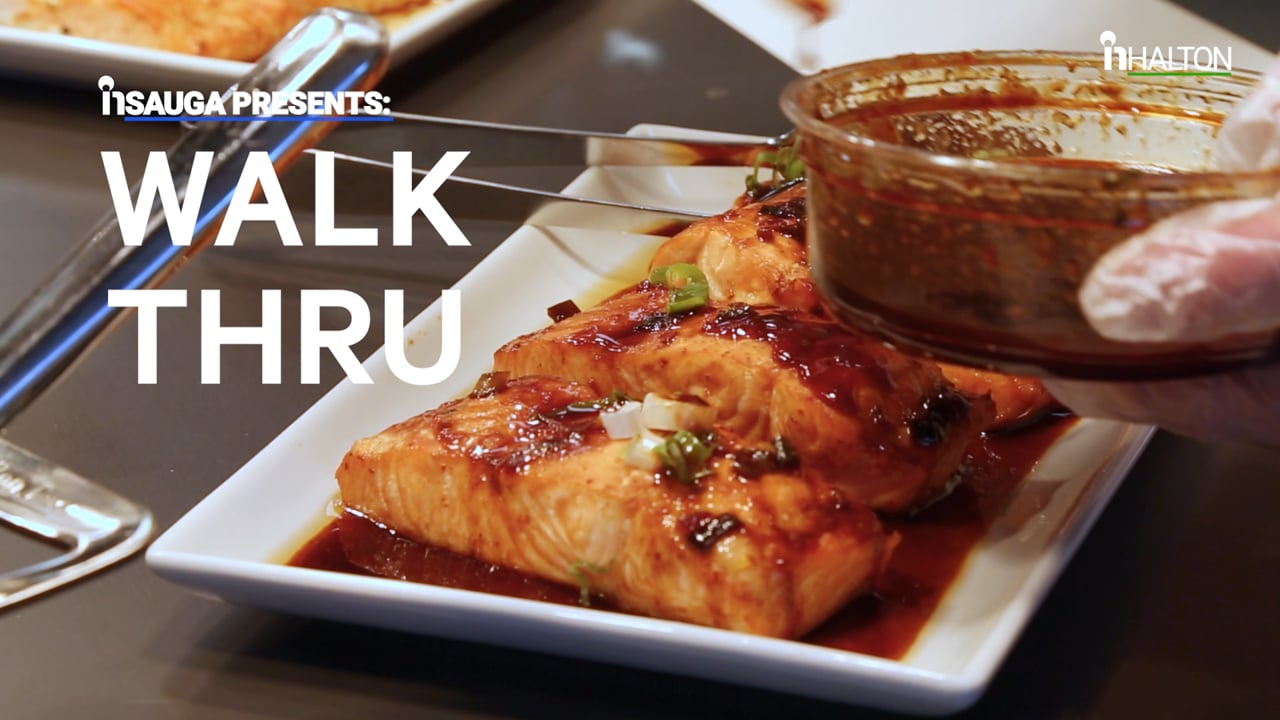 Slide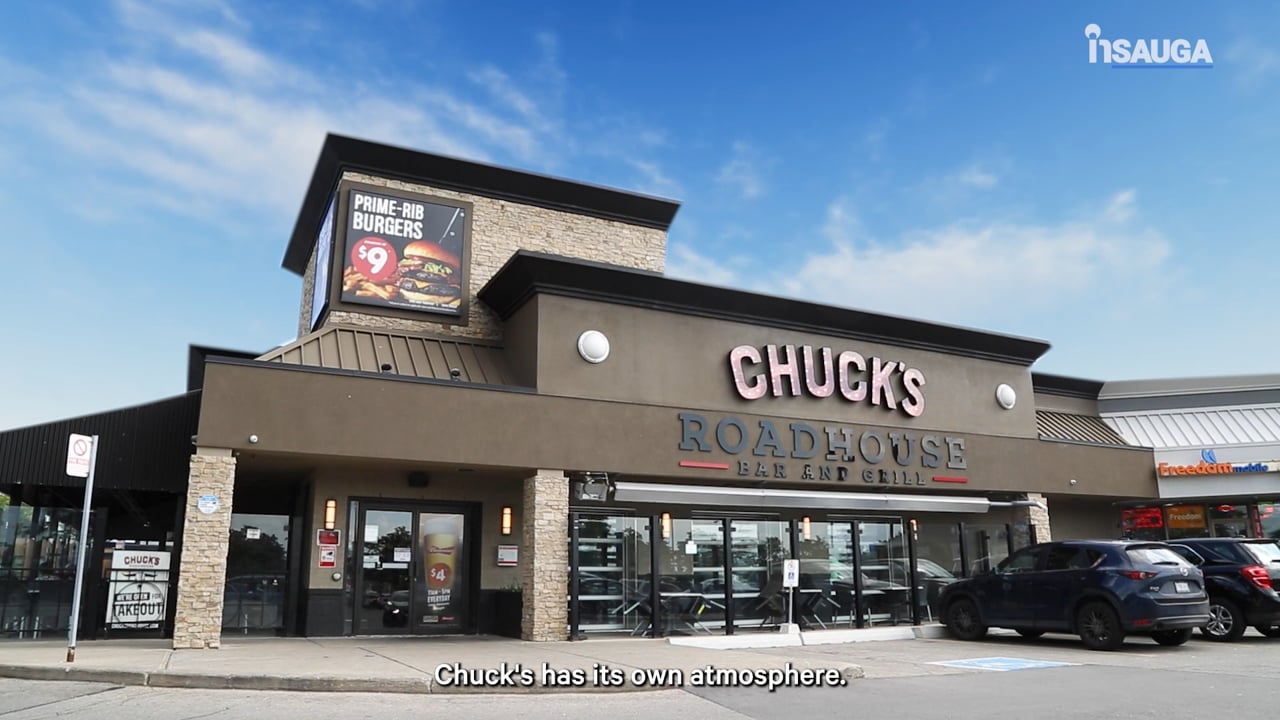 Slide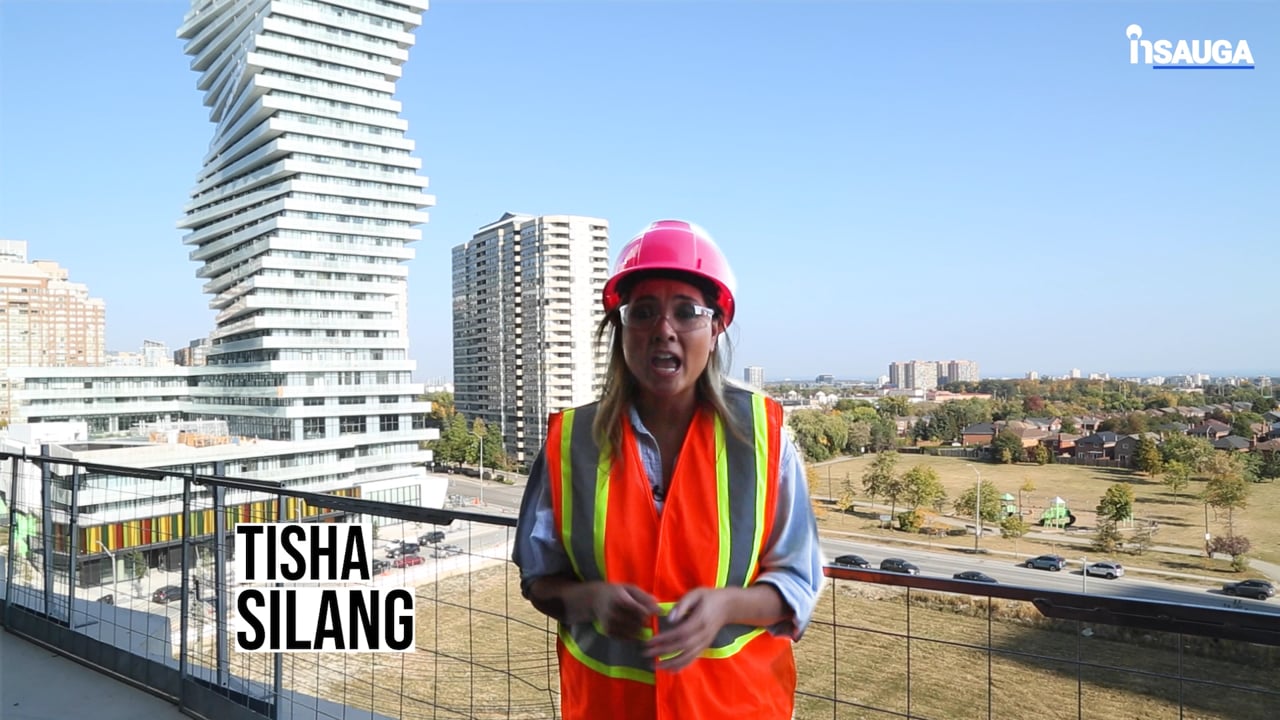 Slide
Slide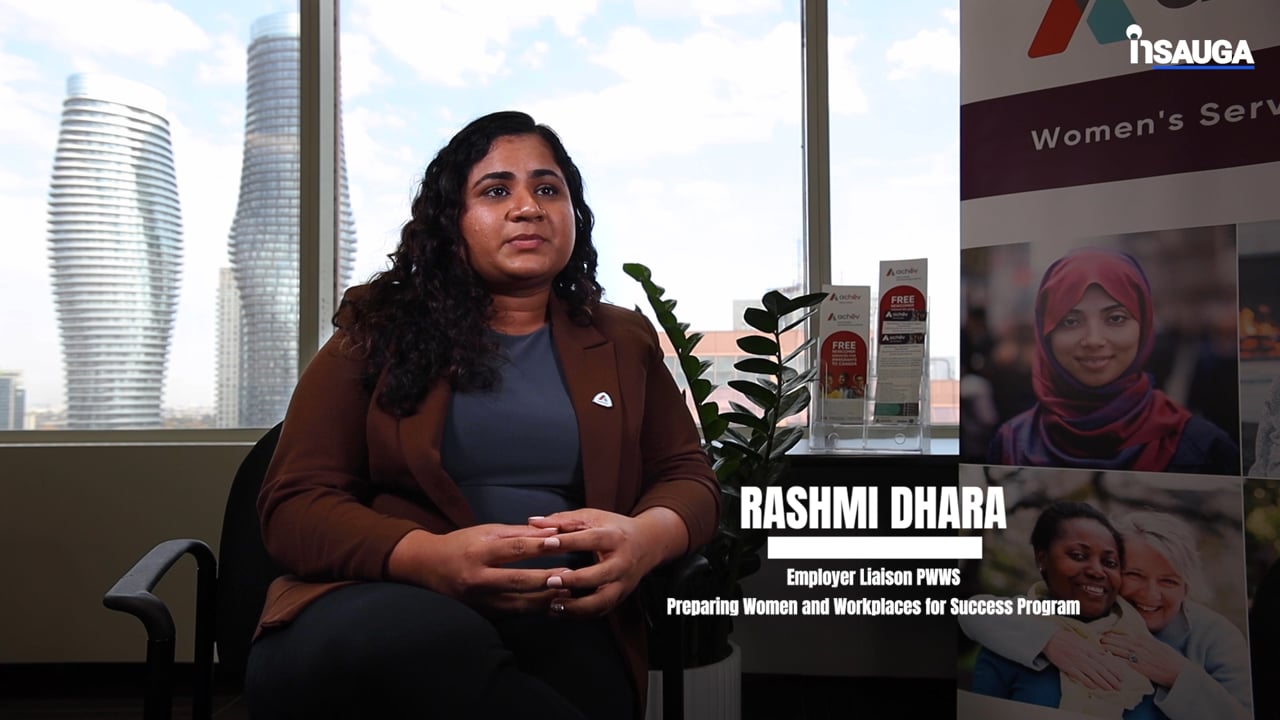 Slide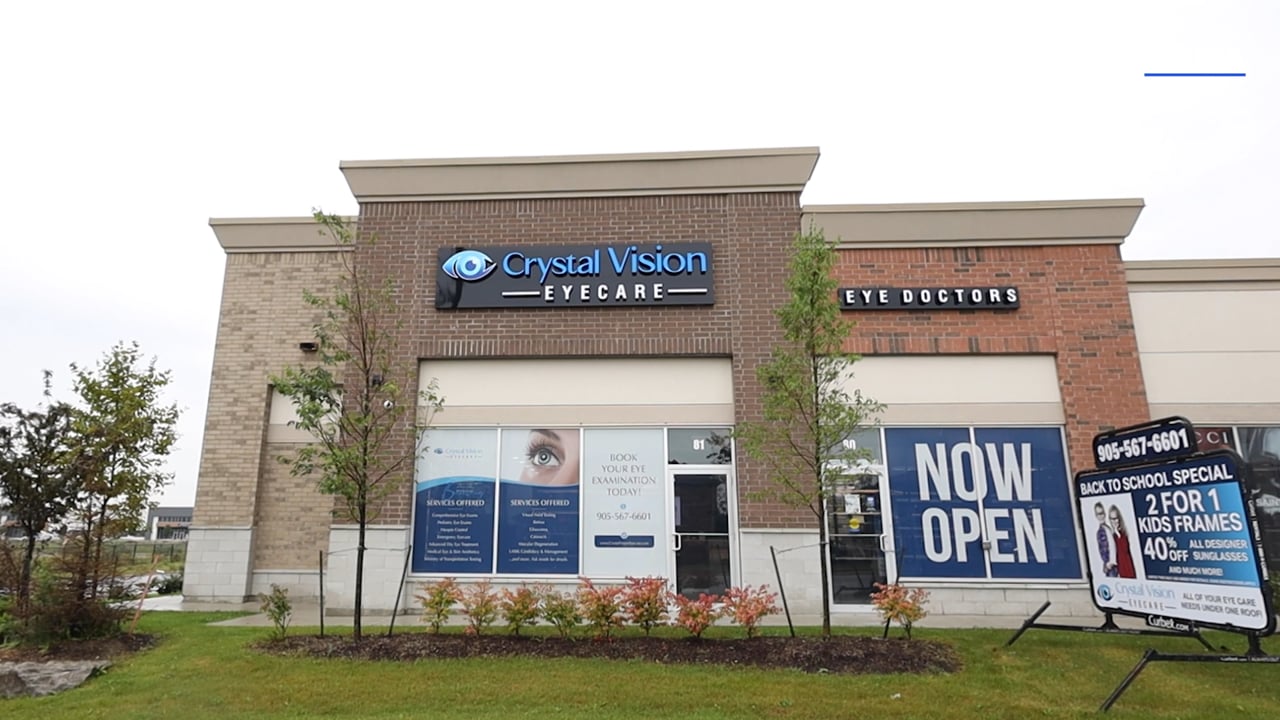 Slide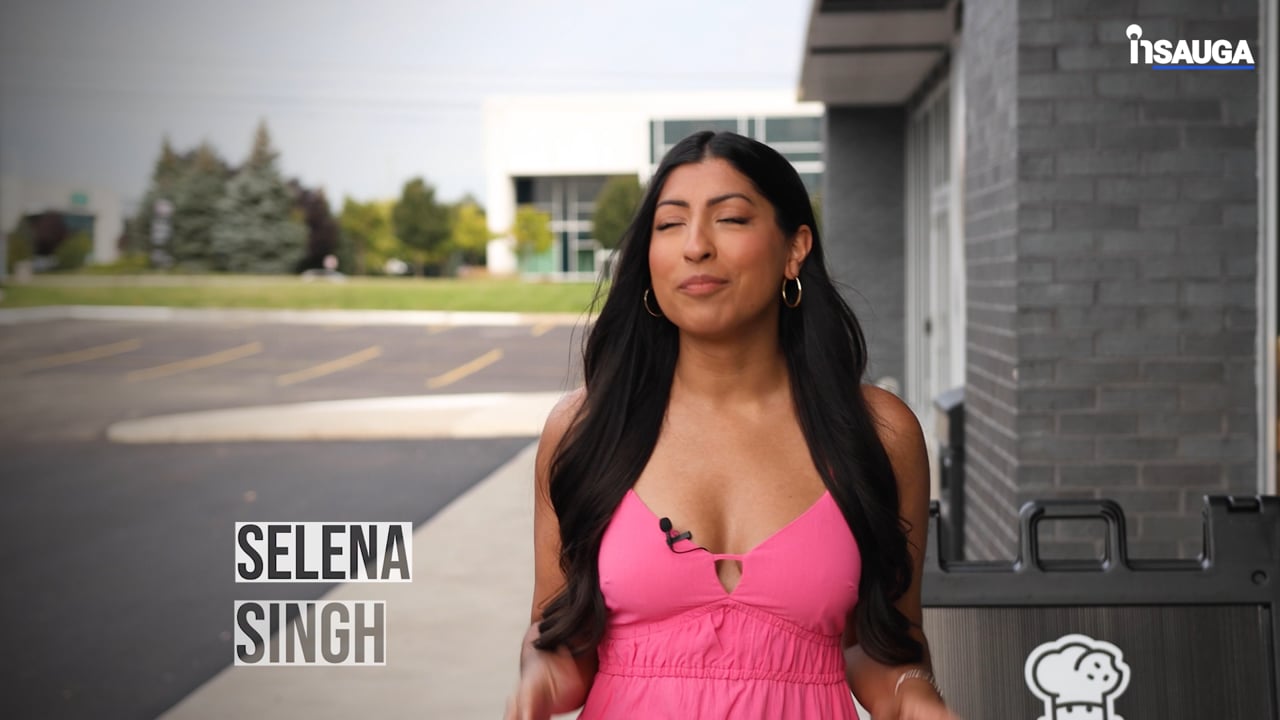 Slide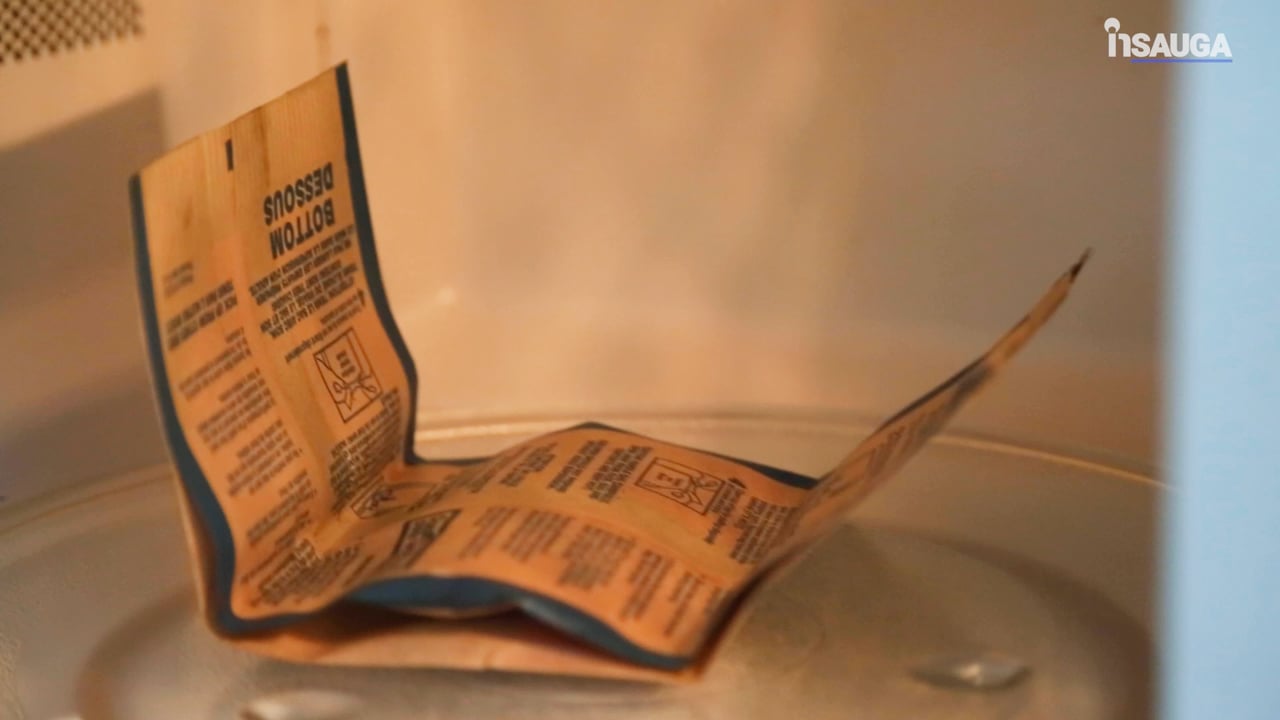 The aftermath of the June 8, 2023 eight-car chain reaction crash on Derry Road. Other photos appear at bottom of story.
Not long after the deadly crash, it was reported that the bus driver was on a leave of absence.
A City of Mississauga spokesperson told insauga.com today that the MiWay driver remains on leave, adding "we are not in a position to provide further details at this time."
The spokesperson also noted that Peel Regional Police have been in contact with the city in relation to their investigation, but added any further inquiries should be directed to police.
Asked by insauga.com why a decision has yet to be made on any potential charges against the bus driver, a Peel police spokesperson said "although charges have yet to be laid, this is very much an active investigation."
The spokesperson added that Major Collision Bureau investigators have not provided a time line with respect to any decision on charges, "but I can say once a conclusion has been determined, we will make that information available."
Williams, whose LinkedIn profile showed she worked as a manager at the Agincourt Community Services Association, was reportedly about to become a grandmother for the first time.
In addition to her work in the community, particularly with children, Williams was also known to prioritize family and would do anything for family members.
Video: Crash involving MiWay bus leaves one dead, 8 injured in Mississauga
insauga's Editorial Standards and Policies
advertising