Crombie cruises to third term as Mississauga mayor
Published October 24, 2022 at 8:30 pm
Following in the footsteps of an iconic mayor who successfully defended her political turf in Mississauga on nearly a dozen occasions, Bonnie Crombie seems to have bottled the same winning formula–at least so far.
Though Crombie has only been in office eight years, she warded off all challengers in tonight's municipal election in Hazel McCallion-esque fashion to win another term in the Mississauga mayor's seat.
That is to say, she lapped the field. Won handily, and then some. Dominated the opposition–all seven of them–on her way to leading by a wide margin and having the election called for her just before 8:30 p.m. to retain her spot at the helm of Canada's seventh-largest city.
With nearly 44 per cent of polls reporting when the race officially ended, Crombie was way ahead with 35,419 votes. In a distant second place was David Shaw, with 3,306 votes.
By the time all polls had reported, shortly after 10 p.m., Crombie had racked up 82,736 votes.
Shaw, with 7,202 votes, was second while George Tavares and his 5,613 tallies were third in the seven-person race.
Videos
Slide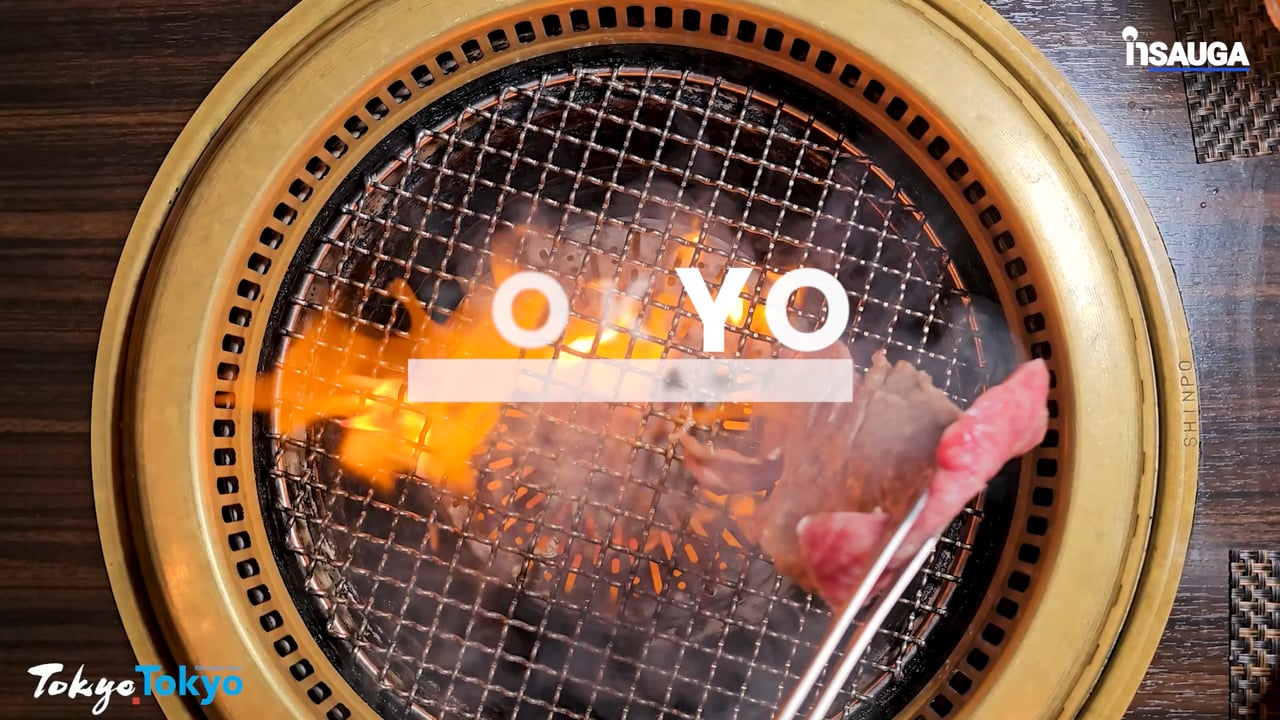 Slide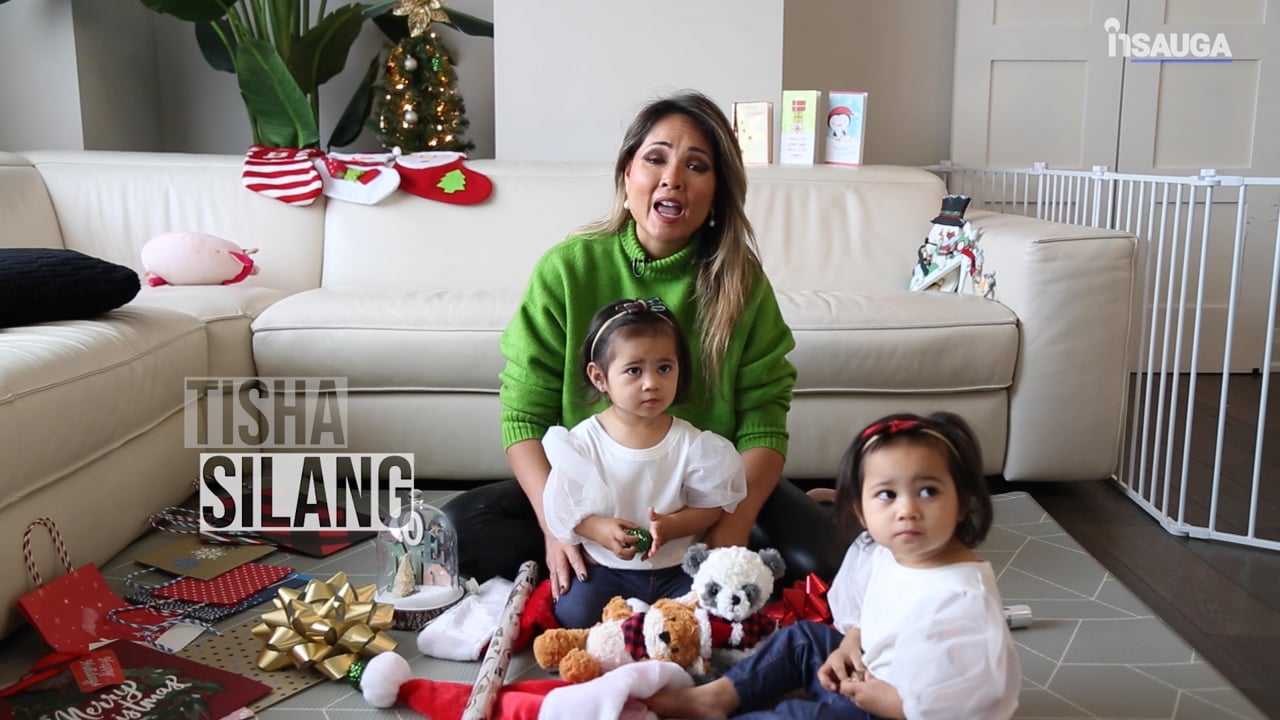 Slide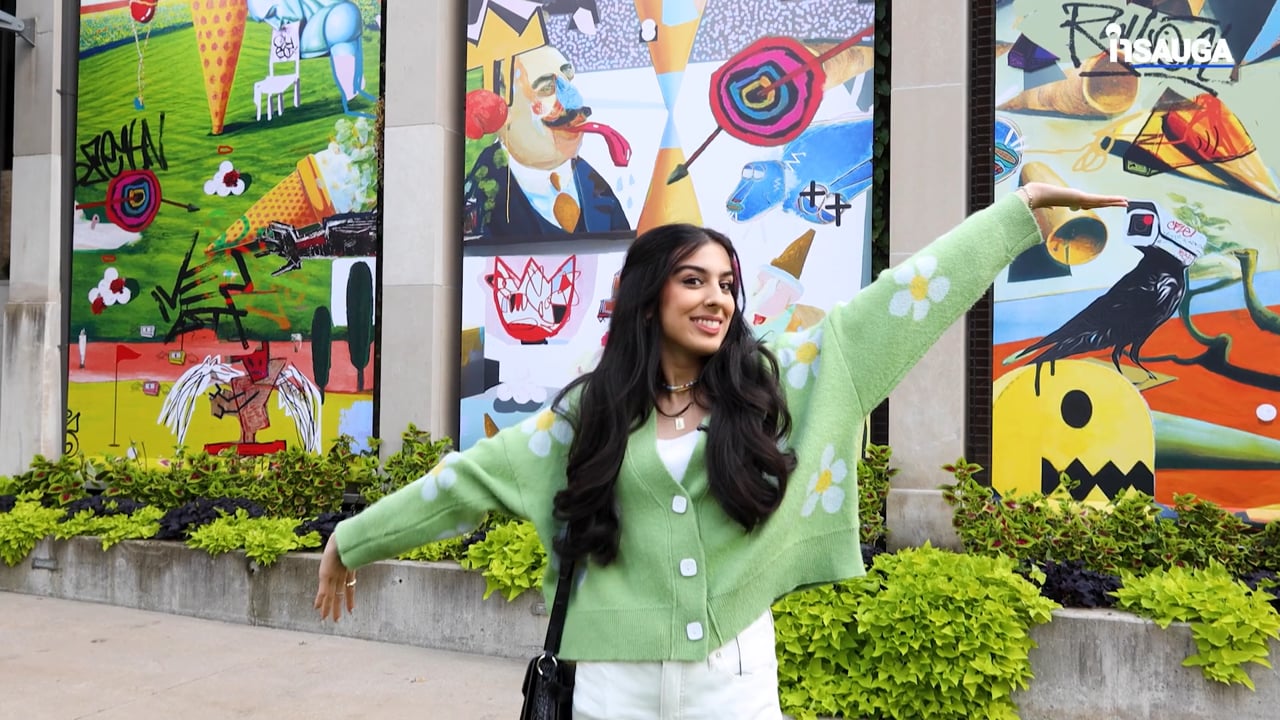 Slide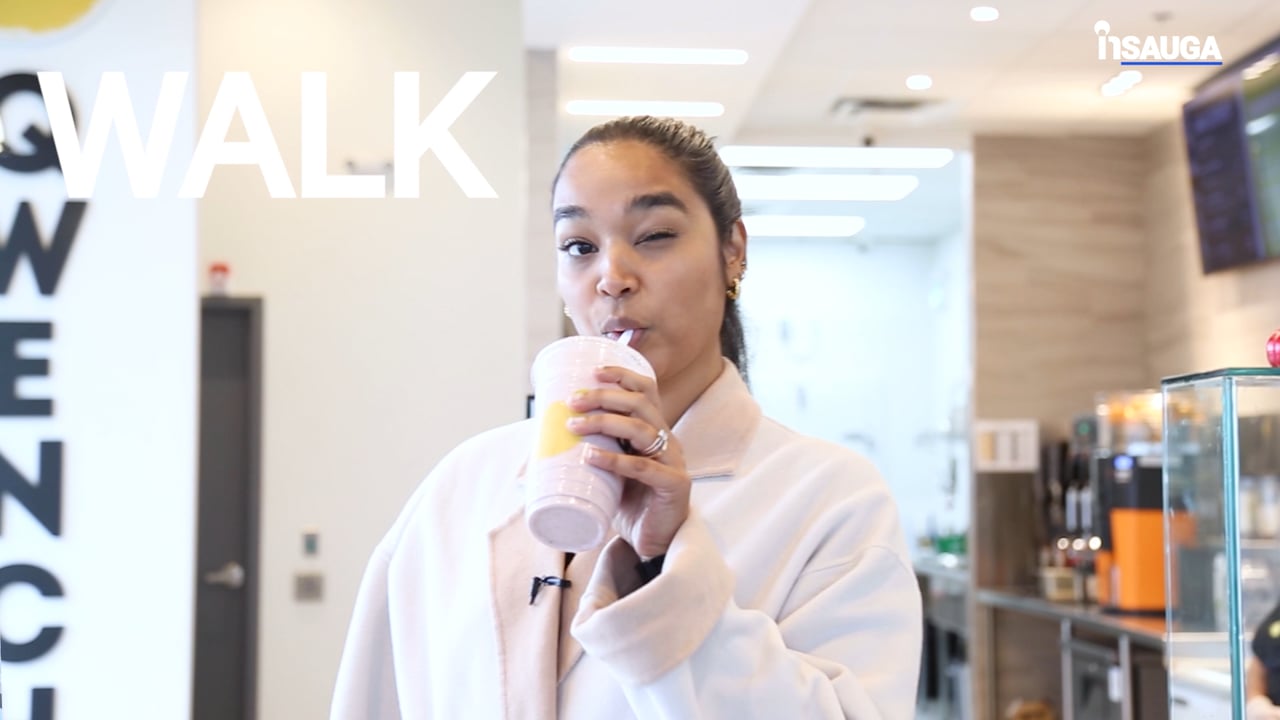 Slide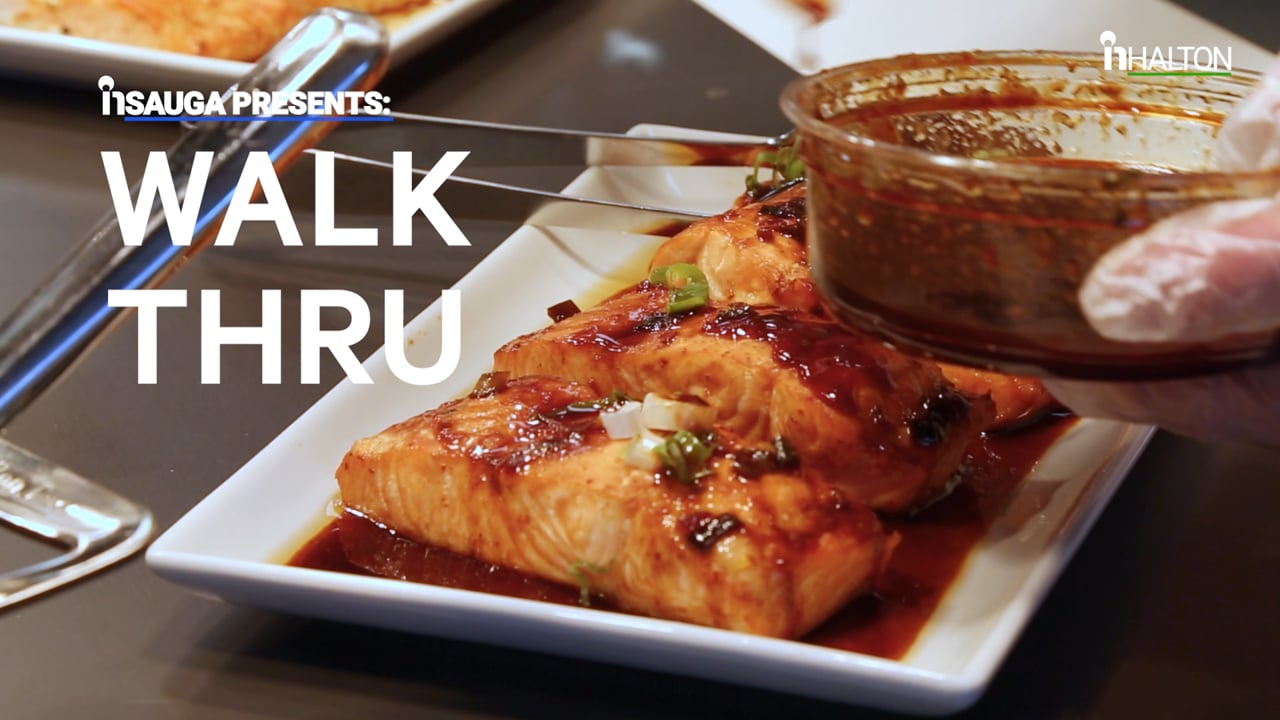 Just like McCallion, now 101 and still involved in public affairs, used to do every election night. In case people wanted to get home early, McCallion would ensure the race was officially over–way over–moments after the polls closed.
LIVE: I am honoured that #Mississsauga's residents have chosen me to represent our great city for a third term. Thank you for putting your trust in me and voting for strong, steady leadership as we work to build our City's bright future together. https://t.co/zK3ah5oQN8

— Bonnie Crombie 🇨🇦 (@BonnieCrombie) October 25, 2022
Crombie, 62, who took the mayoral reins from the retiring McCallion in 2014 by winning 63 per cent of the vote and who then cruised to victory in 2018 with a 75 per cent showing, is leading by a similarly wide margin tonight.
Final results will be tallied later tonight or first thing tomorrow morning.
After four extremely eventful years marked by the global COVID-19 pandemic that saw cities scrambling to grapple with rolling lockdowns and other unprecedented challenges, Mississauga residents let it be known tonight they want the same municipal leadership in place.
And Crombie says she's up to the task. After registering to run for office once again on May 2 of this year, she said on an Instagram post that she's still in the prime of her political life.
"It's an honour and privilege to hold office," Crombie wrote on the earlier social media post. "The past (two) years have been difficult and I look forward to the opportunity to continue to provide strong, steady leadership as our city recovers and thrives."
On several occasions this year, Crombie has made it clear to insauga.com and others where her priorities for Mississauga lie as she looks forward.
Pushing the Ontario government to let the City of Mississauga separate politically from the Region of Peel in a move she and her council insist would save Mississauga taxpayers a bundle is top on her list.
A very close second is convincing Doug Ford's provincial government to reinstate plans for a Mississauga downtown core transit loop as part of the massive Hurontario light rail transit (LRT) project. That LRT system, to be known as the Hazel McCallion LRT, is set to open to passengers in fall 2024 and will take riders from south Mississauga all the way north into Brampton.
Also a priority for Crombie is ensuring a new Port Credit marina gets built as scheduled. When completed, it's expected to draw many more tourists to the Port Credit area of the city.
Prior to her victory in the 2014 municipal election, Crombie was Ward 5 councillor for three years and a Mississauga MP for more than two years.
She joined council after winning a 2011 byelection that was required when the seat was vacated by Eve Adams, who was elected an MP.
In the federal election earlier that year, Crombie was unseated as the Liberal MP for Mississauga-Streetsville.
insauga's Editorial Standards and Policies
advertising