Creators from Mississauga, Burlington and Oshawa add to Toronto's vibrant comics scene
Published August 29, 2023 at 10:55 am
Comic book writers and artists living and working in the GTA have always had a built-in secret identity, being from so far from Los Angeles (where the movie money is) and New York (where the actual superheroes hang up their capes, duh), but the Toronto-area comics scene really burst out as we all came out of the pandemic.
But being surprised at the enormous wealth of comic book creators north of the border is a bit like expressing shock when Clark Kent takes off his glasses and reveals himself as Superman.
If you were paying attention you would already know we have been in a golden age for a long time (the aforementioned Superman was created by a Canadian) but sometimes it takes a little nudge to remind us of all the talent in the industry living and working north of the border.
Sometime that 'nudge' can be a pop culture event attracting well north of 100,000 people to remind us, as Fan Expo did this past weekend in Toronto.
"The scene is booming," said Brampton-born, Mississauga-raised, Eisner Award-winning Jason Loo, who has drawn for the big mouse (Iron Man Annual, X-Men Unlimited, Star Wars) and for his own projects, such as the hero of Toronto, the Pitiful Human-Lizard. "We have so much talent doing good things."
Jamal Campbell (Scarlett Witch, Iron Man), another Mississauga native now living in Toronto, grew up with a love of art but never though of the comic industry as a career until he started going to conventions like Fan Expo and meeting other artists.
Videos
Slide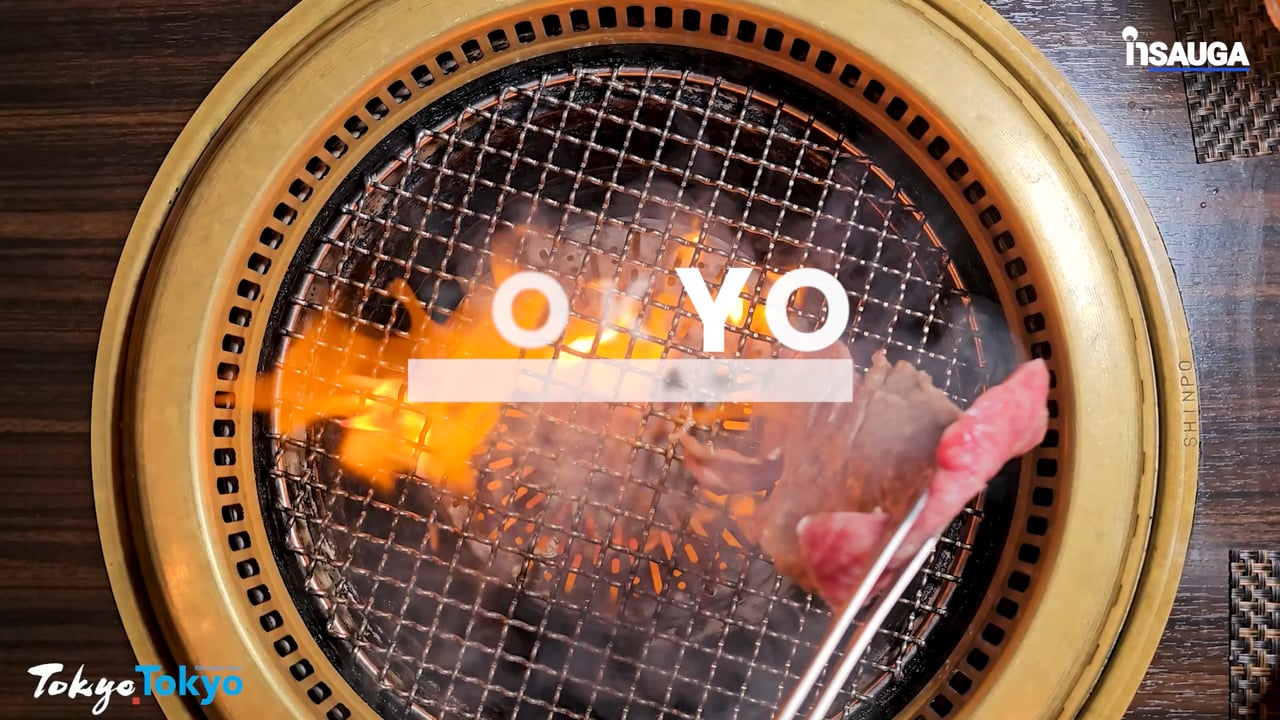 Slide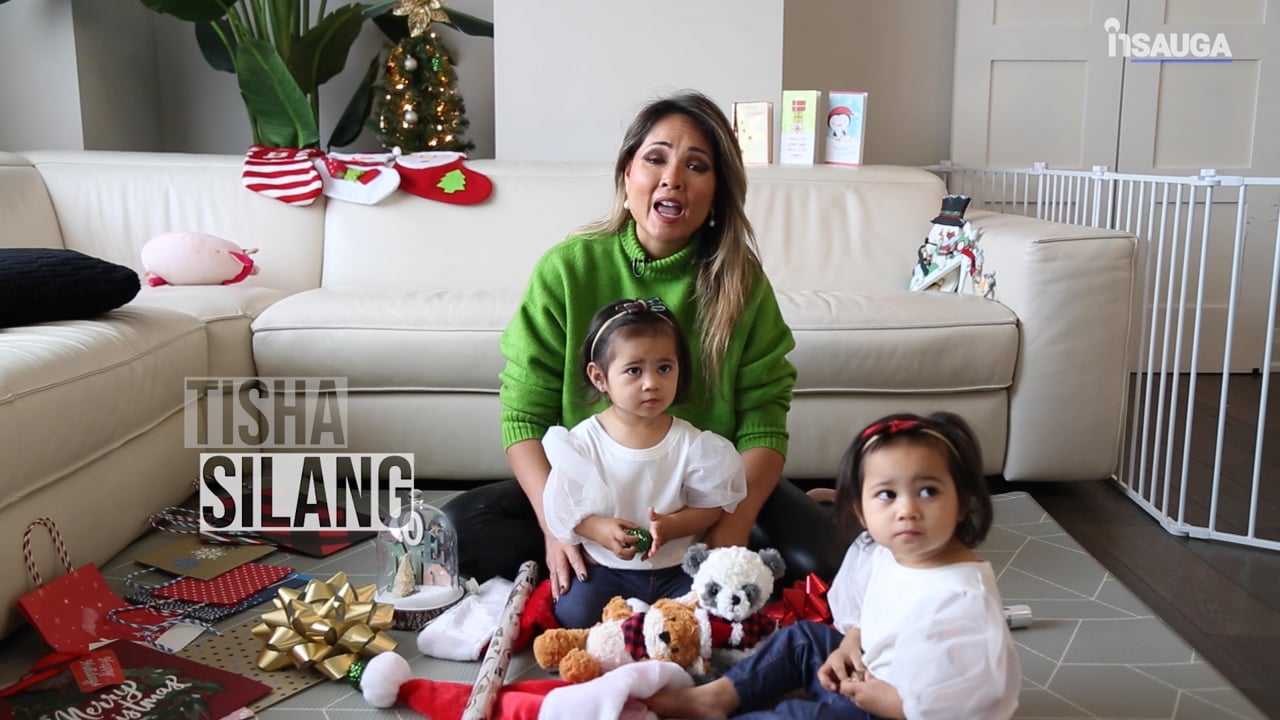 Slide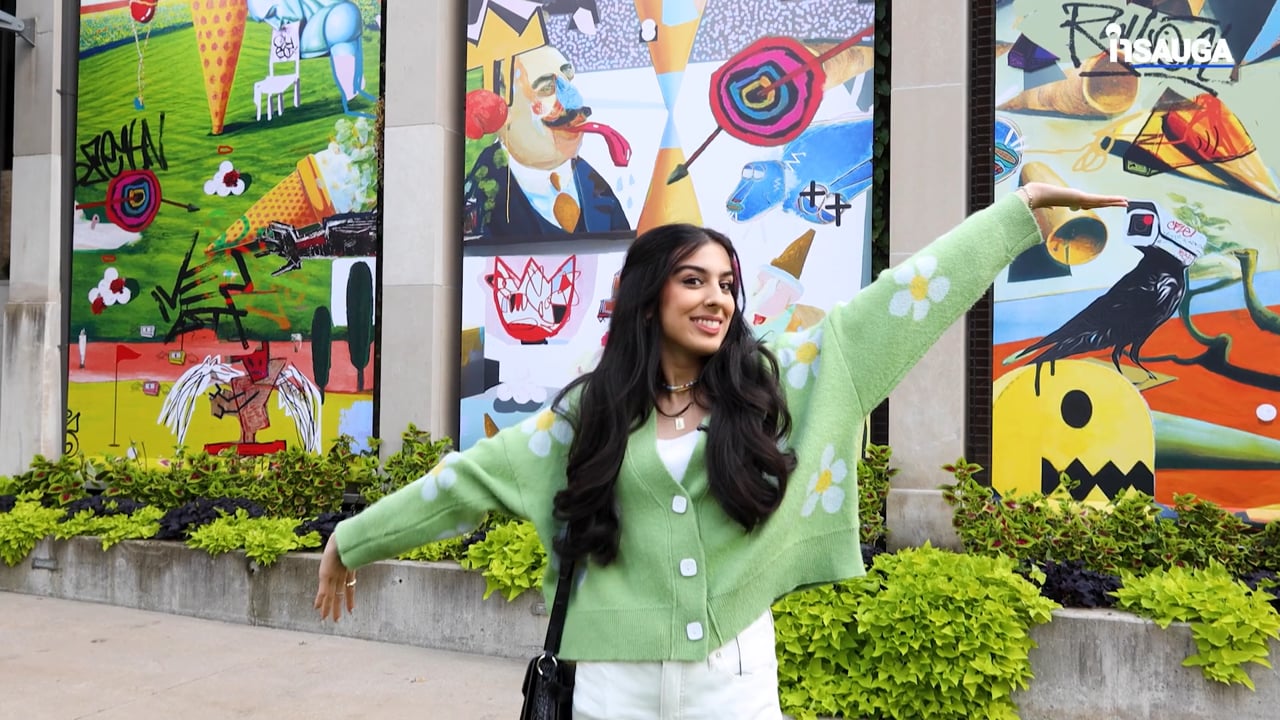 Slide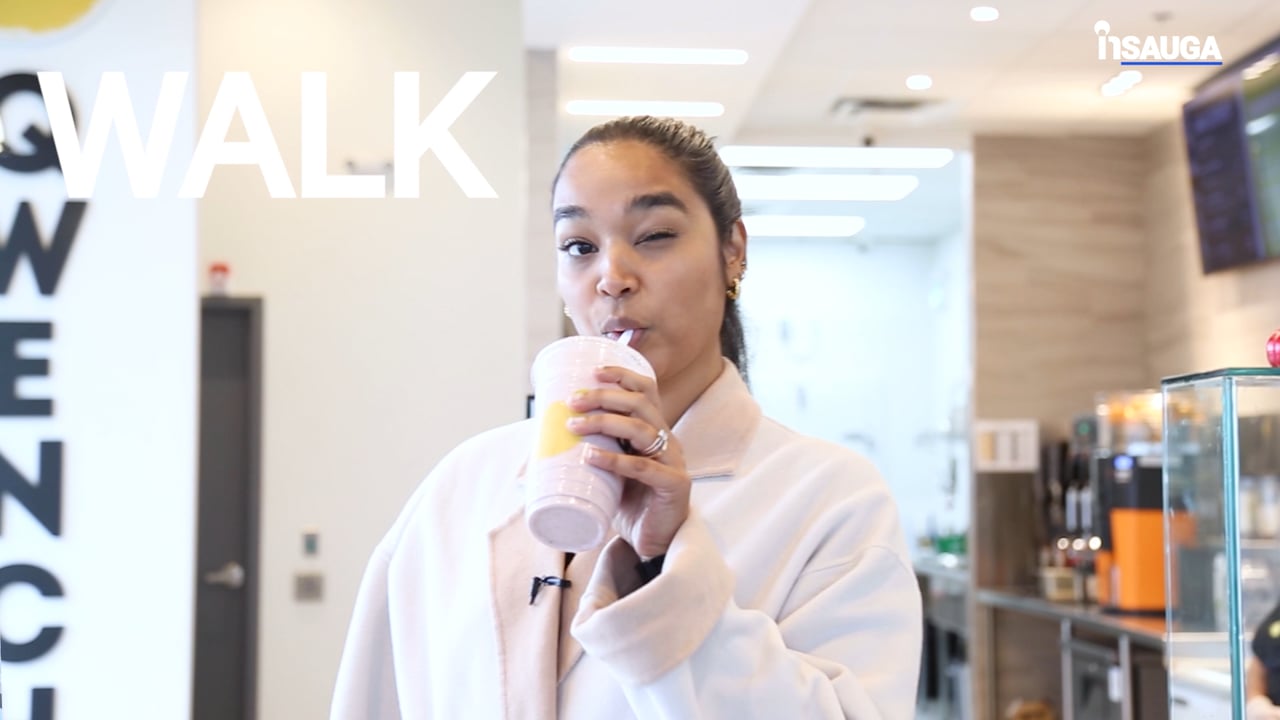 Slide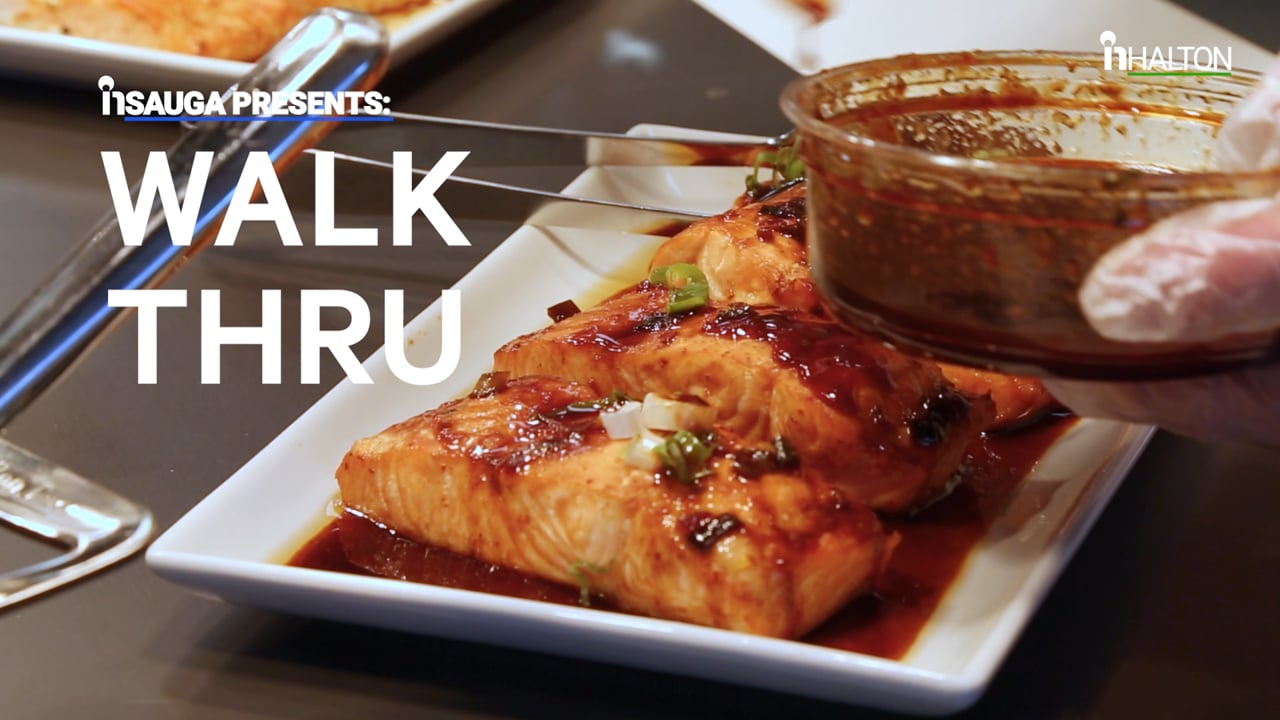 "We have a lot of big names up here. It really is a Mecca for comic artists," he said.
One of those big names is Ken Lashley, who has been around the local comic scene so long he was one of the major guests on the slate when Fan Expo (then known as the Canadian National Comic Book Expo) debuted in 1995.
The Burlington artist, who has drawn Suicide Squad, Superboy, X-Men, Black Panther and hundreds of other titles in a distinguished career, still draws in his hometown, though with his work "taking over the house" he recently moved into a proper office to keep his family happy.
"I'm really happy where I'm at," he said. "My career has been nothing but great and the Toronto scene has been crazy."
A quick look around at the talent on display on Artist Alley quickly reinforces how many artists and writers are from Toronto and the Golden Horseshoe and how busy most of them are.
In the case of RAID Press, an award-winning collective of comic creators working out a building on Queen St. W. in Toronto's Parkdale neighbourhood, having a scalable creative agency and publishing house with dozens of fellow artists to collaborate with is a major boost for success in the industry.
RAID (Royal Academy of Illustration and Design) acts as an incubator for new talent and has helped bring the reputation of the GTA into the mainstream.
Oshawa-born and raised Ramon Perez (Hawkeye, Stillwater) was at the show with several of his RAID colleagues, selling a few books and talking up the local scene.
"There's a great comic art community here."
The Sheridan College illustration grad earned his creds working for Marvel but his big breakthrough happened a decade ago when he was tapped to do the artwork for Muppets legend Jim Henson's lost screenplay Tales of Sand, which captured three Eisners, a couple of Harveys and a Shuster in 2012.
Perez has concentrated on his own projects since, such as the all-ages graphic novel Kukuburi while also collaborating with Chip Zdarsky – another gifted Canadian artist and one perhaps best known for his just completed run of Daredevil and his current work penning tales of Batman – on Stillwater, a horror-thriller series from SkyBound Entertainment.
Working for Marvel gets your name in the game, Perez noted in a 2021 interview, but working on a creator-owned project where you actually have some skin in the game? That's another thing entirely, he said.
"It's all going well for us. We came out of the pandemic strong and people are back in full force," he said, waving at the throngs of people in attendance at the 2023 Fan Expo convention. "People are nerding out and having a good time."
Lashley, who has seen it all in a nearly 40-year career, said there has always been strong comic artists here. "If you're good they will find you."
insauga's Editorial Standards and Policies
advertising