COVID-19: Hamilton reports 47th death as Ontario confirms 615 new cases
Published October 5, 2020 at 6:51 pm
Hamilton's COVID-19-related death toll has risen to 47 as of Monday (Oct. 5).
Hamilton's COVID-19-related death toll has risen to 47 as of Monday (Oct. 5).
Hamilton's Public Health Services confirmed that the city's latest fatality, a 68-year-old man, passed away in hospital on Sunday (Oct. 4).
As of Monday, Hamilton is up to 1,210 cases of COVID-19 since it was first reported in the community in March.
This is 11 new cases since the City's data was updated on Sunday.
Videos
Slide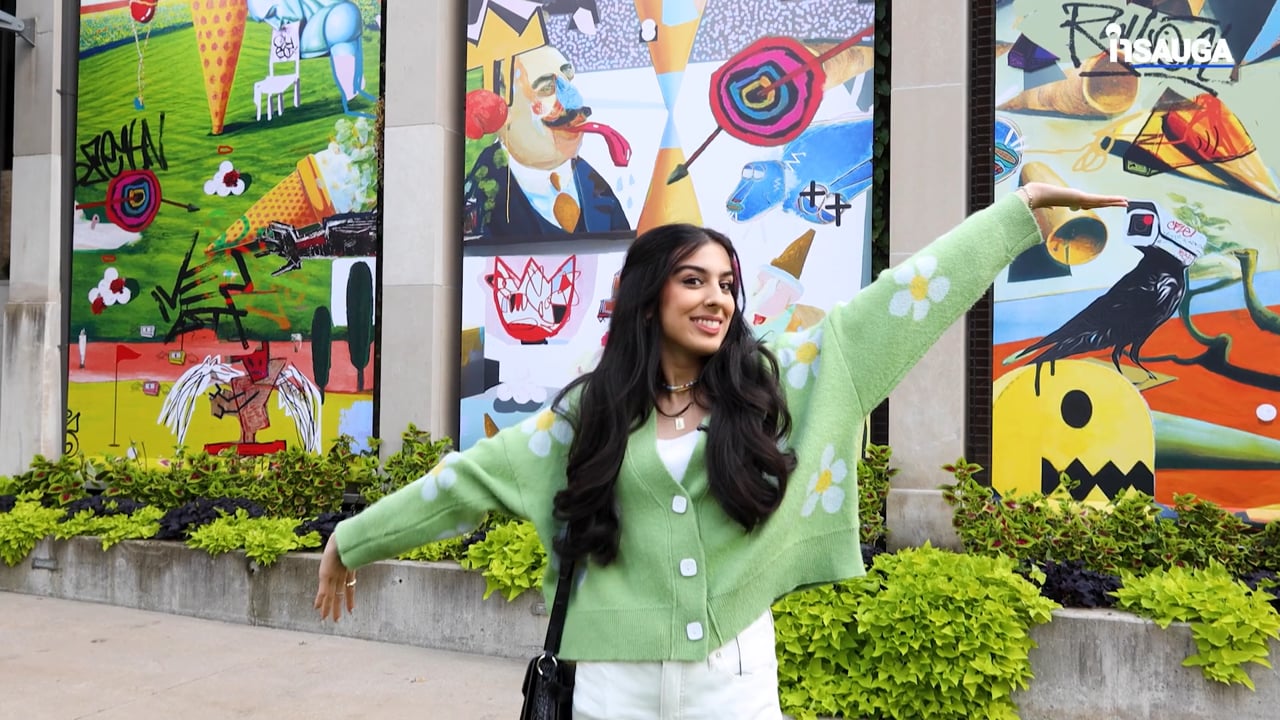 Slide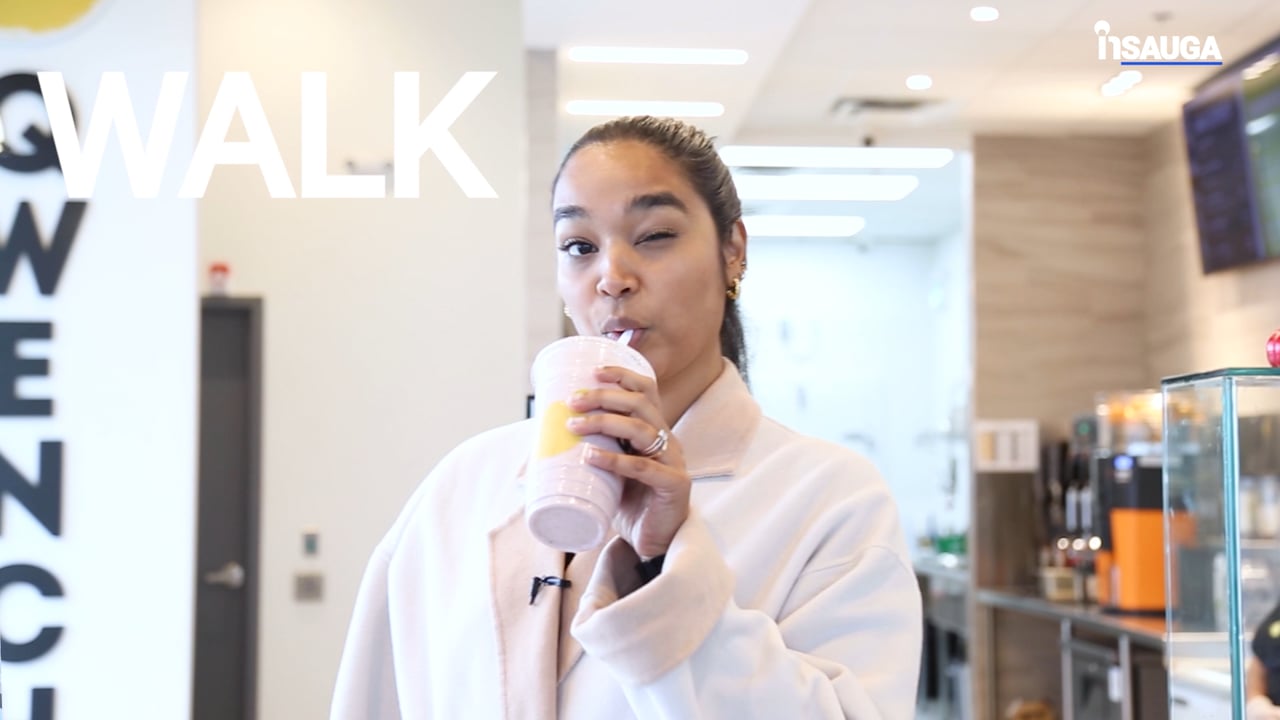 Slide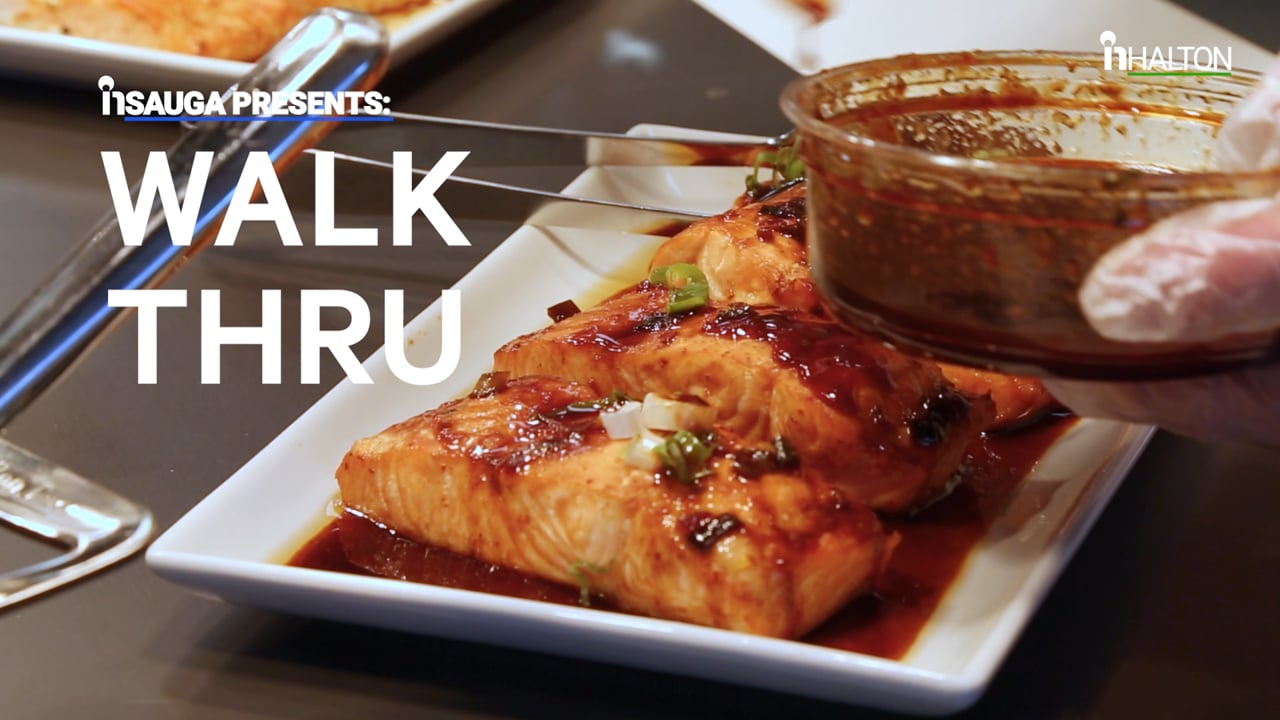 Slide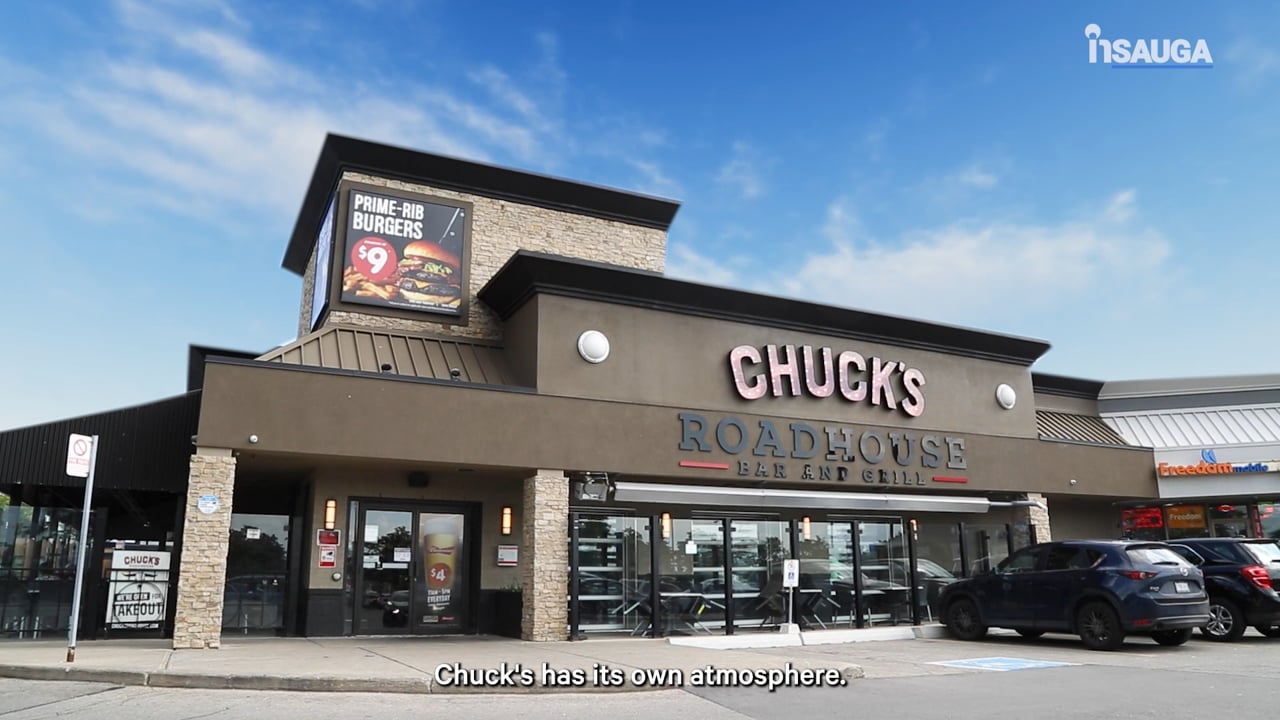 Slide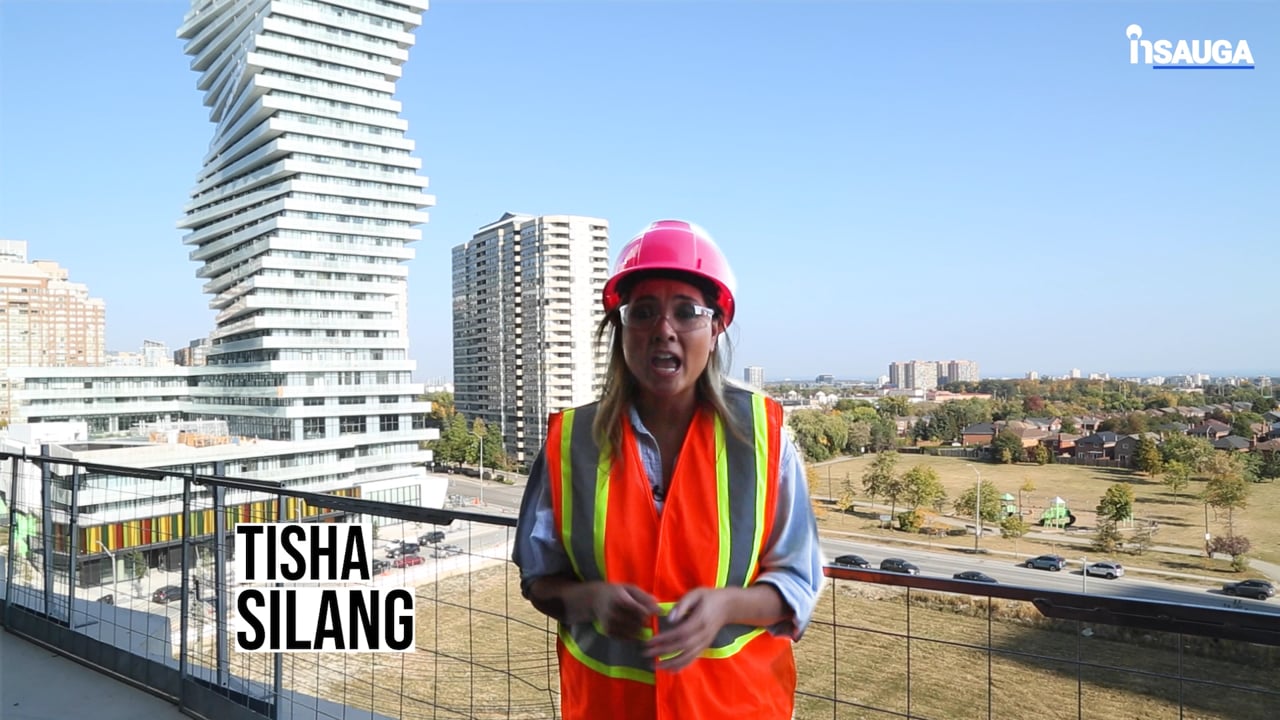 Slide
Slide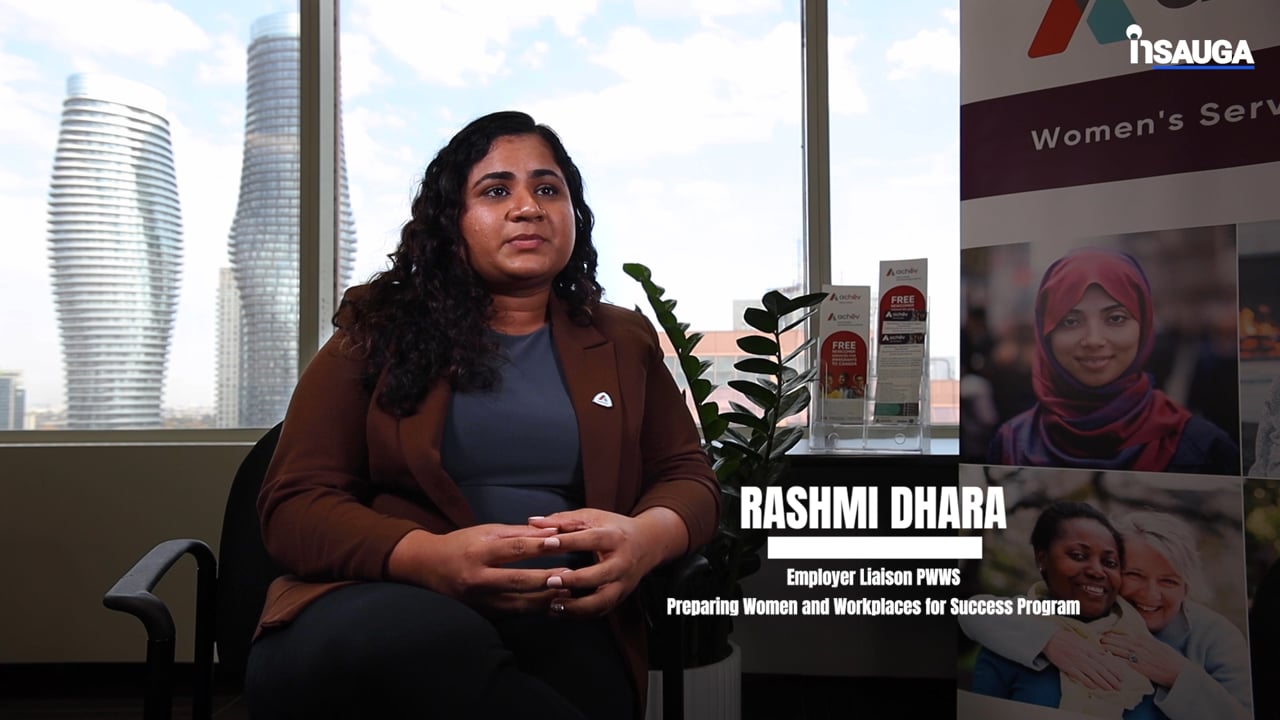 Slide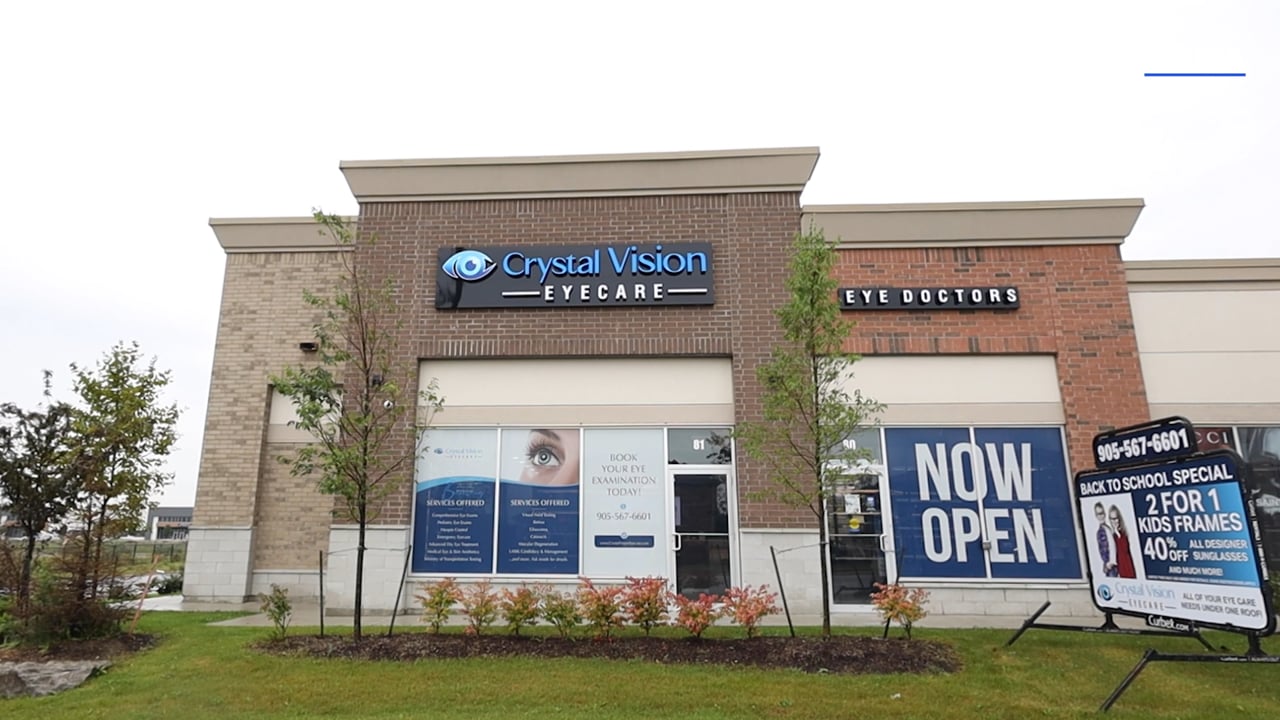 Slide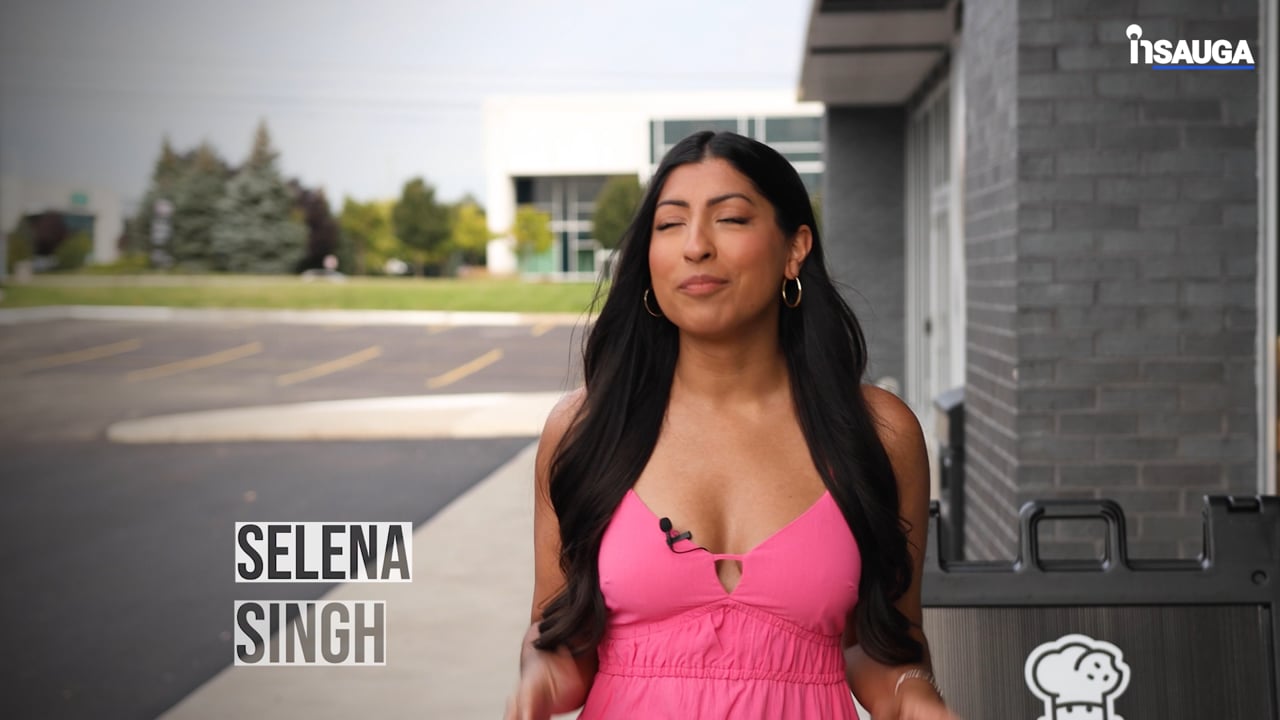 Slide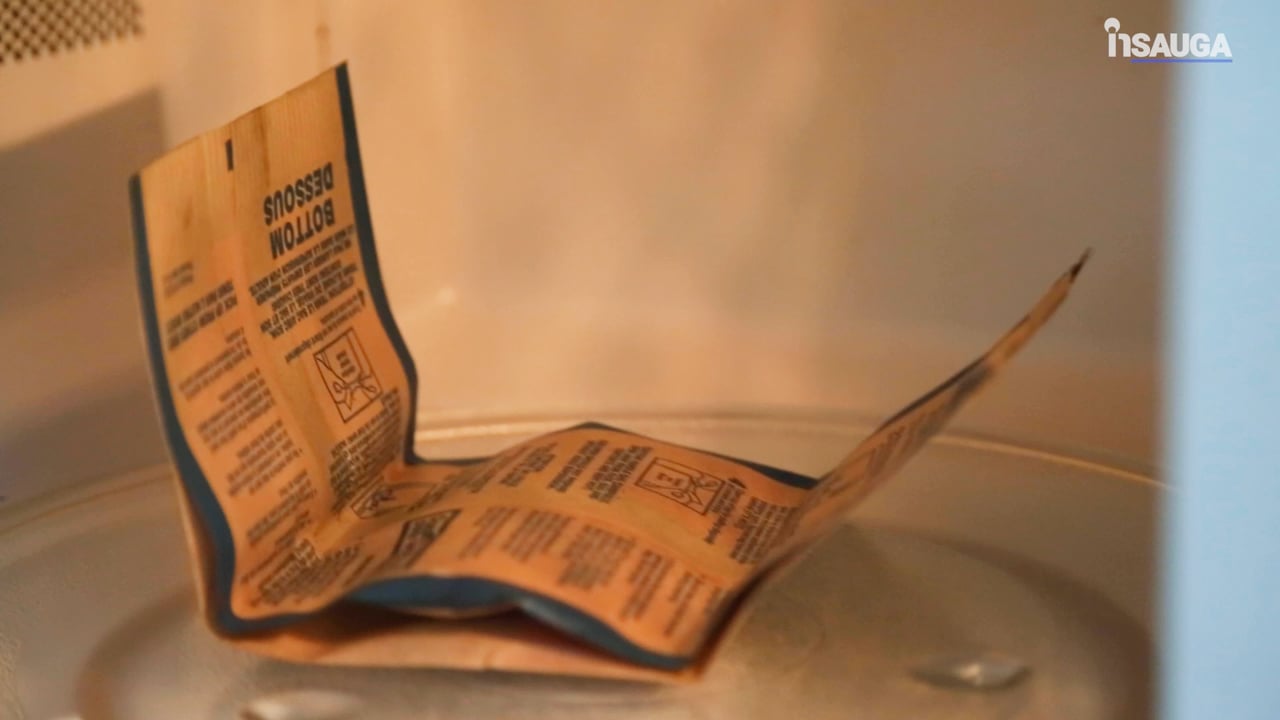 The number of resolved cases is up to 1,050, approximately 87 per cent of overall cases locally.
According to the City of Hamilton's COVID data, there is believed to be 113 known active cases in the community at the moment.
To date, Hamilton assessment centres have completed 83,809 COVID-19 tests.
Meanwhile, Ontario is reporting an increase of 615 confirmed cases of COVID-19 and five deaths on Monday.
"Locally, there are 289 new cases in Toronto, 88 in Peel and 81 in Ottawa," Health Minister Christine Elliott Tweeted Monday.
These three regions have been particularly hard hit in recent weeks and are where new public health restristions went into effect Sunday..
Other regions seeing a slight uptick in the number of new cases include Halton, which is reporting 26 and York Region, which is reporting 47 new cases.
"Fifty-eight per cent of today's cases are in people under the age of 40. There are 541 more resolved cases," Elliott said in her tweet.
This brings the provincial total to 54,814 cases, 2,980 deaths, and 46,360 resolved cases.
Elliott said the province completed nearly 38,200 additional tests, which is around the average in recent days.
There are currently 176 people hospitalized across Ontario with the virus and 43 of those are being treated in Intensive care units (ICUs), with 26 people requiring a ventilator.
Also on Monday, Ontario is reporting 56 new school-related cases across the province, bringing the total number to 539.
In Hamilton, there have been five schools since the start of the school year that have reported confirmed cases among staff and students.
The most recent was Sherwood Secondary School which on Oct. 2 reported their first confirmed case in a student.
Of the province's 4,828 publicly funded schools, three are closed at the moment, none of those are in Hamilton.
— with a file and photo from the Canadian Press
insauga's Editorial Standards and Policies
advertising